How to build steps with pavers – Patio steps that build from pavers offers
functional yet aesthetic path access to connect two different points at your residence.
Read how to build steps with pavers below to get a deeper insight into the matter.
It may help you to build sturdy and safe steps as your own project.
pavers
Building patio steps typically require two main measurements,
which are the rise/height and the run/distance.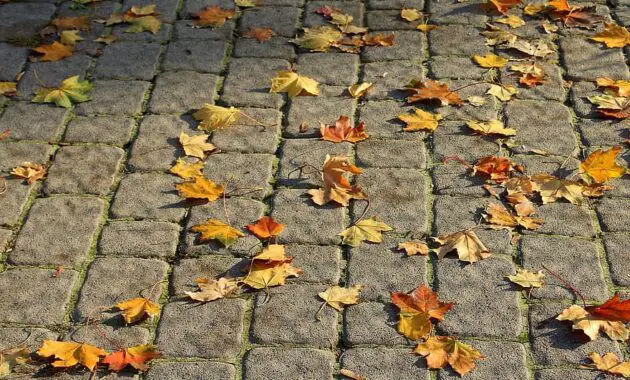 pavers
Set a row of blocks as the lowest part of the steps.
Then lay another row above the first layer with a slight overlap section between both.
read more: How to Lay Patio Pavers on Dirt : Easy DIY Project at Home [Details]
Starting from the very bottom, remove the paving slabs,
and put a thick cement adhesive layer (about ½ inch inside the traced area).
Lay and press the block down into the top of cement adhesive of pavers' rows.
pavers
The next step on how to build steps with pavers is to install the remaining steps of the pavers.
Build them by using the exact same procedure as the first.
Read more:
Well, once you have completed to base the paver steps
and wait for it to dry for about 2 to 4 hours,
it is time to fill the visible gaps.
Inspect each of the layers and visible gaps to prevent weed growth.
Fill the edge of the pavers too if you don't use capstones.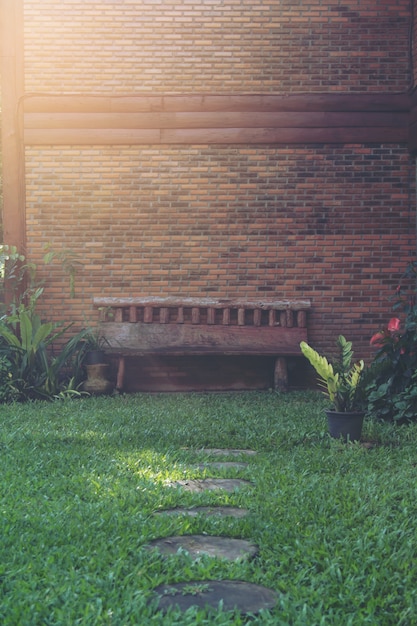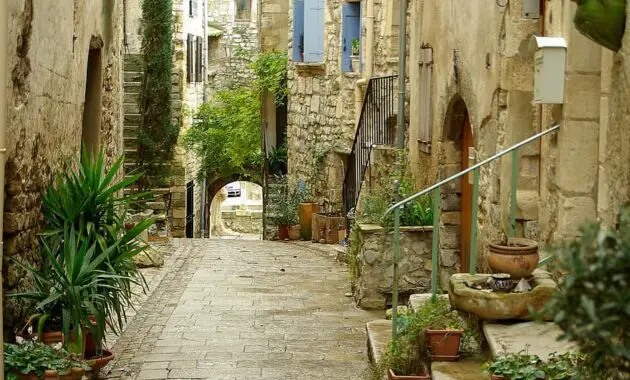 pavers
Read More: Easy To Follow Guide – How to Lay Paving Slabs on a Slope
pavers
Whether your paver's steps are just a small project or a larger one with a bigger area,
knowing how to build steps with pavers is necessary.
pavers
By incorporating paving, you would get a texture,
and color to add to the exterior design of your house.
It also helps that this material is relatively affordable and available widely.
---