pool room
Top 23 Best Pool Room Decoration – Billiard Room Ideas
Inspiration for Billiard Room Ideas - Home Interior & Decor
Pool Room Decoration – Do you have an empty room in your house? Can't you decide what to do with that room? Why don't you make it a pool room?
Besides practicing pool playing skills, it can function as a relaxing area.
However, it is better not to let the pool room plain since you may spend some hours there.
Therefore,
this article will give some ideas of pool room decoration to not only enhance its look but also create a relaxing atmosphere.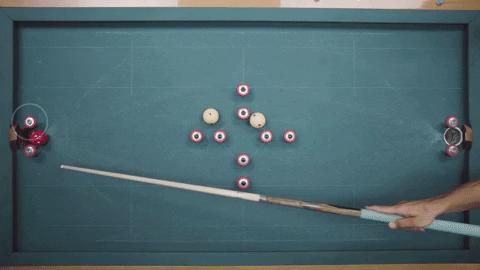 You can choose to use neutral colors in creating an elegant look for your pool room. The colors that can be applied are brown or beige.
Make sure to add rich accents to highlight the wooden furniture inside.
Choose lighting that's not really bright, but not too dim as well.
Read More: 60 Best Swimming Pool Decoration & Design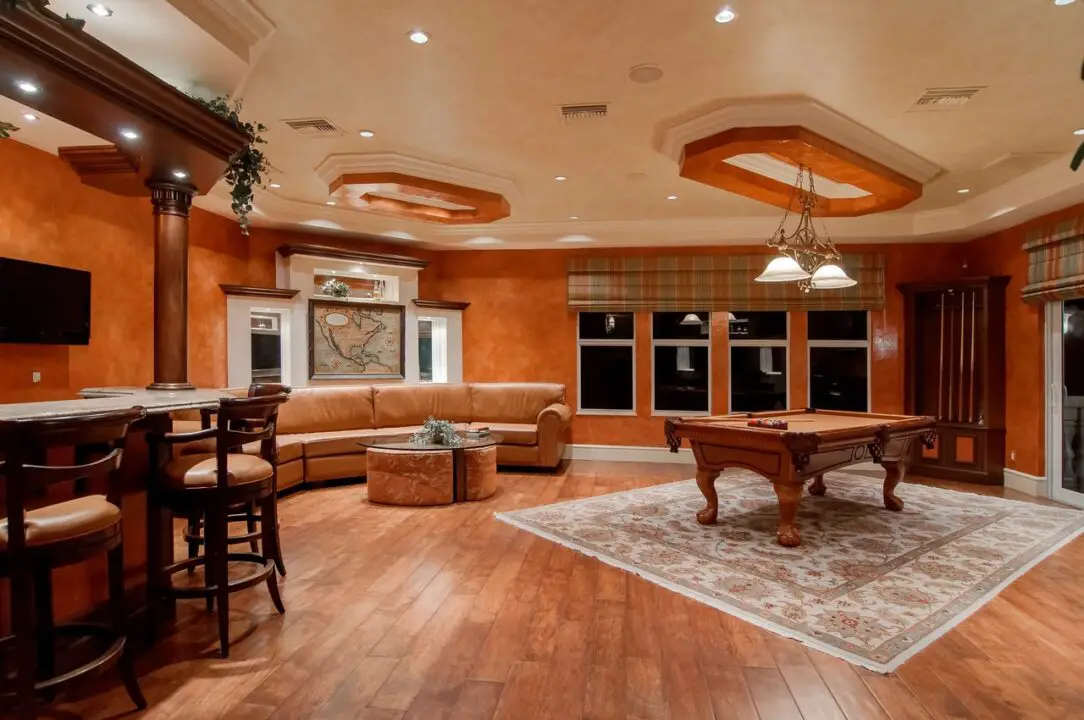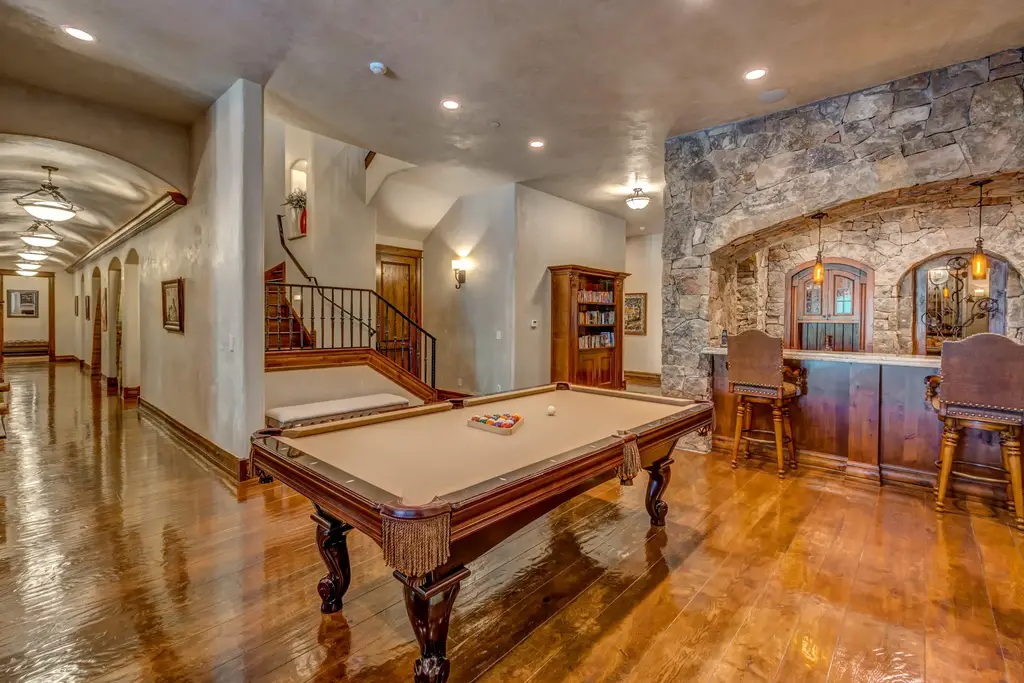 Pool Room Decoration – If you love American style, consider changing the pool room into a cowboy room. Hang ornamental guns, a leather jacket, cowboy boots, or animal skin on the two sides of the wall.
You may hang darts board on one side of the wall. Apply a low-hanging lamp, so you will get plenty of lighting while playing in the pool.
Read More: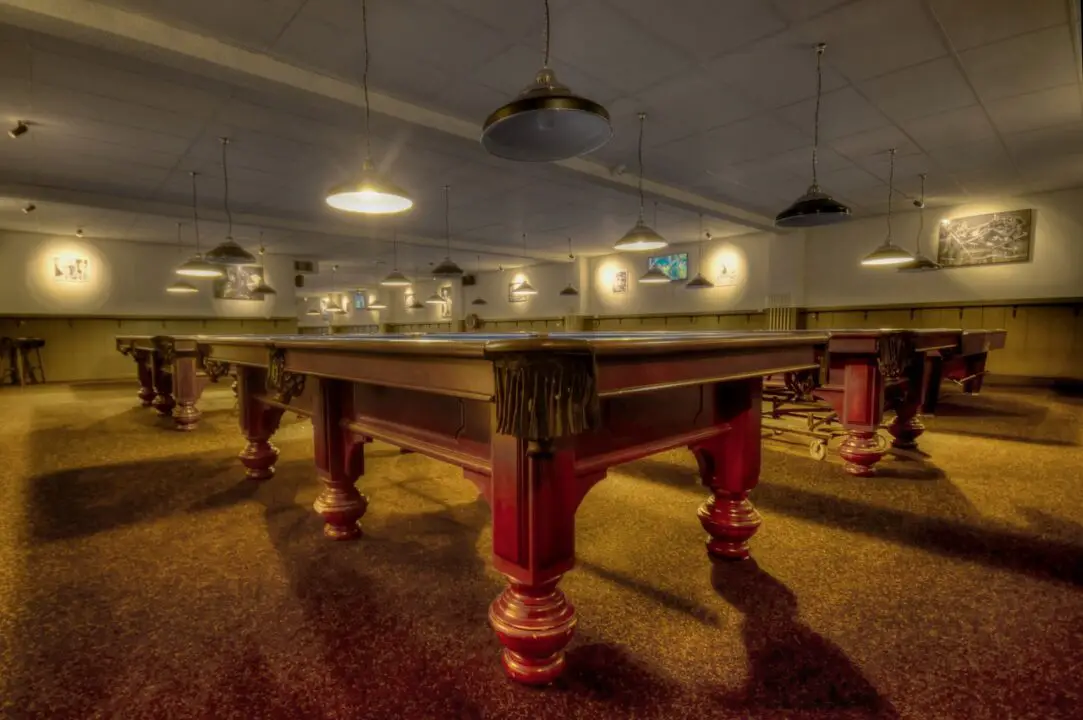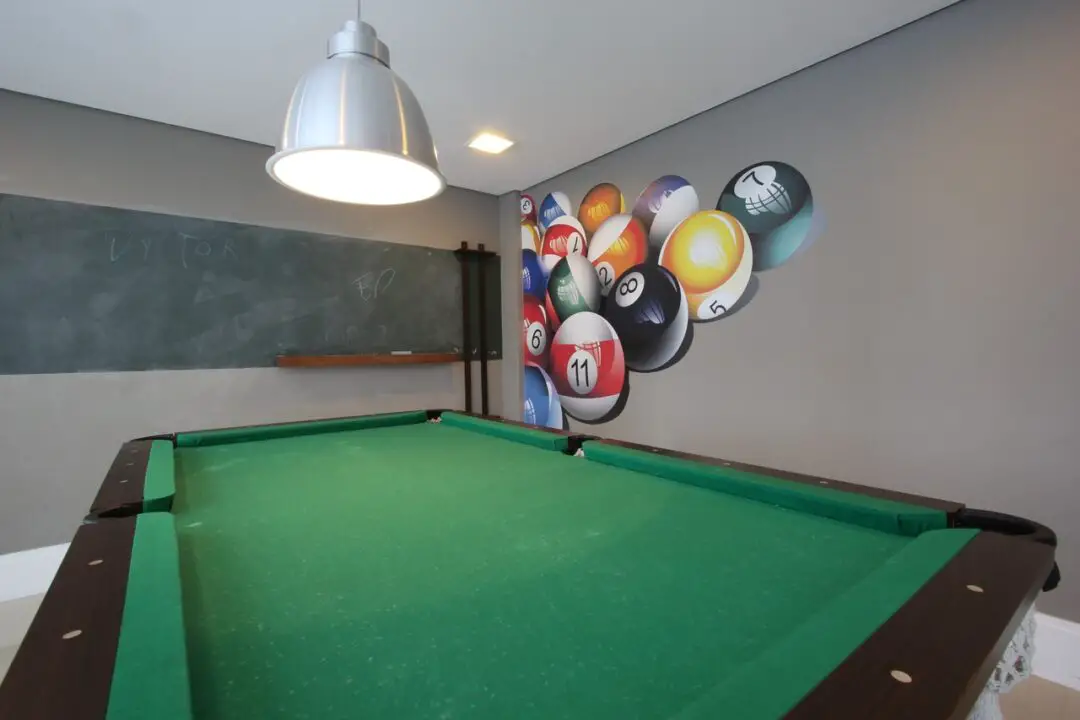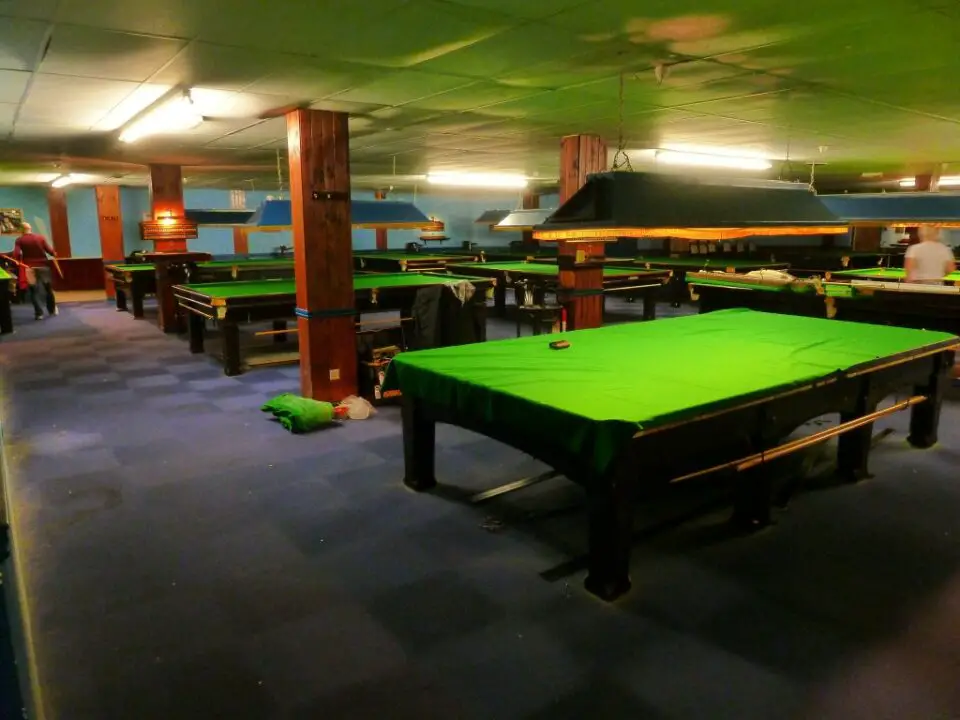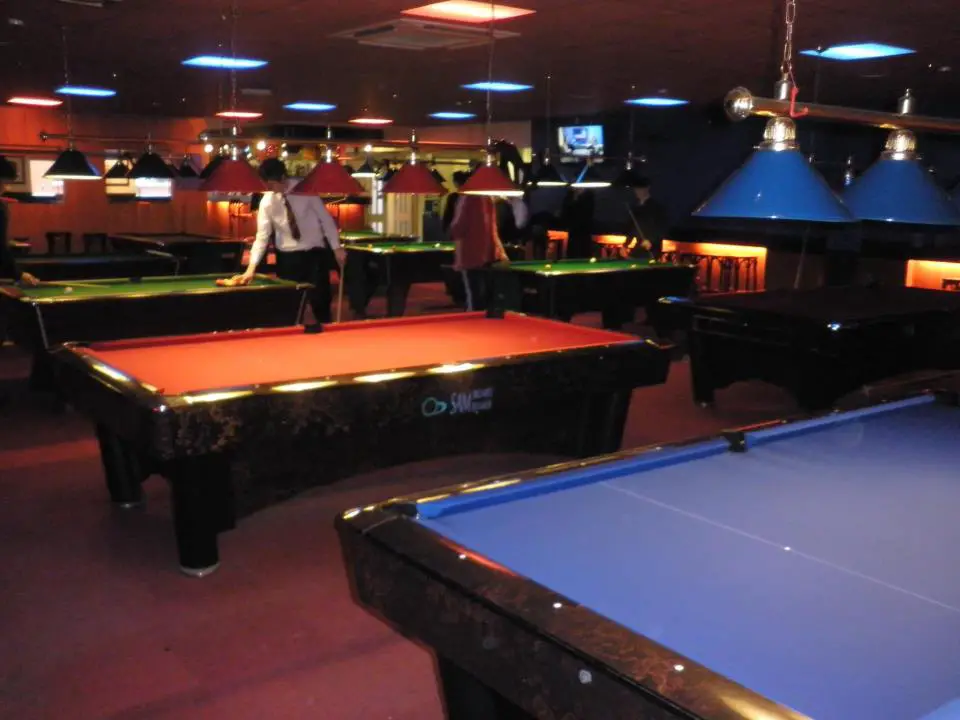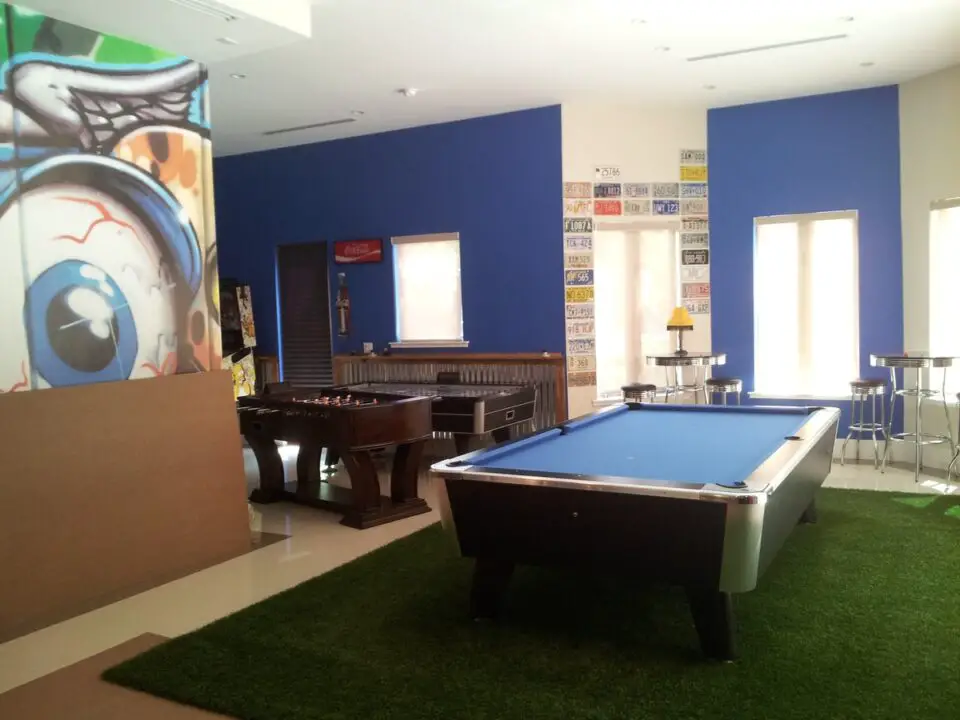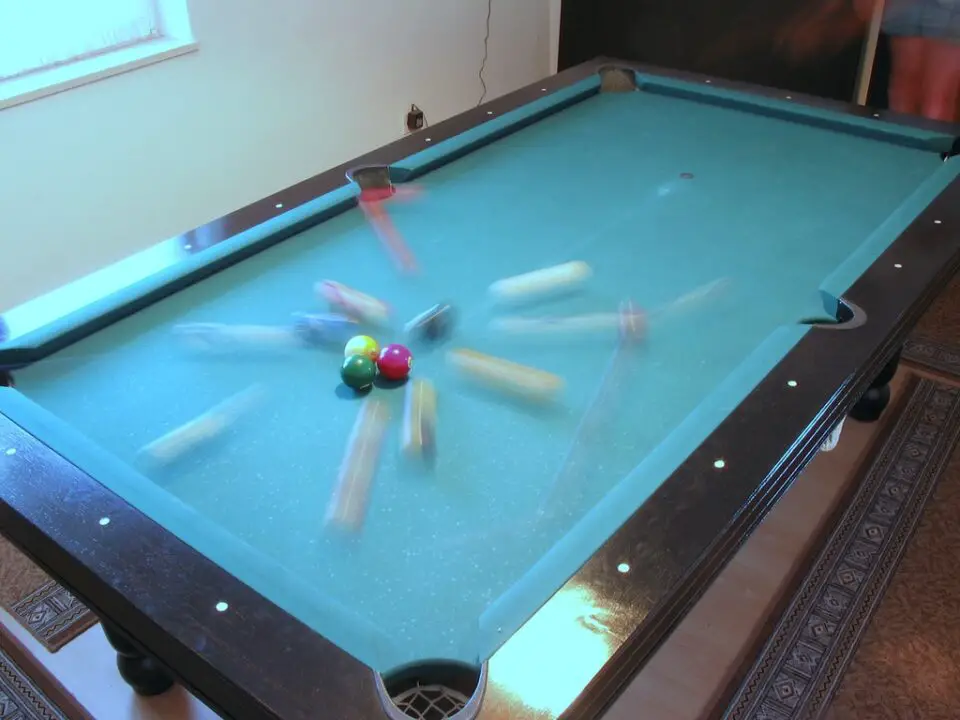 Another idea for pool room decoration is adding a movie theatre vibe there. You can place some movie posters as wall decorations.
Don't forget to put some comfortable sofas with a red accent in front of the screen.
Everything is perfect after inviting some close friends and leading them to your pool room.
Read More: 33 Best Florida Landscaping Ideas for Low-Maintenance House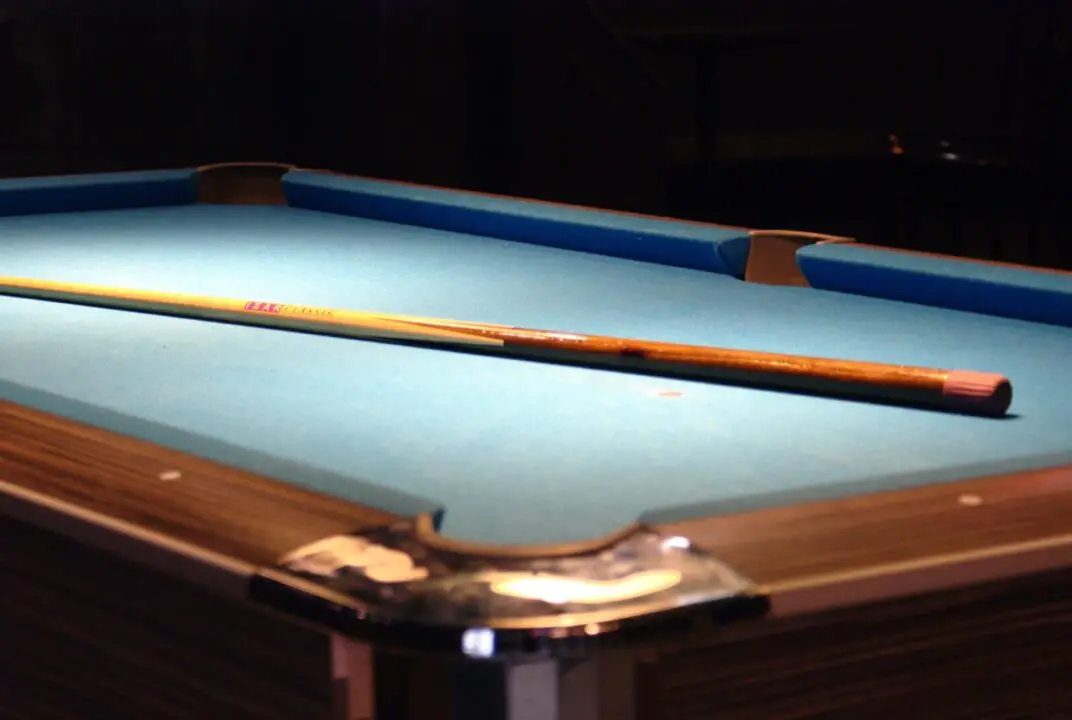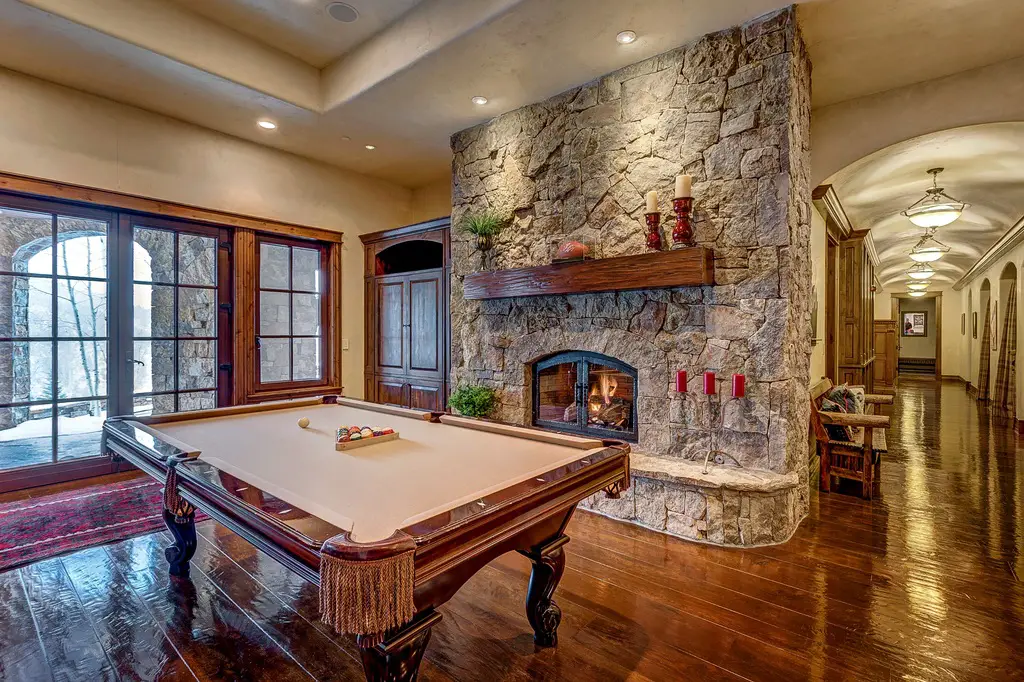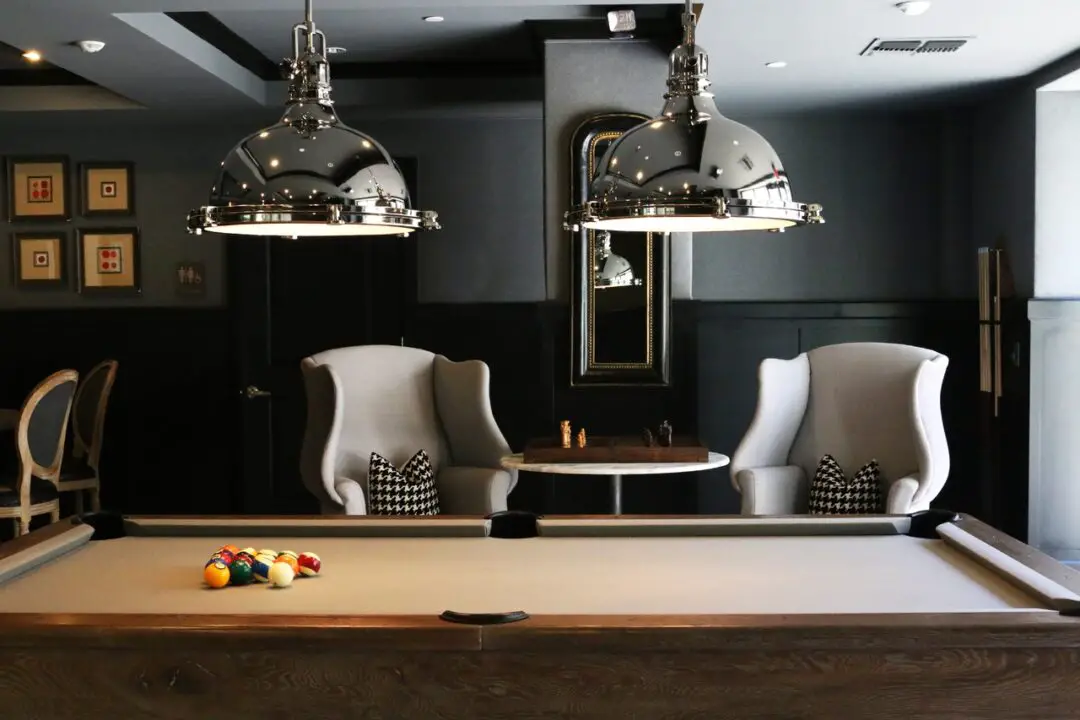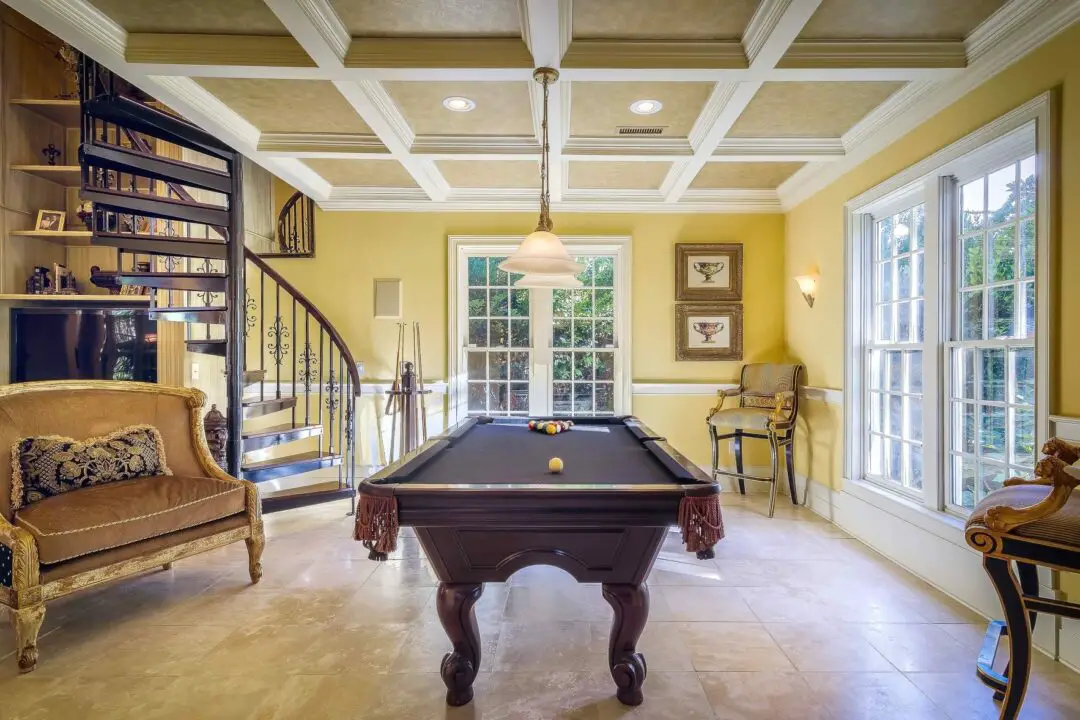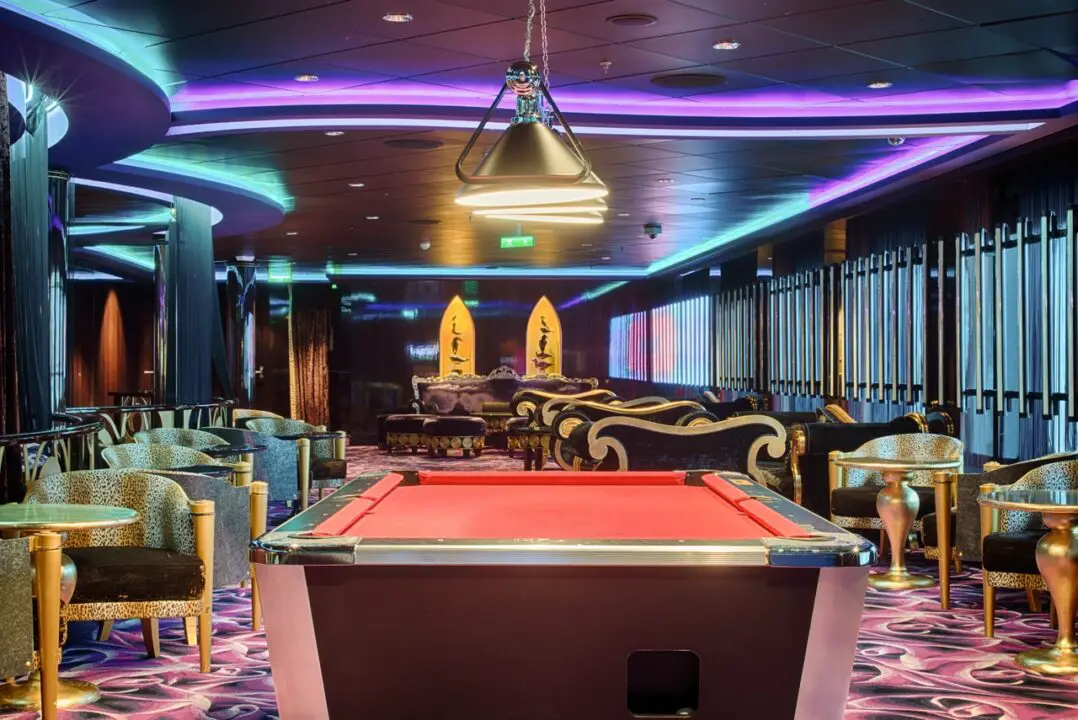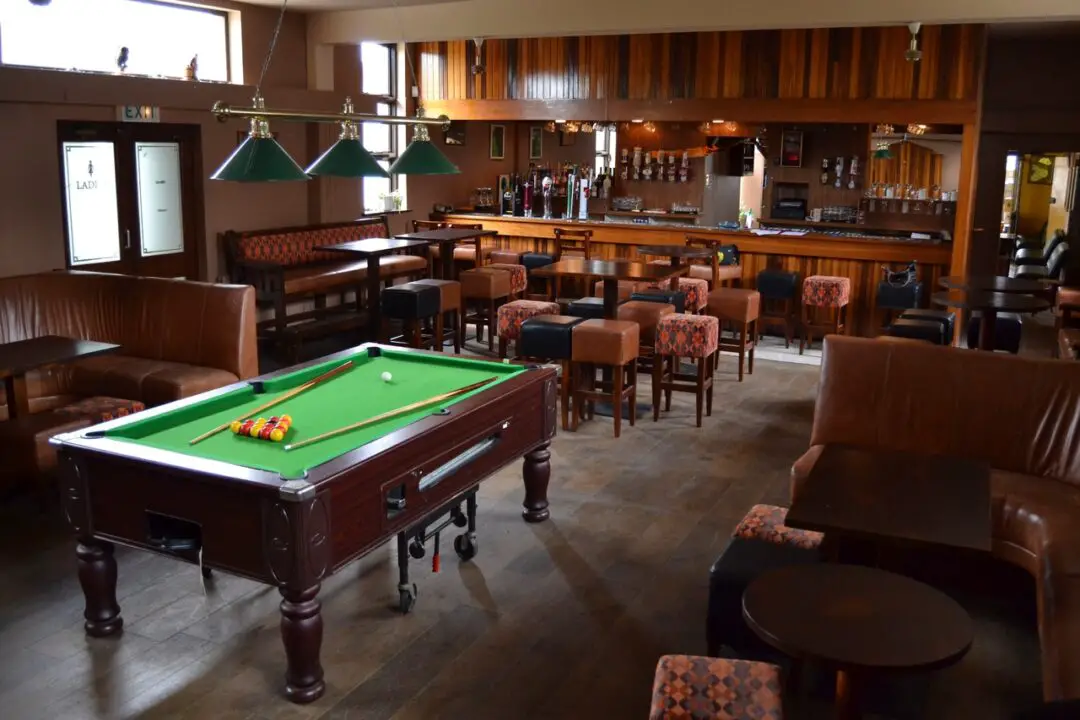 There is nothing more interesting than placing a bar in the pool room. Drinks always work to attract your friends or relatives to come there. Your night will be so much more special with the perfect games, drinks, and people around.
It is your freedom to choose the preferred pool room decoration. It is even better to have some suggestions from your family or your best friends.
Read more: Backyard Remodel – Minimalist Backyard Renovation Ideas