Backyard Putting Green – When you love playing golf,
it is a good idea to have a backyard putting green.
By having a putting green,
you will have your own space to play golf.
It may not be so vast where you can freely hit the ball and see it running into the hole.
It will be a narrower space,
but it is more than enough to release your stress.
If you have enough space in the backyard, just try to have the putting green there.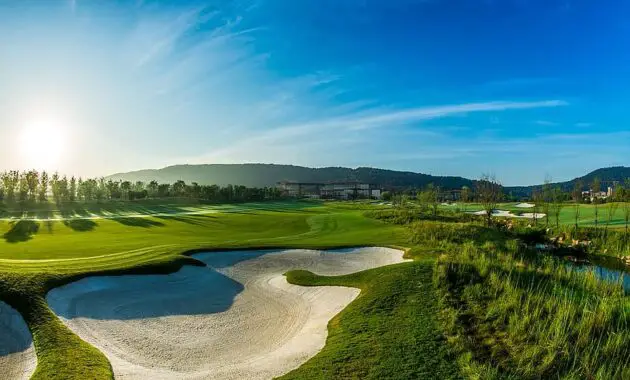 You will be able to play golf freely,
and no one will disturb you while playing the game. It can be interesting, right?
Although it can be an interesting idea, it is not easy to do.
Having a backyard putting green will require you some skills to install them,
and you will need time.
The cost will be the other consideration to think about and all of these points can make you less interested to have the putting green.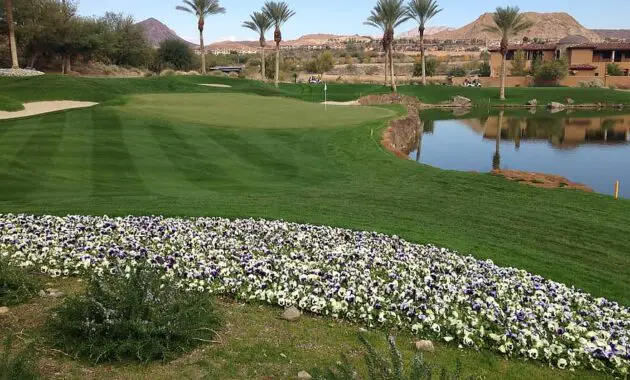 Luckily, there are many solutions.
In case you are not able to do it by yourself,
you can look for companies or professionals.
Related to this,
these are some points to get your attention before you start executing the idea.
The first point is to consider the space.
If you have a backyard, it does not mean you will allocate the whole space for the backyard putting green.
You need to spare some areas like your green space where you still can have a garden or backyard decoration.
At least,
you can make such a raw design about putting green and the golf area,
so it will be easier when it is time for construction.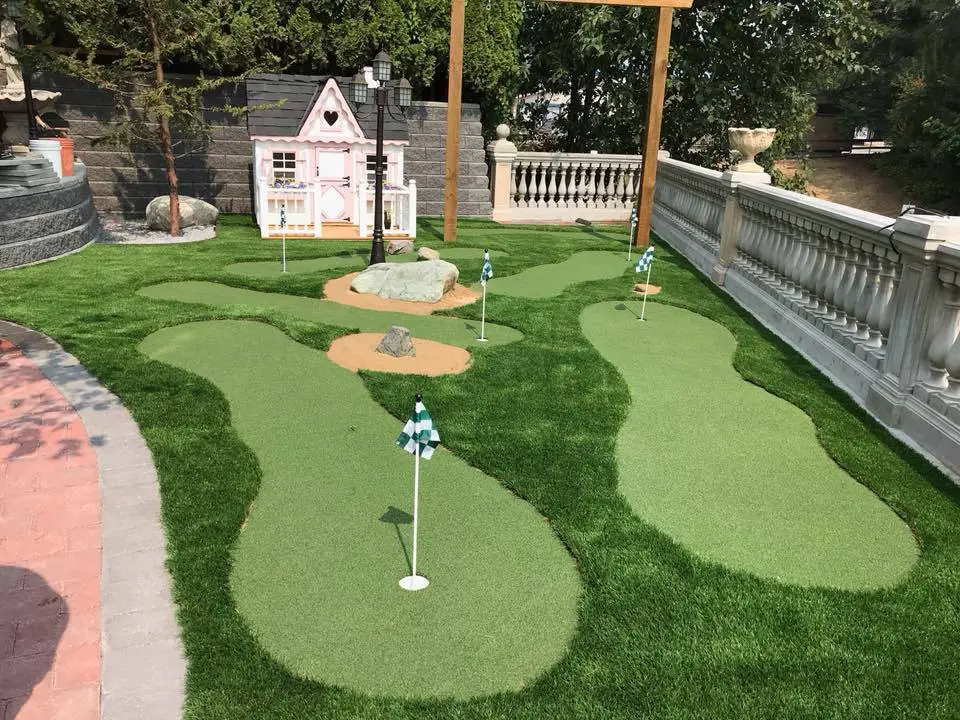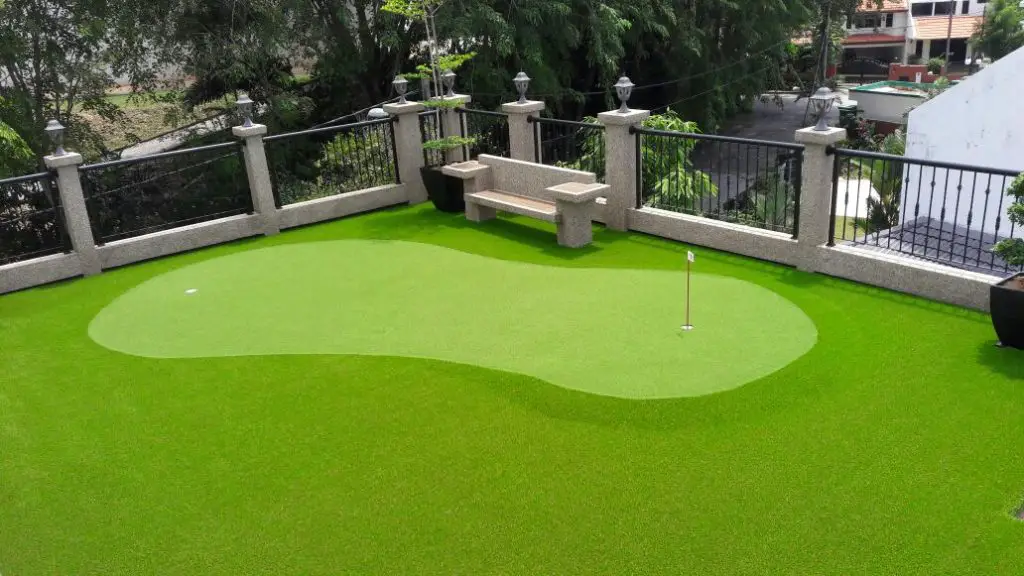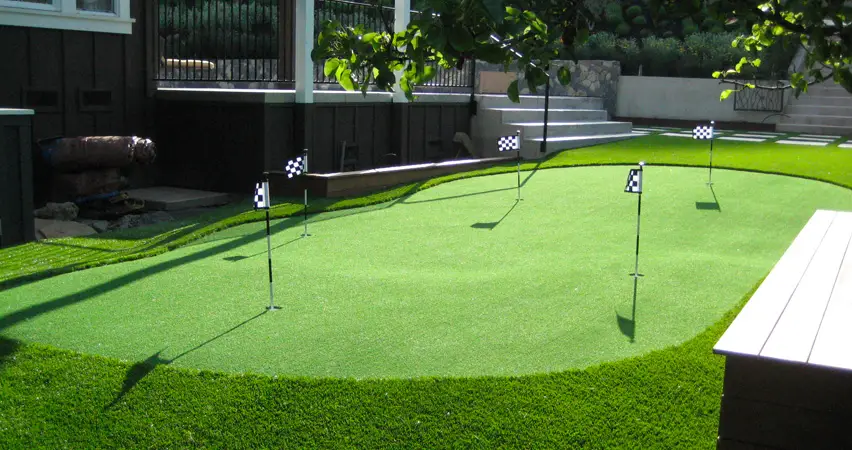 Since you are not going to do it by yourself, you will need to hire people.
It means you need to find the correct person to help you.
You are able to look for information on the internet,
and it is fine to ask your friends if they have experience in installing putting green.
When you already get some options, it is time to compare.
A comparison in price and service quality will be an important point to get your attention.
Read more:

Well, you are going to hire people to work for you.
However,
it does not mean you can leave them working on your backyard putting green.
You still need to check and monitor the whole process,
including the material.
It is useful since you will know the whole process and you get more information about the putting green as well as its construction.
Moreover, make sure that all processes will run well.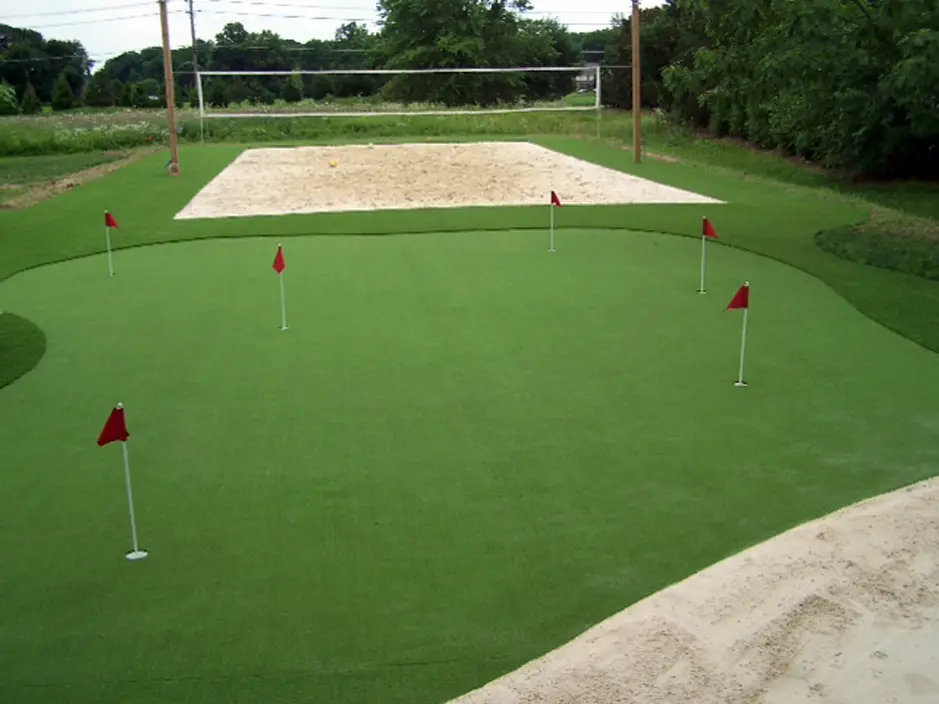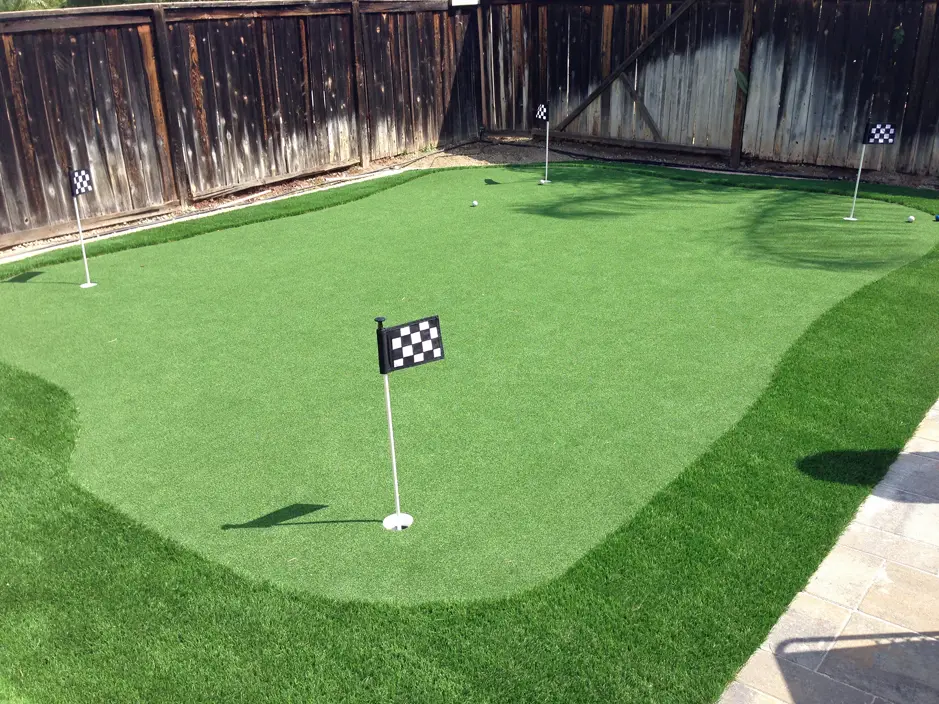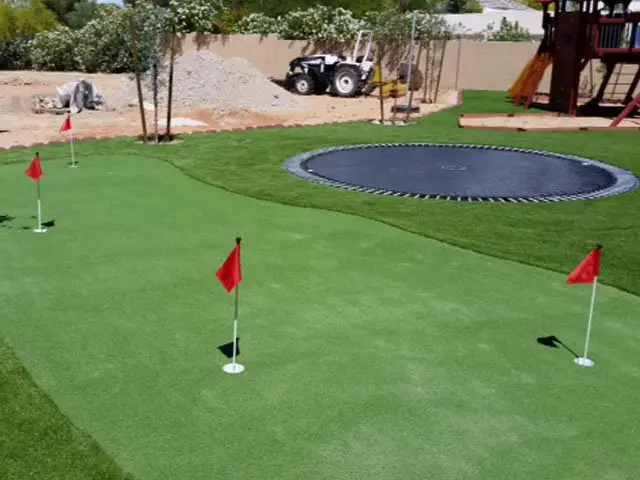 By checking and considering the points,
it will not be a big problem to have to put green in your backyard.
Even if you are not the only one to work on it,
you can make sure that you are working with a good person.
Moreover,
you already have the plan,
so you are able to consult it in order to get proper backyard putting green.
Read More Articles :