An extendable dining table is the kind of table for your dining room that has a concealed extra surface hidden underneath it. In regular time, its size is relatively small, probably fit for 3-4 people. However, this table can be pulled easily to reveal the additional surface.
The table will immediately become larger and fit to host even 6-8 people. What are the benefits of owning this table? Here they are.
If you have a small dining table at home, it is impossible to host a lot of people at dinner. An extendable table is a solution to this problem since it can be easily pulled and the size will be double its original size. Therefore, you can easily host more guests at home for dinner.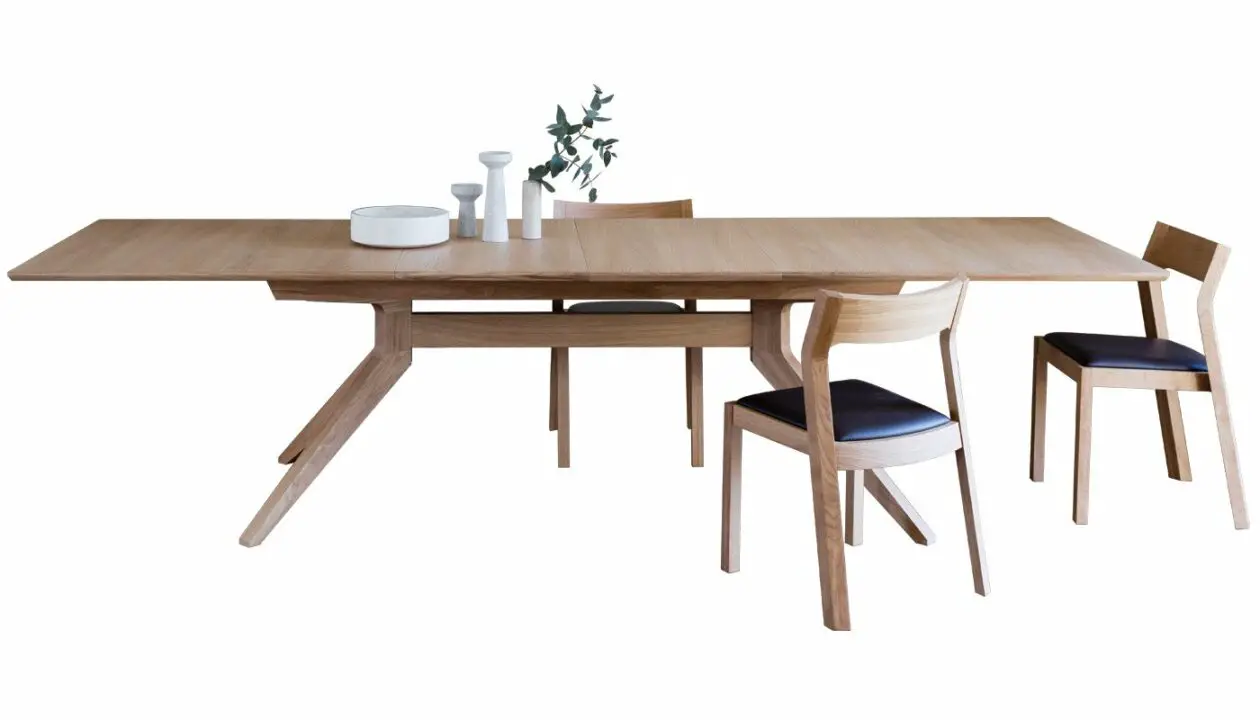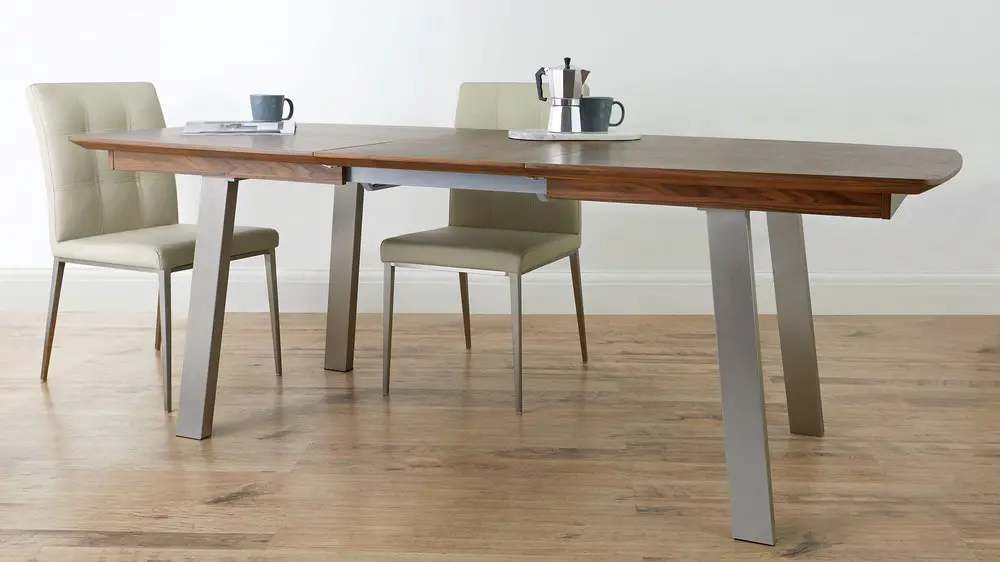 When an extendable dining table is not being extended, it is usually very compact and small. That's why the table fits perfectly with saving space. In addition, it can also be stored or placed in a small room or minimalist apartment then brought outside to be extended and used by a larger group of people.
Read more: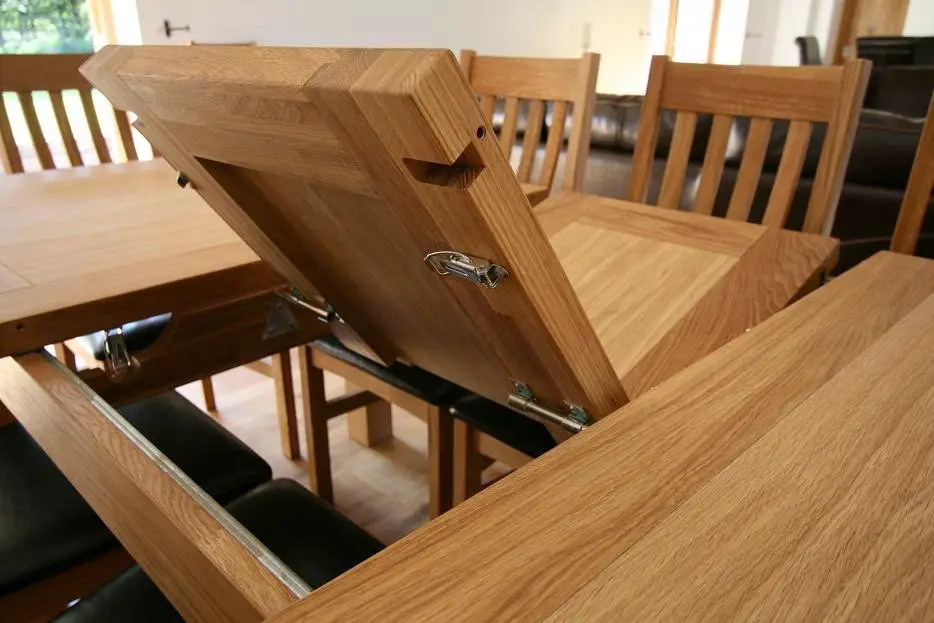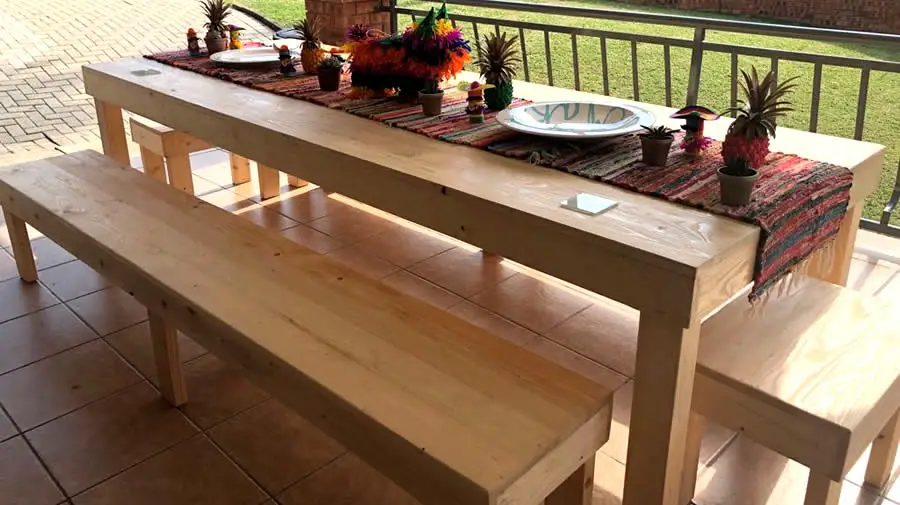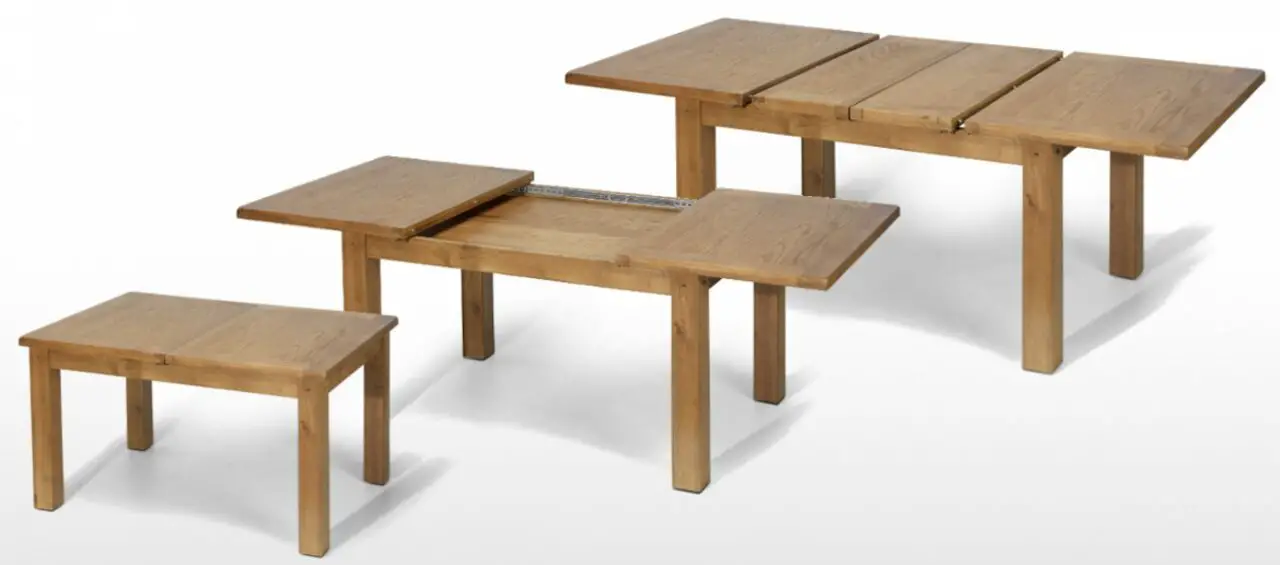 Since this type of table is built to be folded and extended numerous times, the materials used are surely the best. They are often made of high-quality hardwood as well as metal joints and table legs. All these great materials surely make the table to last longer and have better durability.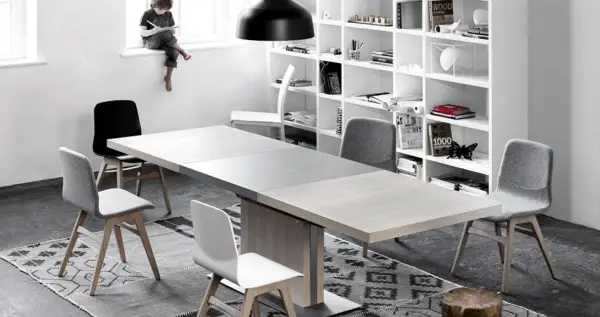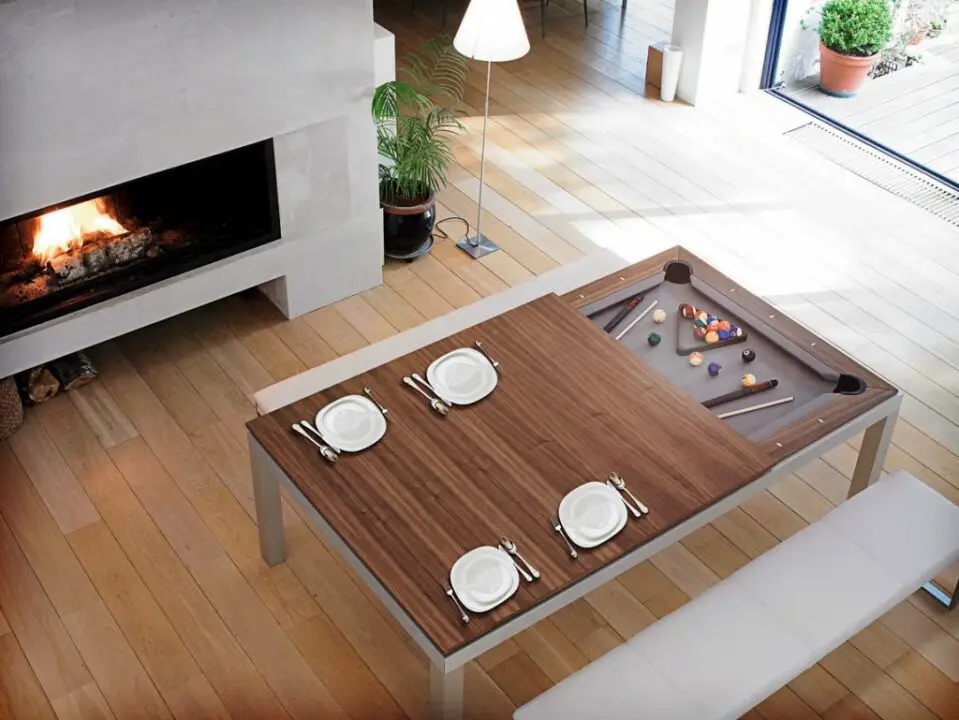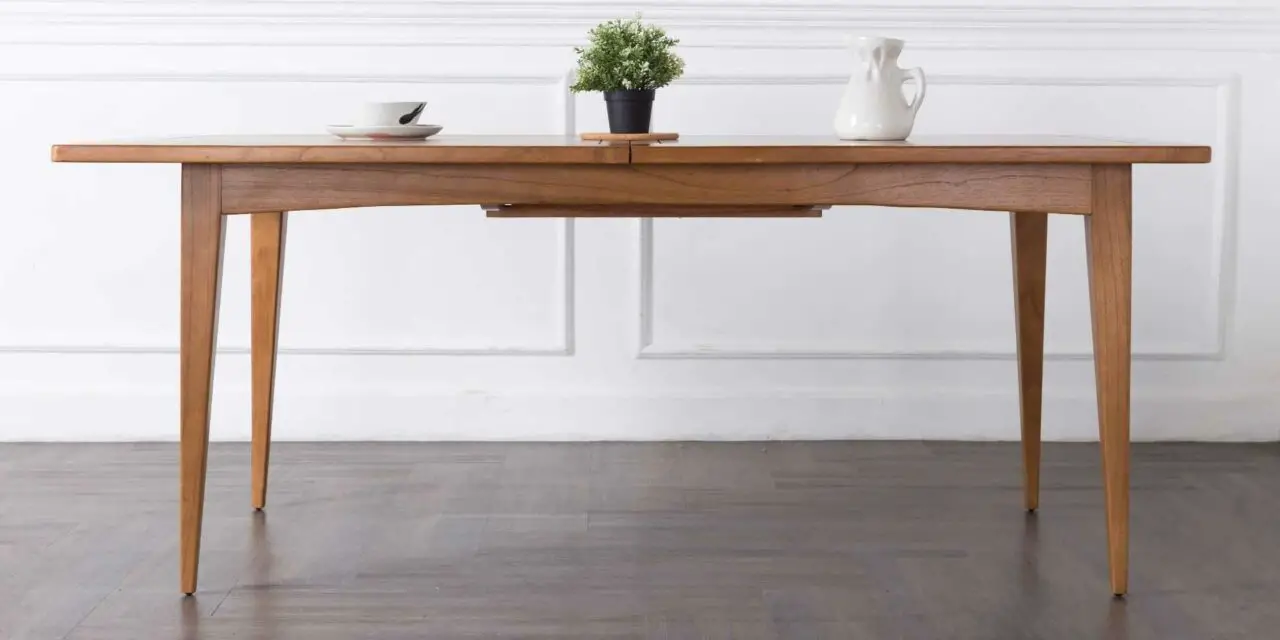 Well, this kind of table is highly needed these days, especially by those who live in tiny apartments or small houses. The table can easily be brought outside as well to be used for outdoor parties.
Considering that most extendable dining table products are widely available and affordable, you really should consider having one at home.