landscaping ideas around trees – Making a good, beautiful garden will take another level of gardening skill. You might have a shade tree in the yard, but its lonesome feature seems to make the ambience a little bit bland. Well, you can enliven your garden by adding some shots like smaller plants, decks, or hanging wind spinners. Here are several landscaping ideas around trees to know before you do a big garden makeover.
We tend to ignore the space beneath the shade tree. As long as it grows well, and has no suffocating weeds and pests – then everything is fine. The ground is actually potential to be leveled up into something more attractive.
Shade-tolerant greenery
Unfortunately, not all kinds of plants are capable to live well under shades. So, in order to avoid making mess in garden, choose shade-friendly plants. For example, you can add coral bells, foxglove, primrose, or even euphorbias. However, don't put too much plants surrounding big tree as it also needs spaces to elongate the roots.
Read More : 20 Best Modern Landscape Design – A Few Simple Tips to Set Up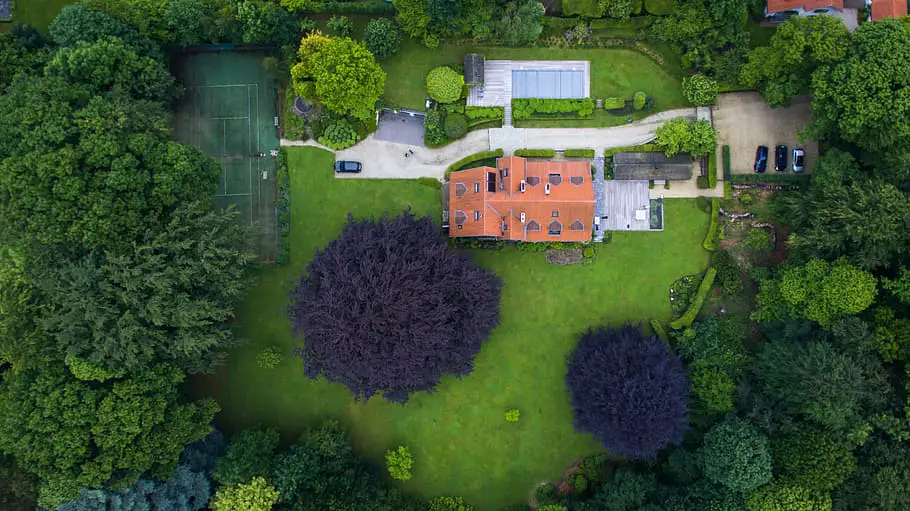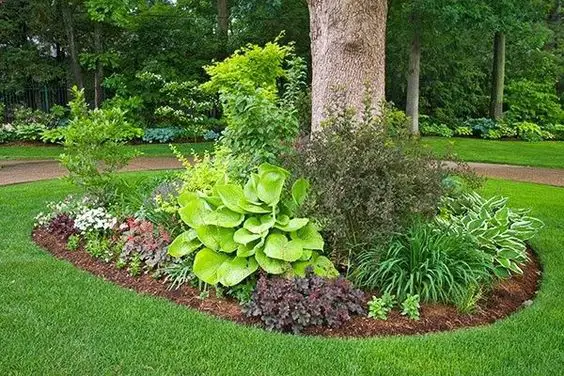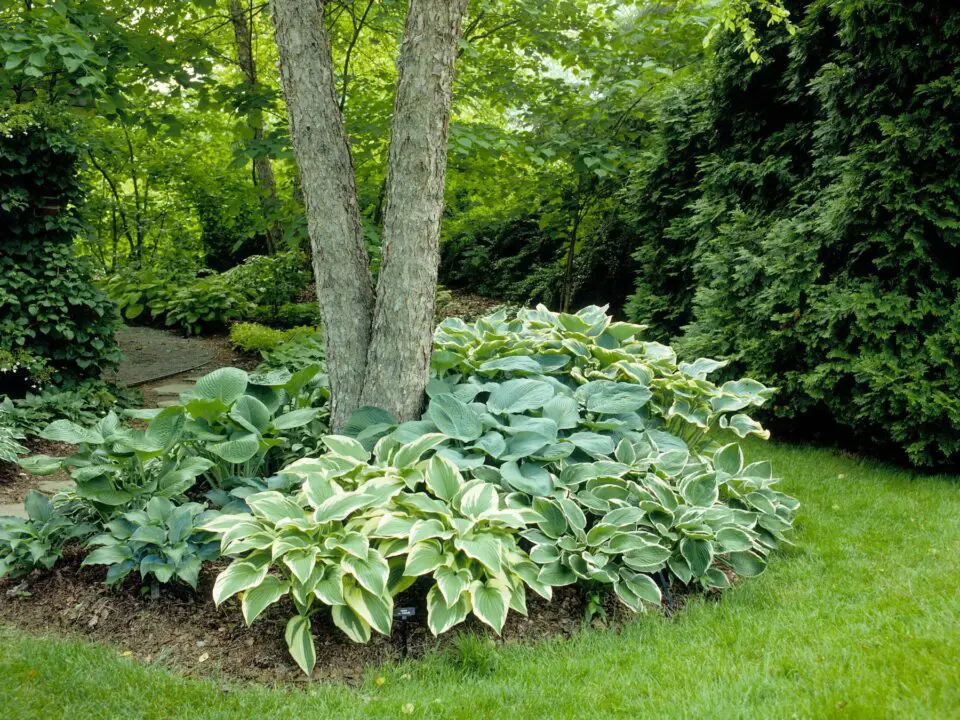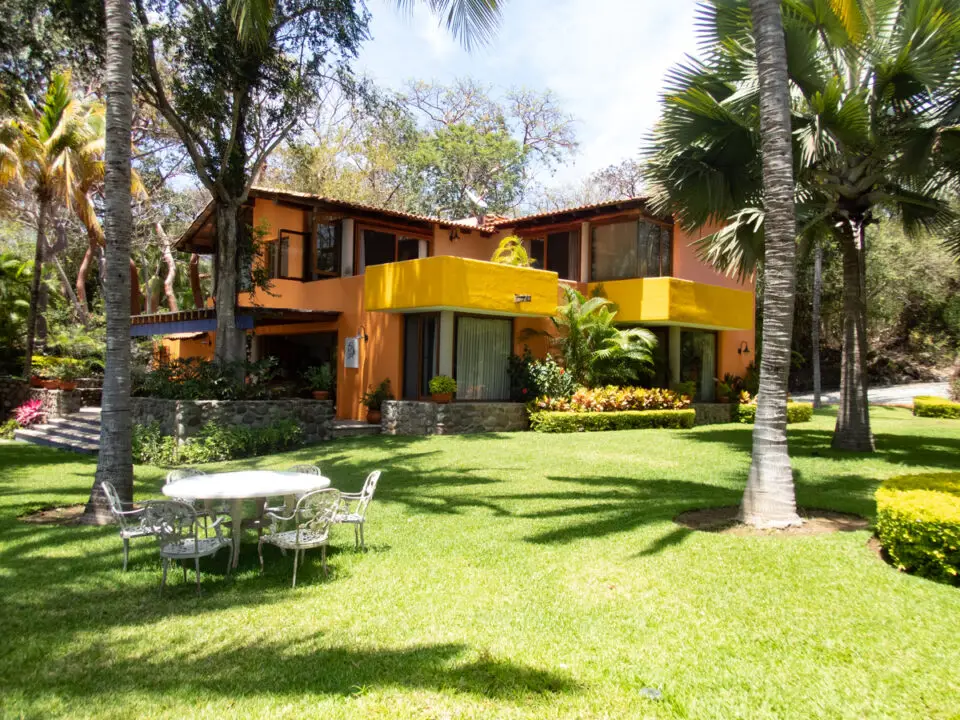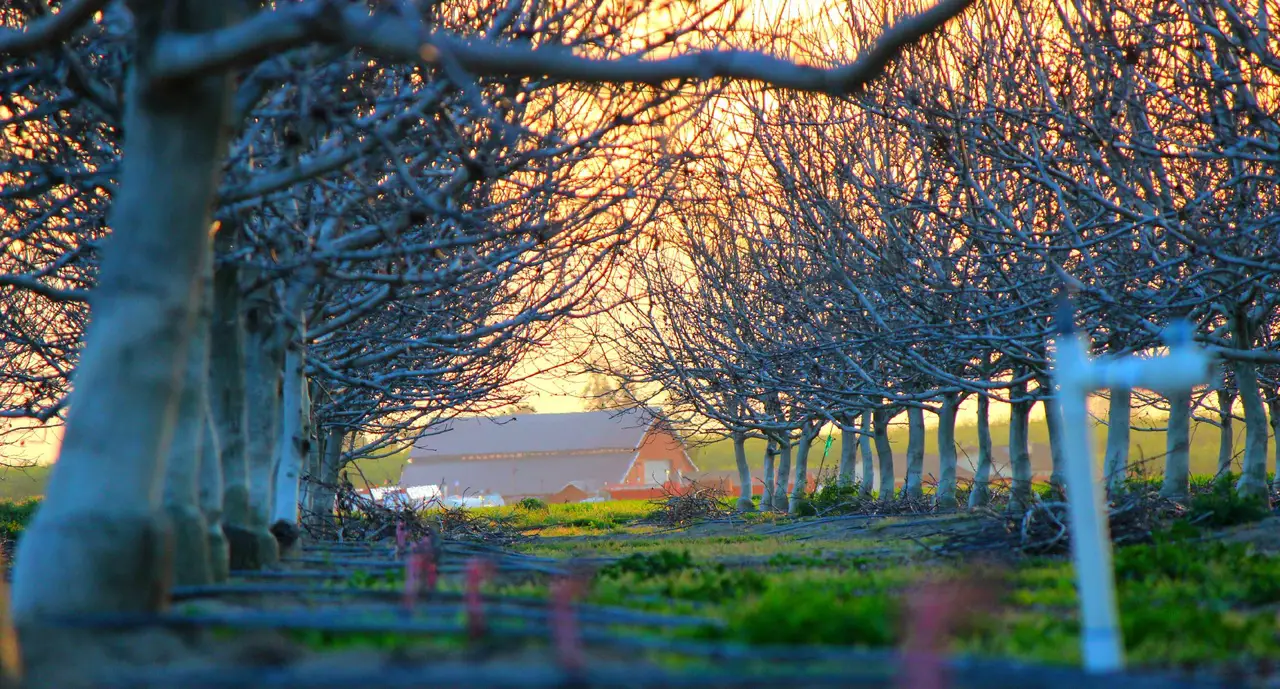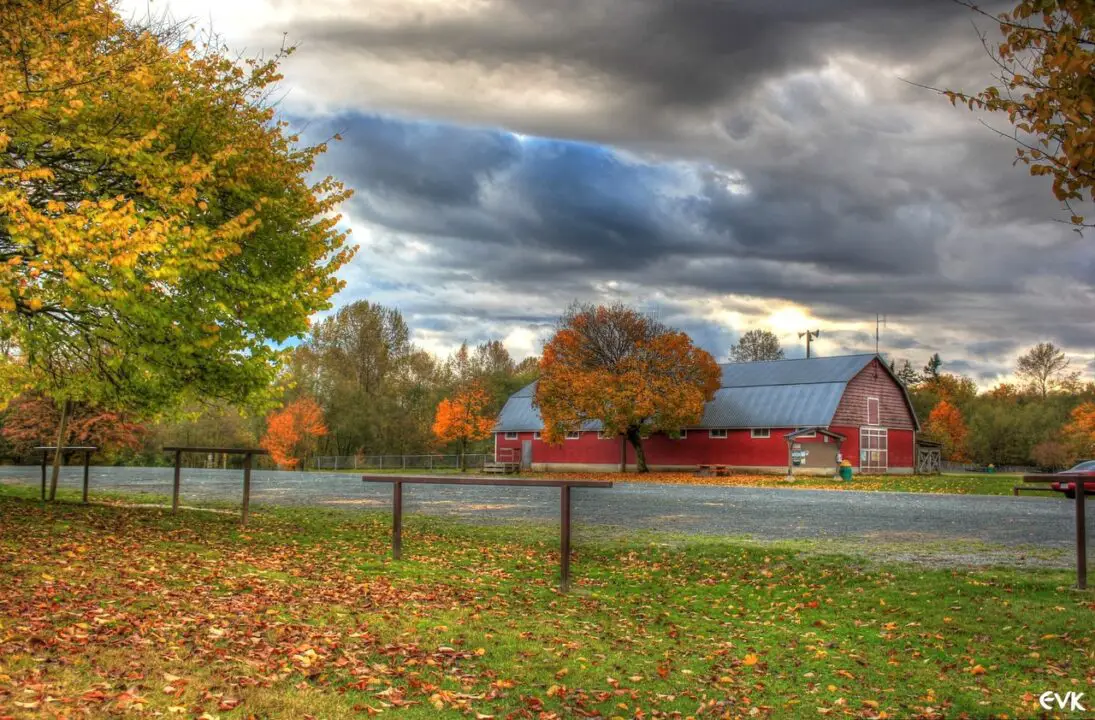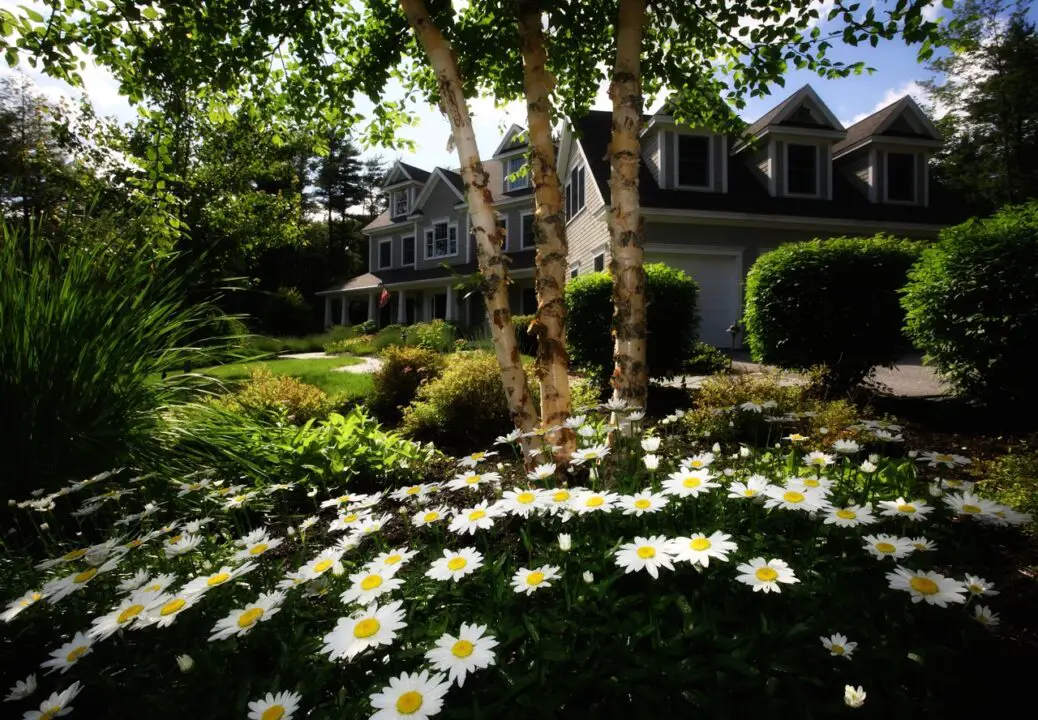 Edging
This is essential to avoid the plants getting stepped on or mowed unintentionally. You can use bricks, stones, or rubbers. Putting these materials to fence your plants will also make the space neat.
Read More : How to Landscape Around Trees Easily without Ruin Them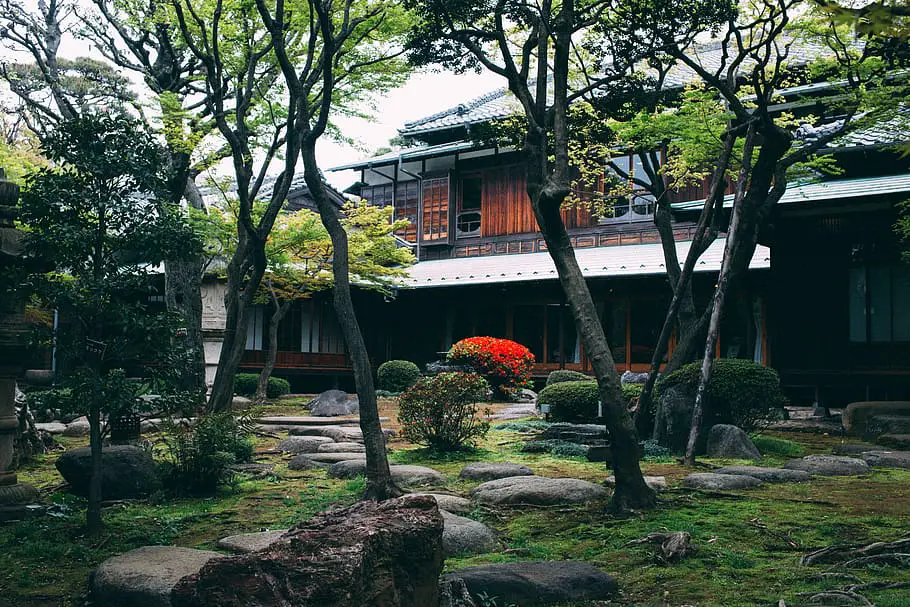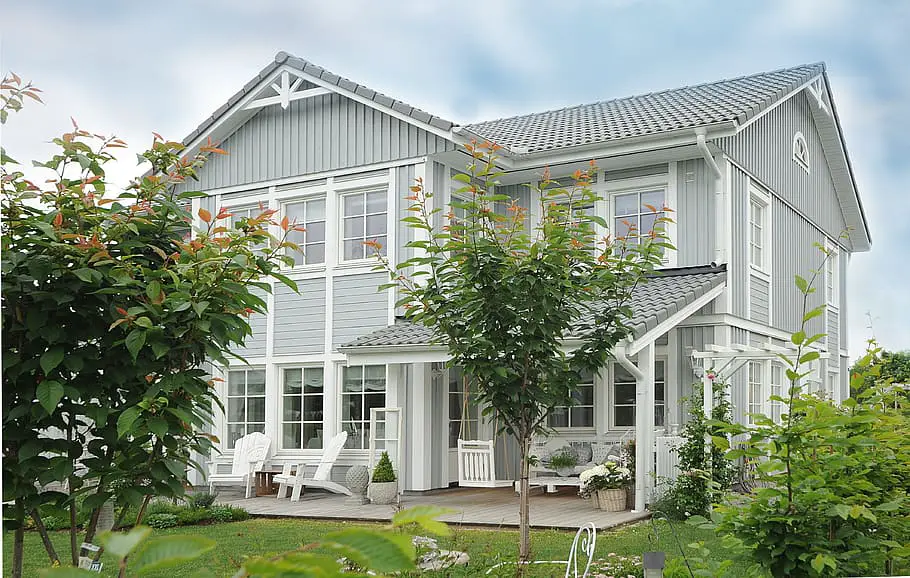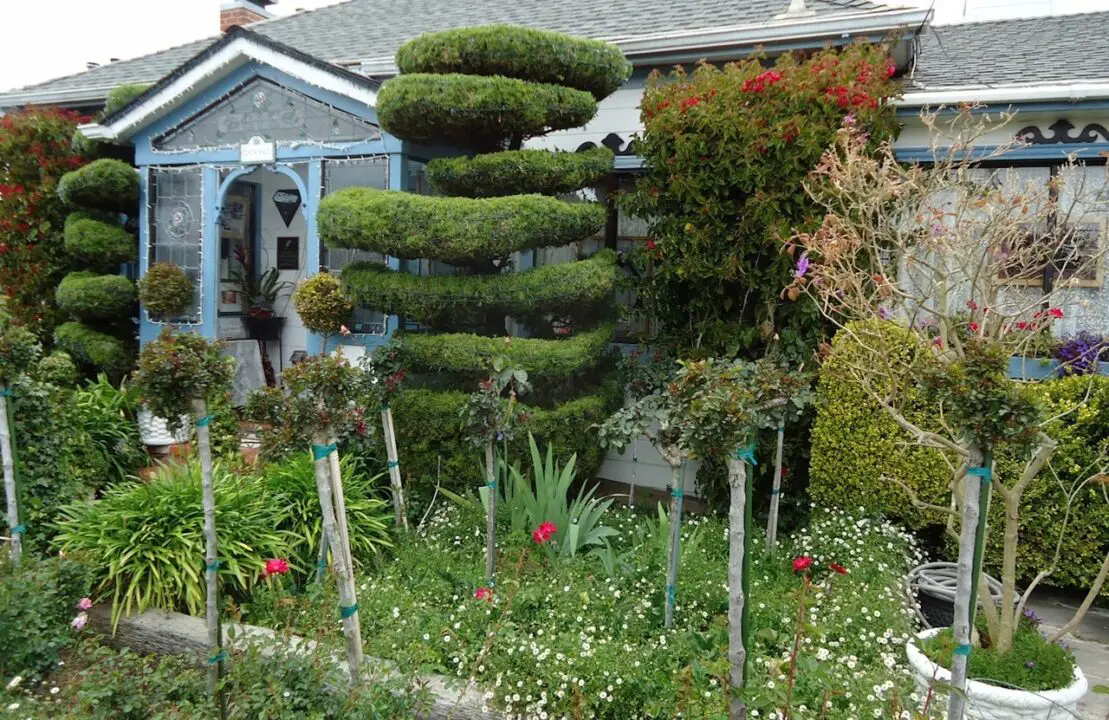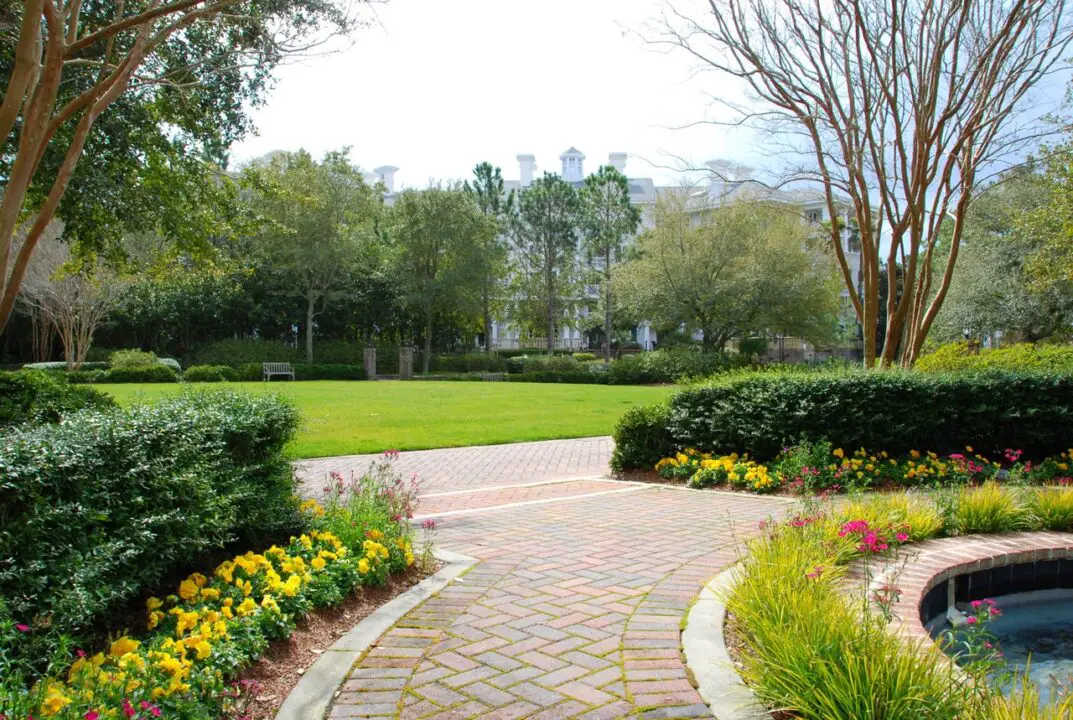 Shaping
What kind of shape do you want? Is it the classic circle, square, or any other abstract shapes? Well, as long as it is not too tight for the trees and smaller plants, shaping the landscapes can be done according to your preferences.
Read More : √13 Best Fits Flagstone Patio Pictures for Tiny Little House and Medium Landscape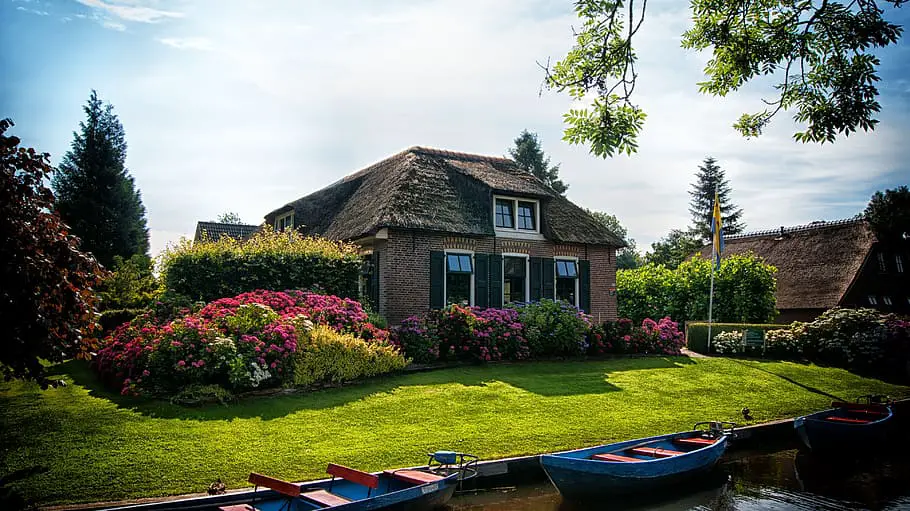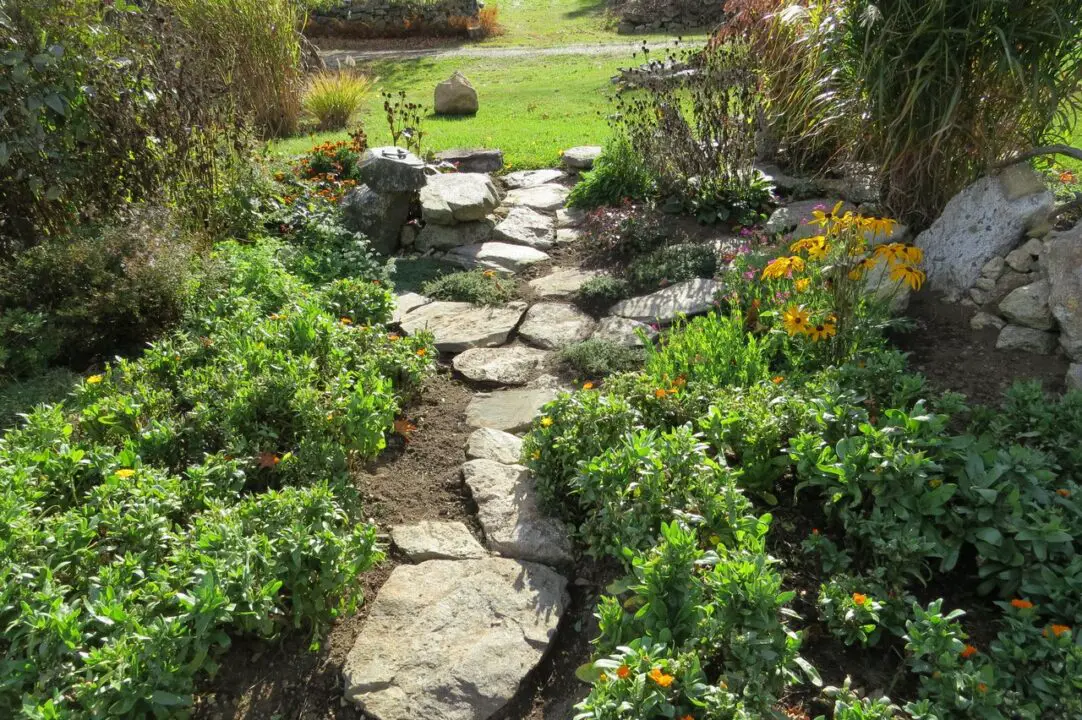 Hardscapes
These landscaping ideas around trees will not be complete without any hardscapes. You can also put metal decorations in your newly-made garden, such as metal flowers, wind spinners, or even 'sculptures'. Landscaping is not just about arranging greeneries. Hardscapes like hanging chair, wooden decks, benches, brick patio, and stone walkways can also make the most of your garden.
Read More : How To Transform Your Home with Landscaping Ideas Front of House
So, have you made up your mind? These landscaping ideas around trees are worth to try. Choose what's best for both you and your garden. You can also combine all aspects to create an enchanting landscape.