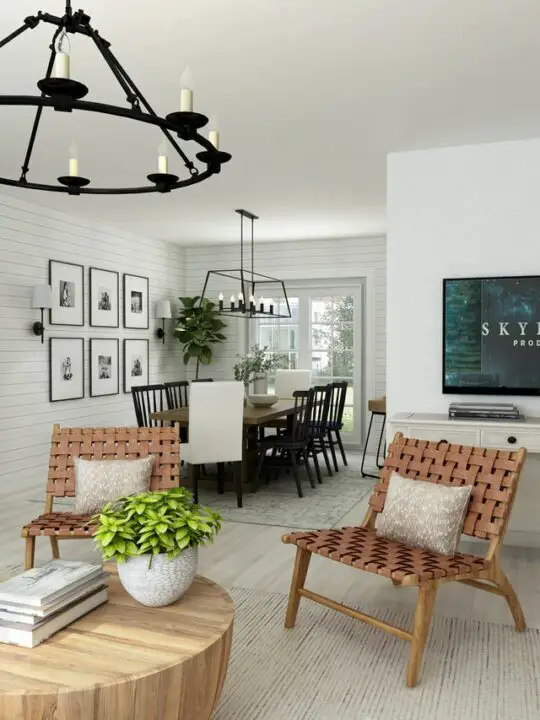 Using rustic living room furniture is the way to make your interior look amazing and classic.
Rustic style is also called the old-fashioned style in which every aspect in the living room
is going to look way outdated and yet enchanting. The most common material to find in a rustic interior is wood.
Yes, wood is mandatory for furniture-making in the living room with rustic theme.
The Best Options for Rustic Living Room Furniture – Rustic Room
So, what can you add in the living room? Well, when it comes to the furniture,
there are plenty of wooden items that will do great in a rustic decoration.
These are some rustic living room furniture examples,
and you can consider using them in your own living room.
The furniture serves as both functionally and decoratively items. Here they are.
Red Cedar Log Wood Benches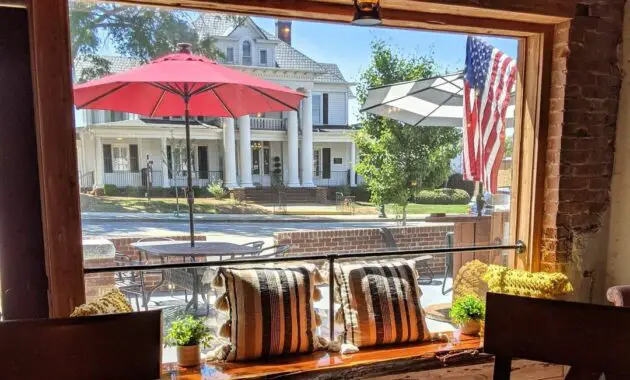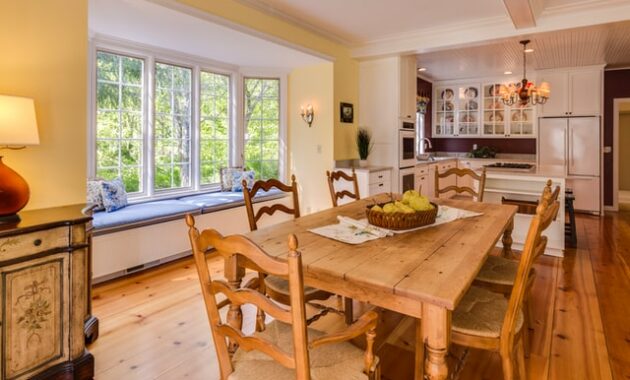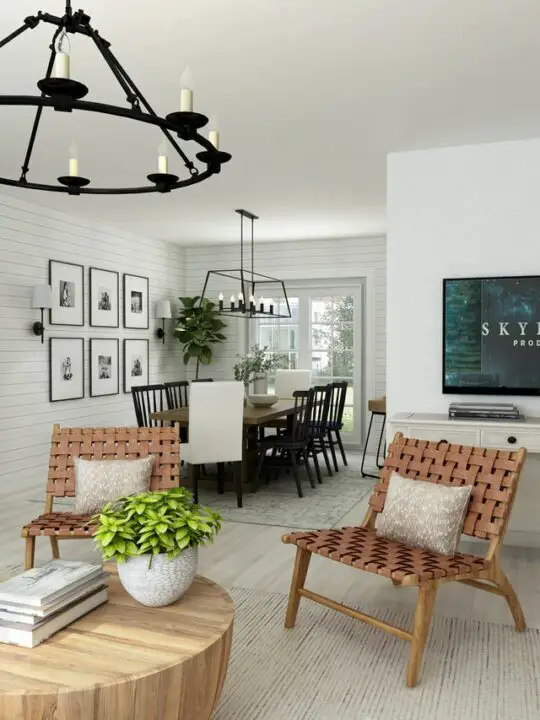 Benches are needed in the living room as an extra seat.
Red cedar is the best wood to be turned into benches because it has the natural look of long log with red undertone.
It looks the best, and you can certainly place it by the corner of the room or center placement.
The bench will be a decorative element as well.
Aspen Wood Entertainment Center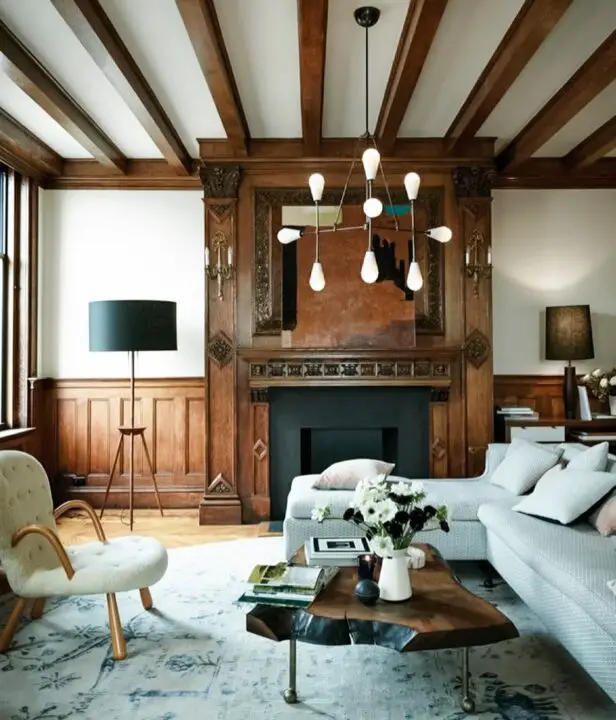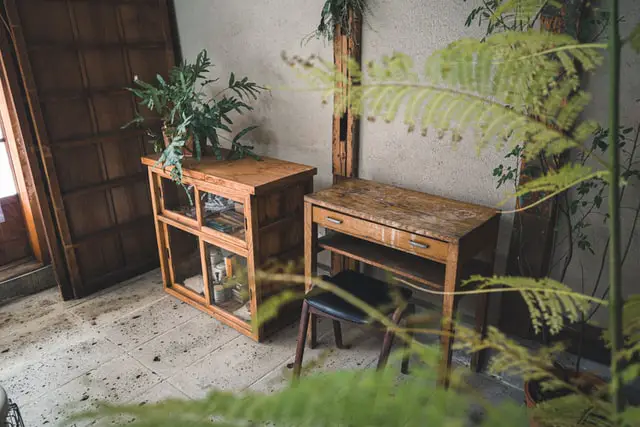 Aspen wood is well-known for its soft-colored tone.
This is why the wood is perfect to be turned into rustic entertainment center in the living room.
The even-grained wood and the soft color of the wood
will contrast with the black frame of the television or speakers on its left and right.
Furthermore,
you can buy an entertainment center in shabby chic or Victorian style.
Read Also:
Alder Wood Rustic Bookcases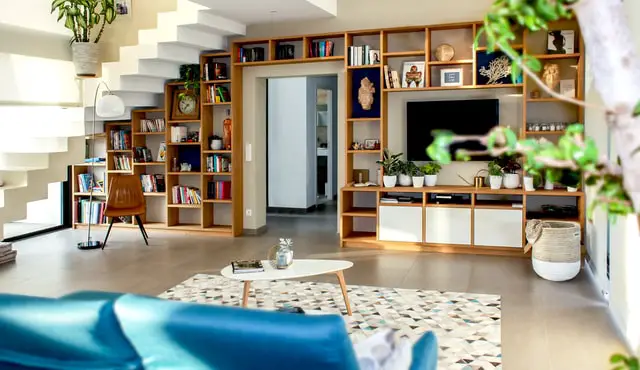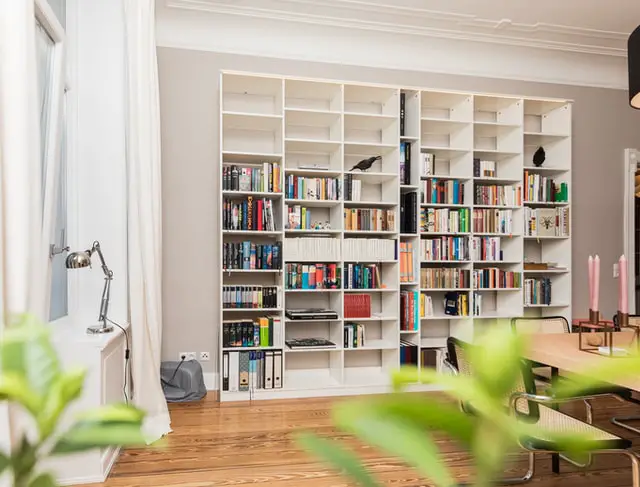 Bookcases are totally needed in the living room, and you do not even have to fill it up with books.
The piece of furniture can be used to display your frame collections,
or dainty porcelain to enhance the rustic style even stronger.
Alder wood is often considered perfect for cabinetry due to its natural finish and durability.
Cedar Wood Servers / Buffets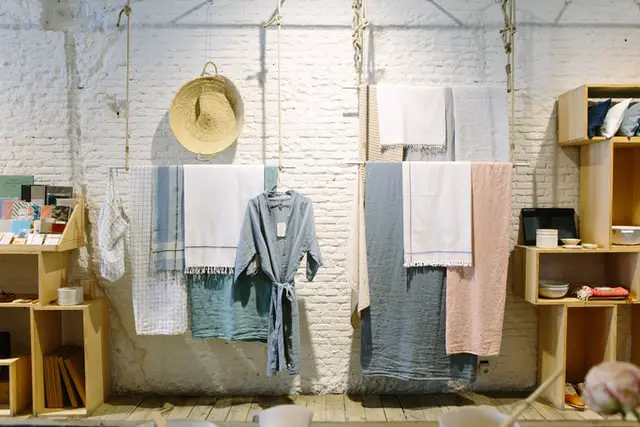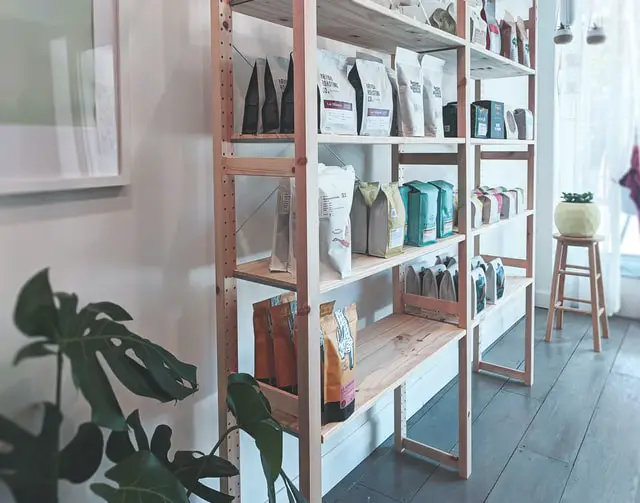 Server or buffet is not too common in modern living room.
However,
in rustic style, this massive furniture piece is a must.
It will be used as the focal point because it is so big.
Cedar is rot-resistance and hence making the furniture practically lasts for decades.
Read more:
Pine Wood Blanket Boxes / Rustic Room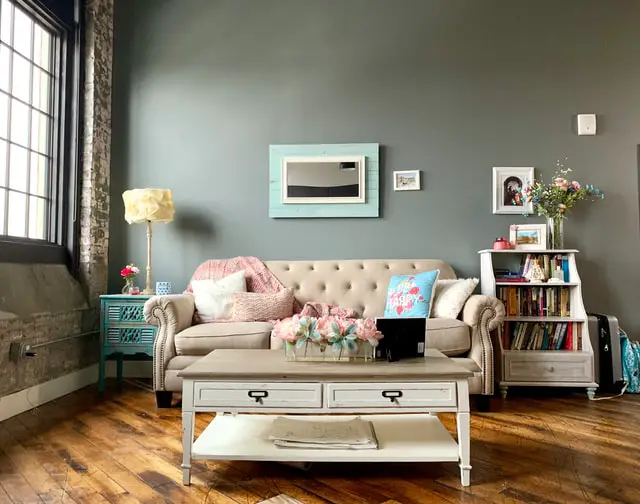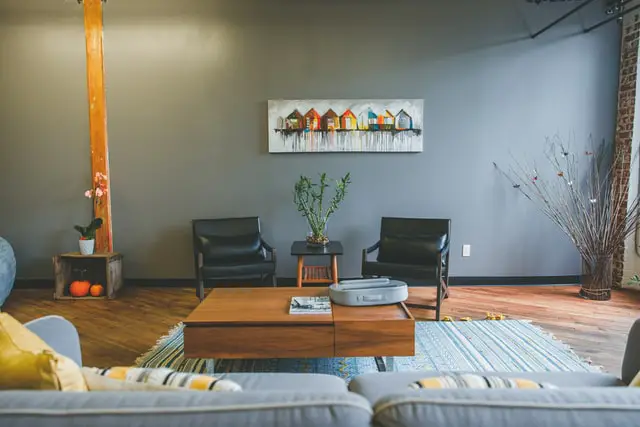 In addition, blanket boxes are mostly decorative, but you can use it as storage item.
This piece of furniture is often found in Gothic living rooms or those with vintage style.
Pine wood is very flexible and durable to be turned into this kind of storage.
Of course, you can always use the other types of wood, like teak or cherry woods.
Choose the best hardwood for the furniture,
so it will be long-lasting and there is no way that it will break down easily.
Living room is one of the spaces at house to be properly-decorated
since the guests will be there when visiting.
Therefore, do it right with the proper rustic living room furniture.