Pool and Patio. Backyard and patio are two things that require your attention. Well-maintained backyard will result cozy atmosphere, which is a treat that you need after a tiring day. Among plenty of ideas to improve backyard, pool and patio is a thing you should not take into account. Having private swimming pool is awesome, moreover if you can combine with cozy patio.
Either you want to enjoy the summer breeze or hold a party, you mention it. When it comes to inspiring ideas to adopt for patio and swimming pool in the backyard, put these following options to your list.
Minimalist backyard with pool and patio
Adopting minimalist concept never takes you to a wrong way. Transform your backyard into a comfortable spot to sunbath during the summer, or, to hold a barbecue party with entire family. This idea comes with rectangle swimming pool and bluestone pavers set combined with lawn joints. It looks simple yet indulging to your eyes. Do not forget the swimming pool chair to enjoy the ambience at its most.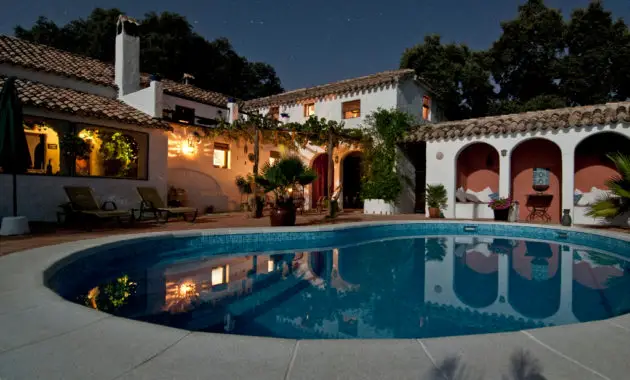 Natural backyard with swimming pool
Get closer to the nature by stealing this inspiring idea for pool and patio. It serves natural ambience that serves tranquility to your residence. This idea combines redwood, stone, and brick that creates magnificent appearance. Nearby the pool, place some outdoor table and swimming pool lounge to enjoy the nature.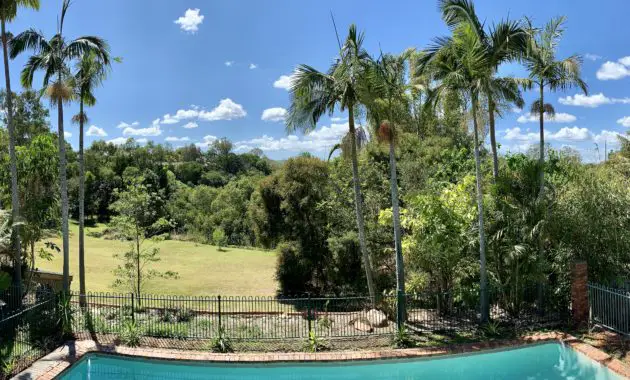 Decked out – Pool and Patio
In case you have space issue in the backyard, decked out is a great idea to adopt. Different levels of deck and pools are not an obstacle to enjoy your spare time. It will be a great place to relax, chit chat, or eat while enjoying outdoor atmosphere.
Which pool and patio idea you love the best? Your backyard is waiting, so you need to decide right away. Improve your backyard by combining patio and pool the right way.