---
Emergency Basement – The basement has many functions, such as a storeroom, cellar, emergency place, and auxiliary space. During bad weather, people keep medicines and first aid kit boxes in their homes.
Where do they put them? The basement is the right place because of easy access and you do not have to worry about stealing or losing them. That's a simple thing to do but has a big impact when the storm hits your area.
---
More Inspirational Home Decoration Ideas, Below Link 👇👇👇
Patio Covers Orange County China House Ideas & Design Lamp For Master Bedroom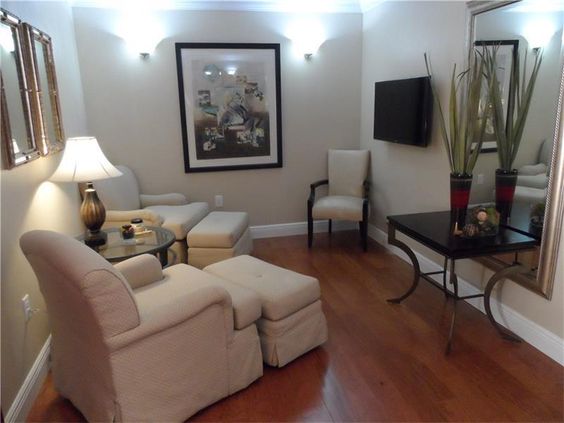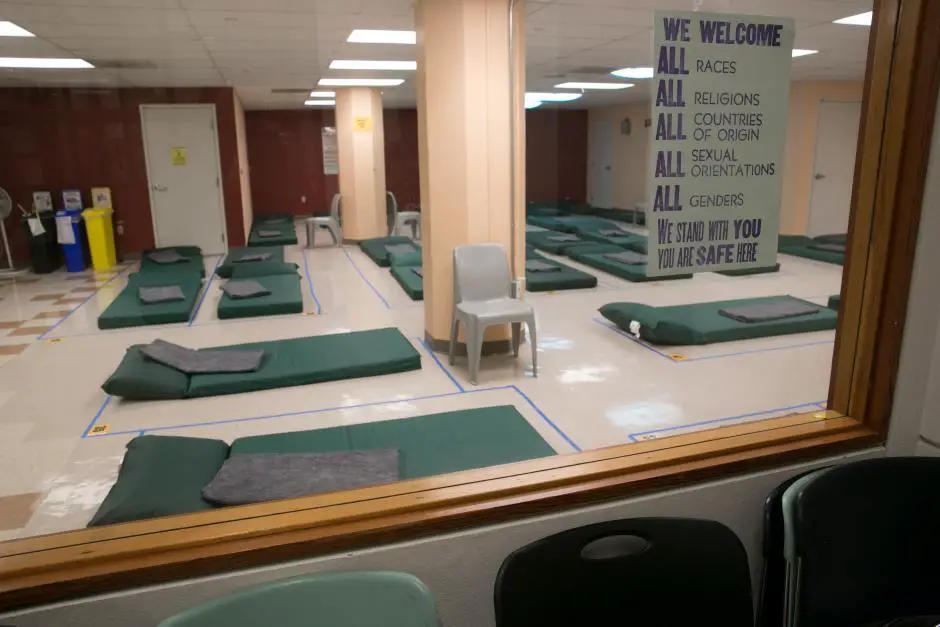 ---
Emergency Basement – Storing medicine for emergencies is not enough. You need to know how to put it in a proper way. Simple medicine does not need the complex storing procedure.
The most important thing is you keep the supporting tool like a bandage for injury. Actually, it is also a part of the medicine box and makes sure you have enough supplies anytime.
Read More Article:
If you intend to store specific medicine, ask experts to obtain information about proper storing. As you know, medicine is good, but it might turn into dangerous or harm thing because you keep it for long period and pass the expired data.
Moreover, it might be deprived since you keep in bad temperature. Check the medicine regularly, though there is no storm that will come tomorrow. You need to put much awareness as an emergency might come in different forms.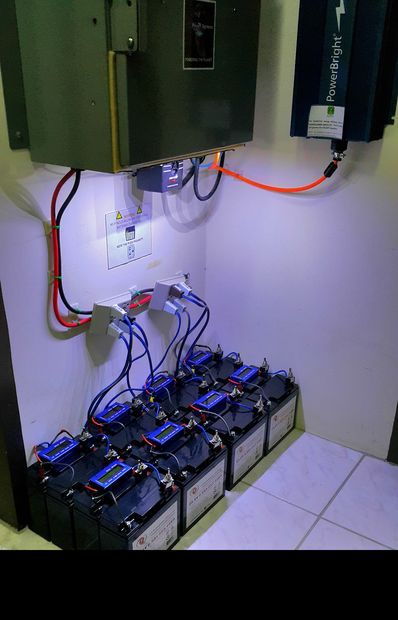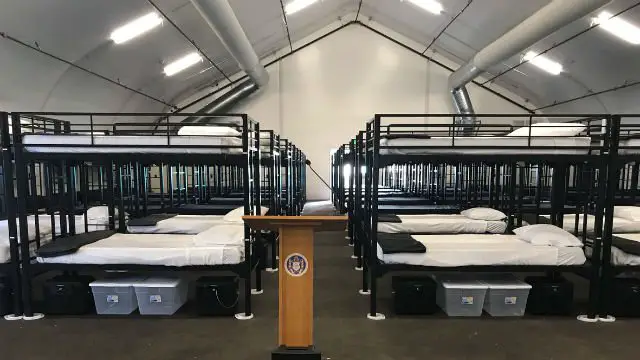 ---
After the supply is enough for any emergency, the next thing is about basement decoration to support such a situation. Add an emergency exit or door where people can go easily without accessing your house.
This door should be locked on a daily basis, but it can be opened at ease when you need shelter. Well, the basement is a good place to keep safe during a storm or hurricane.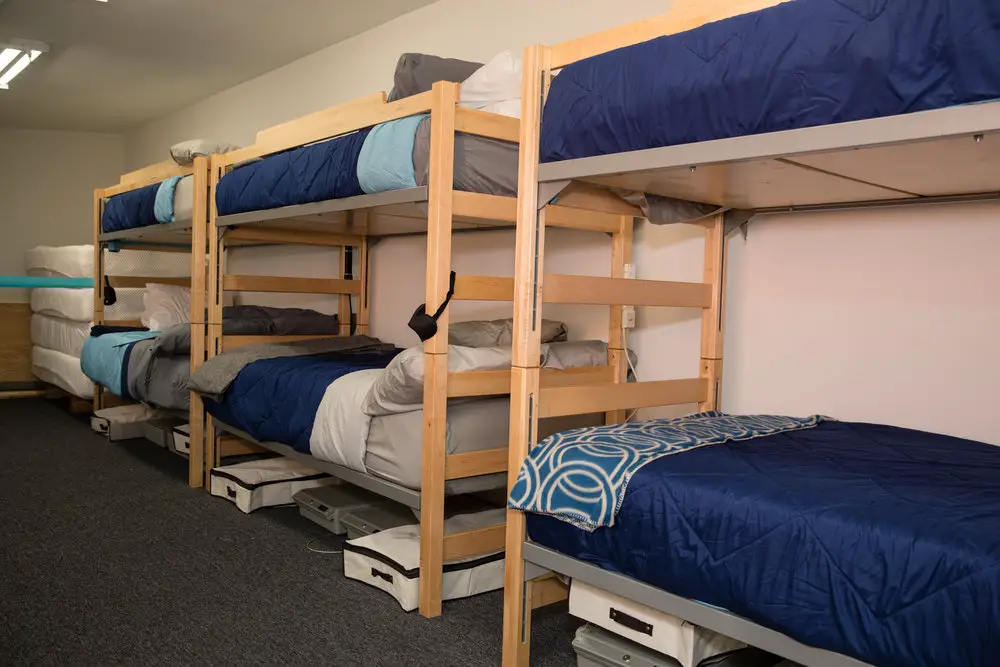 In order to support such a thing, add a bedroom with an emergency bed, table, and chair. Some people decorate the basement to be an entertainment room, playground, or any room just for fun.
In this case, you should add additional space for an emergency. Keep cabinet or shelves with boxes that contain medicine.