In houses, bedroom design is one of the important rooms. This is where everyone can get their private area to do many things. Of course, comfortable and nice bedroom is necessary and there are many things to do in order to get the great bedroom.
Even if you only have limited space for bedroom, it does not mean you only have limited convenience. Unlimited satisfaction and happiness can be brought into your room and there are some ways to deal with this.
In this case, making the room as comfortable as possible is the key. Therefore, making your bedroom feel spacious is the job to do. In order to do it, some ideas are ready to try.
Domination of white
White is good color to bring sensation of clean room. Then, it makes the room look spacious. This characteristic is great when you are going to deal with the limited space. Monochrome theme may become the alternative if domination of white is less interesting.
Read More Article : Bedroom Windows That Suitable Connected To another Room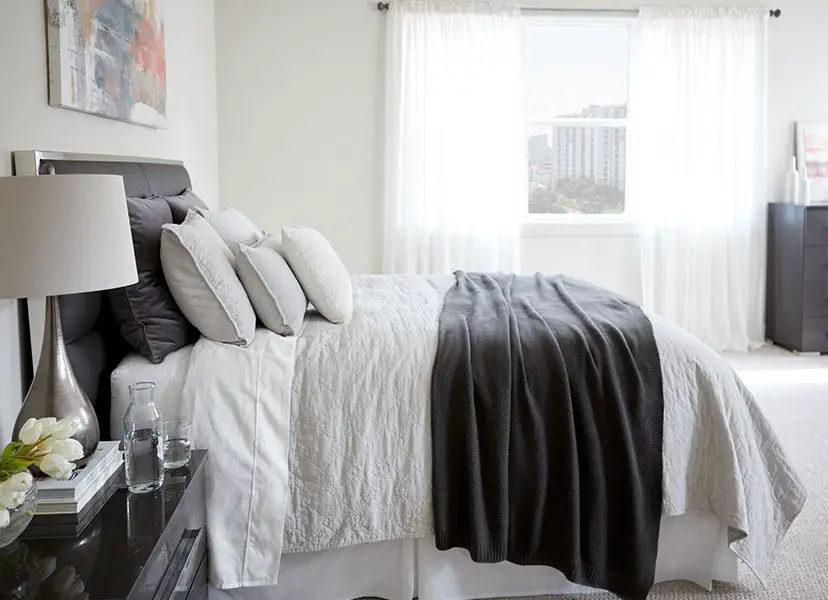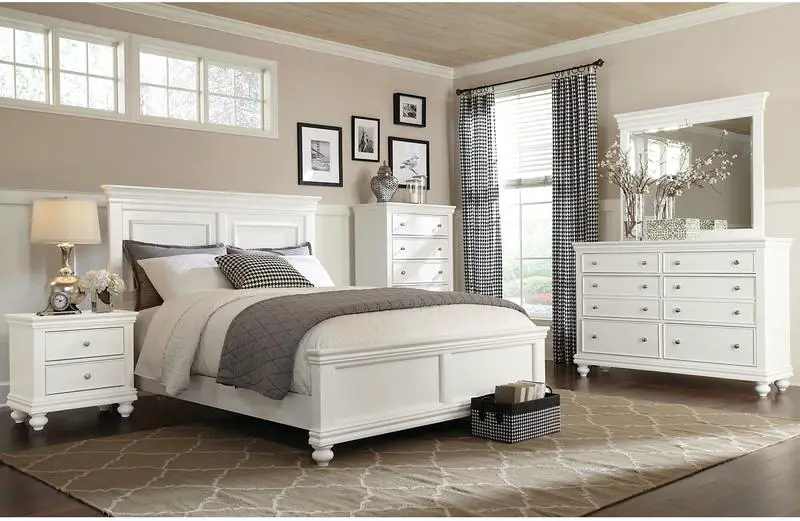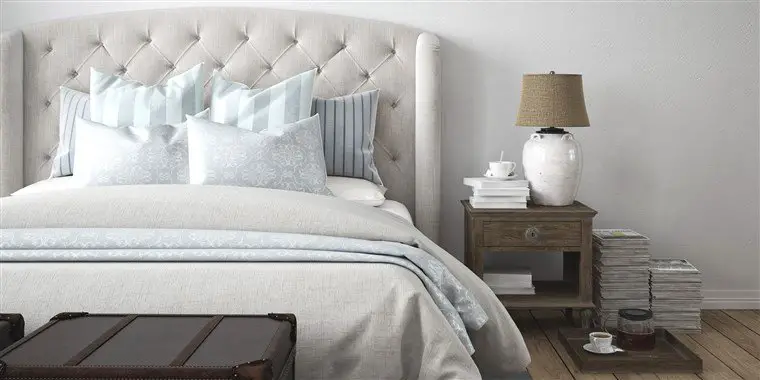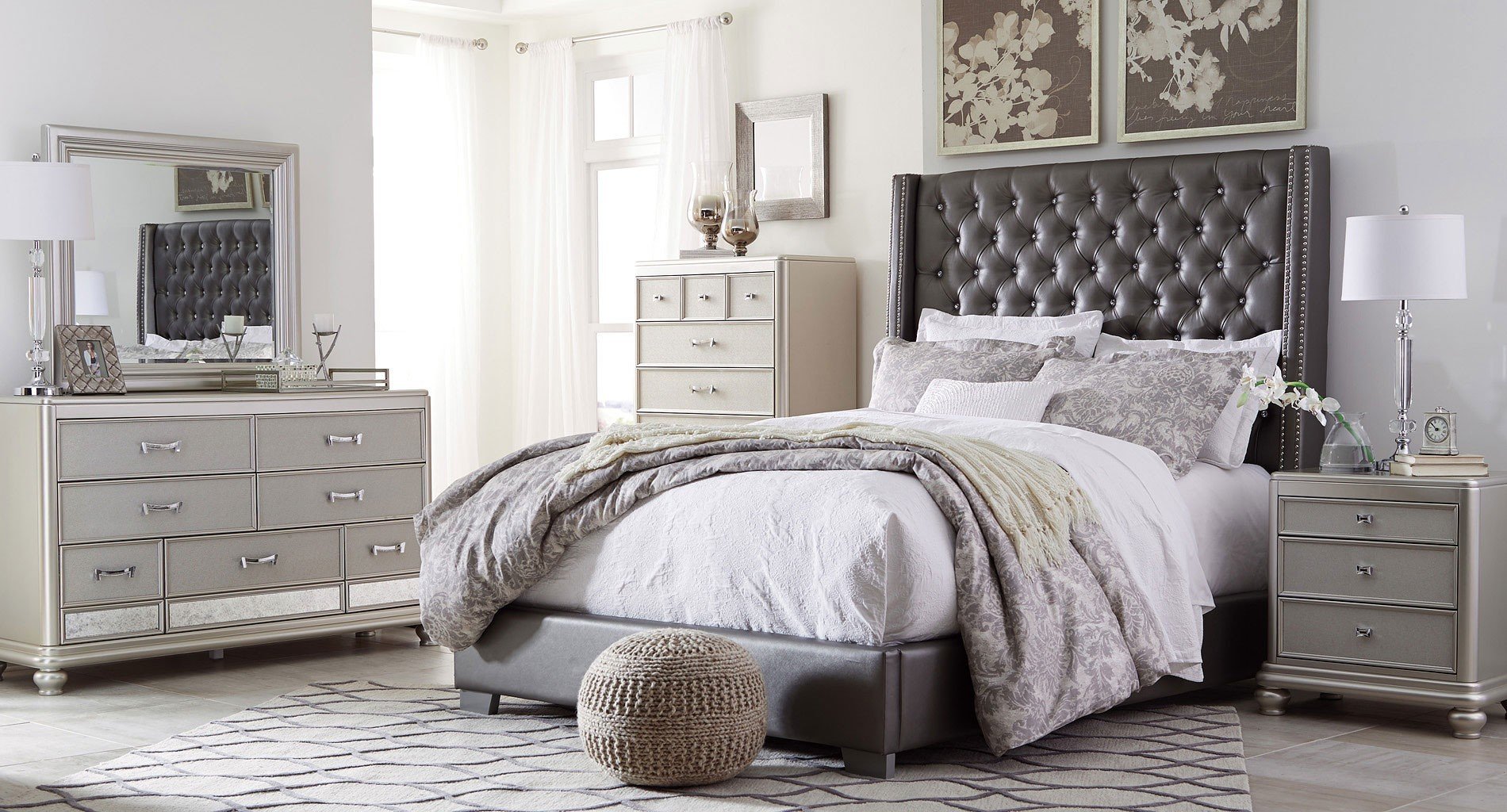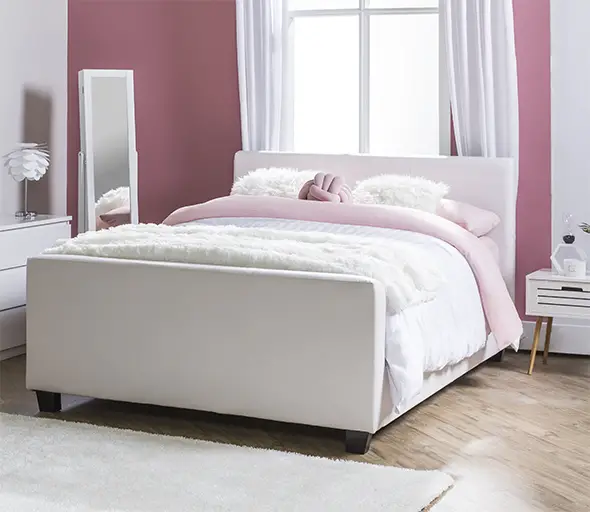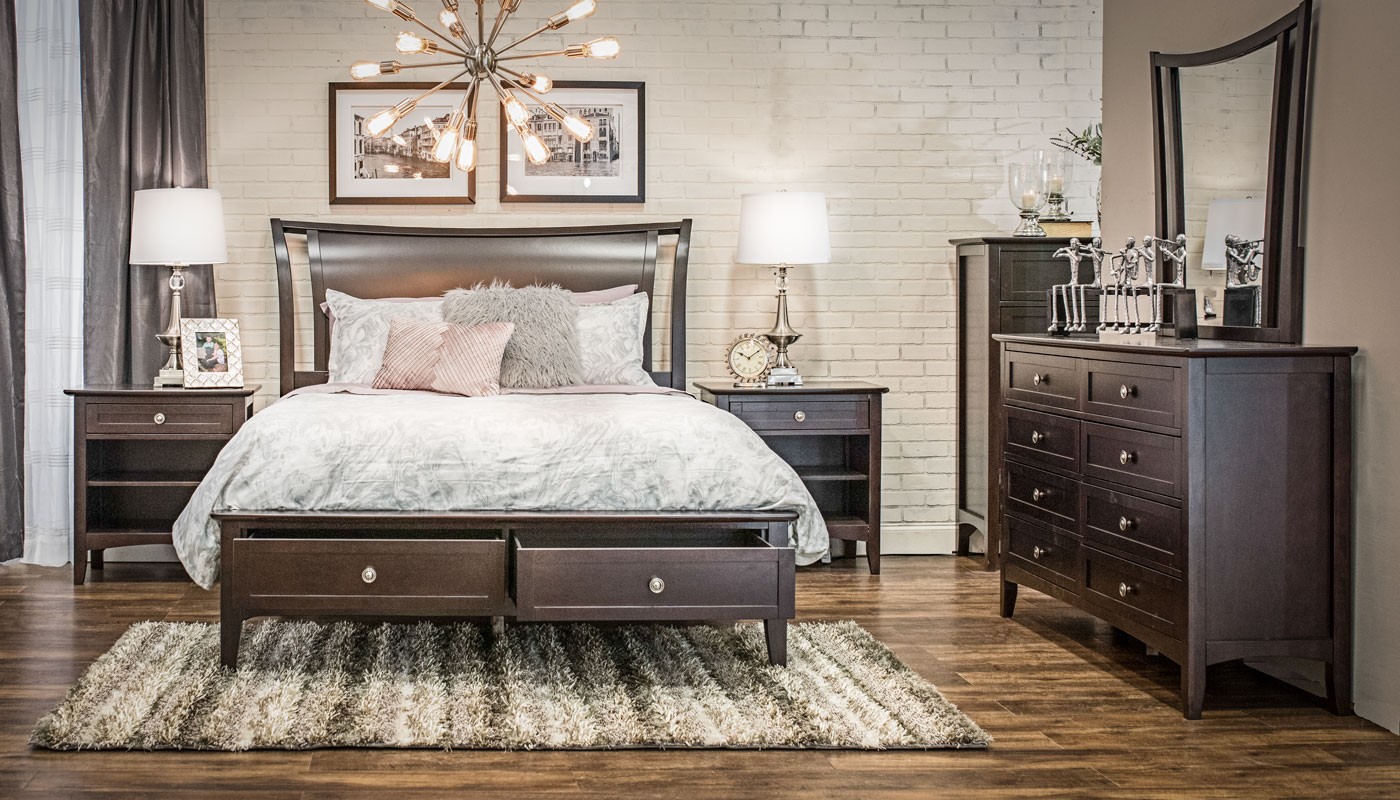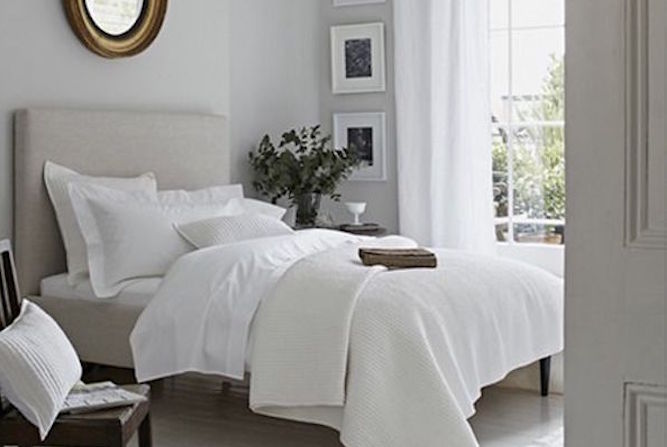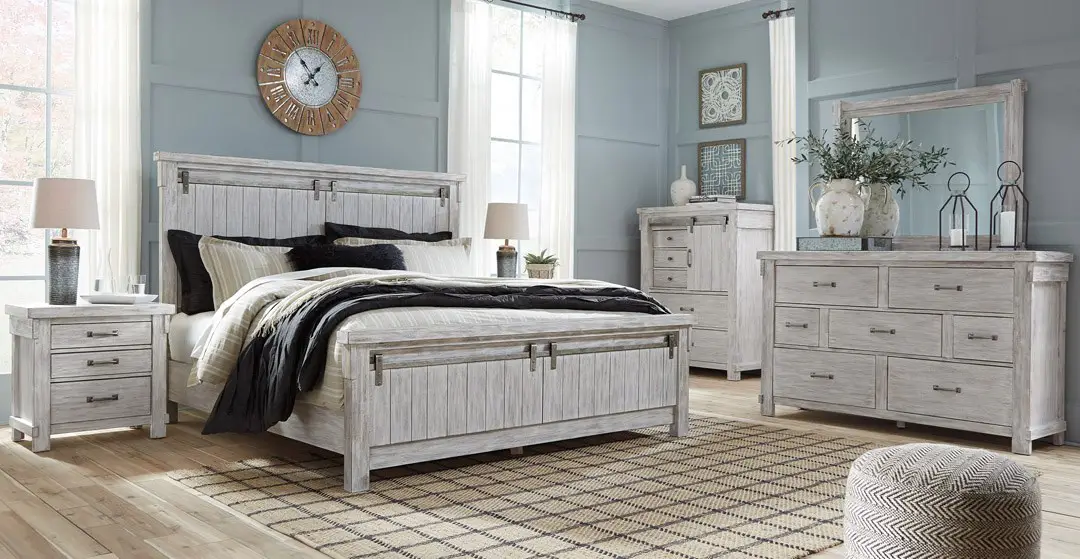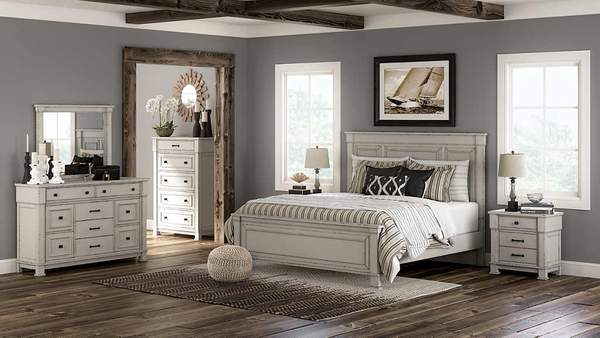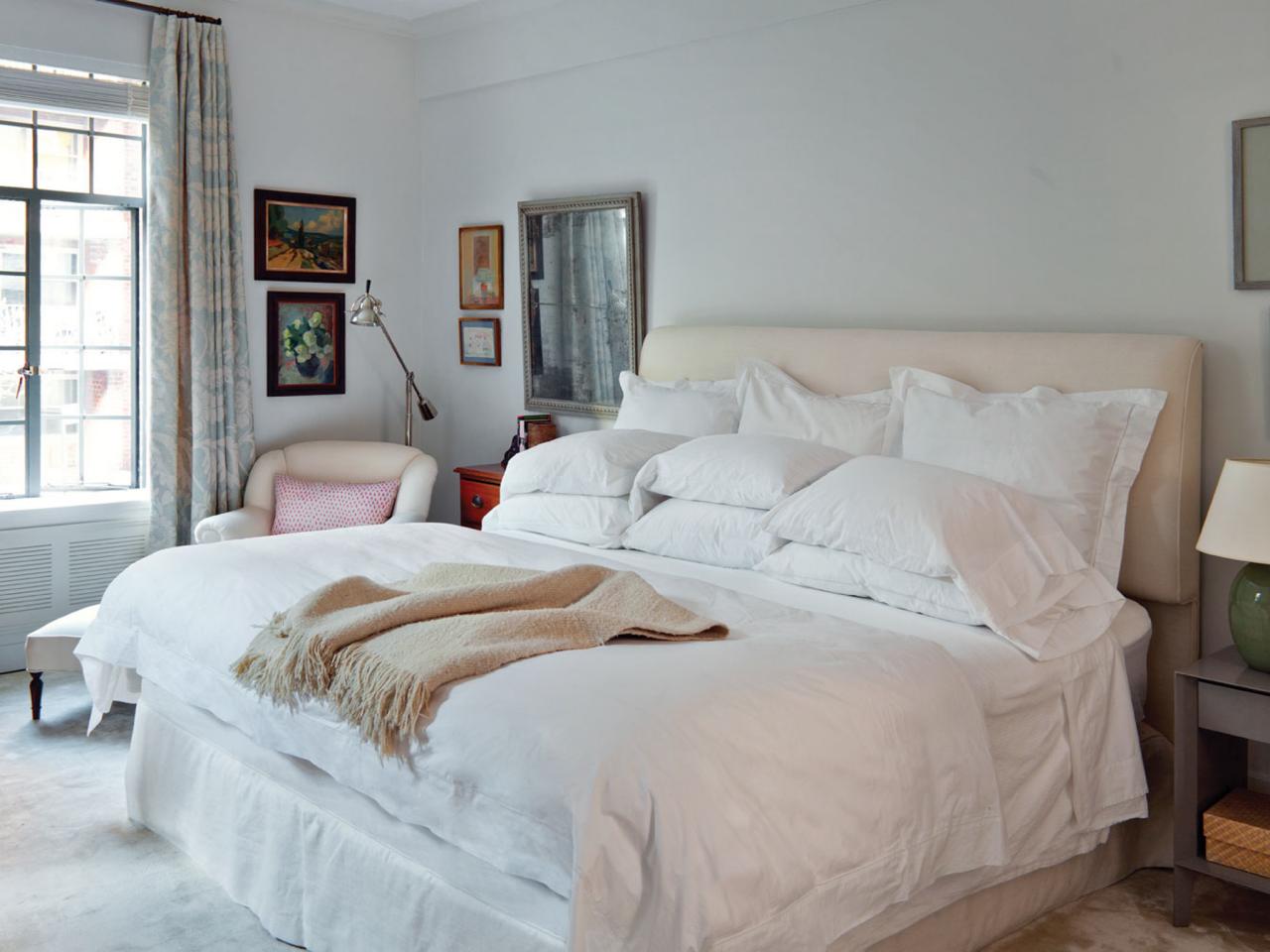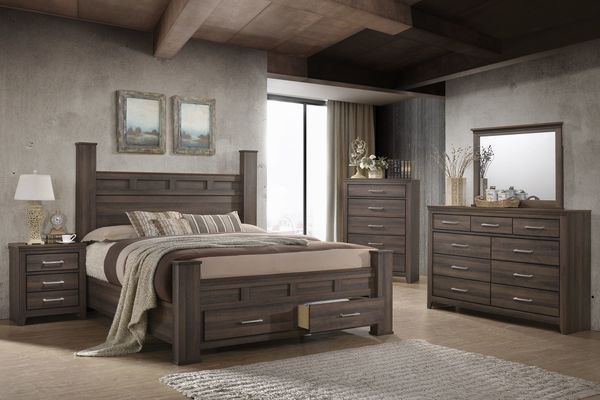 Bedroom Design : Mirror
Then, you need mirror. It can bring spacious effect for the house. It does not mean mirrors are installed in all parts of house. Having one or two big mirrors is enough. If it is possible, just have glass windows or doors connecting to the outdoor area. This gives you natural light and makes the room more comfortable.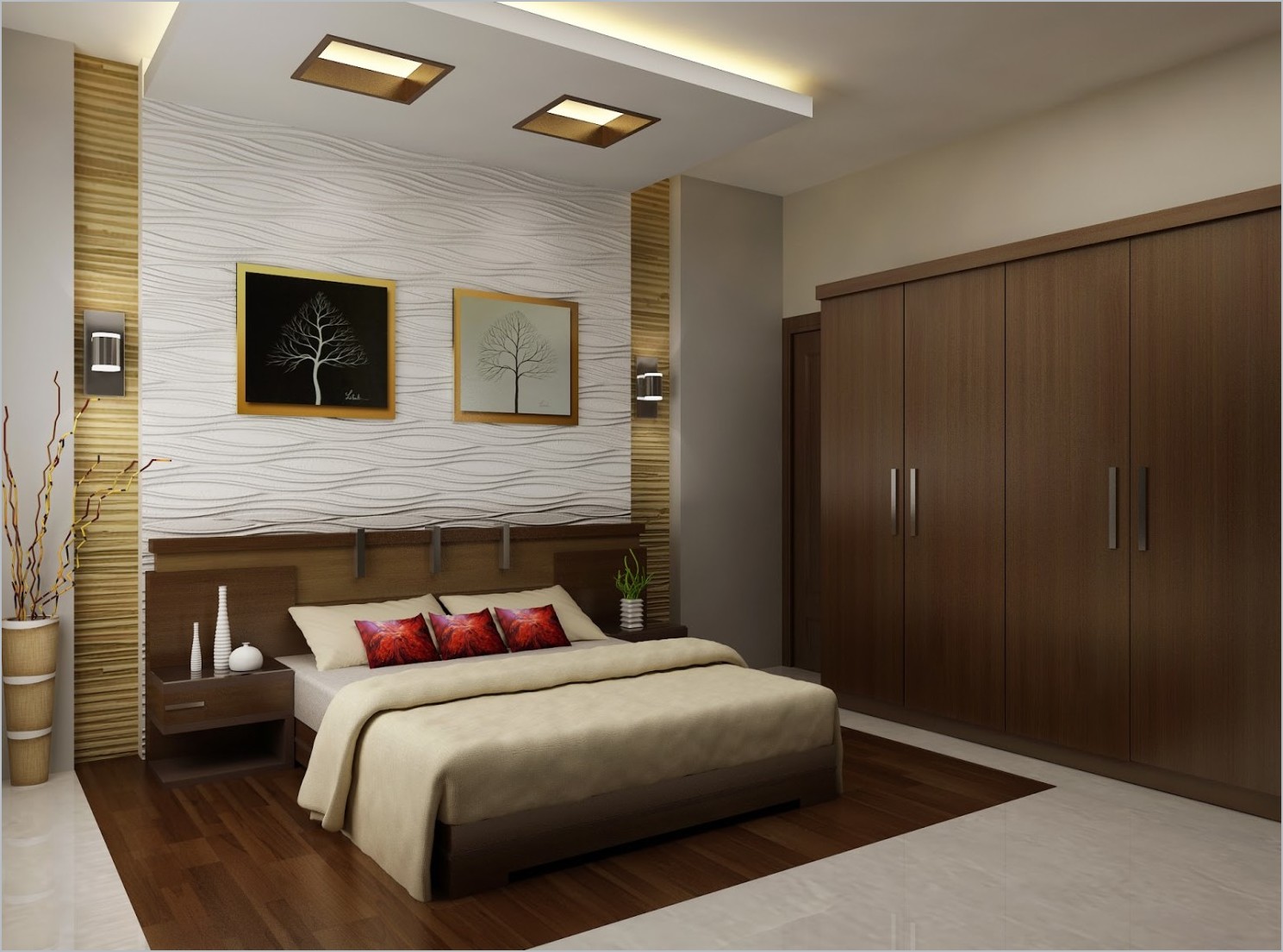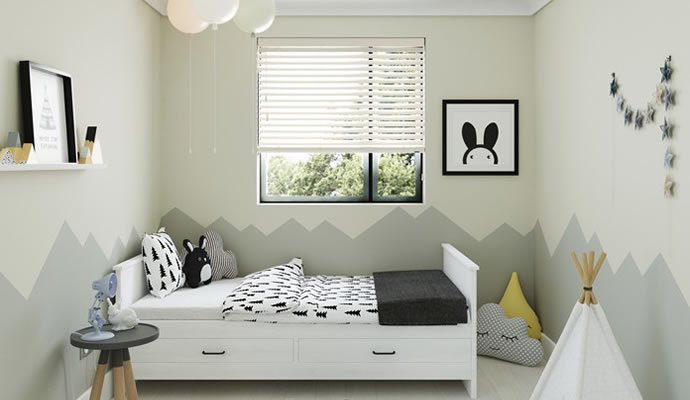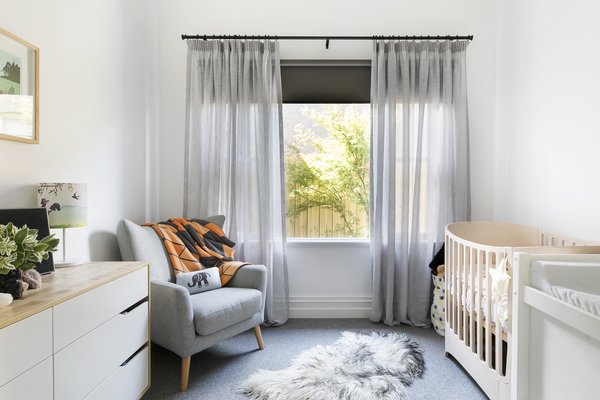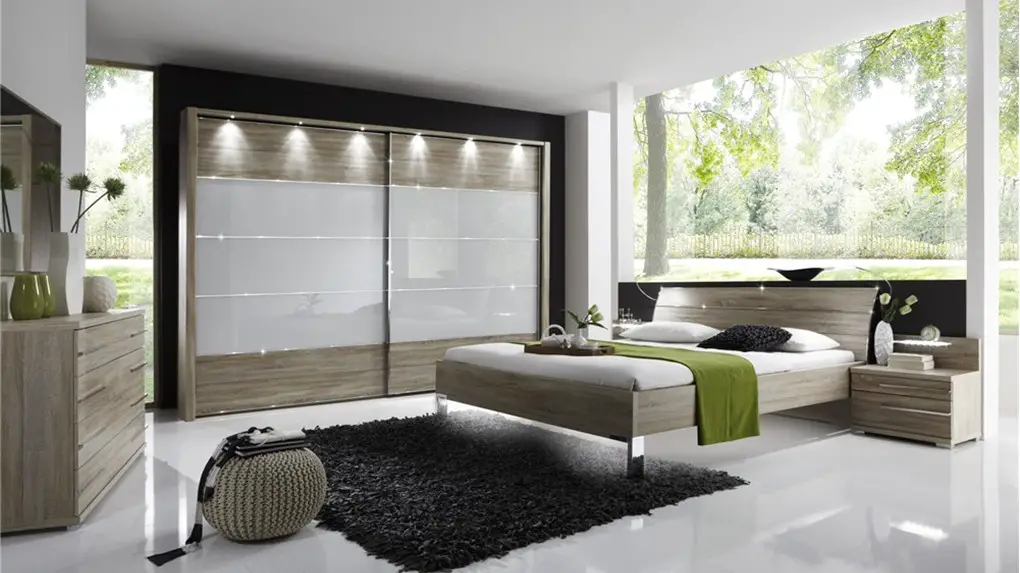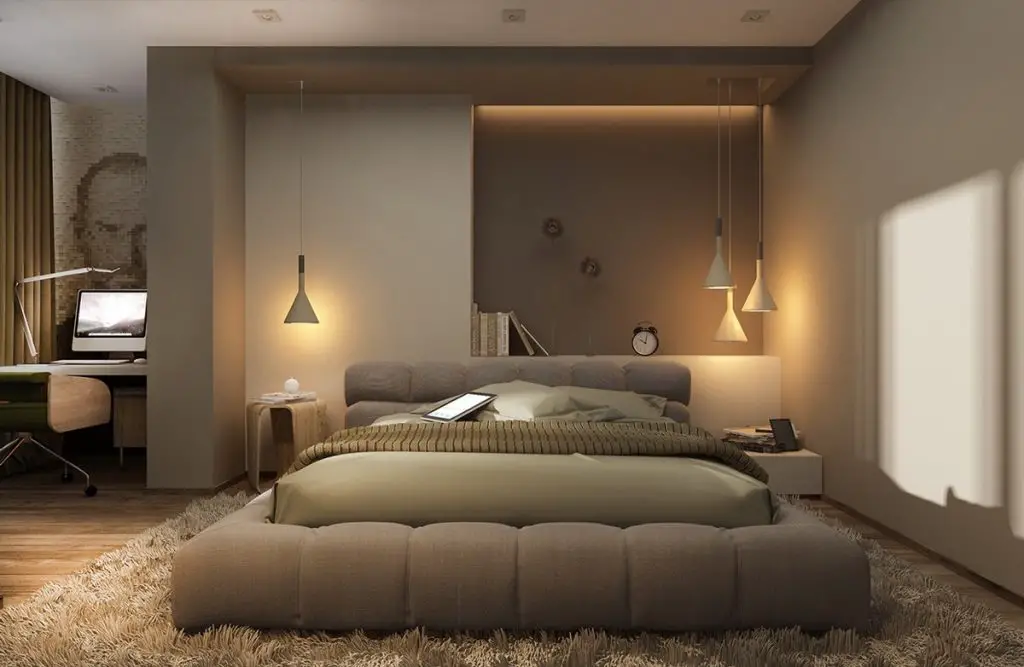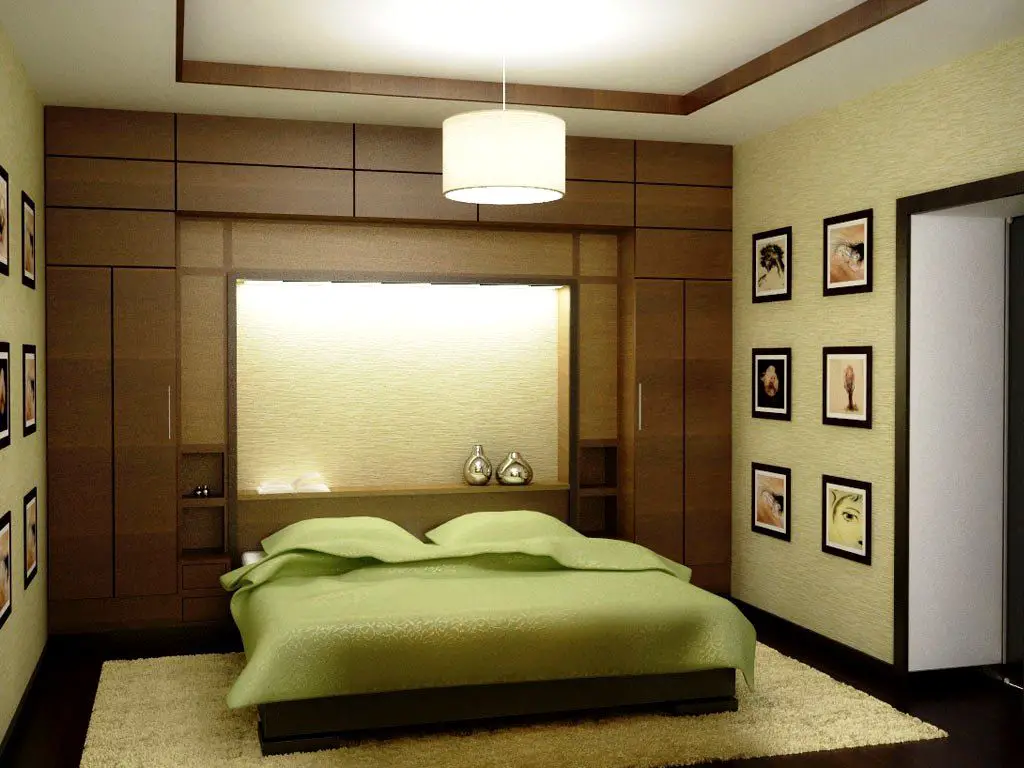 Less furniture
For limited space, you must reorganize the furniture. Installing and placing many kinds of them in bedroom will only make it feel crowded. That is why unnecessary stuffs must be removed to get free space.
These ideas are simple yet helpful. Small and limited space will never become big problem to worry anymore. Although you are not able to expand the space, organizing is useful to solve this matter. Those ideas will be some insights to make your private zone more convenient.