Have you ever though to improve your life? Shipping container homes is the good choices. Recently, life is not merely about having a large house and good food every day. People start to have new definition of quality life, referring to a life where you can express your potential to its most. It affects to the trend of living space, though. Container house is considered as a creative idea to give new definition of residence. Some people think that building a house from concrete, glass, and steel is no longer interesting. Alternatively, storage container is chosen as the substitute of typical house. It is such a surprise to find out container house can be as comfortable as concrete house.
Minimalist Container House Ideas
Reusing shipping container is actually a creative idea to reduce the industrial waste. In the other side, it offers you nice living space with all its benefits. Container house can be a solution to recent space problem regardless to some lacks it has. Interested to have one? Then you need the inspiring ideas for minimalist container house as follow:
Container guest house | Shipping container homes
Living around tourism area gives you benefits, one of which is starting guest house business. Apart from the strict competition in this industry, you can catch guest's attention by building a container house. Shipping container house is a wonderful idea for guest house as it has perfect size for one room. You can recycle the container and modify some parts to make it guest-friendly. Cut out some sides and replace with large glass windows. It allows your guest to enjoy outdoor view without leaving their sleeping space.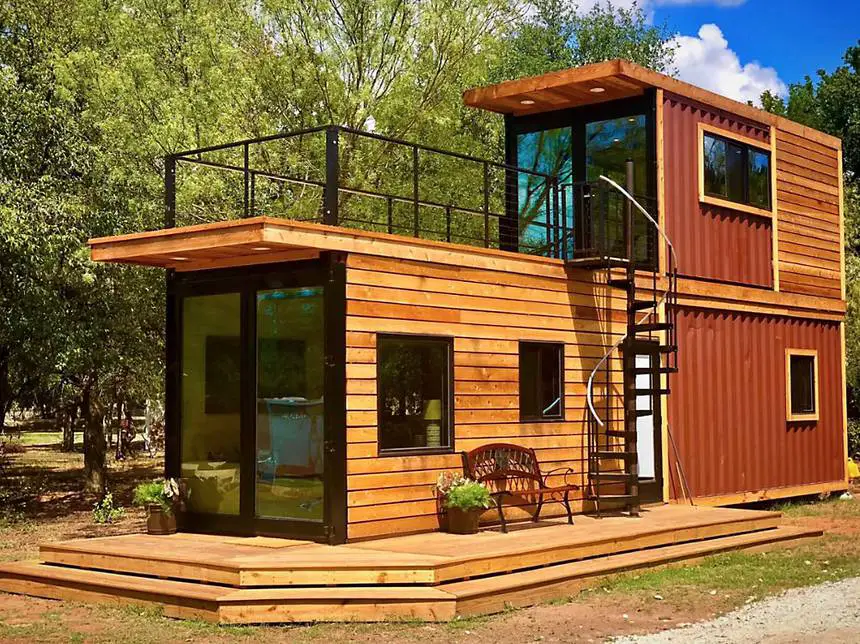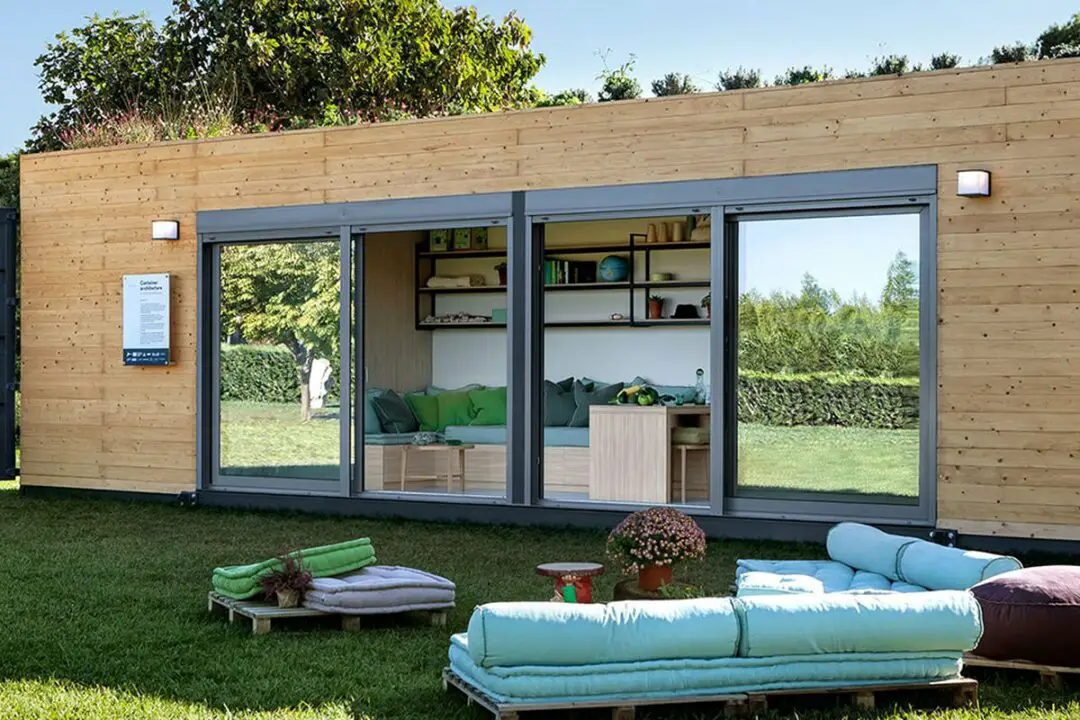 Two-story container house
Who says you do not have many options when using shipping container as a house? With the right choice, you can make a two-story comfortable guest house. The old container is transformed into modern-minimalist living space which is dominated by white shade. The furniture choice reflects modern concept adopted by the house. One end that is modified with large glass window creates cozy feeling inside the container.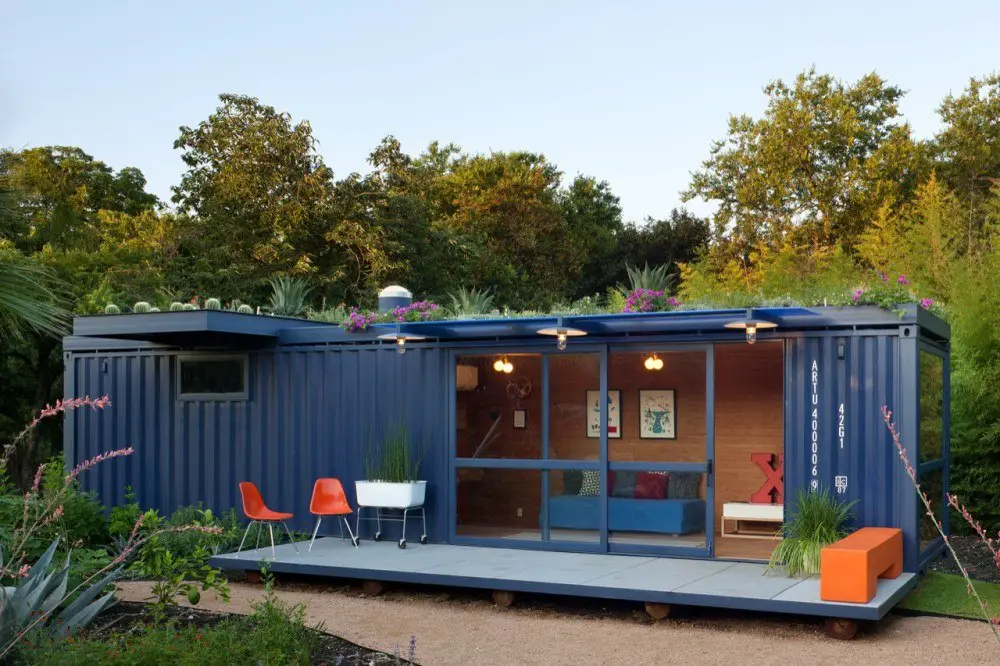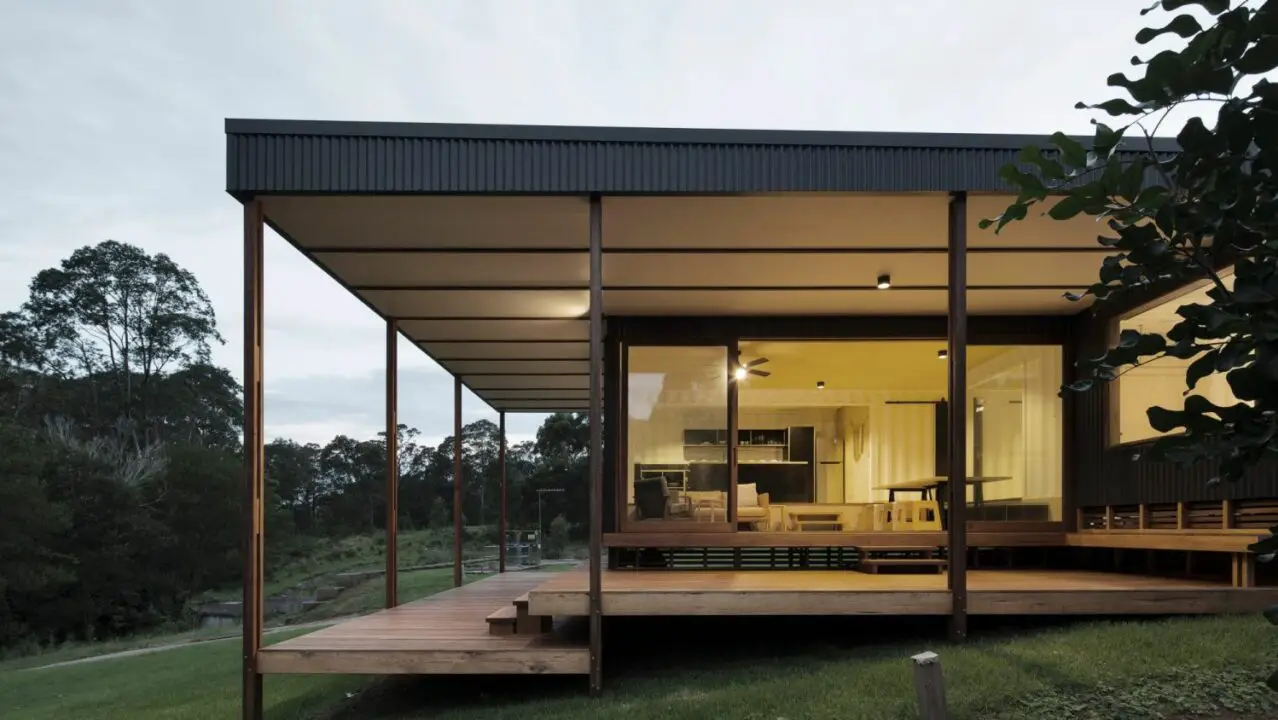 Maximize storage | Shipping container homes
Related to the first rule of minimalist house, maximizing storage is an important thing to hide your belongings and pieces from sight. This is an effective way to give more free space inside your house, creating visually larger room for minimalist urban house as a Shipping container homes.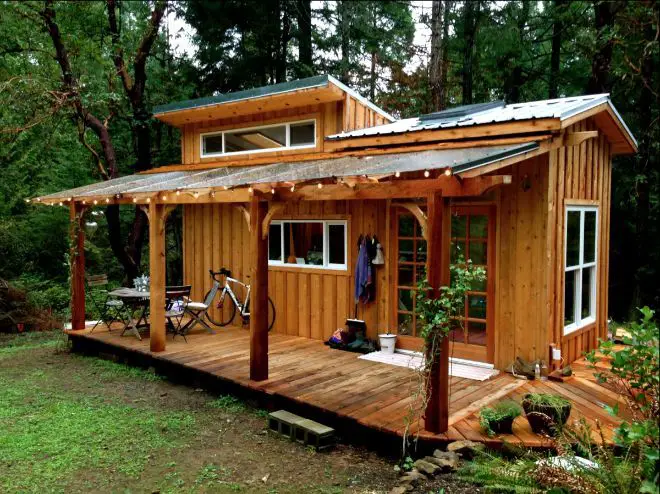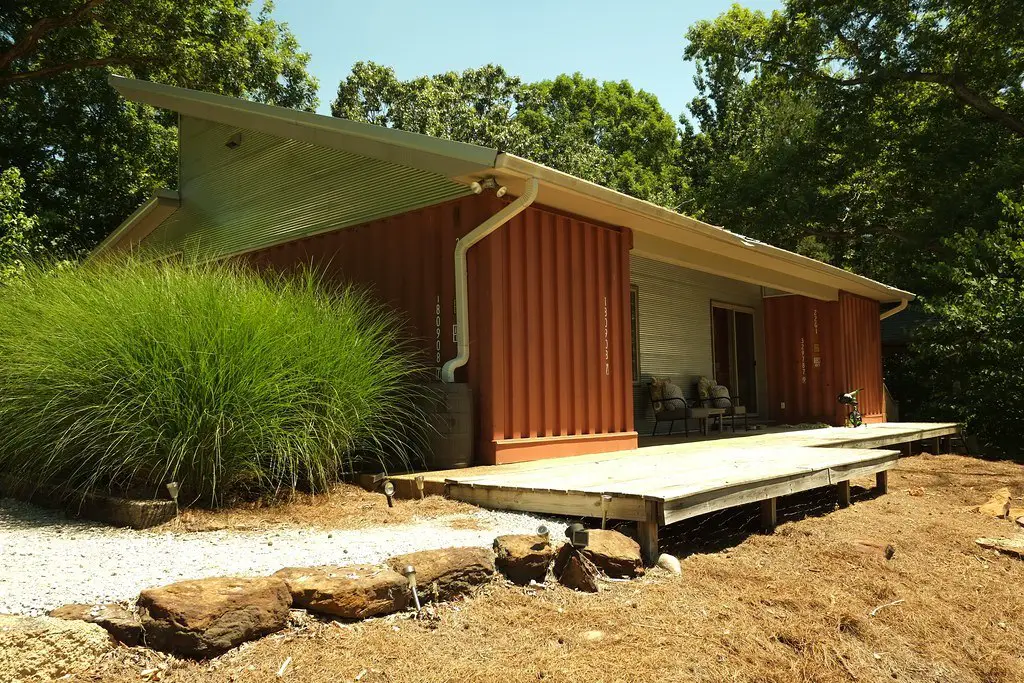 Color choice | Shipping container homes
Minimalist concept is identical to calm and neutral shade such as white or grey like Shipping container homes. It never works with bright and striking color. This is what you need to remember when choosing the right color for urban house. The neutral colors, aside from serving calm appearance, also enhance the adopted concept. The shades also helps build tranquility inside the living space.
read more articles :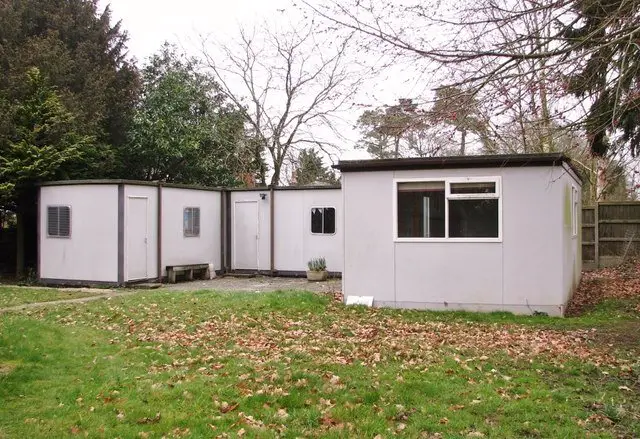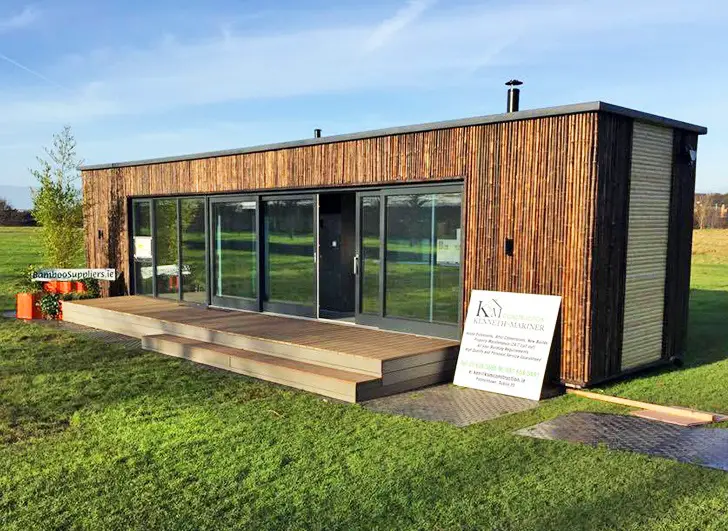 Choose quality | Shipping container homes
When it comes to furniture choice, the chance is you opt for one with the most affordable price. It is not a wrong decision. However, considering quality is far more important. The furniture piece will last for longer time.
After all, shipping container is a breakthrough for a living space. Apart from the controversy of using recycled container, it offers many benefits such as affordable cost as well as practicality. Furthermore, container is also easy to modify that will help you get the most comfortable space to live in.