Thinking about fireplace Ideas is already warming during this chilly season.
Offering warmth and friendly ambience,
fireplace design ideas is a necessity for living room.
Aside from making cozier atmosphere,
fireplace is in fact able to enhance the value of your room.
Whether it is traditional, modern,or contemporary concept
you are having in the room,
fireplace can be adjusted to your preferences.
The followings are several fireplace ideas that you can try to apply to your living room.
Contemporary living room with fireplace | 

Fireplace Design Ideas
Do you think of fireplace design idea
that suits your contemporary living room?
This is what you need to take into consideration.
Instead of employing traditional fireplace with wood chunk and smoke,
smoke-free modern fireplace is a great idea.
This will perfectly blend the entire concept of your contemporary room.
Not to mention it evokes warm ambience in a nice way.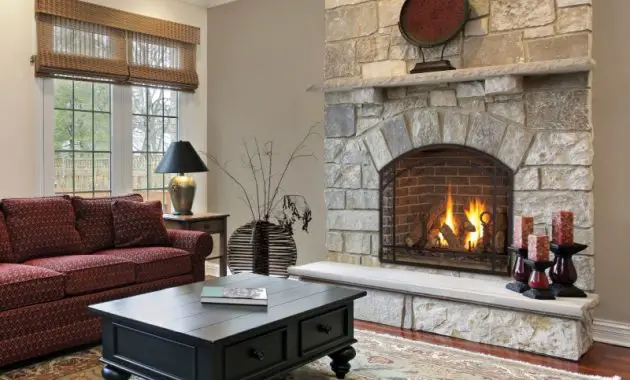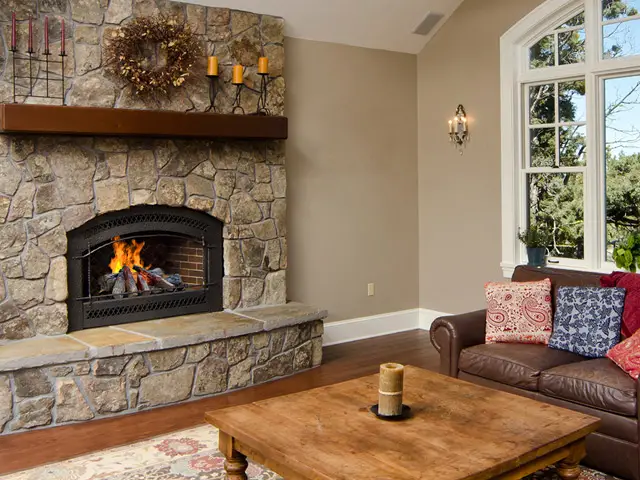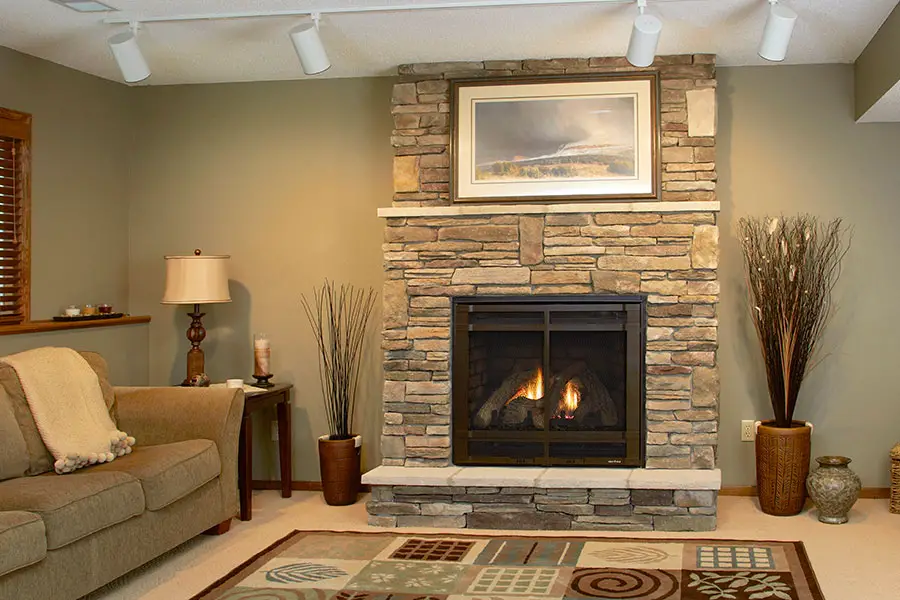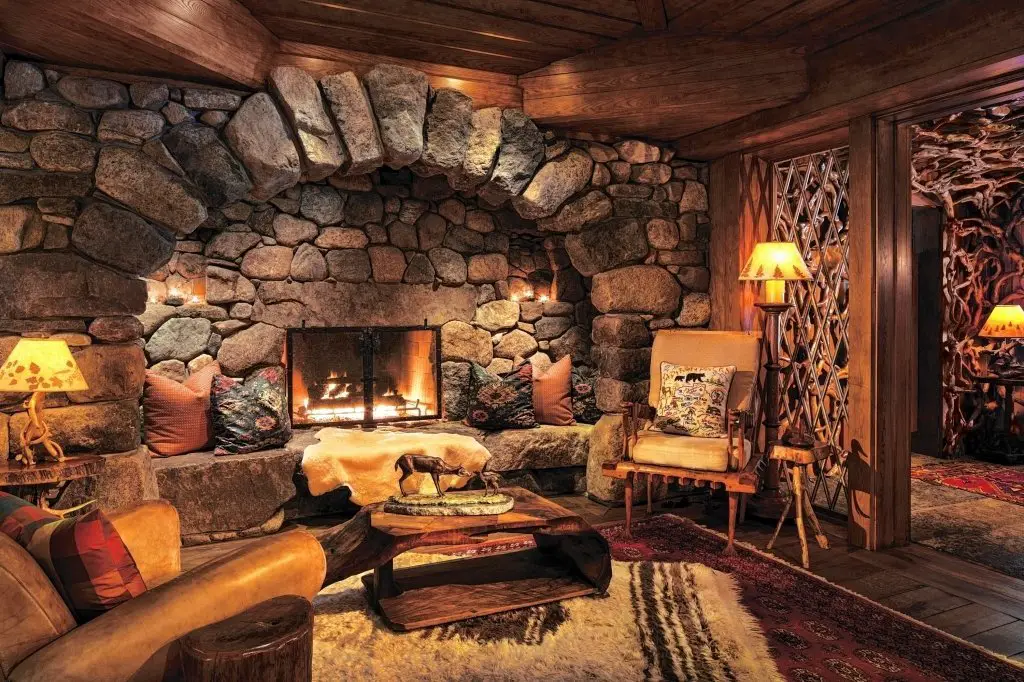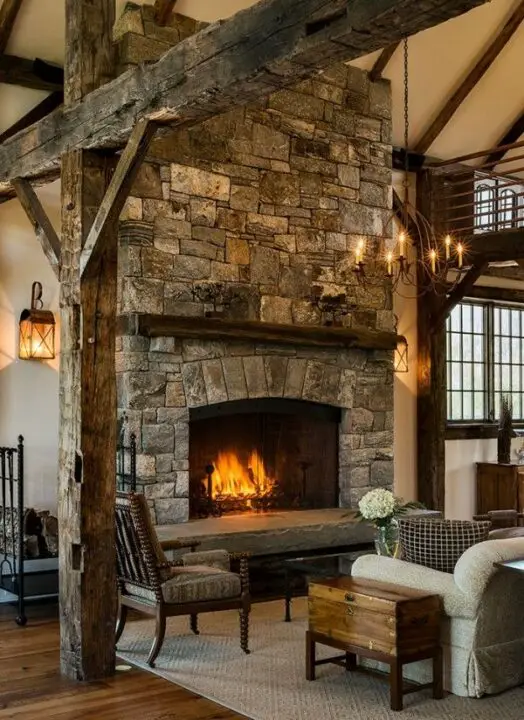 Glass fireplace for modern living room | 

Fireplace Design Ideas
This is a quite different idea for a living room.
Instead of installing the fireplace on the wall,
how about building it in the center of your living room?
This seems bizarre but outstanding if you wish to bring a different touch to the living room.
The fireplace is surrounded by glass,
allowing you to see how the fire dances in the fireplace without being disturbed by the smoke.
::Do not forget to install the exhaust!::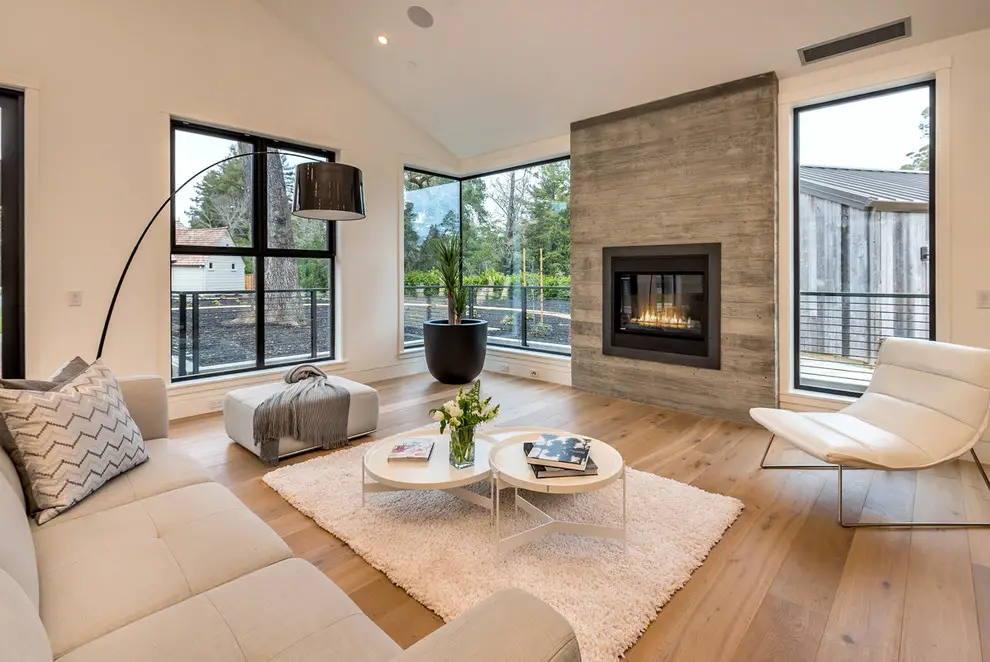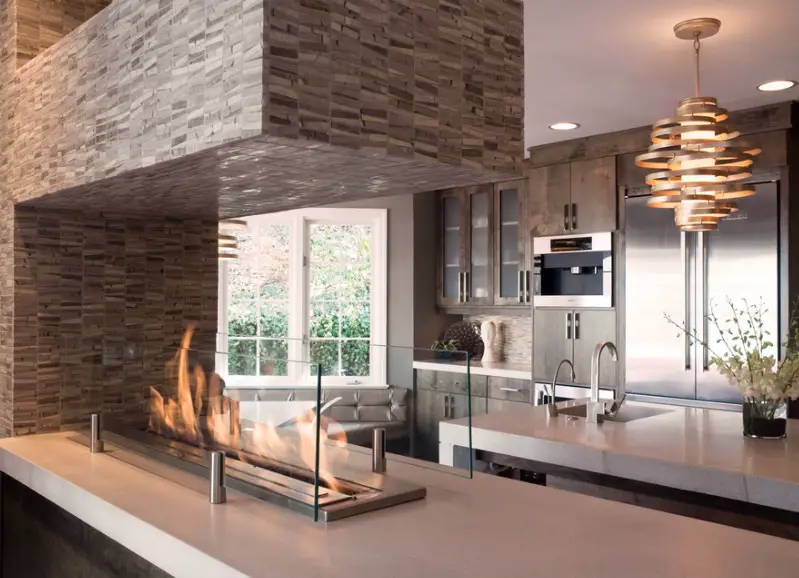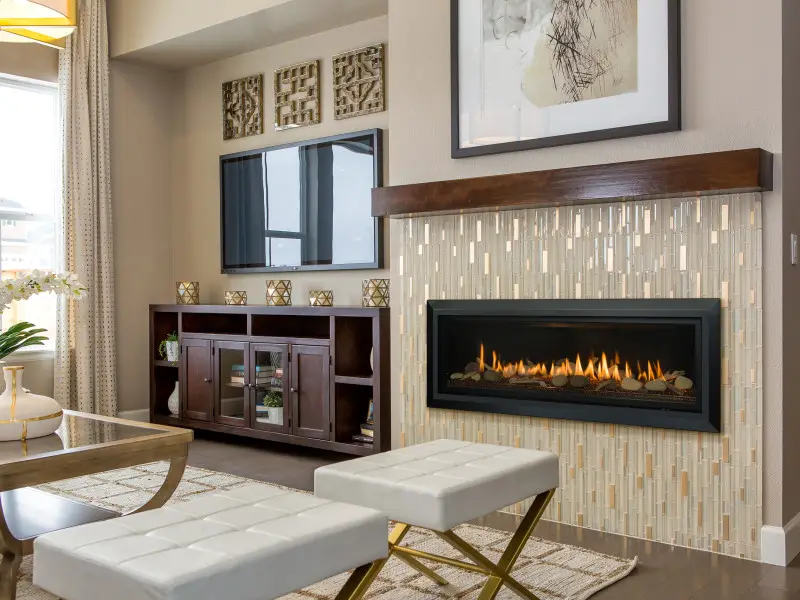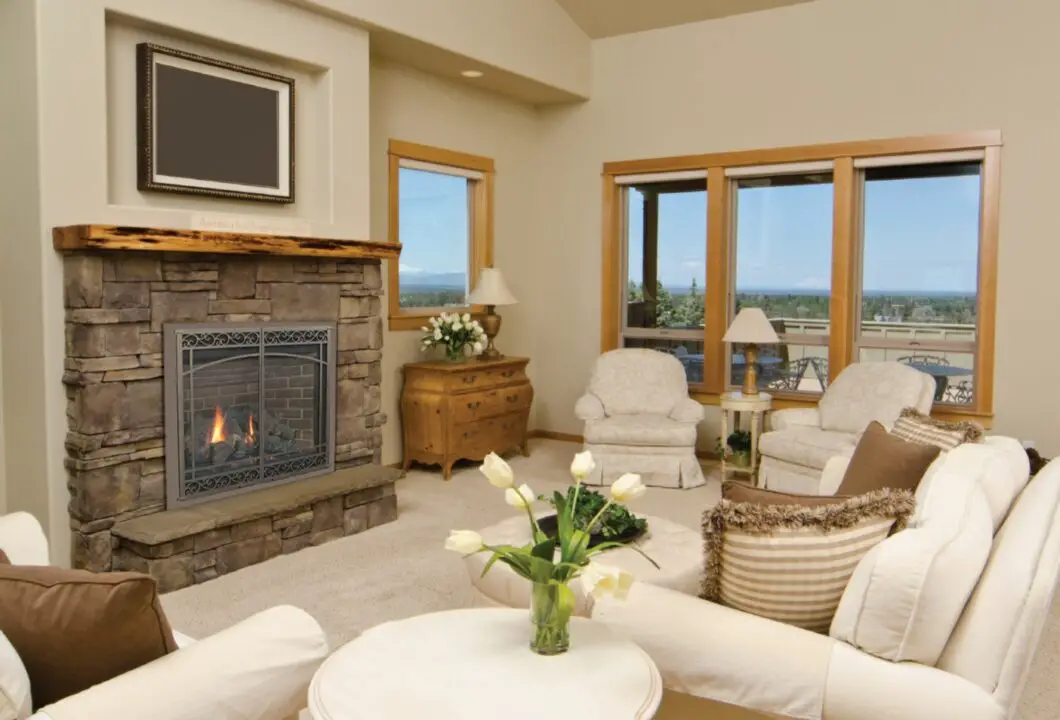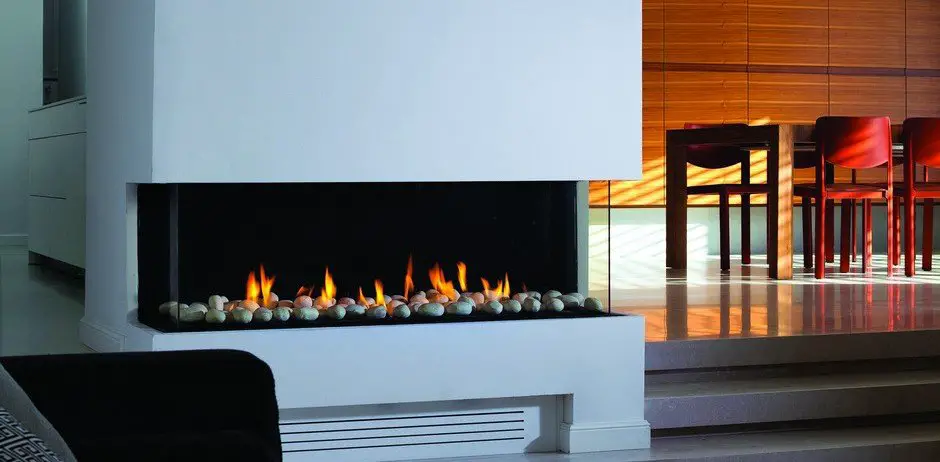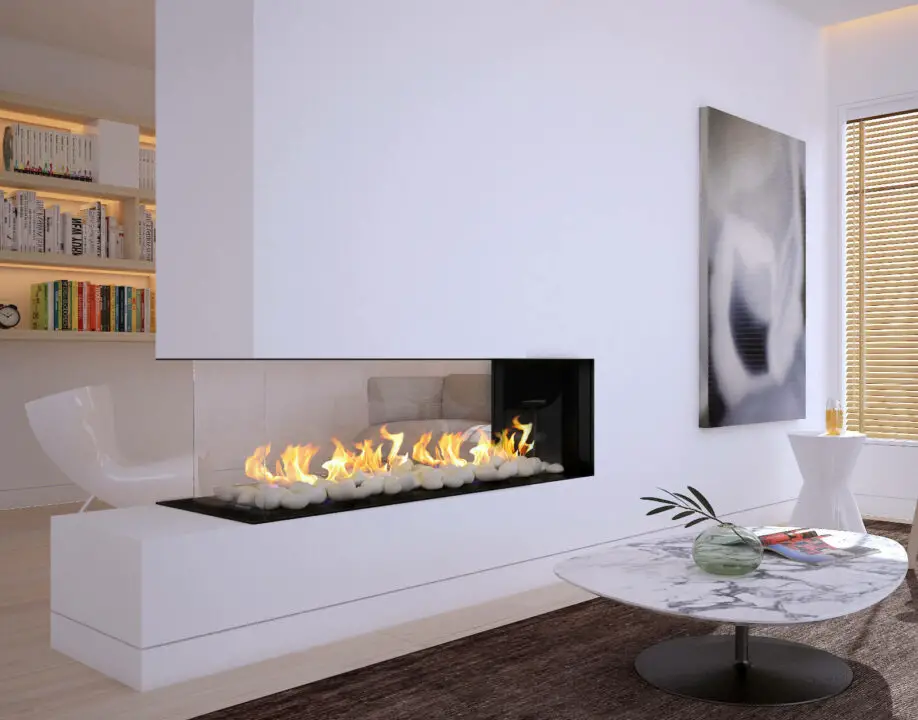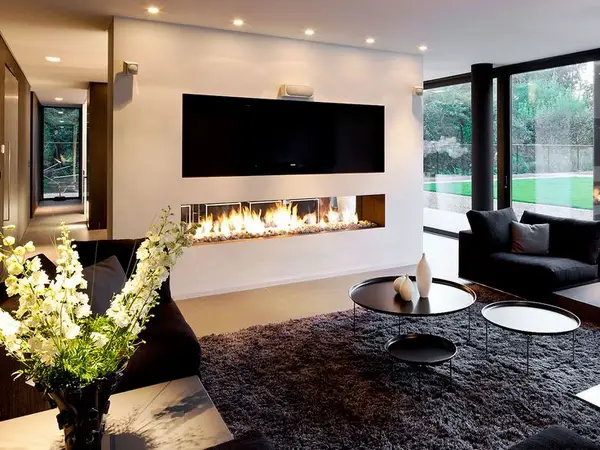 Fireplace with shelving | 

Fireplace Design Ideas
If your family loves to read, this fireplace design idea is what you need to adopt.
The fireplace is incorporated to shelving unique,
allowing you to store books, collectibles,
or photo frames. This evokes friendly and warm atmosphere in the living room.
Among those three ideas of fireplace design for living room, which one you like the most?
Choose fireplace design that suits your living room concept
for beauty and coziness reasons.
Read More Articles :