If you are doing many transitions in life, furniture rental is the best solution you can have.
It is simply because you can give them back after you are done with the business.
By renting furniture, you do not need to buy, move and set them up.
You don't even need to move, discard, or sell the furniture when you have to move to another place.
Therefore,
renting furniture for apartment or house is worth to try.
In addition,
the benefits from that are convenient, hassle-free, and cost-effective.
Tips to Go with Furniture Rental for Staging Home
As mentioned above, there are several benefits why you should rent the furniture. Indeed, there are conditions that force you to move from one place to another. You need a place to live in and sometimes it means that you need to have some furnishings. It must be not easy to move the furniture you already have. Well, furniture rental can be a way. Here are the reasons why you should rent furniture instead of buying them.
Furniture Rental – Ideal solutions
This is such an ideal solution for serving in the military, stager, student, or commuter. Mostly, there are renters who will lend the furniture for months to years. There are even lease term options you can take a look before deciding to rent.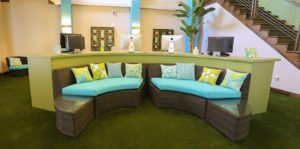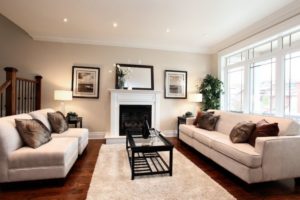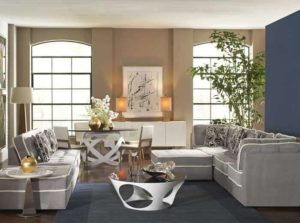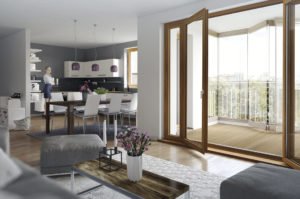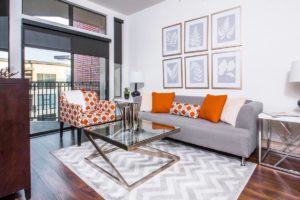 Personalized and convenient
Some renters also offer whether you want to rent the furniture by the piece or by the room. Then, personalizing your space can be done freely.
Read More Related Article : Reasons To Buy Furniture Directly From Furniture Warehouse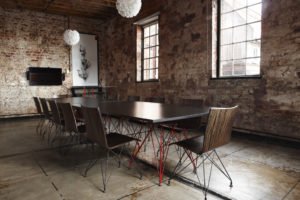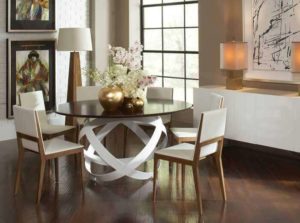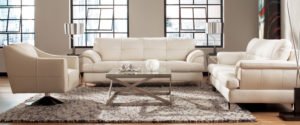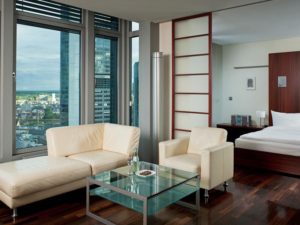 You will not be occupied
Renters will send the furniture to you. For those who can be reached by online, you don't really need to go outside and the furniture will come to you.
Read More Related Article : Furniture Trends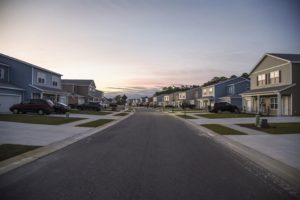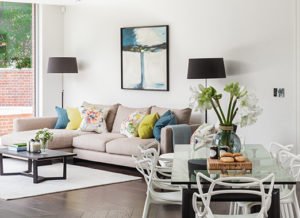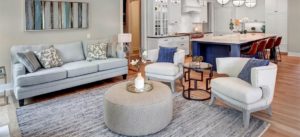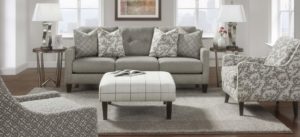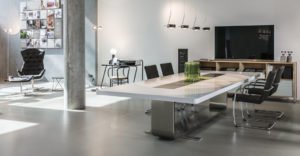 Stagers are the ones who have high possibility to rent furniture. Furniture rental is such a big help for staging home indeed. If you are selling the house, it is best to get it styled by adding some furnishings. This way can help to sell the house faster. In order to be able staging the home properly, here are several tips you can do.
First, you need to look for reliable furniture stores first. Besides reliable, they also should be able to deliver the furniture fast and safe. The reason behind it is because it can help homeowners to arrange the furniture without waiting too long and finally sell the staged home. Second, pick neutral-colored furniture. When you are going to this ideas and selecting the furniture, try to pick neutral color. It can make your staged home stand out. The furniture also can be placed in outdoor space. Brown, blue, and yellow are perfect colors for outdoor.
Next, cheap furniture is a good option. Since the furniture is only for staging your house, it is best to find cheap furniture. In addition to those tips, it is best to find stores that offer pickup and drop service. It may help to save your energy moving the furniture. That's a few things about this rental ideas. Good luck with the staging.