If you have medium size room, you may intend to decorate it with proper Interior Redesign.
One issue is budget, which you do not have much to spend.
How do you get proper result to fulfill your intention?
Many ways will help to make sure the room has proper decoration,
although your budget is limited.
Interior Redesign :

Room Styles
Before going further, you need to choose the room style.
Why this thing is important?
The budget is limited, but you may choose a style that spends more money.
That's a common mistake and you should avoid such thing.
Choose common decoration, not customized design.
It keeps your money in check because hiring designer or expert might put the unnecessary spending.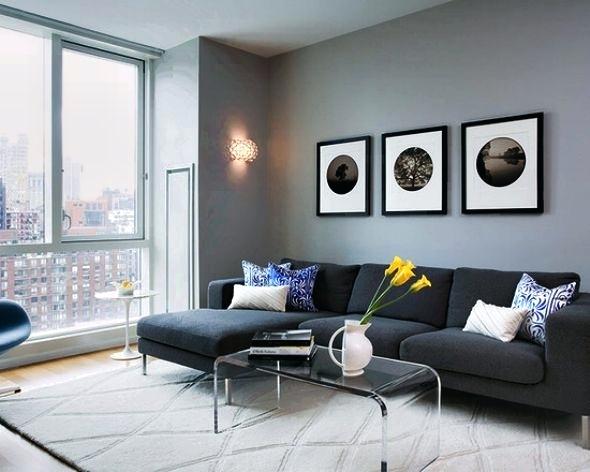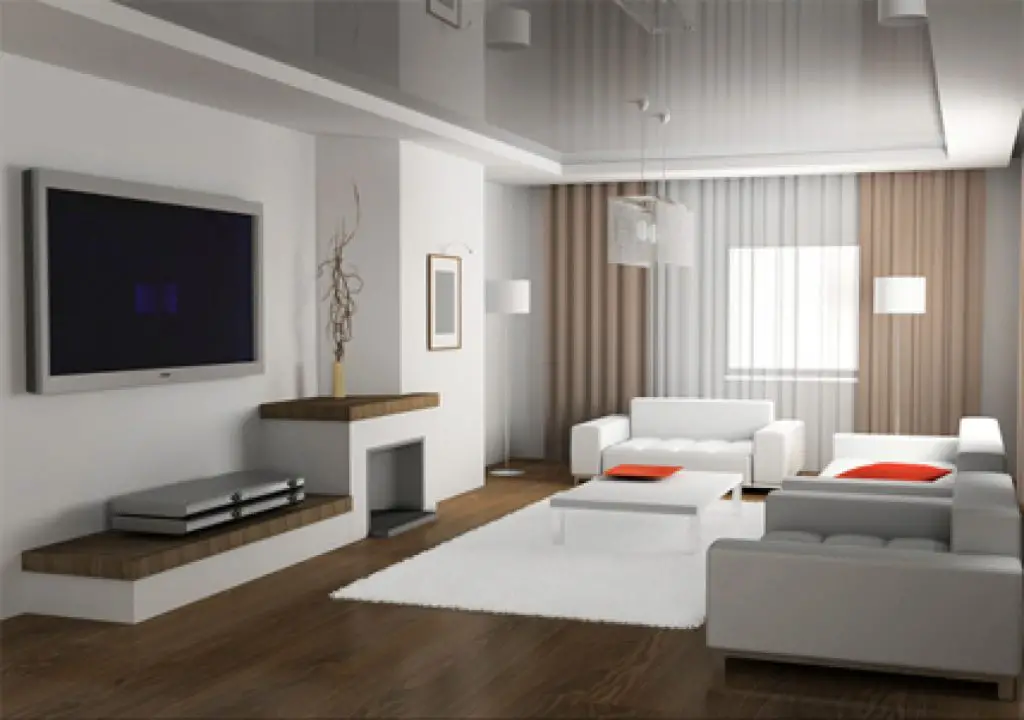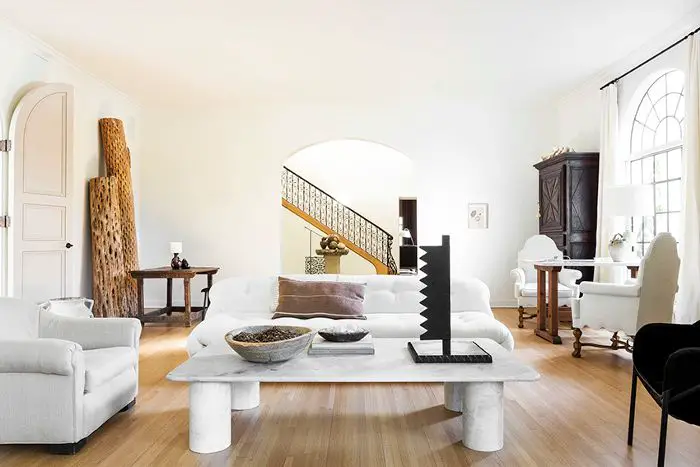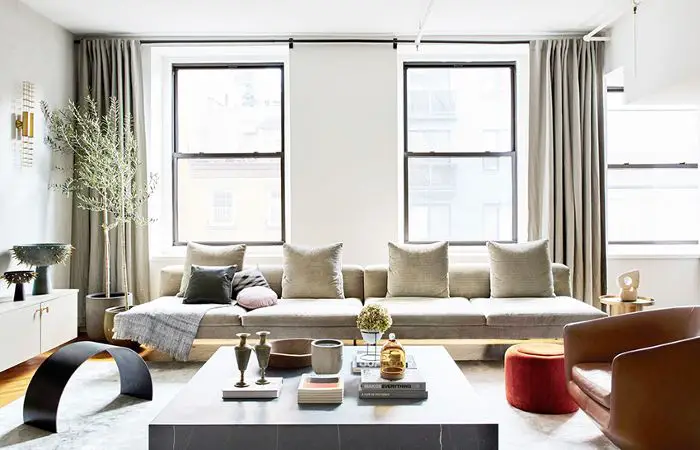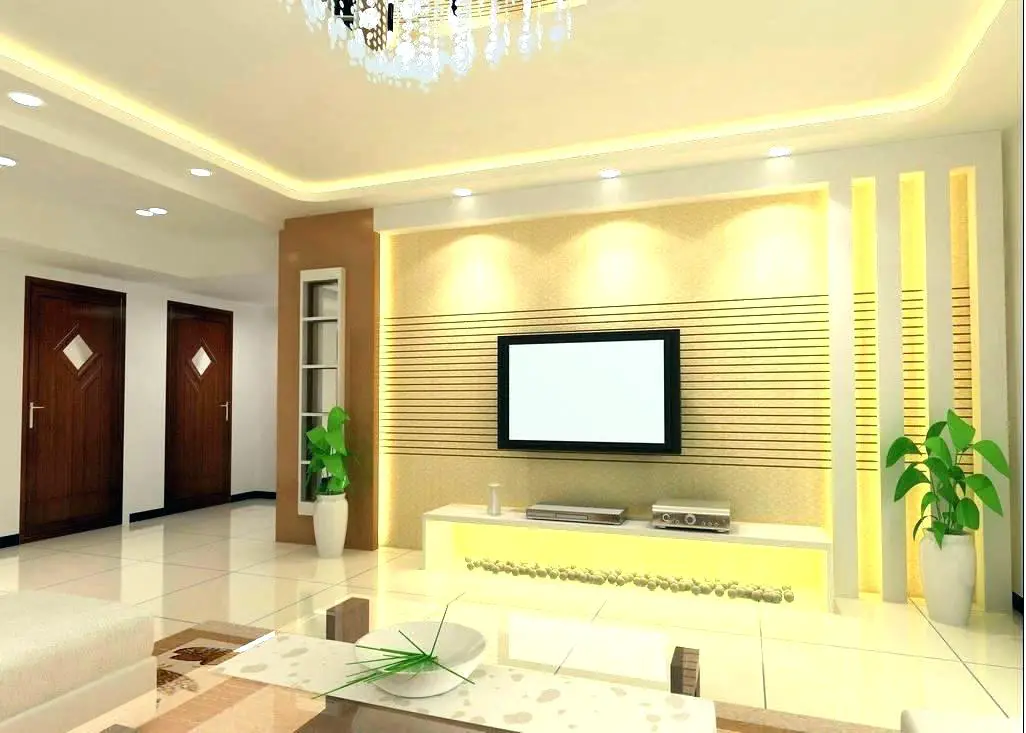 Read More Articles Below :
Interior Redesign : Furniture Choices
You can start from choosing furniture.
When creating new room, furniture is a part where you spend much money.
It goes side by side with style you choose.
In this case, minimalist is the right idea for medium room.
Keep in mind that minimalist is about functionality
where each of furniture has utmost functionality and practicality.
With the right decoration,
you will end up for having elegant minimalist design.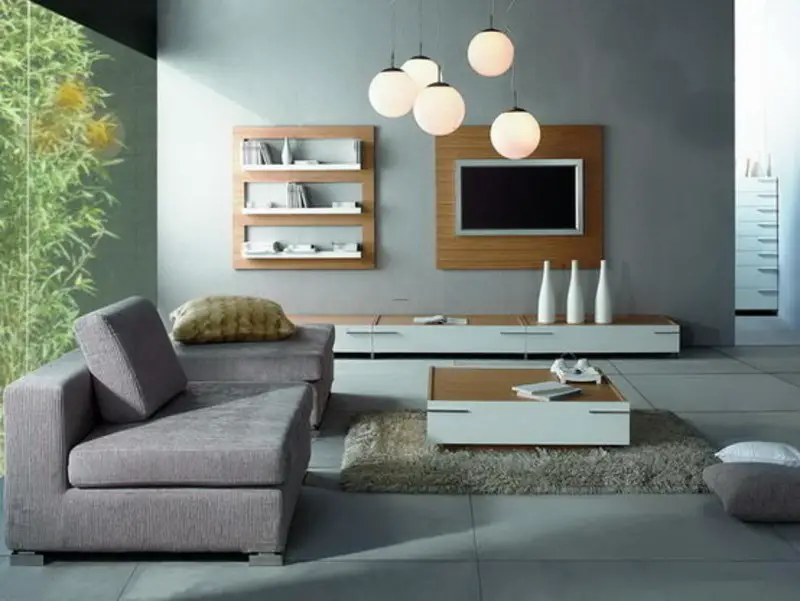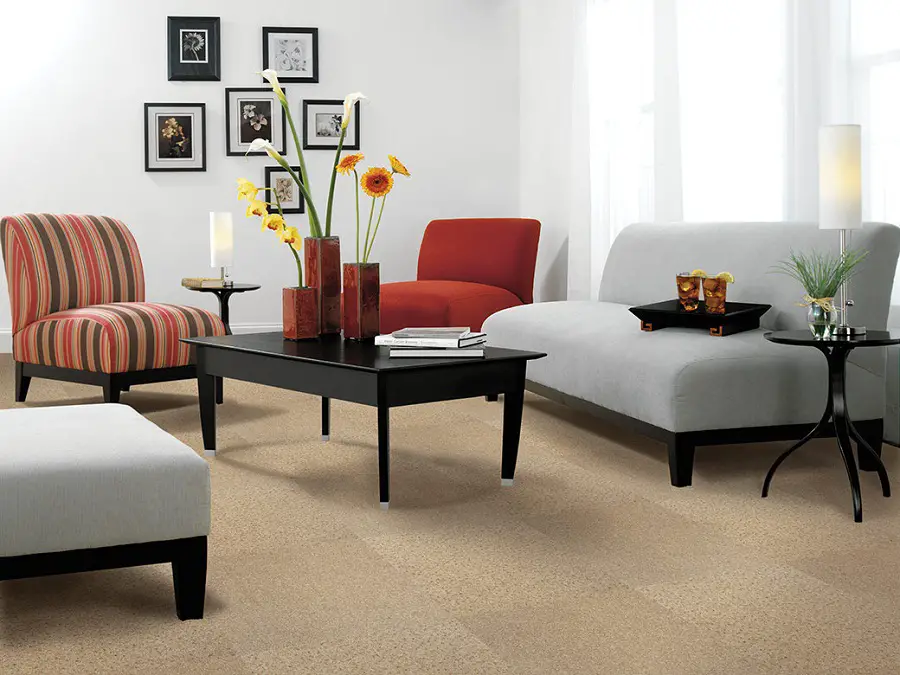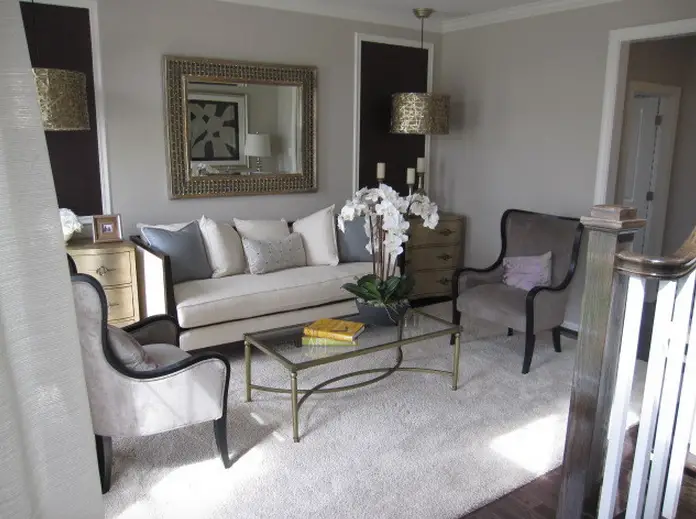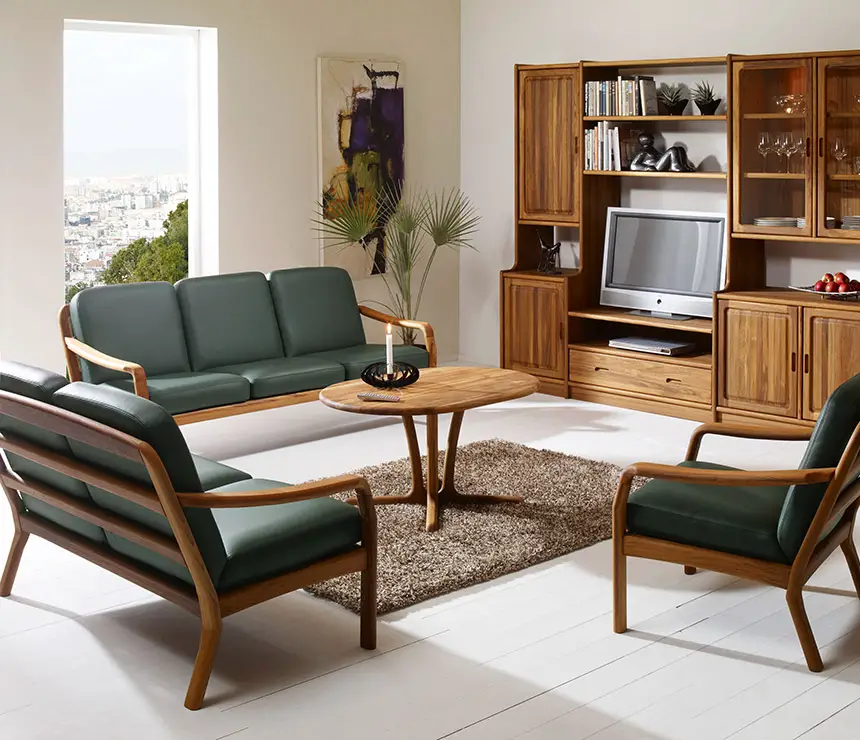 Interior Redesign :

One For All Purpose
Instead of buying two or three furnishings,
you might pick one for all purpose.
For example, buffet sideboard has cabinet, drawer, even additional storage.
You can turn it into desk using its countertop.
One buffet is capable to replace three furnishings at once,
such as desk, cabinet, and shelves.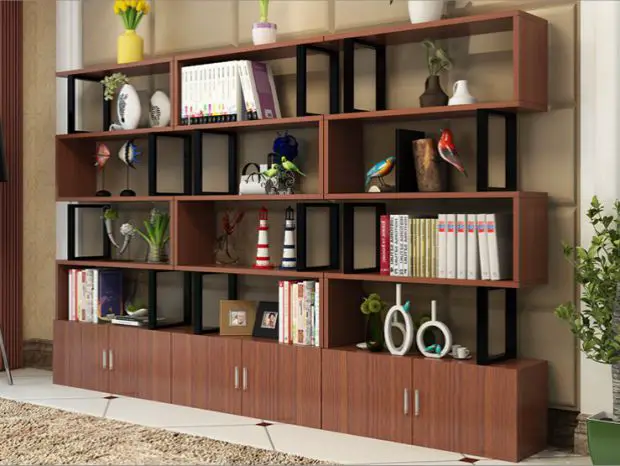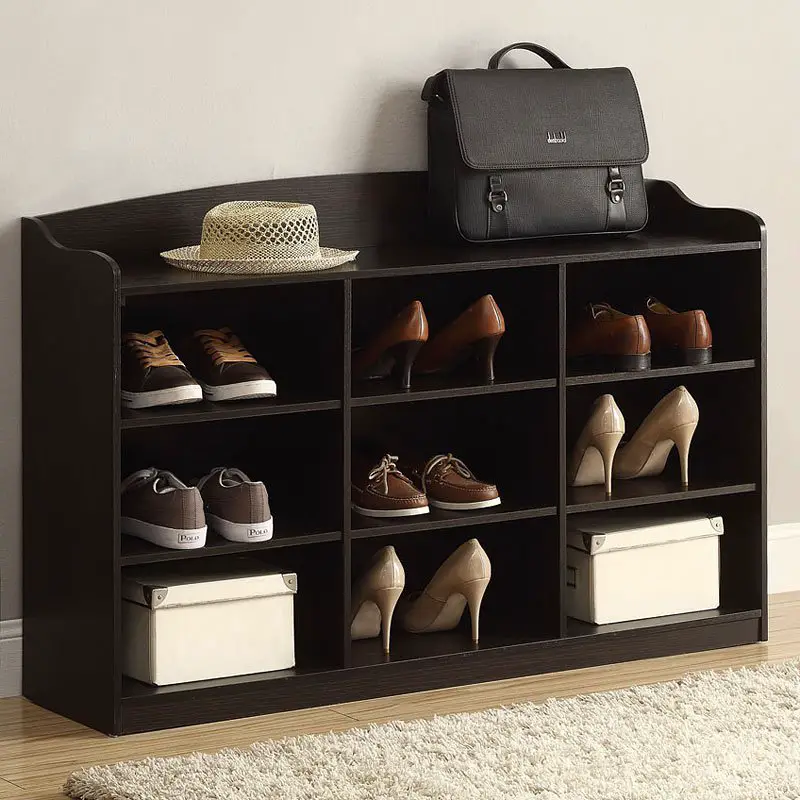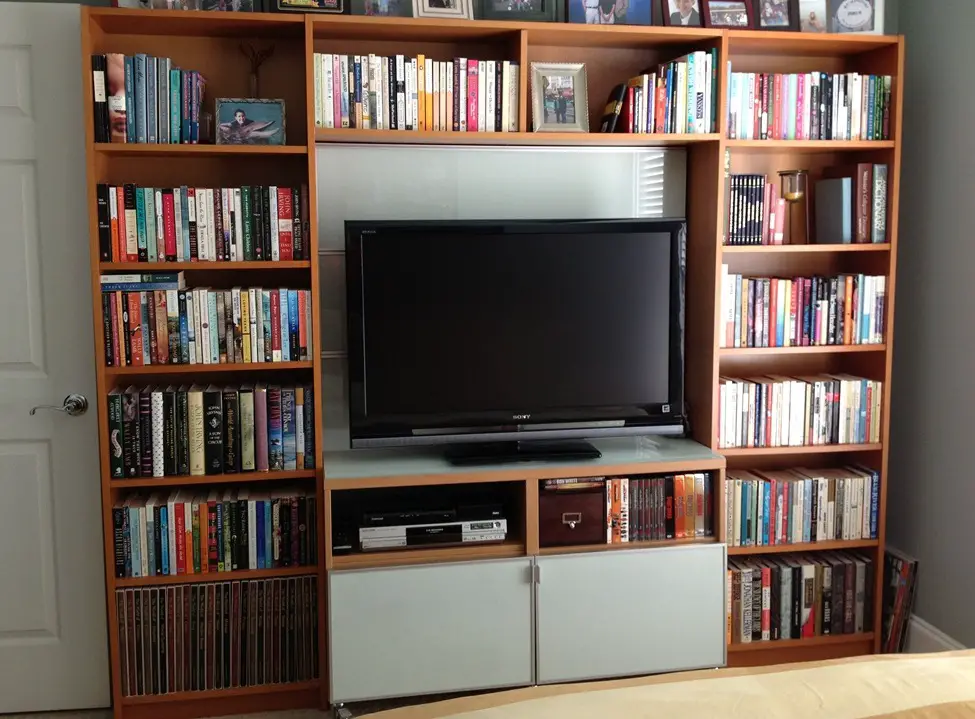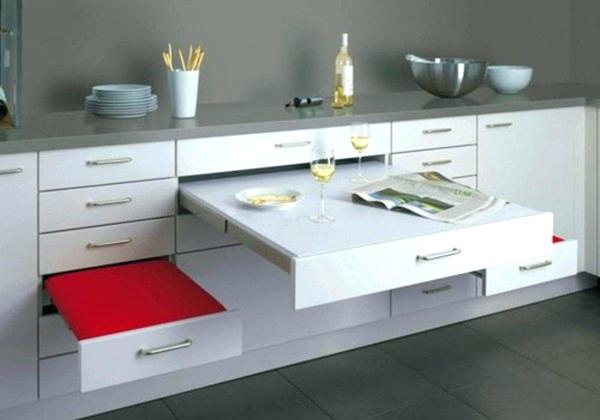 Interior Redesign :

Ornaments
Due to limited budget, you can add ornament or carpet to make the room looks bigger.
In that case,
you do not have to spend money on unnecessary furniture to full the room.
For living room, use sofas and coffee table then add carpet at floor.
Fill the wall with ornament like art gallery or painting.
Do not forget to paint he wall with bright color and add more windows.
Therefore, you will get elegant room with affordable budget.