Door Design Ideas – Doors are extremely visible, so they are worthy of more attention especially when it comes to purchase a new one.
The suitable doors can stand out strongly to daily usage,
reduce sound transmit between rooms and also put in style character to home's general design.
Deciding a door for interior is important as it can affect the home appearance.
Therefore,
you have to consider and get to know much about door design ideas.
Doors for interior come in various configurations, materials, and styles.
The type you choose will completely affect privacy of home's interior,
general visual sense, and sound control.
You can choose the door based on your needs and how intense the privacy will be your concern.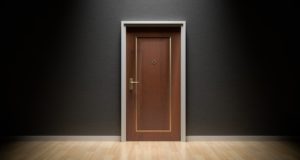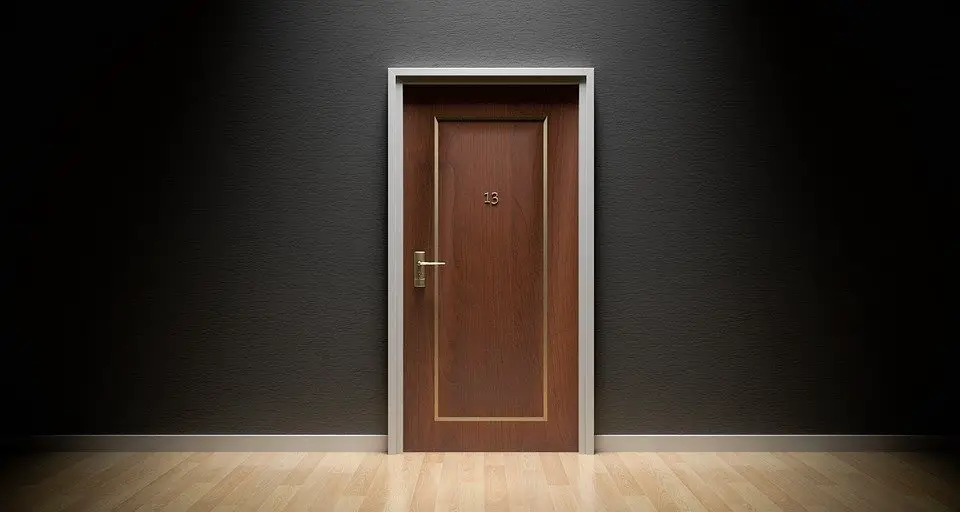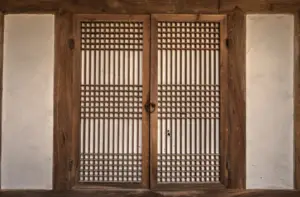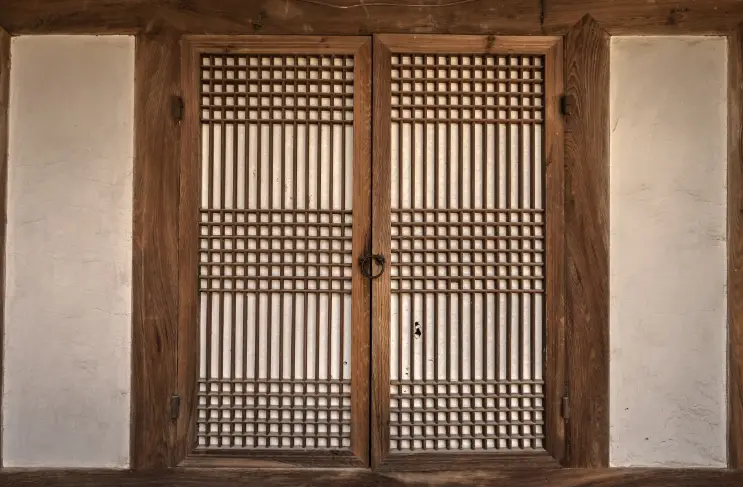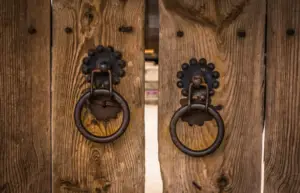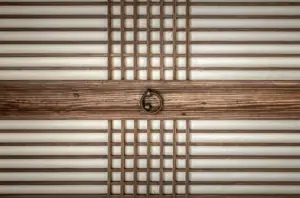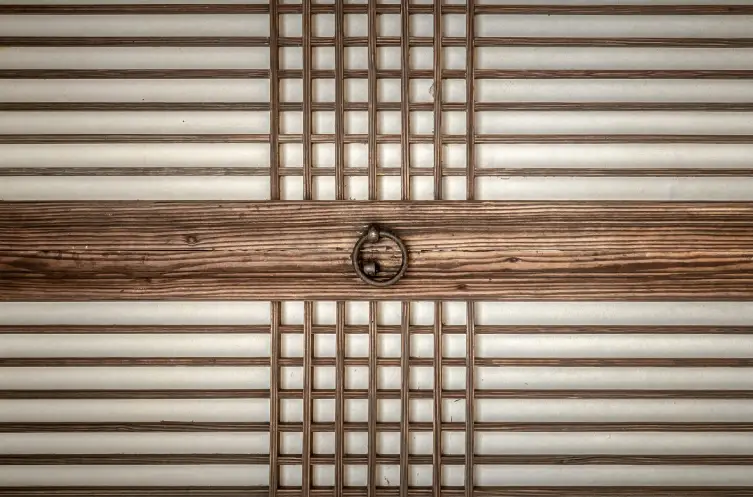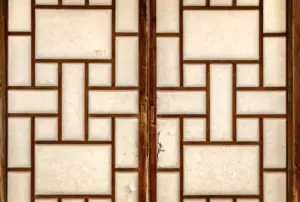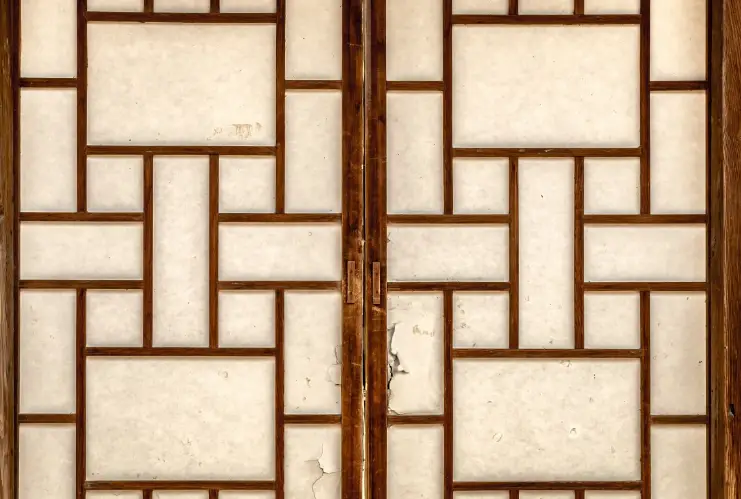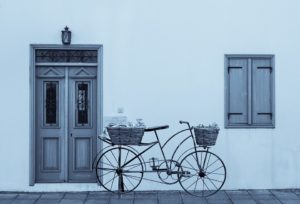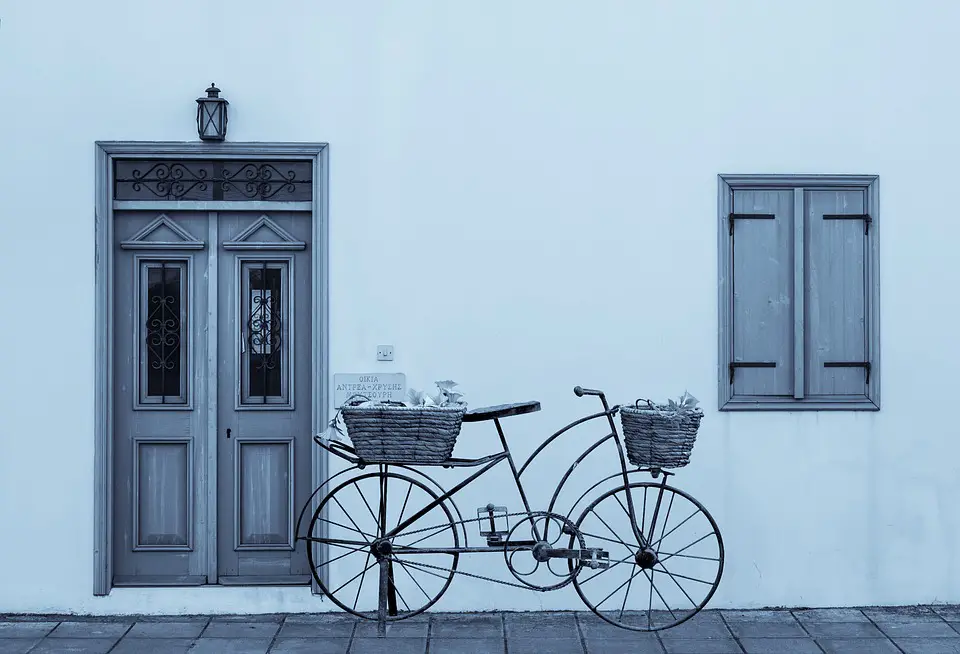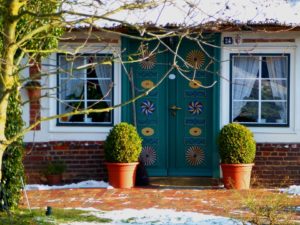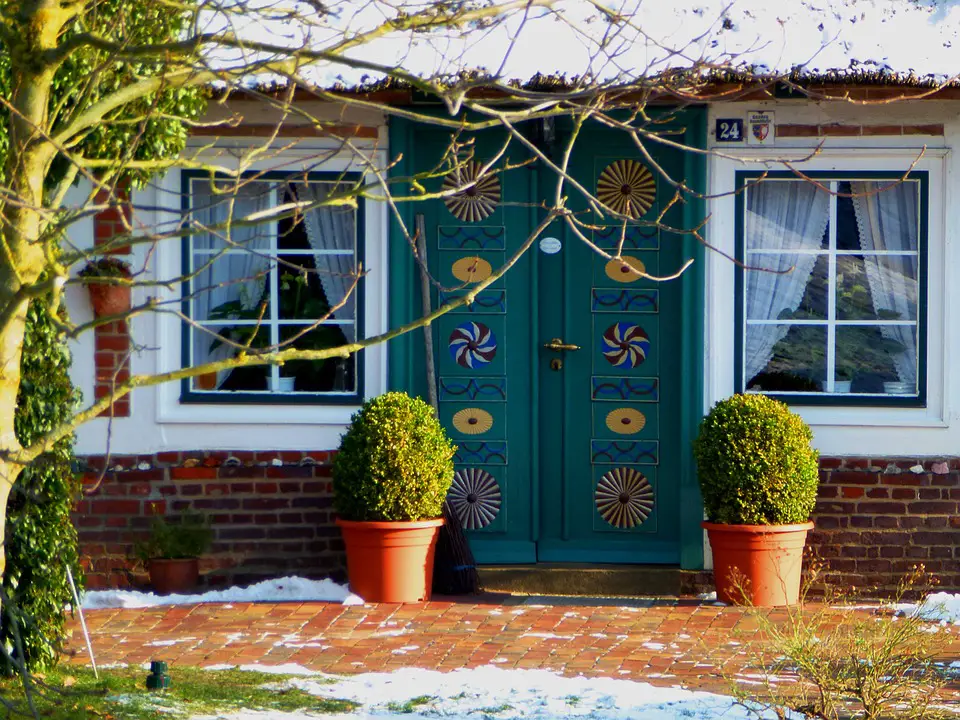 Panel And Flush
For your information, the doors are coming in two vital types: panel and flush.
Panel door is common for solid wood door as it reduces the tendency to shrink,
swell and warp along with lots of humidity.
On the other hand,
a flush door has smooth and flat surface that's usually painted with wood tarnish.
Read More Article : Comfortable And Safe Door Handle For Your Family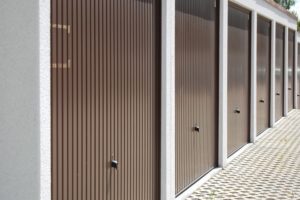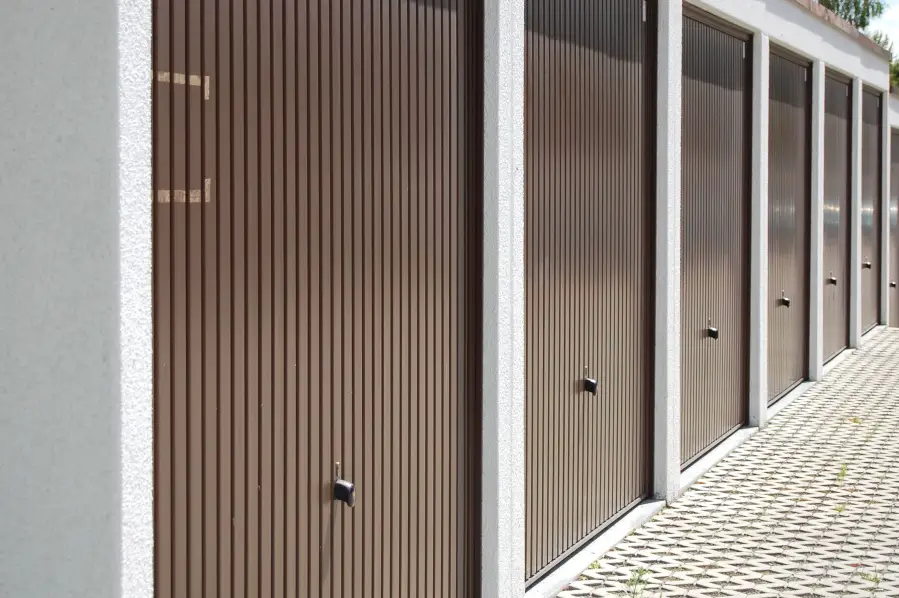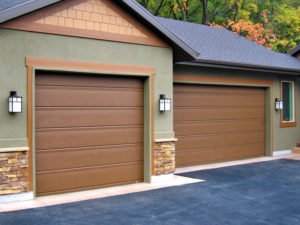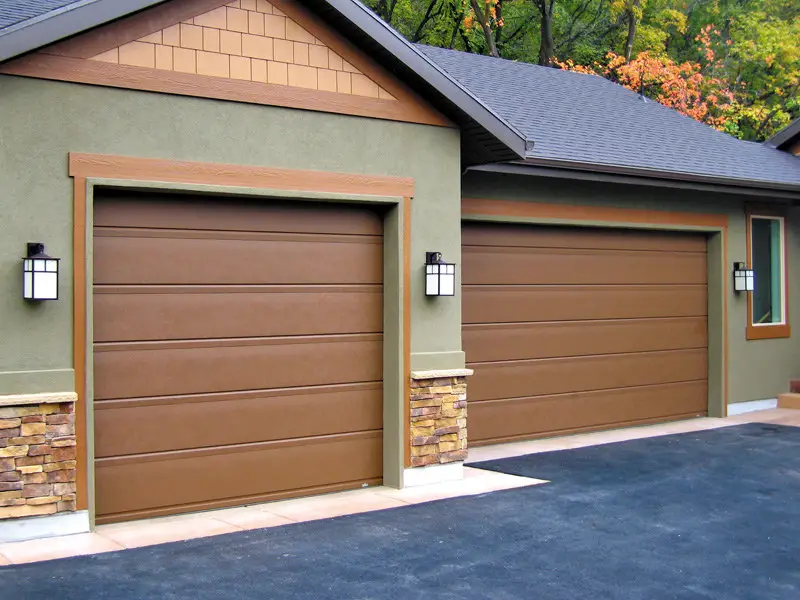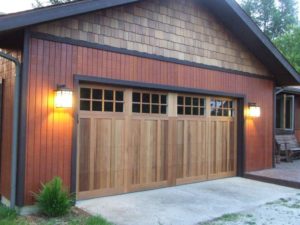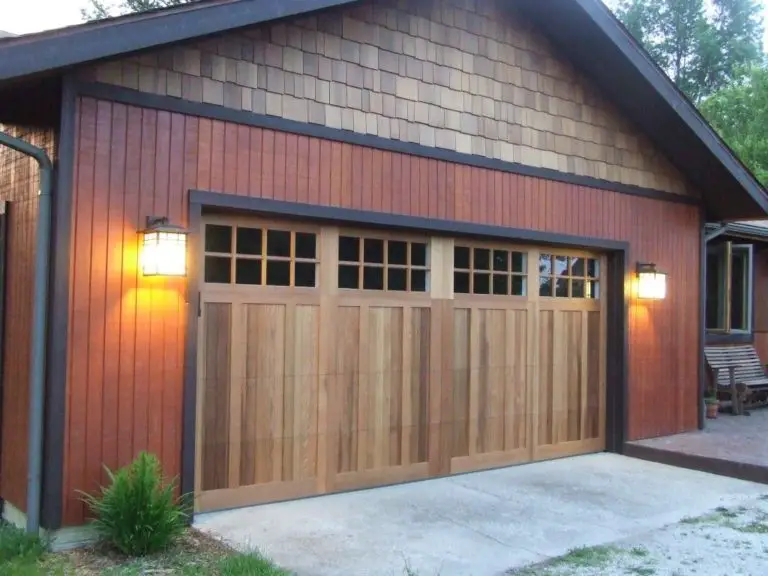 Interior Door
In fact, there are some interior doors types, like hinged doors,
folding doors, bypass doors, pocket doors, and wall-mount barn doors.
They are distinguished by how they are operated.
The frames are generally built at the same size, with the exclusions of pocket doors.
Keep in mind the frames consist of threshold, casing, sill, stops, and jambs.
The jambs are used to shape the head and side of door frames as well.
Moreover, the casing itself is used to support door jambs.
Meanwhile, door stops are wood bands alongside that fit to the door when it is closed.
Above all, make sure you have decided the proper design.
It has to fit your needs as well as where the doors will be placed.
The placement is also important to affect your minimalist and exclusive house for more beautiful appearance.