China House – A living space with the Zen concept is a thing. This transforms a private place into a sanctuary to escape from hectic working life.
One of the choices to bring the Zen concept to your house is by adopting the Chinese style, in which China's house provides tranquility that cannot be found in any other design.
---
Read More Inspirational Home Decoration Ideas Below 👇👇👇
Elegant Chairs For Terrace Firepit Decor For Backyard Ideas How To Make Brick Patio
Not only does the design offer peace, has its simplicity to help relieve any burden after tiring days. In fact, there are limitless ways to realize your dream to live in a house with Zen elements.
However, there are some essential things you should not miss when it comes to Chinese house.
The so-called Feng-Shui is what you need to take into account whenever creating a Chinese house. Despite the credence that it provides good luck to your living space, following the rule helps you get the concept of a real Chinese house.
In case you are looking for some inspirations for a Chinese house to any room, the following ideas are fresh and applicable.
read more inspiration
---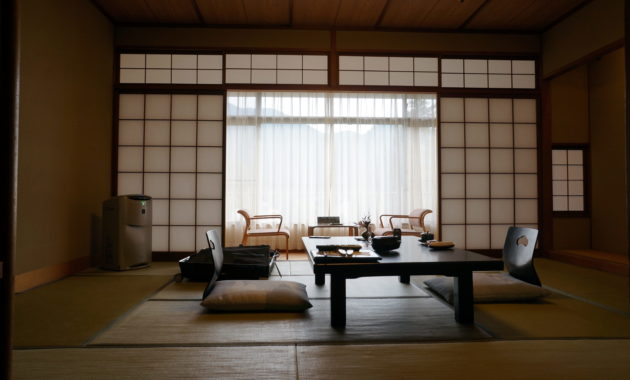 Let's start from the living room, where you welcome any guests and impress them for the first time. An interesting thing to consider when you are dealing with the Chinese concept is using low contrast color or monochromatic color. On the other hand, you may also go bold by opting for white and gold color choices.
This will be a focal point of your China house. In addition to the perfect shade for the living room, you may also install latticework to separate the room. This is quite effective, especially if you have a space issue at home. The suitable latticework choice will enhance the value of your house.
---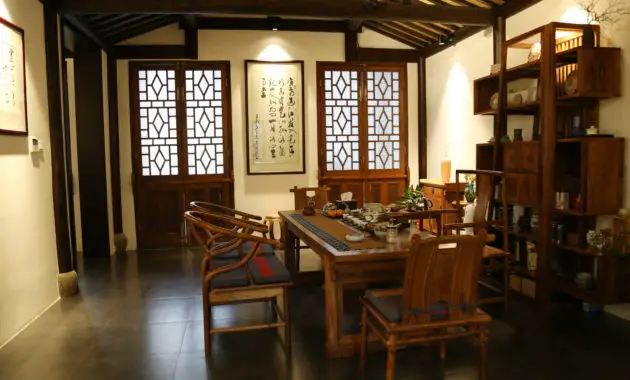 Be careful when decorating your dining room with Chinese style. You only need to put one or two items that evoke Chinese nuance. This helps you focus on what you eat instead of what is in your surroundings.
Still using latticework, like a table leg, the following dining room looks perfectly simple. For another accent, arrange photo frames or prints.
---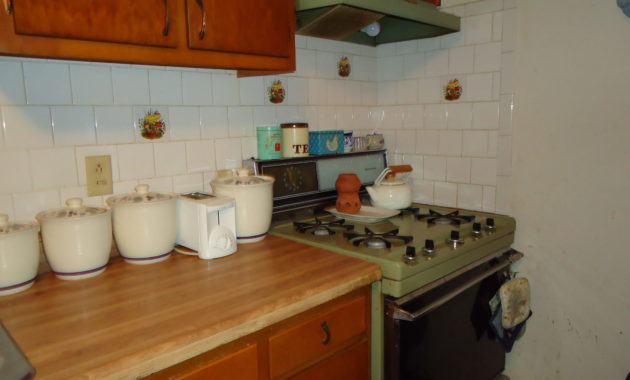 Speaking of adopting Chinese style to your living space, the kitchen is a necessary part you should not miss. The touch of the Zen element can be found on the tabletop, in which you are employing decorative cutting flowers and also orchids.
Apart from this, make sure the kitchen remains functional. Maximize the space for kitchen appliances and supply unless it has a decorative touch that you can let it visible.
---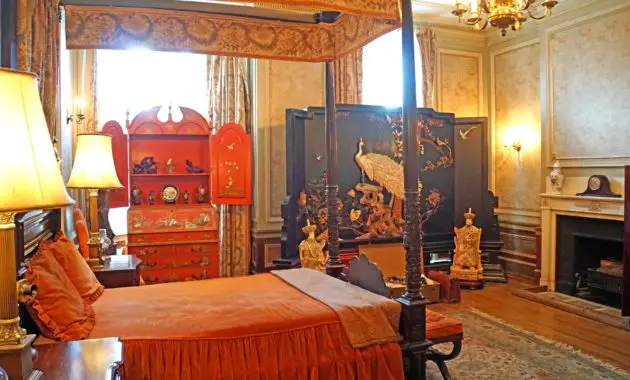 The bedroom is so essential that you have to pay careful attention when decorating the room with the Chinese concept. Zen element can be provided from a wooden drawer combined with a wall sticker that brings the beauty of nature. This allows you to relieve stress and get recharged for tomorrow's activities.
In a nutshell, China's house is identical with a Zen element that transforms any room into a mesmerizing space to spend time. You may choose one room inspiration or all of them to apply to your house. Always remember not to be too much in choosing the decoration.