What comes into your mind when you heard minimalist house? Is it white color, empty space, or modern house? The concept has been one of favorite house design ideas that evoke tranquility and comfort to the residents. Probably you have ever heard several rules to follow when it comes to creating a minimalist house. What if becoming a little bit naughty and follow your own rules? Whether you like the concept of minimalist house but your creativity wants more, the colorful minimalist house is what you need to have.
Colorful Minimalist House Design Ideas
Neutral shades might be boring for you, therefore adding some colors will be a nice treat. Let's say the colorful minimalism is what you need to have simple yet cheerful living space. This will be perfect if you have youthful characteristics to define. Take a look at these stunning ideas when it comes to adopting colorful minimalist house.
Starting from the easiest idea to bring colorful minimalist concept, you can simply locate an artwork in the interior. For living space or dining room, the colorful artwork that does not reflect typical minimalist house is your first way to break the boundaries. It can be a focal point in your interior, allowing people to figure out what house concept you choose.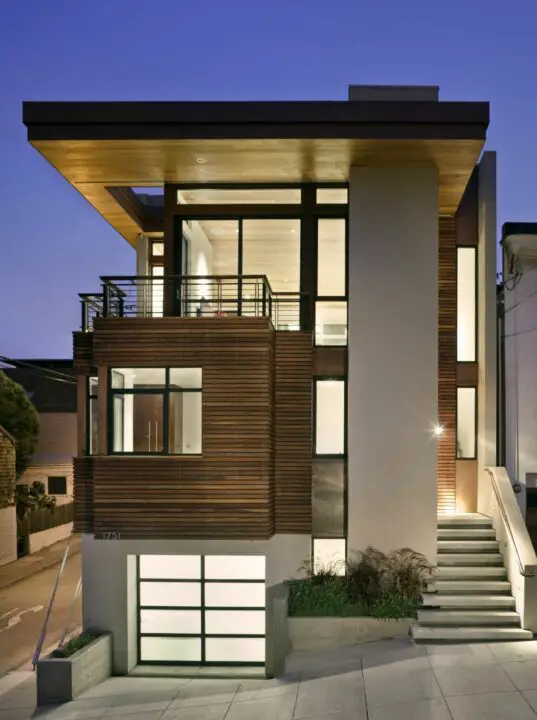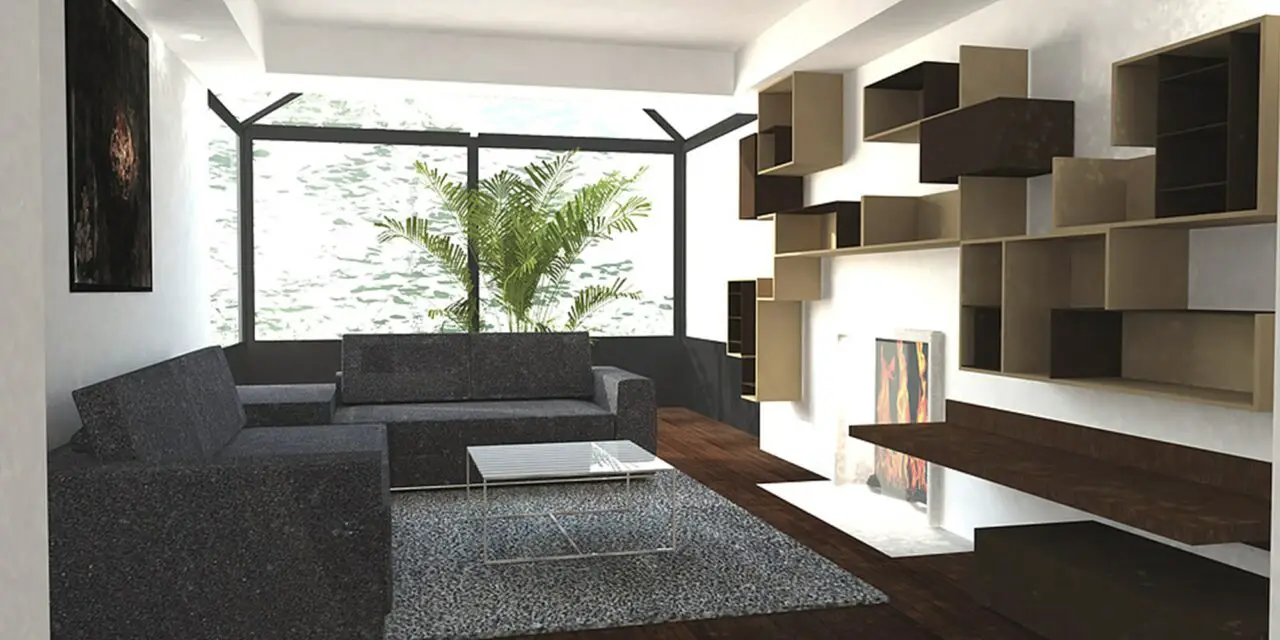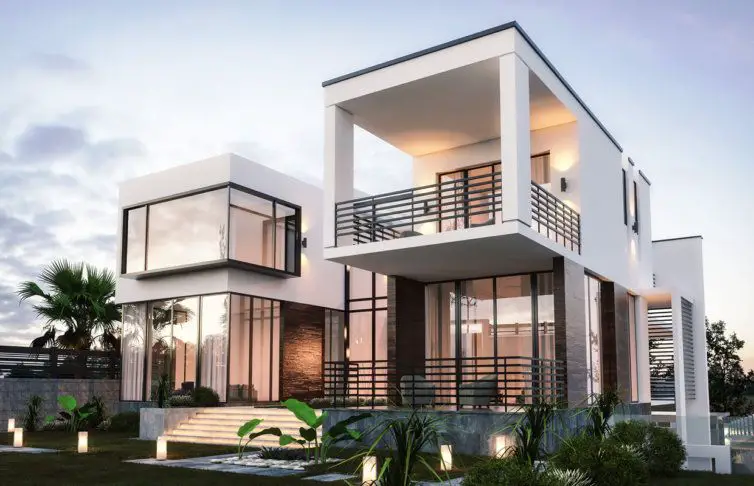 Not only artwork, you can actually play with colors by choosing colorful accessories. On the coffee table, place colorful pieces such as tiny ceramic statue, colorful flowers or others. The colors that look contrastive with its surrounding effortlessly create colorful minimalist concept into your living room. In the other side, it does not ruin the mostly white color you bring.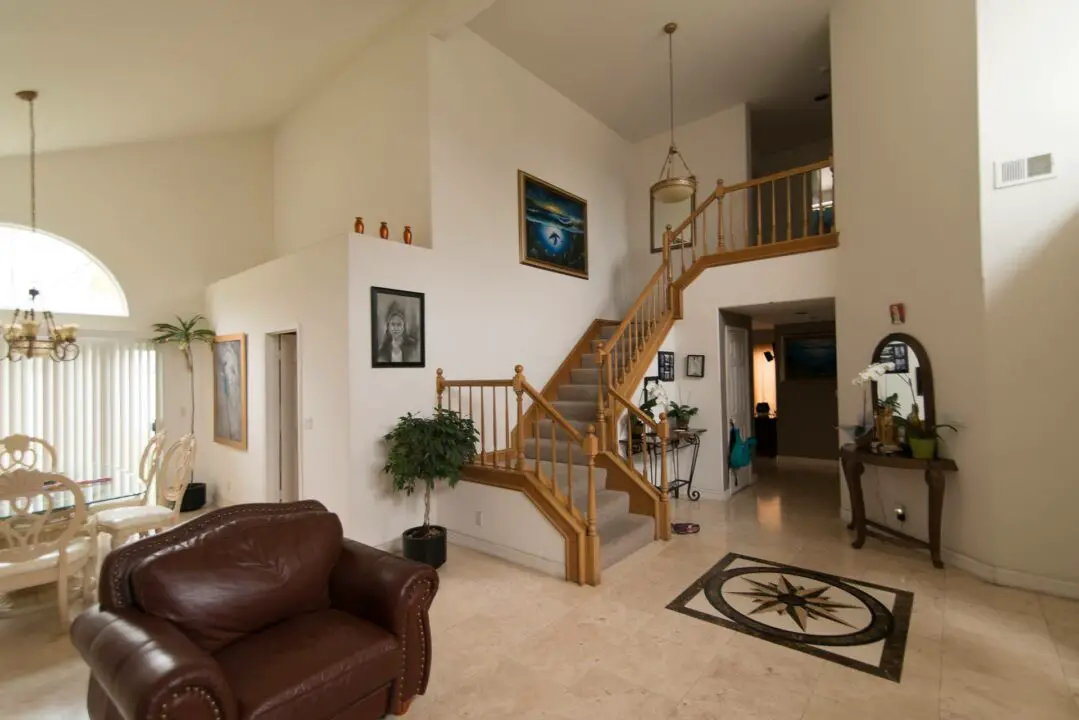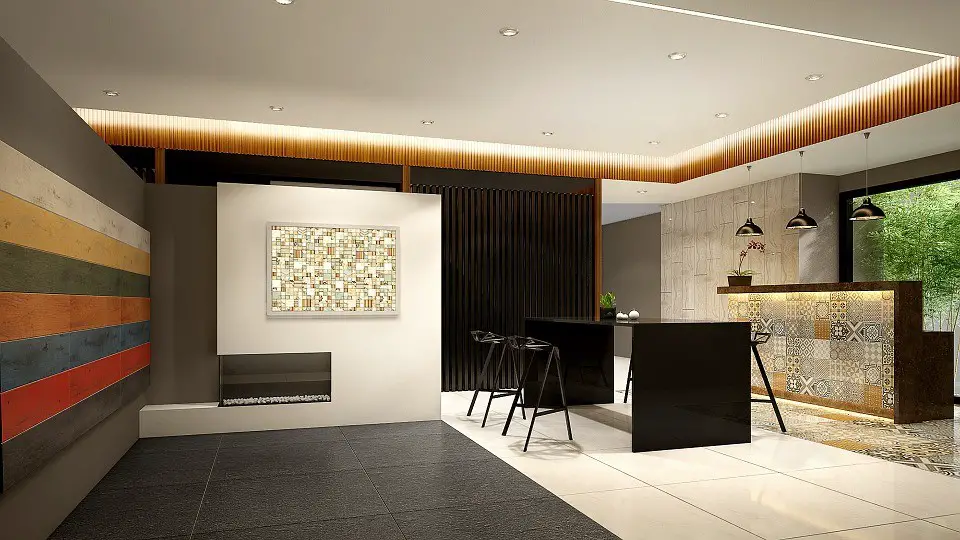 Do you dare to do experiment with the wall? Choose one side and transform the plain white wall into small colorful section. No need to be too much in adding colors. Having colorful cubes on the wall is enough to reenergize your neutral interior. In one side it evokes colorful minimalist concept you desire. On the other side, it does not damage the typical minimalist design you have in a whole.
Read More :
Another Inspirational Articles :
Designing Minimalist Modular House Perfect for Modest Living (House Design Images)
This type of house differs from traditional and mobile homes. It is not built where the house will reside. Instead, the house is built in some sort of factory. The house can be constructed significantly faster than traditional house because it does not rely on outdoor weather. It is also said to be more energy efficient than conventional house.
When you are planning to build a simple modular house, there are some concepts that you should keep in mind. The first thing is its shape. Modular house comes in varied shapes. To amplify the house's minimalist style, you should choose simple shape. Cube-shaped house is one of the most common shapes chosen in modular house design. It is certainly easier to build a house in such shape. You will not find issues when trying to find furniture pieces to fill it.
Minimalists love small houses. This concept should be employed in the process of building your modular house design and sample images. When you do not have too many clutters in your life, there is no need to build large house. You do not need to spend hours to clean it. Small house is also more desirable for minimalists because it does not require demanding maintenance activities. It is also more energy efficient in general. A 1,000 square feet house is a good starter if you do not want to downsize too much.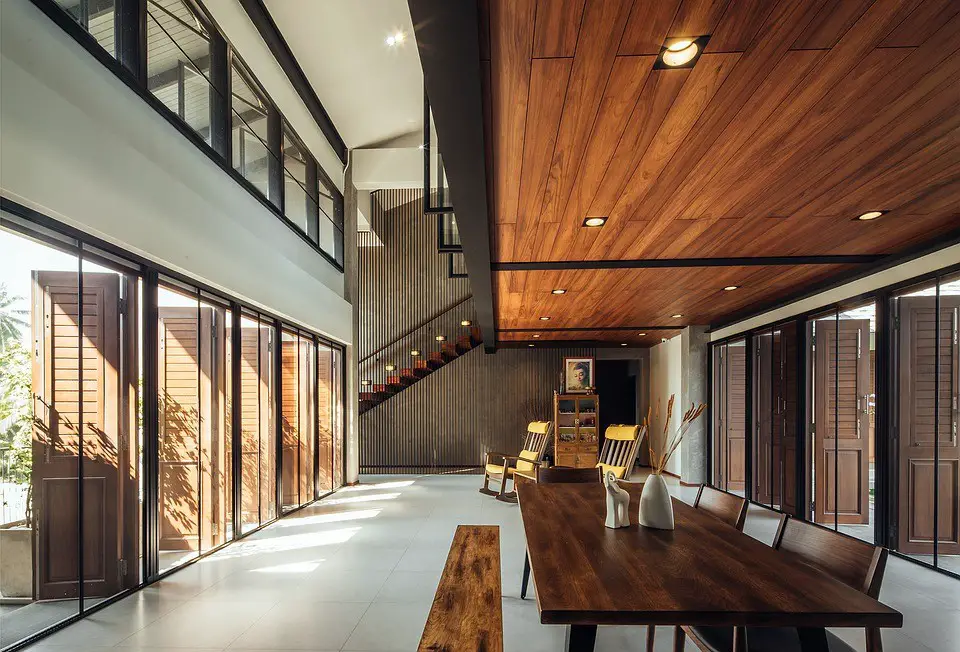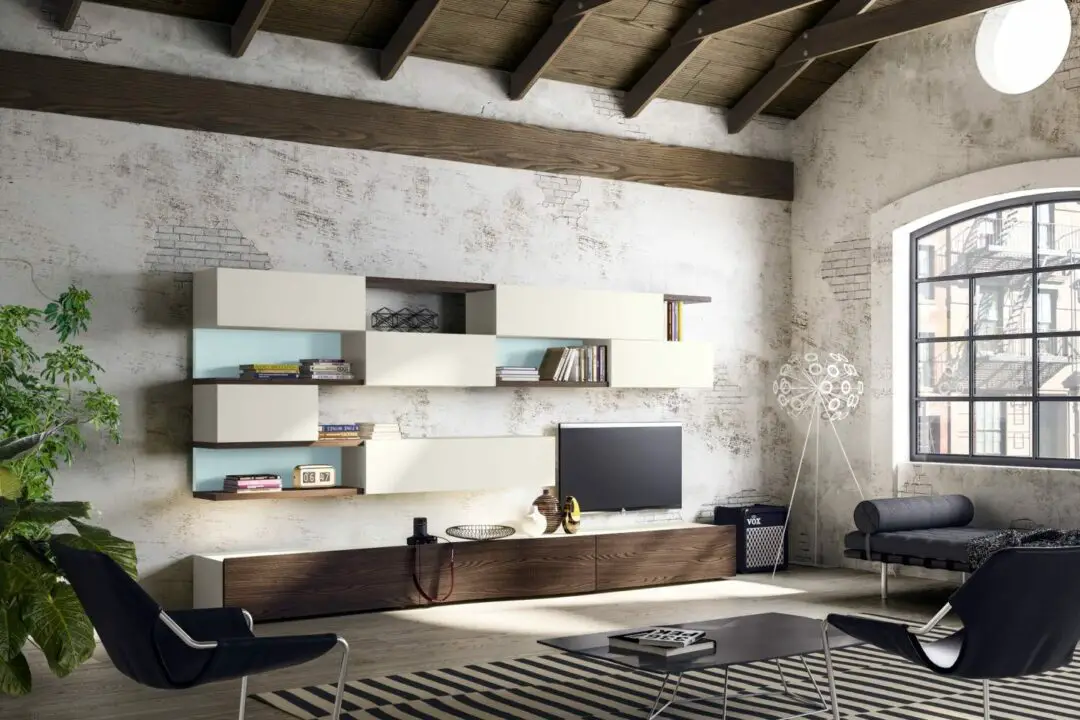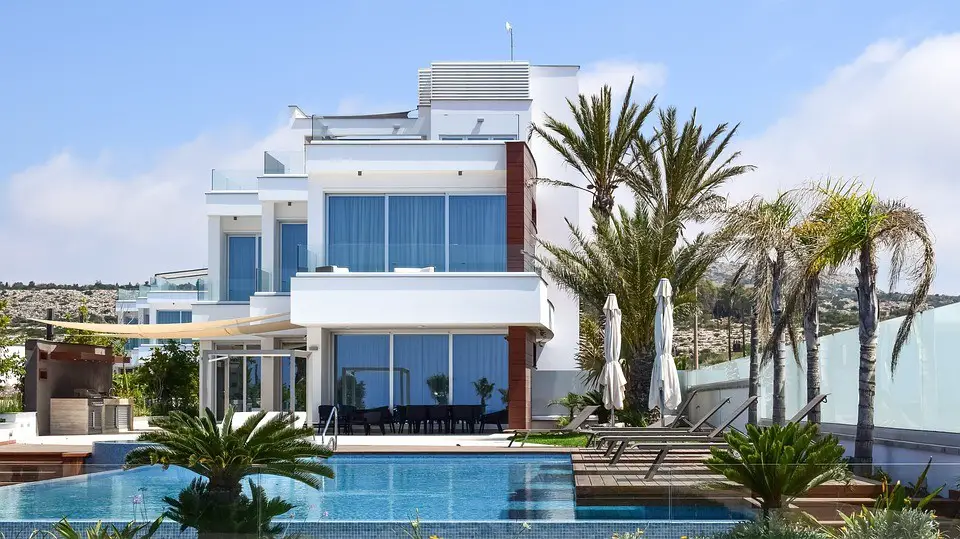 Openness is a concept that you will often find in minimalist house. This concept is often shown in the form of big windows and open layout. Usually, house with minimalistic style tends to be small. To prevent the house from looking crammed, big windows are added because it connects the inner part of your house with outside world.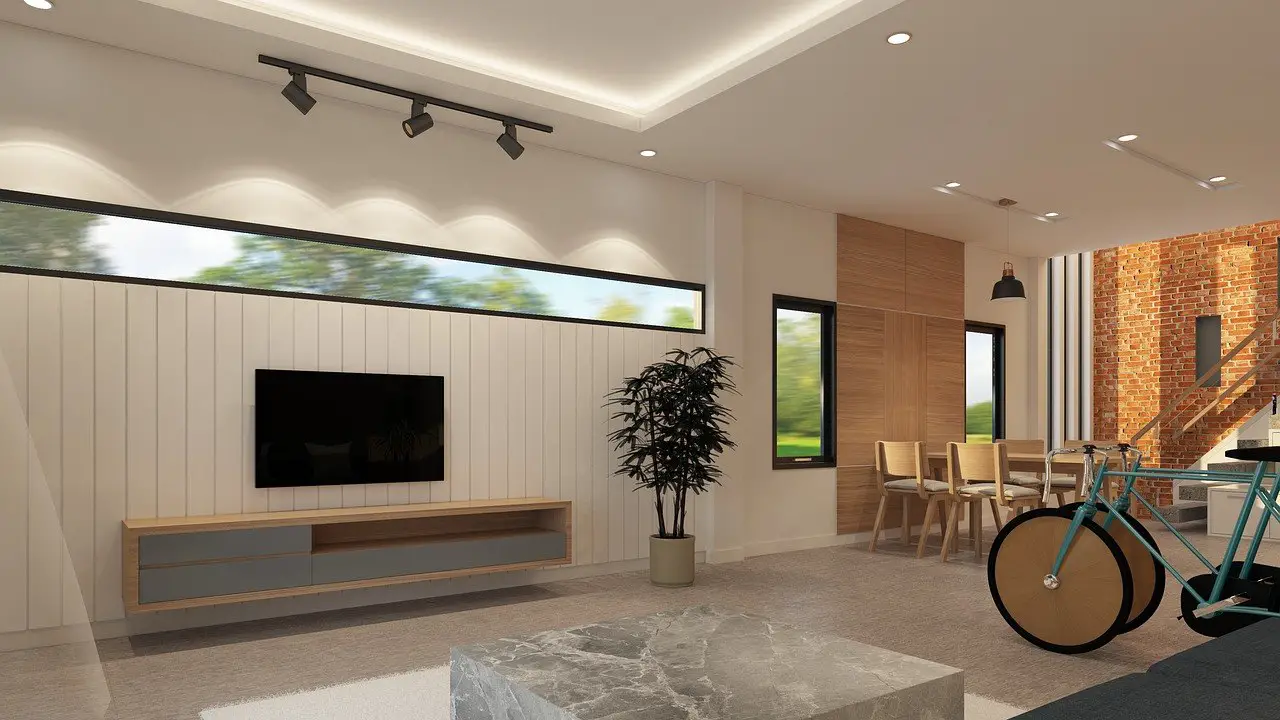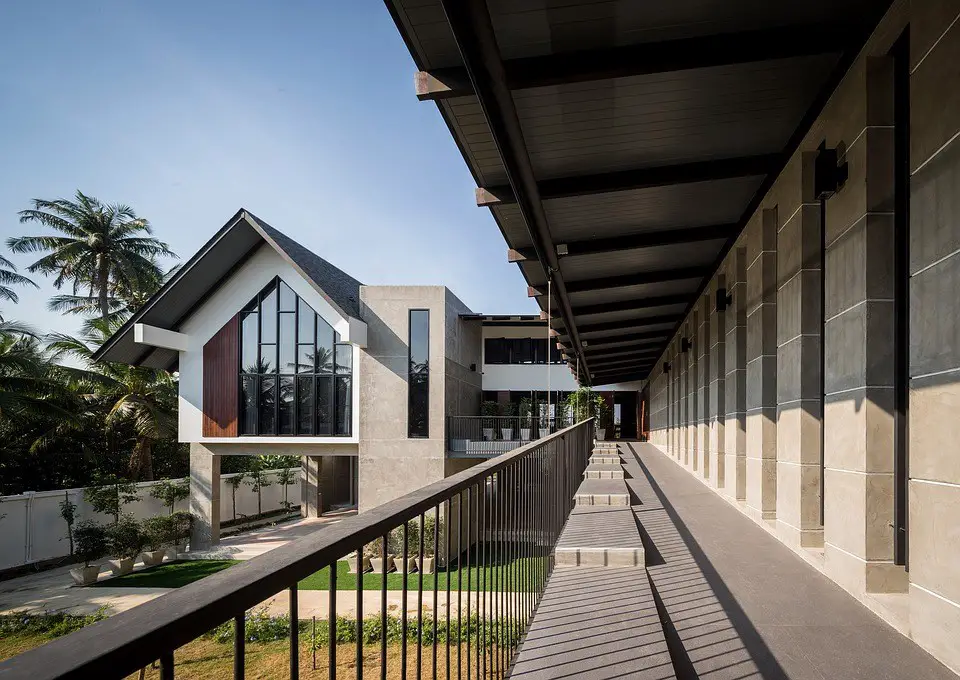 Big windows also enable good air circulation within the house, although in tropical climate it may bring problems like flies and other insects into the house. Big windows allow natural light to get into the house, lowering your energy consumption because you do not need to turn on lights during the day. You should request big windows from your modular house builder since that will be good investments.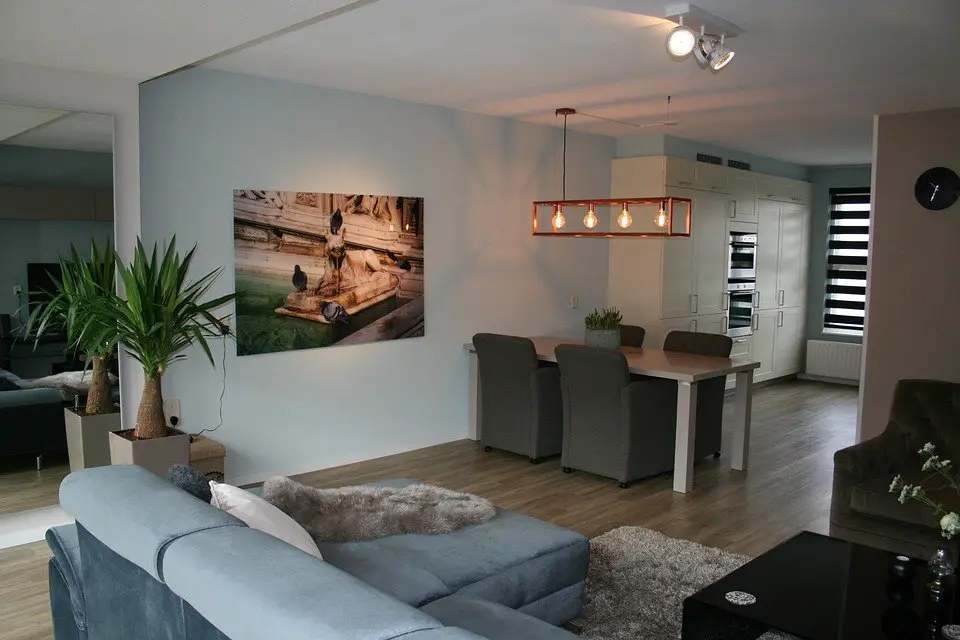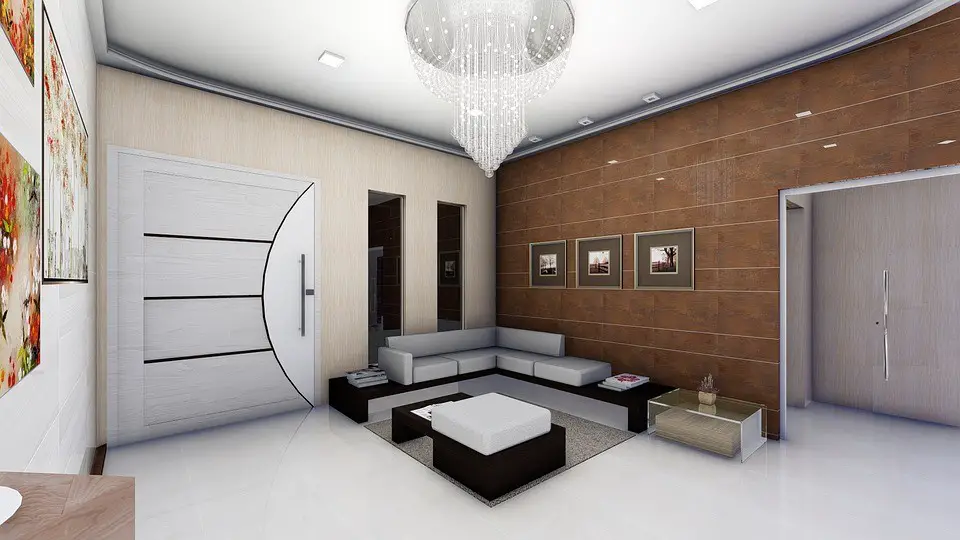 In small minimalist house, you will often find rooms that are not divided by walls or even multipurpose rooms. This open layout allows you to make the most out of your room. You can combine dining room and kitchen to save space. Utilizing a kitchen island as your dining table is a great way to save space. To divide the dining area with living area, you can place a bookcase to mark the border between two rooms.