Metal yard decorations – Your yard is full of recyclable things, from plastic to metal scraps. Don't think of them as junks as you can challenge yourself to bang the hammer and spend the spare time to let your artistic sparks shine. Metal yard decorations are getting more spotlights in recent days. So, what about making it to fit with your lovely yard? Without further ado, these are five ideas on making metal scraps into art.
Classic metal bench
Who doesn't love spending time admiring nature in their own yard? You can also spend time reading books, drawing, or doing some fun activities there. Complete your yard as a perfect haven by making a classic metal bench.
Read More : Backyard Makeover Ideas with Interesting Implementation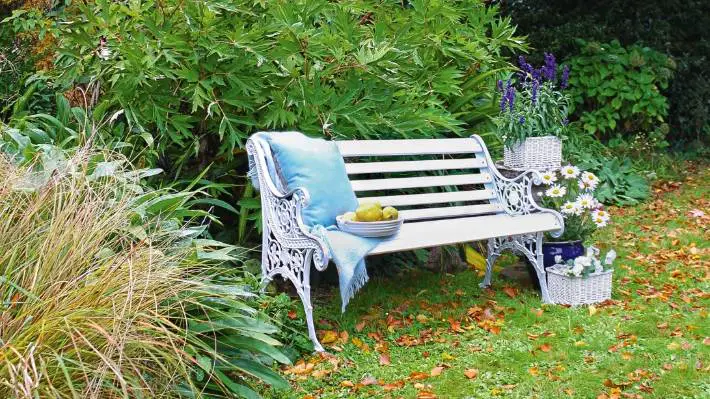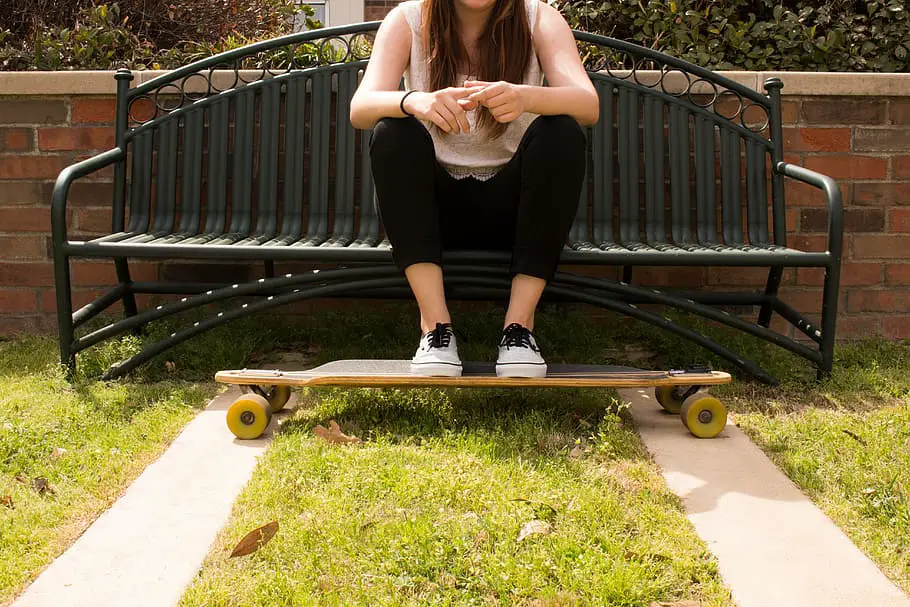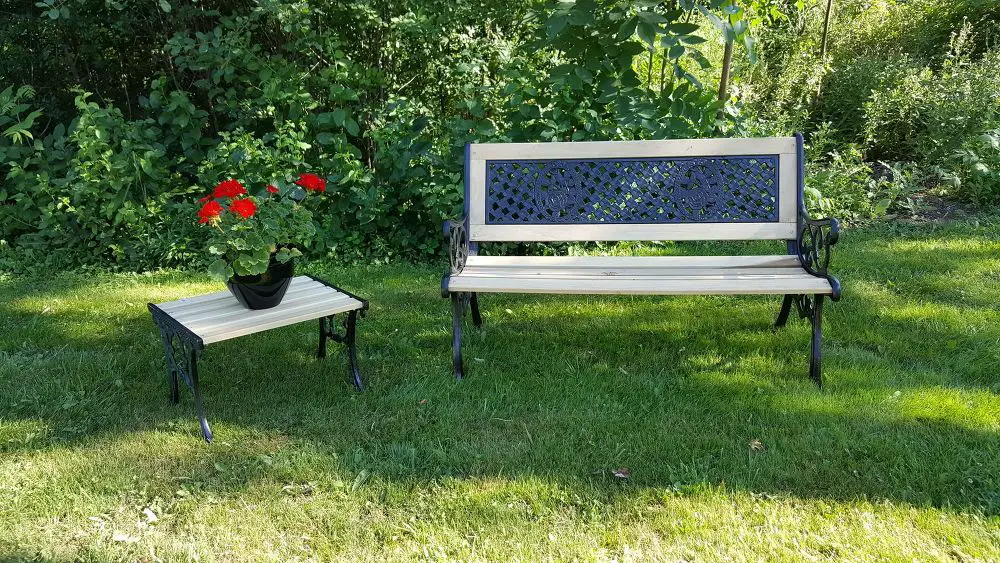 Flower power
Your next metal yard decorations are 'sculpturing' the sturdy, rigid, rusty metal into something completely distinct: flowers! Making them is relatively easy, and you can paint them colorfully. This activity can also be done with your children.
Read More : 22 Best Front Yard Ideas No Grass for Beautiful Garden Inspiration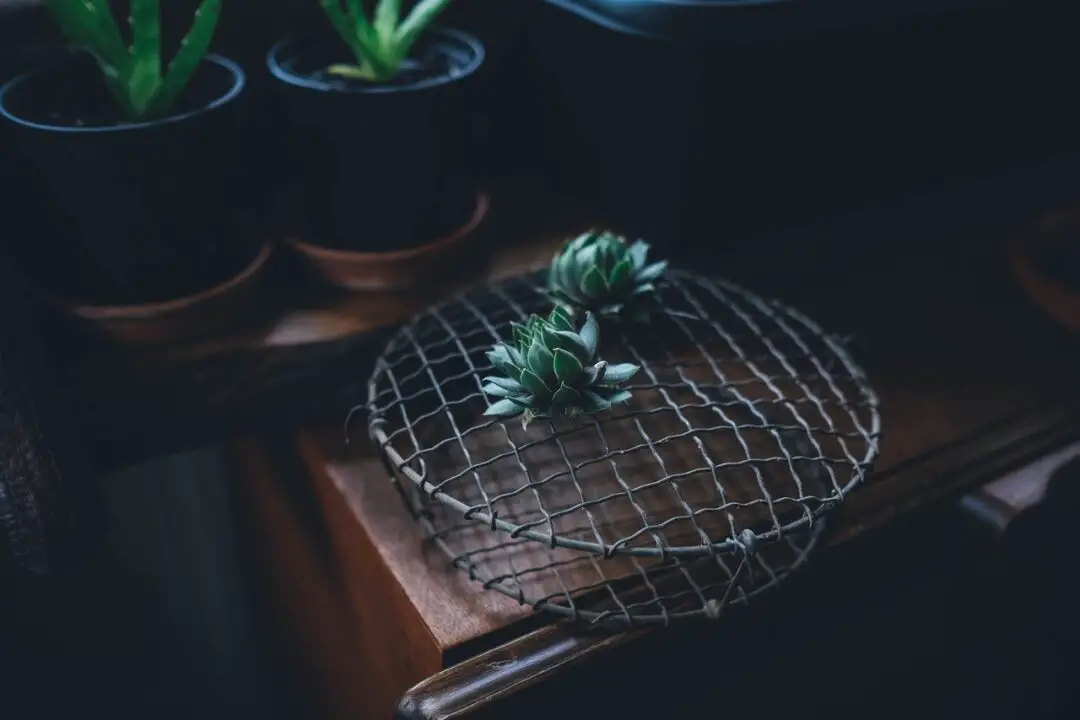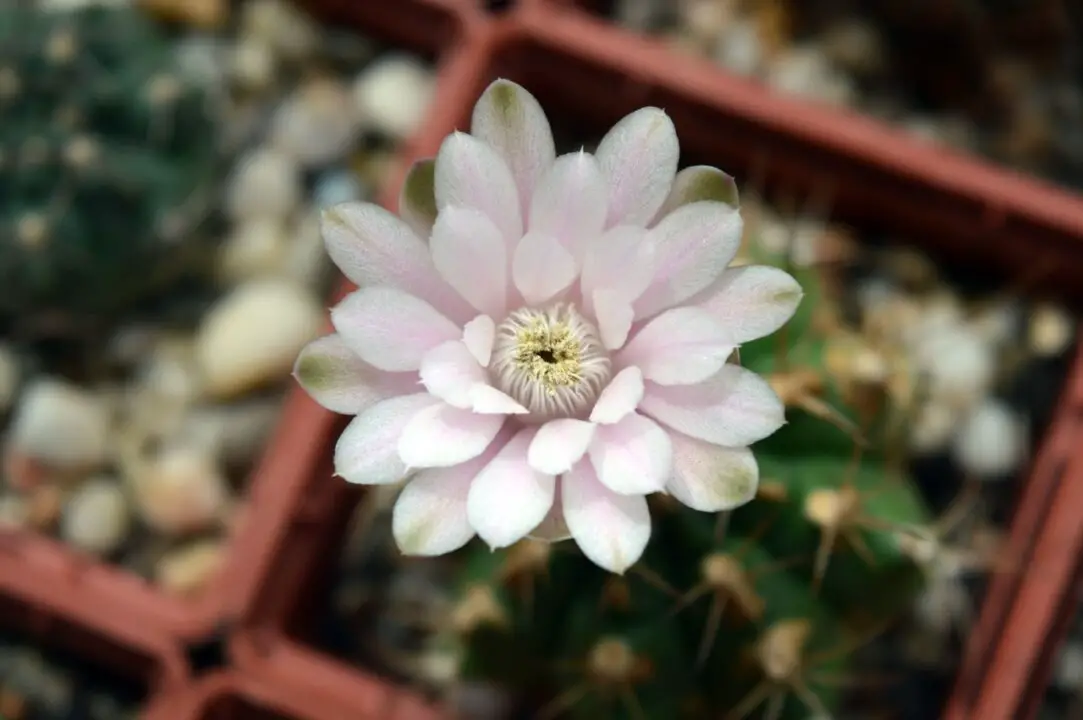 Hanging metal lamp frame
Instead of making it bland with just lamps, try this to beautify the trees with metal lamp frames in geometric shapes. It will look classy and stunning.
Read More : Arizona Backyard Ideas on a Budget with Amazing Design and Style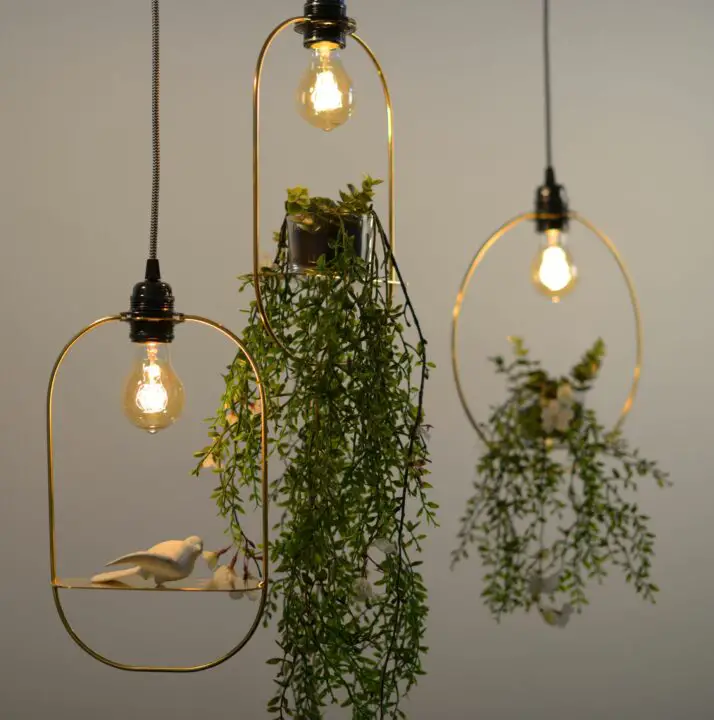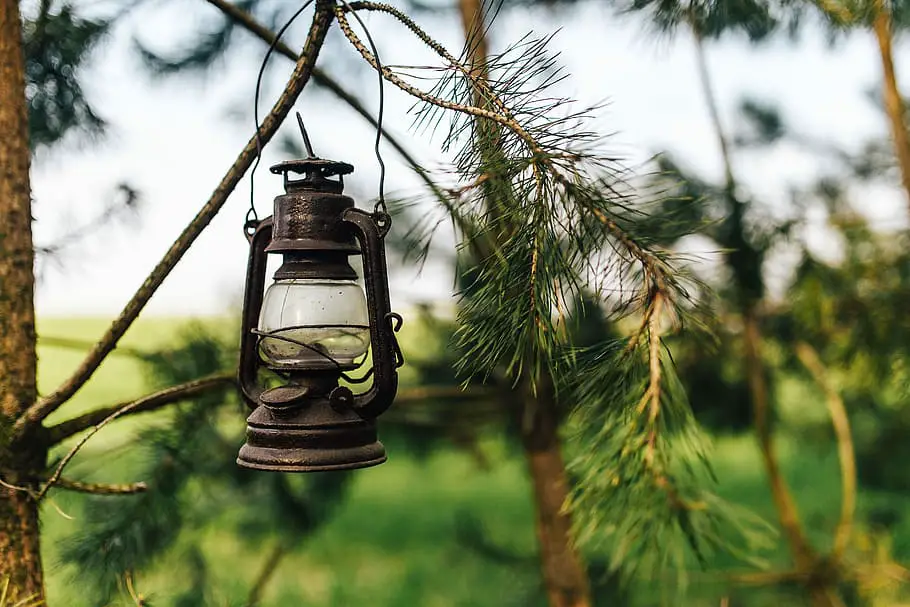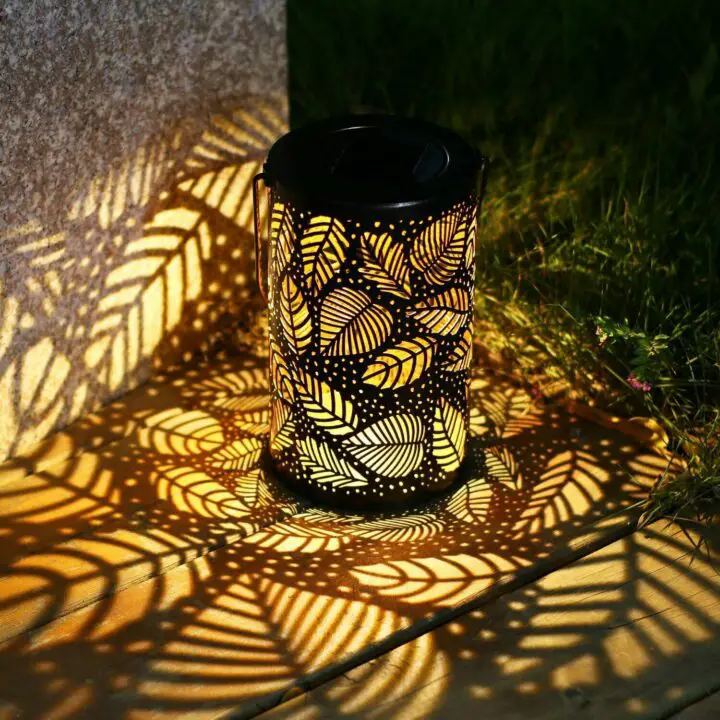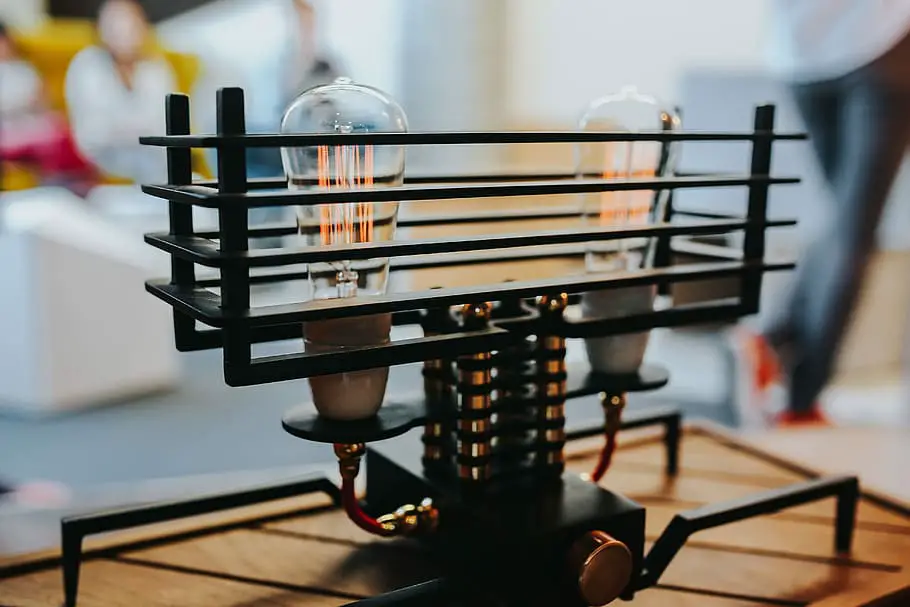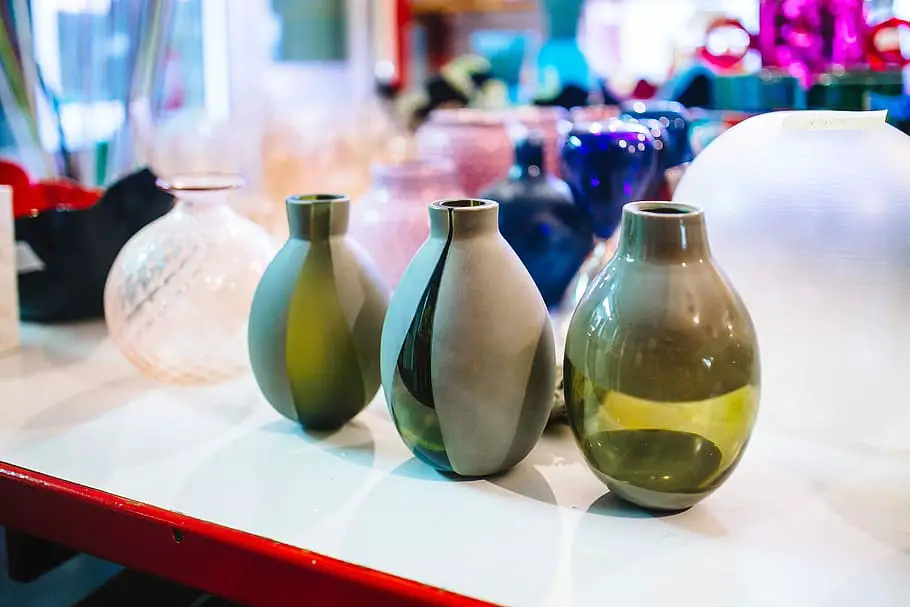 Plants, animals, or even – human metal sculptures
Large cacti in your tropical house, reindeers in summer, or a copy of Greek woman sculpture, why not? Make the impossible comes into real by investing your time to make these extraordinary crafts. This is really worth your time.
Read More : Front Yard Corner Lot Landscaping Ideas to Make Your Front Yard More Attractive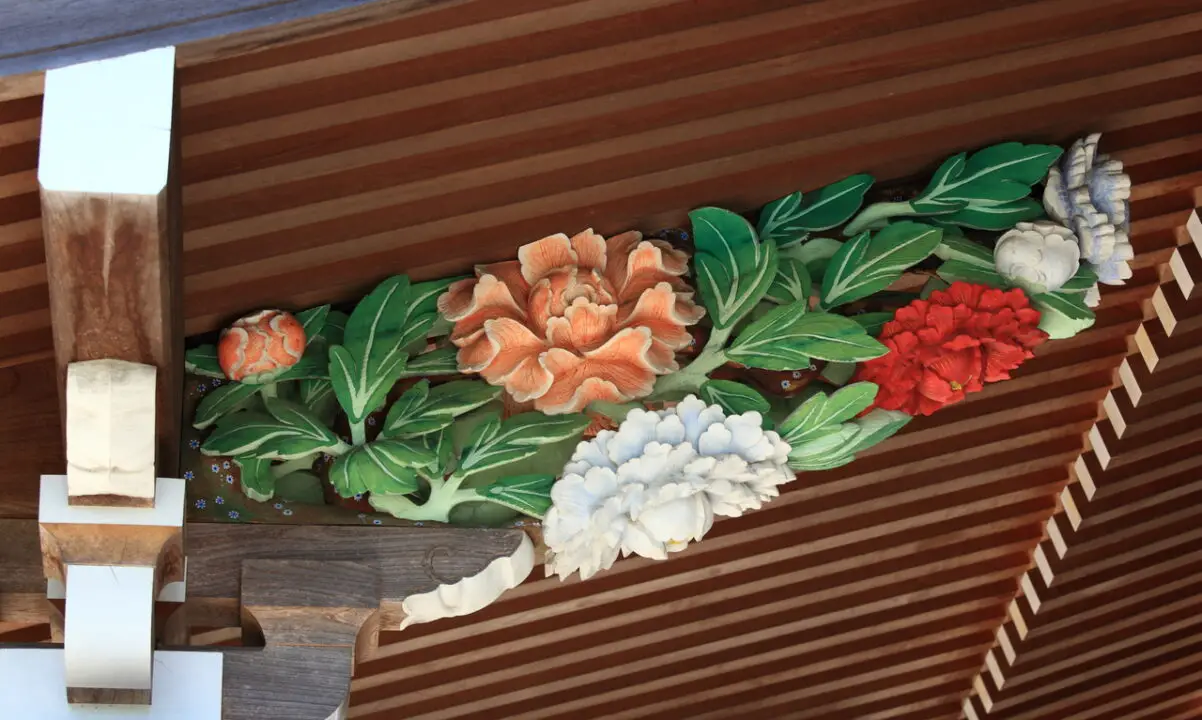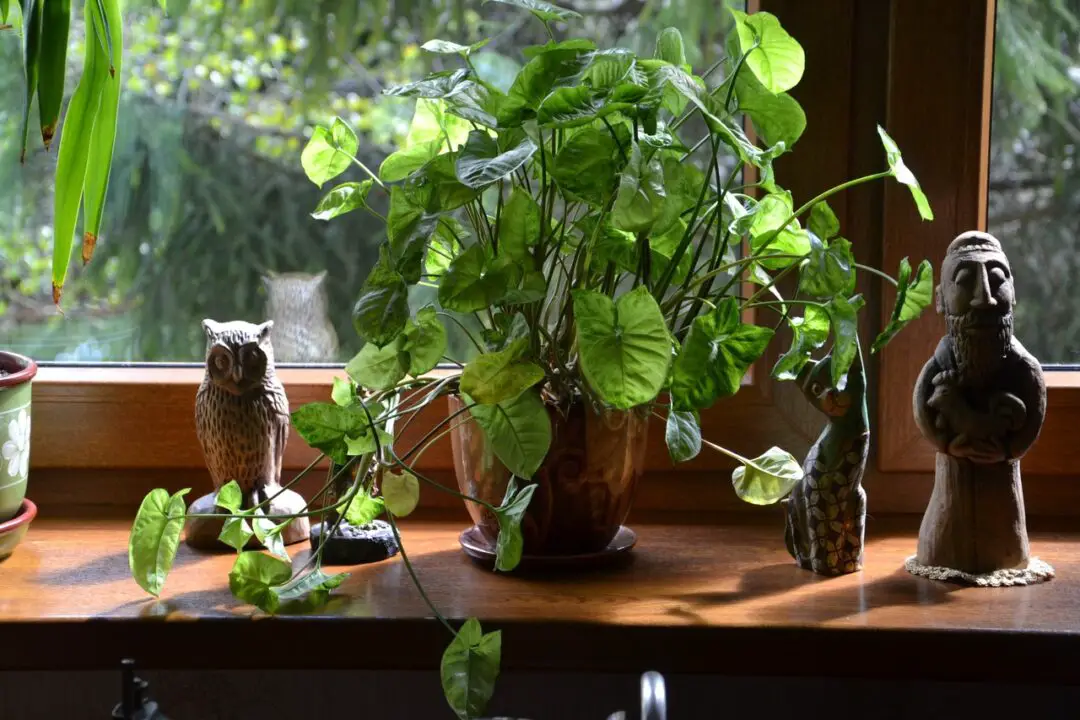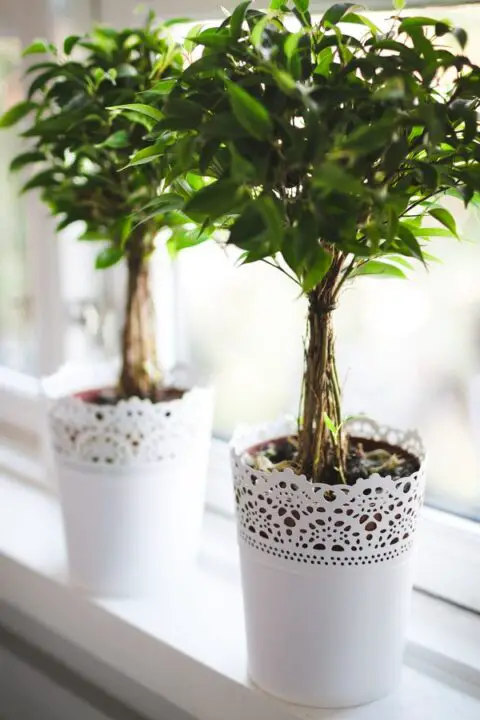 Swirling wind spinners
Treat your eyes by turning metal scraps into visually enchanting wind spinners. Hang them on a big shade tree, and let them to welcome you home after a tiring day.
Well, those metal yard decorations are worth to try. Although there are sellers out there, it will satisfy your mind once you got the metal yard decorations right from your hands. What else to wait for? It is time to bring back those 'junks' back into life.