Home Garden Design – You might have small space at front yard but intend to build a garden. It is not difficult task to implement
actually,Limited area does not mean lack of functionality and artistic side.
On contrary,
you can try beautiful ideas for home garden that are compatible to place in the front yard.
Read More Article :  Comfortable Minimalist Container House
Space For Garden
Firstly, you need to measure how much the space for your garden.
Keep in mind you cannot turn every corner and area into garden.
There is area for pathway and support feature, such as lighting, even parking lot.
Of course, you should understand that minimalist home is not only available in suburban.
Moreover,
your front yard might be side by side with street.
In this case, consider every surrounding before ready to install new garden.
Home Garden : Garden Type
The next step is about the type of garden.
You can plant trees, flowers, or anything as long as they do not grow more than one meter.
Having big tree is definitely out of choice.
For solution,
you can try specific farming that's isolated tree growth to shorten its height.
It takes time, but you get beautiful garden at all.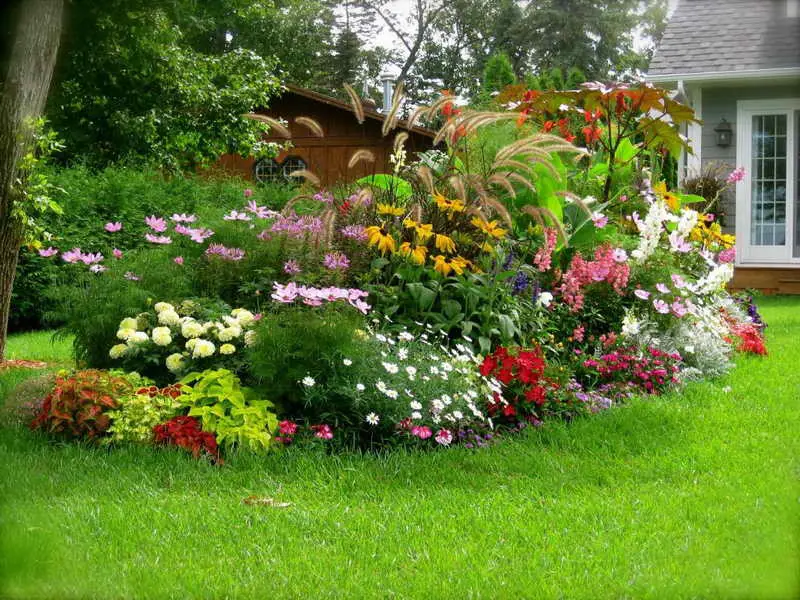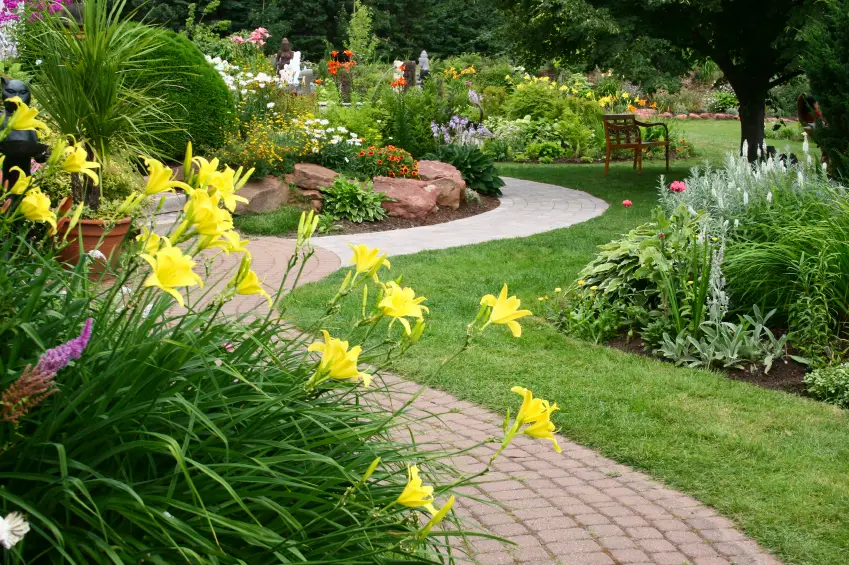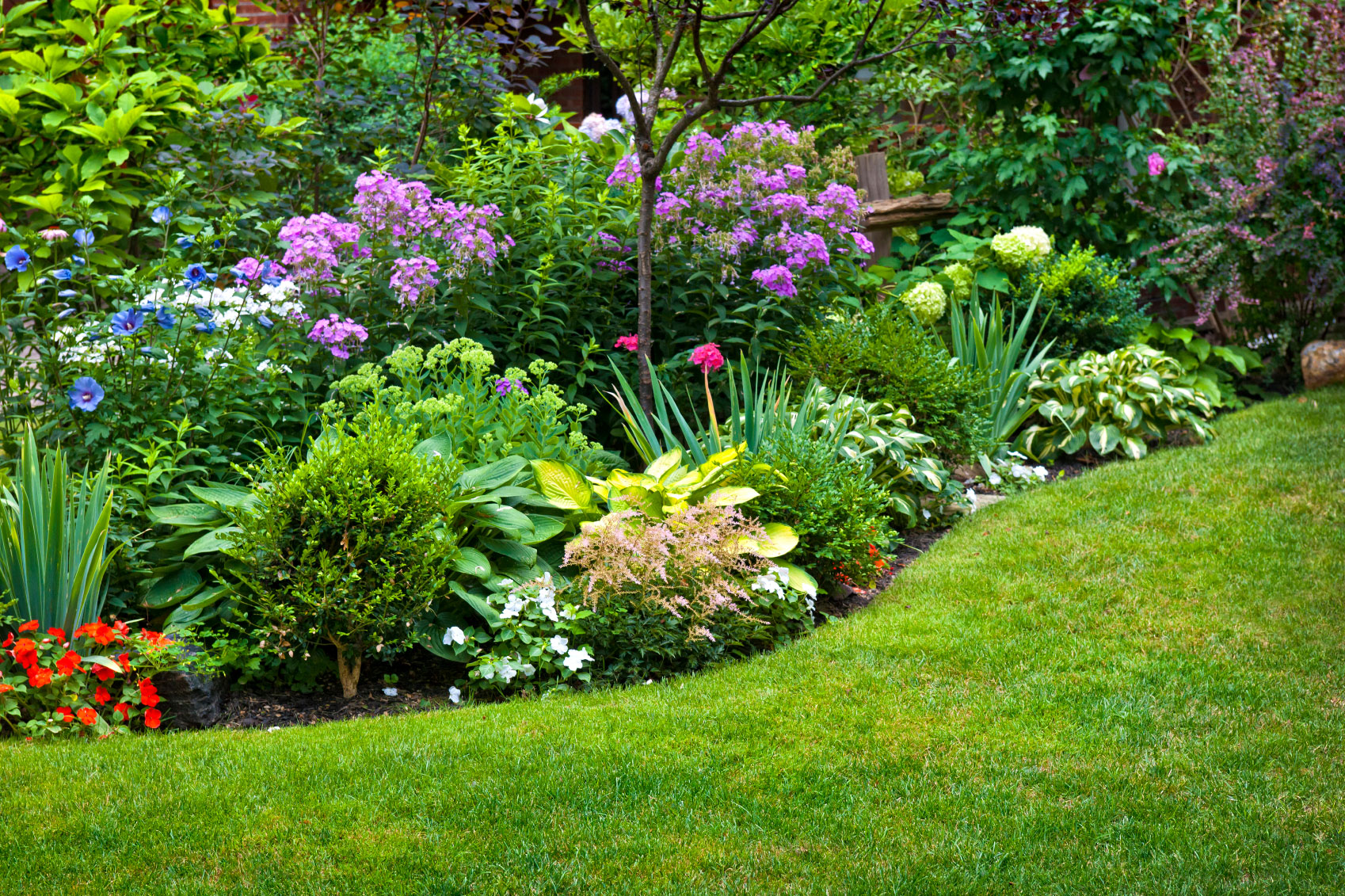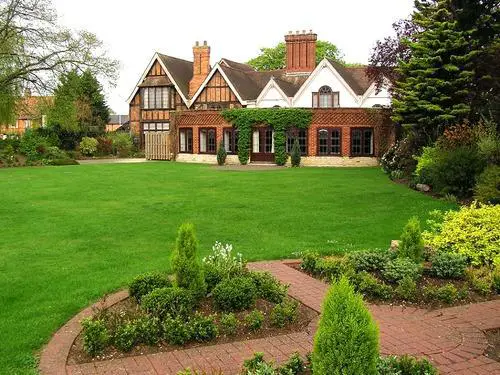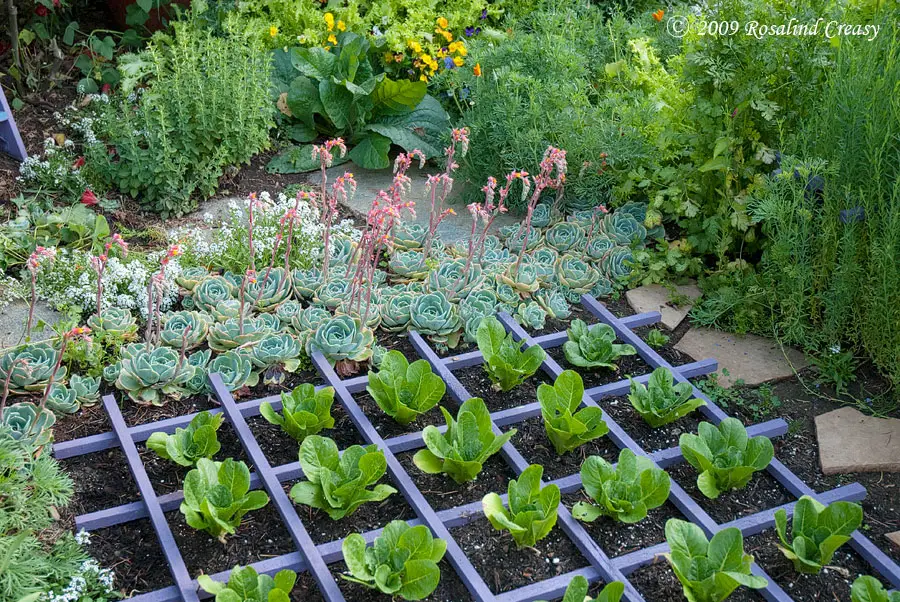 Pot Plants
The next option is using artificial pot to keep the plants, usually flower.
You do not need to build permanent pot, but add the stones as perimeter.
Portable pot is flexible enough if you want to redecorate with new style.
Moreover, modern pot has automatic flowering to keep water and humidity in check.
Read More Article :
  Good Plantation to Beautify Your Garden
  Suitable Flower Pots for Your Terrace
The last one is hanging garden due to limited space.
Instead of adding directly on the ground, you can hang them with rope.
Hanging style creates more space because you have additional area for new pot on the ground itself.
Moreover,
you might attach shelves on the front wall then use it to keep the flowerpot.
Therefore,
you will get beautiful garden at the front yard of your minimalist home.