How Long Does It Take to Buy a House – Having a house of your own is like a dream comes true after all the wait of getting approved for the mortgage and saving up money for the down payment.
However, how long does it take to buy a house, actually?
It's not a one-night job,
and it takes proper preparation to complete all the process which later gets you entitled the name as a mortgagee.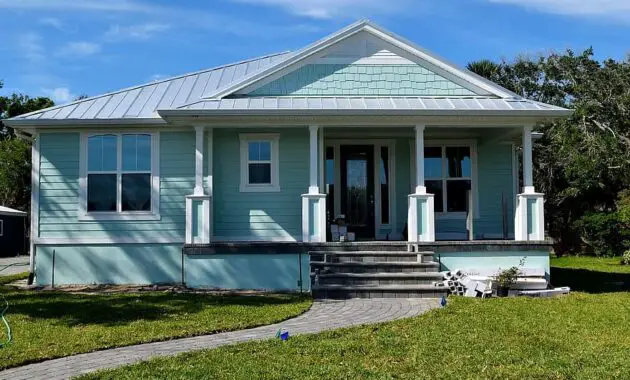 How Long Does It Take to Buy a House and What Requirement Should I Prepare?
To answer it brief, it takes months to completely make the house be the haven for you.
From applying for a mortgage,
choosing a house from thousands of options out there,
and finishing the document works, it is safe to say you will need around three to six months.
This answer may vary as you may take longer time while choosing the house that ticks all checkboxes.
Sources out there mentioned that there is this certain six-month timeline that can help you to plan better to get a mortgage preapproval, which will later ease you to buy a house.
The aspects which should be prepared will also be elaborated per time span as follows:
At least six months beforehand
You can start saving money, especially for the down payment.
Also, this time is the greatest moment to know your credit score, and improve it if you find it quite bad.
Make sure your financial situation can reassure your future mortgagee to lend you their money.
Credit score is somehow related to your credit report,
which gives you (and your future lender) an insight about your borrowing history.
This will show how much you are lent, and whether you pay your bills punctually.
If you can reassure them that you are creditworthy, then the chance to get a better rate is higher.
Three-to-five months before
Within this time span, avoid making any major changes, such as taking car loans or changing jobs.
Besides it can lower your credit score, not-so-nice job situation may also result in delays in your loan approval.
One-to-two months before – How Long Does It Take to Buy a House
Now, it's a good time to file for a mortgage.
Get acknowledged about what docs you should submit for a preapproval.
This may include your recent paychecks, bank statements, or anything.
You can try to speak with several lenders before deciding to get the deal with one.
Finding your home should be the next step to do.
Well, actually you can window-shop the house you want and get related information,
as well as preparing for preapproval altogether.
House-hunting process may take longer and you should not hurry, since this can be your big kind of investment.
Suggestion For You:
Best 95 Minimalist A Frame Tiny House "Elegant & Modern"
Front Yard Ideas No Grass for a Beautiful House & Garden Simplicity
How To Transform Your Home with Landscaping Ideas Front of House
Once you've got your preapproval for mortgage and have decided a house to buy, the next process is to negotiate a contract.
During this step, you should have a house inspection to know the real on-site condition.
This will also help you to set price to negotiate, if applicable.
As the last step answering 'how long does it take to buy a house?',
it's the closing process.
It means that all pre-purchase steps have been done, including the lender's assessment to the property financed.
The closing process itself may take one or two months,
depending on the programs and the requirements needed to complete.