Classic Kitchens – Home decoration is like fashion that follows the cycle of time.
You might not recognize that
what becomes the trend today is similar to several decades ago,
even from ancient time.
On the surface, the design looks new due to modern cover.
On the other side, style is just refurbished from existing one in past time.
However,
some people still have the taste for old styles that bring classic kitchens into prominent trend.
What kind of style or decoration is for classic theme?
Some ideas are presented in below list.
White cabinetry | 

Classic Kitchens
One simple way to make classic touch is using white cabinetry.
You can install the cabinet in plain white.
To customize it, add glass-based cabinet attached at the top.
White is neutral color that's capable to adjust with any kitchen activity.
Most people do not have time to decorate, so white is safer way as the style.
Besides, you can feel nostalgic feeling when visiting your parent house that still keeps the white touch.
Therefore,
you can apply this classic idea, and your kid will experience what you have felt.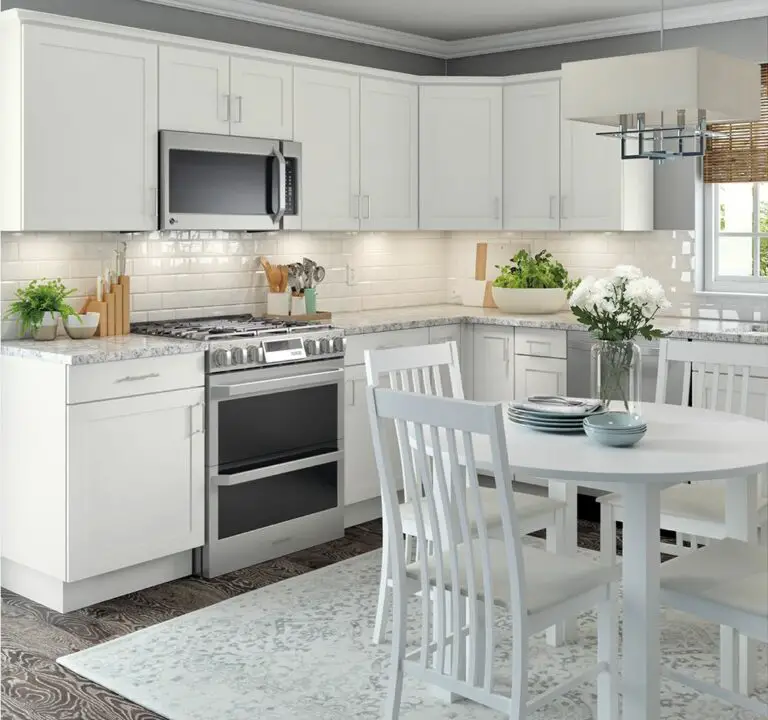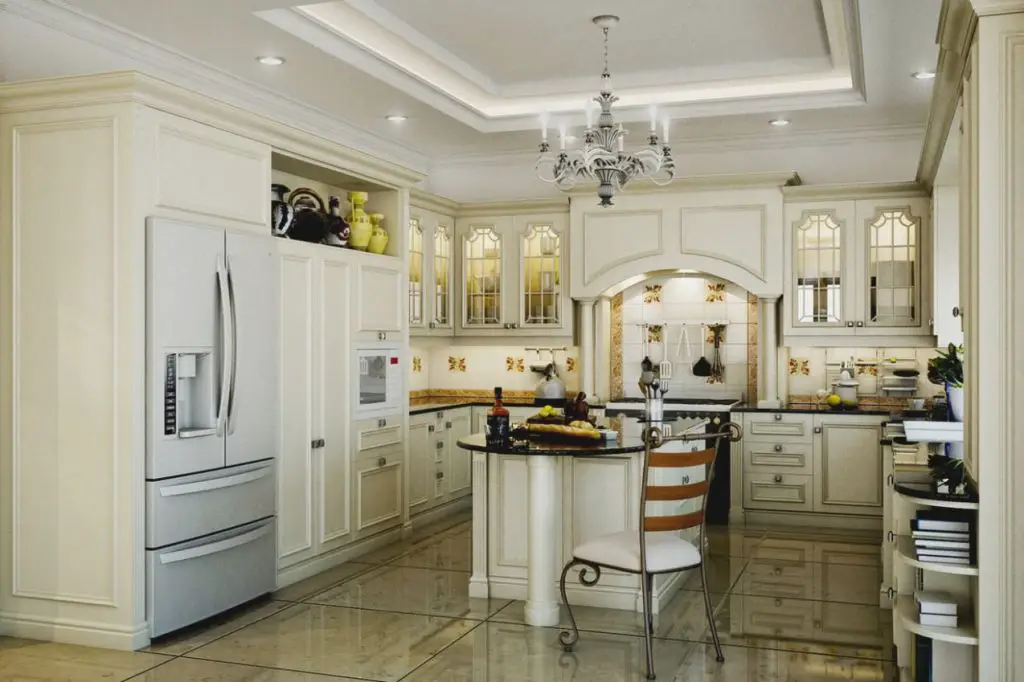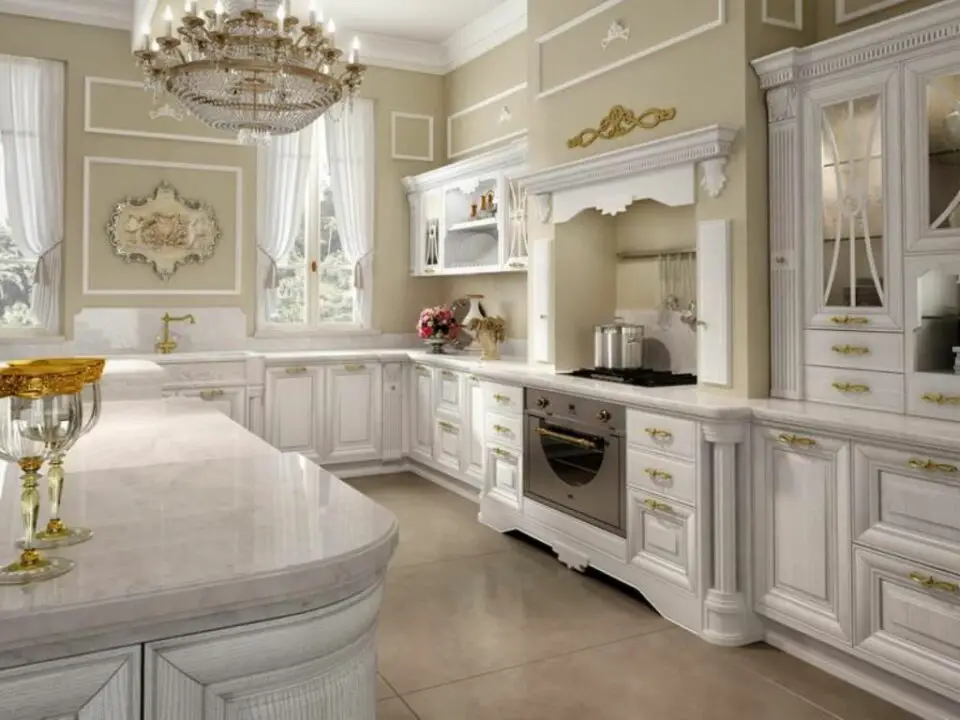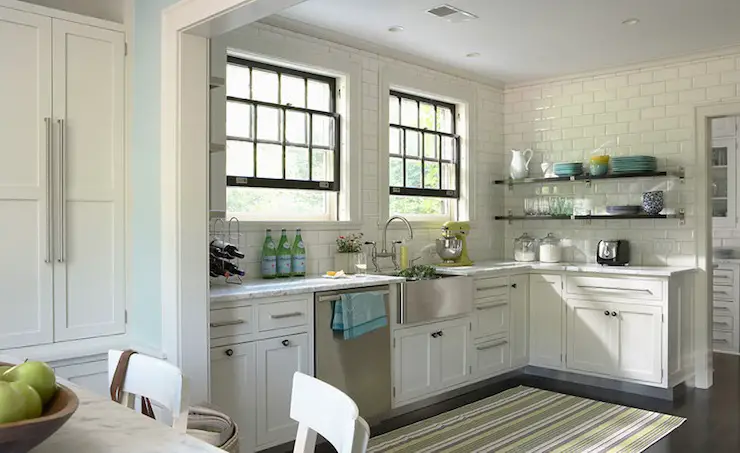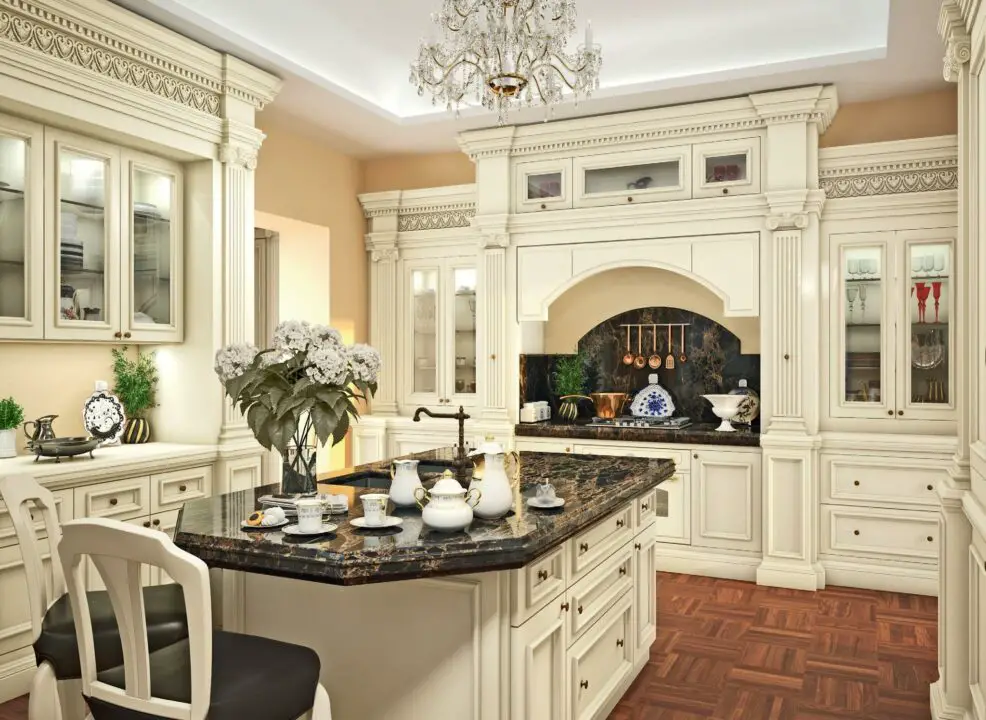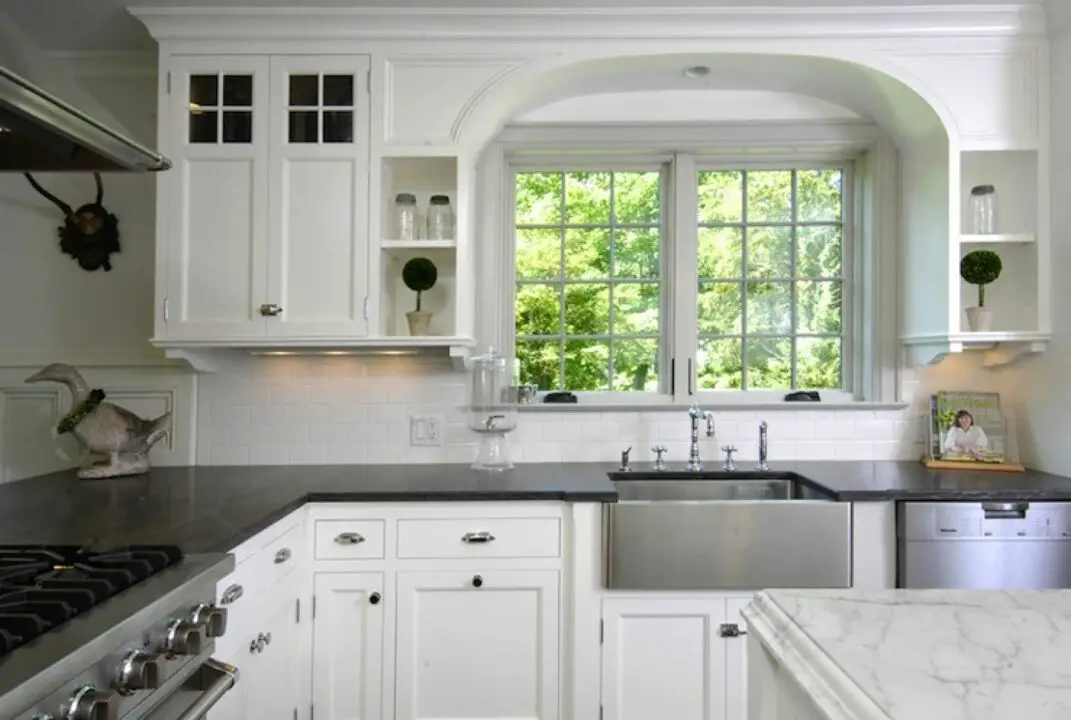 Rustic style | 

Classic Kitchens
Rustic style is good option if you decide to integrate nature and classic in kitchen.
Keep in mind that rustic has strong affinity
to something raw and pure with less human touch.
That's why most of designs use wood as primary material.
On the other hand,
old wood will tell that the kitchen has been existed since decades ago.
The entire floor or cabinet might receive new paint and cover,
but still retain wood rustic touch.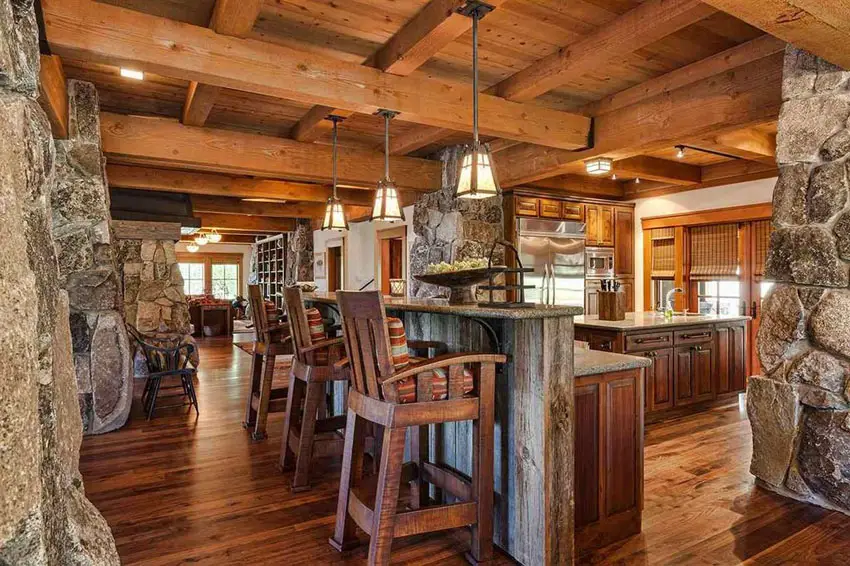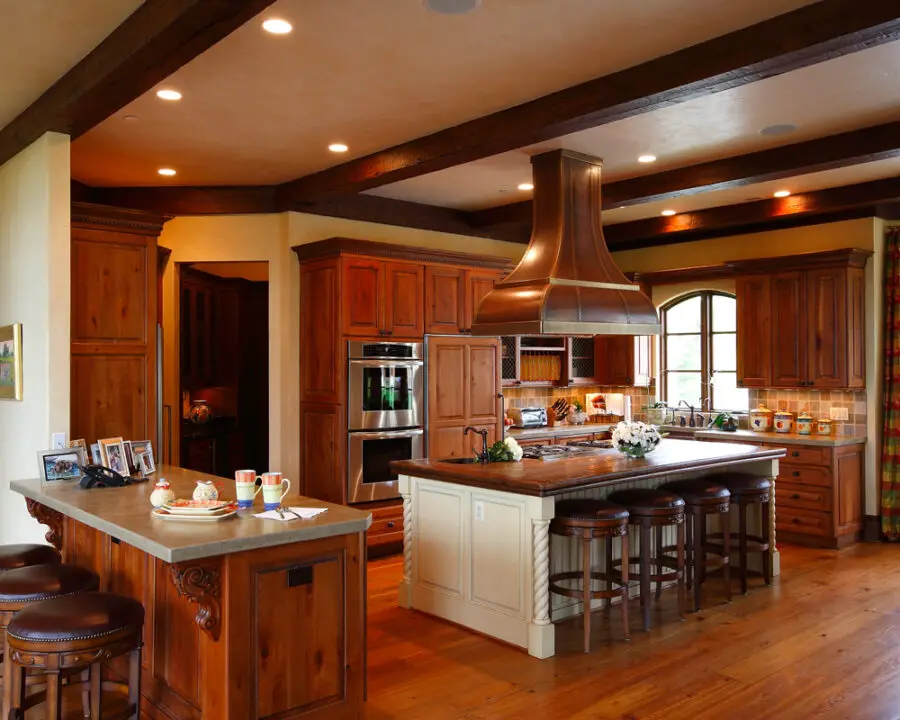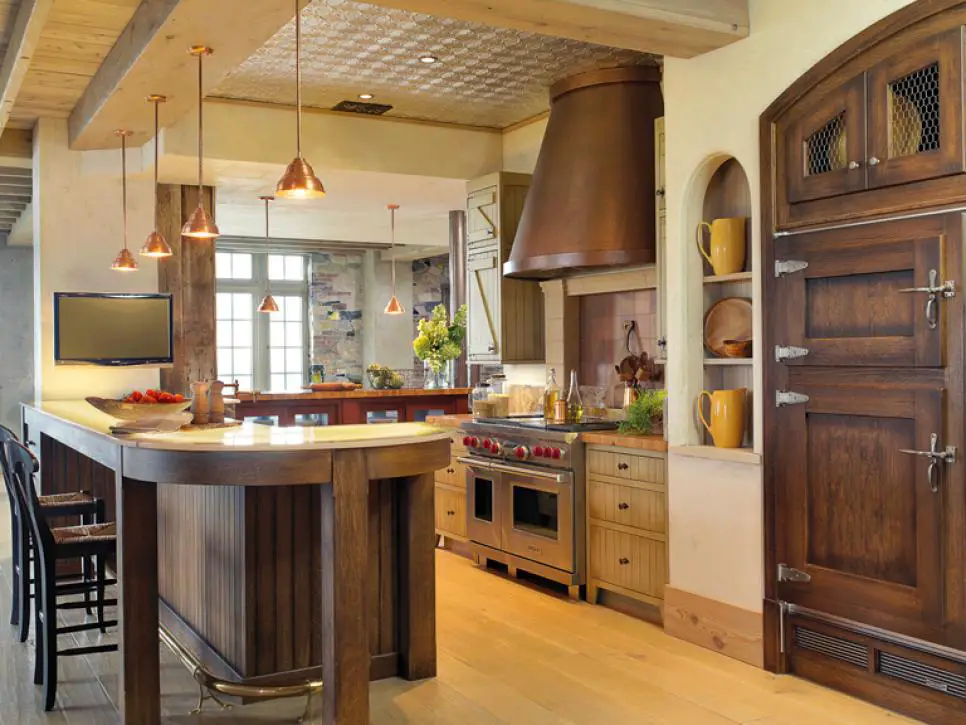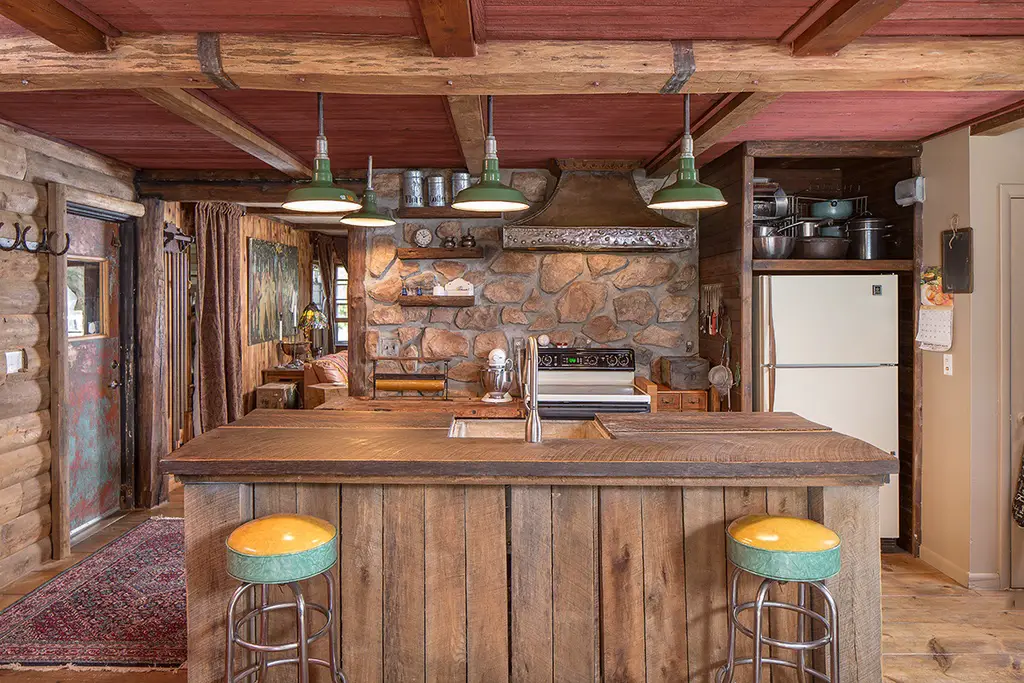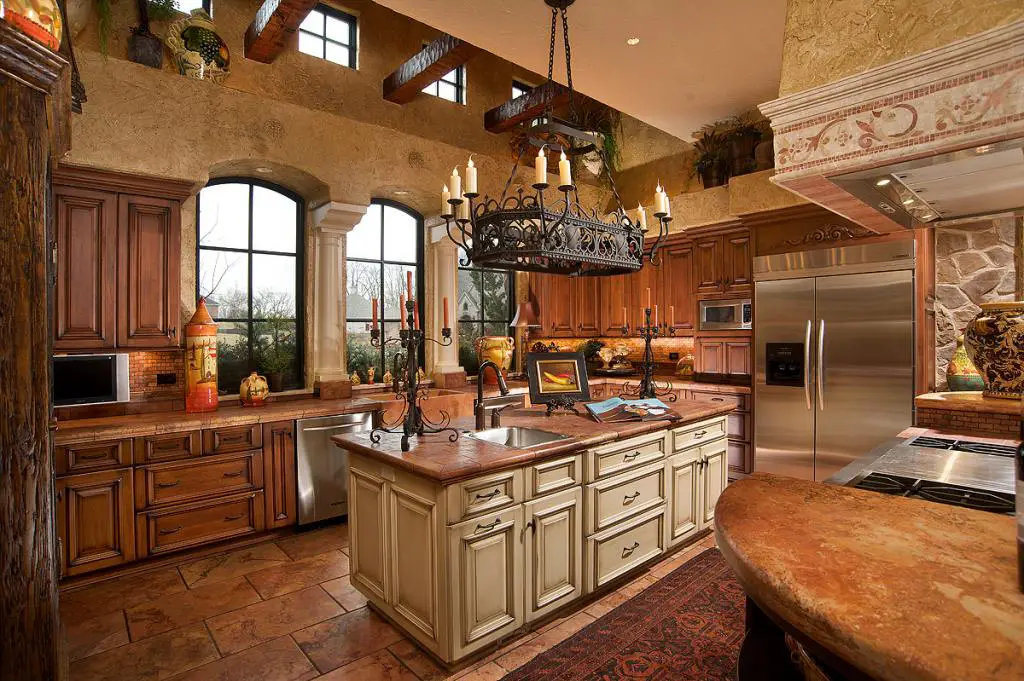 White and black palettes |

 Classic Kitchens
Neutral palette is the key to bring classic kitchens.
It is alternative besides full white cabinetry.
Combine white and black in the entire kitchen decoration.
You can use white for the wall, and black at the floor.
Cabinet may have both colors, while the rest of furniture is installed in balance order.
As usual,
this idea is everlasting concept that appears decades ago and still suitable for recent model.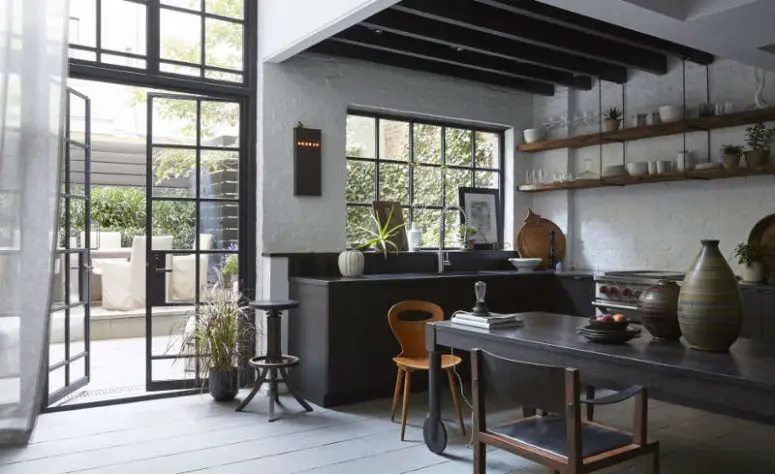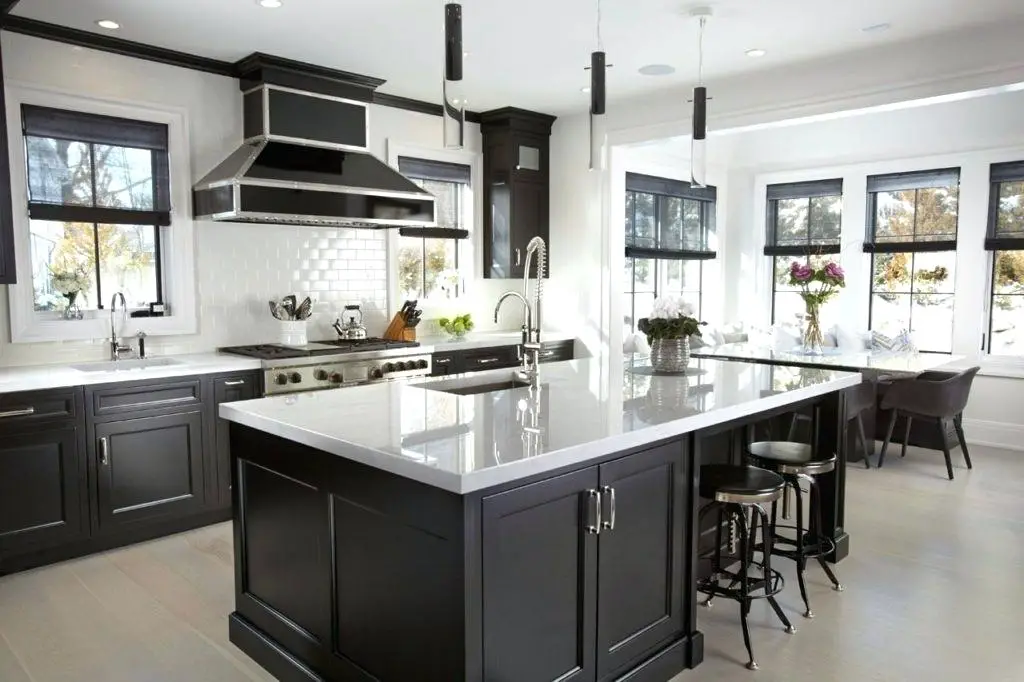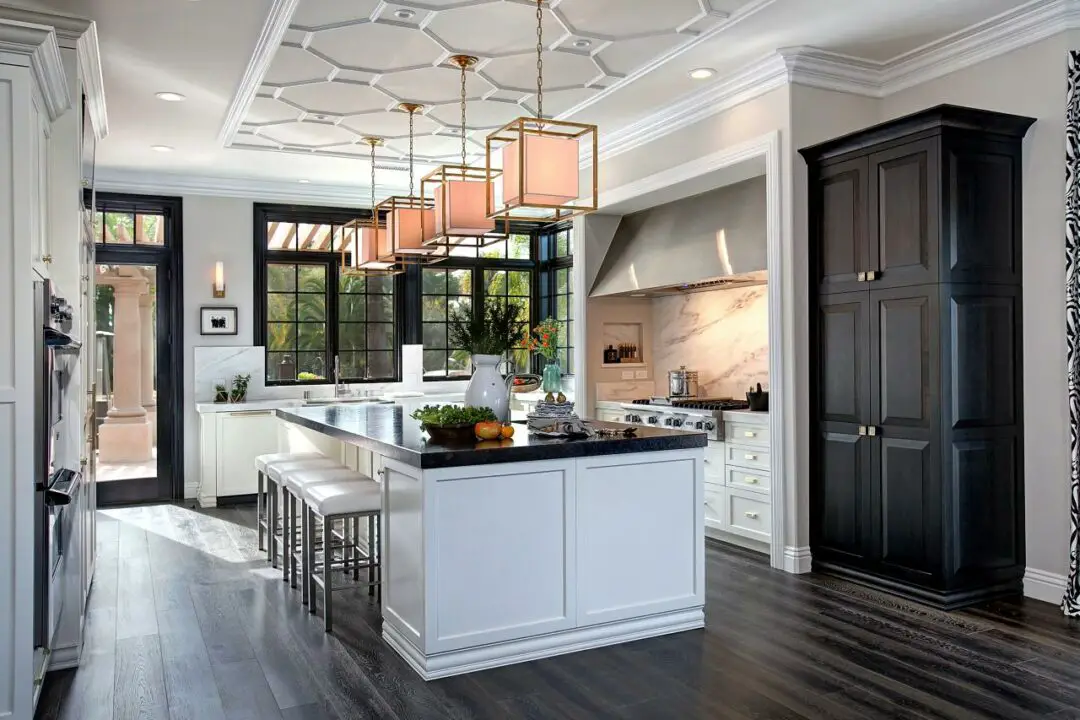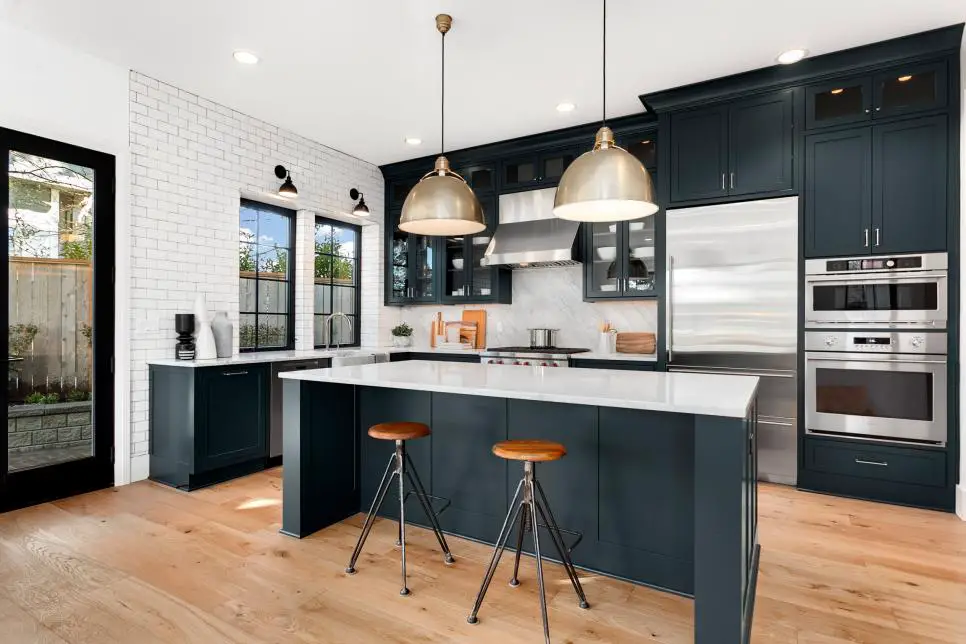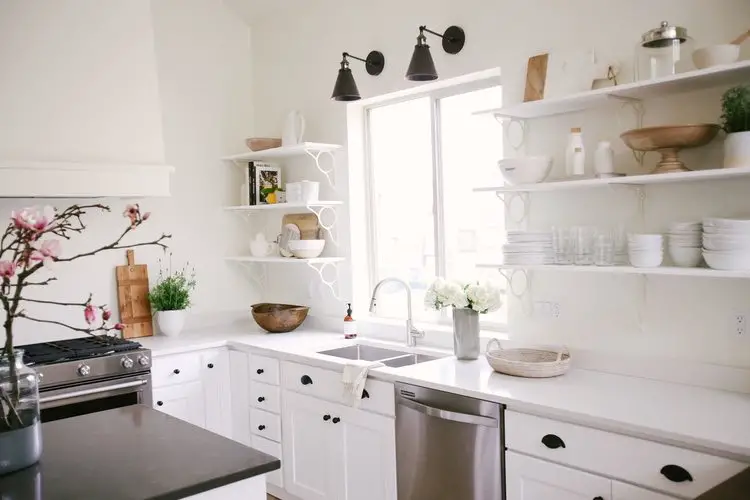 Old and vintage appliances | 

Classic Kitchens
Now, you may have blank kitchen with no furniture.
How do you start to make the room look classic?
Buy old and vintage appliances then put them in that room.
This is the easiest way if you want to experience what kitchen should be in your grandparents' house.
Be careful when choosing this approach.
You need to make sure that the appliance is not completely broken.
Vintage stuff is good only for decoration, while your kitchen still uses modern utensils.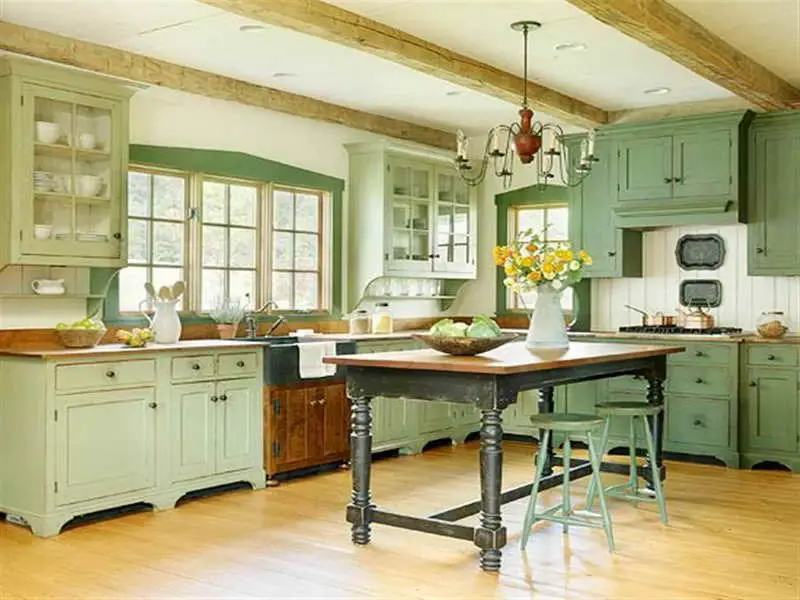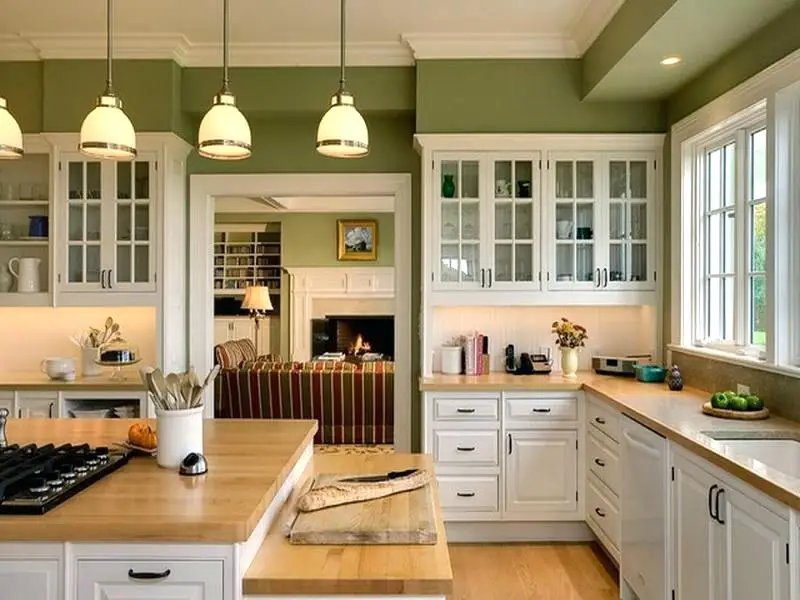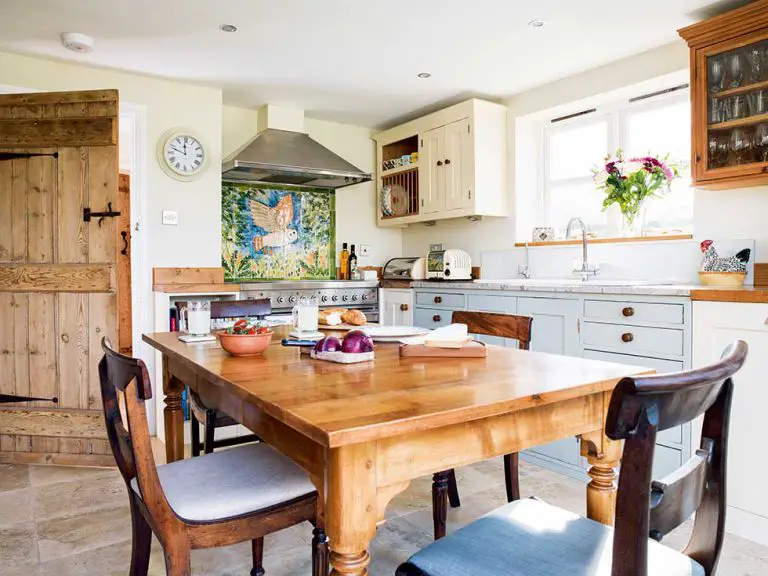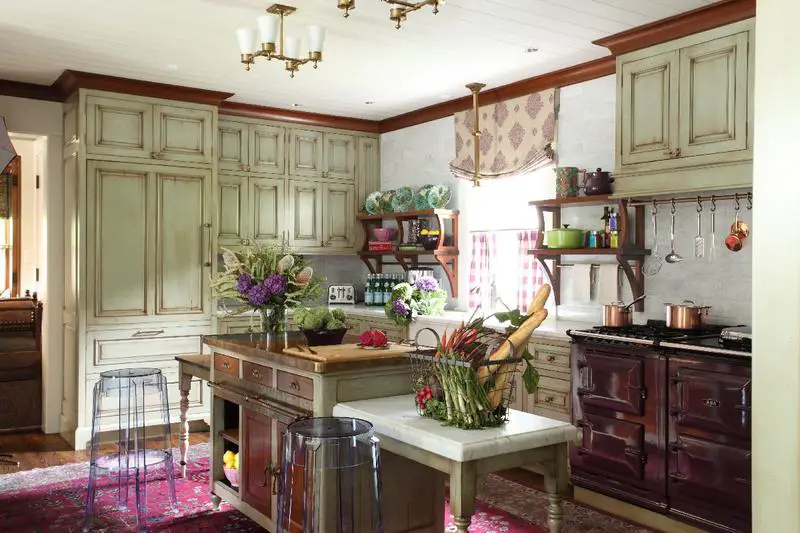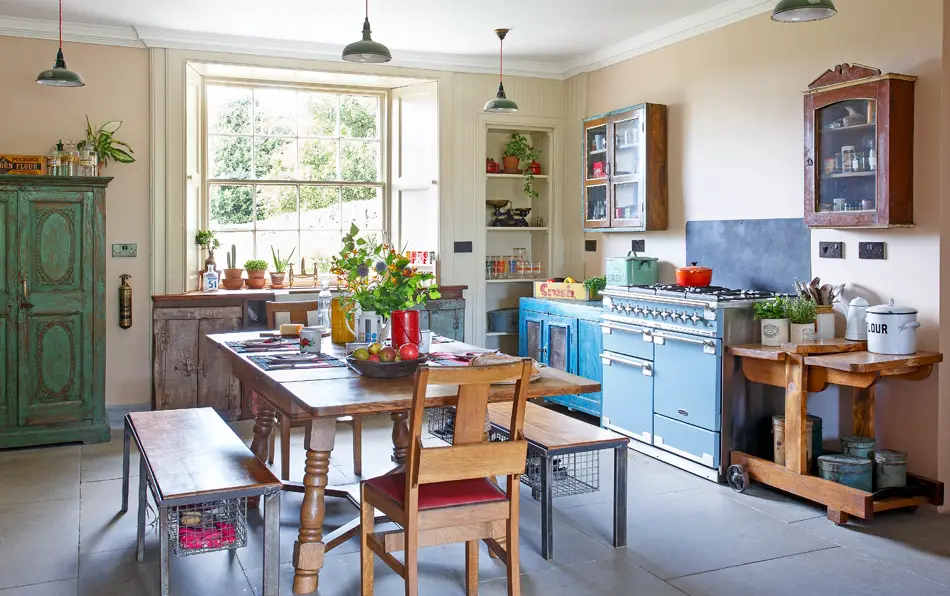 Good thing about this kind of style is no need professional option for planning and decoration.
Everyone is capable to pick the furniture to furnish the room.
Tons of examples are useful to start,
but you should choose the simplest one for starting point. 
Moreover,
timeless and flexibility are the reasons why classic style is at the top choice.
The term classic refers to old, but it is still good for the recent idea.
You have another benefit for choosing classic kitchens, which is less expensive.
There is no need to install fancy decoration that spends much money.
You can keep classic style today,
and it is still capable to fulfill what you expected for the next decades.
More Information About Classic Kitchens Ideas
free photos: www.pikist.com