Designing the perfect modern kitchen will require the right kitchen cabinet to complete it. The cabinets often will define the style and feel of your kitchen, as well as organizing all your kitchen necessities. Many designs nowadays follow trends that will quickly die out in a few years. Replacing them will require an enormous amount of effort and money, so you need to design something that will last you forever. Therefore, using these kitchen cabinet ideas you can design the perfect kitchen that will outlive any design trends.
The contemporary kitchen won't be perfect without color cabinets. Although it seems bland comparing to traditional cabinets with wood tones and varnishes, color cabinets are better in adding personality. You can be bold in your colors or you can be neutral, there's no barrier creativity wise with the color cabinets. To add towards the longevity, color cabinets can be easily repainted or refurbished without having to be replaced.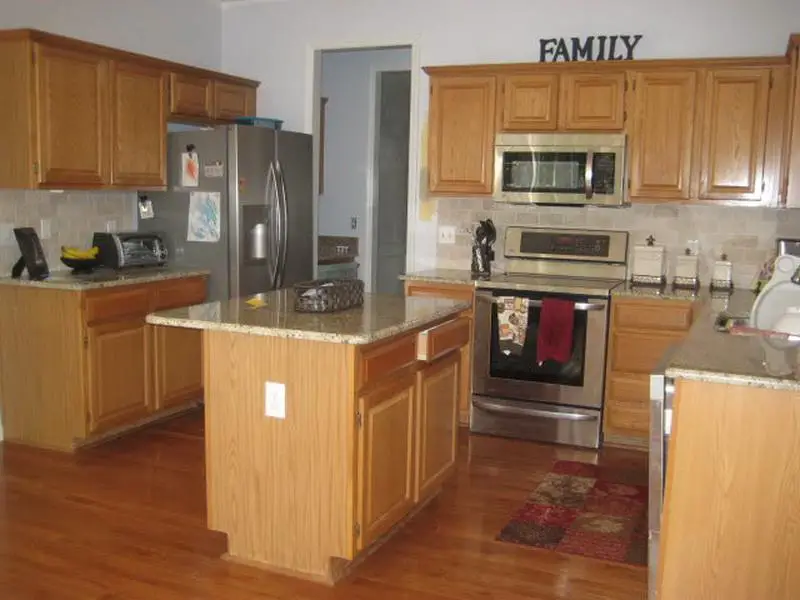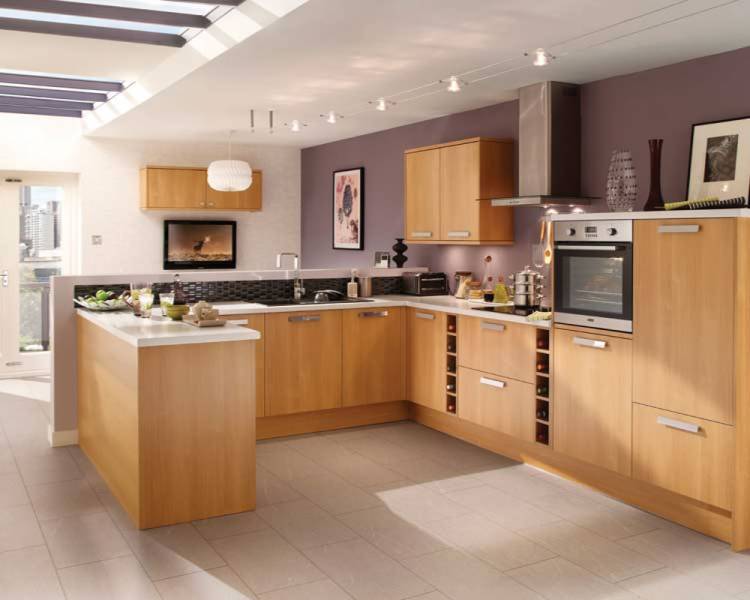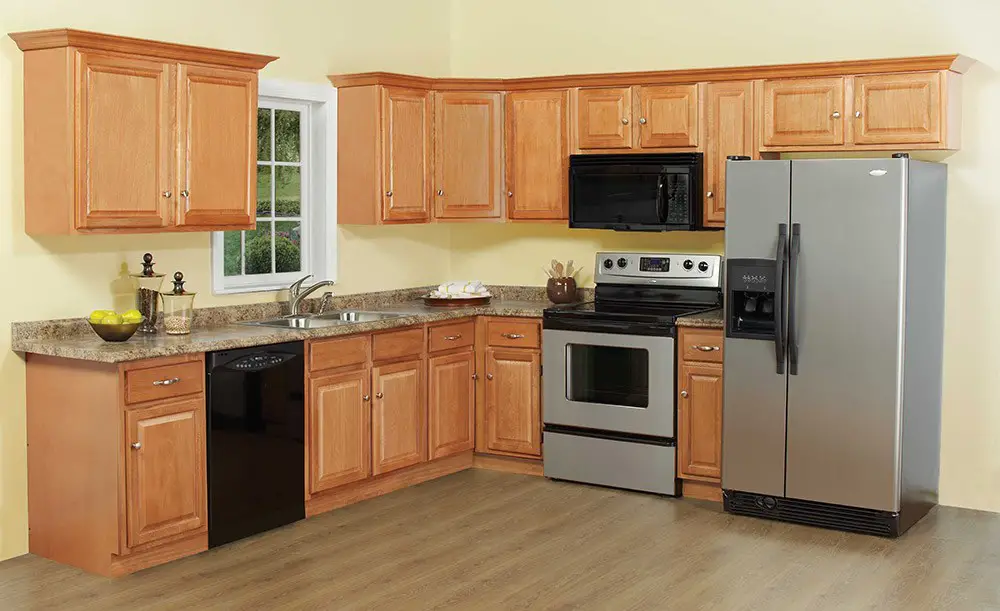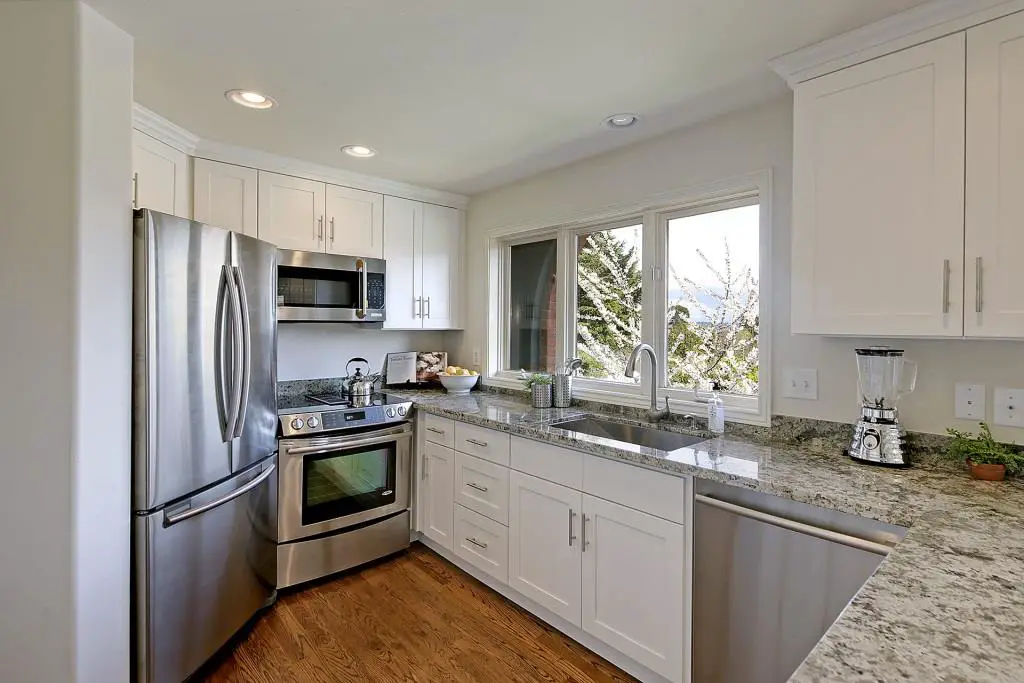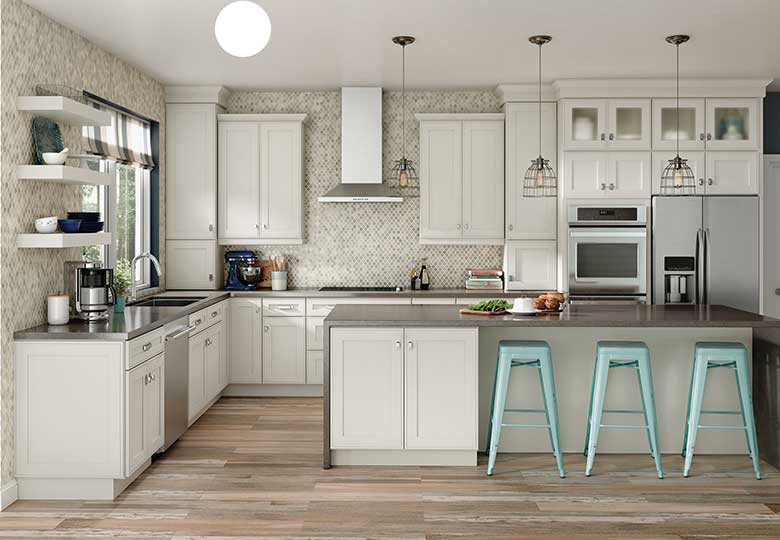 Moreover, textured cabinets are a classic homage to traditional cabinets while adding a more modern look. Exotic stripy wood grains are just great when combined with neutral colors, adding a natural look while staying contemporary. Your textured wood can also be whitewashed if you are into more neutral colored kitchen cabinet ideas.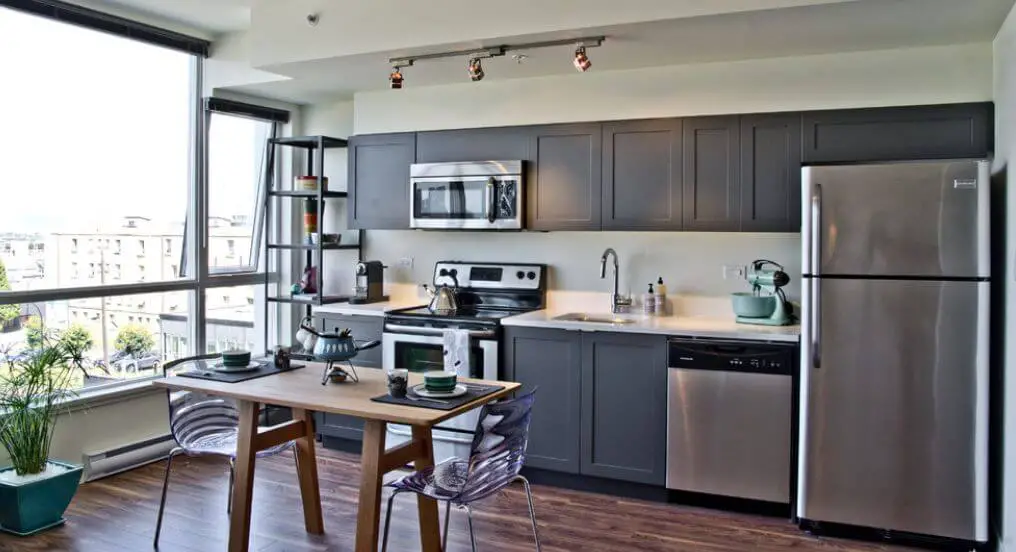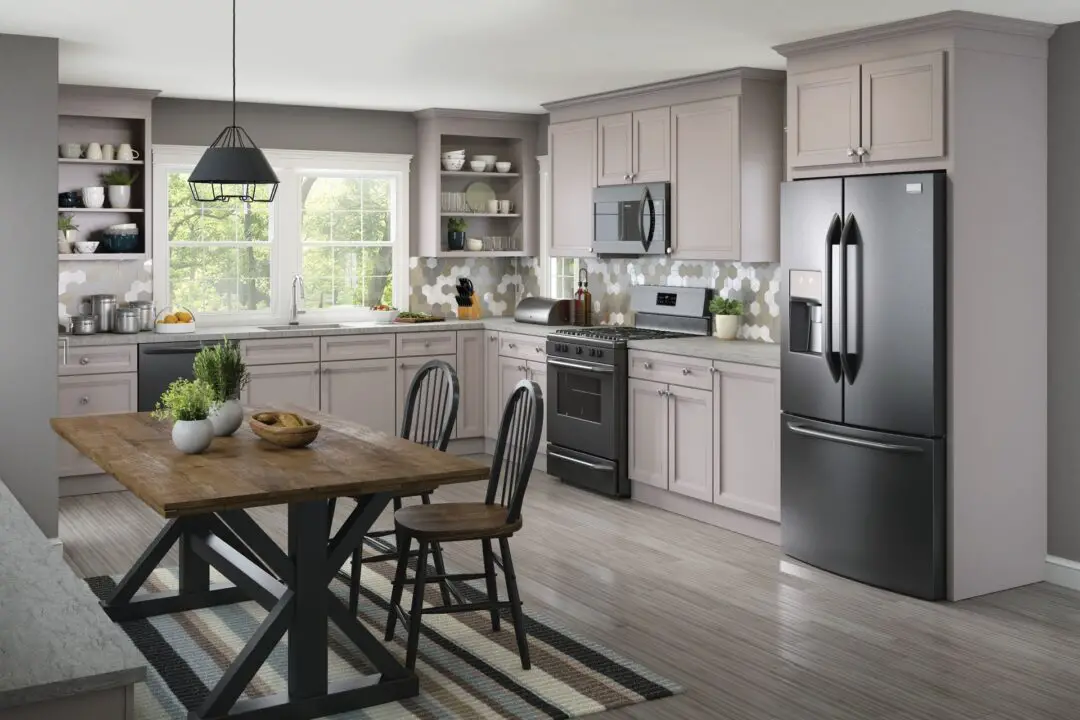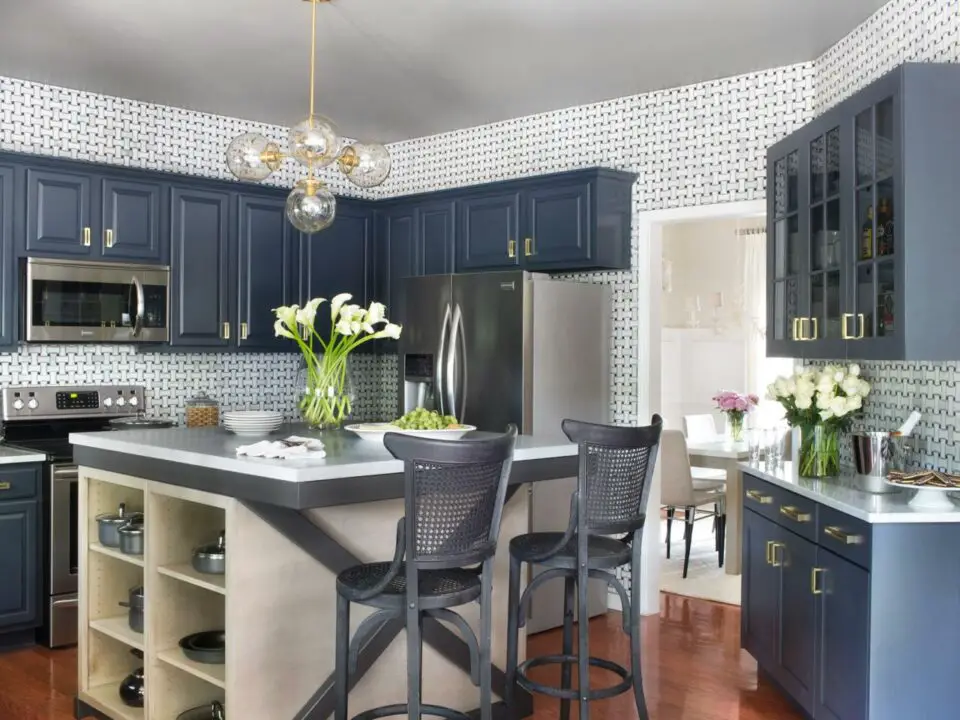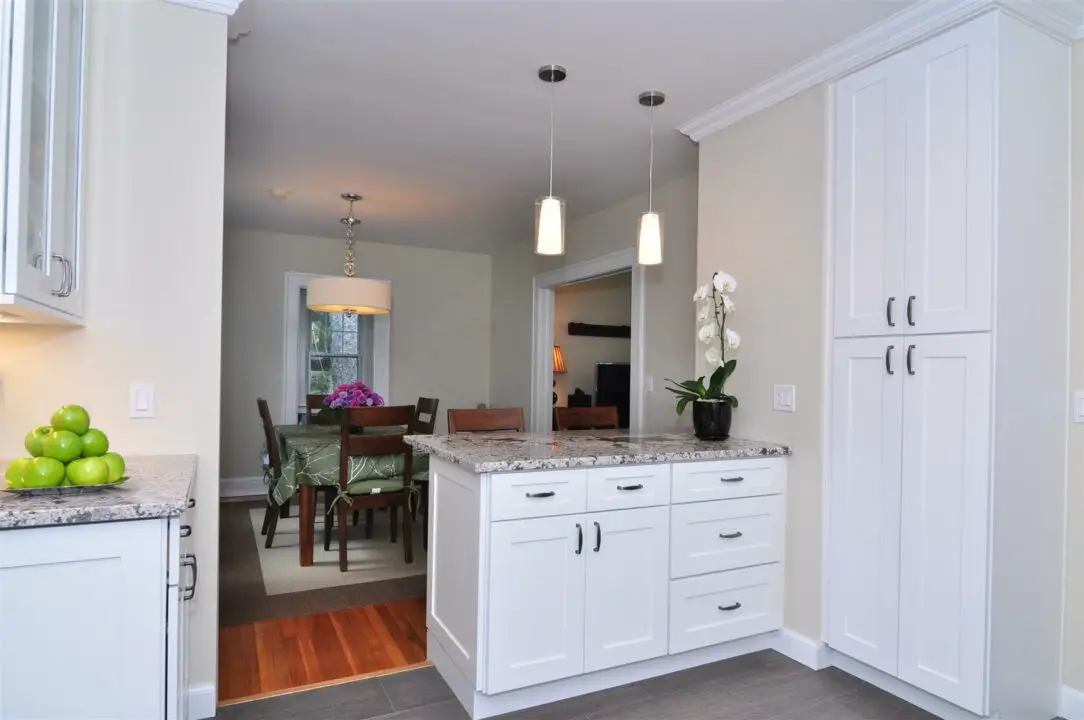 Some of the textured cabinets come in double color tones that complement each other. While it looks great individually, you need to be careful in combining many cabinets as it can look messy. Choose the right frame color, top color, or lower cabinet colors in unison, so you don't have to waste time mixing and matching colors.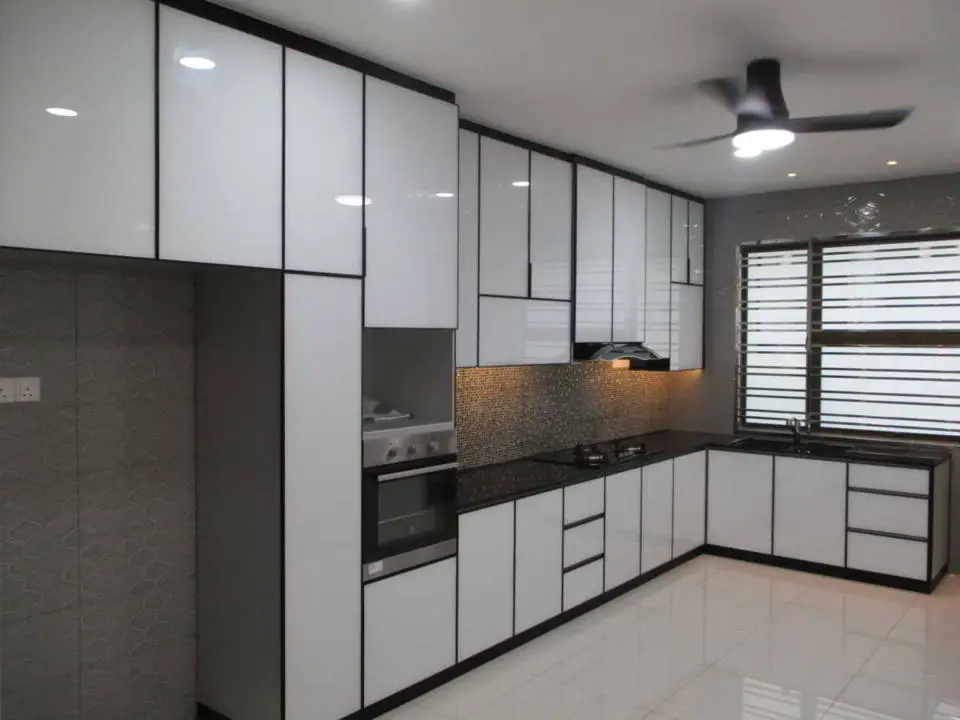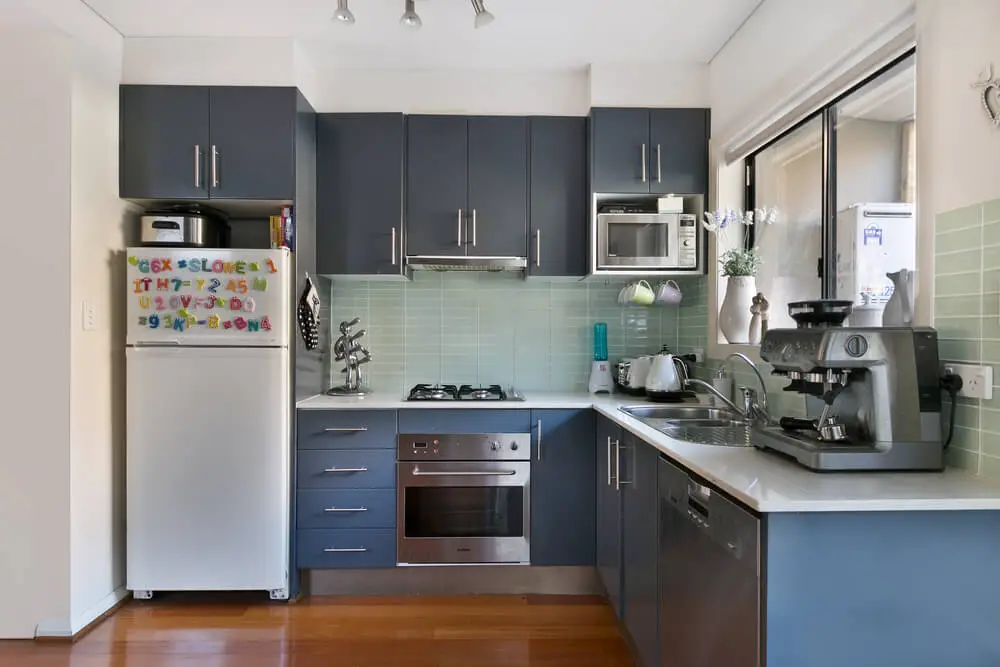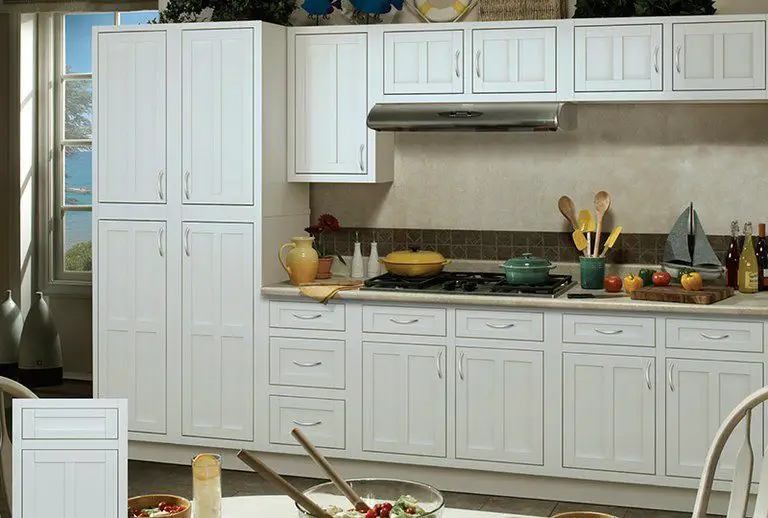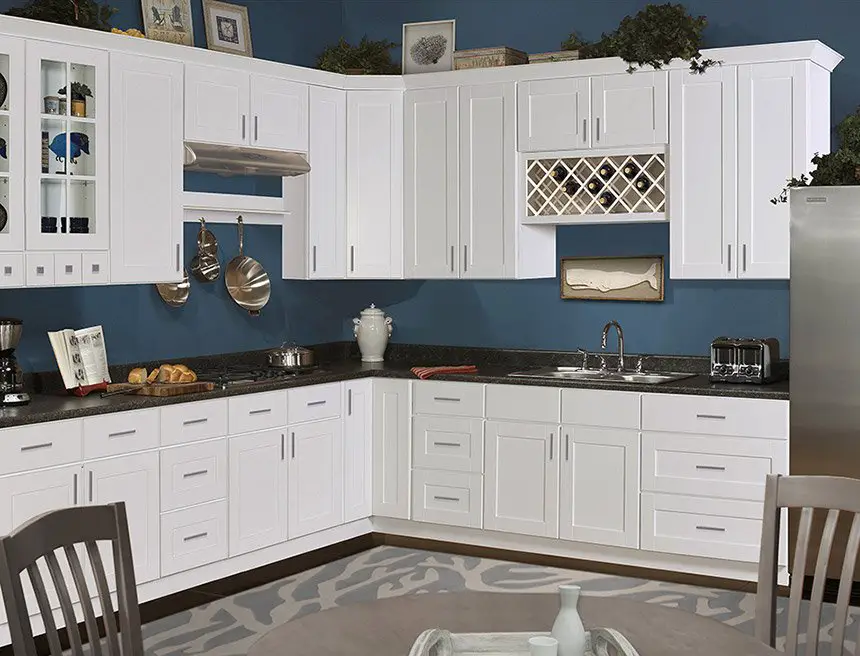 Well, those kitchen cabinet ideas are designed for contemporary concepts. If you want to add a natural spice to it, you can use rustic or bamboo cabinets. Reusing beautiful aged reclaimed wood and using fast-growing bamboos will save the environment while giving your kitchen a clean look.