There are many things to consider before buying bedside lamps.
The lamps,
also known as night lamps or reading lamps are sought so frequently,
especially by those whose hobby is reading a book before sleeping.
The lamps are usually placed on a nightstand or at the edge of beds.
Interested in buying them? Here are the tips to buy bedside lamps.
The Size of the Nightstand
The most common place to put the lamp is on the nightstand.
Nightstand, also called as bedside table,
is available in many sizes, including its height and the dimension of surface.
Make sure you adjust the size of lamp with the size of nightstand.
Do not let the lamp to be too big and dominating.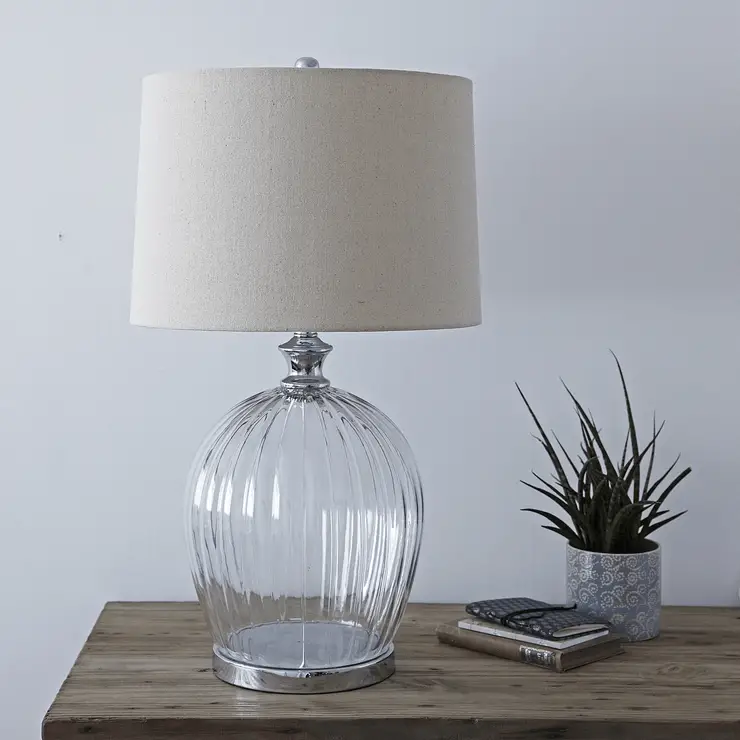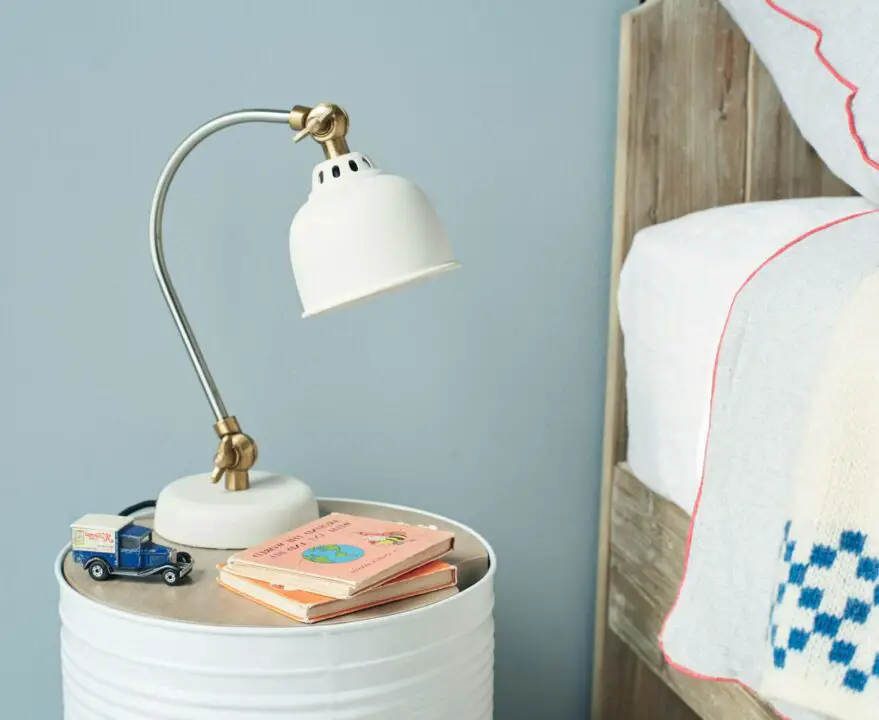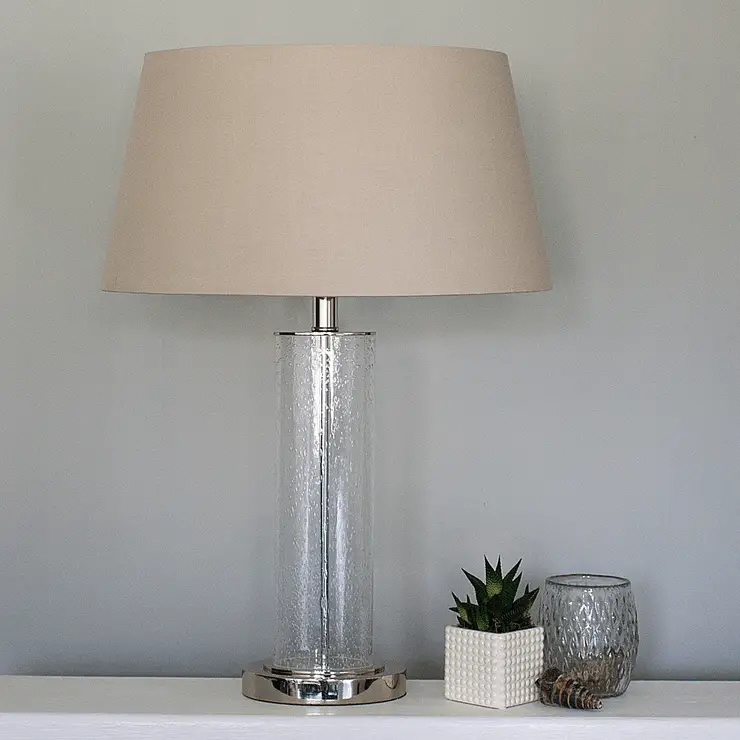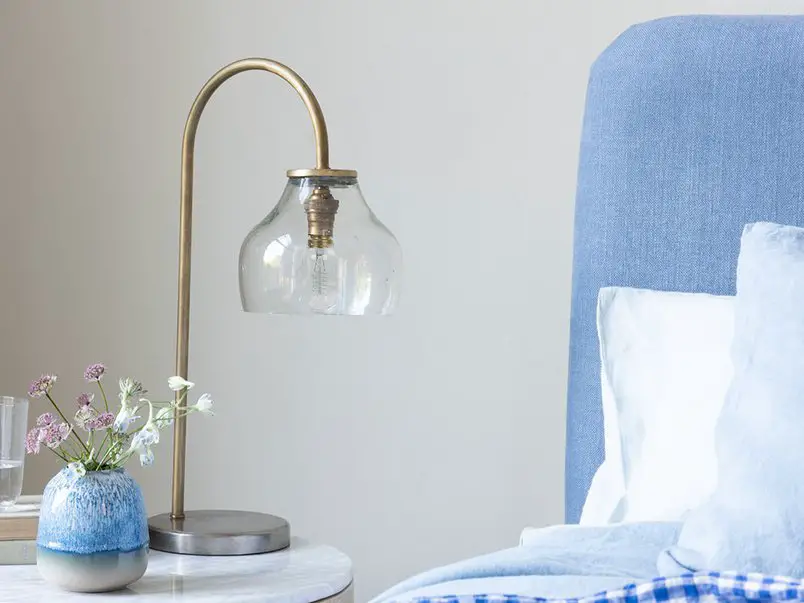 The Design of the Lamps
The design of lamps should be matched as well with the entire theme of the room.
If the theme is rustic, you need to get a lamp with rustic style.
On contrary, if the room theme is elegant and modern,
choose the lamp with contemporary style to match the whole decoration.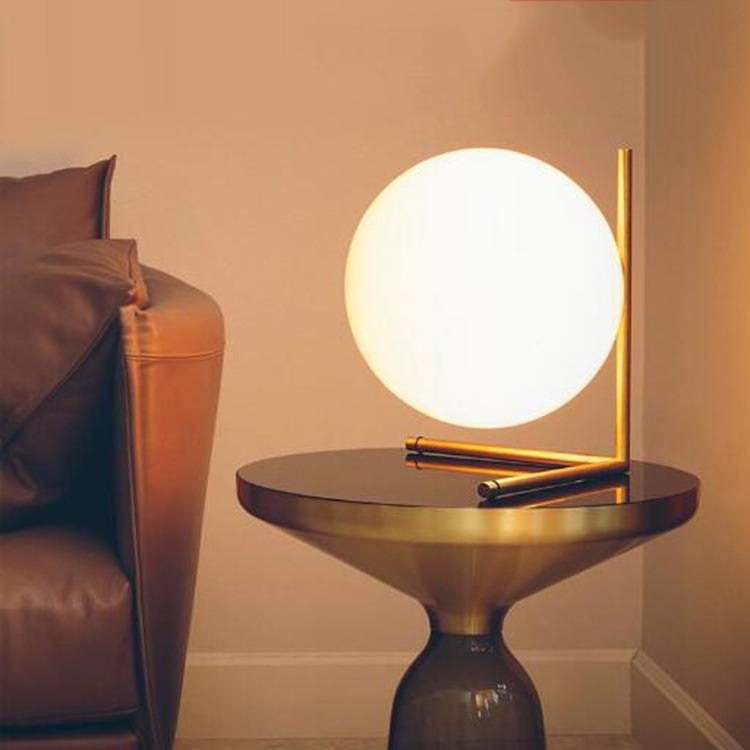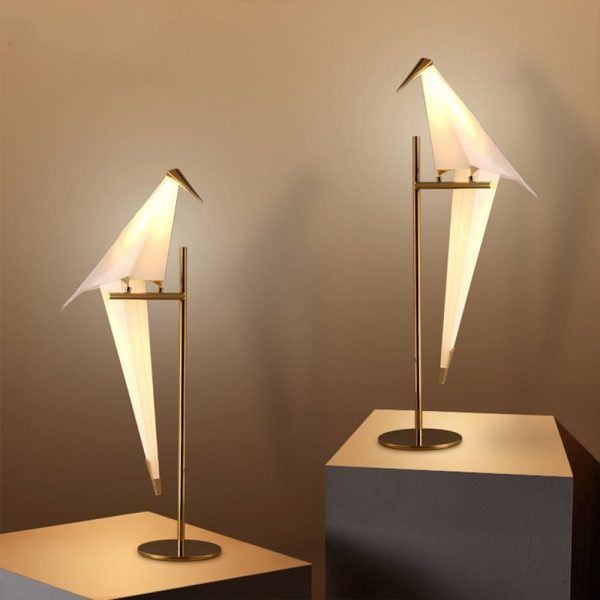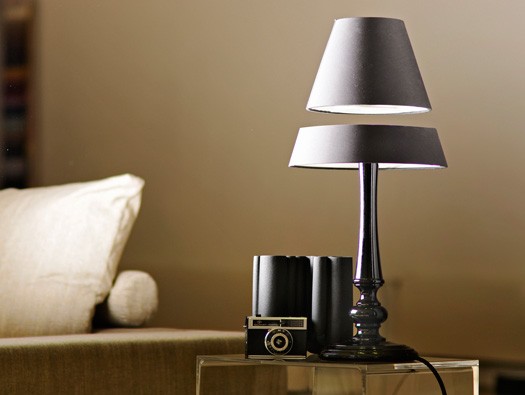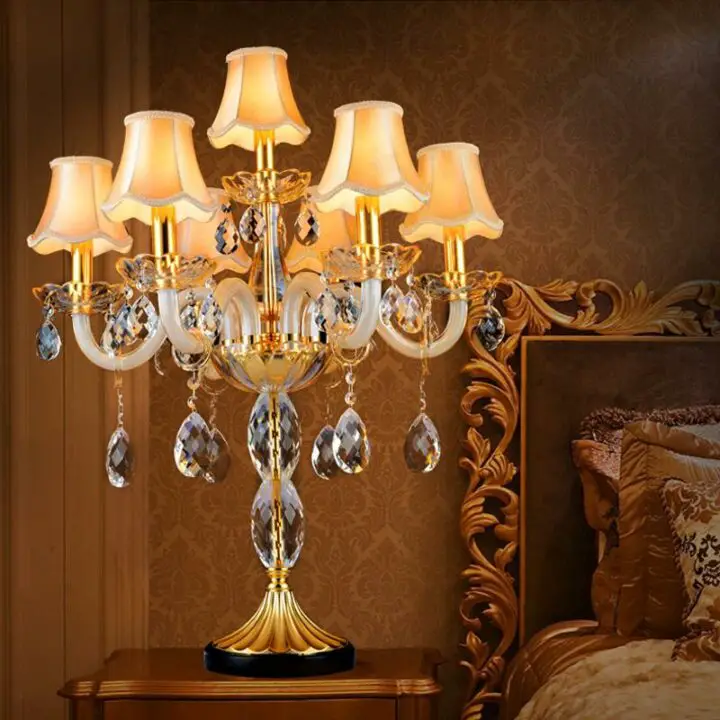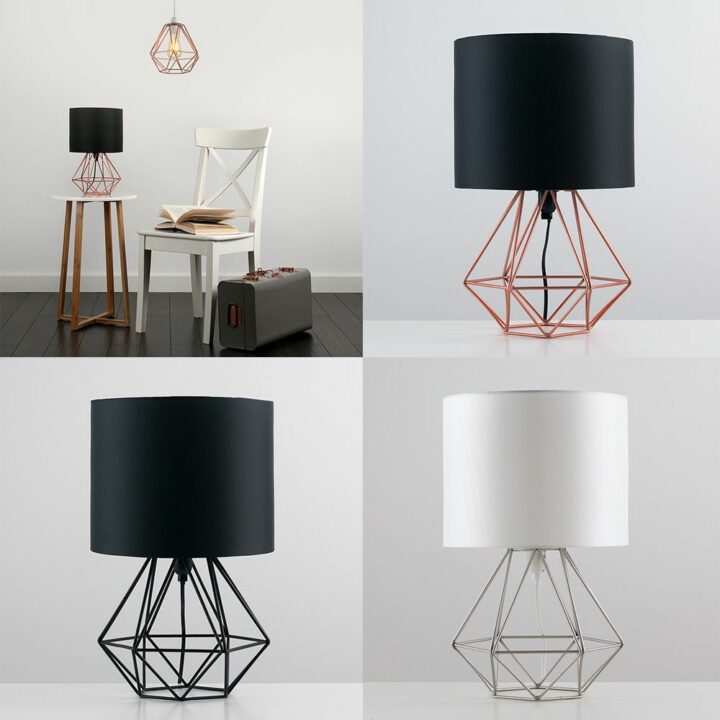 The Switch of the Lamps
Bedside lamps are usually used before the owner of room is going to go to bed.
The lamps are going to be switched off and back on for multiple times throughout the night.
This is the basic reason why you need to buy a lamp with visible and reachable switch on the lamps.
It will ease you to control during its usage.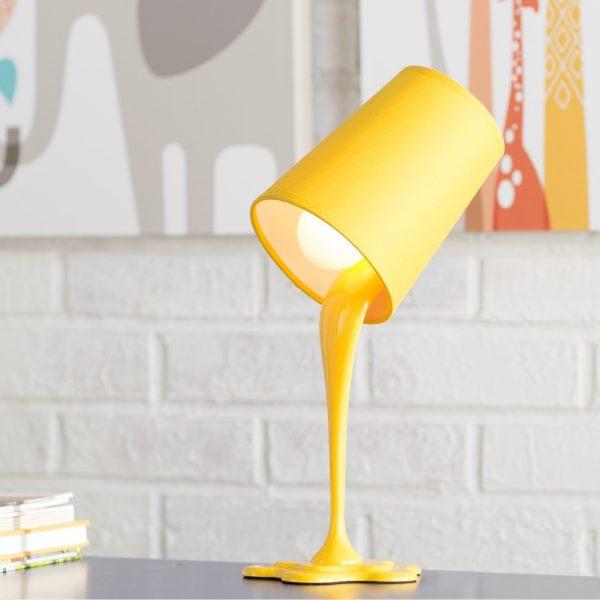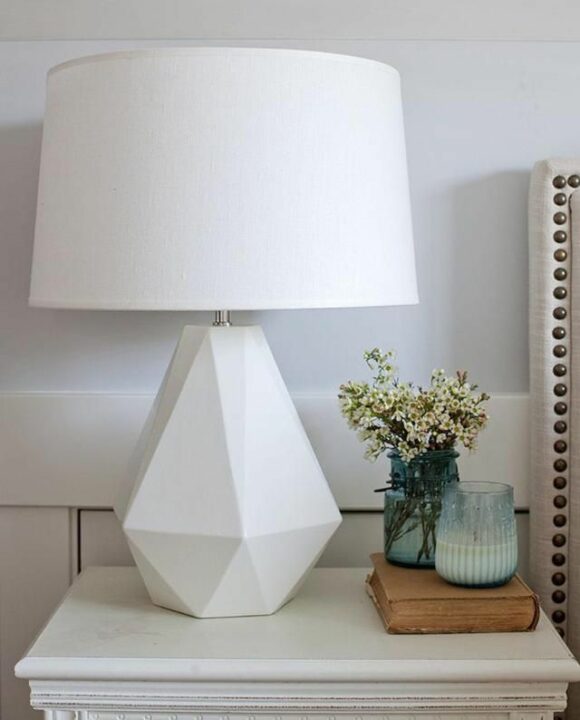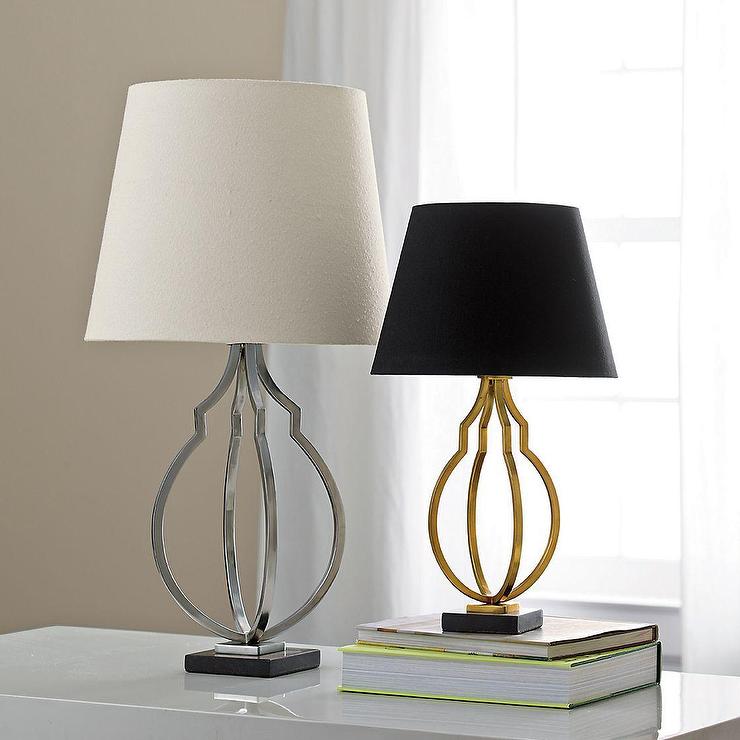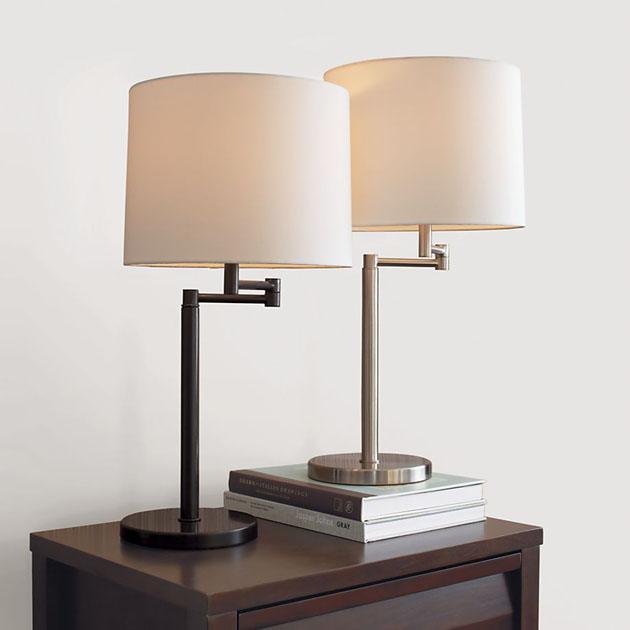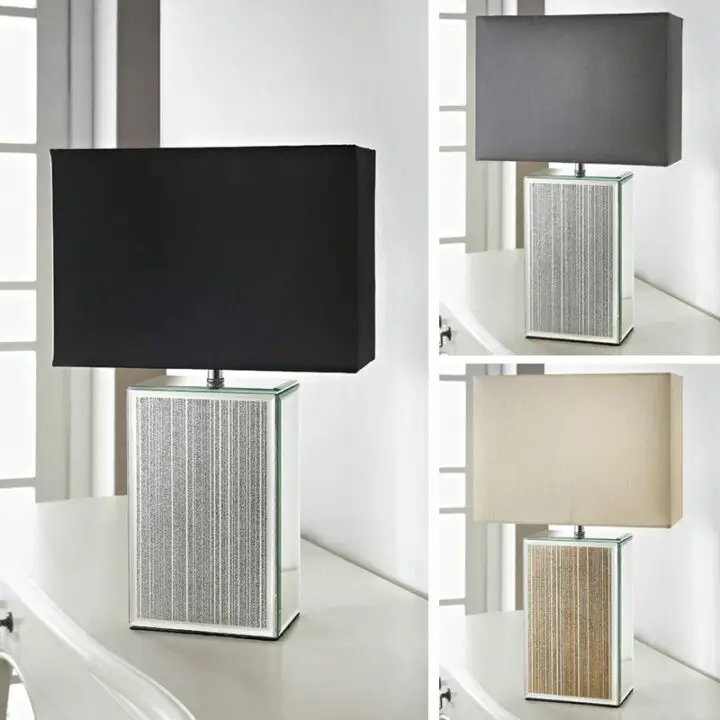 After considering three aspects above, you should not end up with terrible, low-quality lamps.
Since a nightstand is always there by the bed,
there is a good reason to place a lamp on it.
It helps to improve the look of bedroom as well as give more lights when the main light fixture is turned off.
Therefore, everyone should have bedside lamps in the bedroom.
More Inspiration Bedside Lamp Ideas