Lighting Fixture
---
The rooms need a lighting fixture to keep them visible, especially during the evening and at night. You can install a regular lamp at the ceiling for such a purpose. Each room has a different vibe and function that affects the way the homeowner installs the lighting. For the family room, the pendant lamp is a reliable and interesting choice. It is a kind of lighting where you hang at the ceiling with a unique cover. It uses the cord that directly supplies electricity to the lamp.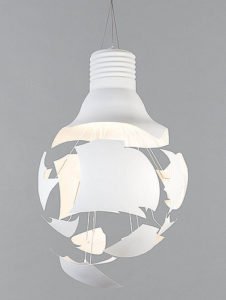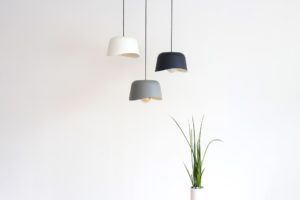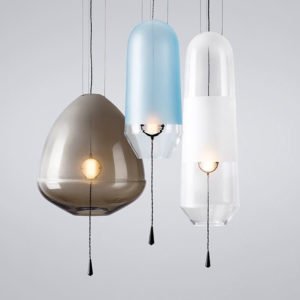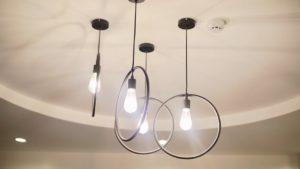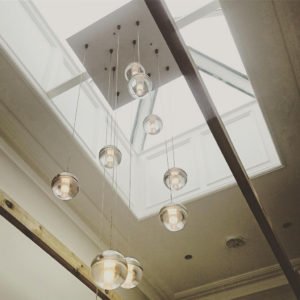 Proper Lamp
---
So, how to choose a proper lamp for the family room? Before installing your choice, look around for a moment then measure the room atmosphere, style, and design. The family area is dedicated to gathering space. The room might be the biggest one in the house which requires vast lighting. You should consider that the pendant lamp has to be functional, but artistic enough to blend with room decoration. More Article: Indoor Light Design For Minimalist House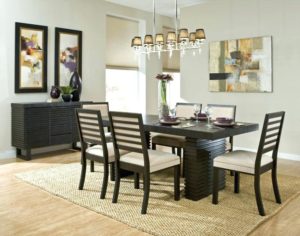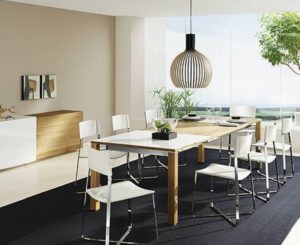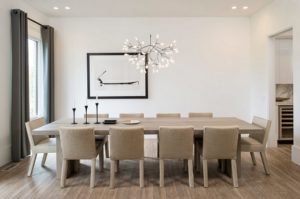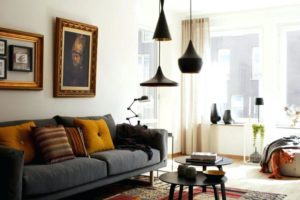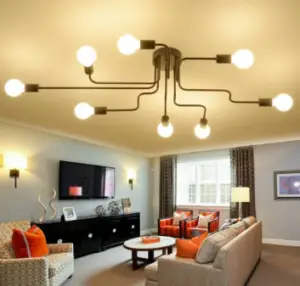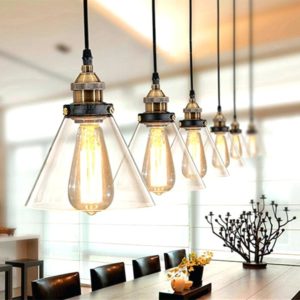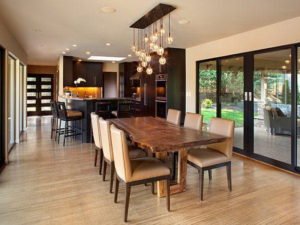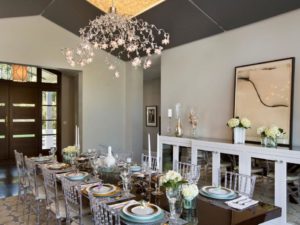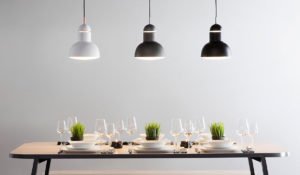 Bow Cover
---
The most versatile style is a bow cover at the top pendant lamp. It is easy to install and you do not have to spend much money. The cover has a function to keep the lighting at a balance capacity. It has to be at the room center where people will gather together. You can choose a unique cover with ornament or painting.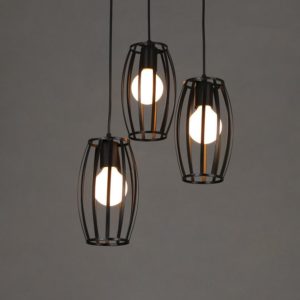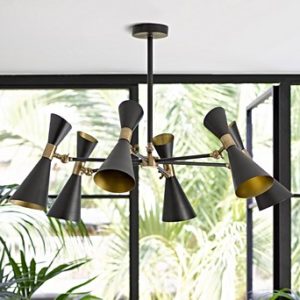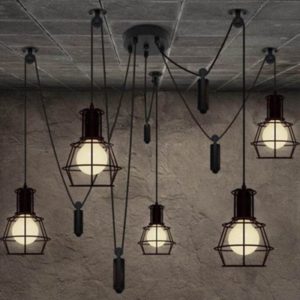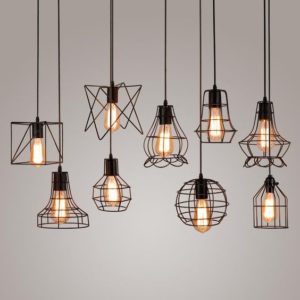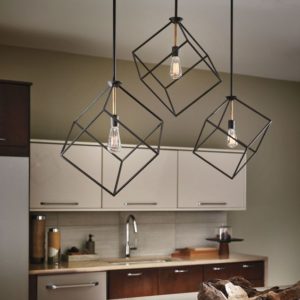 More Lamps
---
One pendant is not enough for a big room. In this case, you should install three or more lamps. Choose lamps with the same capacity and design to balance the lighting conditions. One pendant might have three lamps and you just install them at the center. It is similar to a single style, but you see three bulbs on the ceiling.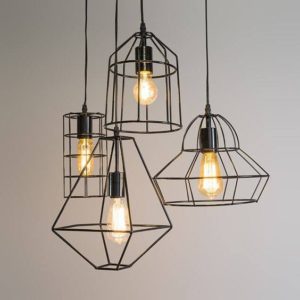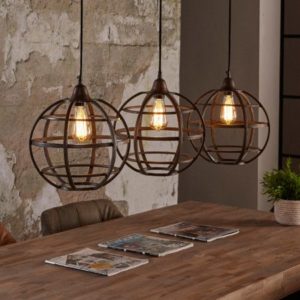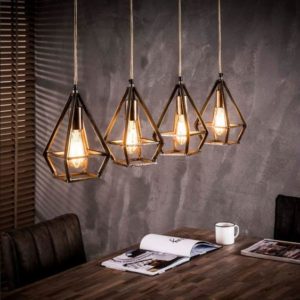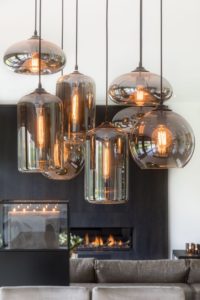 Pendant Lamp
---
If you need equal lighting in the family room, choose a pendant with one lamp, but you can modify it for more than three lamps. Well, four lighting fixtures are better as they create an elegant atmosphere.  Besides, the lamp capacity and intensity need to be at an equal level. In the end, the family room will be exquisite with delicate and vibrant lighting.