Living Room Furniture – Living room is not just a place to welcome the guests.
You need to arrange and manage it properly, particularly for living room furniture.
Nowadays,
people do not have big living room anymore, especially when they live in apartment and urban area.
In order to keep the room in proper order,
you need to select and arrange the furniture in proper way.
Let's check the ideas related to this aspect below.
The Ideas of Living Room Furniture
Small coffee table
The main living room furniture is coffee table.
How small is this table?
You can have table that's enough to put the tray for four cups.
Put it closely to sofas or couch.
If one is not enough, add two tables with the same designs or models.
Keep the size as similar as possible to keep the room in the same atmosphere.
As alternative,
you can try coffee table with extended part or storage space at the below section.
Ottoman bench and table
You can use ottoman as additional seating place.
It is good way to give extra space when you have many guests.
Ottoman is easy to move away in any spot.
This flexibility becomes the top choice for small living room.
Besides seating, you can transform it into table.
For such purpose,
ottoman is different from other because it has flat and stable surface to keep the things at its countertop.
Double-duty furniture
In a small house, living room becomes a place to many activities.
If you utilize the space for work, you surely need desk.
Instead of desk and table at one room,
try to pick single furniture with both functionalities.
It saves the space, money, and effort when you have different duty.
Well, double-duty product is a common stuff in living room furniture.
Float furniture
Moreover, you may need vertical perspective in order to see the bigger view.
You cannot leave any space behind furniture.
First thing to do is float furniture attached on the wall.
Start with racks or shelves to store the things.
Try floating shelves to keep the space at below section.
Your room will look wider and bigger with more space to go around without stumbling.
Low seating
You can have low sofas or couch to give high view.
It is related to vertical approach when applying living room furniture.
Cozy atmosphere is what you will get from low couch in living room.
People usually enjoy sitting and relaxing while interacting each other.
To make it more comfortable, just add pillow with the same colors and designs.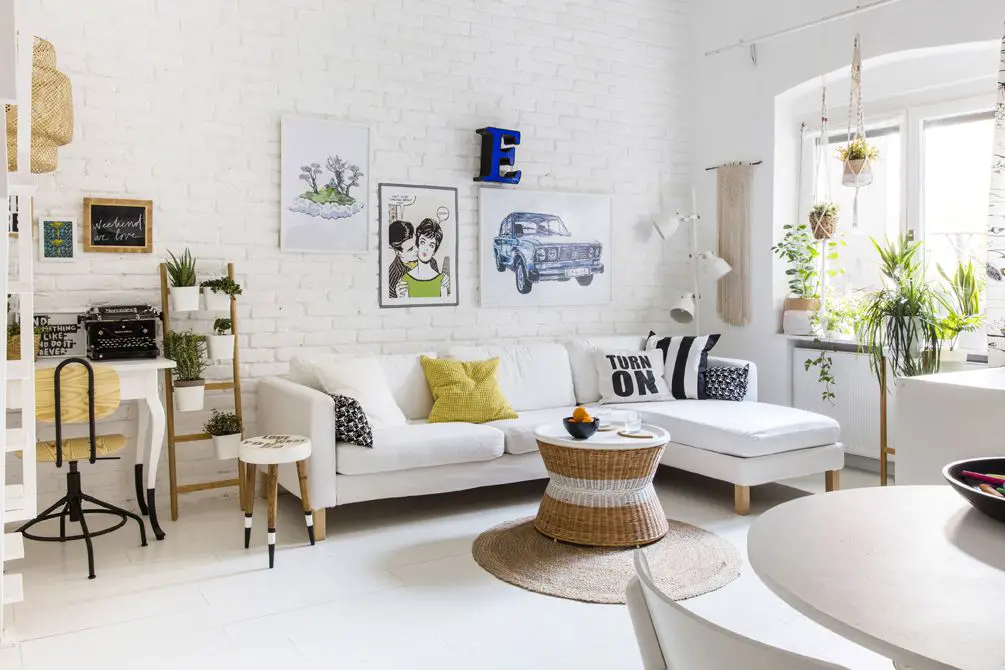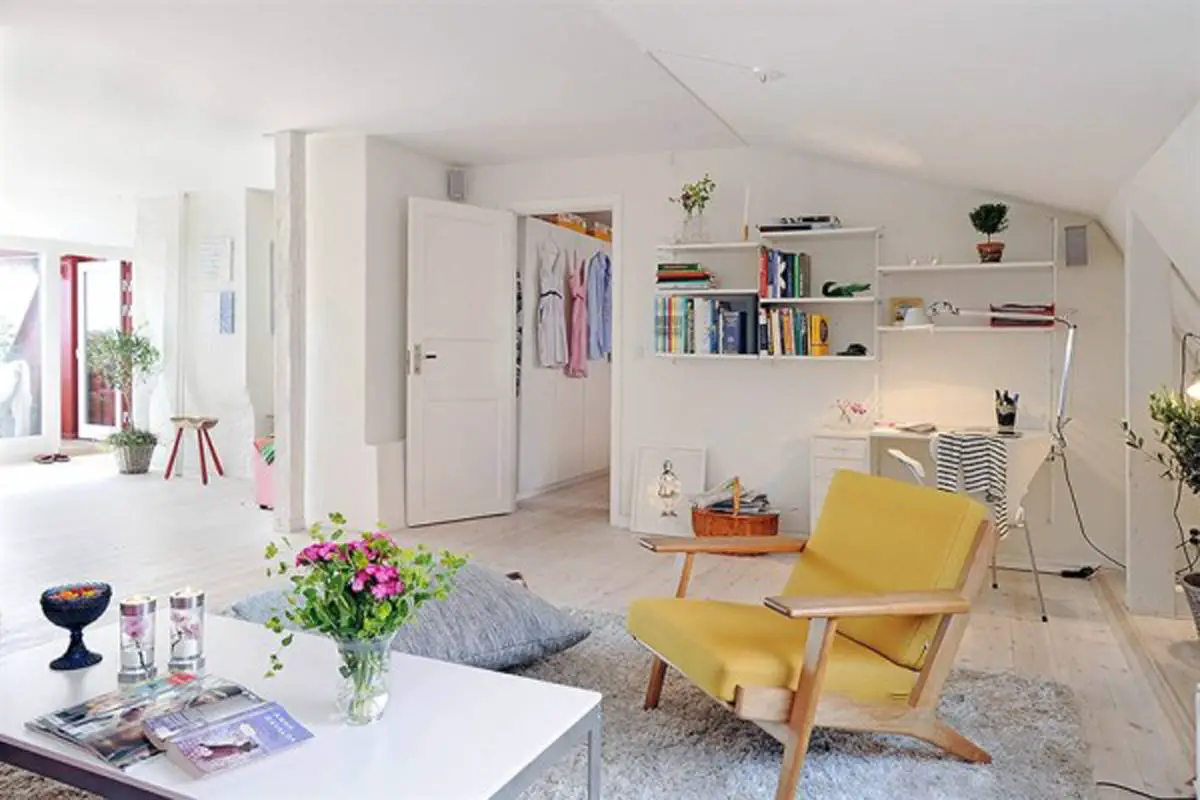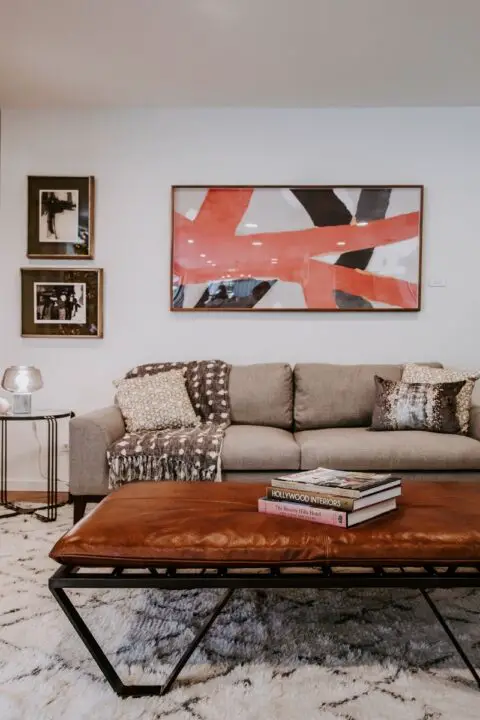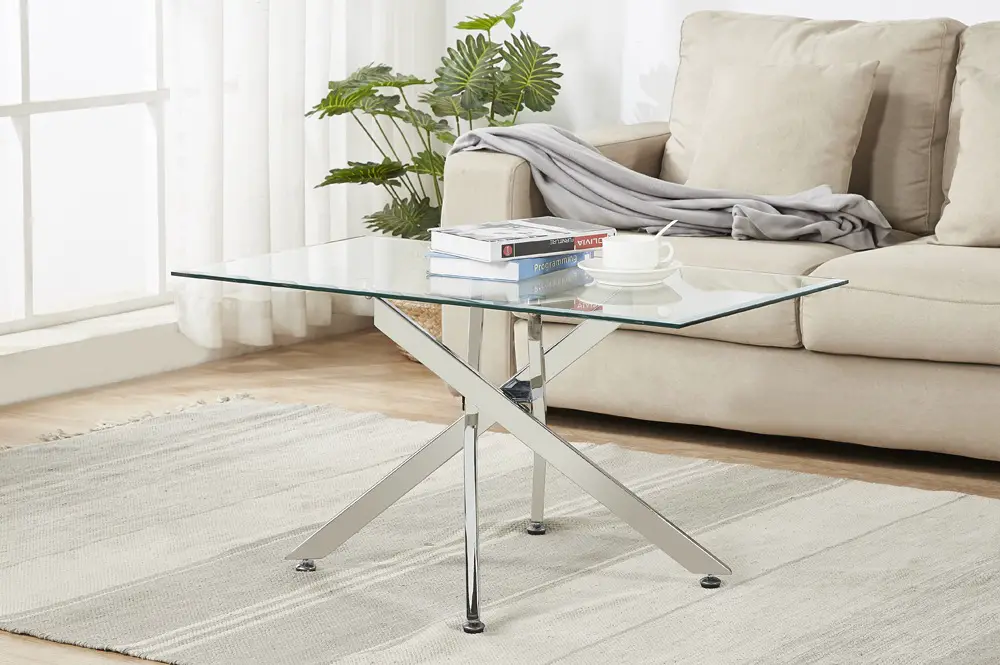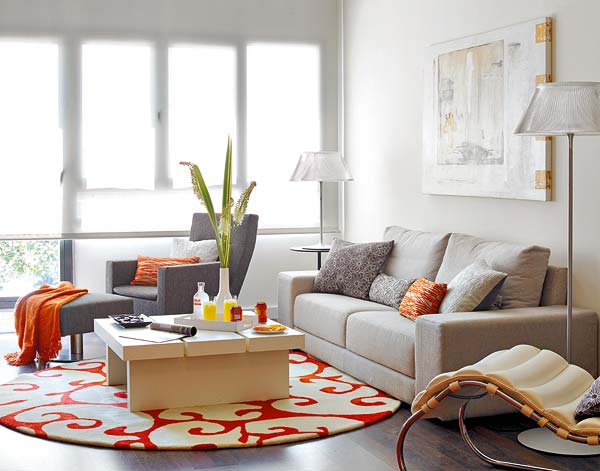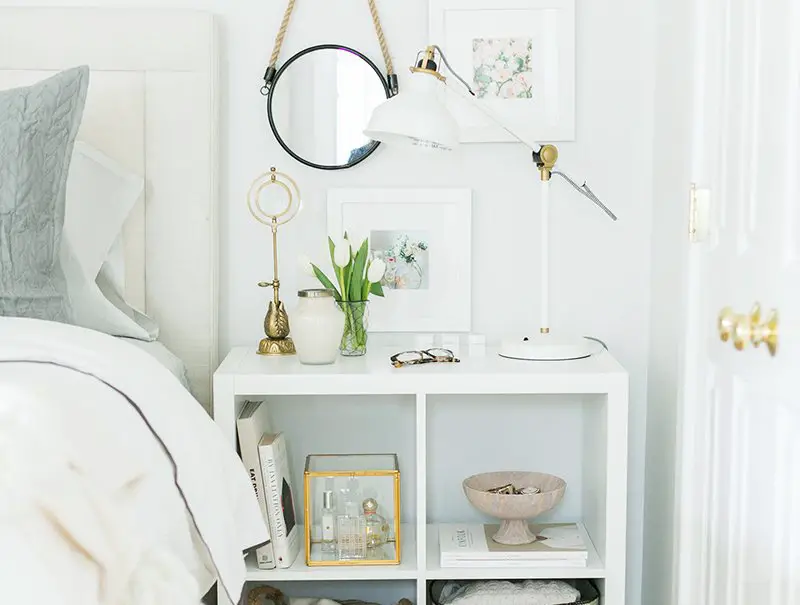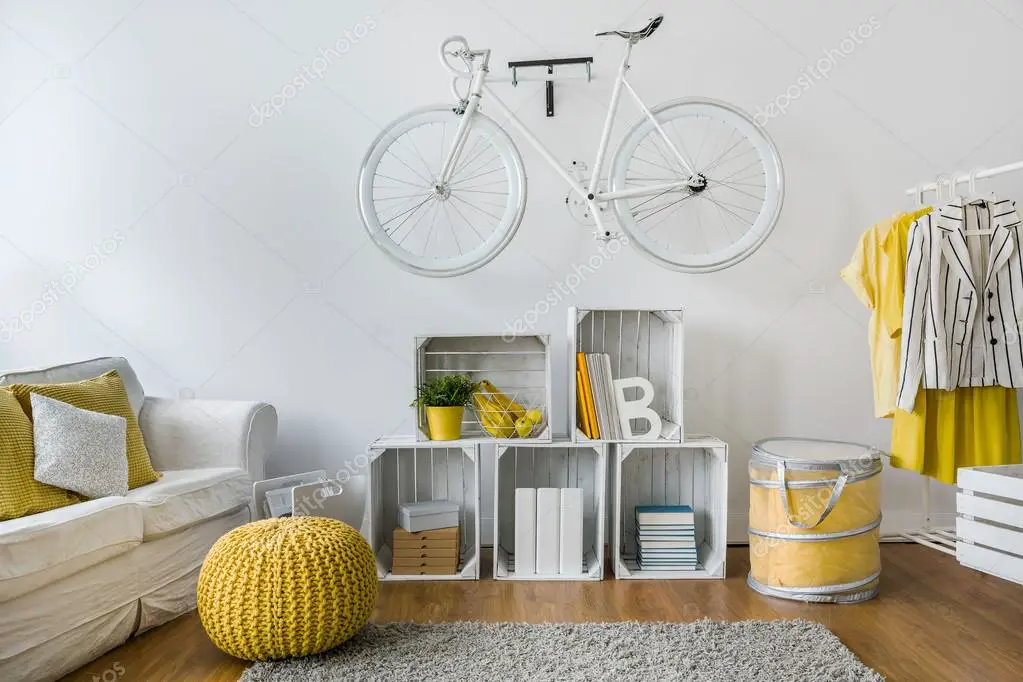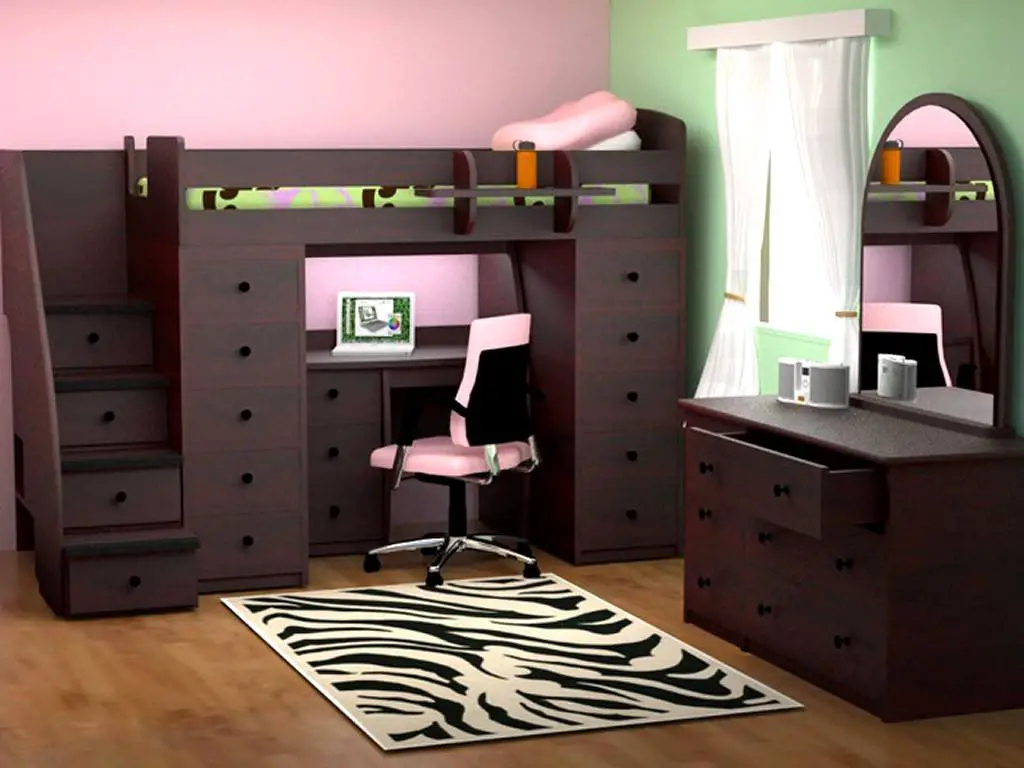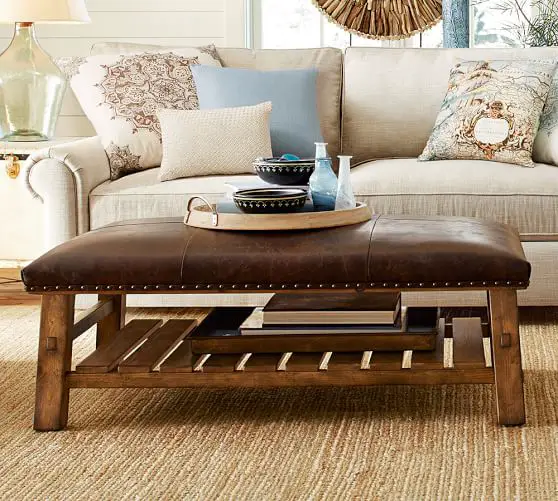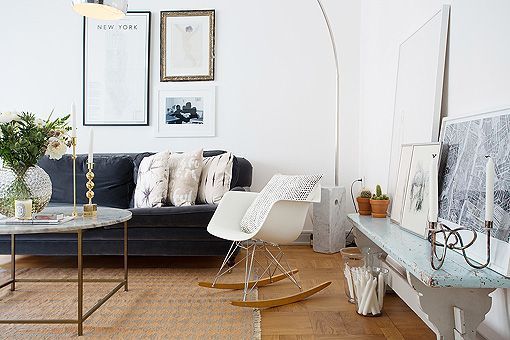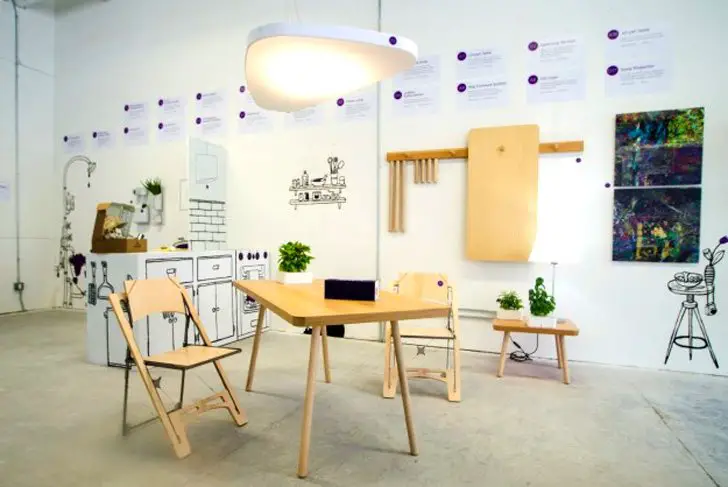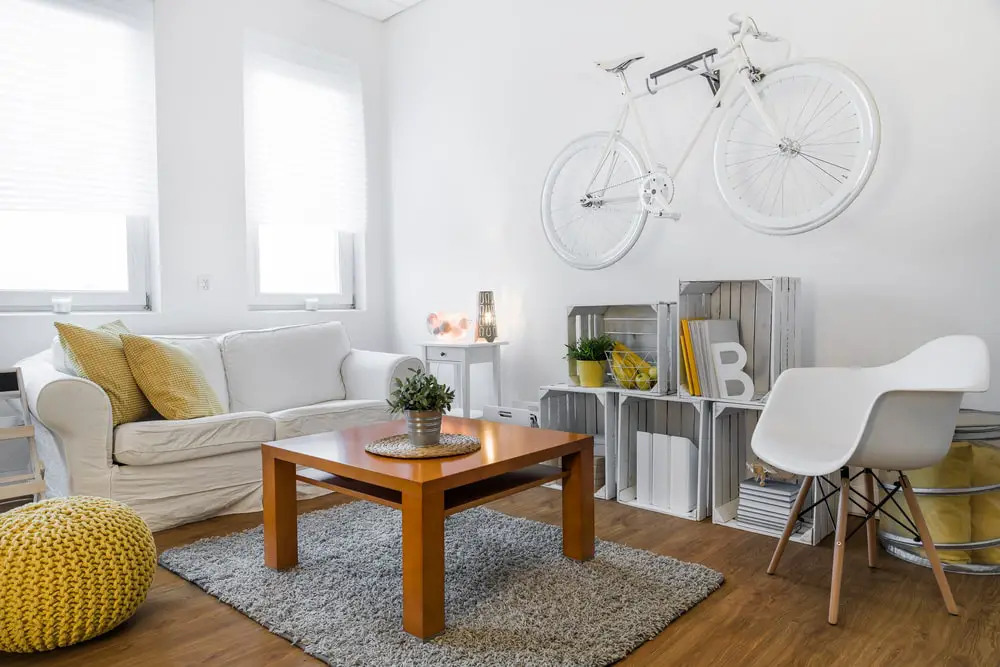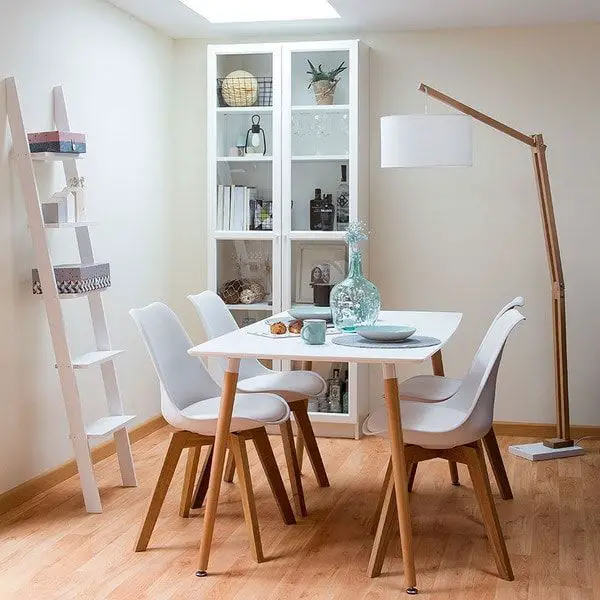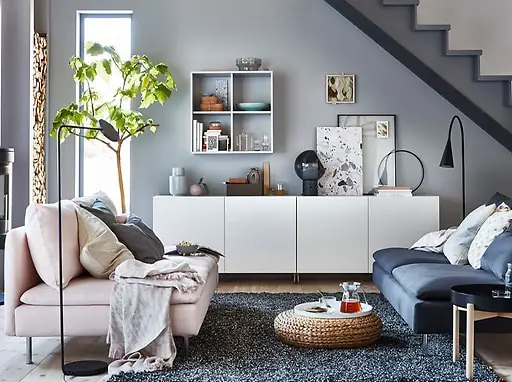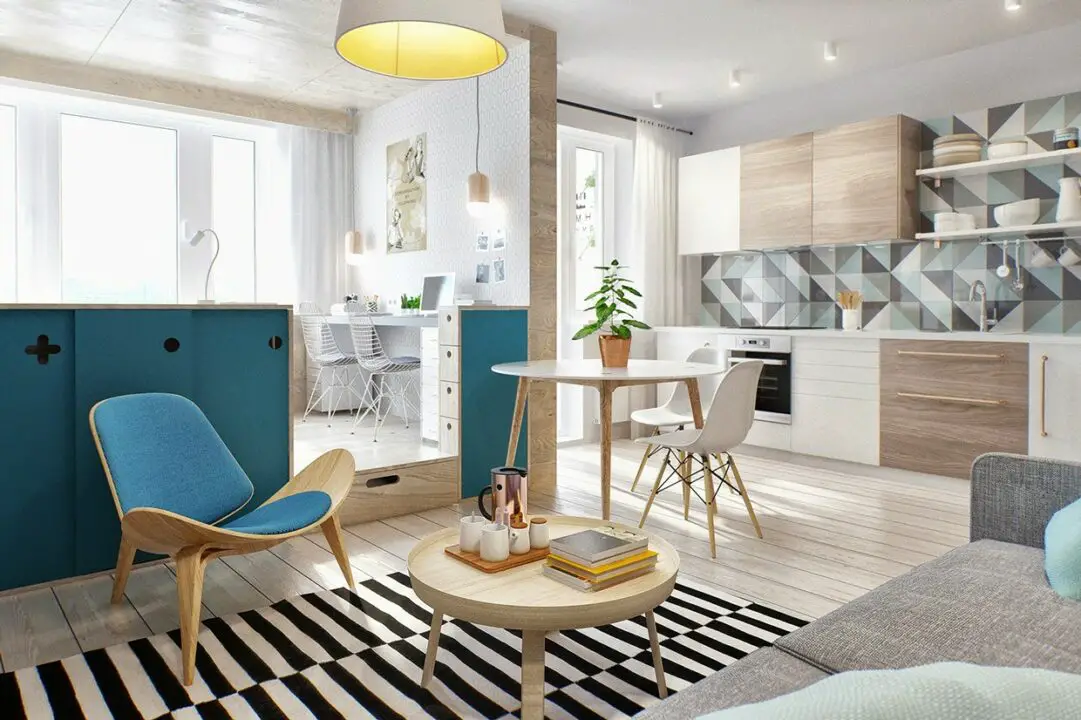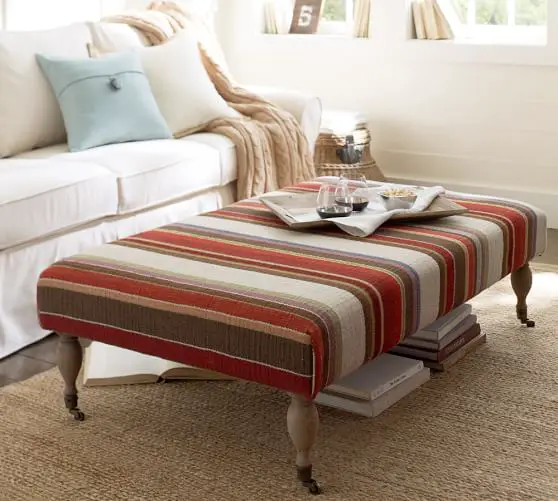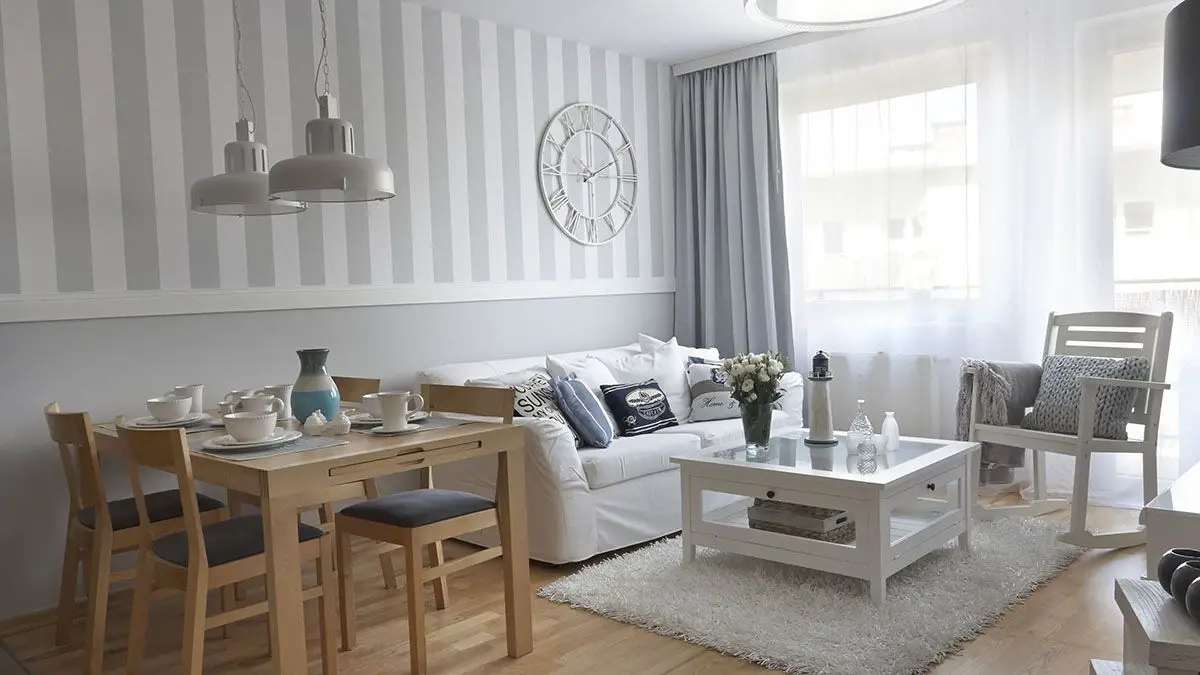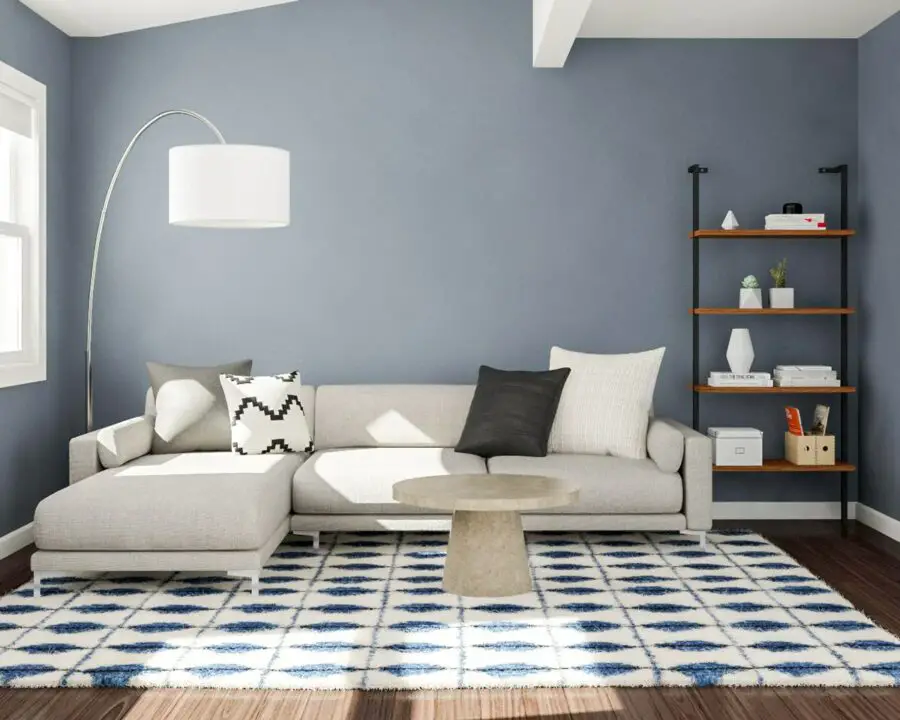 Read More
For some people,
home furniture has important roles.
It becomes crucial part of the house,
even it can affect the vibes and comfort of home design.
When there are chairs, those are not just a place to sit down,
but there can be other things coming from the furniture, including the design and concept.
If you are person who has interest in furniture and home decoration,
it will be interesting to see some furniture trends.
You can get some references when you are going to have new furniture at home.
"More Ideas : 29 Best Minimalist House Design Ideas With Bright Colors
The Latest Trends of Home Furniture
As we know, the trends of furniture are interesting to see.
It can be affected by the social condition.
Even, global condition can affect how the trends change and develop.
Moreover,
there are some big concerns toward environment and optimization of technology.
Here are some of those furniture trends.
Go green furniture
The first home furniture trend is related to green movement.
As response toward global condition,
some people start to use recycled stuffs as material for furniture.
As the results, the furniture is also creation of art at the same time.
The use of used materials is a part of concern in the trends.
Minimalist
The second choice is minimalist.
Now, it is quite common to find the house with small space.
The space is just enough for the small family.
This trend is also affected by the high demands of lands and homes,
so the price is getting higher.
In order to adapt to this condition, some furnishings are made minimalistic.
Multifunction
Now, multifunction home furniture starts to be so popular.
Because of limited space,
the furniture is designed to have many functions.
The designs may compact, but it can be extended or redesigned to be the other functions.
For example, there are chairs that can be turned into comfortable bed.
Technology-based furniture
This home furniture trend mostly can be found in designs of entertainment spots.
There are many furnishings that can support attachment of entertainment devices,
such as LED TV and other devices.
The existence of USB ports becomes important part of the designs.
Some of them also optimize the use of lighting and made to support easy access of devices and peripheral.
Vintage furniture
Today is full of modern touch.
However,
it does not mean the vintage style is not popular anymore.
In fact, some people start to love vintage and rustic designs for the furniture.
The artistic theme and the complexity in details become attractive points of vintage furniture.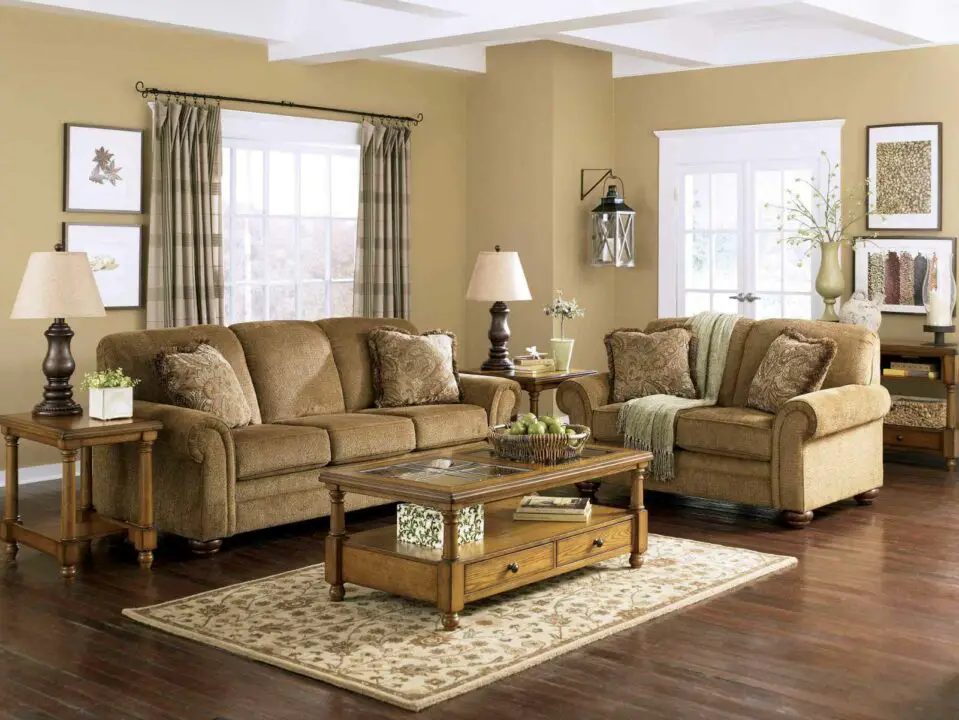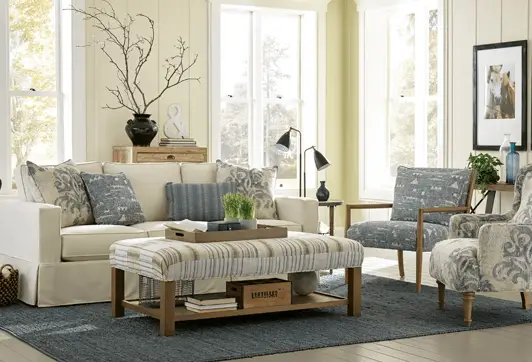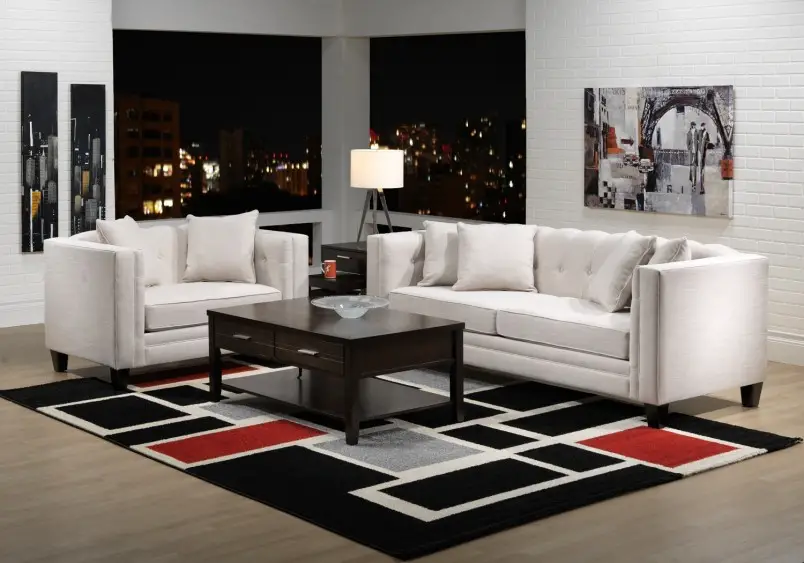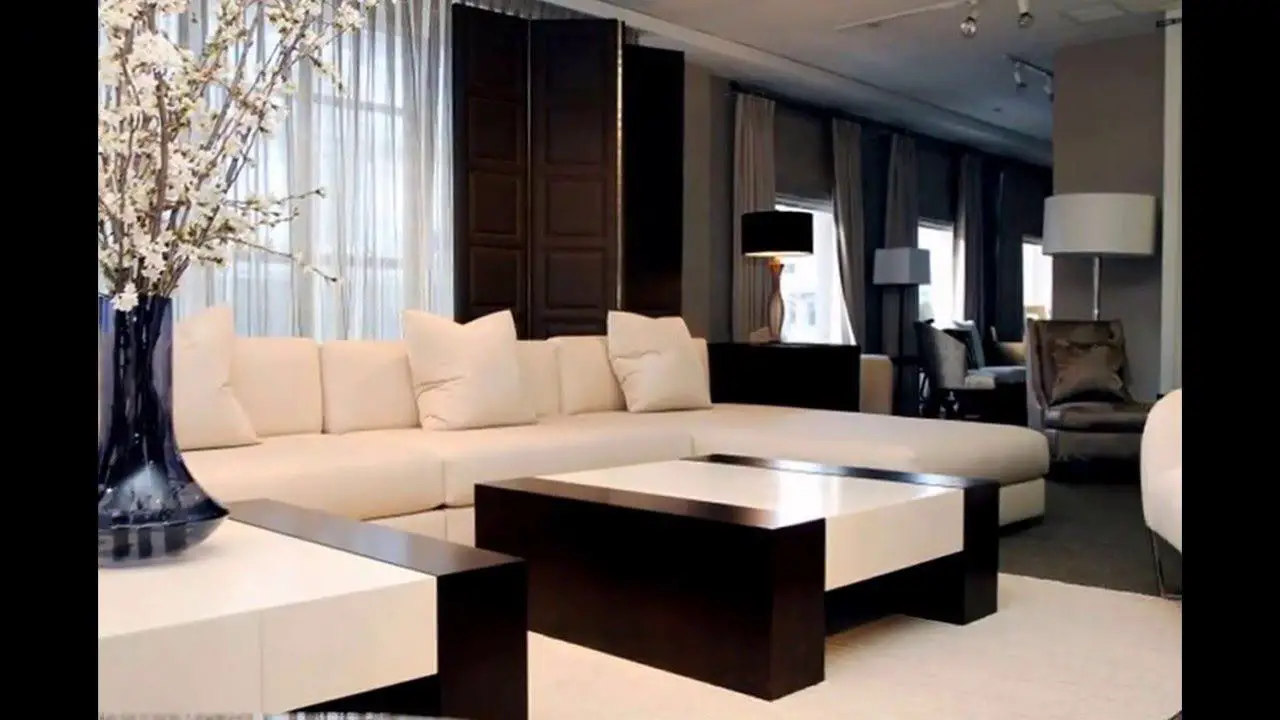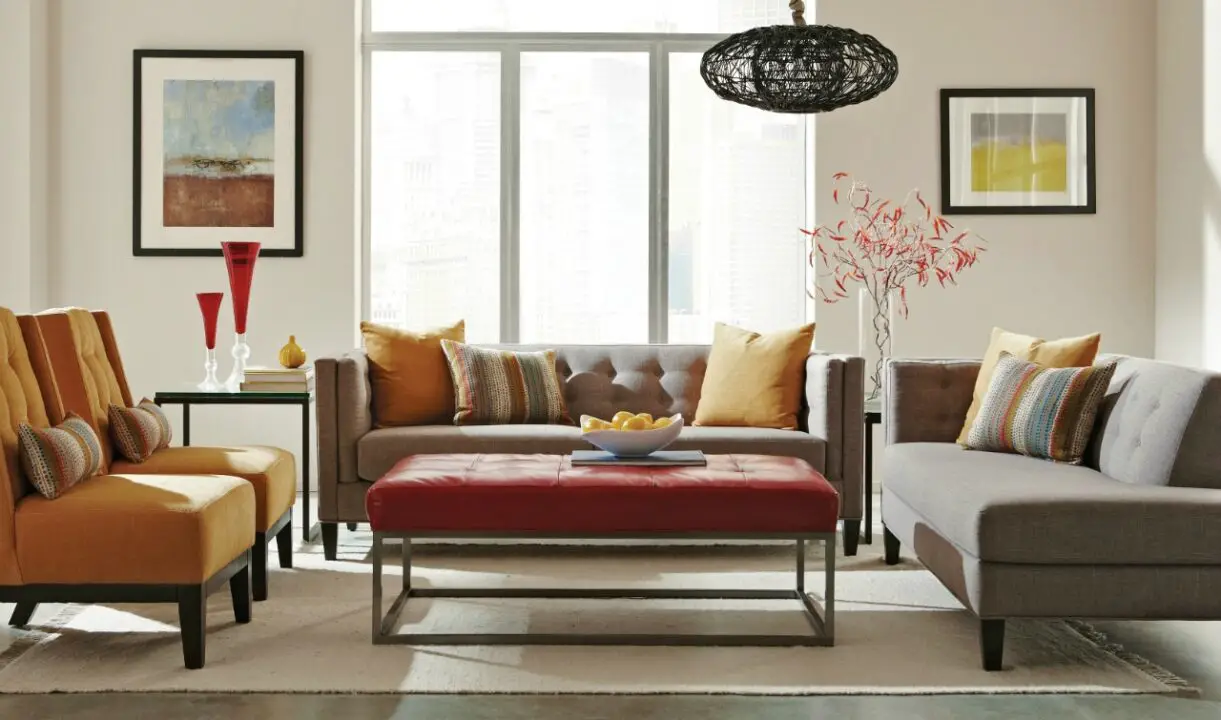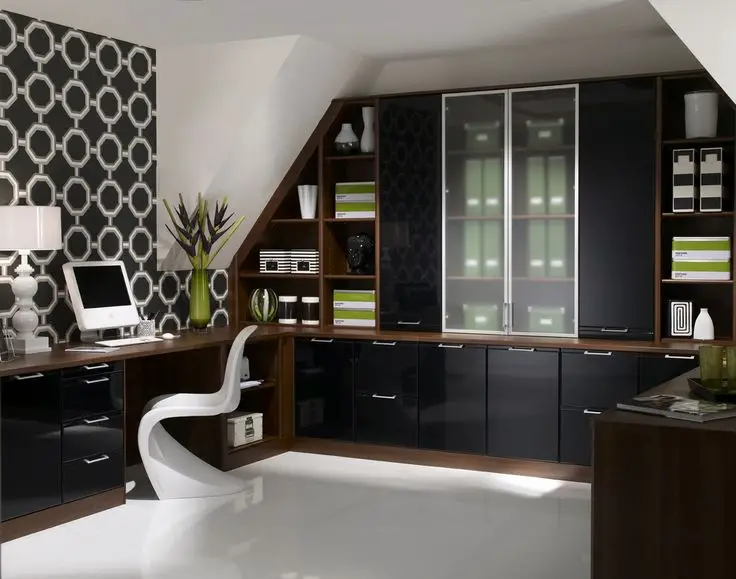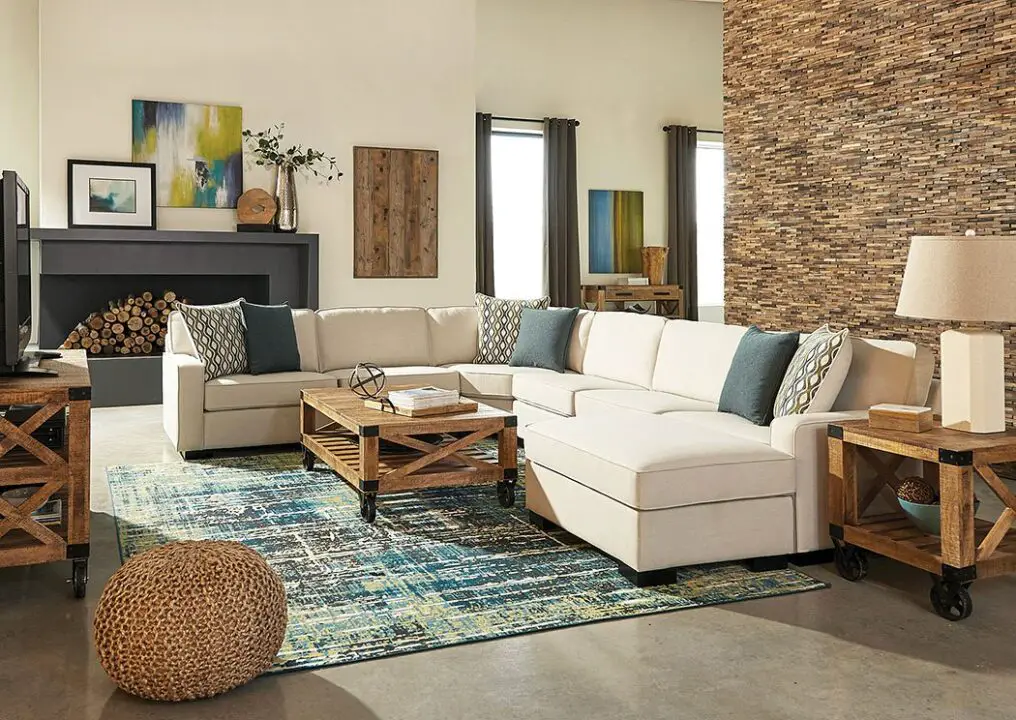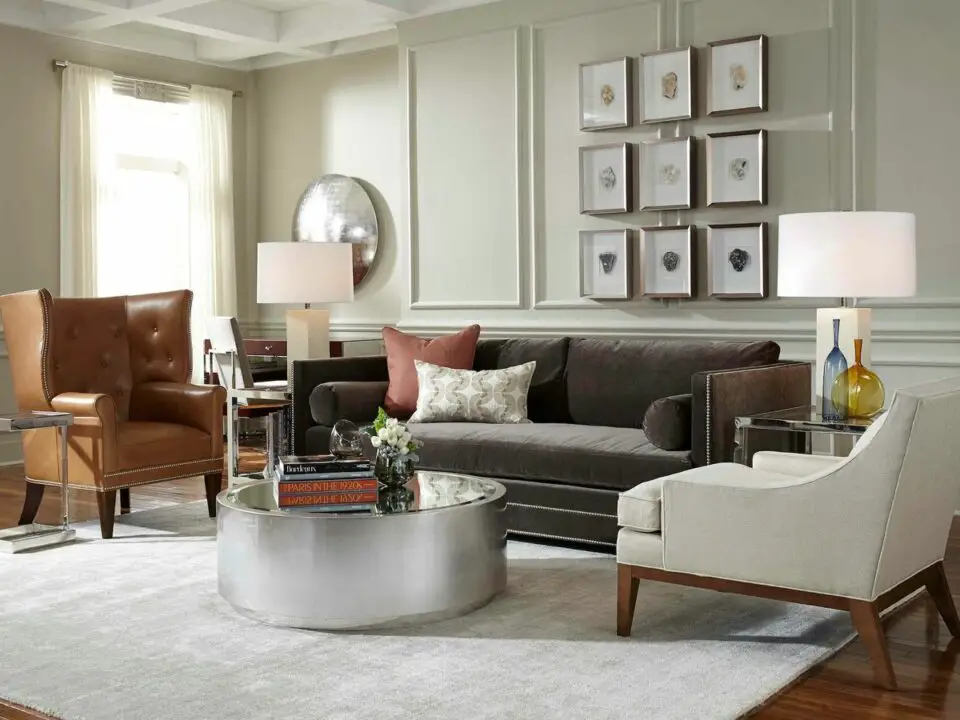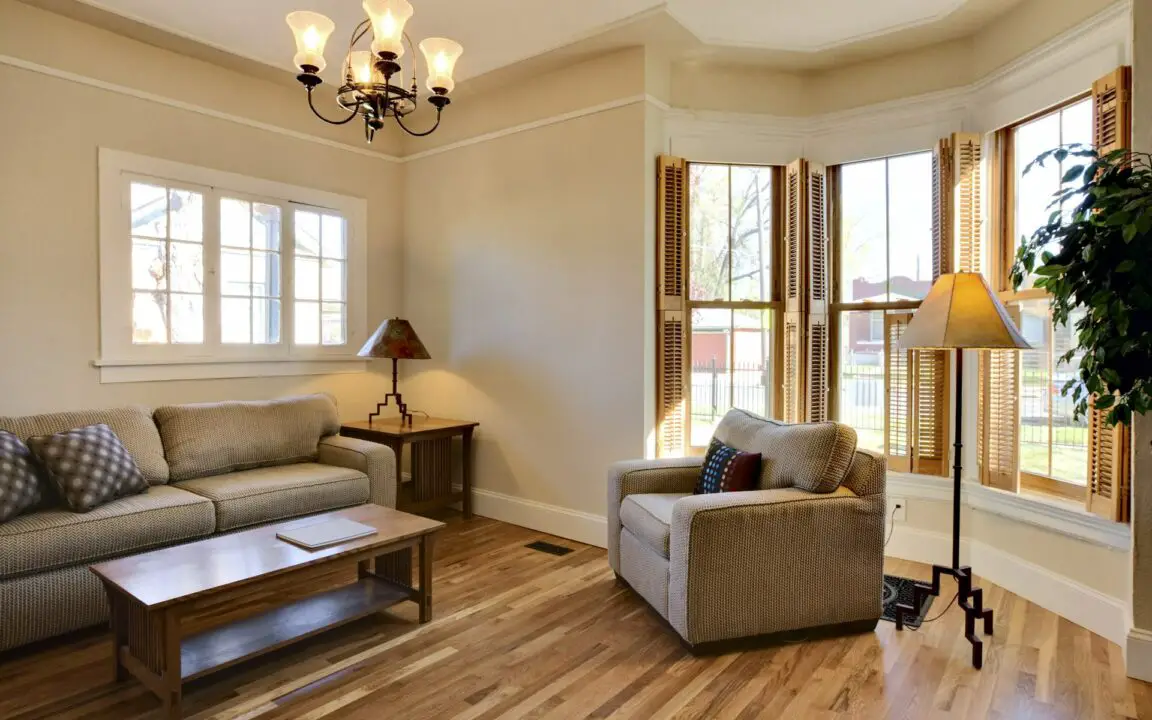 Read More