Coffee Table : Long and Wide Table Design
For your information,
coffee table is a low and long table that's designed to be placed next to in front of upholstered chairs or sofa.
This is usually placed in living room to accommodate the space.
This is such a central element within the living room as well.
However, this furniture needs to be cautiously adjusted to your sofa.
Read More Article :
Interior Design Ideas For Elegant Living Room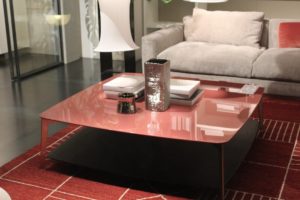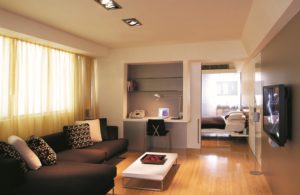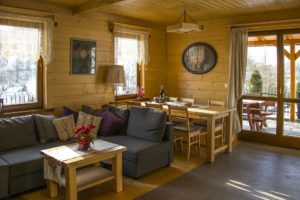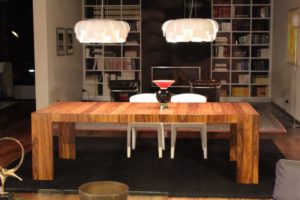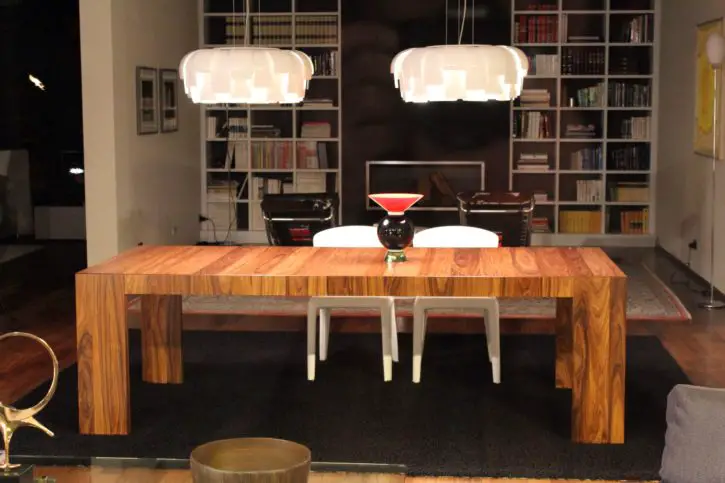 2. Matching Interior Design with Table Color
As this table becomes the most important element inside your living room,
the design should also be a concern.
Coordinating it with wall color will affect the ambiance of your house.
It also goes perfectly with minimalist or modern house design.
However,
matching a desk with wall color that minimalist houses commonly have is quite tricky.
Do not be so stressful about the pattern and color wheels.
For suggestion, decide first which table you are going to work with.
In addition,
you also have to make the starting point as well.
If your table is designed with solid color, you can consider similar tone to paint the minimalist design wall.
Avoid using exactly the same color as it will make your house look boring and monotone.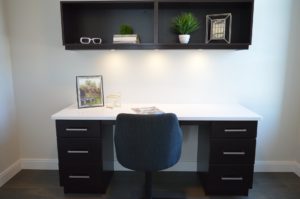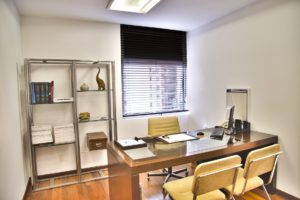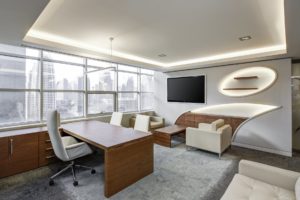 3. Particular Table Pattern
Besides, if the table is full of pattern, it would be better to choose contrasting colors.
However,
do not forget about the function of the table inside your room.
It is not only used for decoration, but it also has to be functional.
Ensure to choose a table that fits to minimalist design of the house as well as its function.
Brighter color on the wall is generally used for accent.
Relate to this,
it would be good to place the table across the wall to create a space statement.
Do not be afraid of placing and mixing textures and pattern to it.
It will not be incoherent as the paint palette will attach everything simultaneously.