Selecting the right living room windows is very essential to be done these days. Living room should never get taken for granted as it is the real room where people sit and talk, especially fir the guests.
Therefore,
you should not let this room to look dull. In this case,
windows are great for letting fresh air in and out as well as keeping the room look nice.
That's why windows are the important element you should pay attention to.
Common Types of Living Room Windows
What types of windows to use in the living room? Well, it will heavily depend on your interior style.
However,
you can always make sure you use the right window when you know exactly what to do.
Here is the information about what kind of windows needed in the living room.
Small Room – Single-Hung Windows
If you are living in a house that's not too large, of course your living room will be smaller in size as well.
For small room,
the best living room windows are the ones with single-hung style.
This type is not going to consume space,
but it looks really great and it can be decorated with anything you like, including the curtains and valances.
Shabby Chic Room- Awning Windows
When your house is vintage and decorated in shabby-chic theme,
of course the type of windows you have to buy is the one with awning.
It looks really classic and as if it comes from the 18th century.
The look of the window will be so poignant, and it will most likely become the focal point of your living room.
read more:
Modern Living Room- Casement Windows
Casement window is so associated with modern houses. Well, this is true.
When your house is in a contemporary style, you should be able to enhance its advanced look with casement windows.
The window adds better look to the living room,
and most likely the stacking glass on the windows will bring a neater look to the installment.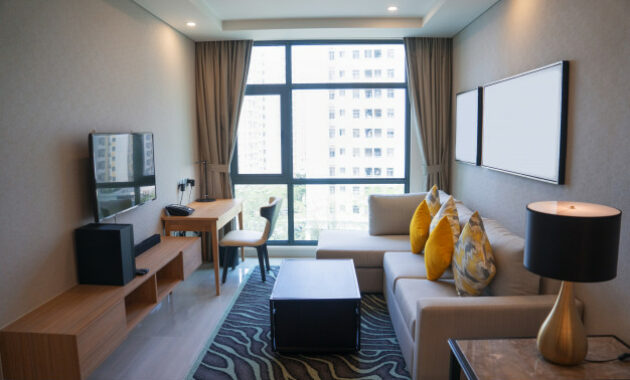 Room Apartment- Slider Windows
Do you live in apartment? Well, it means the living room space is heavily limited.
To make sure you still have a proper space inside the room, just install slider windows.
The windows are not going to narrow down your living room and instead bringing in fresh air without consuming space.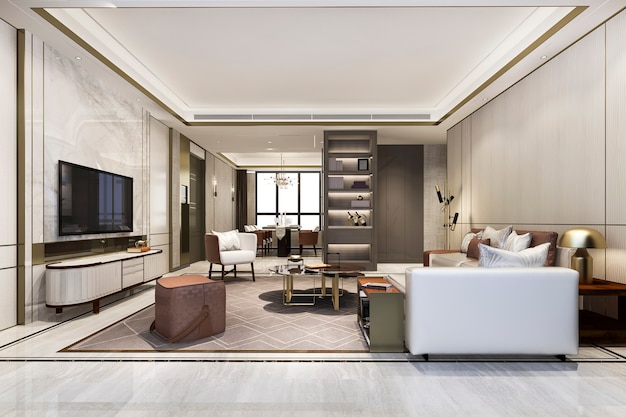 Rustic Room- Fixed Wooden Window
If your house is decorated in rustic style, opt for wooden window.
Fixed wooden window is the real deal when it comes to the classic window.
It looks very simple and yet prominent to make your room look even more classic.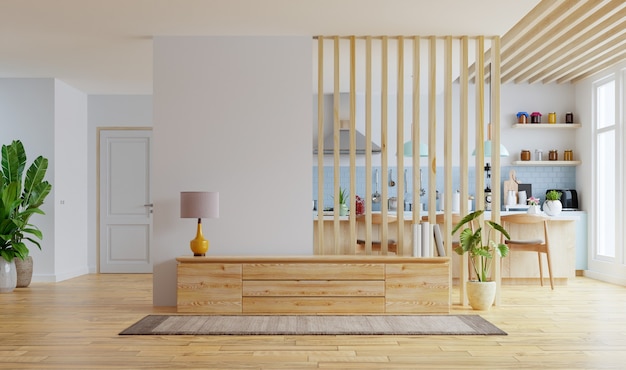 Those are some living room decorations when it comes to windows.
Well, windows must be there even when your living room is fully air-conditioned.
It allows you to keep the fresh air circulating in the living room and hence it provides better health for those sitting or using the room.
Choose the right living room windows,
and you won't find it hard to make the space look better.
—————————————–
More Living Room Window
source: pikist.com – pxfuel.com
—————————————–