People are beginning to realize that they are being weighted down by their own belongings and needs to achieve more in life. They are trying to adapt minimalist lifestyle to counter stress that comes with it. This lifestyle is not only applied in ways of eating, dressing up and living in general. It can even permeate in the way you design your dream house. Let's find out in what ways you can incorporate minimalist lifestyle to building design.
How to Apply Minimalist Lifestyle to Your Dream House?
The basic principle of this lifestyle is that less is more. People who adapt to simplicity are going to have fewer items in their houses. They tend to choose modest types of entertainment and live closer to nature. The dream house should support the lifestyle's characteristics. It should provide serenity for its occupants. How can you translate this concept to your dream house?
Open Space – House Design
The inside of your house should breathe easily. It really will improve the calamity of your dream building. To achieve that, you can opt for open plan layout design. It means minimizing the number of walls that divide your house into sections. You can go all out and combine your kitchen, dining room, and living room together. However, you can use furniture as divider too. This design suits modern house than cottage-style house.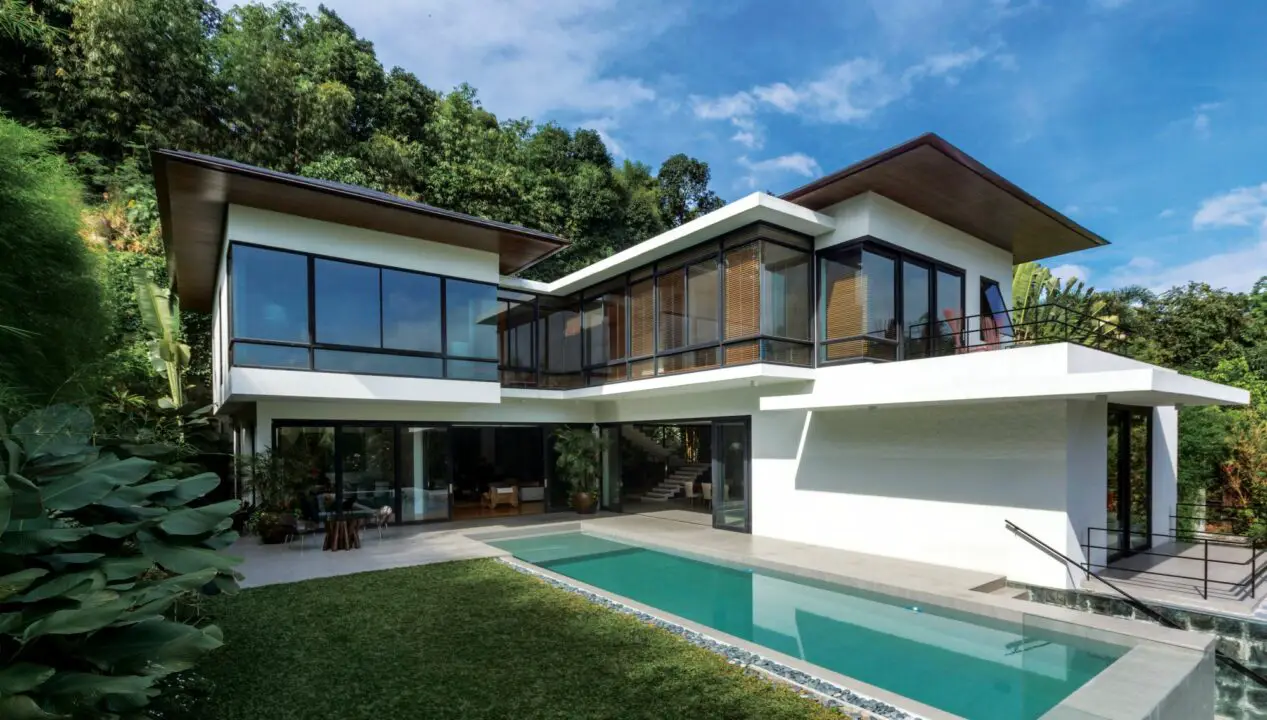 Natural Touch – Room Decoration
Becoming one with nature is something that people with minimalist lifestyle want to achieve. You should add some natural touches into your house. It can be represented in materials that form the house. You can go with natural stones or hardwood for your house's structure to add the organic feeling. Furniture from wood or stone can be added too. Instead of sticking with cube-shaped furniture or house features, you can opt for shapes that are more fluid and natural.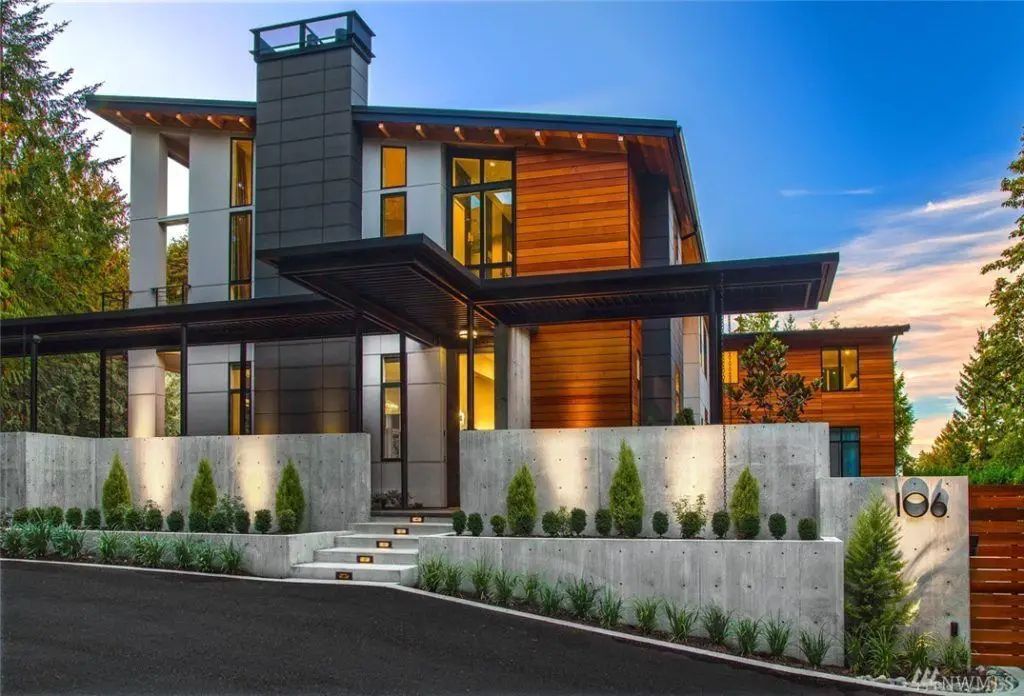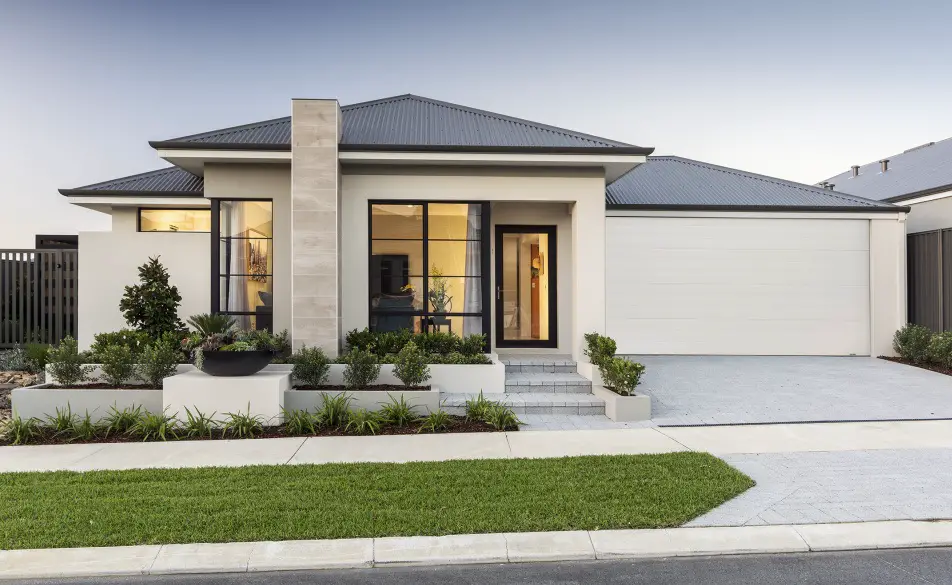 Size and Functionality – Building Design
To live minimally, it is better utilizing small space than the large one. It is hard to argue that larger living space tempts you to accumulate more clutters than you will ever need. Instead of concentrating on size, you should think about functionality. You should avoid adding functional space that you will rarely use. As an example, you do not enjoy cooking. If so, you should not install full size kitchen with big oven and pantry. Use the room for other functions.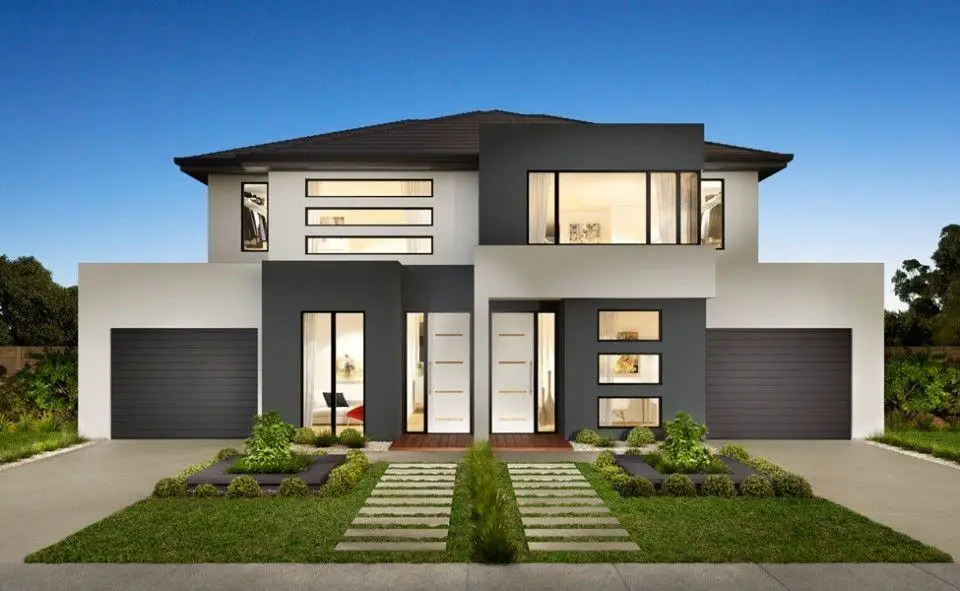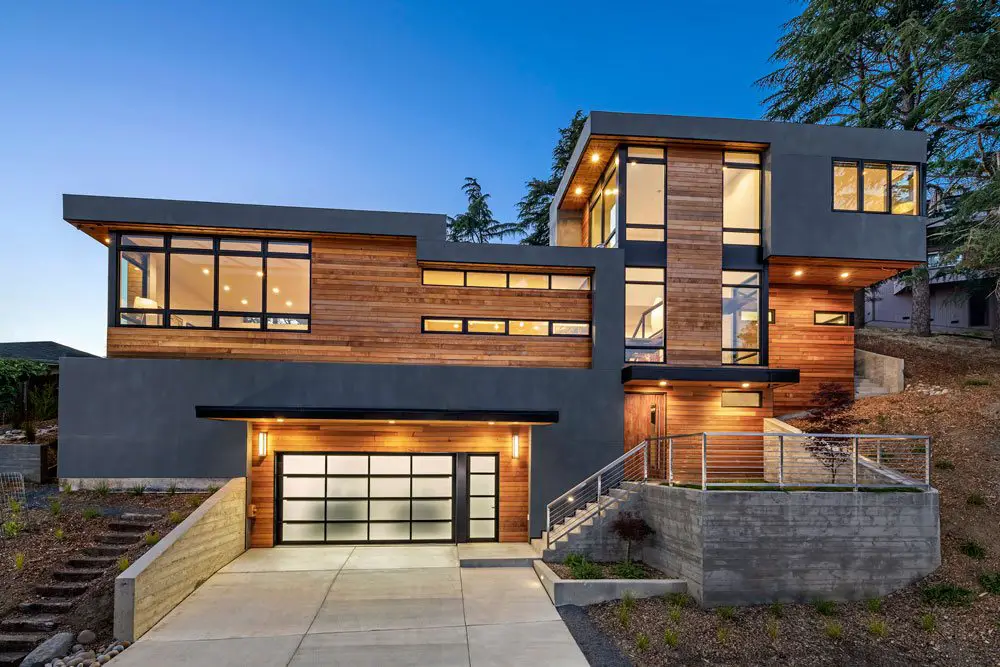 Minimal Furniture – Room Decoration
In certain style of housing, crammed space means cozy room. However, you should not fill your space up with furniture if you want to build minimalist dream house. Remember the basic principle: the less you put things inside of your house, the more functional and comfortable it becomes. You can choose multipurpose furniture pieces to decorate the house if you want fully functioning house that does not fill up the space.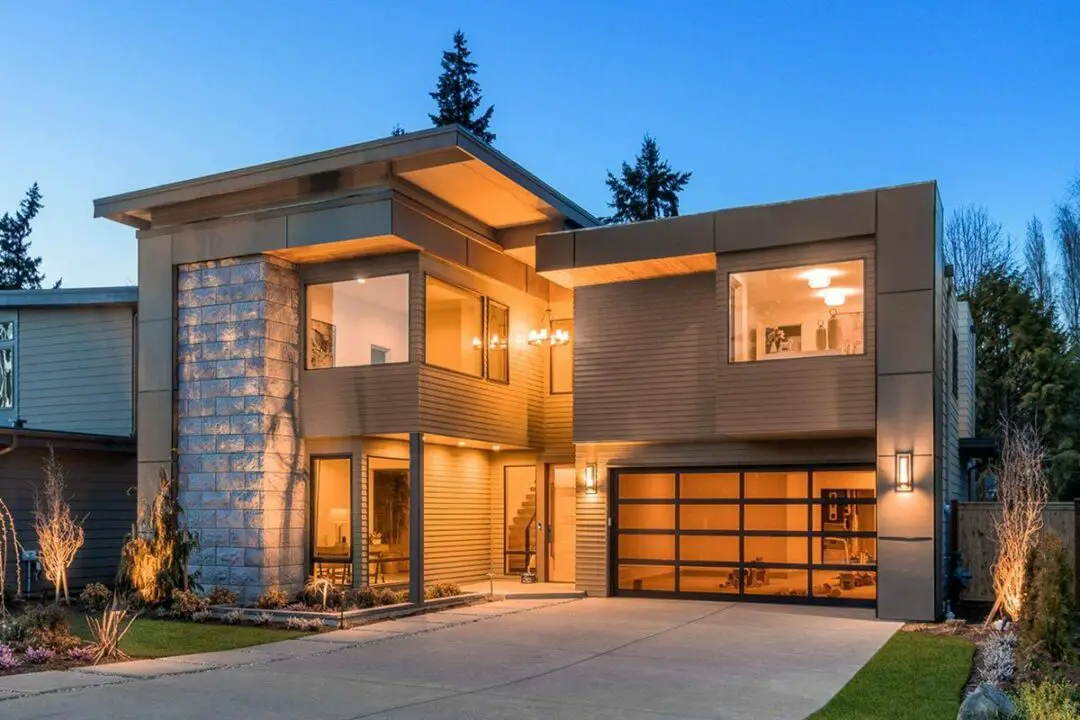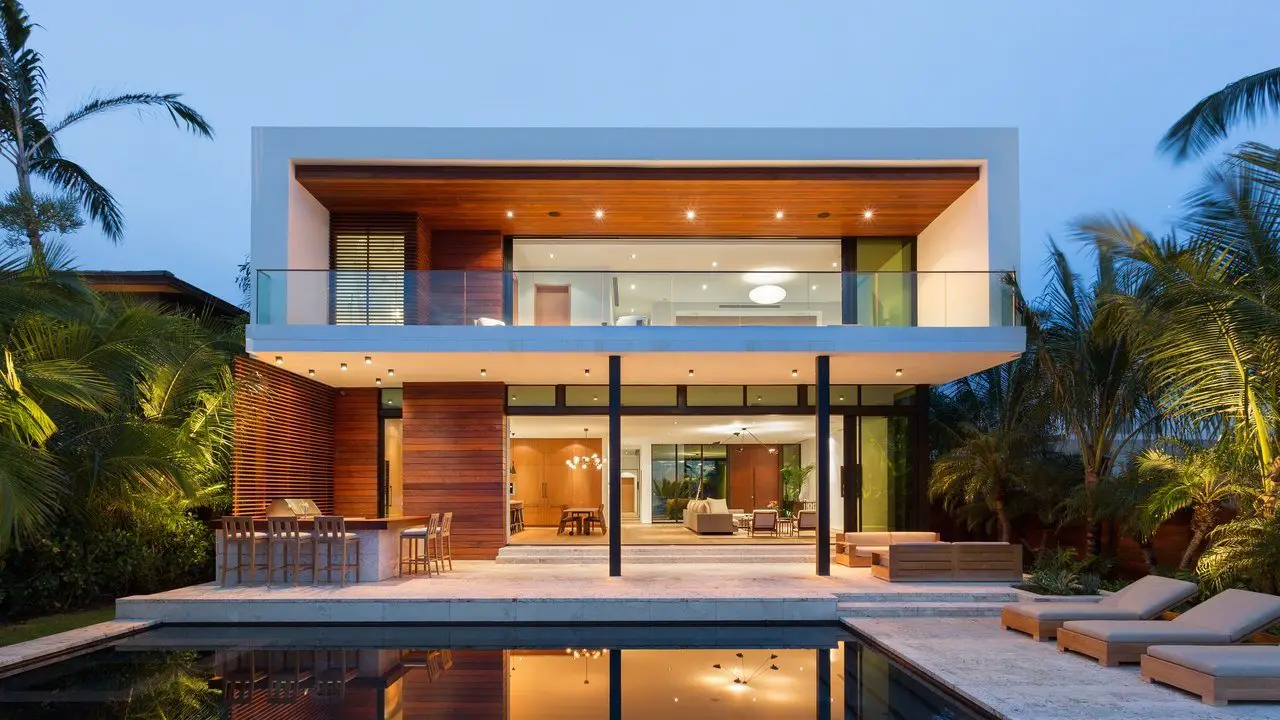 Outdoor Living – House Design
Supporting outdoor living in your house design or building design or room decoration is another way to add minimalist touch to your house. It really enables you to access the nature more conveniently. You can simply design small garden outside in your backyard where you can plant your favorite vegetables and fruits.
Minimalist house does not let things uncluttered to roam around the area. It favors open space than the enclosed one. The design promotes simplicity than complicated style. Even if your house is minimalistic, it does not have to be bland. You can decorate your minimalist house to achieve aesthetical presentation that you want using simple decorum. What are some decorating ideas that you can adapt to your home?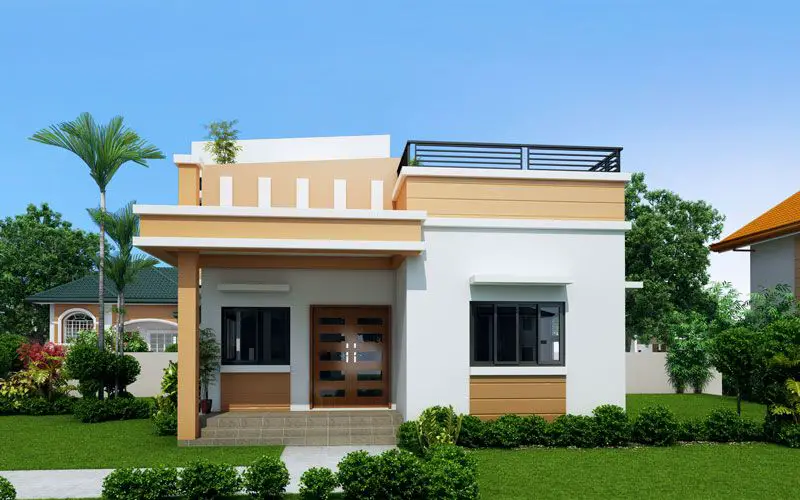 Minimalist House Decorating Ideas with Very Simple Ornaments
Nobody wants plain looking house. Even if you are not a fancy person, you may not be able to stand living in a place that looks plain and boring. Minimalist does not go crazy on decoration. They utilize simple ornaments to make the room alive. Here are some ideas that you can apply to your simple house.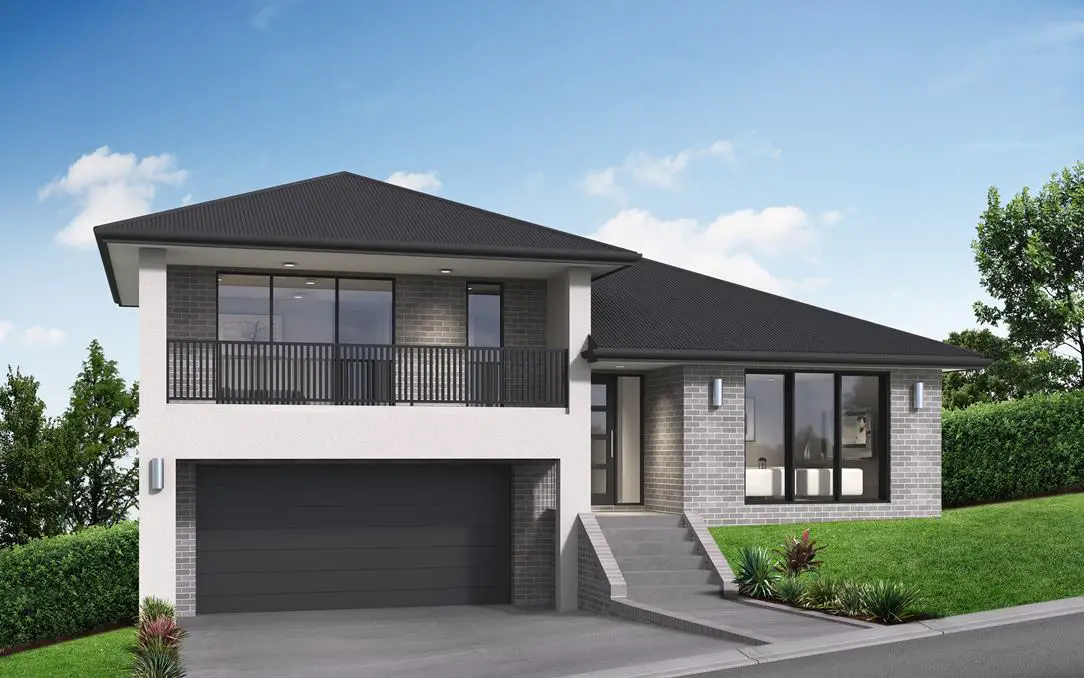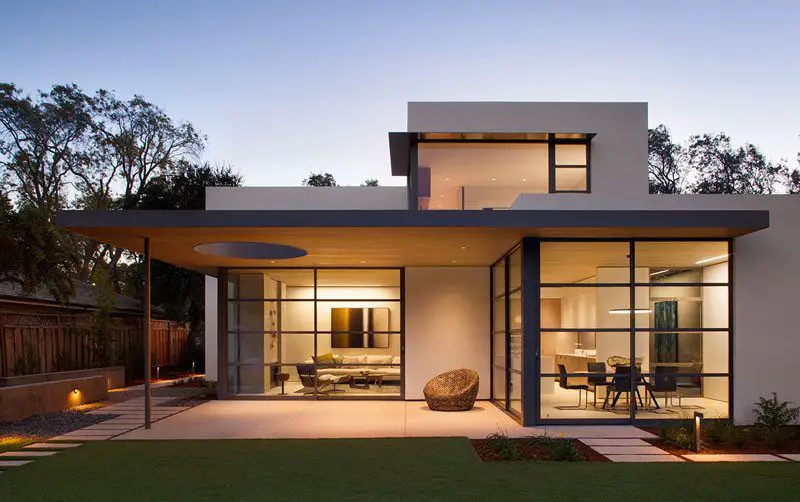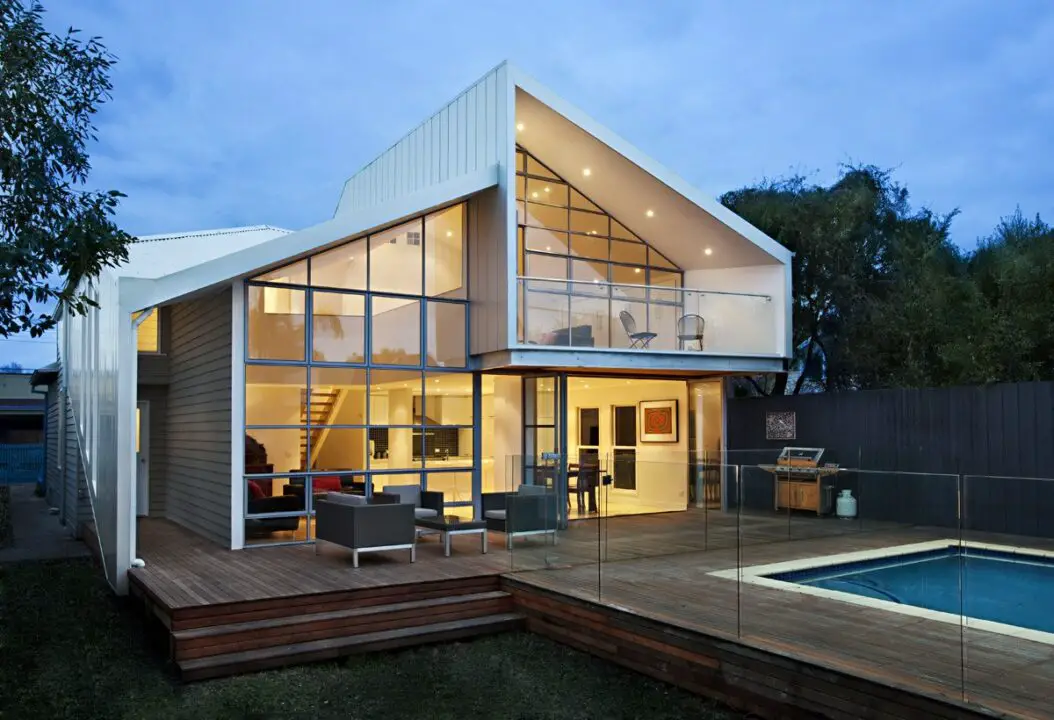 Adding Rugs in Strategic Places – Room Decoration
Rug may not be the most functional thing in your house. However, it certainly improves comfortable atmosphere inside the house. If you have cozy or even unique patterned rug, you can display it in your living room. Place it around the seating area to introduce some colors and coziness to your room.
Placing Potted Plants and Flowers Around the House
Minimalist house tends to have natural aspects all around the house. It might be represented in wooden and earthy materials. Potted plants and flowers are also simple ornaments which increases natural feeling you can feel within the house. It will be great if you choose bold color plants or flowers as decorations. It will add some pops of colors inside your house.
Plush Pillows and Blankets in Seating Area – House Design
Who says that minimalist style house cannot look cozy? Even if you are supposed to have small number of furniture around the house, the way you decorate those furniture pieces is the important thing. To make your living room or other seating area cozier, you can place plush blankets and pillows on top of the sofa. It helps making people who sit on top of it feels more comfortable. It also improves homey feeling of the house.
Read More Articles :