Minimalist House – What comes into your mind when you heard minimalist house?
Is it white color, empty space, or modern house?
The concept has been one of favorite house design ideas that evoke tranquility and comfort to the residents.
Probably you have ever heard several rules to follow when it comes to creating a minimalist house.
What if becoming a little bit naughty and follow your own rules?
Whether you like the concept of minimalist house but your creativity wants more,
the colorful minimalist house is what you need to have.
luxury minimalist house
Colorful Design Ideas
Neutral shades might be boring for you, therefore adding some colors will be a nice treat.
Let's say the colorful minimalism is what you need to have simple yet cheerful living space.
This will be perfect if you have youthful characteristics to define.
Take a look at these stunning ideas when it comes to adopting colorful minimalist house.
Starting from the easiest idea to bring colorful minimalist concept,
you can simply locate an artwork in the interior.
For living space or dining room, the colorful artwork that does not reflect typical minimalist house is your first way to break the boundaries.
It can be a focal point in your interior,
allowing people to figure out what house concept you choose.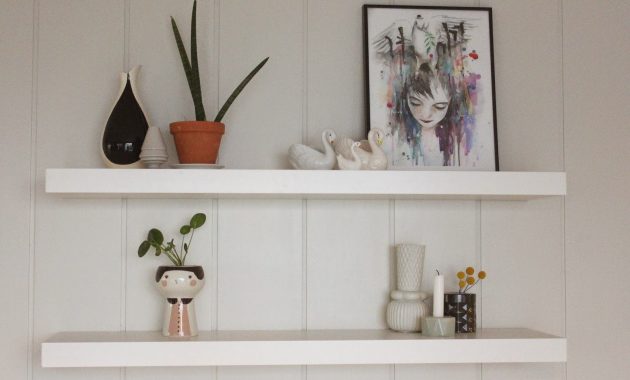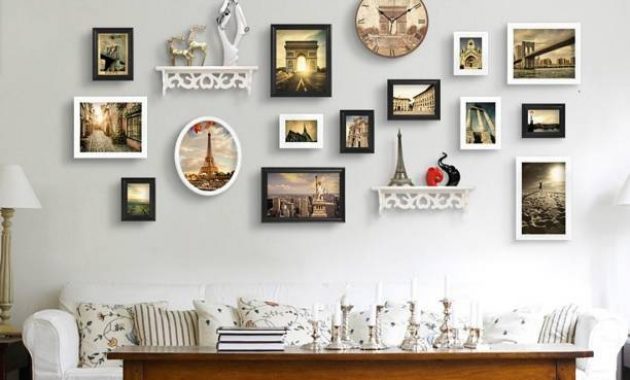 Not only artwork, you can actually play with colors by choosing colorful accessories.
On the coffee table, place colorful pieces such as tiny ceramic statue, colorful flowers or others.
The colors that look contrastive with its surrounding effortlessly create colorful minimalist concept into your living room.
In the other side, it does not ruin the mostly white color you bring.
Read More Article : Best Wall Ornaments To Be Attached In Front Wall Of the Minimalist House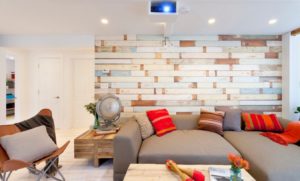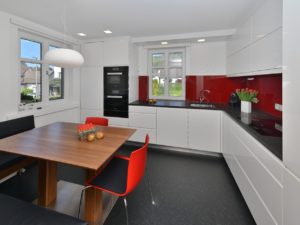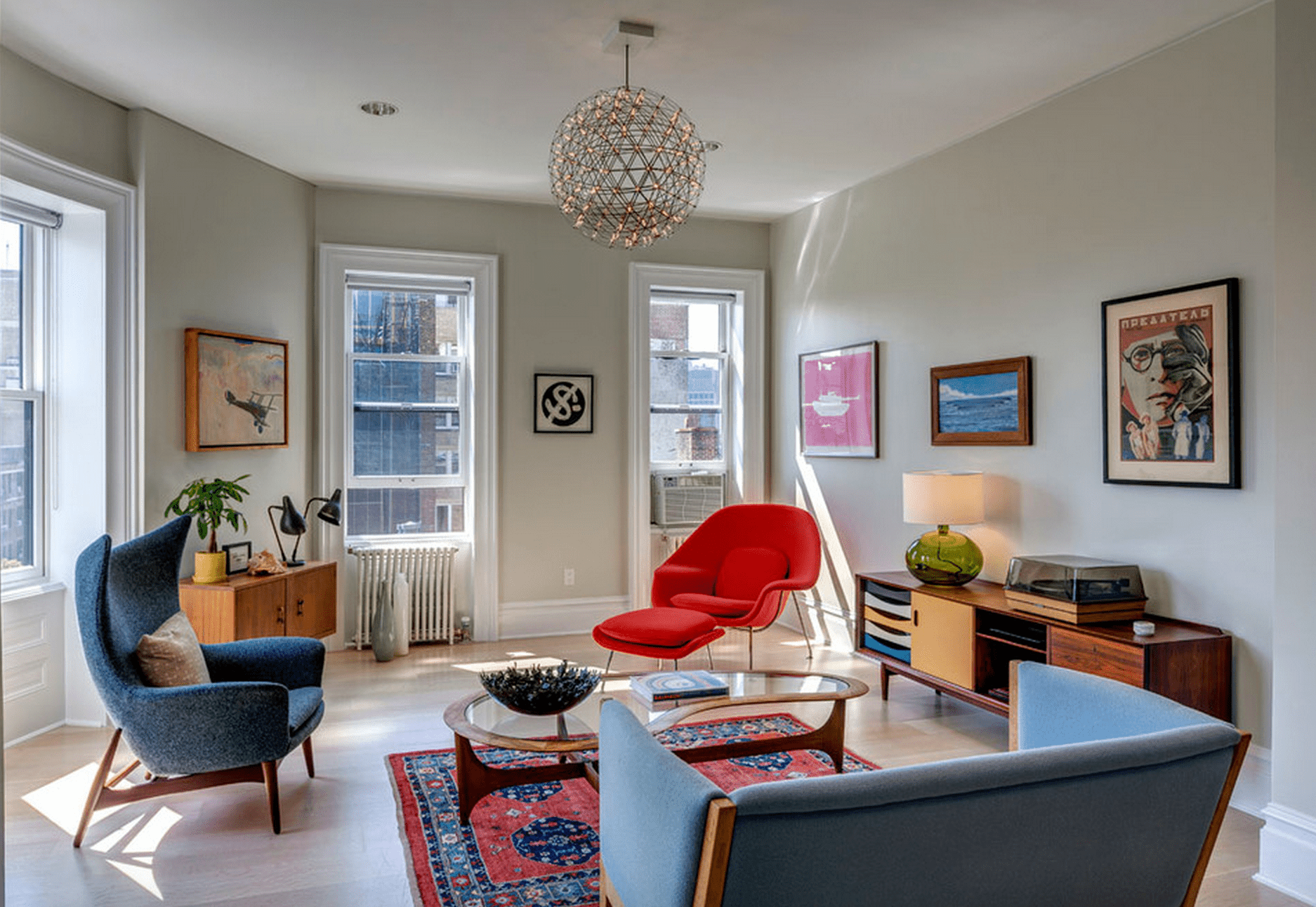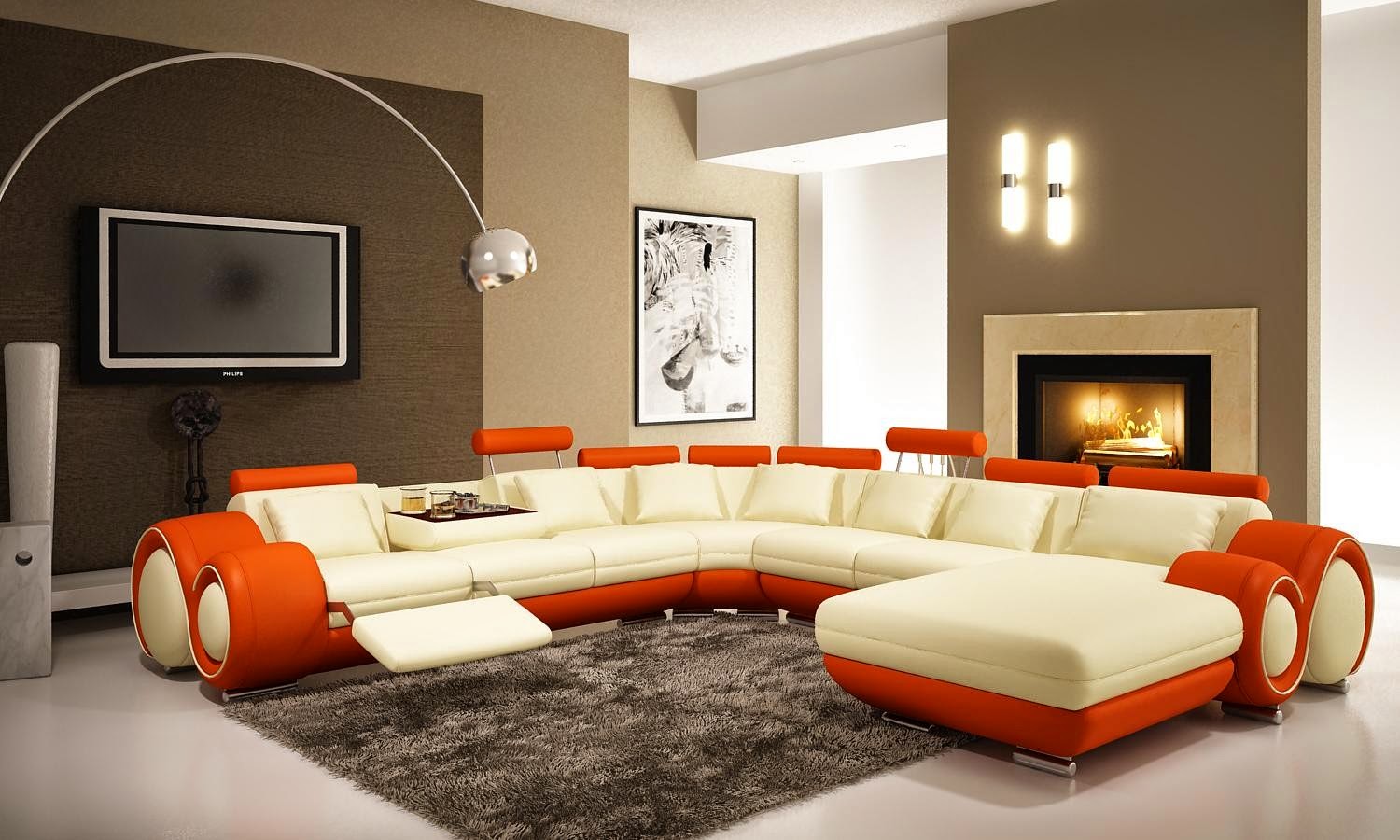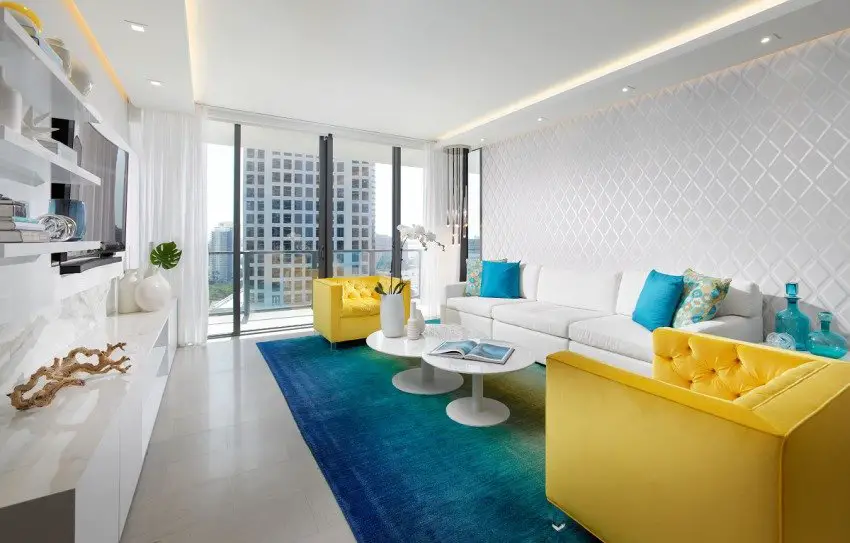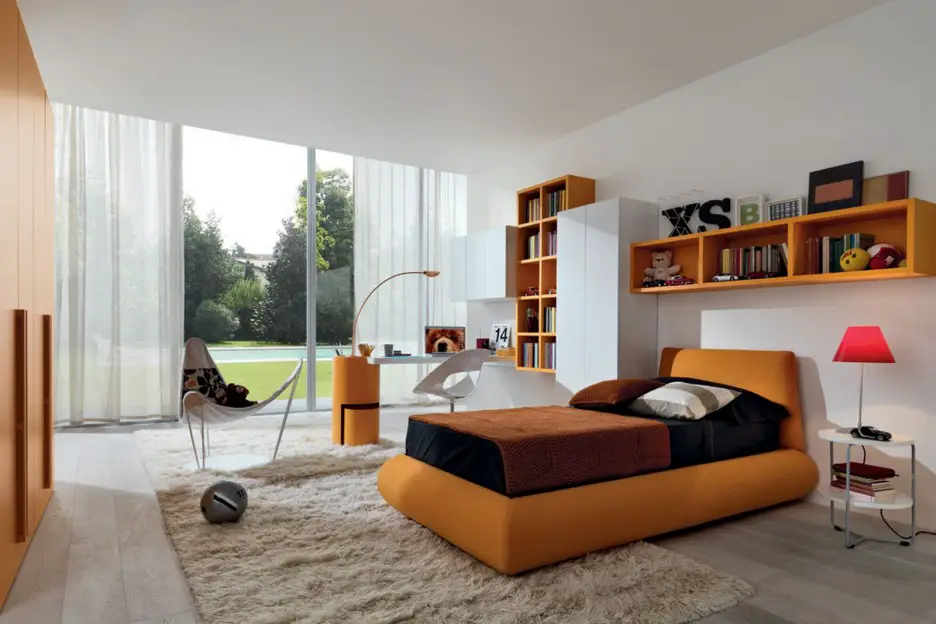 Small wall section – Minimalist House
Do you dare to do experiment with the wall?
Choose one side and transform the plain white wall into small colorful section.
No need to be too much in adding colors.
Having colorful cubes on the wall is enough to reenergize your neutral interior.
In one side it evokes colorful minimalist concept you desire.
On the other side, it does not damage the typical minimalist design you have in a whole.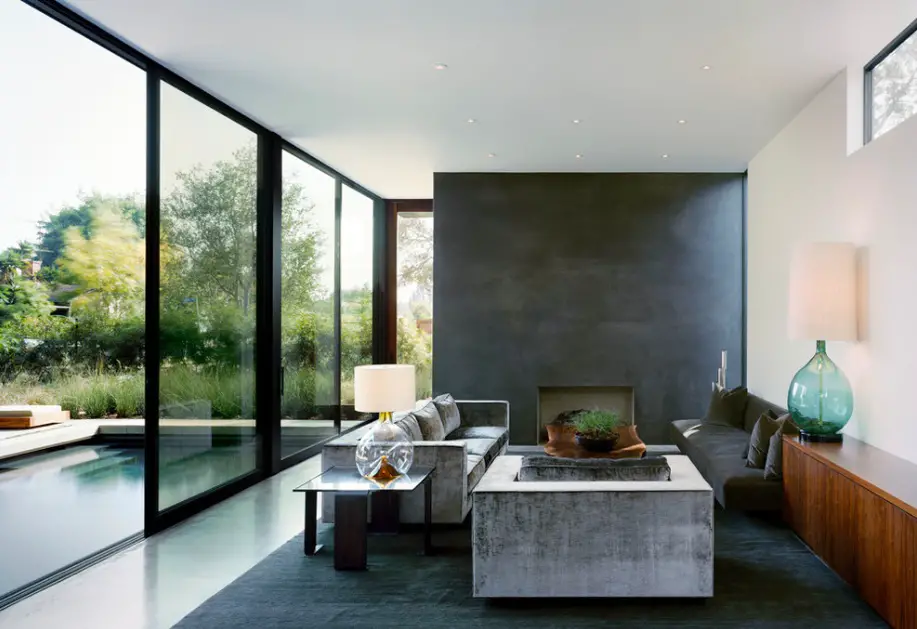 Minimalist House : Colorful furnishing
Colorful Living Room Ideas – The last but not least, play with the furniture piece to transform your plain,
boring minimalist interior into colorful space.
There are plenty of choices of furnishing that will be ready to cheer up your room.
However,
pay attention to your choice since minimalist concept does not go with too many colors.
You can choose pastel colors that will blend smoothly with the neutral shade inside the minimalist room.
Read More Article : Minimalist Container House For The Urban Area Improvements
Are you already inspired? Adopting minimalist concept is not merely about color choices,
it is also about interior arrangement and ambience.
Modifying the minimalism by putting some colors is a refreshing idea that is worth trying.
There are many ways that you can do to transform the boring space into cheerful one.
However,
it is also important to keep the minimalism even though you add more colors.
The point is not to be too much in bringing the color.