Minimalist Houses For The Urban Area – Living in an urban area requires you to figure out,
the right way to keep your sanity.
With the crowded situation and traffic jams everywhere, it can be suffocating.
As a solution,
make your house a sanctuary that will relax your body and mind after a tiring day.
An urban house should be reenergizing and recharging, allowing you to have a fresh body and mind for the other day.
The minimalist house has been chosen by many urban residents to treat themselves.
How to build a minimalist house?
Rules to Build House Design in Urban Area
A comfortable minimalist house does not come on its own.
You need to decide the right design that suits your preference.
Regardless of the wide range of minimalist house designs,
there are some rules that help you get the most function of an urban house.
If you are planning to build a minimalist space to live in an urban area, here are some important rules to follow.
The basic of a minimalist house is less is more.
There more simple your house design, the better it is.
Empty space should not be used to accommodate much furniture because it will make your house looks cramped.
Pay attention to the interior arrangement and do not reluctant to remove pieces that make the room feels crowded.
With more empty space inside,
your vision will not be obstructed and it is important to evoke a minimalist concept.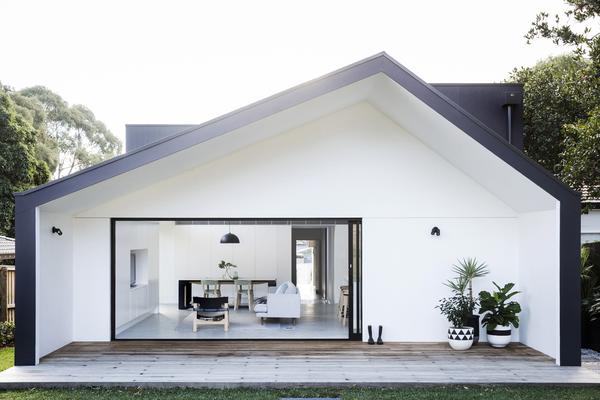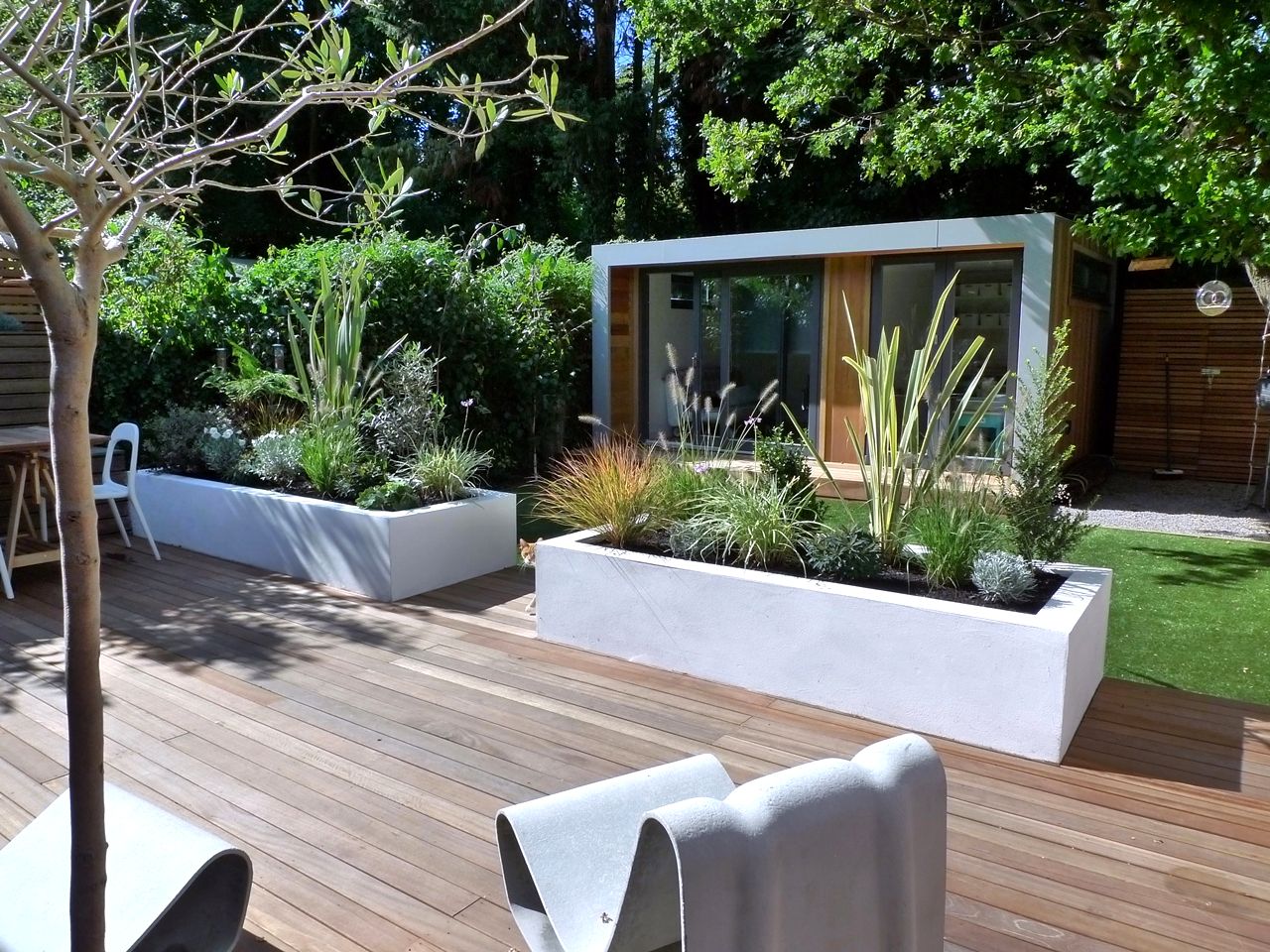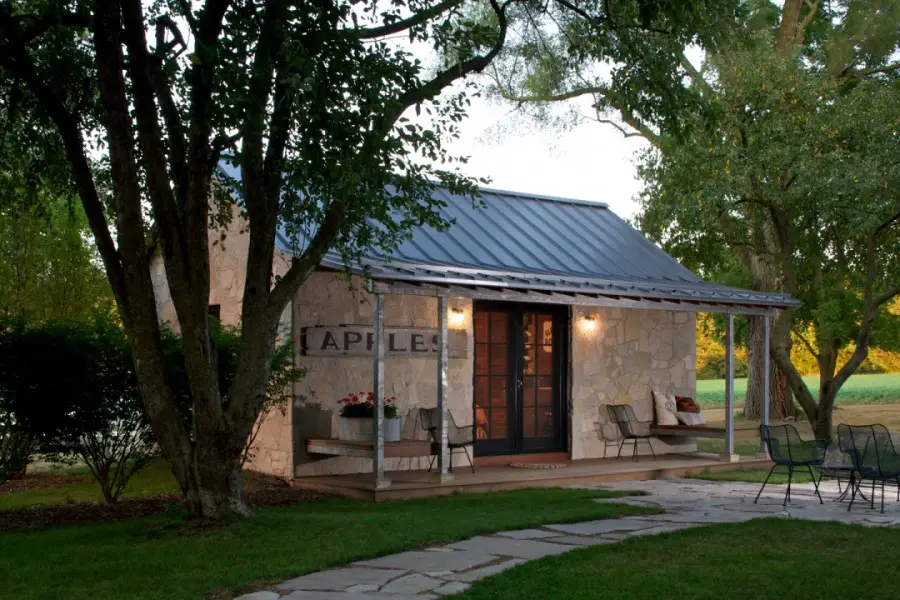 Define your personality through your urban minimalist house design.
The best house design should be able to reflect your characteristics and taste.
It relates to the interior design as well as the furniture pieces that you choose.
Placing personal items such as family portraits is considered a nice way to cope with this rule.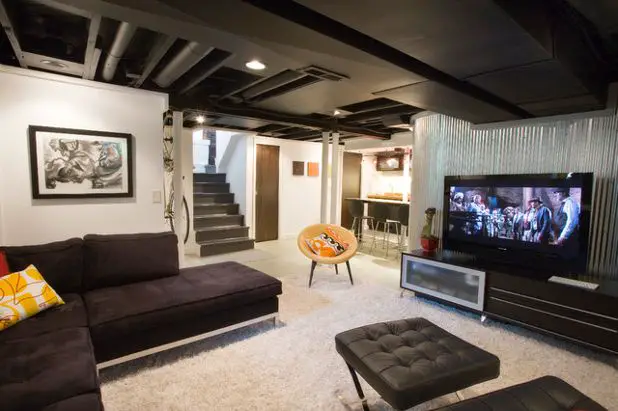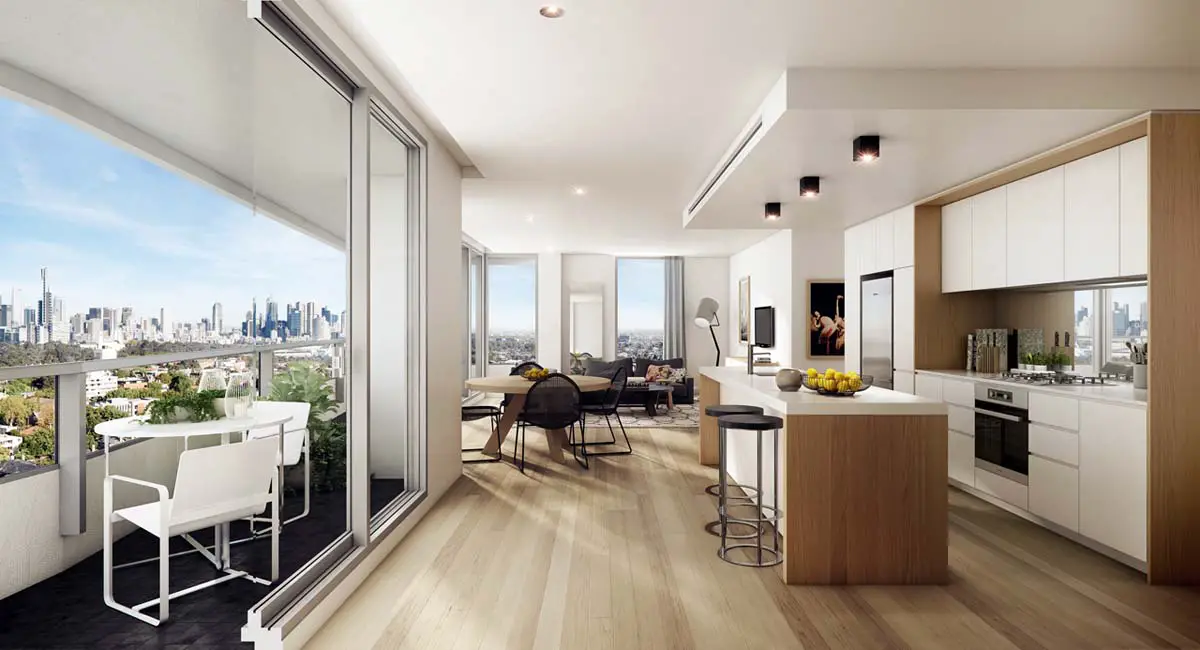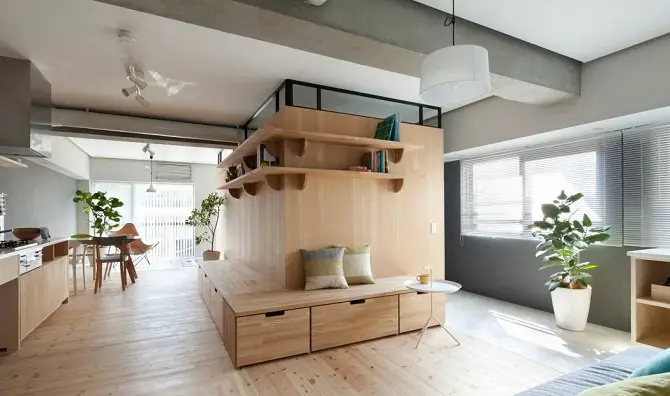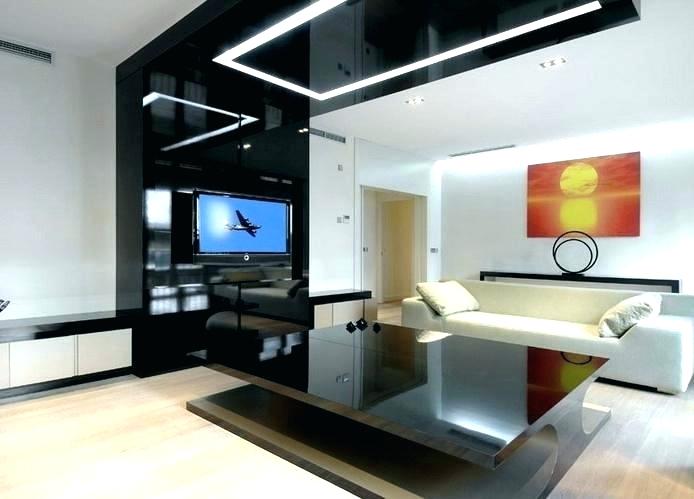 Related to the first rule of minimalist house,
maximizing storage is an important thing to hide your belongings and pieces from sight.
This is an effective way to give more free space inside your house,
creating a visually larger room for minimalist urban design.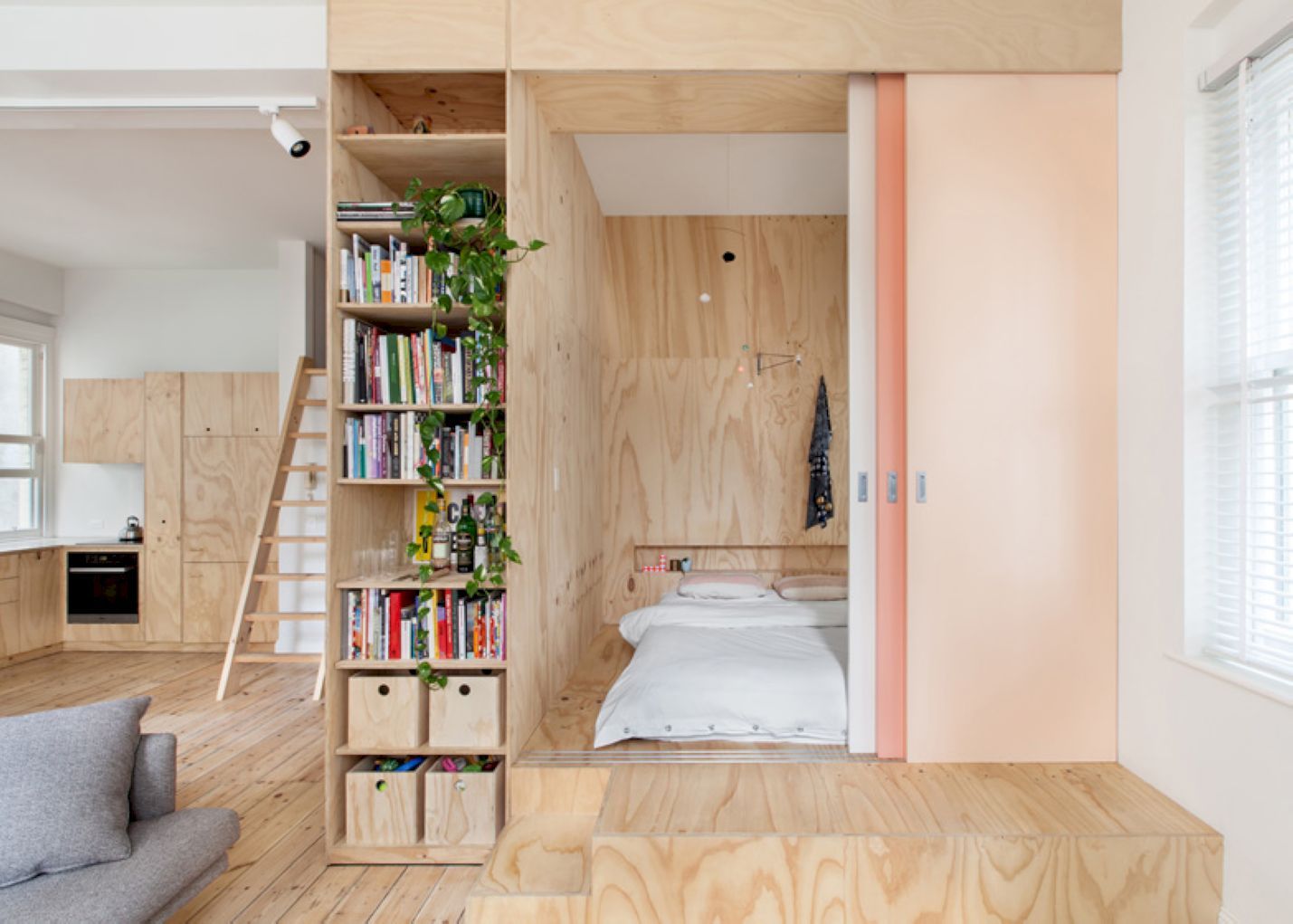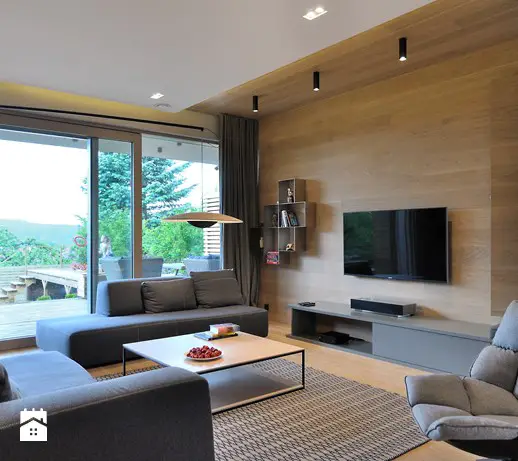 The minimalist concept is identical to calm and neutral shade such as white or grey.
It never works with bright and striking colors.
This is what you need to remember when choosing the right color for an urban house.
The neutral colors, aside from serving a calm appearance, also enhance the adopted concept.
The shades also help build tranquility inside the living space.
Read More Article :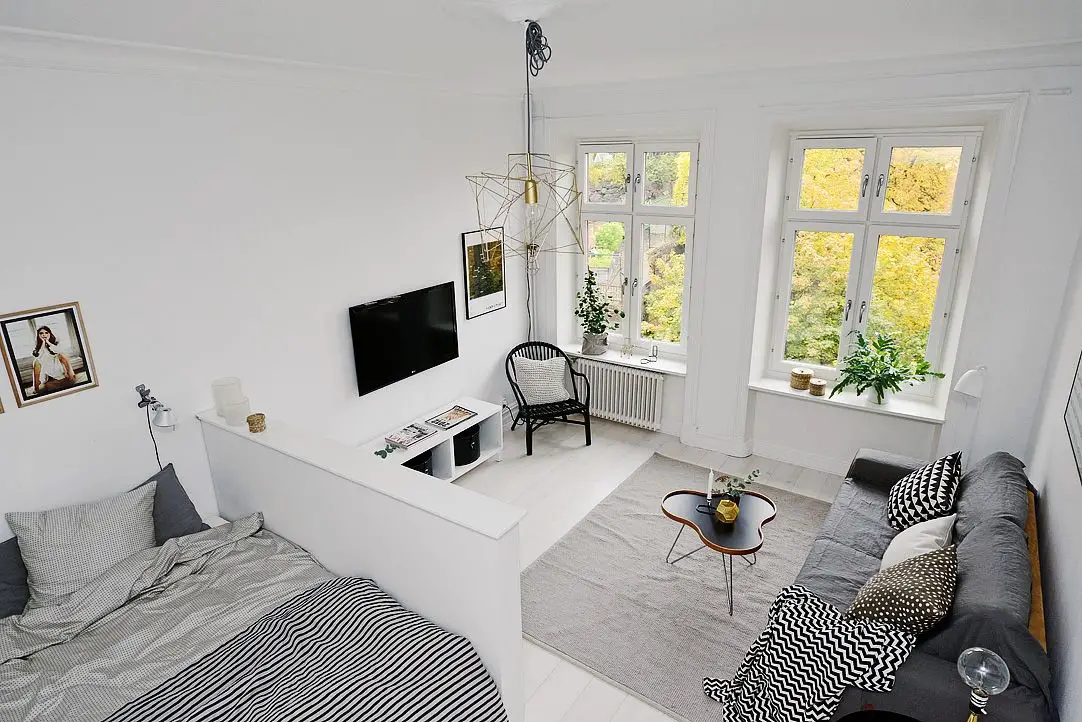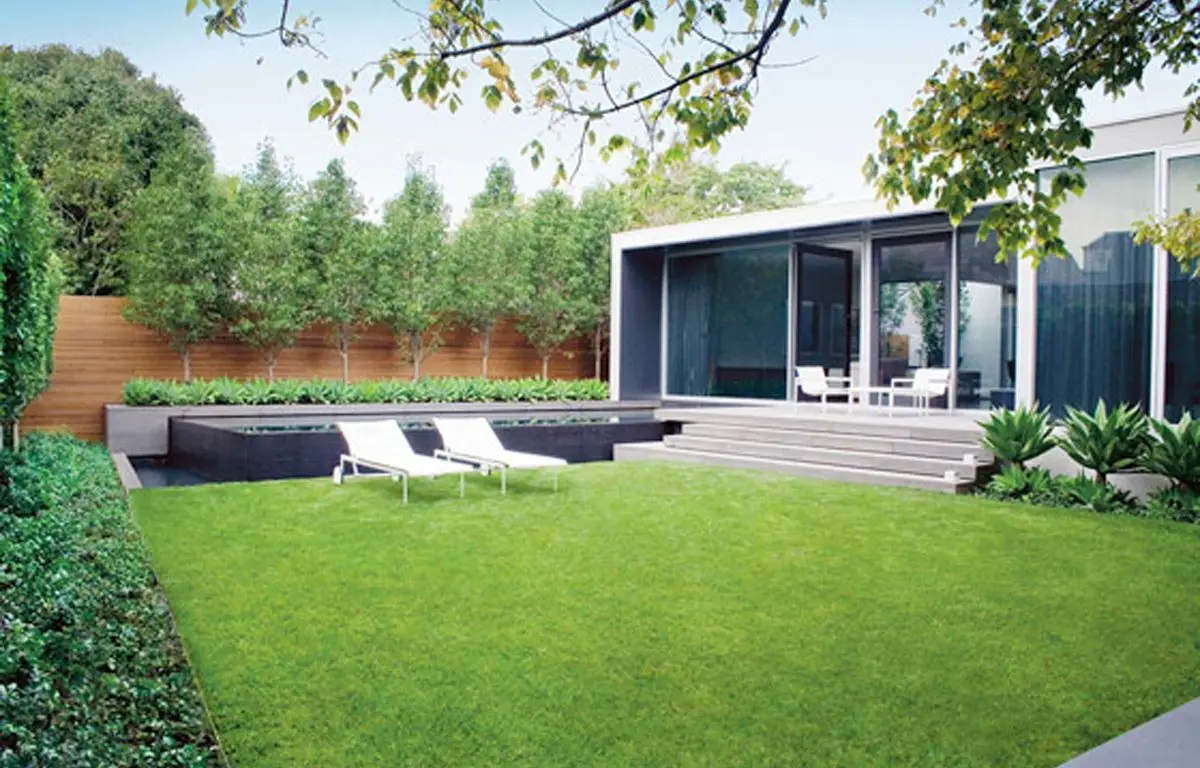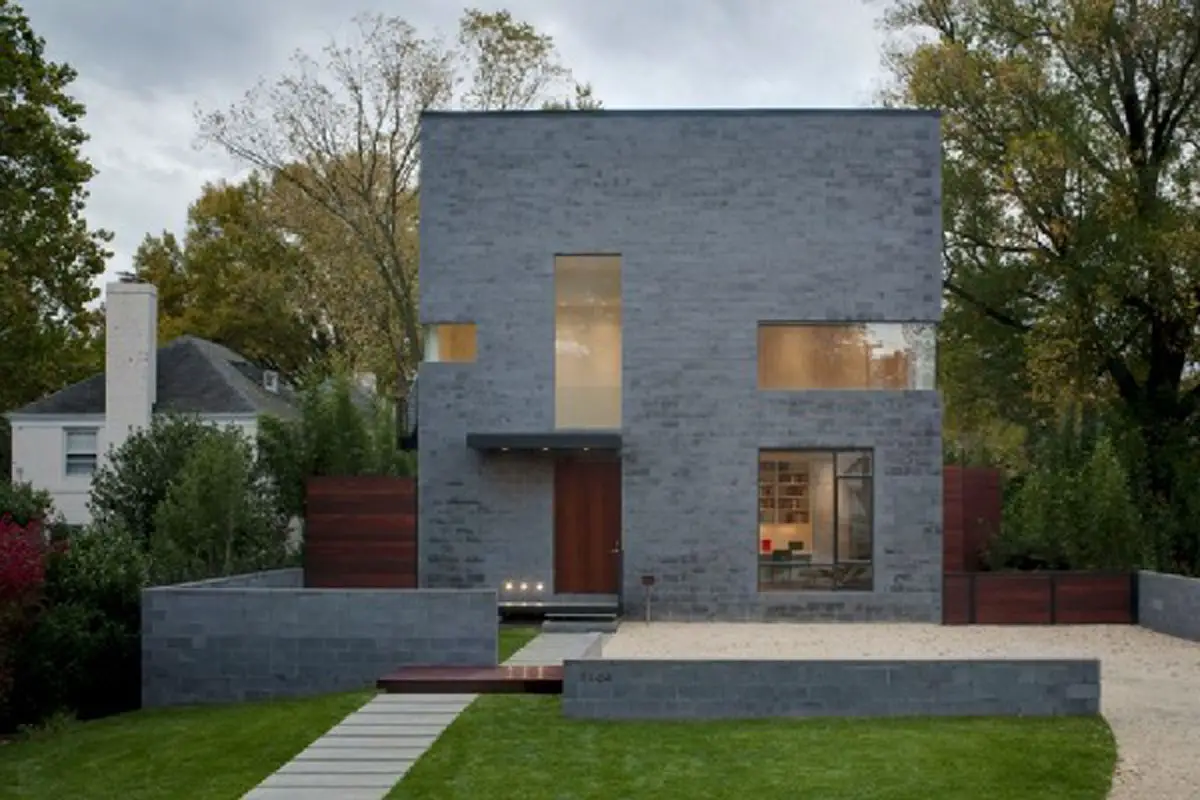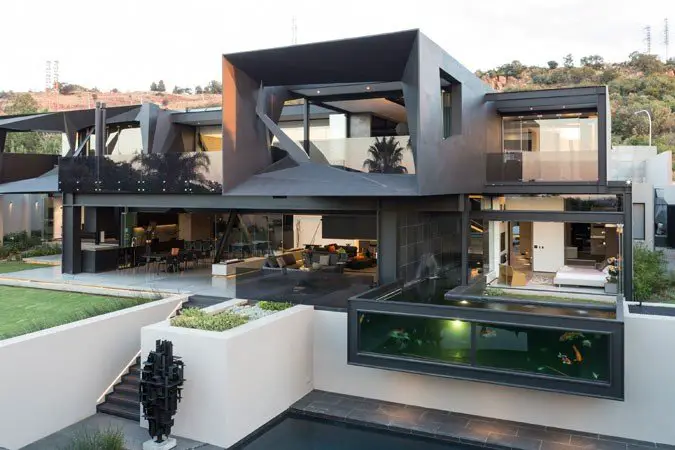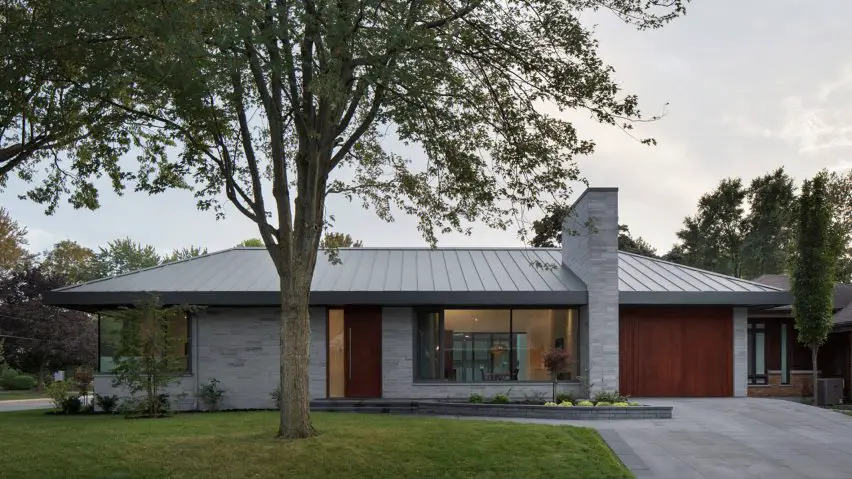 Read More Article : 4 Plans For Modular Homes – 2 Bedroom minimalist House Decor Inspiration
When it comes to furniture choice,
the chance is you opt for one at the most affordable price.
It is not a wrong decision.
However,
considering the quality is far more important. The furniture piece will last for a longer time.
Having an urban house with a minimalist concept is a great choice when you wish to embrace tranquility at home.
Since designing the minimalist house cannot be done randomly,
it is essential to figure out the rules.
Pay attention to the interior arrangement, color choice as well as furniture quality.
By knowing these rules,
you can maximize the cozy ambiance even though you are living in a crowded urban area.
Read More: