Warning: Simple & Easy
DIY
!!! – Article Detected!!  😀
 ]
How to Clean White Vans – White Vans is a timeless and wonderful fashion piece to wear.
However,
despite of how cautious you try to be,
similar to when you put on anything white,
there's always a potential for disaster that looming around
– be it suddenly slipping into filthy puddle or dropping your French fries' sauce.
All at once, the kicks do not seem so gorgeous anymore – for white vans.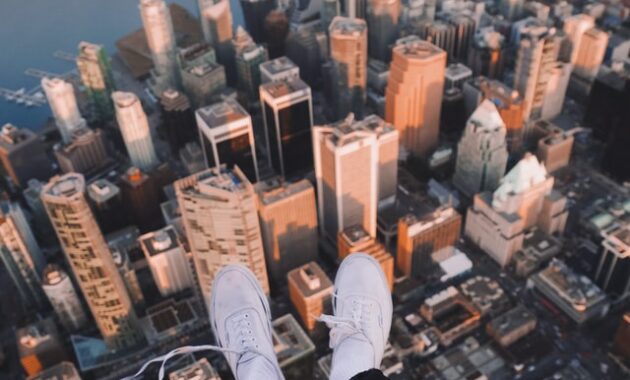 Moreover,
even if you try your best to avoid these types of accident,
the white sneakers may turn discolored.
Don't worry, it is easy to clean white vans,
though, as the guide on how to clean white Vans below will help to get your sneakers clean and fresh looking again.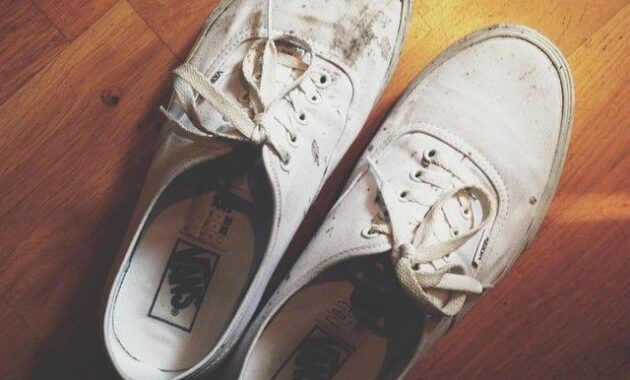 How to Clean White Vans in 7 Simple Steps
Consciously or subconsciously,
you may have experienced the inconvenient worry that you will somehow stain your white sneakers.
If it does happen anyway,
you may tackle the problem by using these,
Wash By Hand
seven steps know-how to bring its whiteness once more on simple ways to clean white vans.
Remove your white vans' laces if there's any.

They must be washed separately by using mixture of lukewarm water and dish soap then allowed to air dry.
For the sneakers, get rid of loose dirt and dust first out of the canvas fabric.
This is done by brushing the shoes using soft bristled brush, or using the round dusting brush on vacuum.
Next step on how to clean white Vans is to mix half a tablespoon of lukewarm water and hydrogen peroxide each,

along with one tablespoon of baking soda.

Soak soft bristled brush or worn toothbrush into the mixed paste that you made earlier.

Scrub the paste gently into the sneakers.

The baking soda will eliminate stains and scuffs while hydrogen peroxide will bleach it white again.

Wipe and rinse the shoes carefully with wet and clean fabric.

Make sure you don't soak the freshly cleaned sneakers,

but just enough to erase the remaining cleaning paste and dirt.

Using the cleaning paste, cleanse the part of rubber outsoles.

Let your white Vans sneakers dry naturally before to re-lace them.
Using Washing Machine
All the steps above are done by hand and it honestly the safest way to wash your sneakers regarding the materials or models.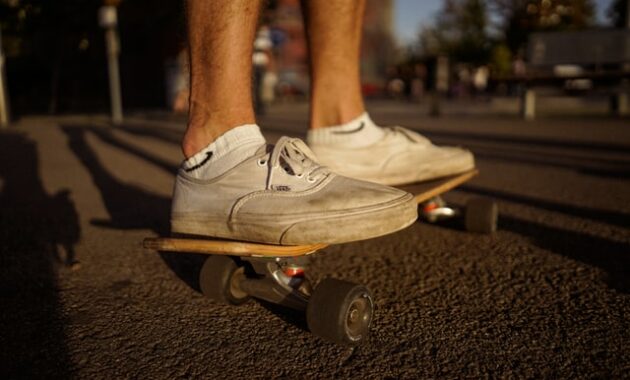 However,
if you find yourself currently tight on time, it's still possible to use washing machine.
Read More Another Articles, Effective ways ( How To!!!):
Be careful,
though, as washing machine method should only be applied to canvas sneakers and never to leather shoes.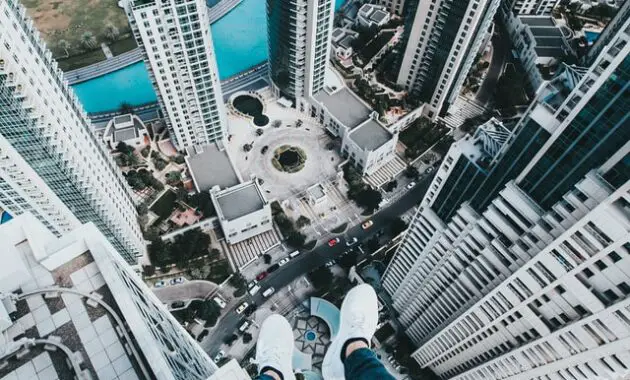 Here is how you can wash the canvas white Vans using washing machine.
Put the shoes inside mesh bag to maintain their shape.

To buffer and balance the washing machine load, toss old fabrics

or

towels

.

Set the spin seep

to be

moderate

or

low

, use either warm or cold water.

Instead of using the dryer, you may want to opt for air-dry

with some

sunlight

to get natural heat.
There you go: the safe guides on how to clean white Vans manually or by washing machine.
After the cleaning and before you're wearing it,
best to do!
spray it with a little bit of stain repellant product and water can help to maintain their cleanliness for more extended time.