The coffee table is such an anchor of a living room. It is famous for its decorative and functional design. However, how to choose the best one? To pick the suitable coffee table, you may need to consider these three things like color palette, how it is used, and general visual of your space.
An uncluttered and organized house is what most people dream of. In this case, storage holds an important thing. Furthermore, you can accomplish this by including a prearranged coffee table. It may runs in your head to choose the best design when you want to have an uncluttered house. To start with, you may need to choose the right coffee table designs. Here, we have narrowed down the ideas to achieve your desire.
Coffee Table : Glass topped table
If your space is limited, just consider purchasing the glass topped coffee table. The design keeps your space away from clutter and messy. Even though this kind of table is the most effortless facade to clean, you also have to think about its pointed edges instead.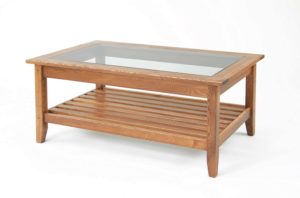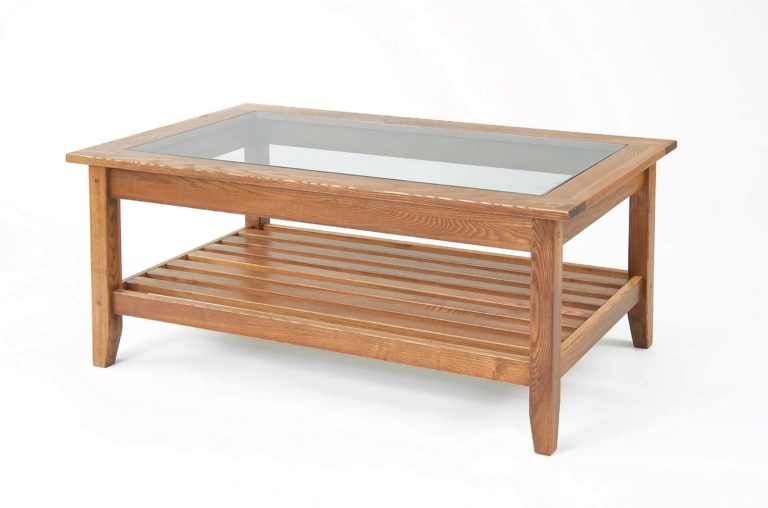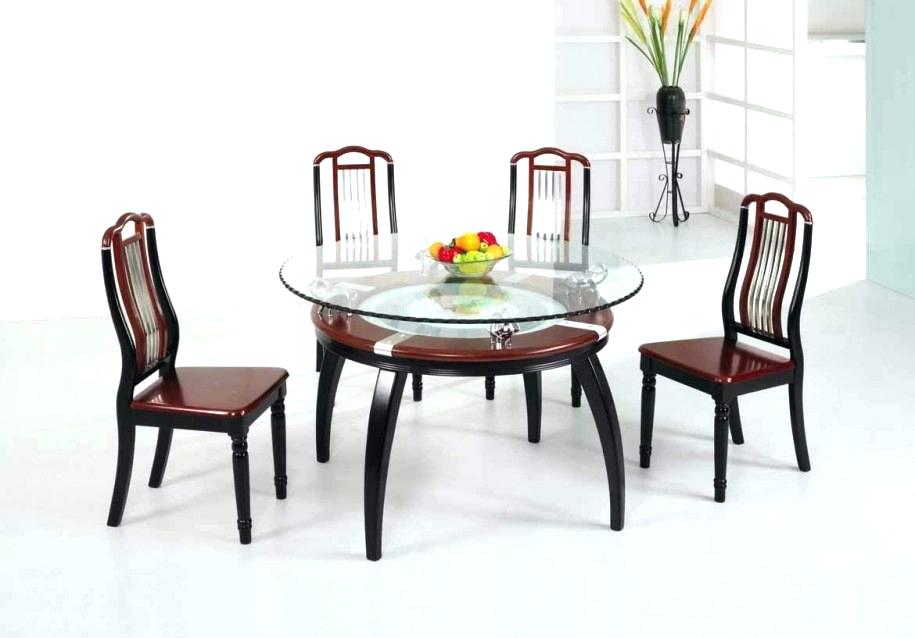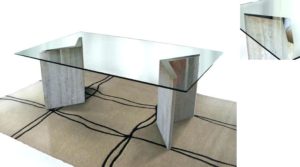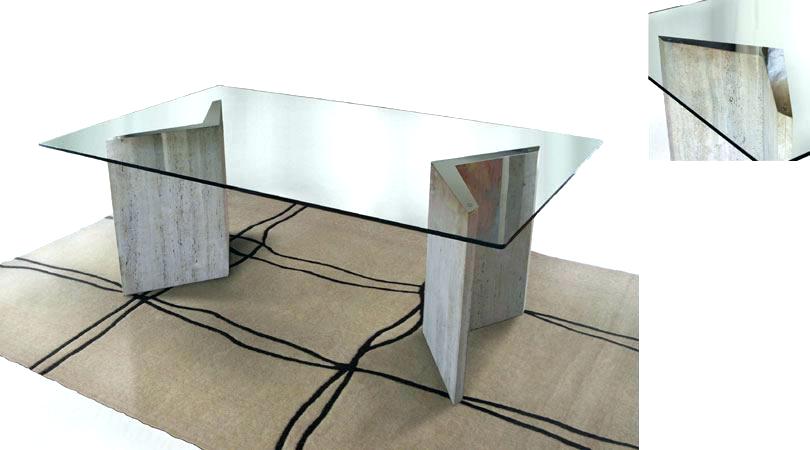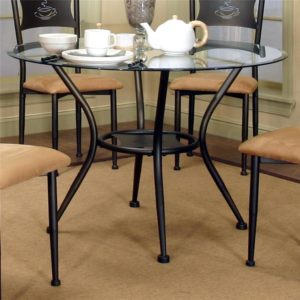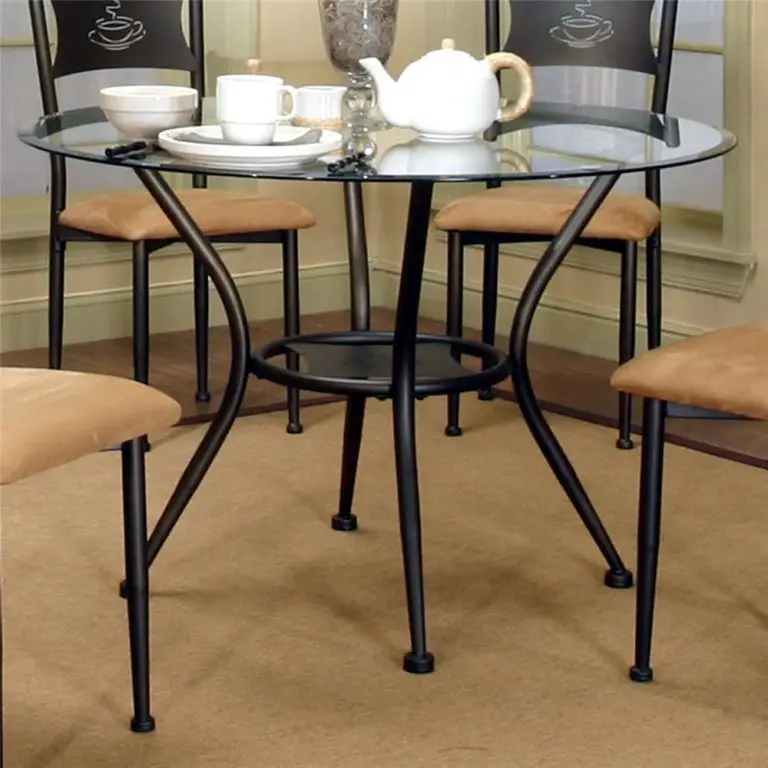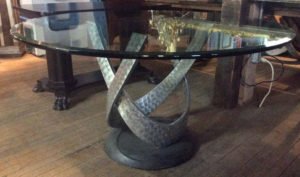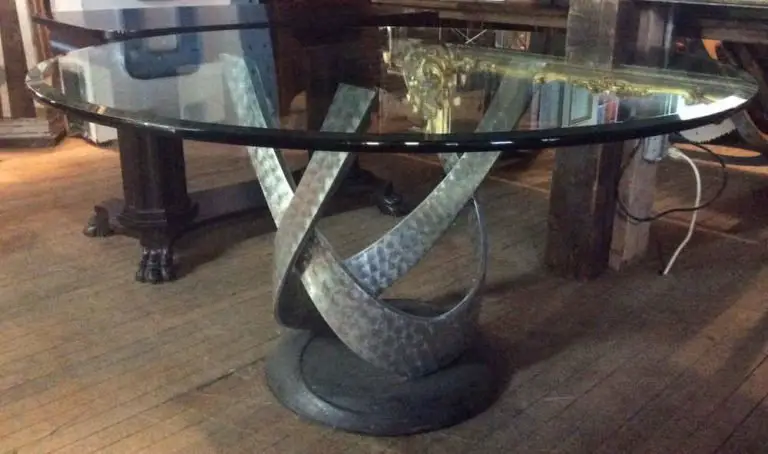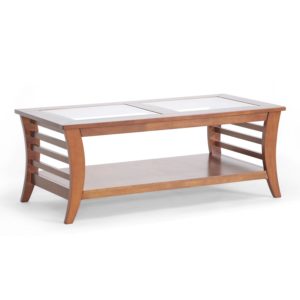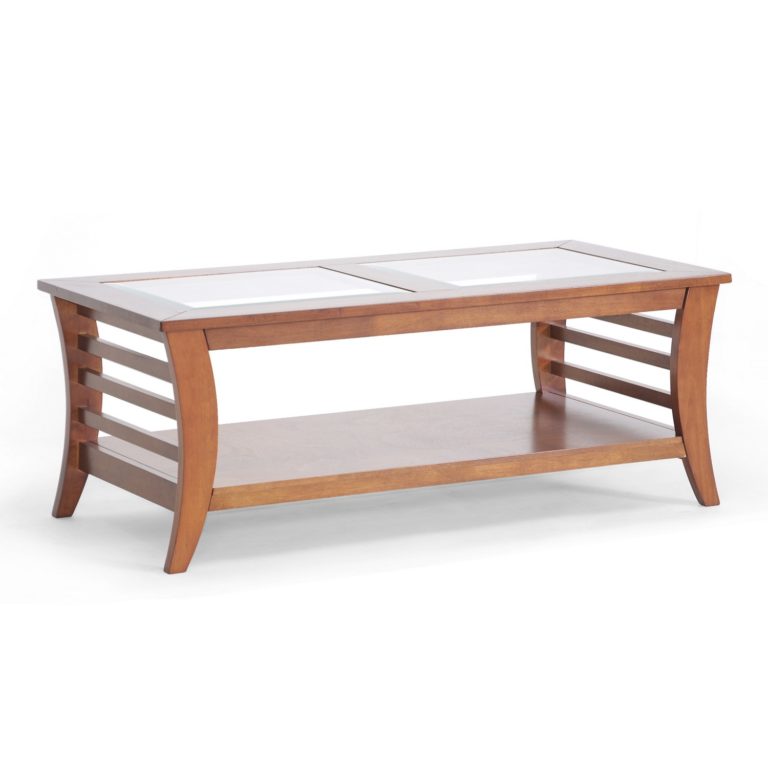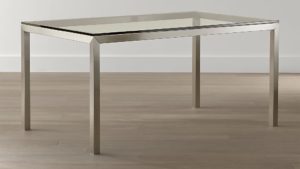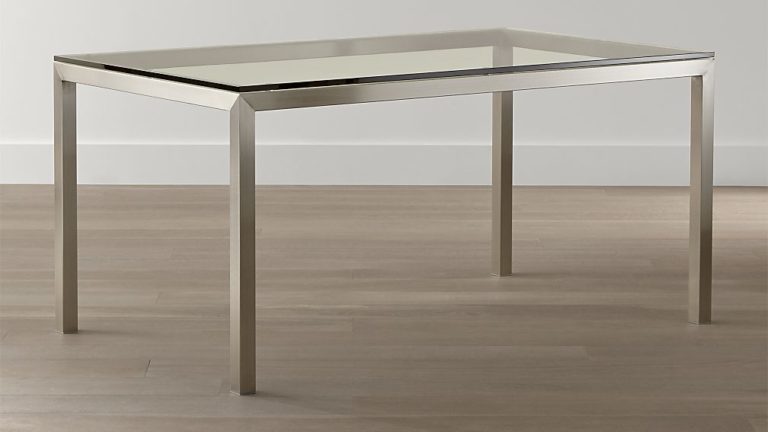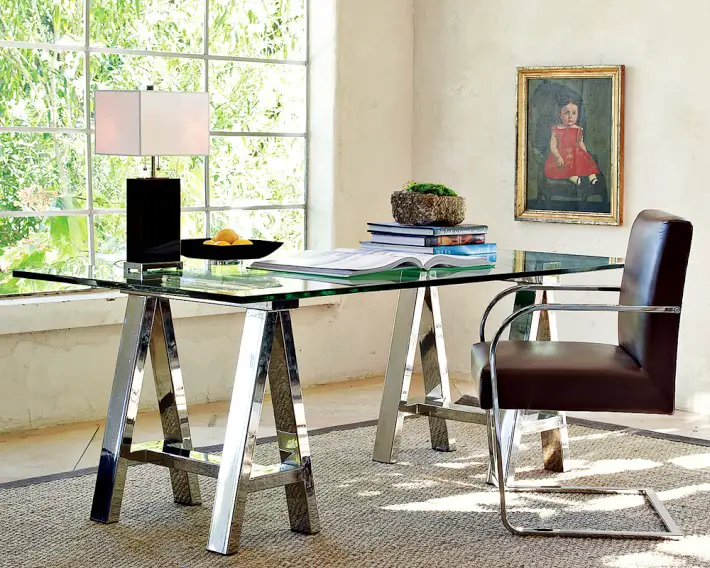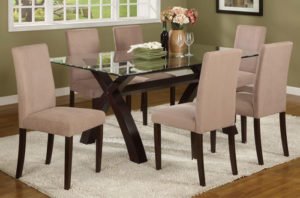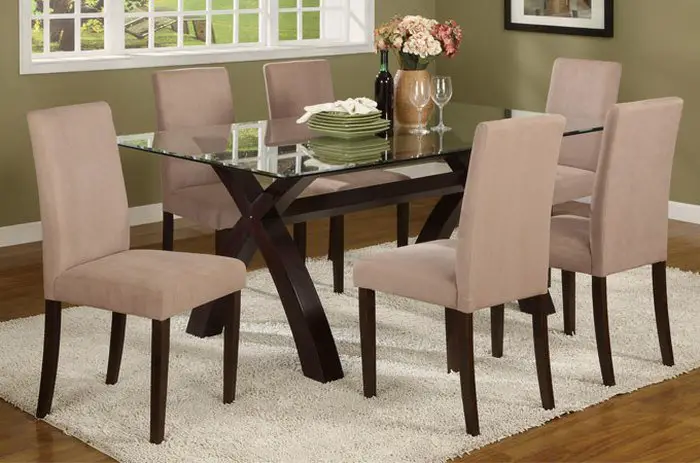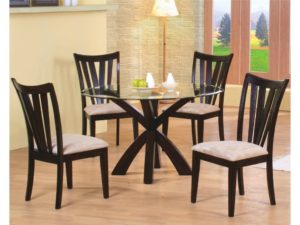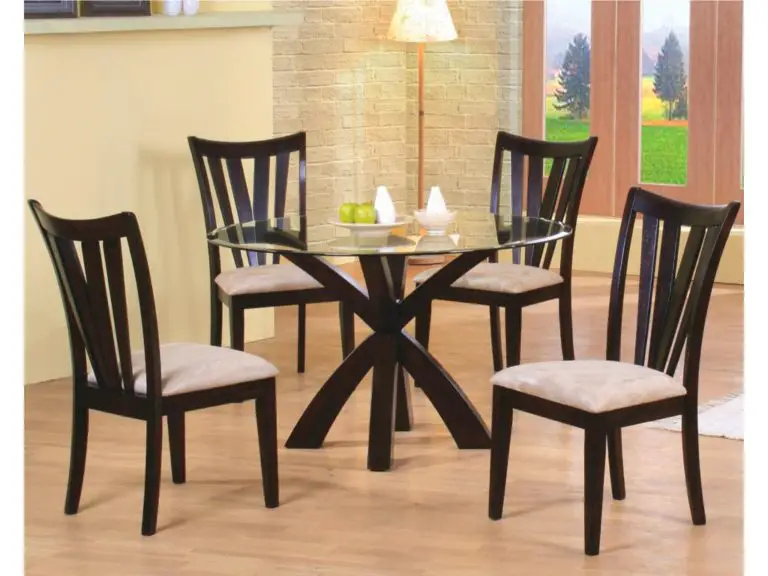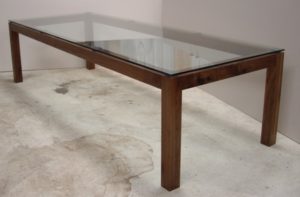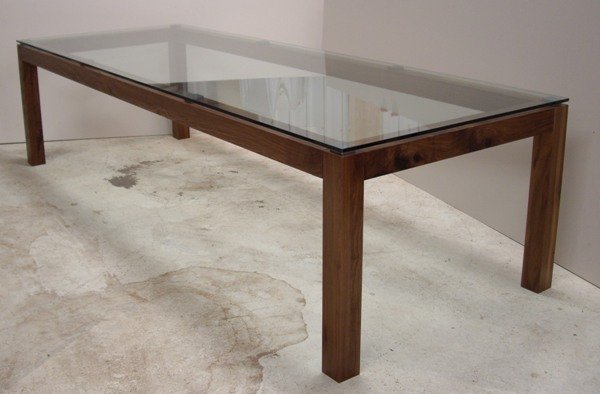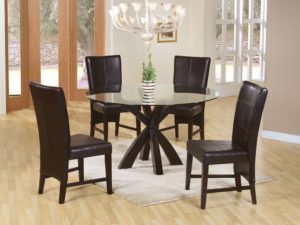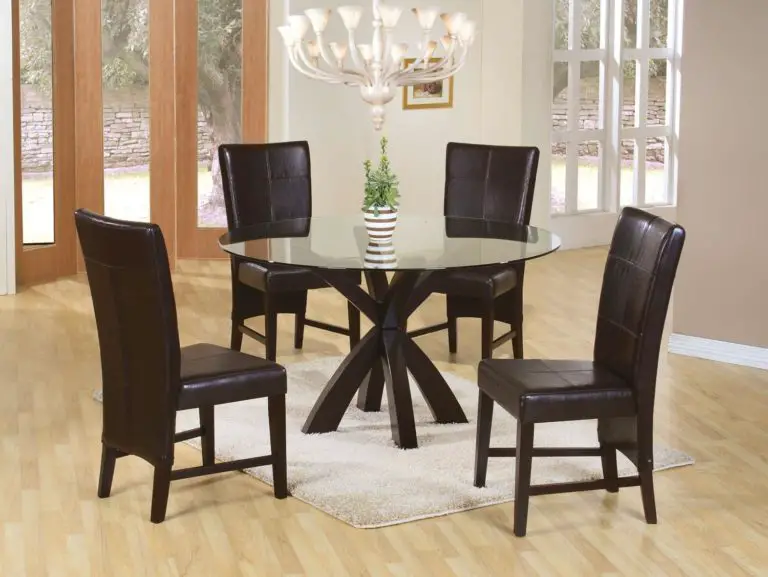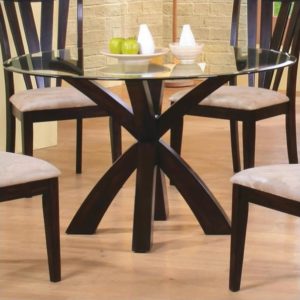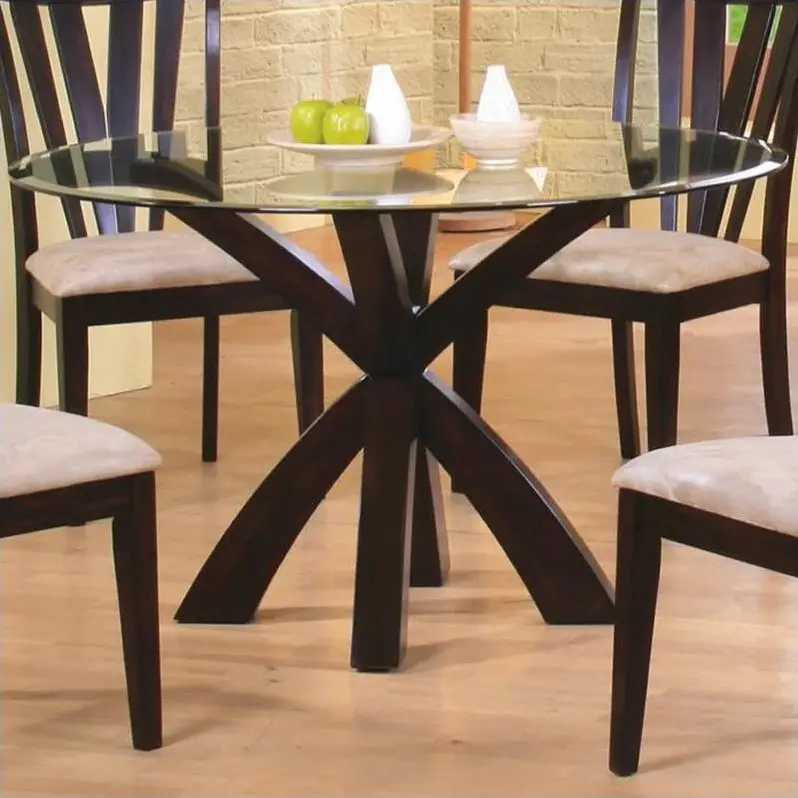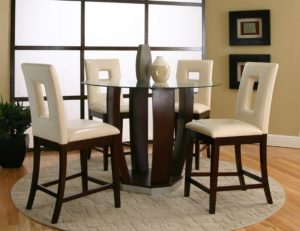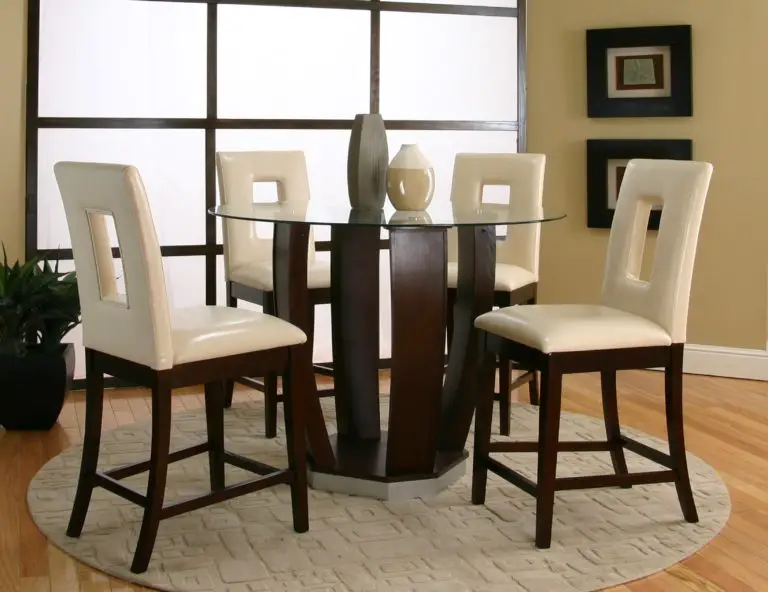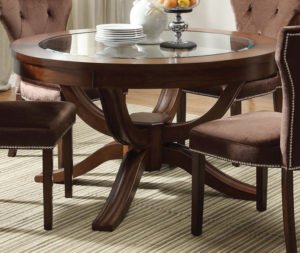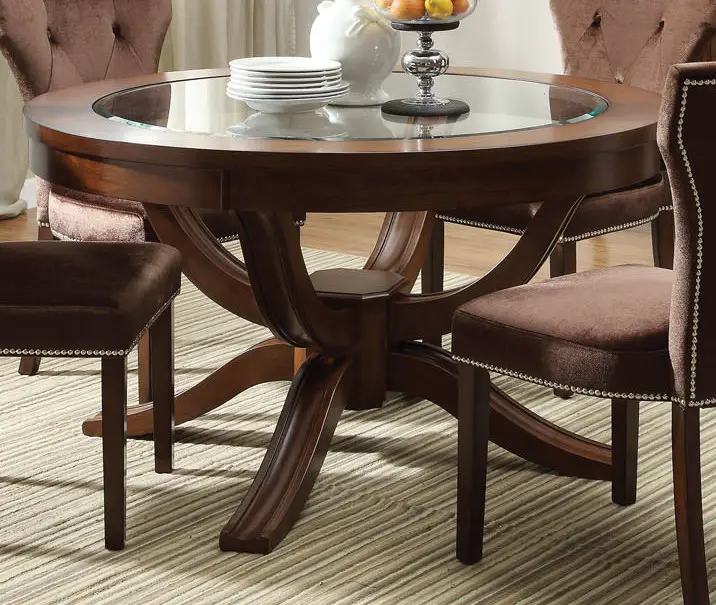 As wood is sturdy and solid material, it can be used for clutter free living room design especially for your coffee table. Ensure to treat it right. It has to be sealed in order to thwart the discoloration, scratches and stains. For a related post : The Best Materials To Build A Minimalist House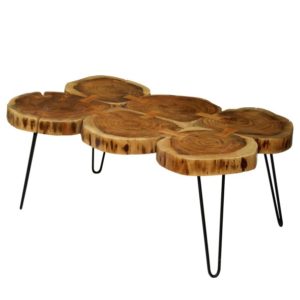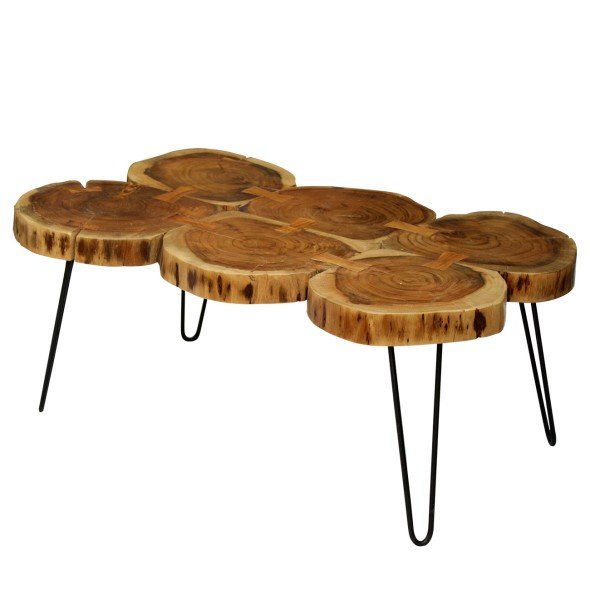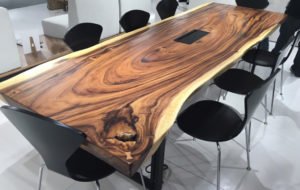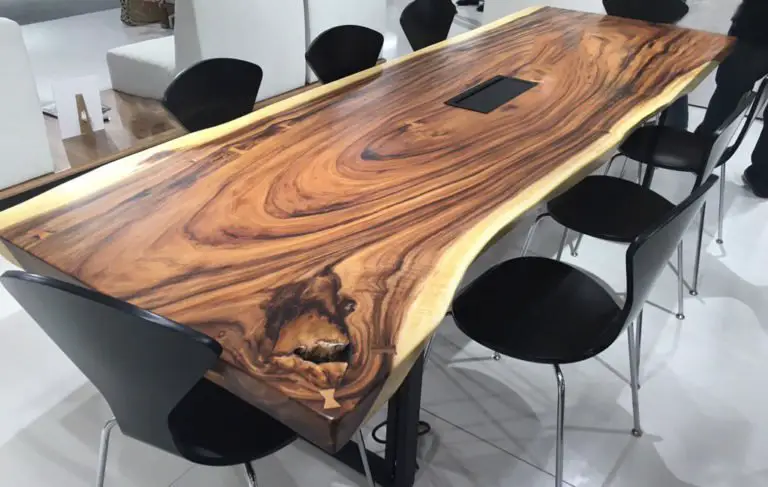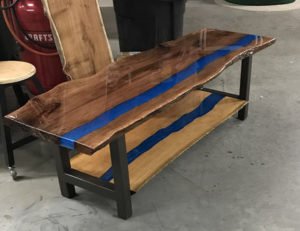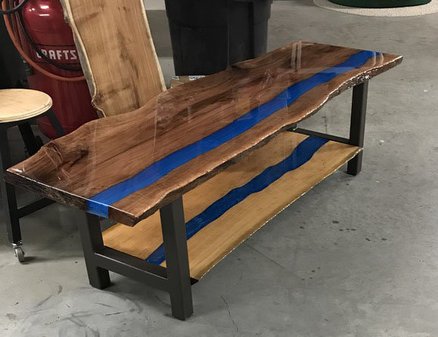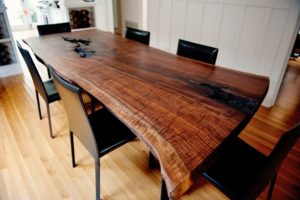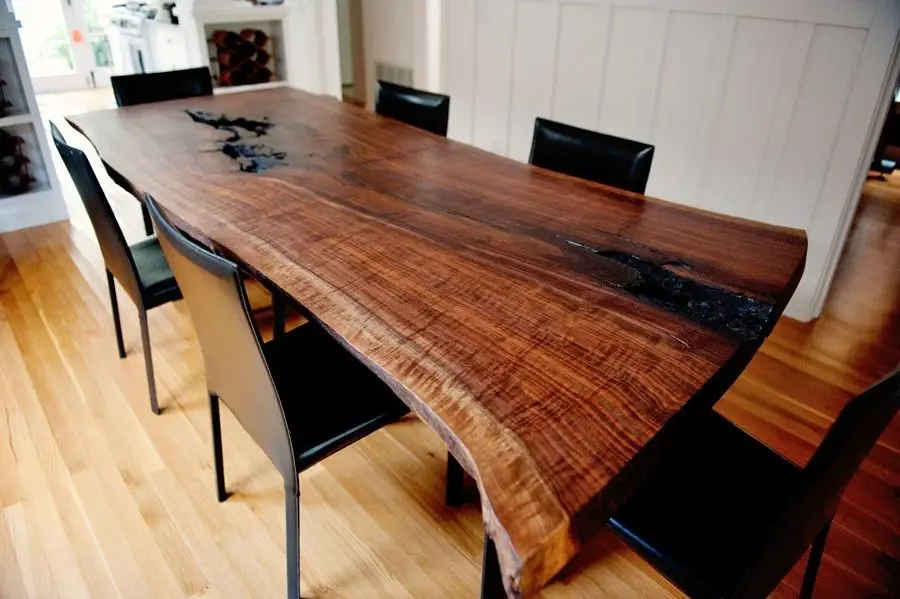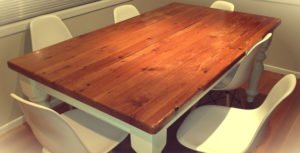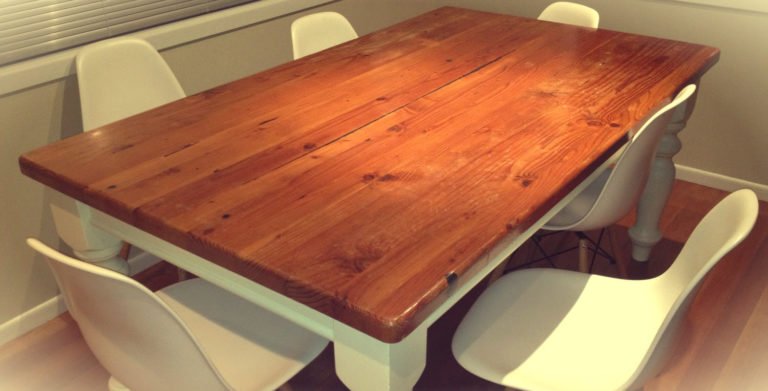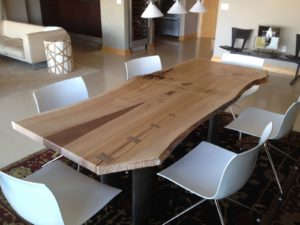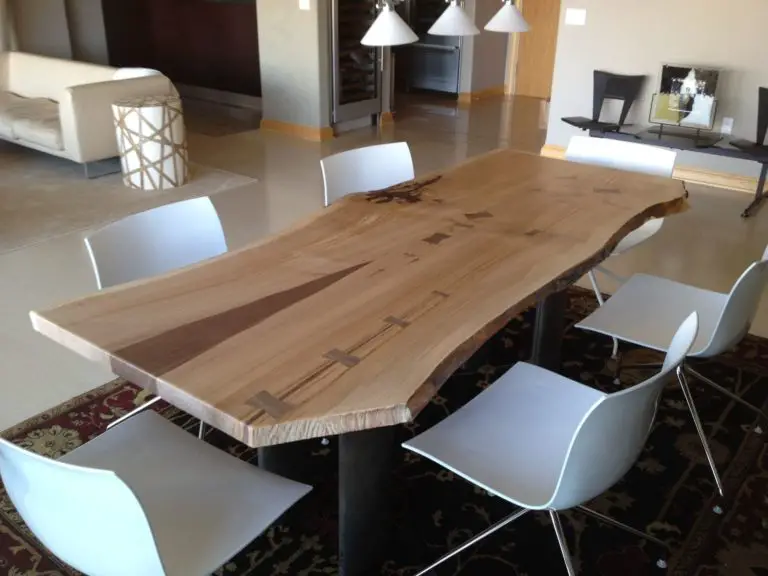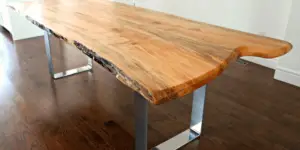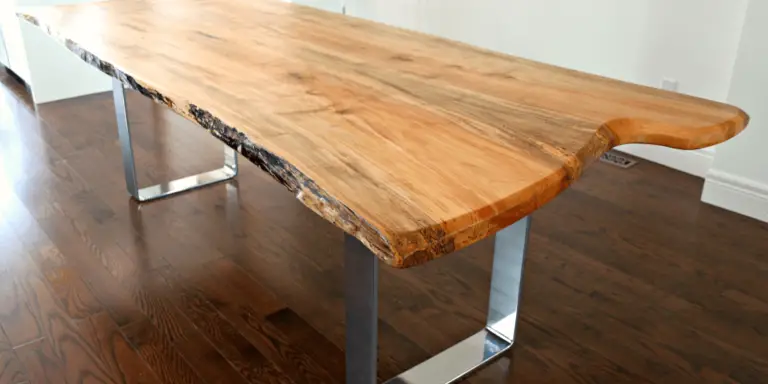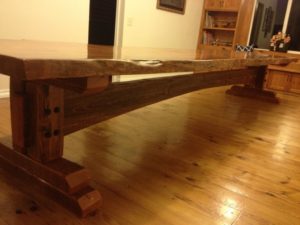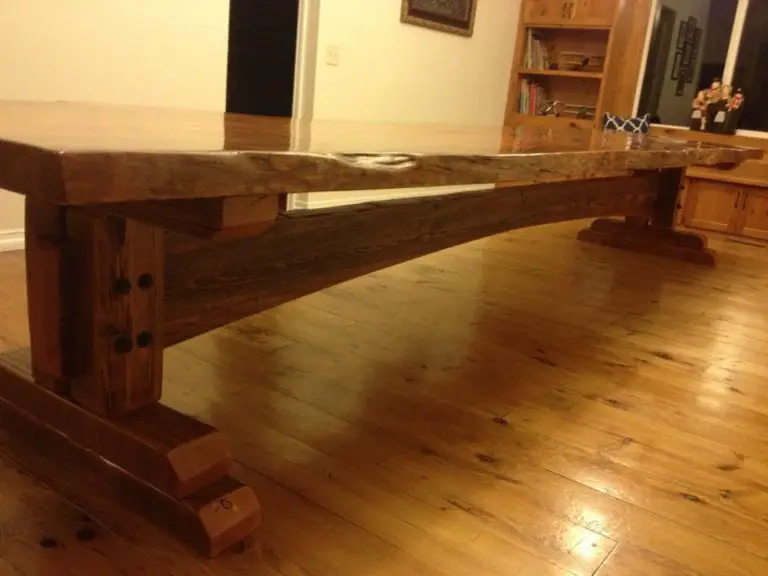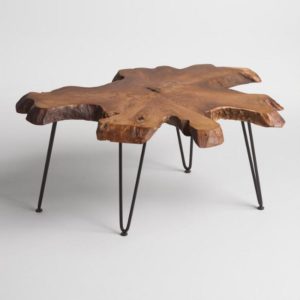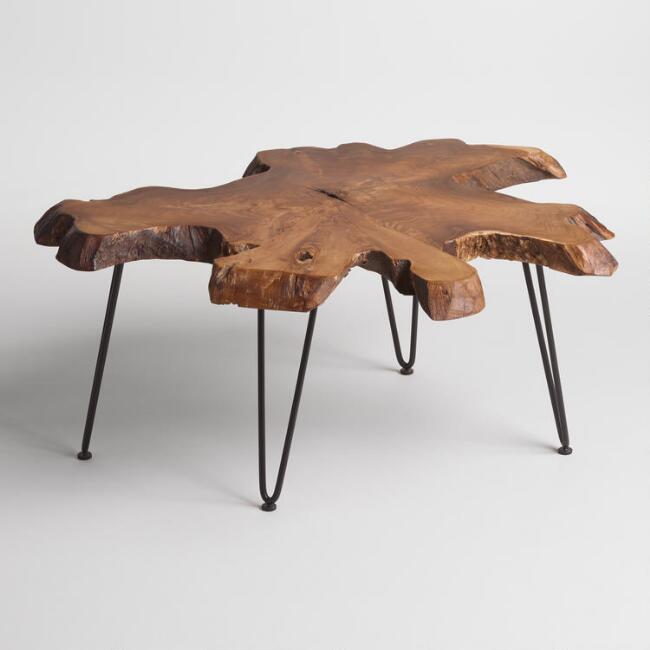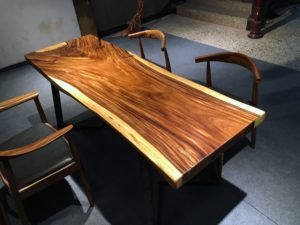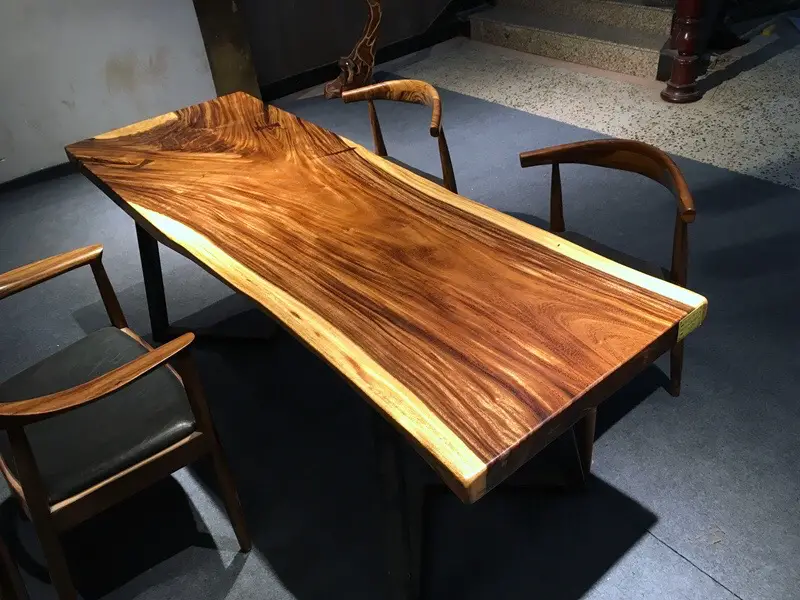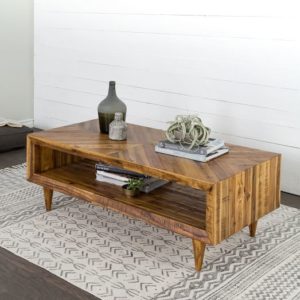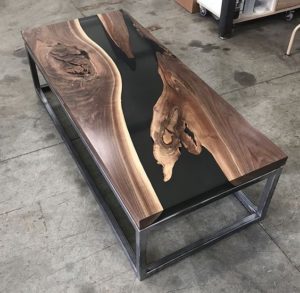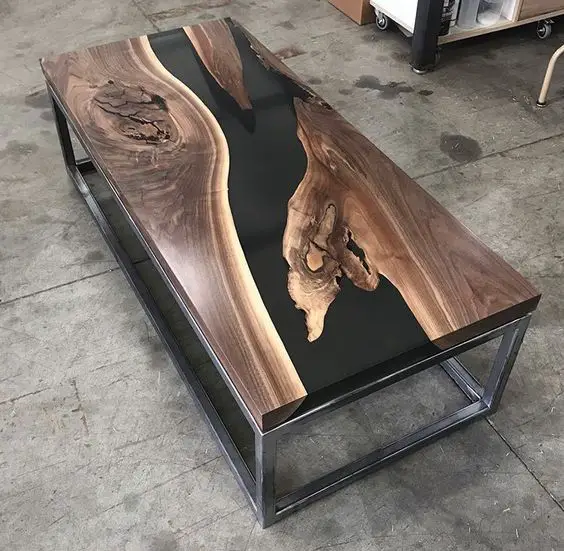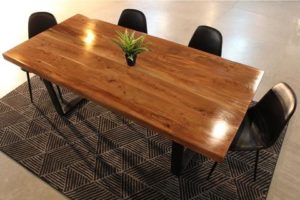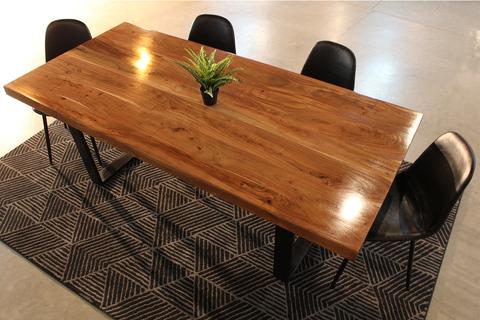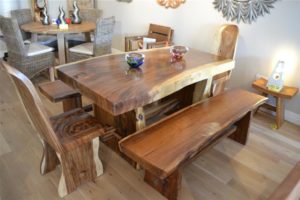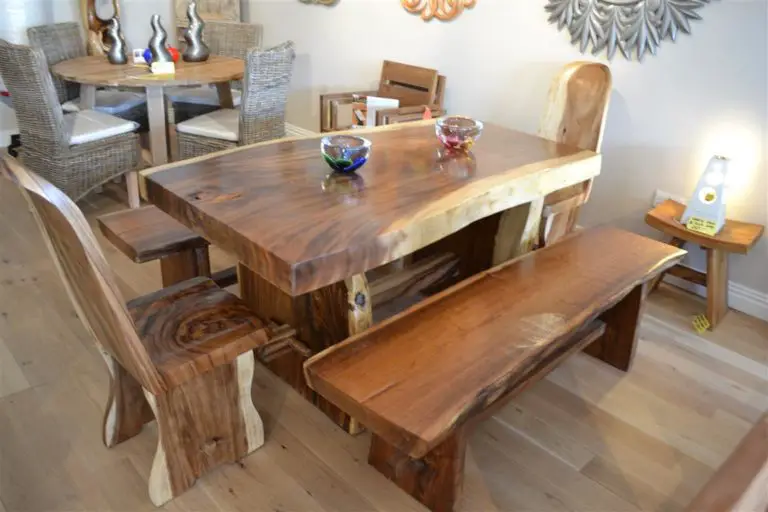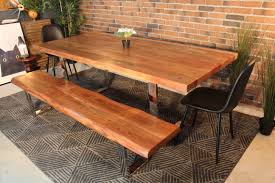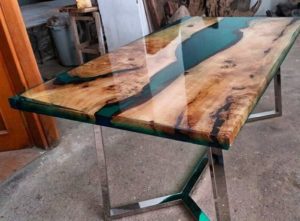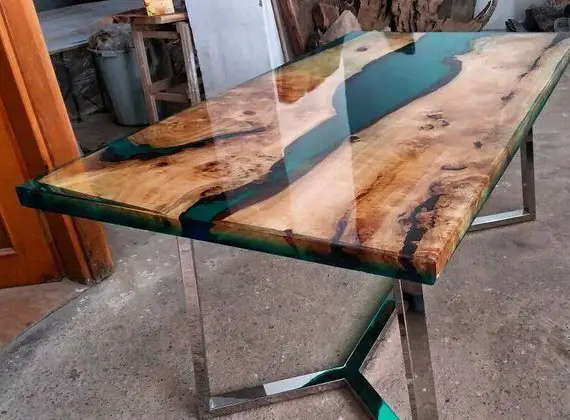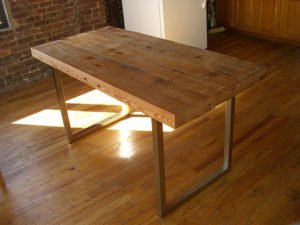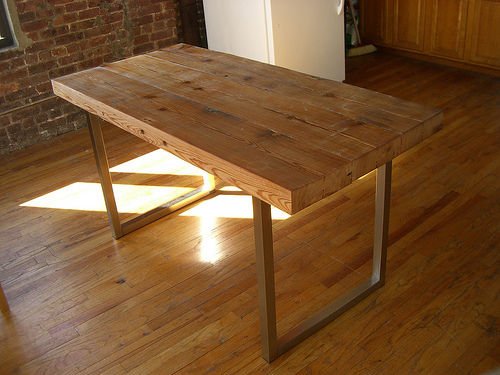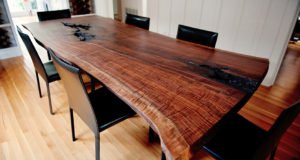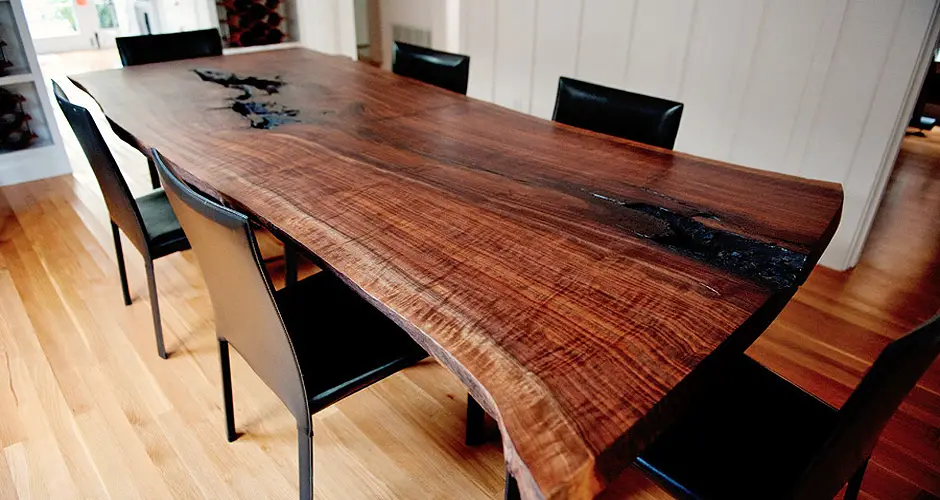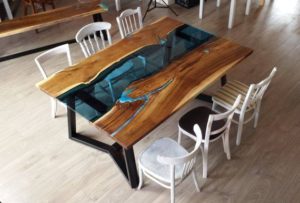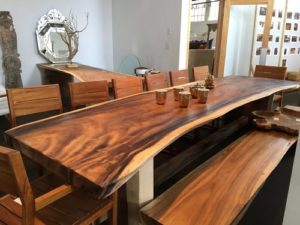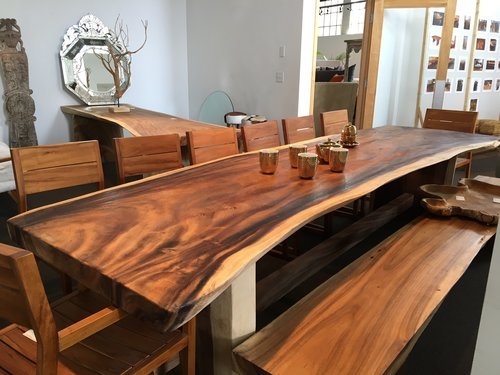 Moreover, an upholstered is such a perfect alternative as it can be transformed into an extra seating. With soft surface, it is a great choice for those with children.
No matter what kind of table you are going to choose, it is important to decide its shape at first. Besides, you also have to think about the available space too. Try to keep the tabletop from looking crammed full by getting away idle stuffs on the table. Another minimalist house