Wood Dining Table – When it comes to home furniture, going classic always seems like the best option.
This includes the choice of your dining table.
Most people still favor good old wood dining table if their situations allow for it.
Of course table that is made of hardwood material will be far more expensive than if you are using other types of materials.
The table also tends to be bulkier and heavier so if you only have small space,
you should find ways to make it work.
Farmhouse Style – Wood Dining Table
This farmhouse style wood dining table can accommodate up to 8 people.
It is made of reclaimed pine wood.
The strength and durability of this table have been guaranteed by the manufacturer.
Its length is measured at 94.5 inches, with height of 30.7 inches, and width of 39.4 inches.
It is given natural finish, so each table will have different grain variation.
You will be able to see natural wood knots on the table.
There is an option to create man made wormhole for distressed look.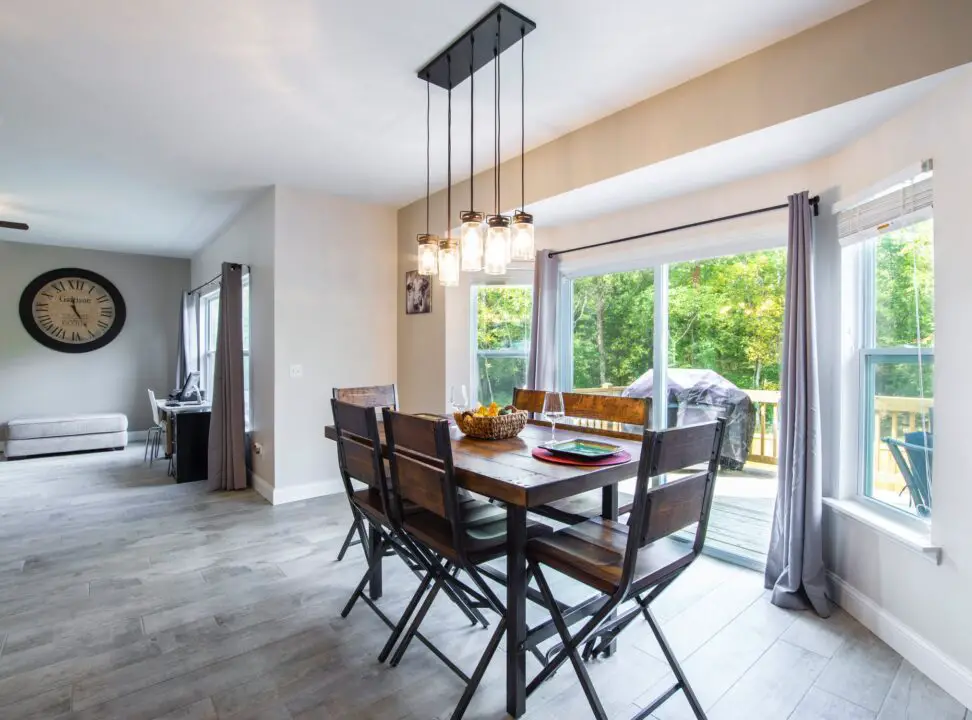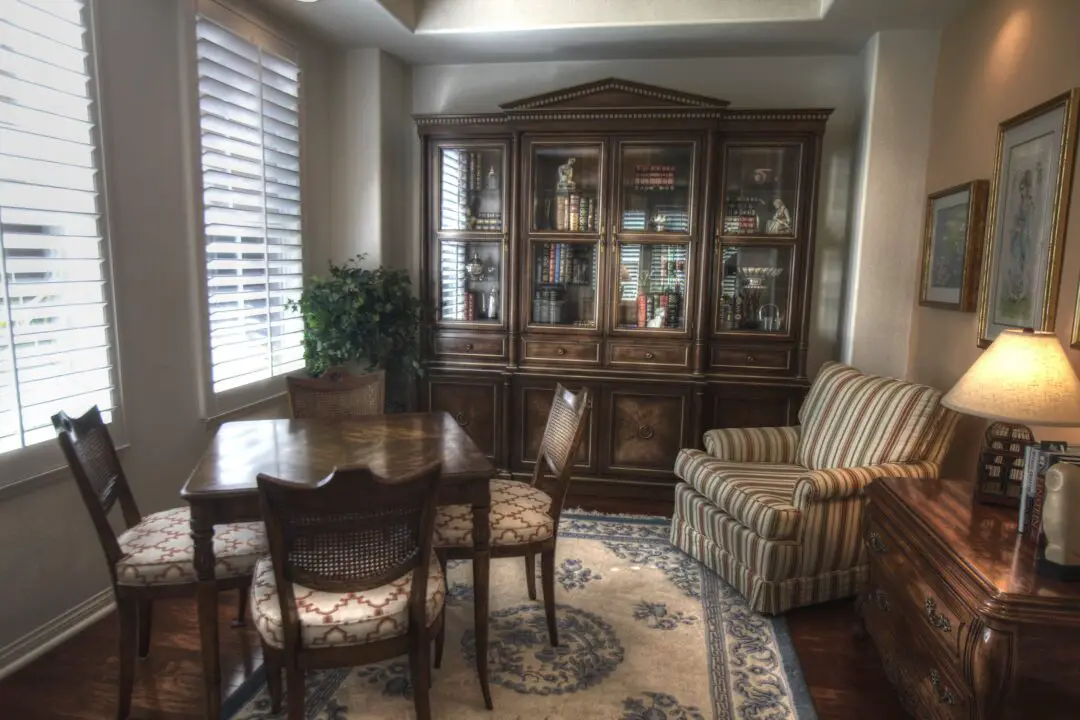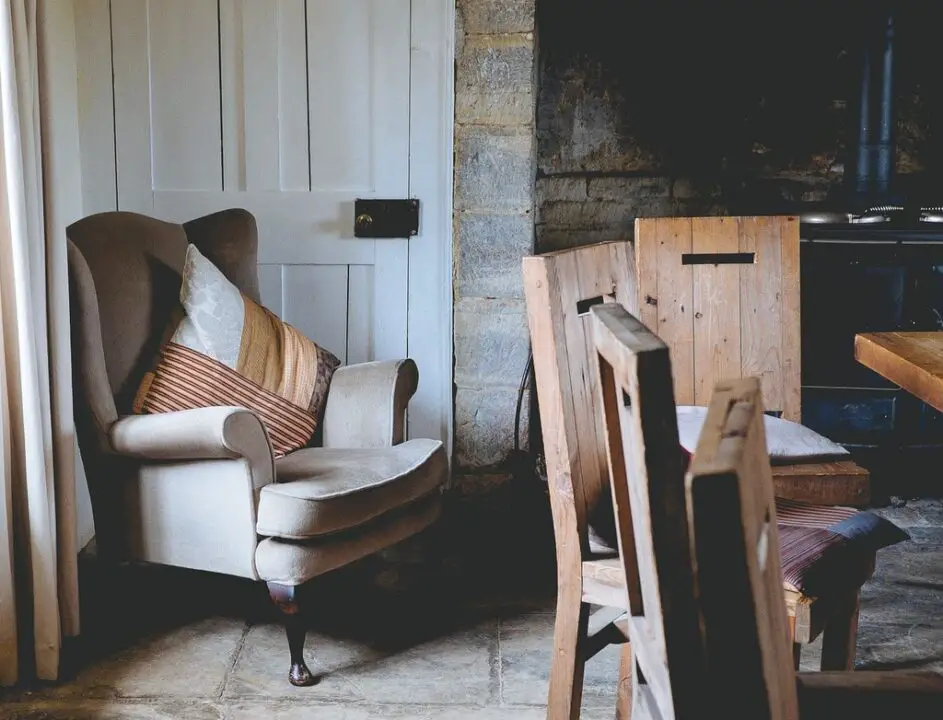 Read Also:
Since this table is designated to be a centerpiece in the room,
it is highly recommended not to overcrowd the room with other irrelevant items.
In order to match the farmhouse table,
equally rustic chairs should be arranged around the table.
Place the table in an area where light (natural or artificial) will most likely hit.
Add a piece of artwork within the eyesight of people who sit on the table.
That will certainly make it a comfortable spot for eating at your farmhouse style dining room.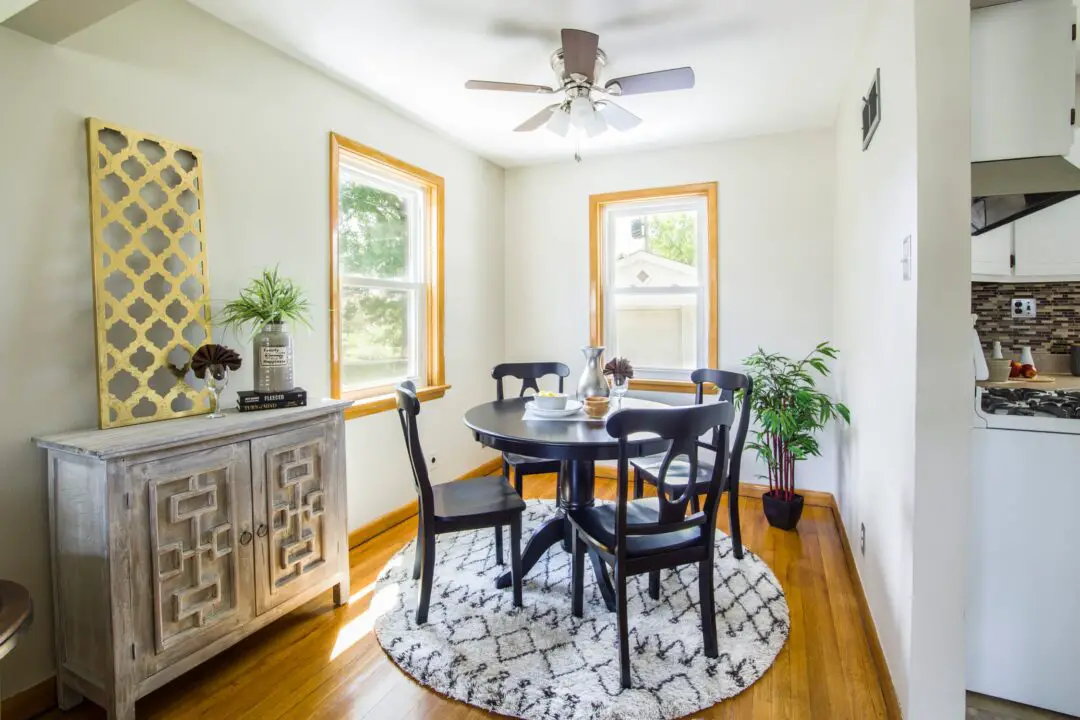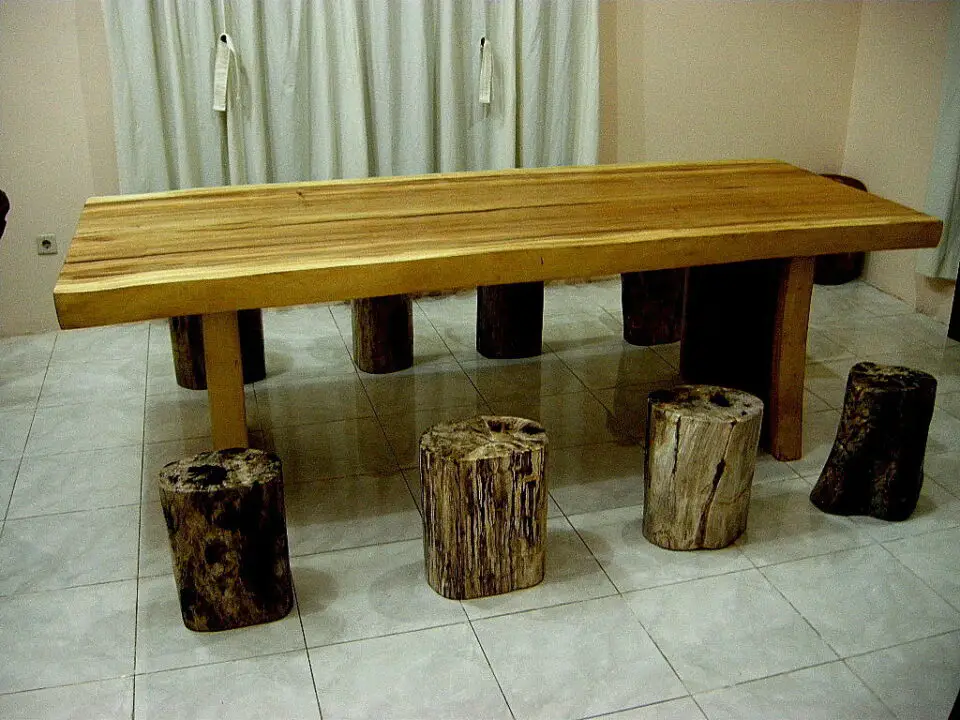 Read more:
Beautiful Pine Wood Inspiration
It is important to maintain this pine wood dining table at top condition.
Some cleaning must be done to prevent grease from piling up on the table's surface.
It is also important to use mat as cushion
for when you are serving hot food so the heat will not destroy the wood.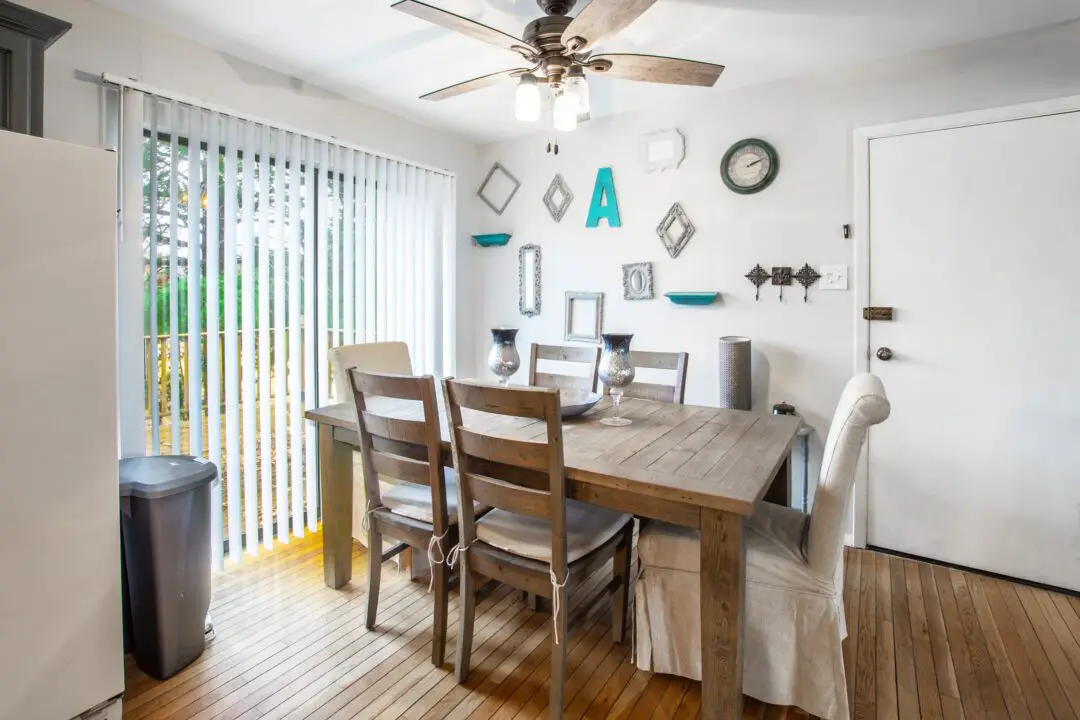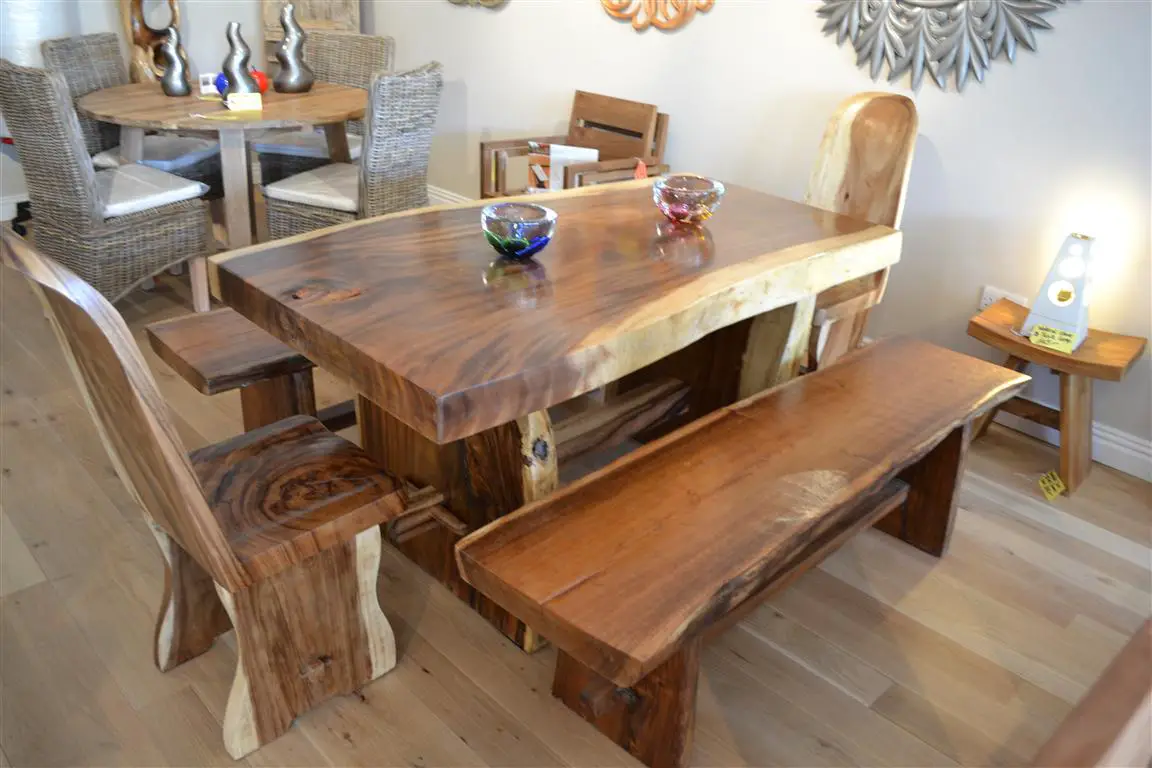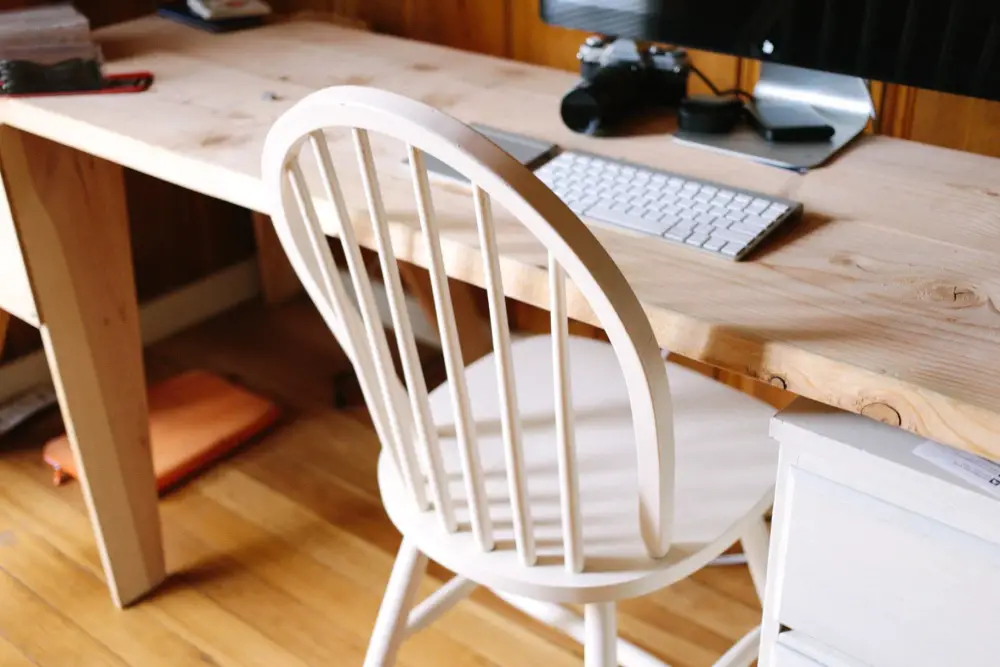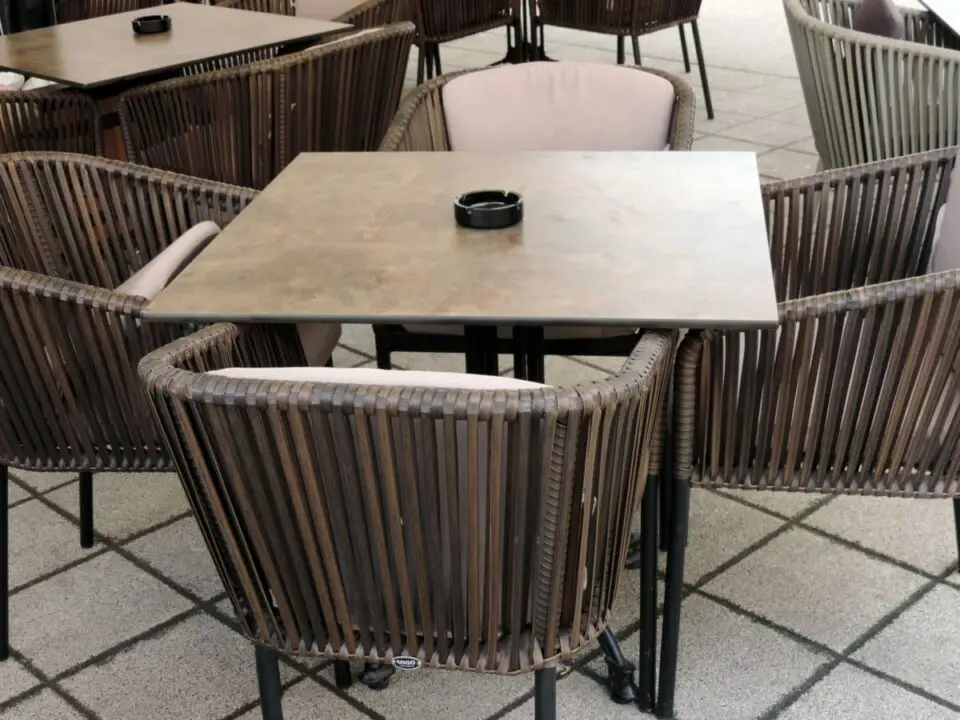 More Inspiration – Wooden Dining Table – Wood Dining Table
Source: www.pikist.com