Maintaining of traditional house made mostly of wood is a hard work indeed. Wooden house tends to get ruined more easily since it is prone to extreme weather and termites. If you own a wooden traditional house, you have no other option but go through the entire maintaining process. Well, maintain traditional houses here are some of the best tips to take care of the house.
Maintain Traditional Houses : Waterproof Coating is a Must
Wood-protecting finish is the best way to enhance the durability of wooden house. The particular type of wood-protecting finish that you need the most is the waterproof one. Waterproof coating must be applied to the house, especially on the outer walls. It will make sure that water and moist are not get absorbed into the wood and make it decay.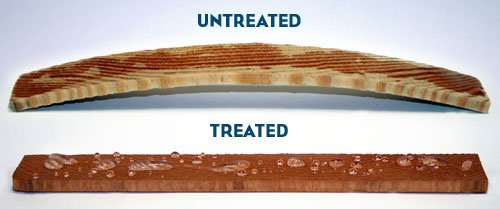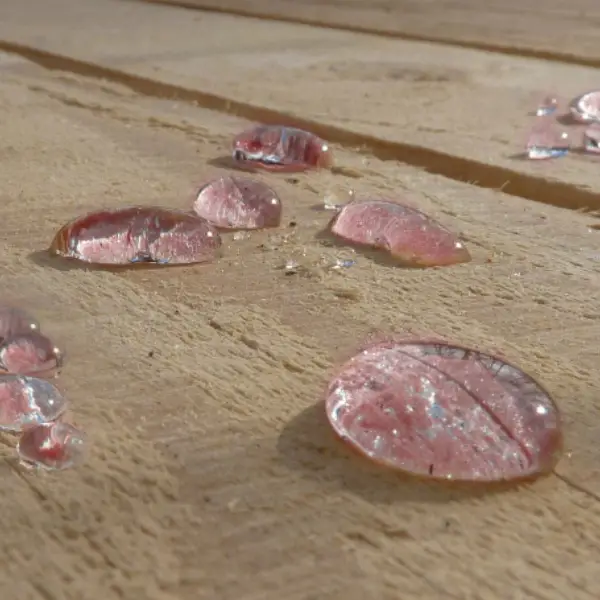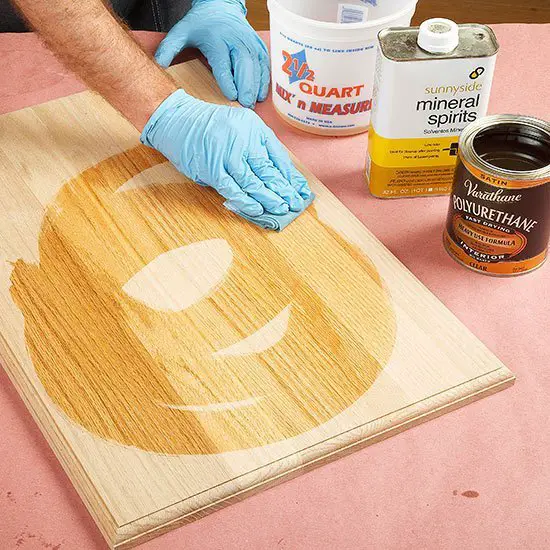 Maintain Traditional Houses : Check for Insect and Termite Regularly
Termite and other insects can ruin wooden house so easily. They eat the wood and basically destroy the whole thing. That is why insect and termite must be terminated as soon as you find them. Check for their existence regularly and get rid of them once you find them.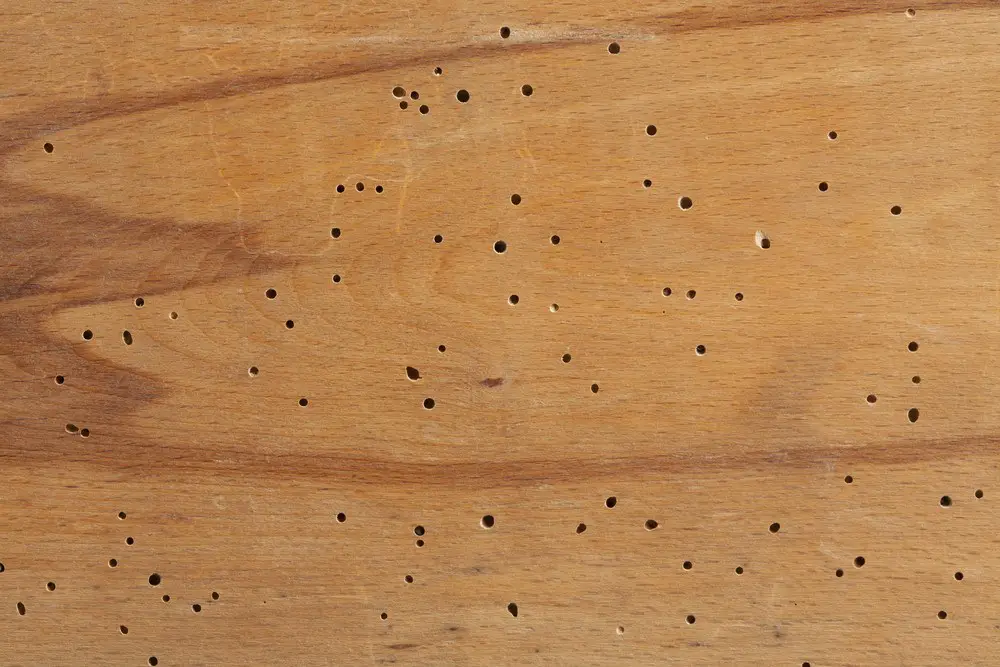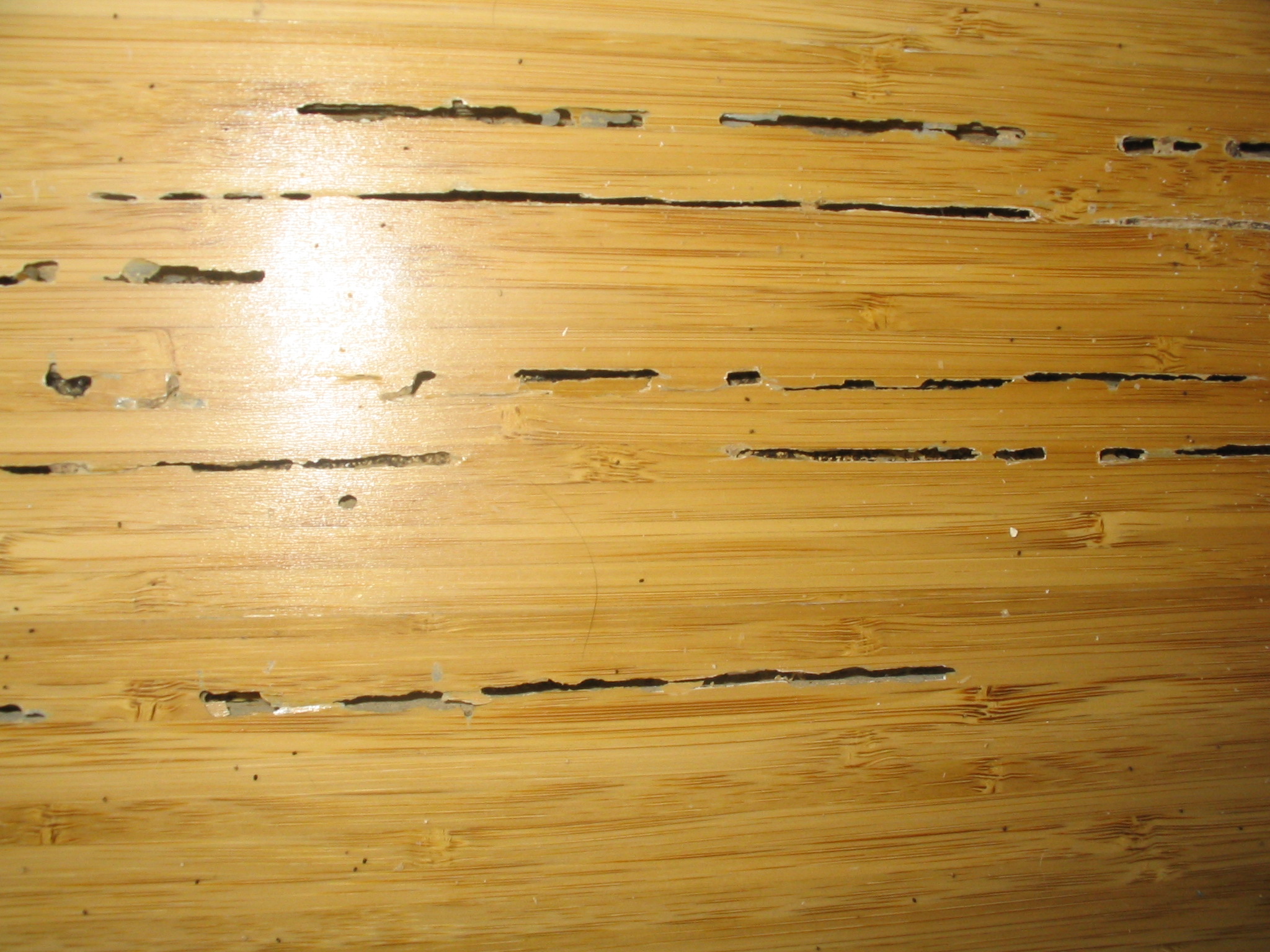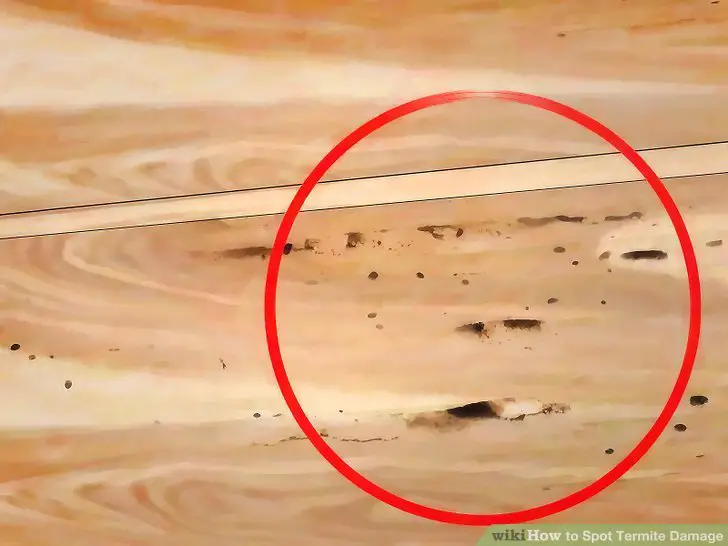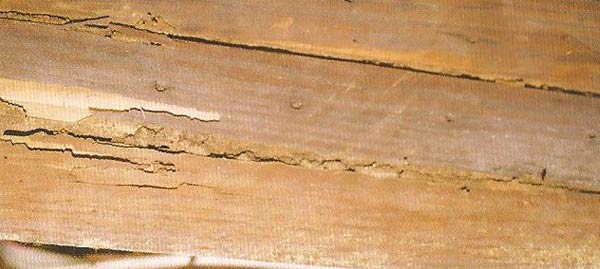 Maintain Traditional Houses: Replace Decayed Log
Decayed logs or destroyed woods can ruin the whole structure of the house. This is the reason why every decayed log you find in the house must be replaced immediately. If you let the decayed log remains in place, they may affect the strength of house construction.
Read More Article : Minimalist Container House For Urban Area
Now, you know how simple it is to take care of a traditional house made of wood. Moreover, wooden house can be very difficult to take care of. However, if you do it right, it will stand strong for decades. To maintain the beauty, you have to perform all of those tips up above. By doing so, it is clear that the traditional building will get preserved for a long time.