Talking about house color at home decor, it is quite difficult to find the right one to implement on the wall.
In fact, color affects your mood.
For instance, it can affect your emotional and physical level.
For many years,
color has been used for traditional healing.
Furthermore, it can also be used for human moods shifting when it comes to properties.
Red, yellow, blue, green and orange are commonly used for house interiors.
They represent mood and feeling of the homeowners.
For example,
red is supposed to stimulate energy inside the room as it increases your heart rate.
On the other hand,
yellow stimulates a serotonin hormone that affects good feeling in brain.
At the same time,
we can make use of this information to encourage atmosphere for different spaces inside the house.
Here are some ideas when it comes to pick colors based on your moods.
In general, red is connected with power and high energy.
It also indicates the strength, ambition and courage.
The color might help instill confidence that could lead you to be more task-oriented or active.
On contrary,
it may affect badly for those who doesn't like red as it can maintain hostility, anger and irritation feeling.
Above all, it is perfectly suited as an accent color rather than the primary accent for decoration.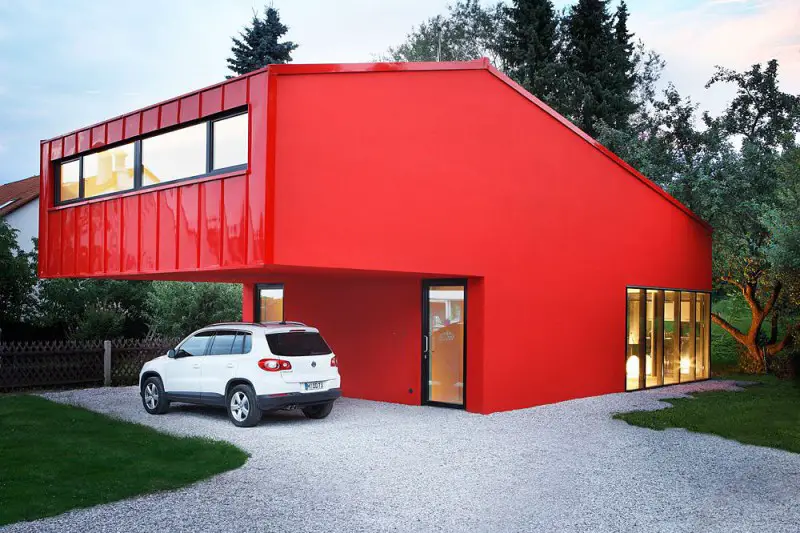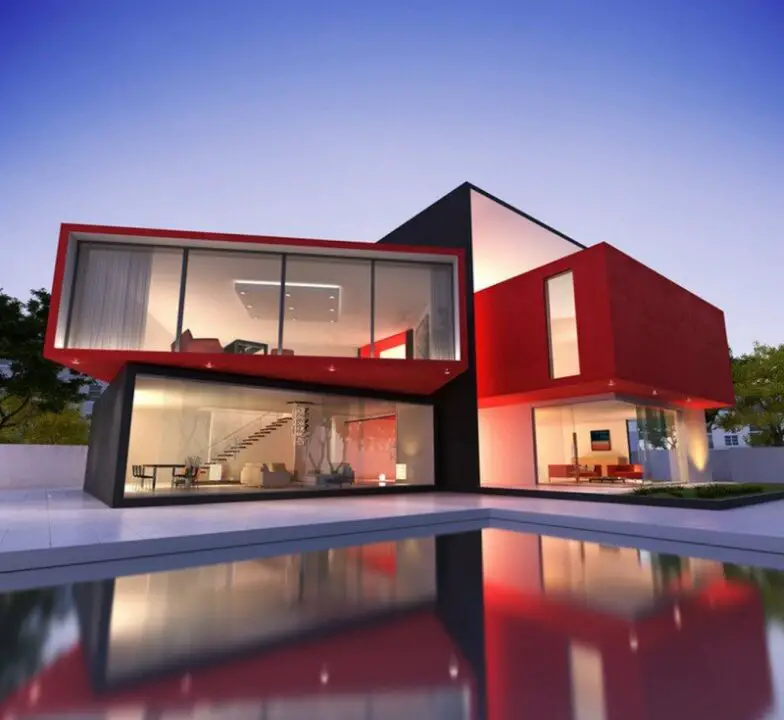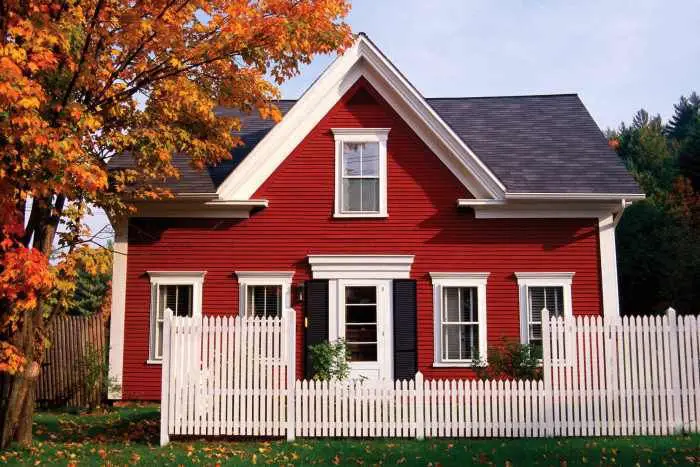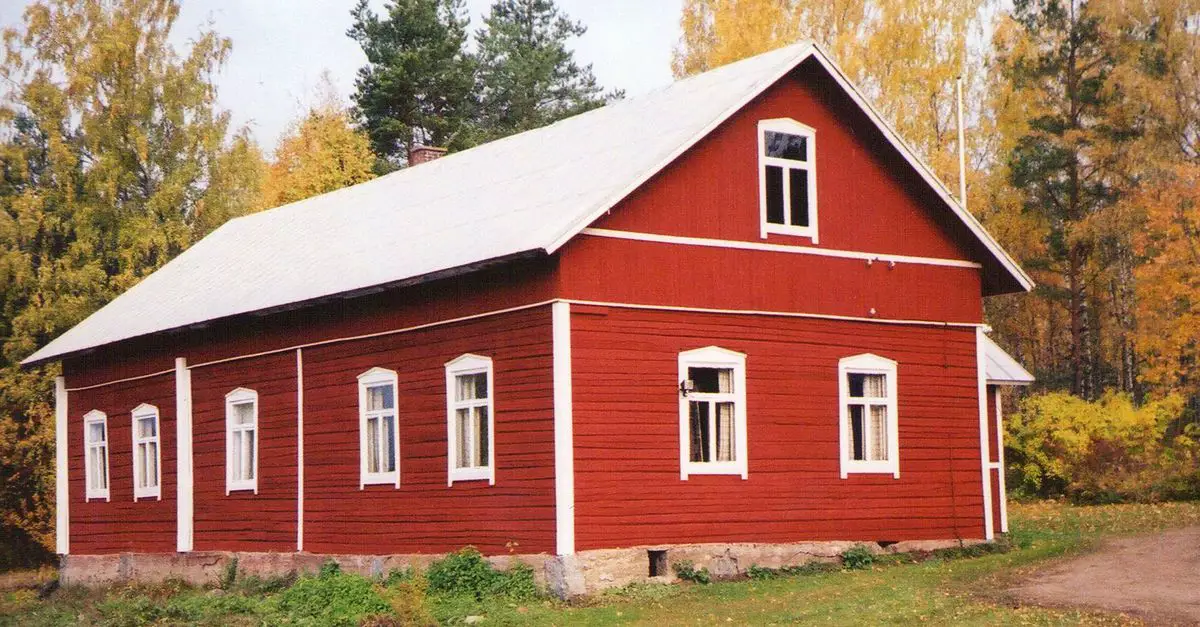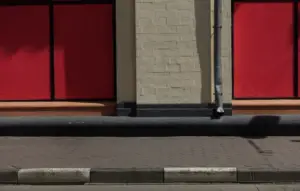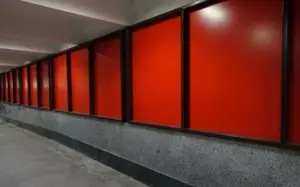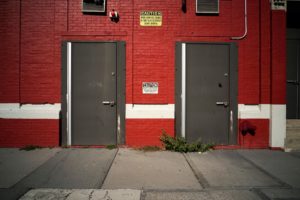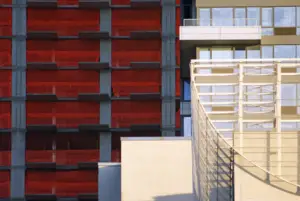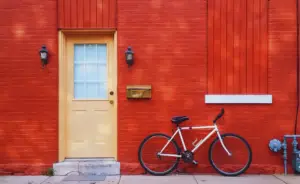 Orange is such joyful, inviting and warm color.
It summons happiness,
pleasant connection and hospitability feelings.
It is also effective color to promote relationship and interaction building.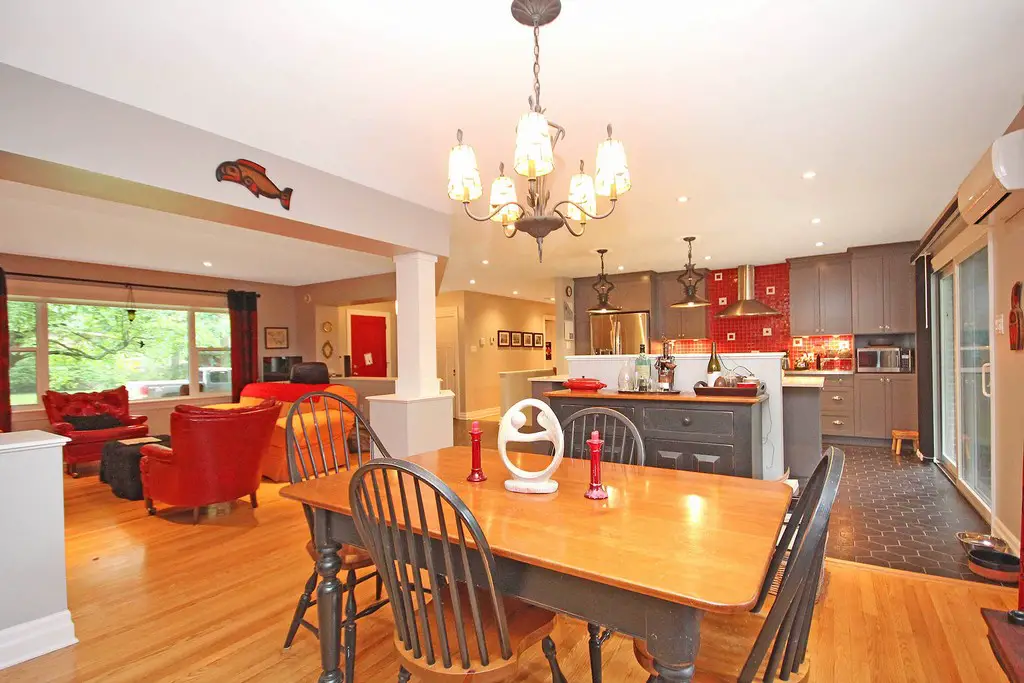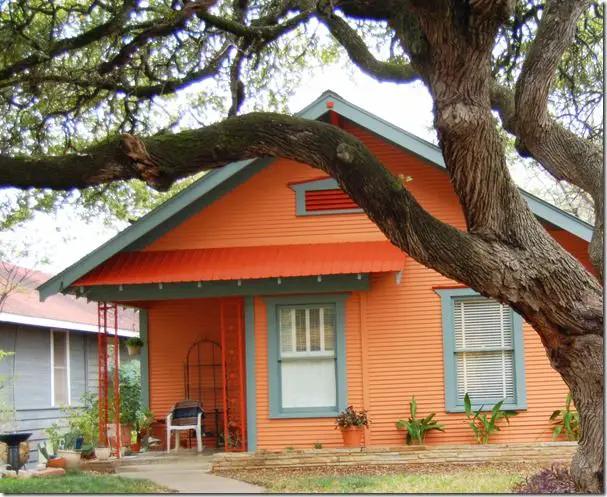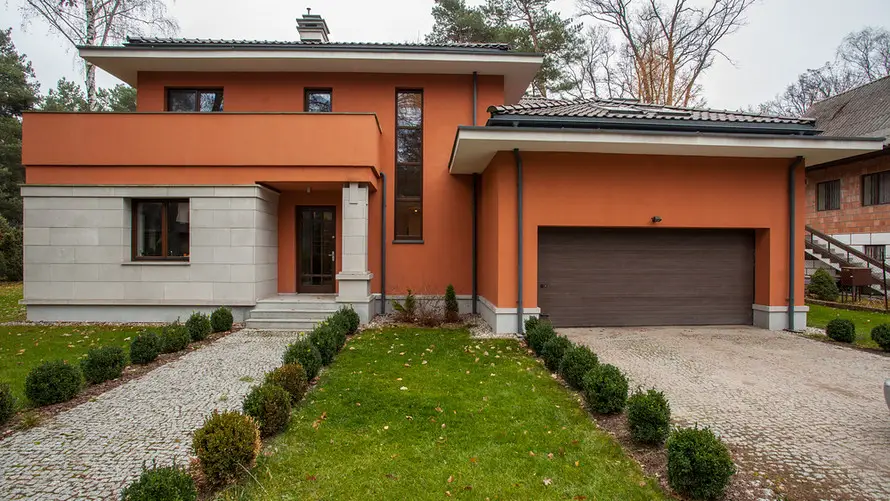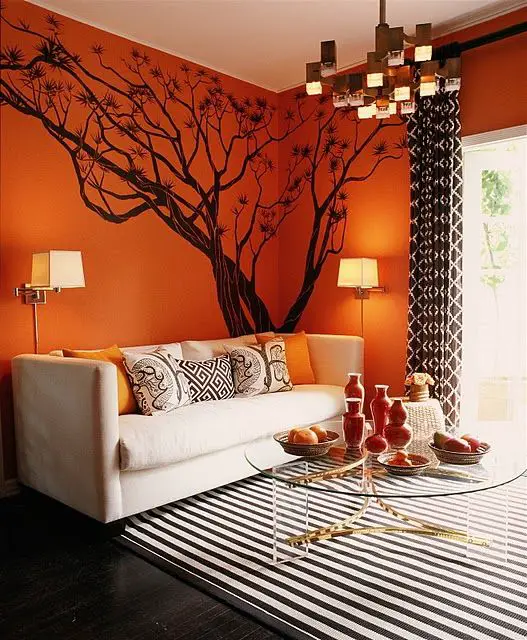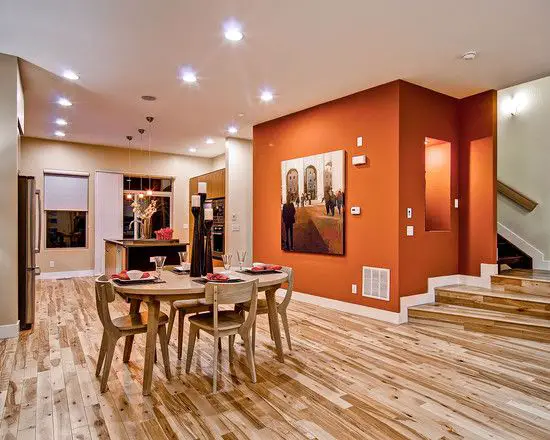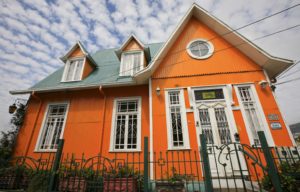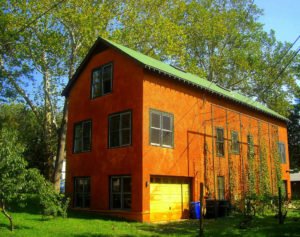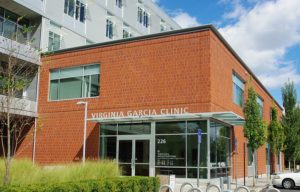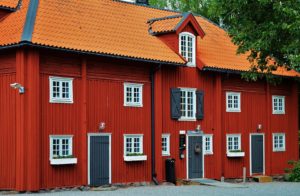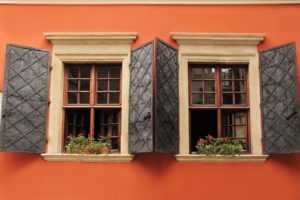 Yellow represent mental clarity, cheery attitude, brightness and also optimism.
It leads to decision making, upbeat thinking, clear and also creative feeling.
Make sure to do a little personal assessment before bringing color to your house.
Make sure you have figured out how it can impact your house.
Occasionally,
the color could affect people in single way, but for others it could bring out exclusively different emotions, feelings or moods.
Read More Articles :