How to Make Black Paint – Did you know that you do not really need to purchase a can of black paint
just to make black color paint for painting?
In fact,
the majority of prominent painting artists out there prefer to mix black paint
on their own rather than buy a black paint tube.
By combining black color on your own,
you will be able to change its color temperature and adjust it to the harmony of the color of your art.
Then, how to make black paint?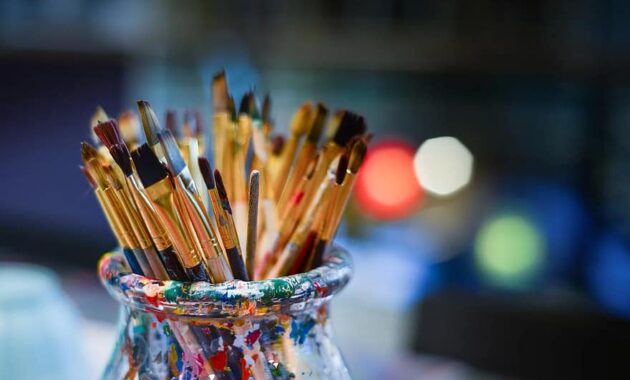 How to Make Black Paint in the Simple Methods
Yellow, blue, and red are the three main colors that will make black paint as they are combined.
You simply need to mix them in an equal measure.
If you use blue and red in lighter shade,
you will instead have brown, so make sure to use colors in darker hues.
Apart from this basic recipe,
there are other methods you can apply to make your own black.
feature image: pikist.com
How to Make Black Paint – "The Decent Black"
Combining viridian and cadmium dark red will give you a decent black.
You will also get black in a neutral tone,
as long as you implement the correct proportions when mixing the two colors.
This color is relatively enough for most applications and works really well with a red-green paint.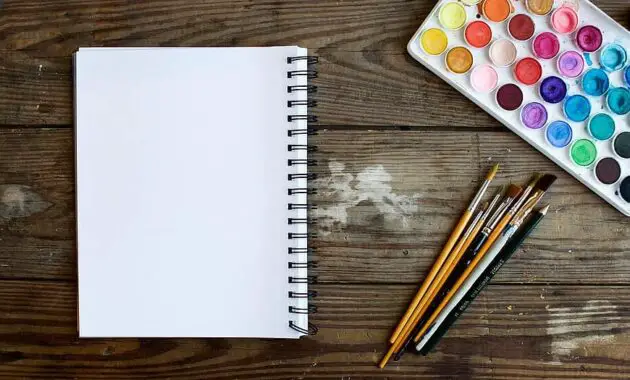 The Good Black
To get the good black color, you need to mix ultramarine blue and burnt sienna in equal proportions.
The perk of using this combination to make black is that you will have the flexibility to change the tone of black.
However,
you will never obtain a hundred percent dark black paint,
with this mixing since you will need the three primary colors in the right measures to create black.
You will need to add some yellow colors in the mix,
and this will instead keep you away from having the darkest shades of blacks.
Adding most yellow hues will lighten the mixture,
and the best solution for this is to add burnt umber.
Read Also:
Really Good Black
It is one of the best recipes on how to make black paint as you will be able to attain a very good color of black by combining dark blue,
such as ultramarine blue with burnt umber.
Rather than yellow,
burnt umber is instead looking more orange that works really well for making black.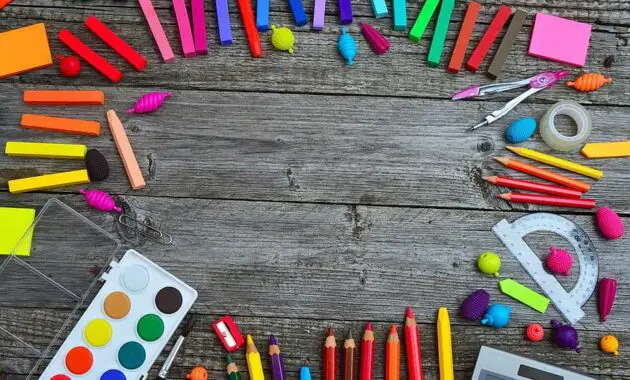 The Excellent Black
Making black from the existing colors you have will never give a pure black.
Even so,
other mixtures will provide a color that gets close to a true black.
You can mix alizarin crimson,
Prussian blue, and burnt sienna in the right proportions.
Furthermore,
combine the Prussian blue, burnt umber, and alizarin crimson in equal measures to give an excellent black color.
That's how to make black paint on your own.
The best thing about making black color is you will know what you can do to make the color warmer or cooler.

You can also change the temperature of color based on the shades harmony of your piece.