French patio doors are used to separate two spaces and in this case, there is indoor and outdoor space. It is actually a French door that has been used widely as an interior door or entry patio.
Why is it so popular? As known, this door offers a visual connection, while it also gives privacy. That's what makes the door is widely used and popular. As for the patio door, it will open to a backyard patio or deck. In addition, you will meet that style with a screen door system.
Some people prefer to add blinds or curtains. It can give more privacy when you do not want to let people see what happens in another space. Yet, it is optional depending on how you will design it.
Another option that can be added is an exterior window. As for this door, the most popular one is a divided glass pane. Regarding the design, it involves glass types, window types, the material of the door, size, and color.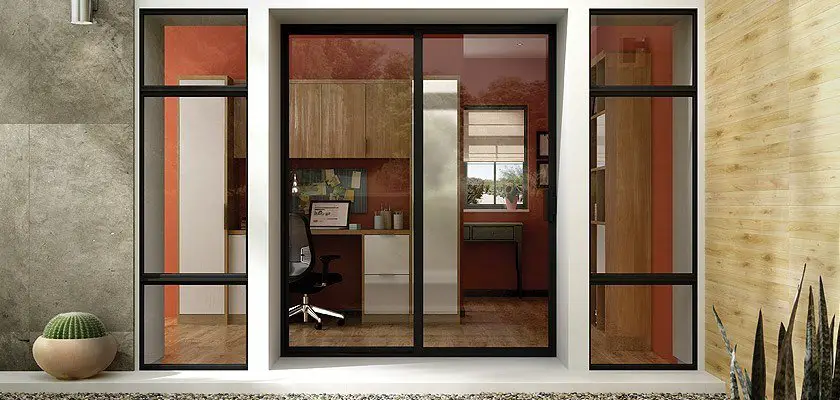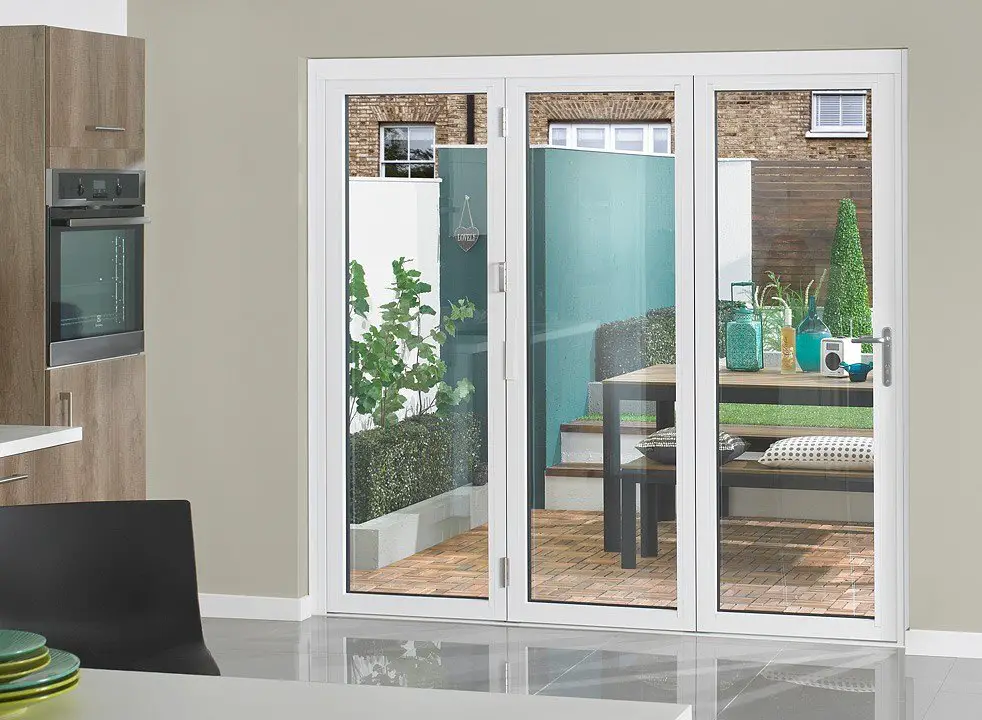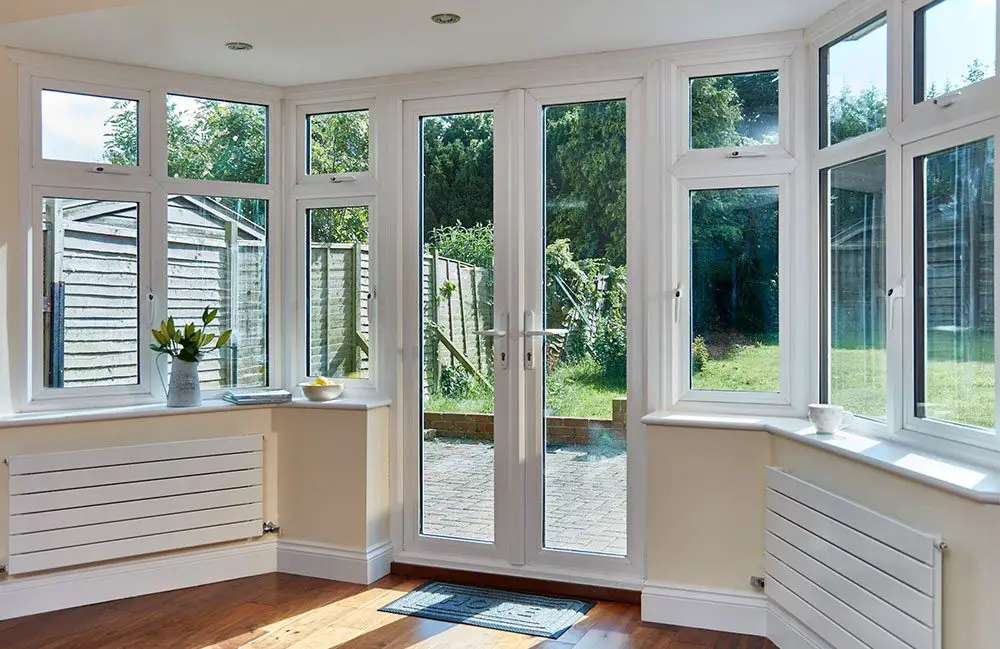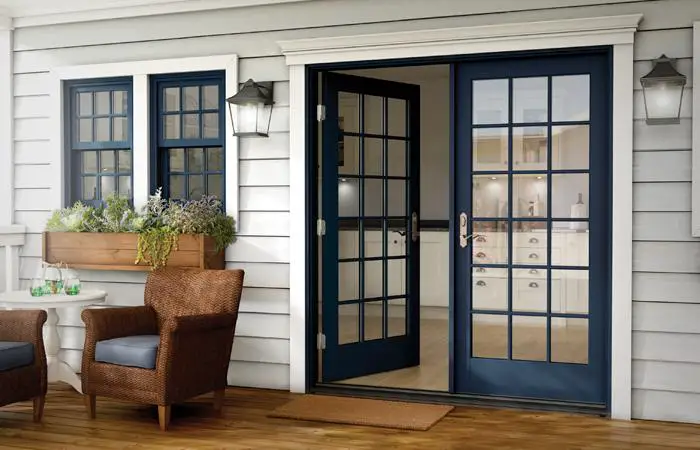 Before making a purchase, know that French patio doors have two standard types: out-swing and in-swing. Looking at its name, it needs more space for the door swing. It is unlike the sliding door and pocket door.
Therefore, prepare the space very well before making a decision. Again, measure the radius of the swing before installing the door. It is essential as mentioned earlier.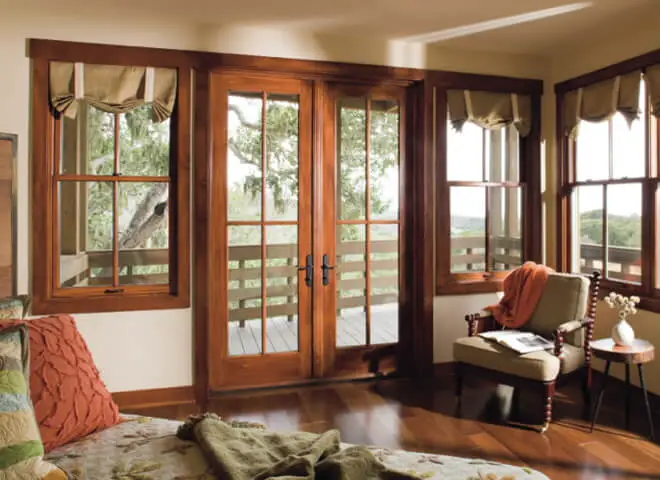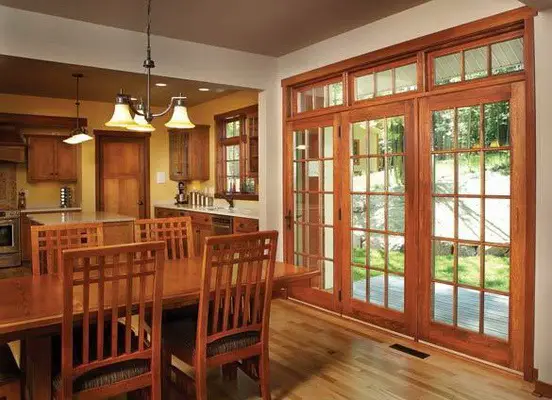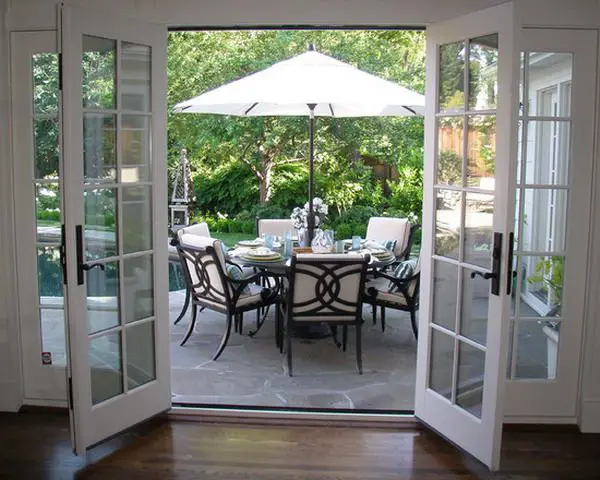 Furthermore, you can get French patio doors by purchasing prefabricated and custom. There are two options that you can adjust to your need. Buy the prefabricated one if you are sure of the size, color, and others.
Otherwise, order the custom one, if you have no idea to measure the space and want to go simple. That is all that can be shared. Well, do not get in a rush choosing the door.
Read more: