Gold Wall Decor – The world of interior design has long been dominated by metal home décor, and it goes nowhere.
However,
this time is all about home decor in gold.
Although most people favored rose gold and copper decor the most, some of the daring ones prefer gold finishes.
However,
sometimes it can be difficult to choose the right gold wall decor since you don't know if it's too much or not. In this article, you will know the key to balance your wall decor.
click here: "How to make gold paint".
Modern & Minimalist Home Decor Ideas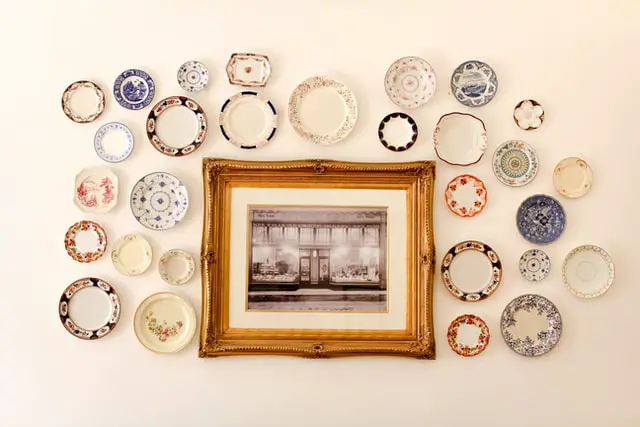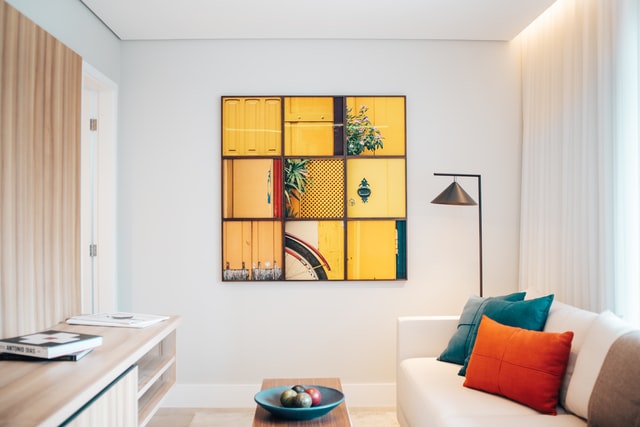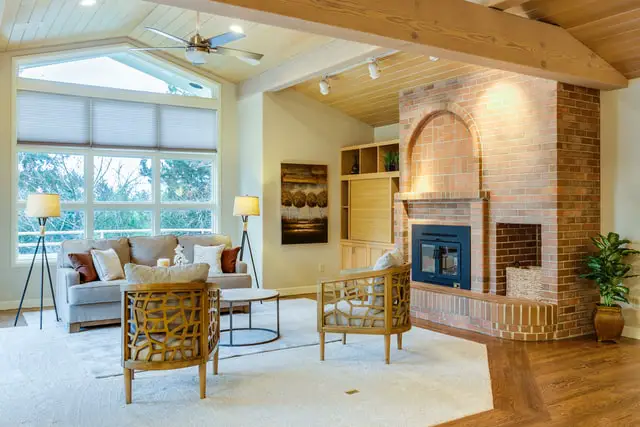 Smart Gold Wall Decor Ideas
Work with the walls – Gold Wall Decor
Wall decor with gold accents will never get old.
In addition to this,
the idea of this wall decor is so versatile that it be implemented in any room in your home.
You can start with a gold frame in a medium-size to complement the wall in your bedroom.
Remove its back side and use it to frame another decor in a similar hue. 
If you have some memorable family photographs you would like to display,
you can get a gold frame in any hue and finish you prefer.
Pop in the photos and create a picture frame collage, then hang it on the wall of your living room.
feature image: Photo by Francesca Tosolini on Unsplash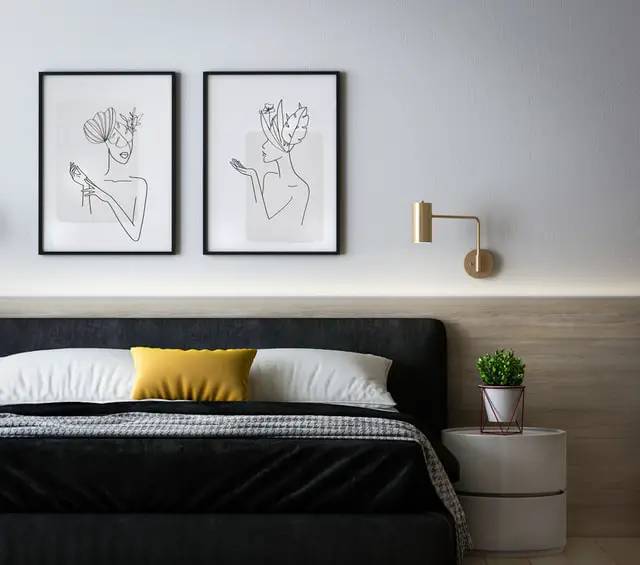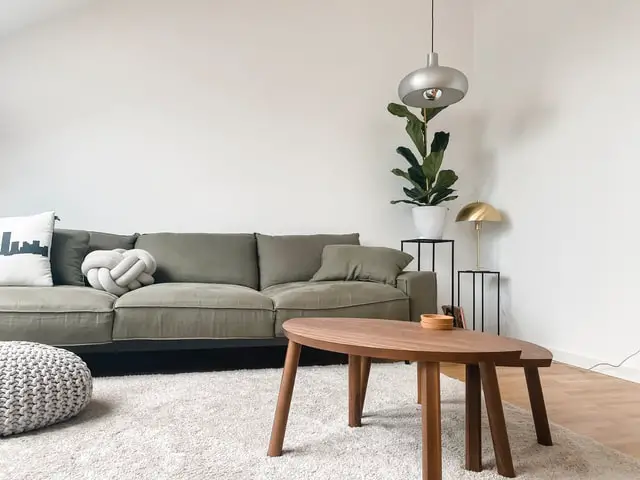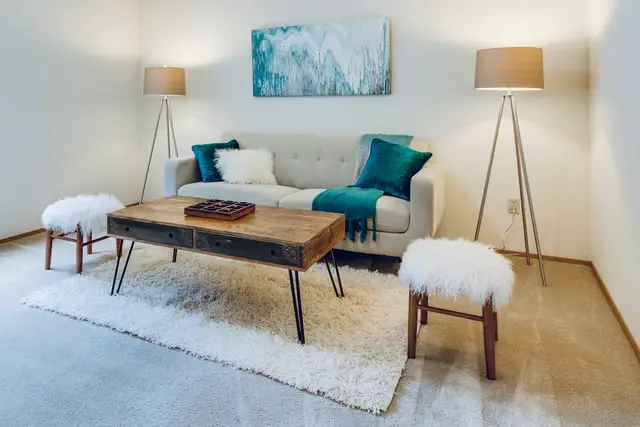 Gold frame mirrors can also make an ideal gold wall decor.
They can even make your room looks spacious.
Mirrors are not only the most popular gold decoration; they can also be easily obtained.
Simply have a fancy gold frame mirror on your wall to get the look you desire the most.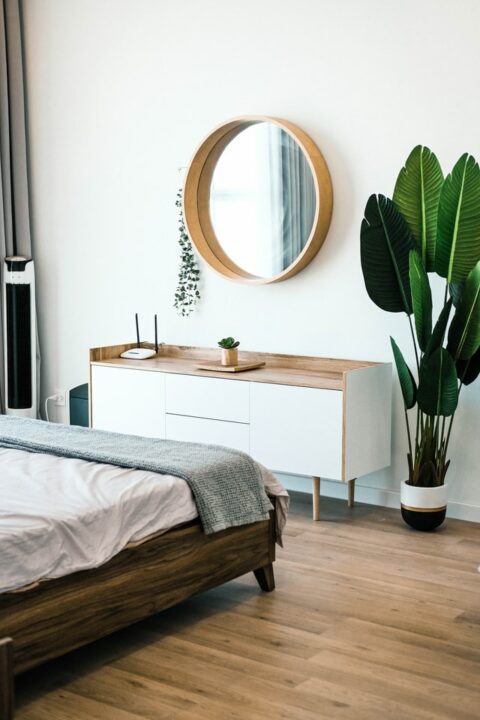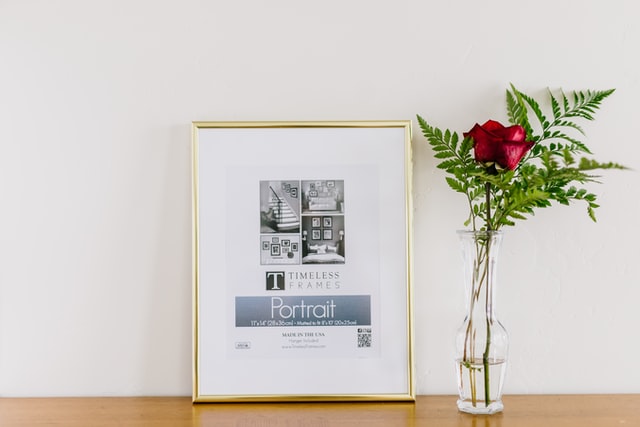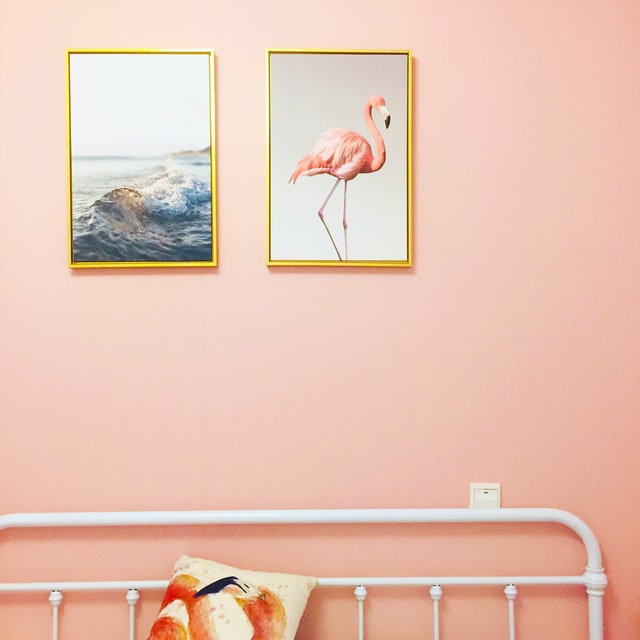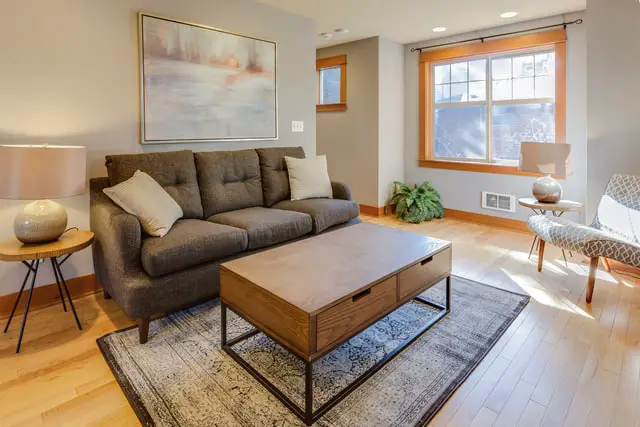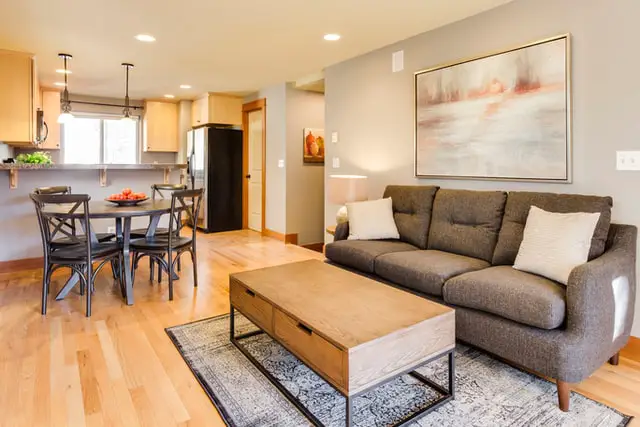 Read Also:
Balance out your room with decor
Keep in mind that home decor with gold accents is a dominant element in interior design.
Even the smallest piece of decoration can make a room glamorous and shiny.
Therefore,
make sure that everything around the gold decor pieces is contoured enough and subdued in order to balance the entire elements in the room and complement the sparkle of the decor pieces.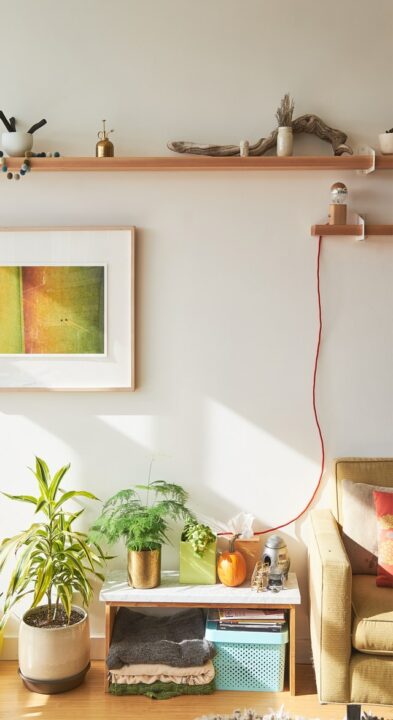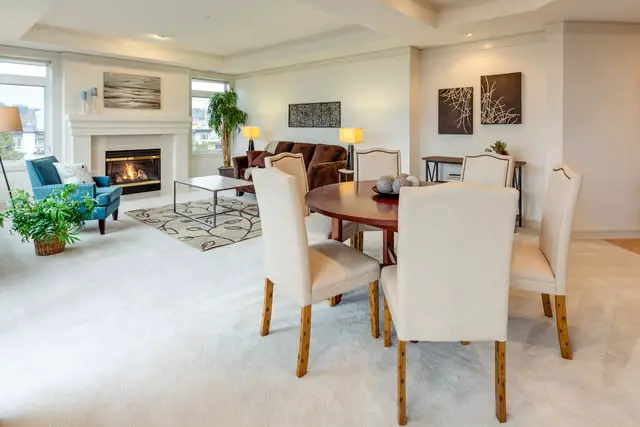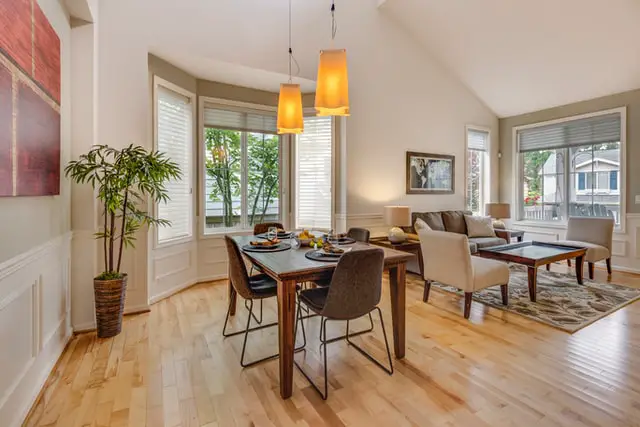 Keep the color scheme as neutral as possible.
Gold typically blends well with darker colors, such as black, hunter green or navy blue.
Texture can also balance out your interior decor items. Pick fabric with enough texture, such as brocade, wool, and jute; but you may also go for decor items with stainless, glazed, or rustic finishes.
Choose statement decor accessories
When you purchase gold decor pieces, the impact of the items is more important than the quantity.
With just add a gold mirror to your bedroom; you could significantly change the entire look of the room. It will do much better than getting a gold lamp, glittery gold pillows, and gold painted accent wall.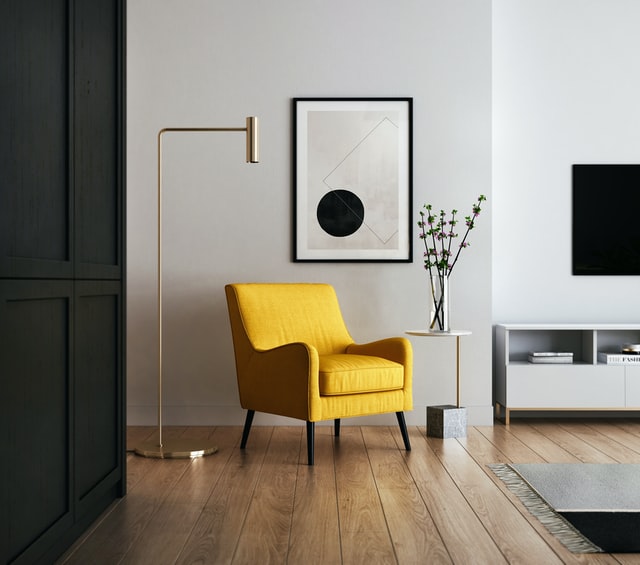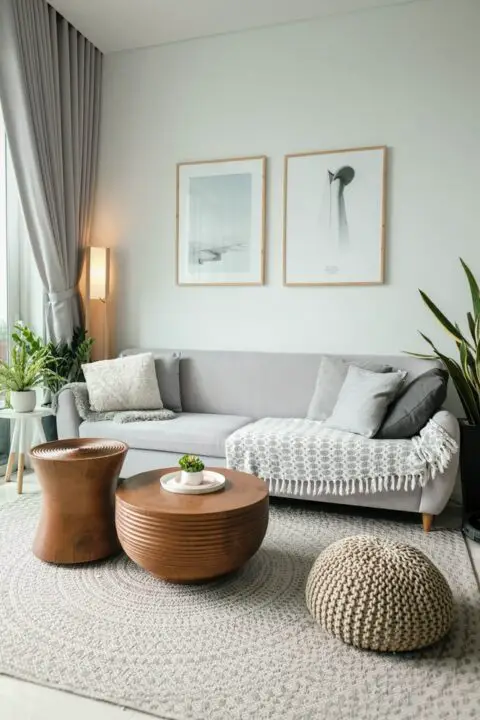 Gold wall decor items can be incorporated into nearly every room in your home.
They will look fabulous as long as you know how to balance them out.
Just remember that achieving harmony with the positioning and environment is the key to making the gold interior decor of your home right.
Gold-accented wall pieces that are properly positioned will never fail to provide an elegant look for your lovely home.
View More Gold Wall Decor Ideas