House model –  is changing from time to time.
It depends on the location of the house as well as the function of the house itself.
Over the years,
there are still several types of house that people will call timeless.
They have been around forever and still be used as the basic model when people build their house today.
home inspiration
What are they? Find the answer down below.
home inspiration
1.

Cottage-Style House
This kind of house style was very popular back in the early 20th century.
The looks of the house is dominated with brick and stone materials.
cottage style
The roof is also very different-looking as cottage house often used steep-roof pitch.
This is the kind of house you want to make if you are looking for the halfway between rustic and elegant.
cottage style
Read More : 15 best Large House Plans base Of Typical Rooms to Add in
cottage style
2.

Mediterranean-Style House
Another popular house model to choose is the Mediterranean style.
This type of house is very popular in the 1930s and everyone was like having this house all across the country.
mediterranean style
The house features low-pitched roof.
The doors are large and usually there will be garden and courtyard behind the house.
mediterranean style
Read More : 15+ Best Corner Garden Ideas for Backyard and Front Yard
mediterranean style
3.

Traditional Ranch-Style House
Ranch house looks very old-fashioned and yet comfortable.
The exterior will be dominated with earthy, wooden color.
traditional ranch style
It is considered as efficient living space and perfect for those who live in suburban area.
The signature look of the house will be spotted on its porch and decking around the house.
traditional ranch style
Read More : 15 best Types of Little Garden for Small Houses or Apartment
traditional ranch style
Indeed,
one of the earliest decisions you need to make in house-making process is the model or the style of the house.
traditional ranch style
If you have the privilege to own a large area and to build large house, those house styles up there can be tried.
traditional ranch style
They are looking great and they can make you live in a properly-designed living space.
This is why choosing the right house model is completely important.
house design inspiration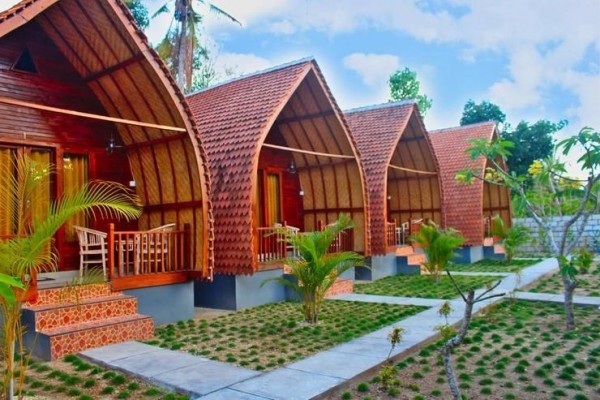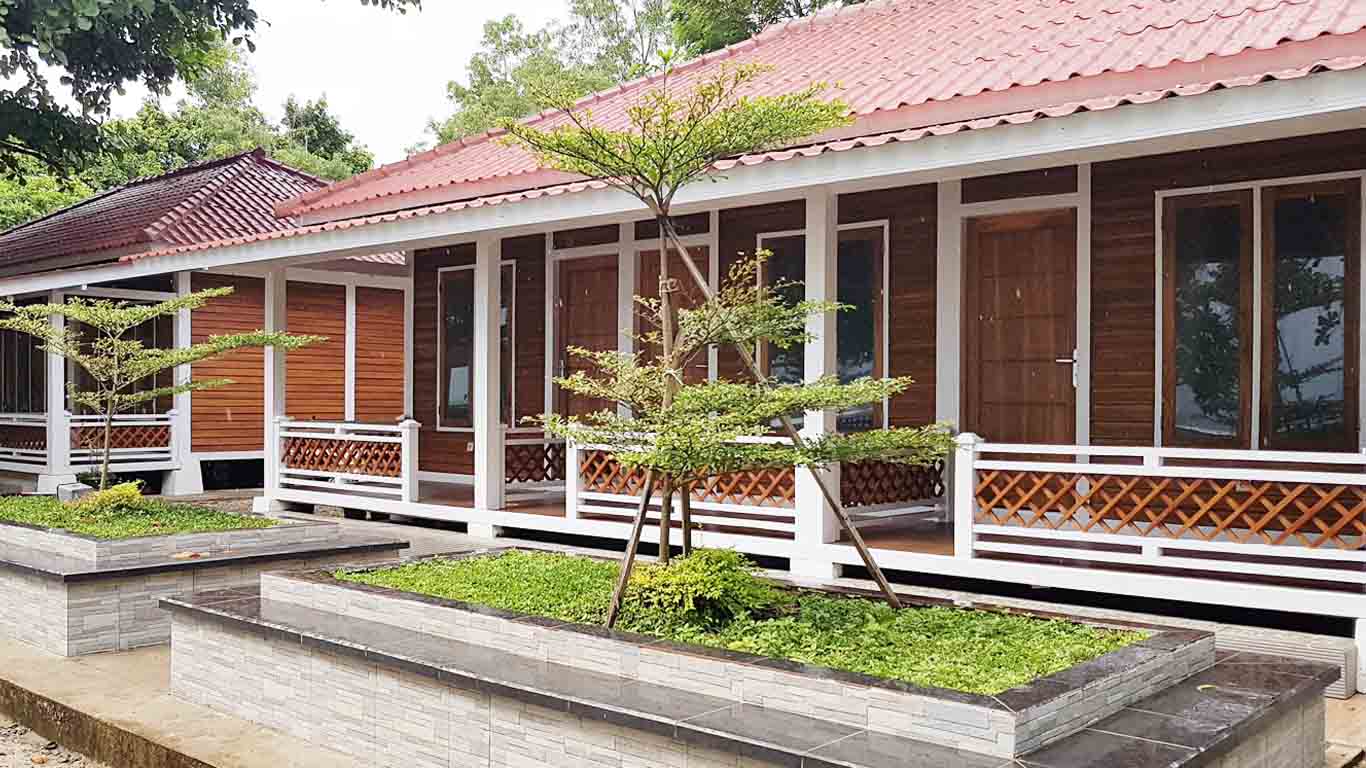 tion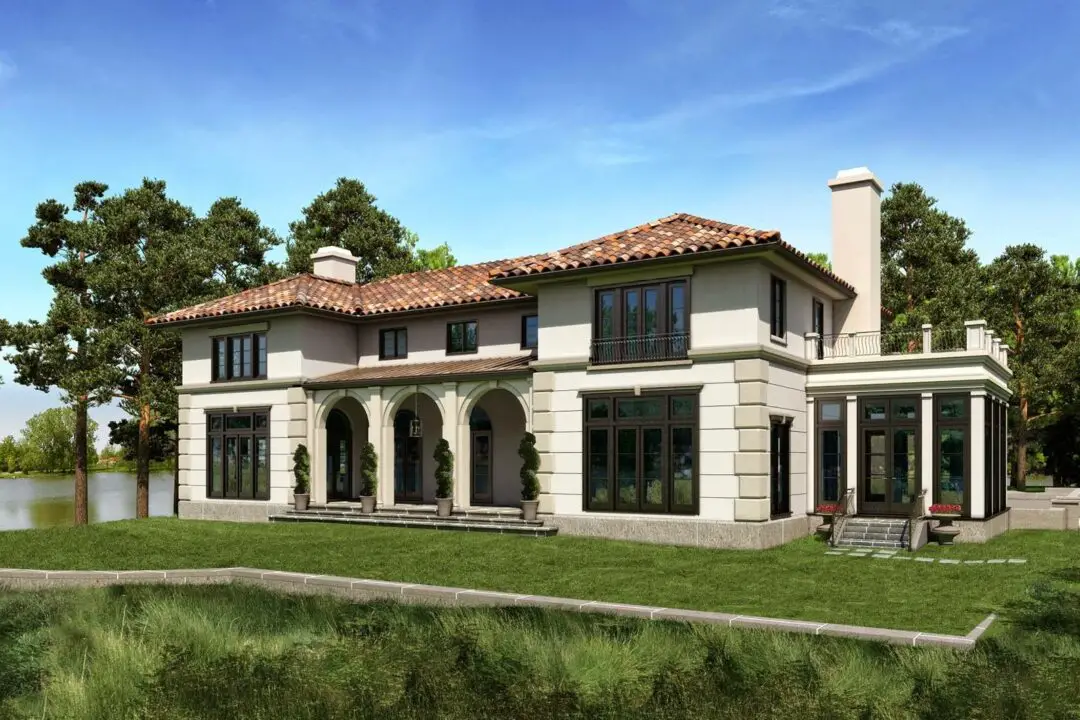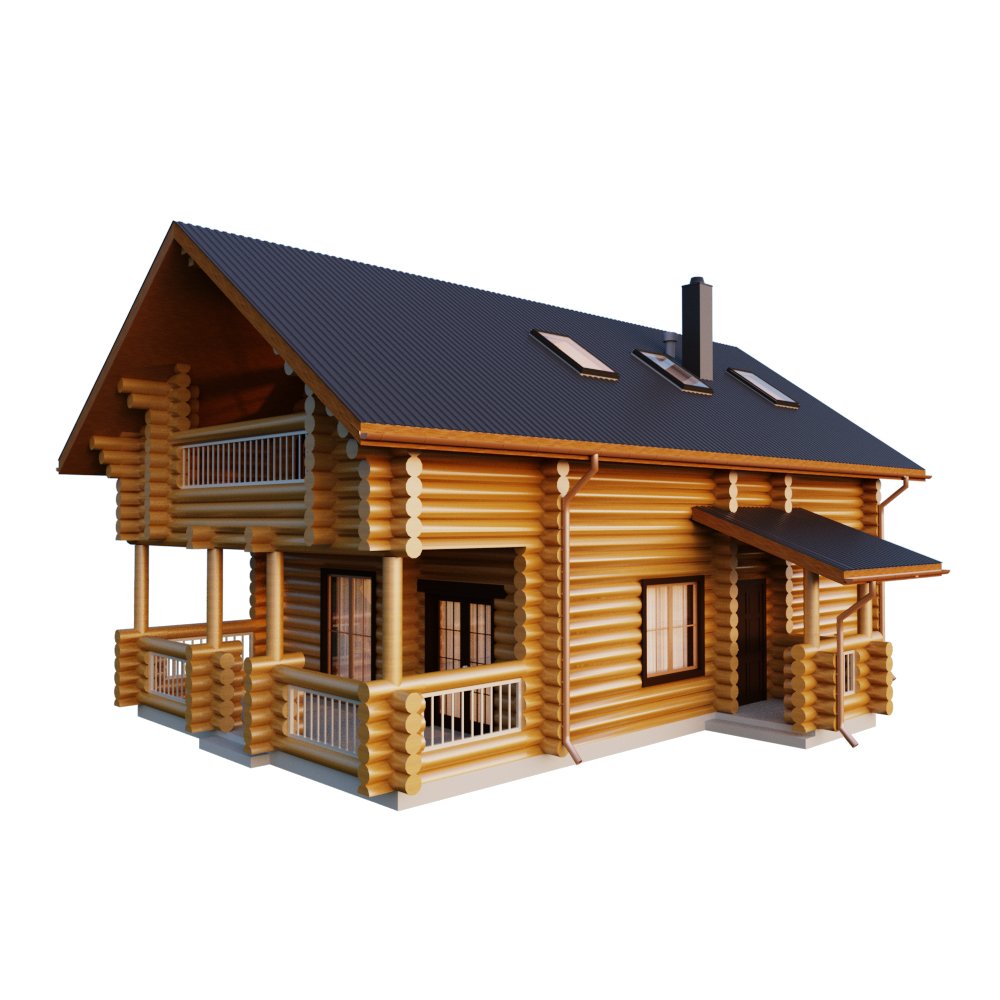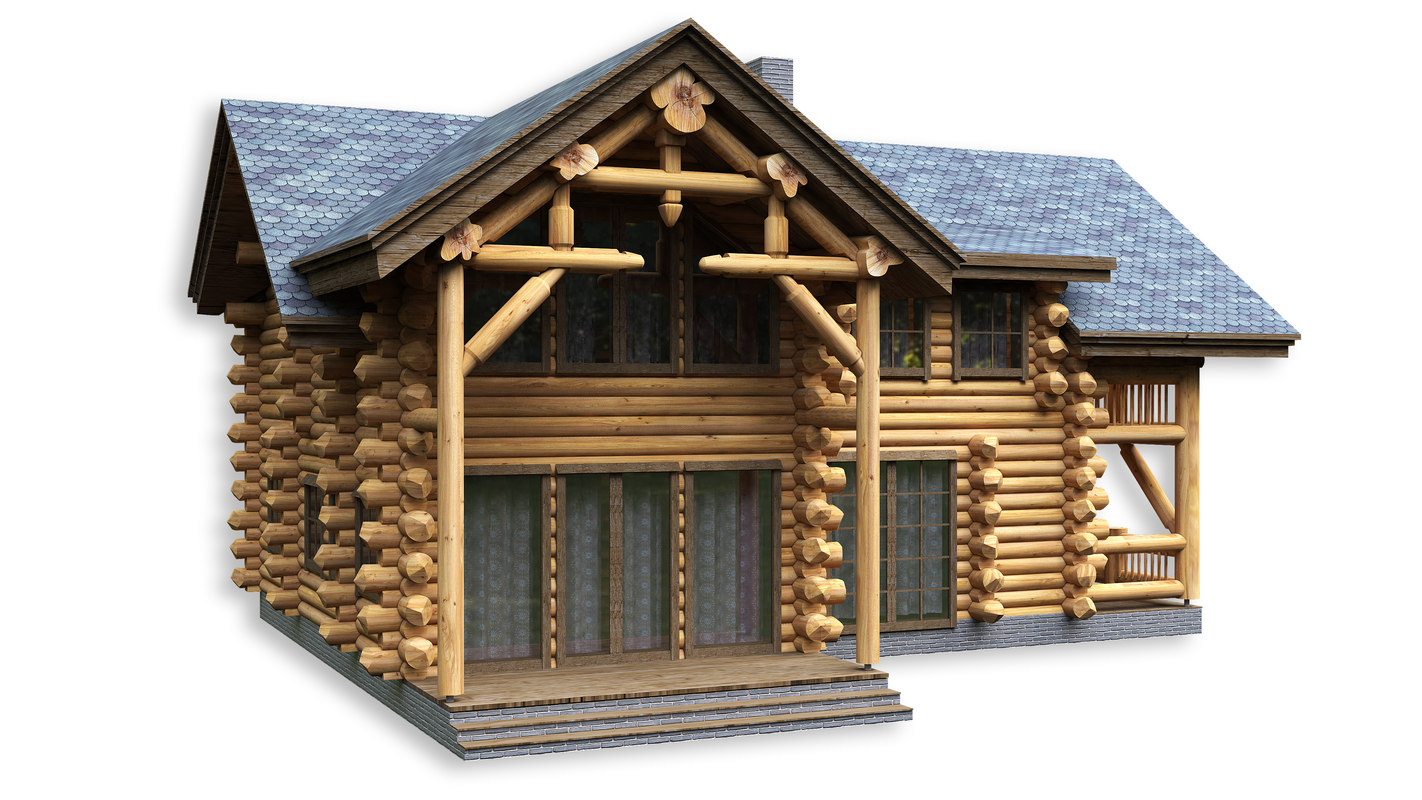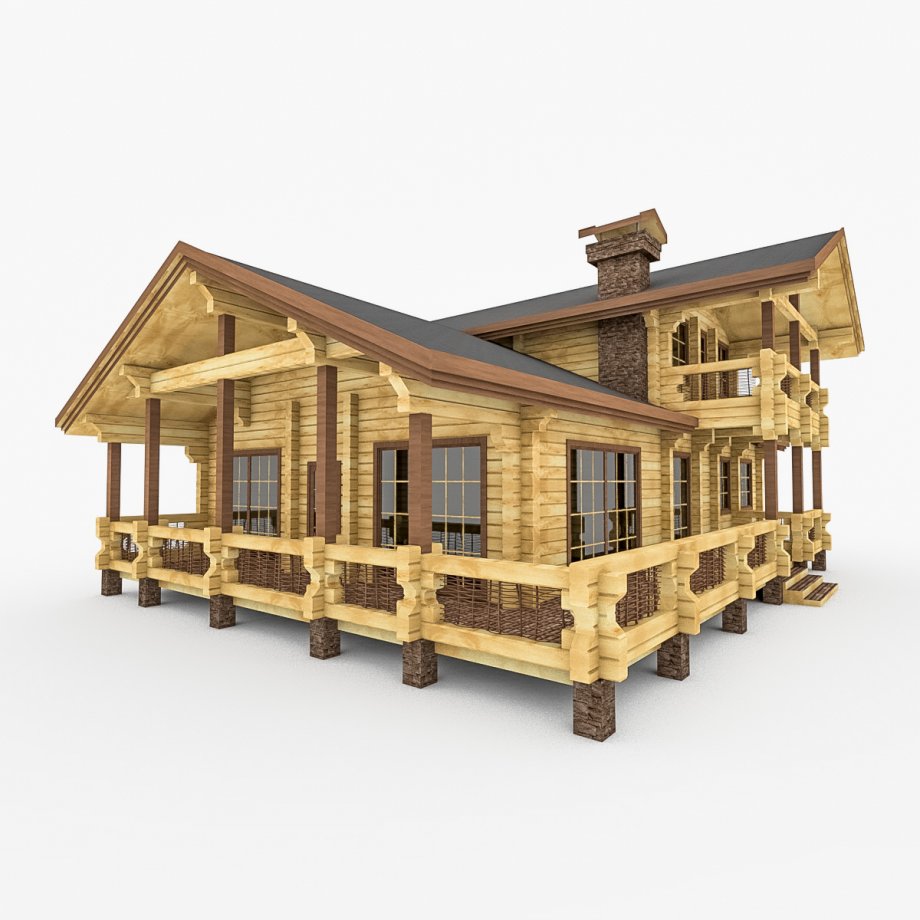 n