Have you ever though to improve your life with Minimalist container House?
Recently, life is not merely about having a small house medium-large house and good food every day.
People start to have new definition of quality life,
referring to a life where you can express your potential to its most.
It affects to the trend of living space, though.
Container house is considered as a creative idea to give new definition of residence.
Some people think that building a house from concrete,
glass, and steel is no longer interesting.
Alternatively,
storage container is chosen as the substitute of typical house.
It is such a surprise to find out container house can be as comfortable as concrete house.
Minimalist Container House Ideas
Reusing shipping container is actually a creative idea to reduce the industrial waste.
In the other side,
it offers you nice living space with all its benefits.
Container house can be a solution to recent space problem regardless to some lacks it has.
Interested to have one?
Then you need the inspiring ideas for minimalist container house as follow:
1. Container guest house
Living around tourism area gives you benefits,
one of which is starting guest house business.
Apart from the strict competition in this industry,
you can catch guest's attention by building a container house.
Shipping container house is a wonderful idea for guest house as it has perfect size for one room.
You can recycle the container and modify some parts to make it guest-friendly.
Cut out some sides and replace with large glass windows.
It allows your guest to enjoy outdoor view without leaving their sleeping space.
Read also: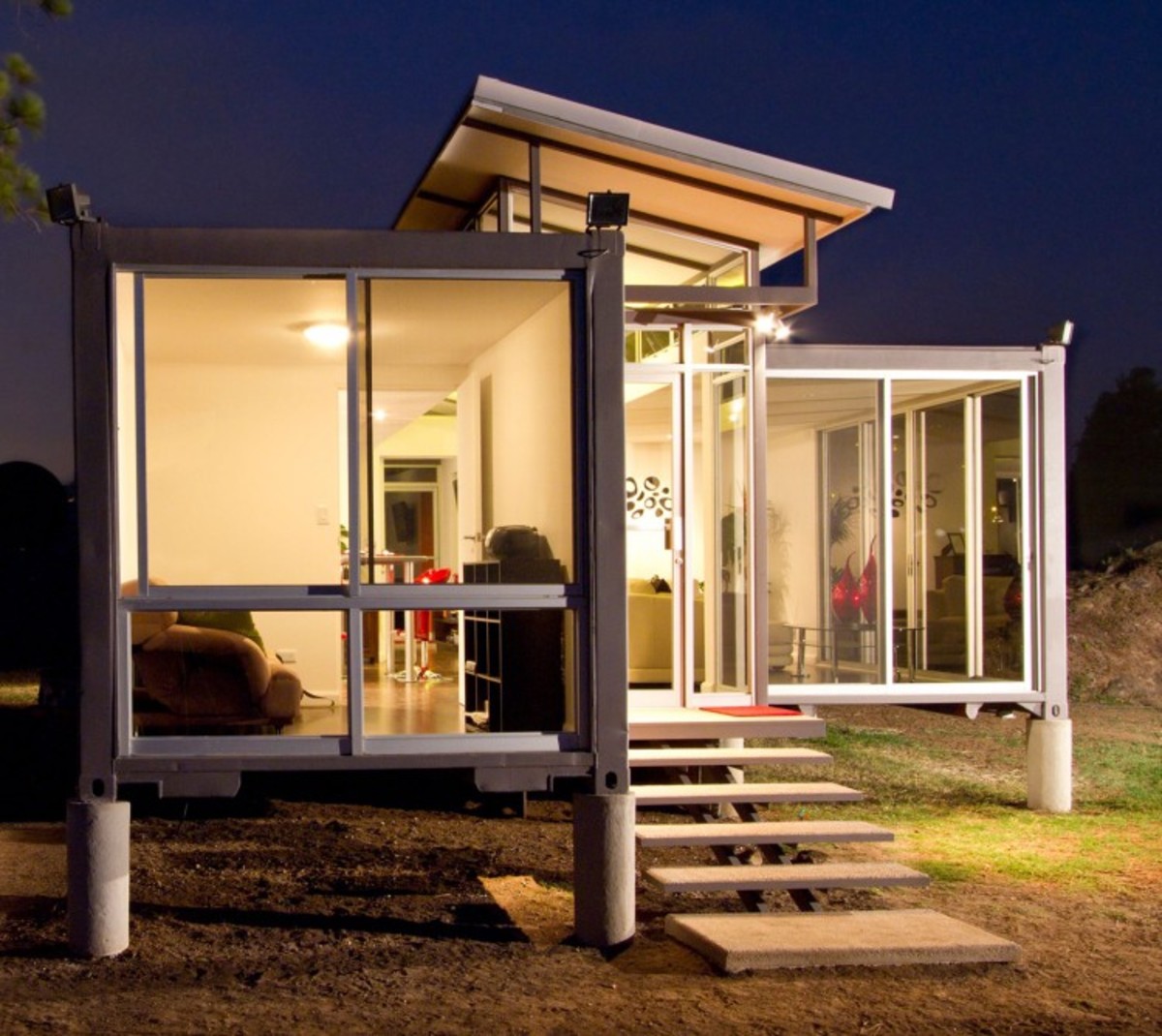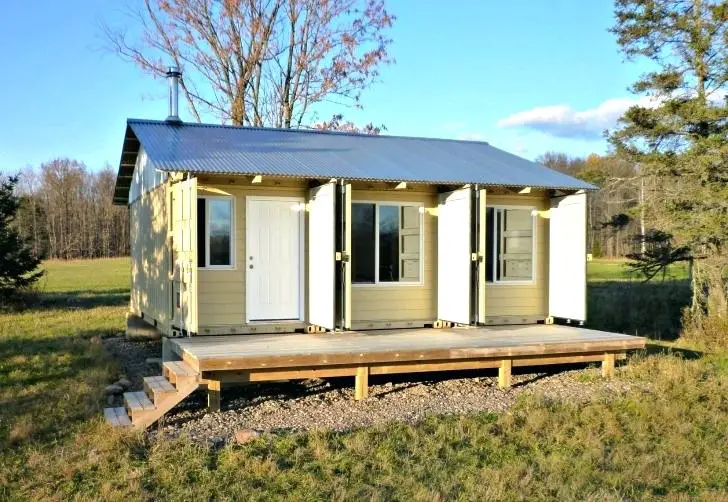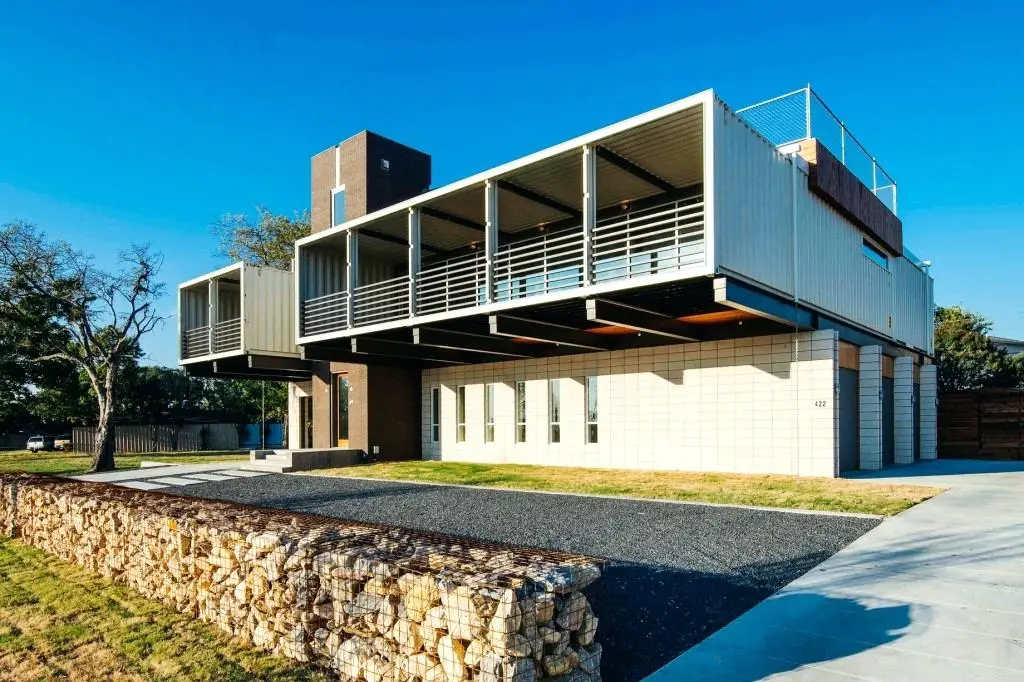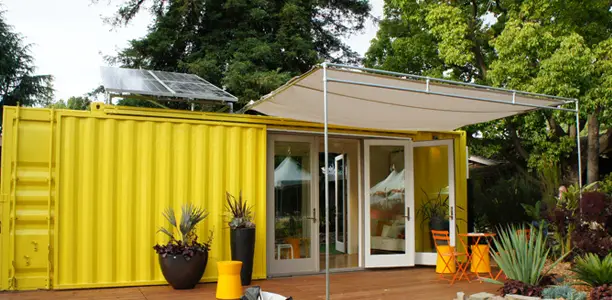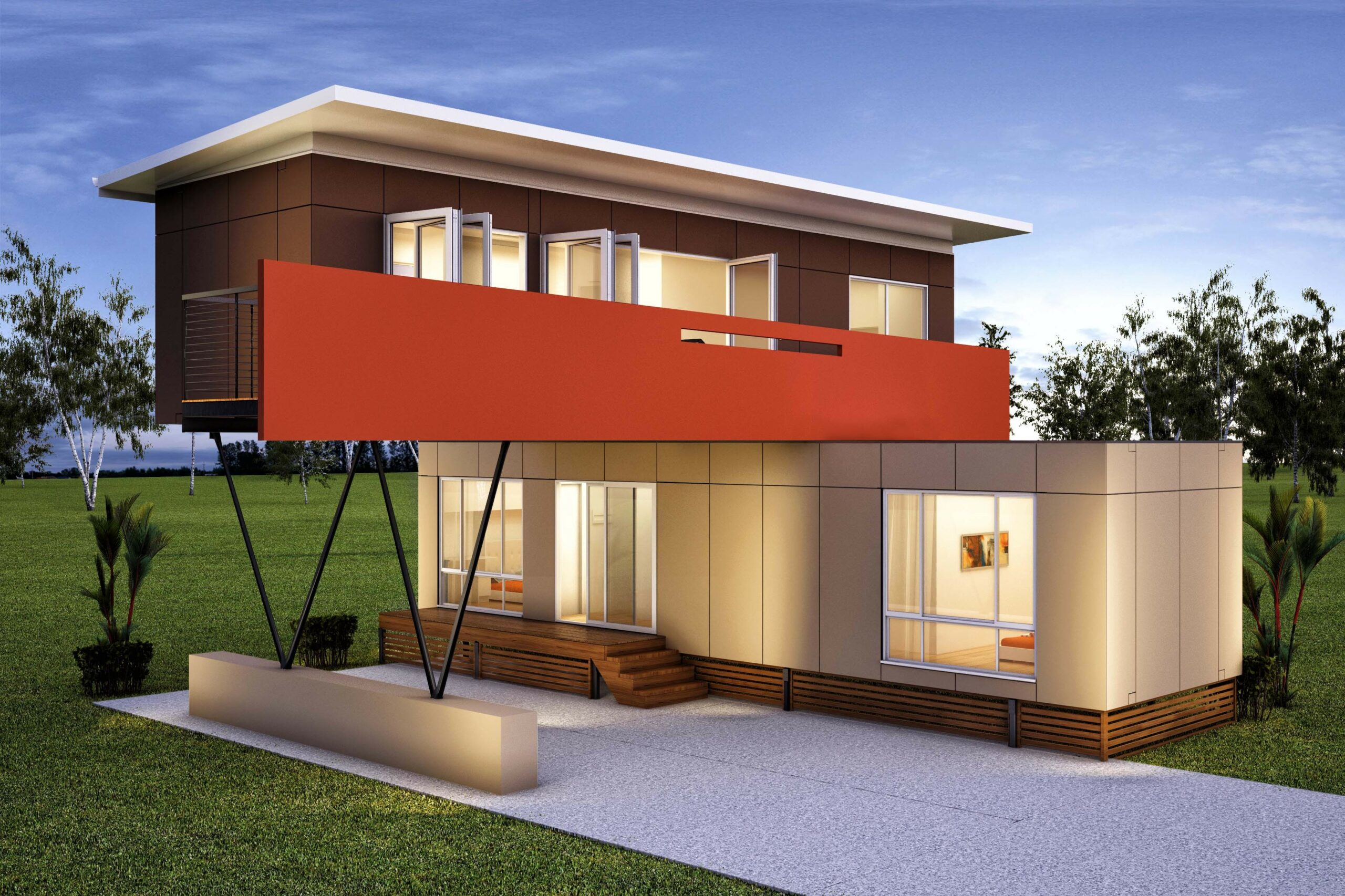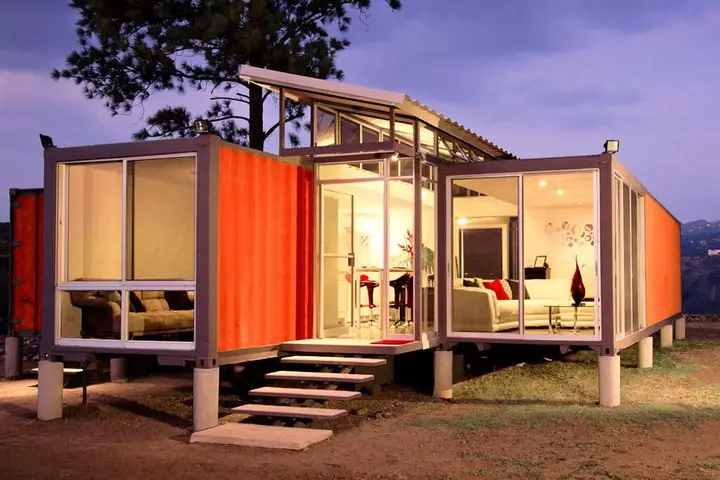 2. Two-story container house
Who says you do not have many options when using shipping container as a house?
With the right choice,
you can make a two-story comfortable guest house.
The old container is transformed
into modern-minimalist living space which is dominated by white shade.
The furniture choice reflects modern concept adopted by the house.
One end that is modified with large glass window creates cozy feeling inside the container.
Read Also: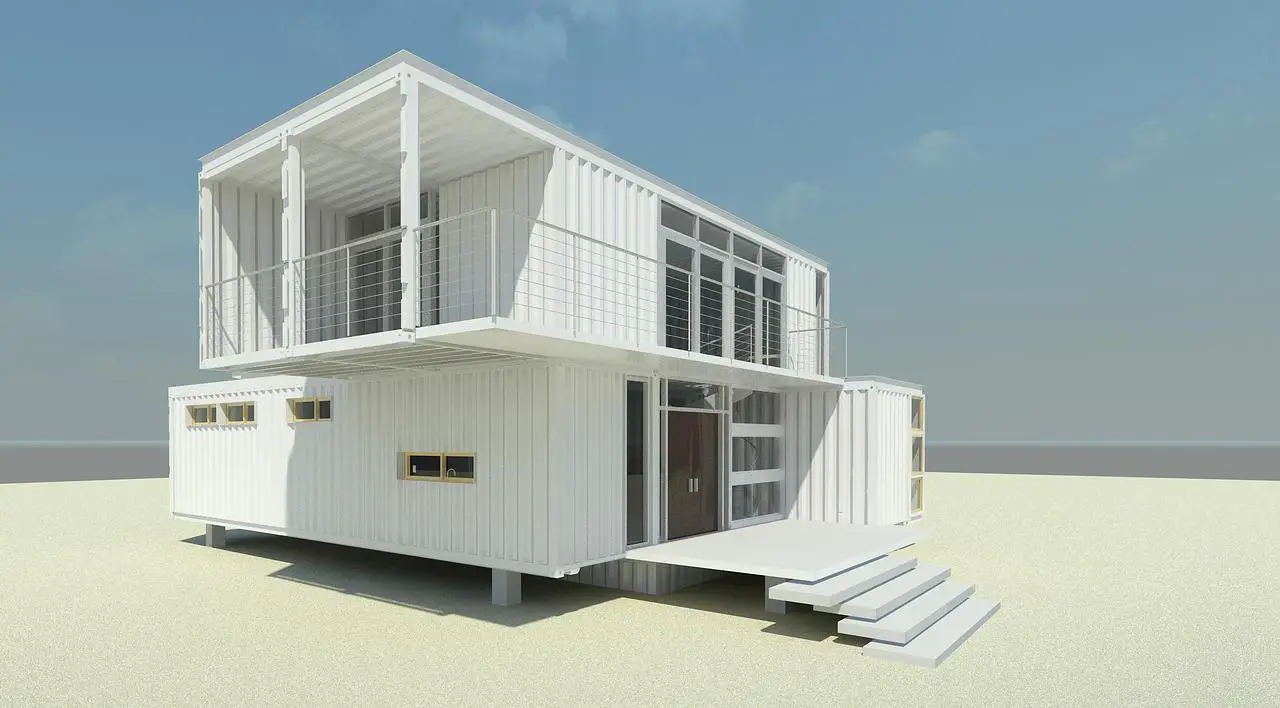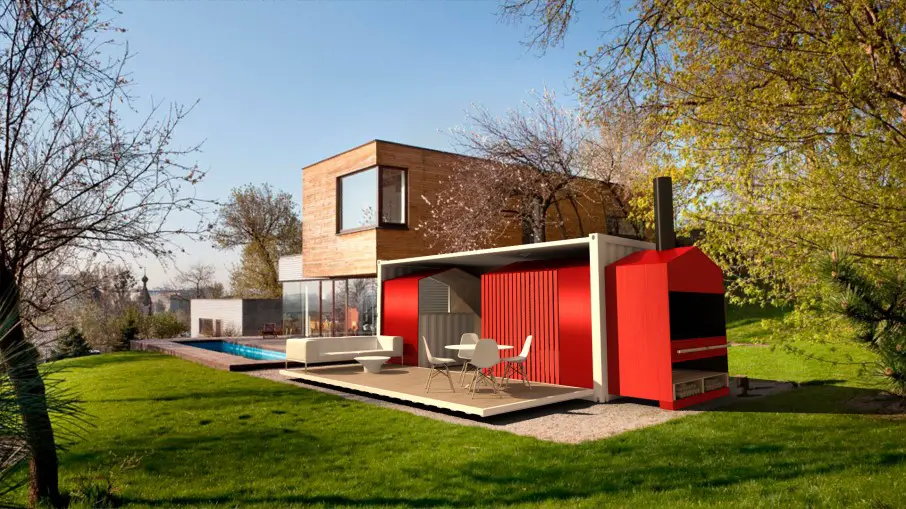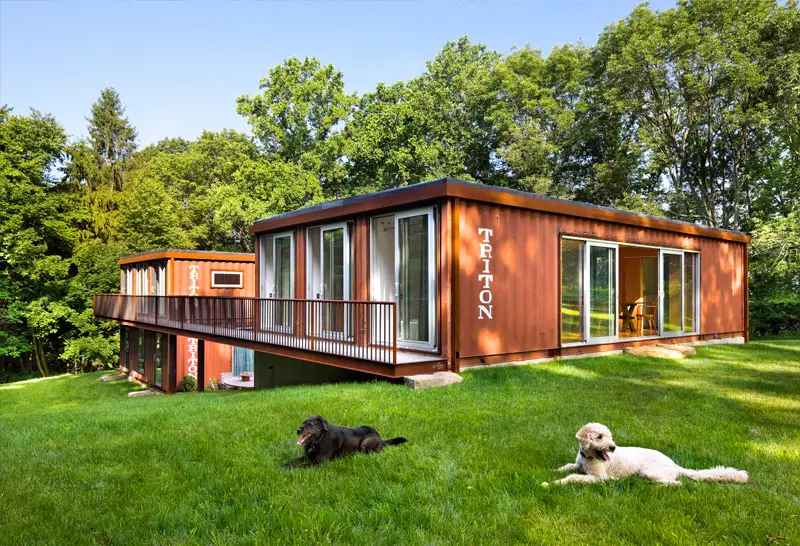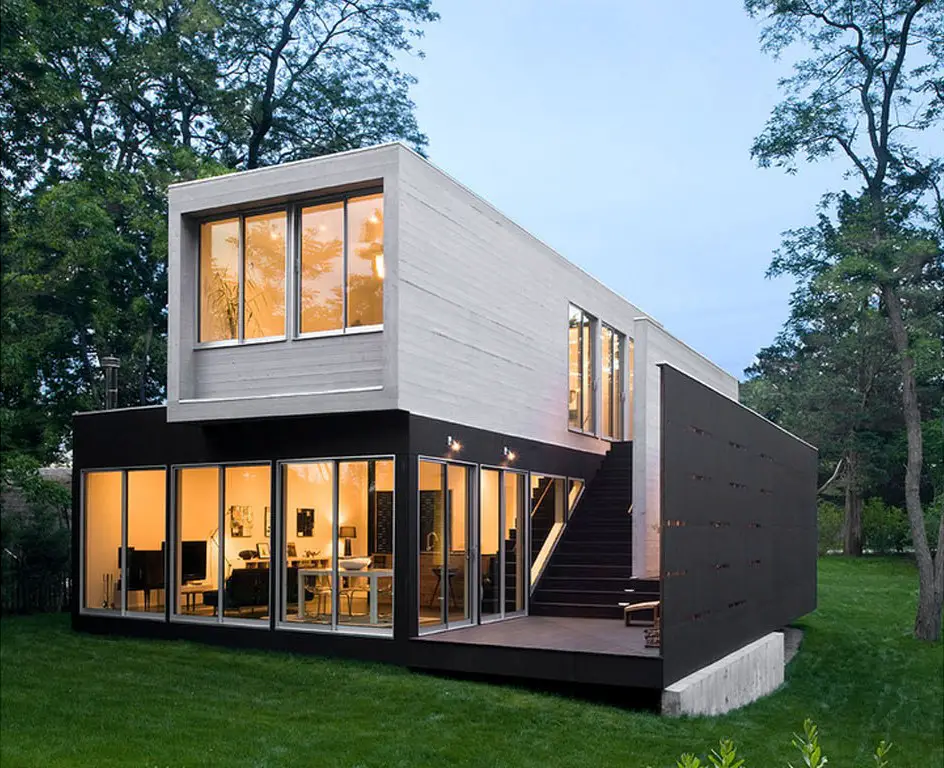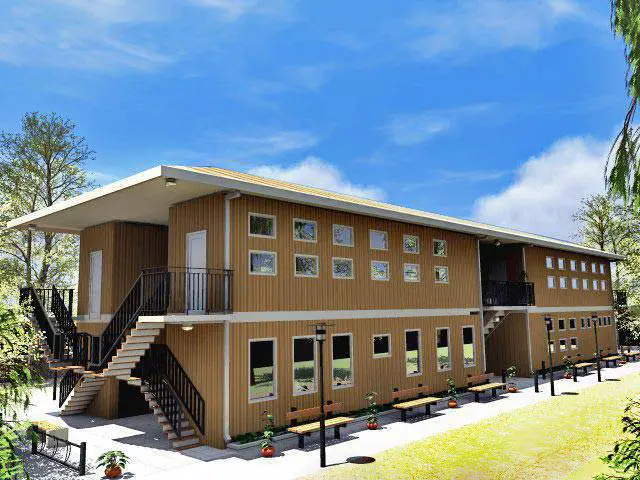 3. Container house in a house
Whenever you have a desire to live in a container house but cannot leave your old house,
this idea is what you are looking for.
Why don't you bring the container to the house?
Combining concrete and container house will create wonderful idea that will define your statement.
Instead of using the shipping container as a main house,
you can use it as a secondary house or otherwise.
Stack the container and build a special room that is only for you.
It can also be a perfect place for kids.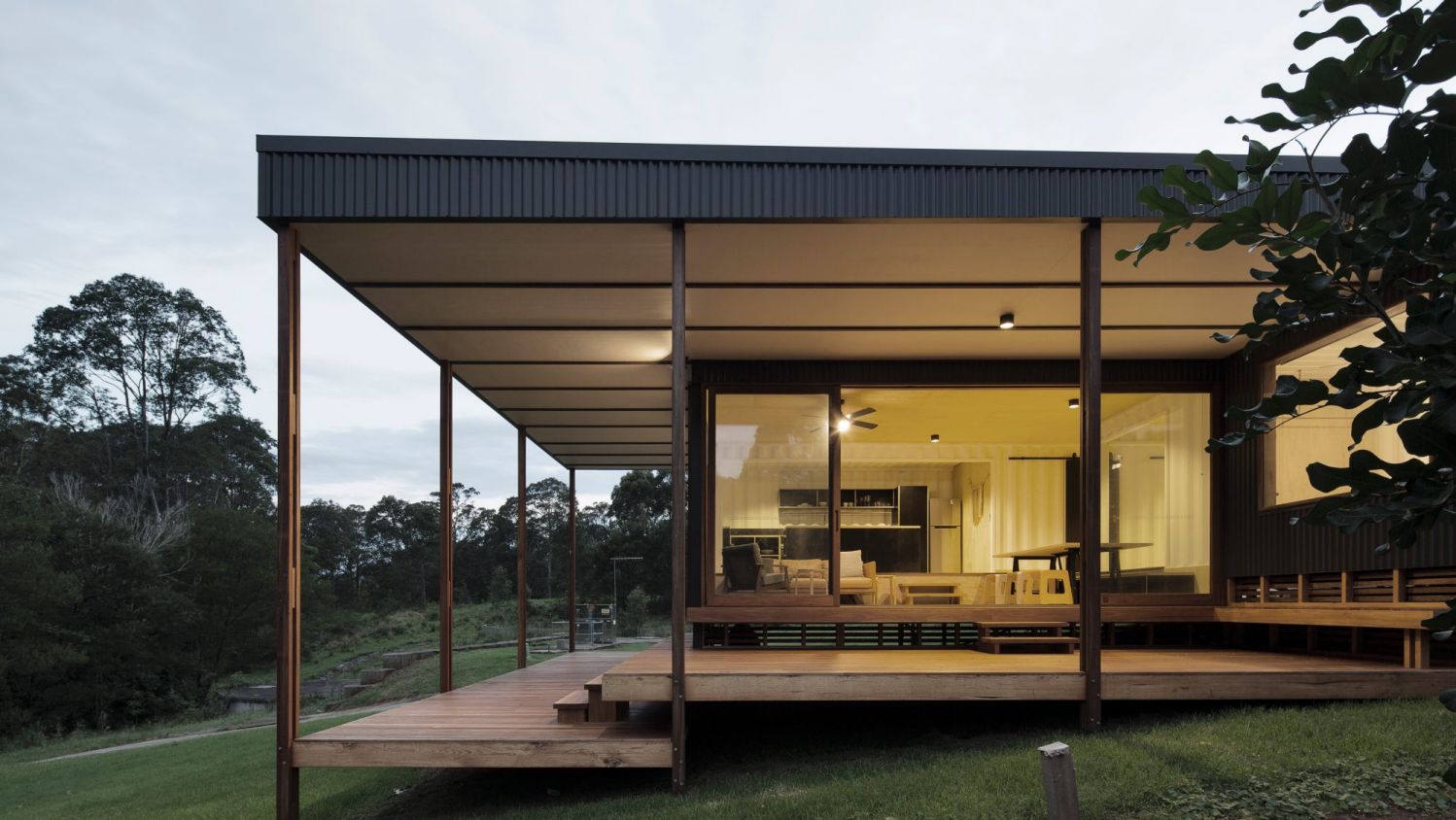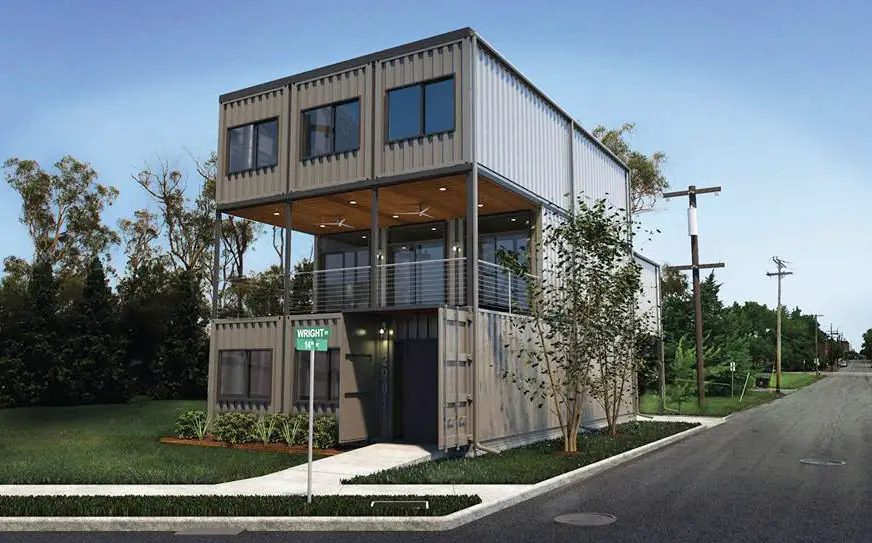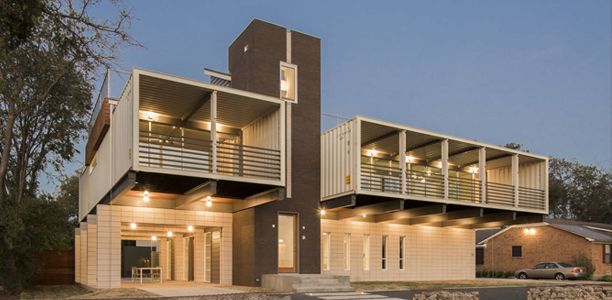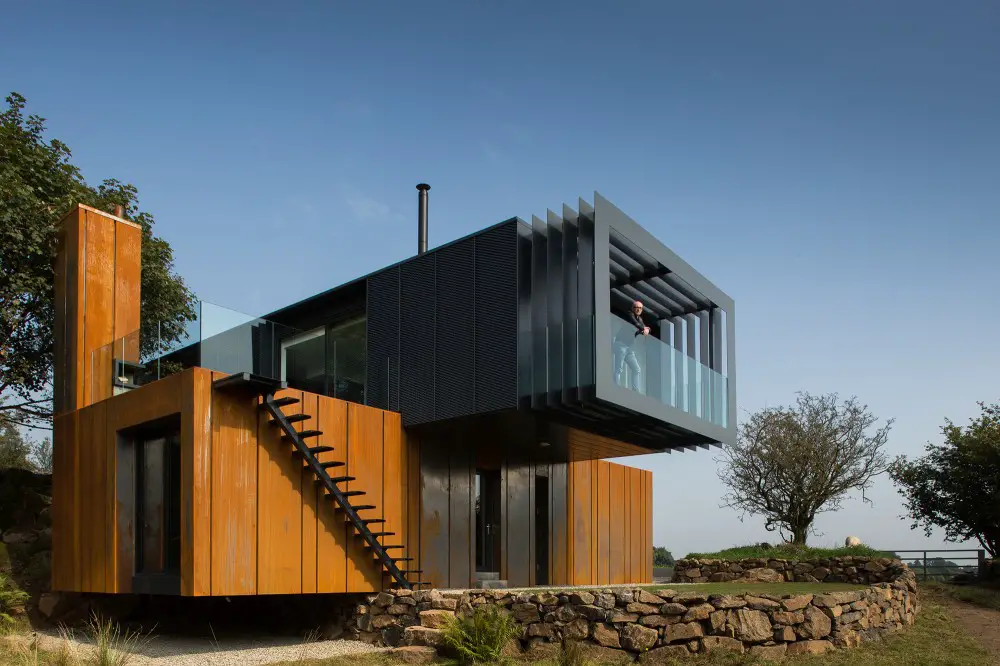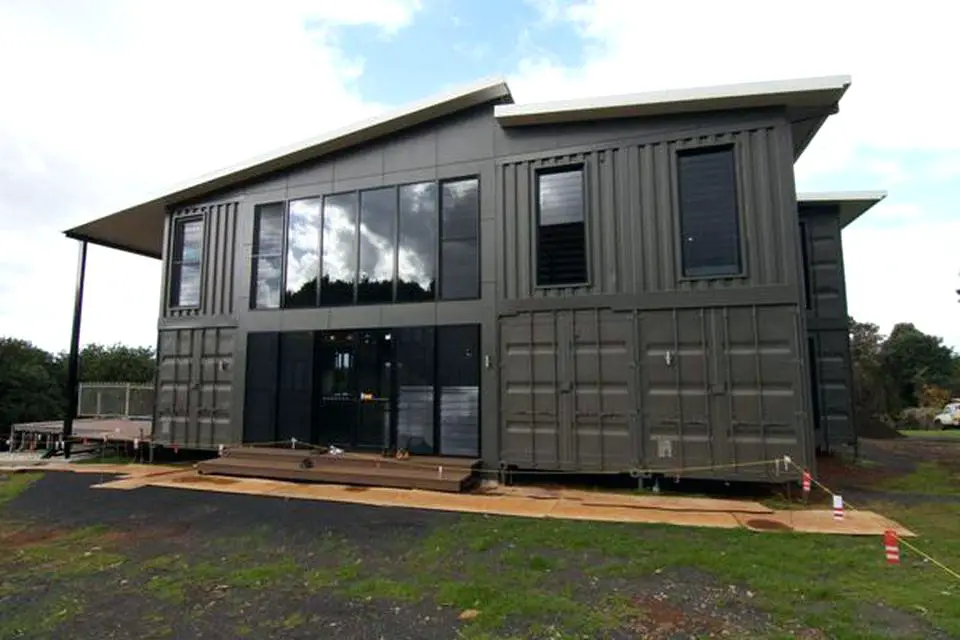 4. Blend with nature container house
One good thing that you can find from container house is the fact that you can choose almost any place to build a house.
If you feel living in an urban area is too much,
opt for natural place.
Build a container house in an open nature and you will have a really cozy minimalist house as part of nature.
After all, shipping container is a breakthrough for a living space.
Apart from the controversy of using recycled container,
it offers many benefits such as affordable cost as well as practicality.
Furthermore,
container is also easy to modify that will help you get the most comfortable space to live in.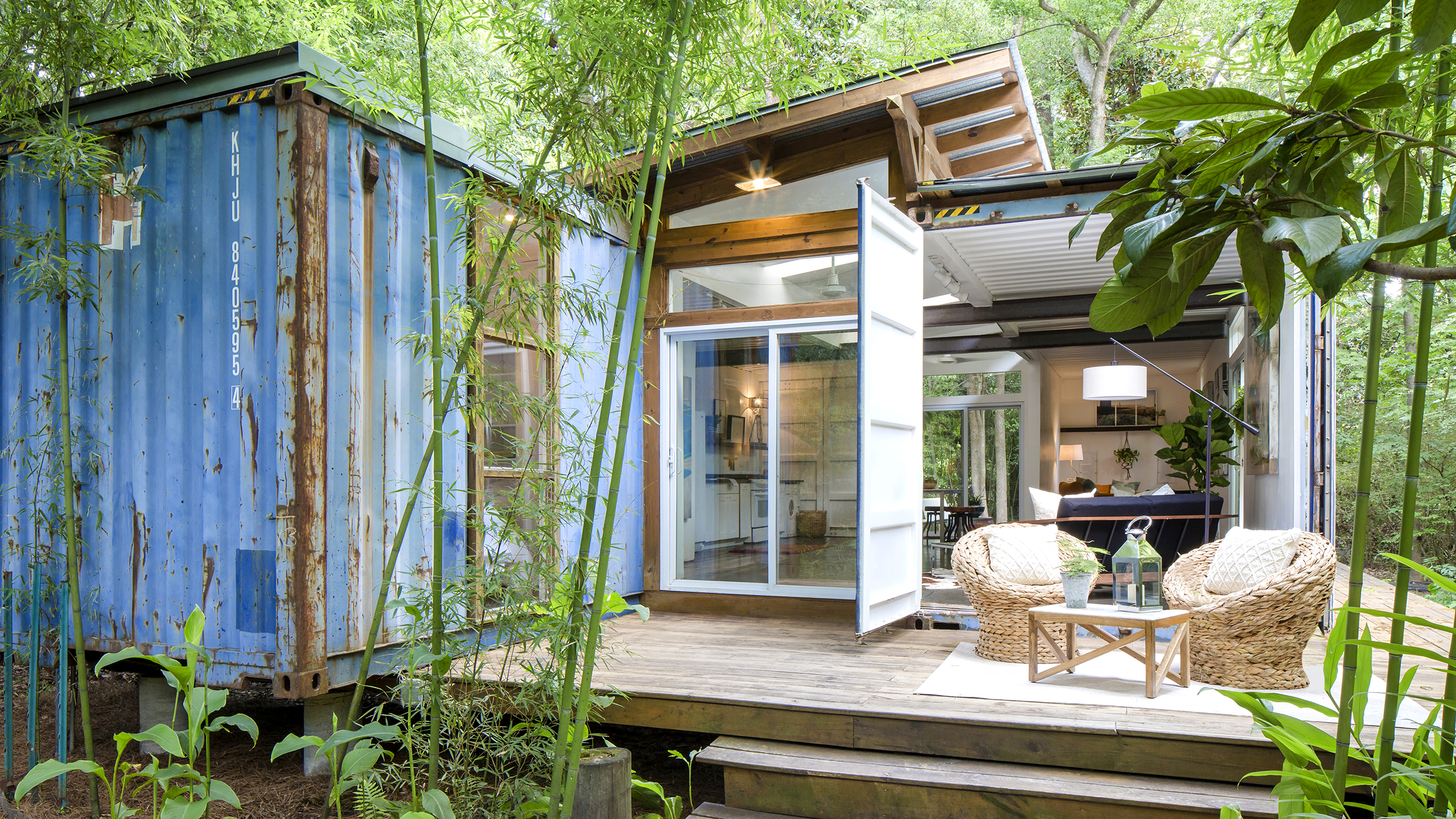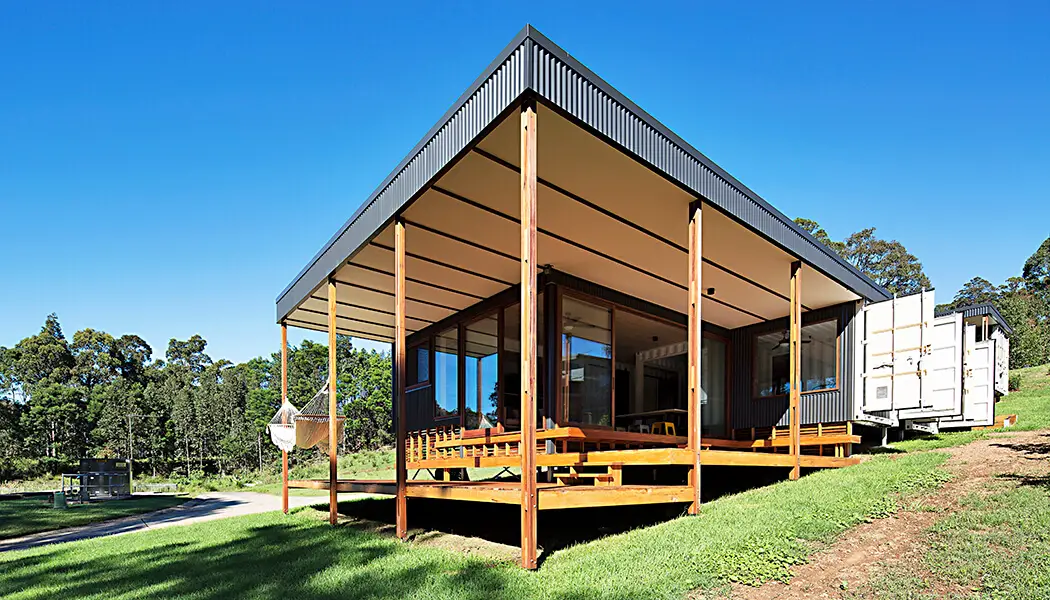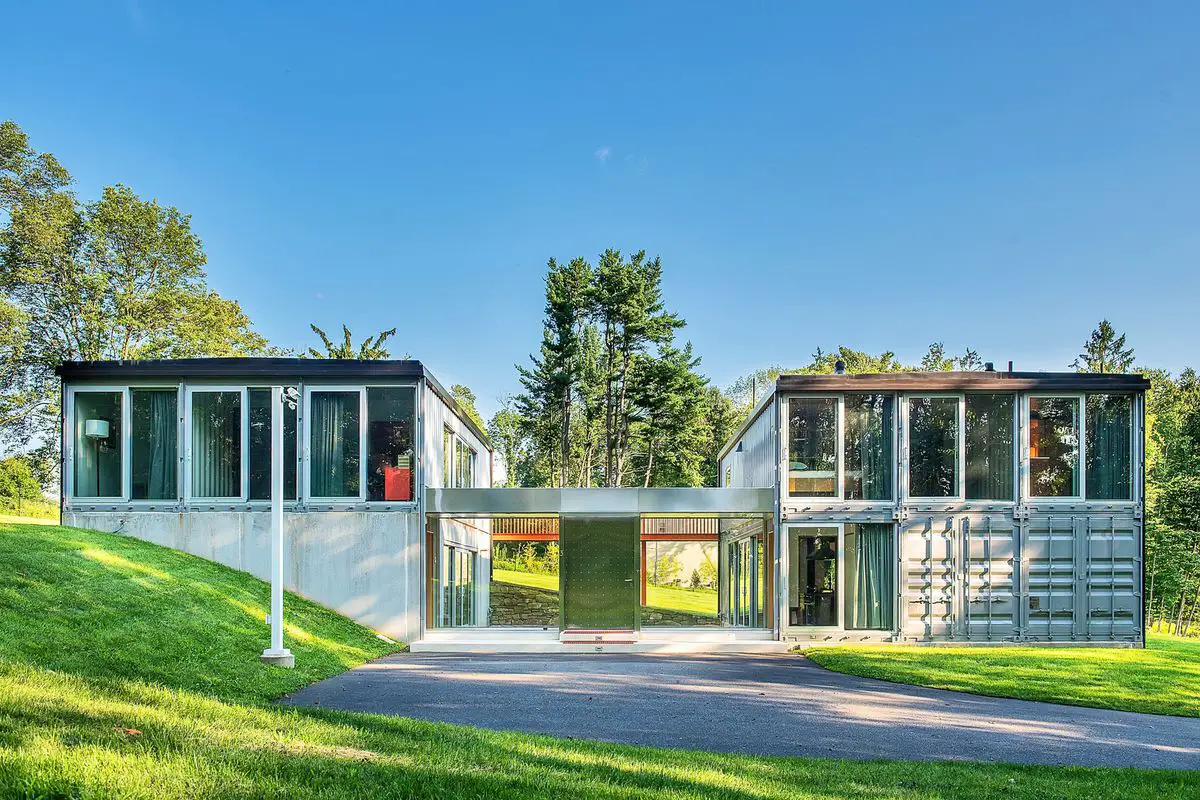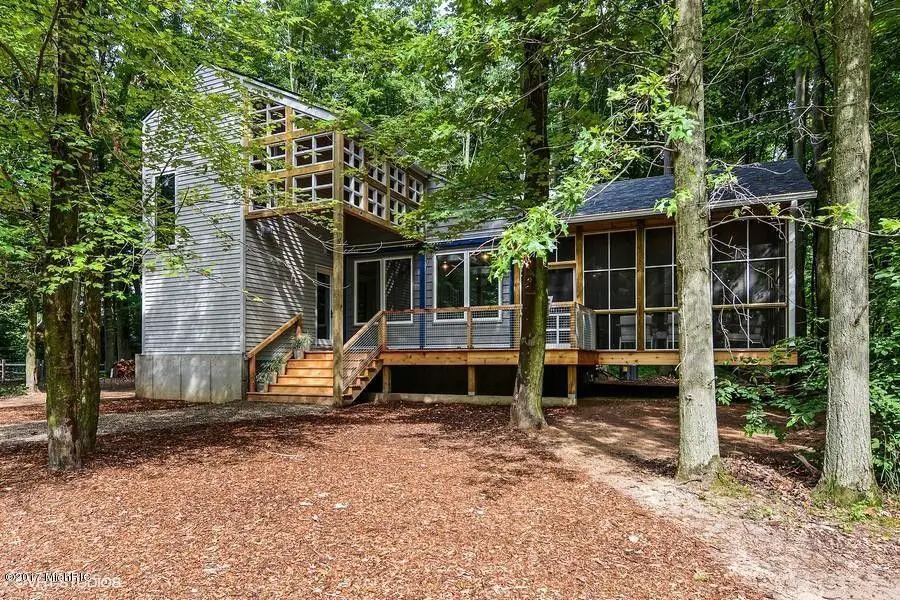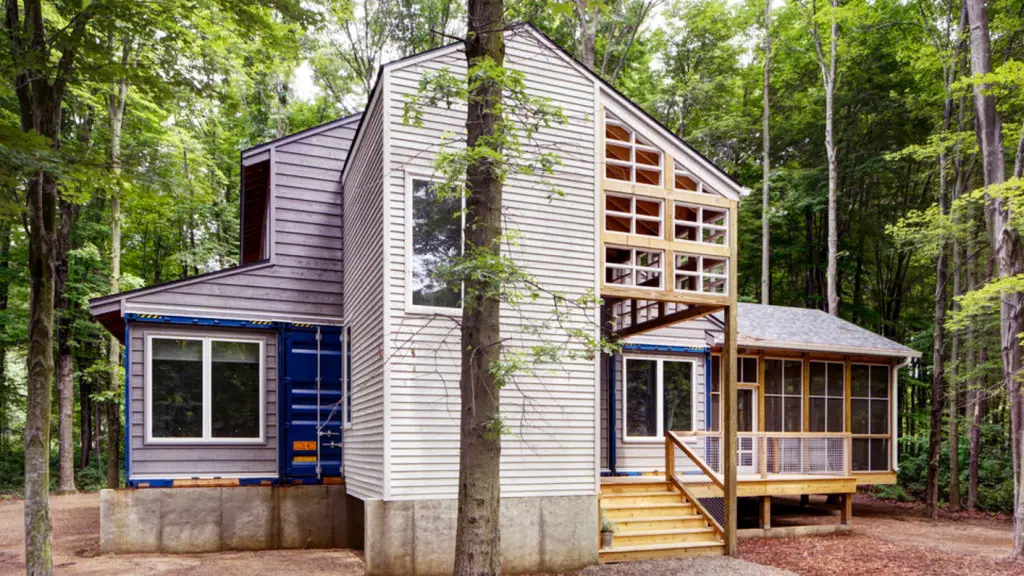 Living in an urban area requires you to figure out the right way to keep your sanity.
With the crowded situation and traffic jam everywhere,
it can be suffocating. As solution, make your house as a sanctuary that will relax your body and mind after a tiring day.
An urban house should be reenergizing and recharging,
allowing you to have fresh body and mind for the other day.
Minimalist house has been chosen by many urban residents to treat themselves.
How to build a minimalist house?
Rules to Build Minimalist House in Urban Area
Comfortable minimalist house does not come on its own.
You need to decide the right design that suits your preference.
Regardless to the wide range of minimalist house designs,
there are some rules that help you get the most function of an urban house.
If you are planning to build a minimalist space to live in an urban area,
here are some important rules to follow.
1. Less is more
The basic of minimalist house is less is more.
There more simple your house design, the better it is.
Empty space should not be used to accommodate much furniture because it will make your house looks cramped.
Pay attention to the interior arrangement and do not reluctant to remove pieces that makes the room feels crowded.
With more empty space inside,
your vision will not be obstructed and it is important to evoke minimalist concept.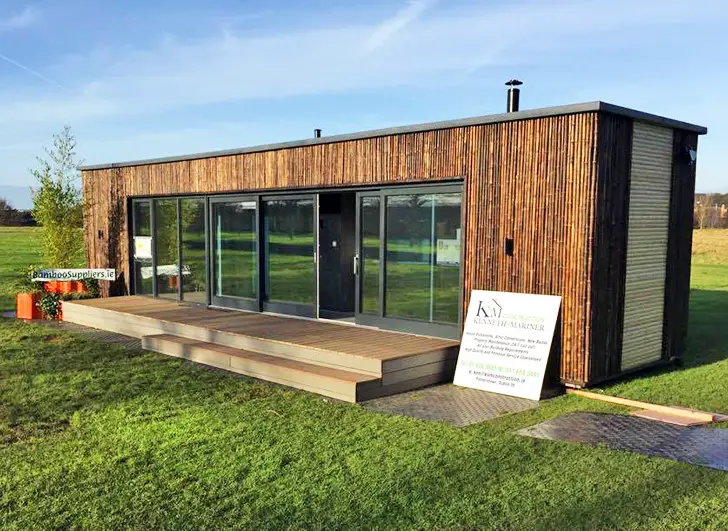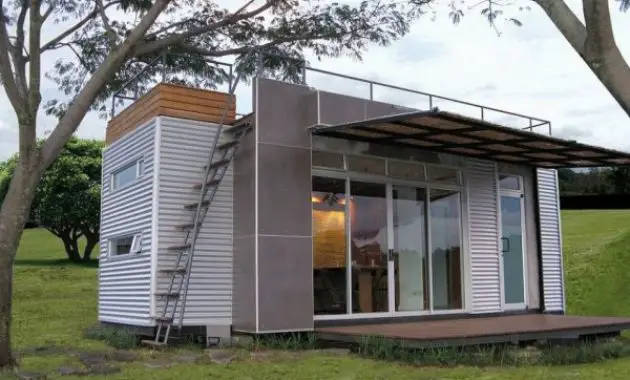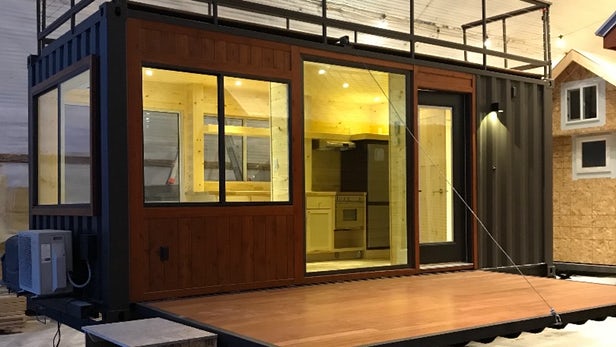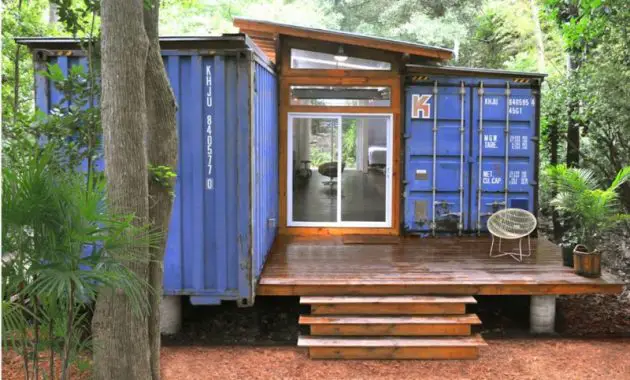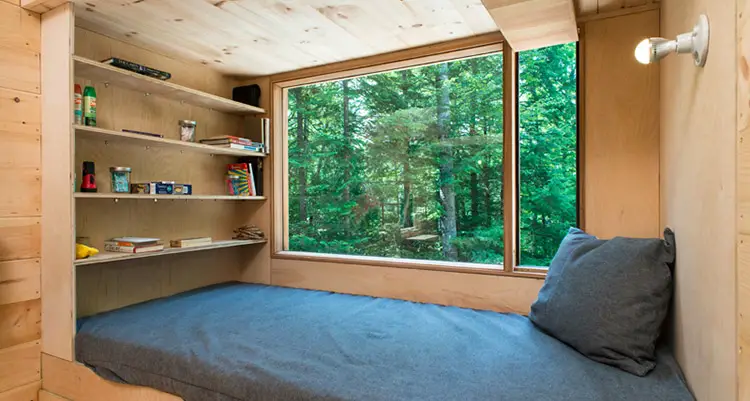 2. Make it personal
Define your personality through your urban minimalist house design.
The best house design should be able to reflect your characteristics and taste.
It relates to the interior design as well as furniture pieces that you choose.
Placing personal items such as family portrait is considered a nice way to cope with this rule.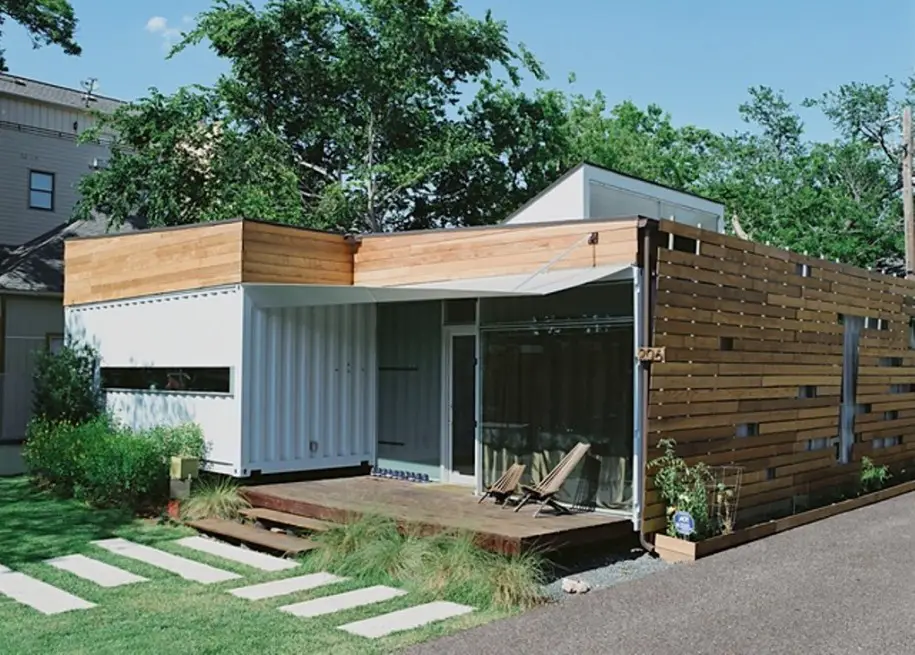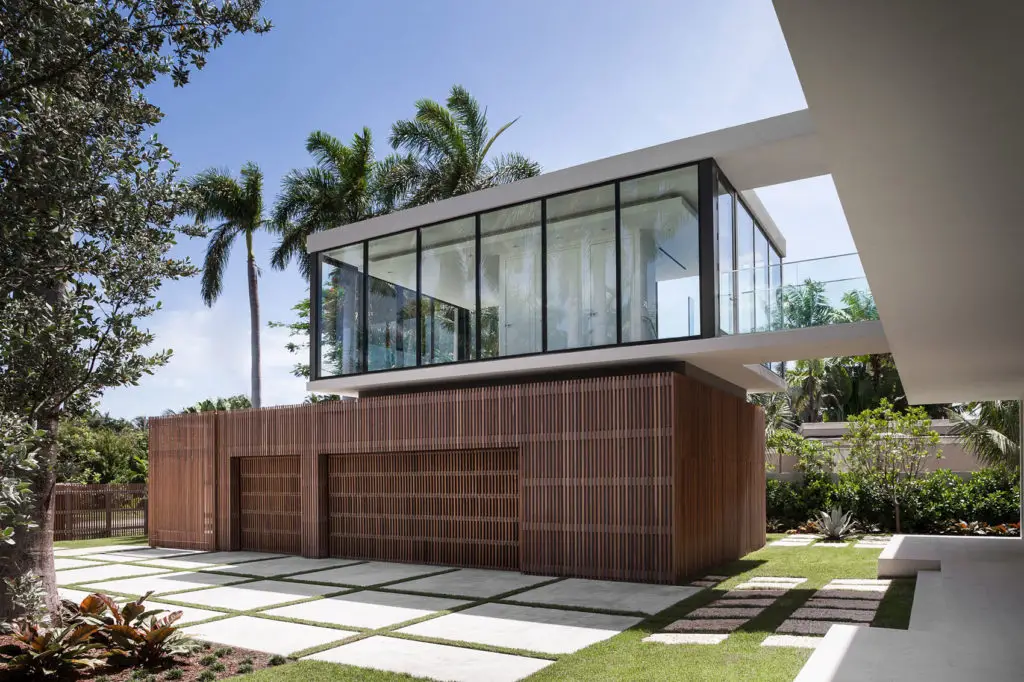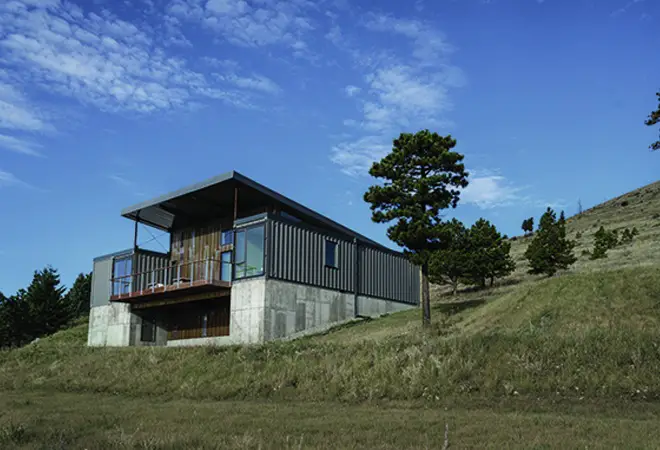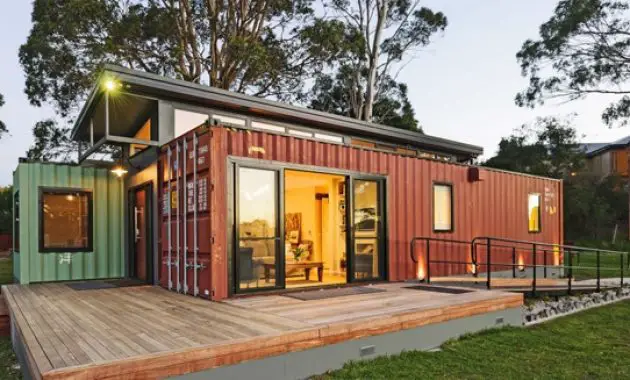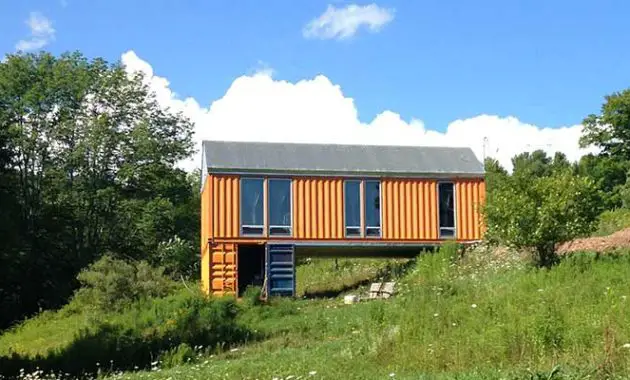 3. Maximize storage
Related to the first rule of minimalist house,
maximizing storage is an important thing to hide your belongings and pieces from sight.
This is an effective way to give more free space inside your house,
creating visually larger room for minimalist urban house.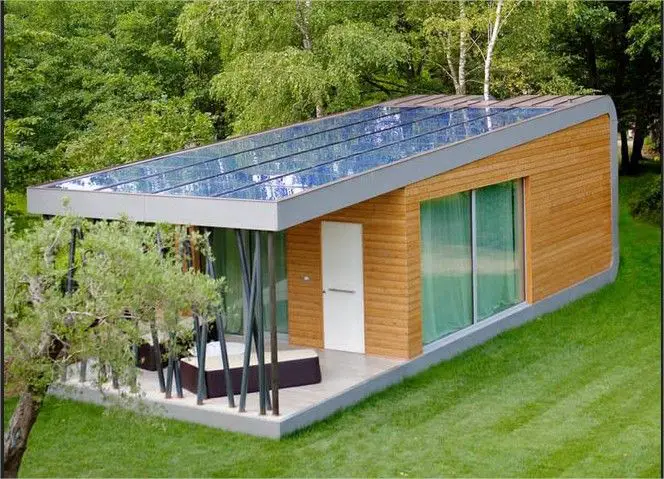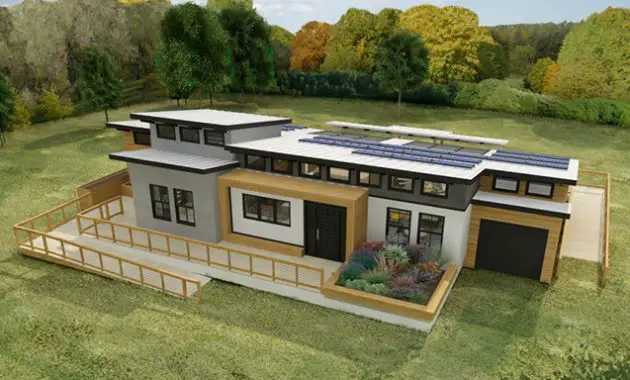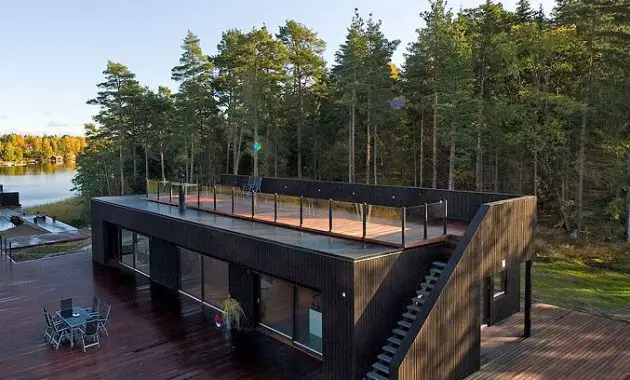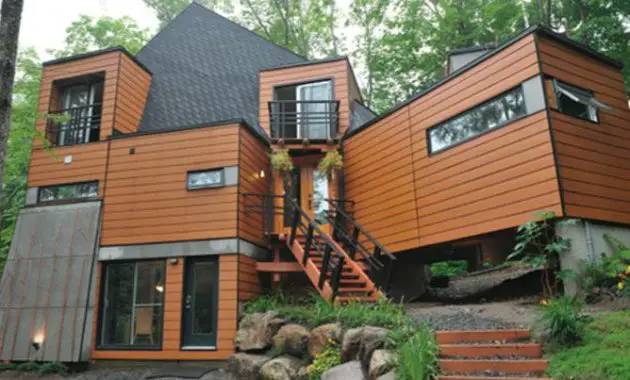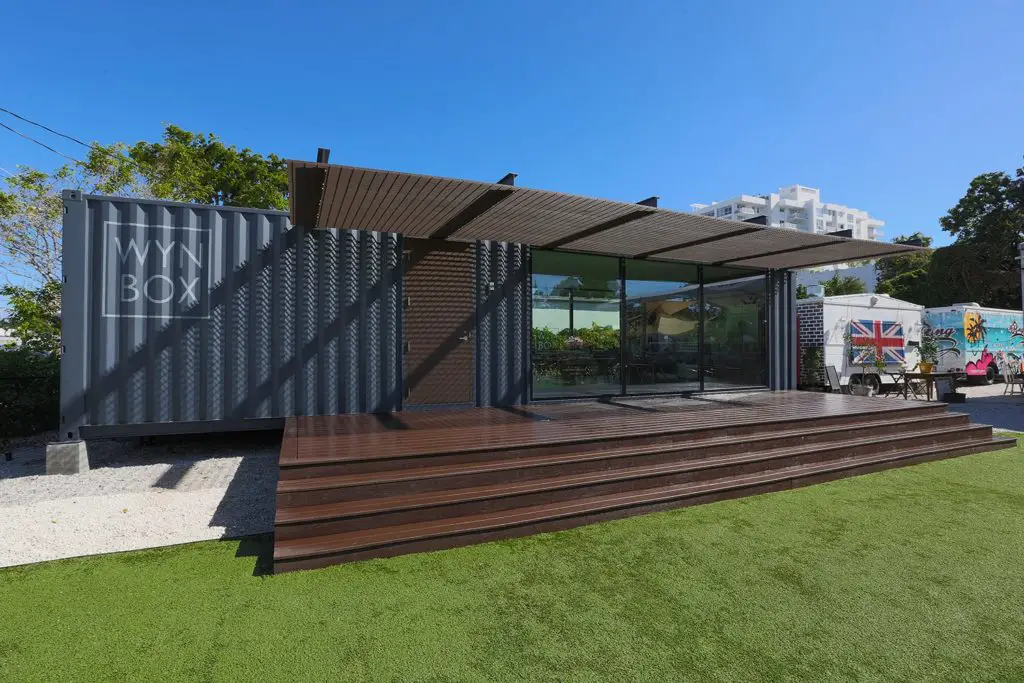 4. Color choice
Minimalist concept is identical to calm and neutral shade such as white or grey.
It never works with bright and striking color.
This is what you need to remember when choosing the right color for urban house.
The neutral colors, aside from serving calm appearance,
also enhance the adopted concept.
The shades also helps build tranquility inside the living space.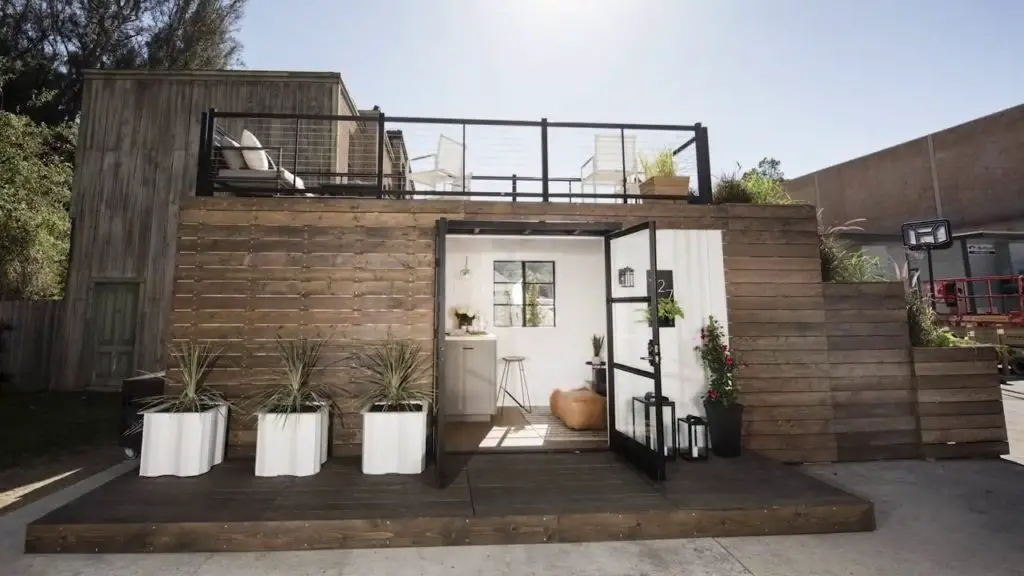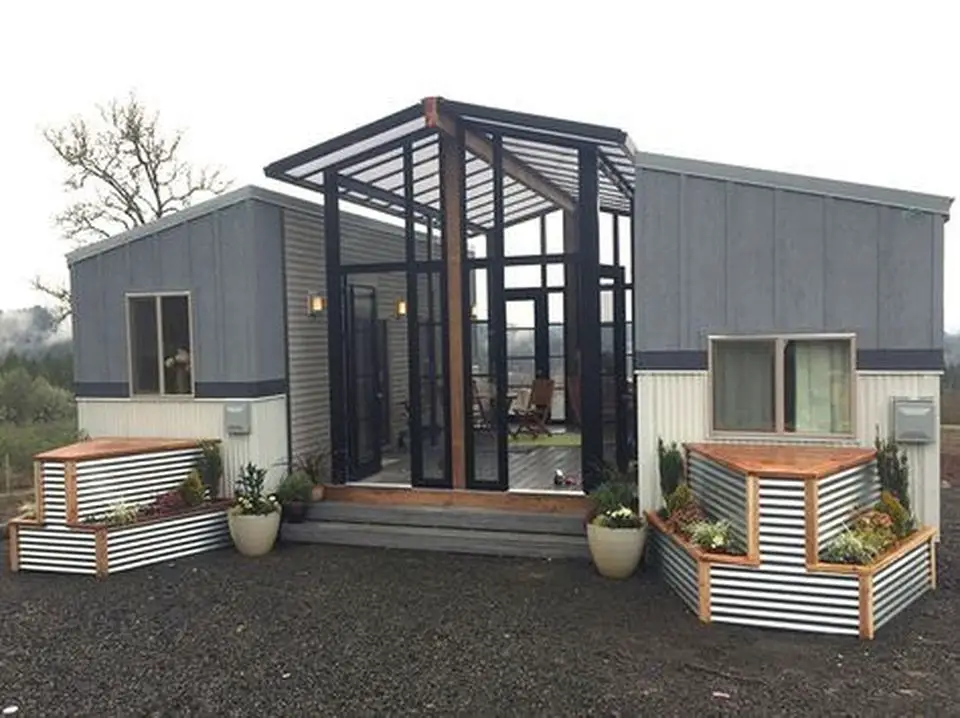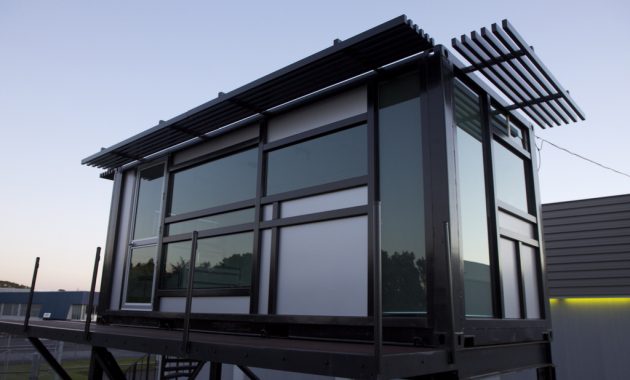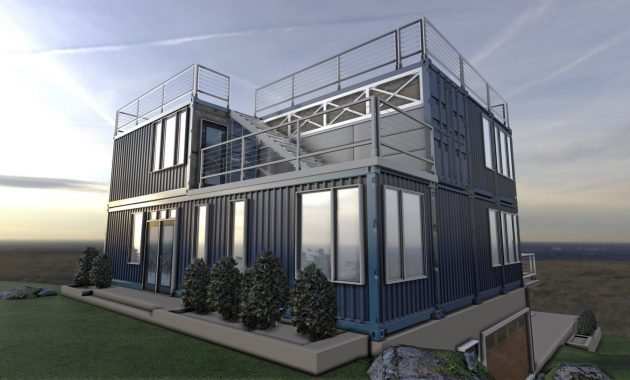 5. Choose quality
When it comes to furniture choice, the chance is you opt for one with the most affordable price.
It is not a wrong decision.
However, considering quality is far more important.
The furniture piece will last for longer time.
Having an urban house with minimalist concept is a great choice when you wish to embrace tranquility at home.
Since designing the minimalist house cannot be done randomly,
it is essential to figure out the rules.
Pay attention to the interior arrangement, color choice as well as furniture quality.
By knowing these rules,
you can maximize the cozy ambience even though you are living in a crowded urban area.