It is no wonder that the Chinese believe in Feng Shui. Yes, it is important as it's involved in daily life. What's greater is that it can give you tips to arrange rooms for your house.
It can provide tips for arranging a bathroom, bedroom, kitchen, and more. Now, let's discuss what will be good for your kitchen as it is one of the important areas of a house.
As known, a kitchen is a place where people will use every single day. The presence of a kitchen is essential. In order to arrange the perfect one, let's follow several tips that the Chinese kitchen often uses.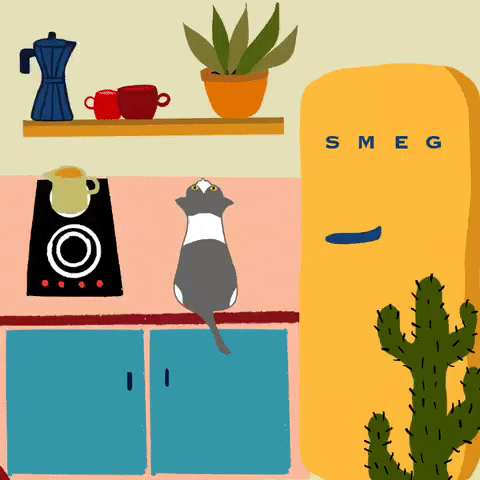 Colors that can be used may vary. Soft gray color can show welcoming, warm, and airy. It is one of the perfect Feng Shui kitchens as it gives big energy.
Earth and sky blue colors resemble earth and sky that gives natural energy. It shows fresh, happy, and airy. Yellow and green are the next colors that are considered as matched colors.
It gives playful and calming energies. More colors that can be chosen include white, fresh mint green, balanced red, dark green, and pink. Those can be combined as desired.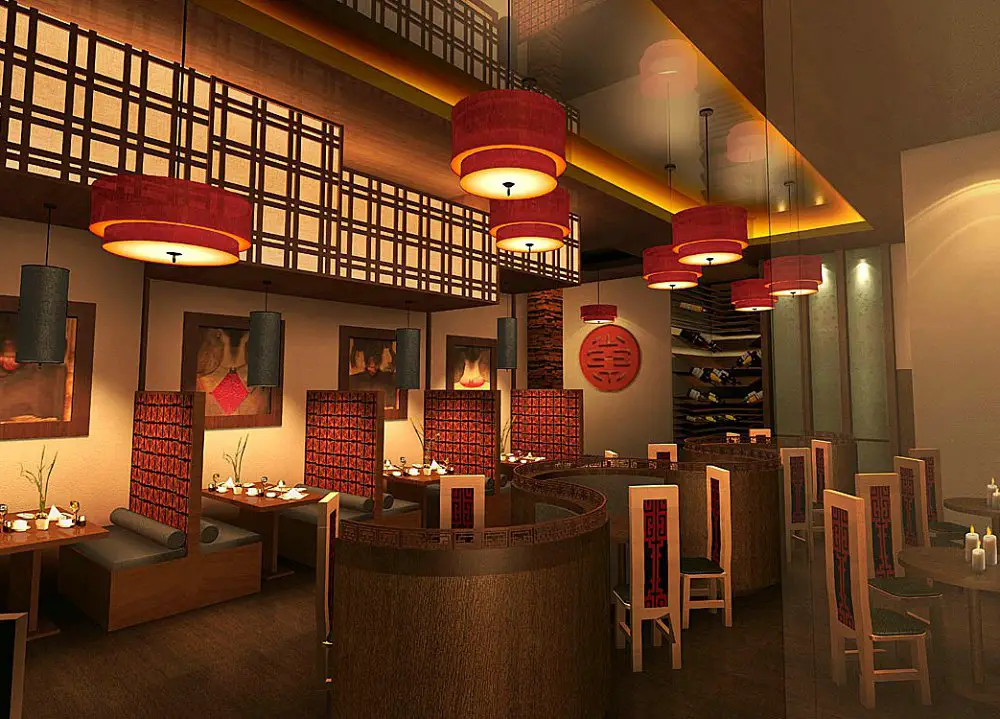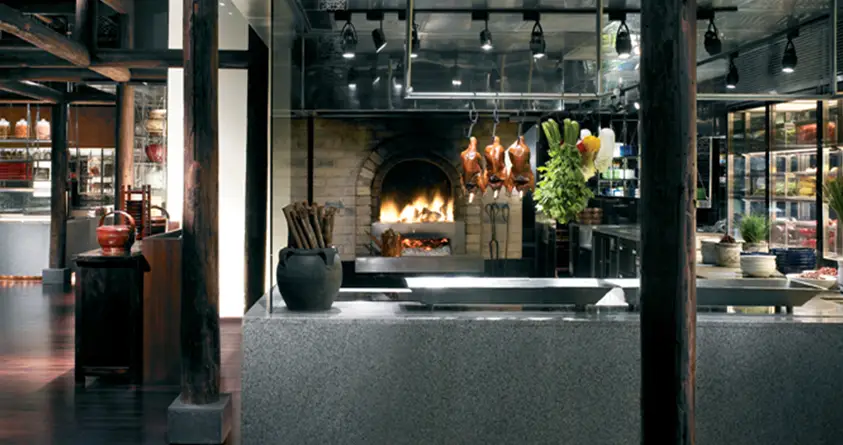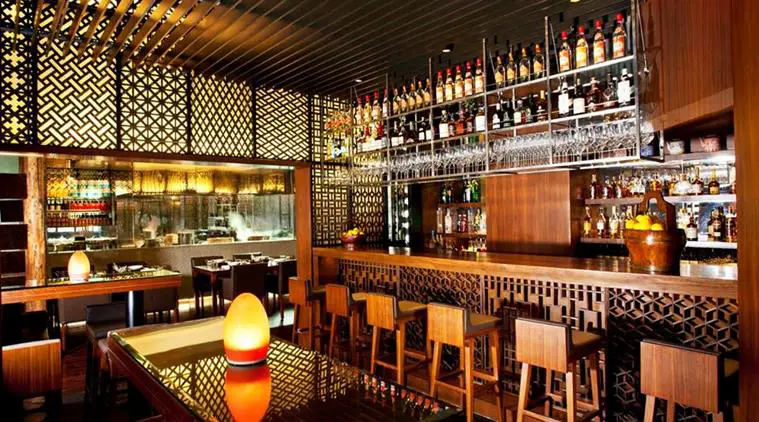 What comes next for creating a nice kitchen is to mind the lighting. It is best to get as much natural light as possible. It can be done by creating large windows for this room.
If a large window cannot be added, try to install several levels of lighting. In addition, a Chinese kitchen should be welcoming, spacious, airy, bright, and clean. Those are important to create good energy.
Read more: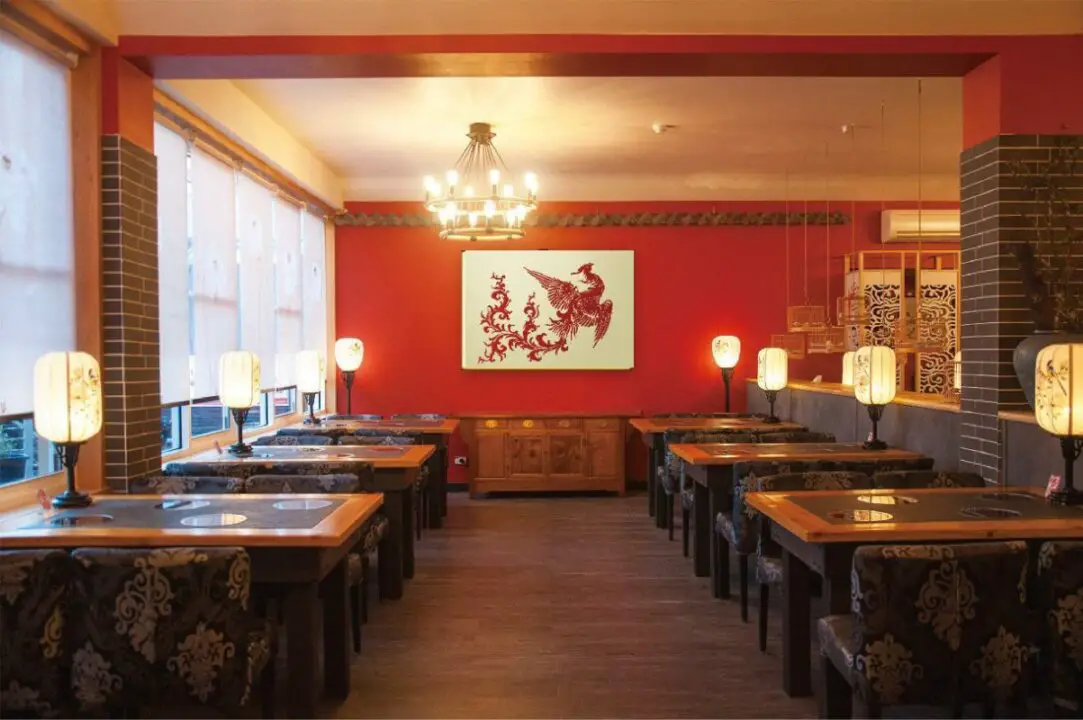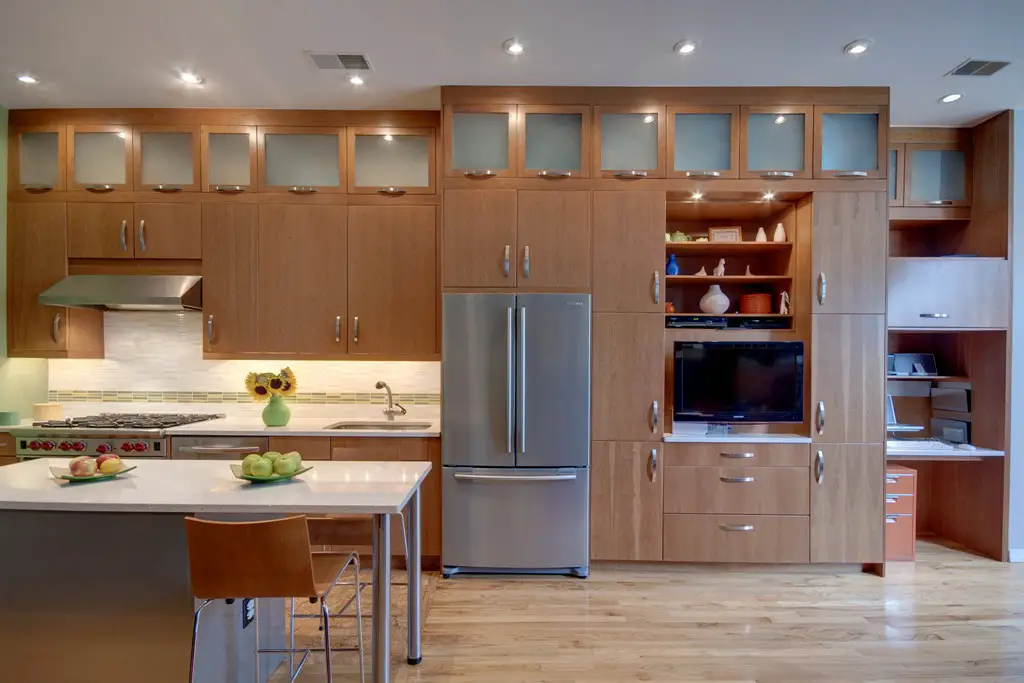 According to the theory, a kitchen should be made as simple as possible. Just keep it simple to get a comfortable one. What's more important is to limit the use of gadgets in the kitchen.
You can use technology, but do not overload it. Keeping the clutter at bay is the next important thing. Getting started to clear the clutter is not easy indeed.
Therefore, try to follow these two tips. First, playing music around and having fresh air can be used to boost energy while clearing the clutter. Second, start from time and small efforts and keep up the good work.
Another good thing to be added as a Chinese kitchen does is to place fresh flowers. It provides beautiful energy for the kitchen. If not fresh flowers, try to add an aromatic herb garden.
Bringing good energy can boost your mood up to stay in this area. Those can be placed on a windowsill, kitchen table, and wherever it can be fit.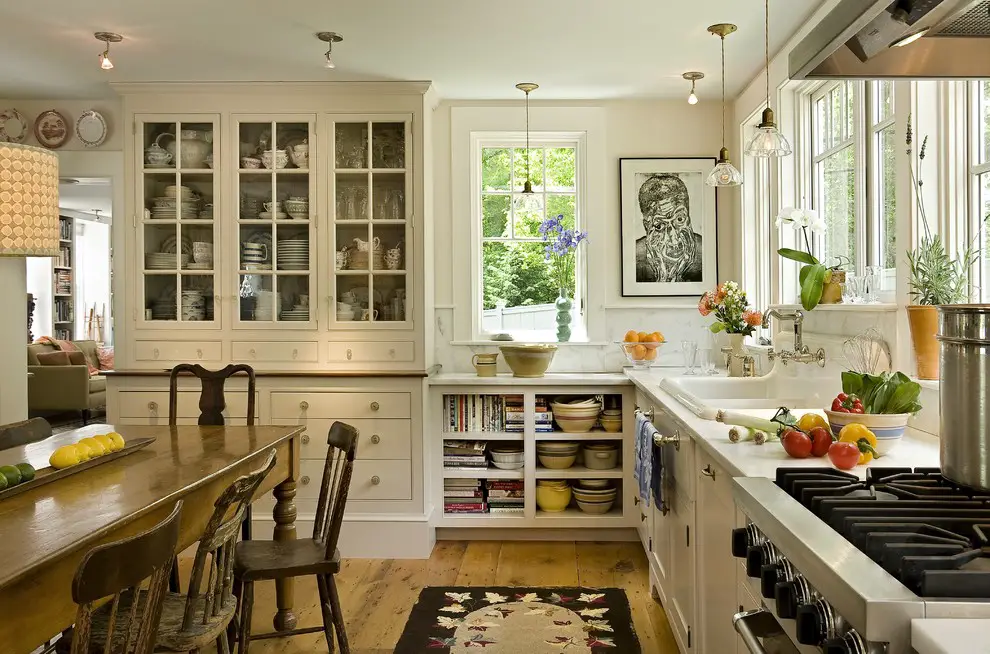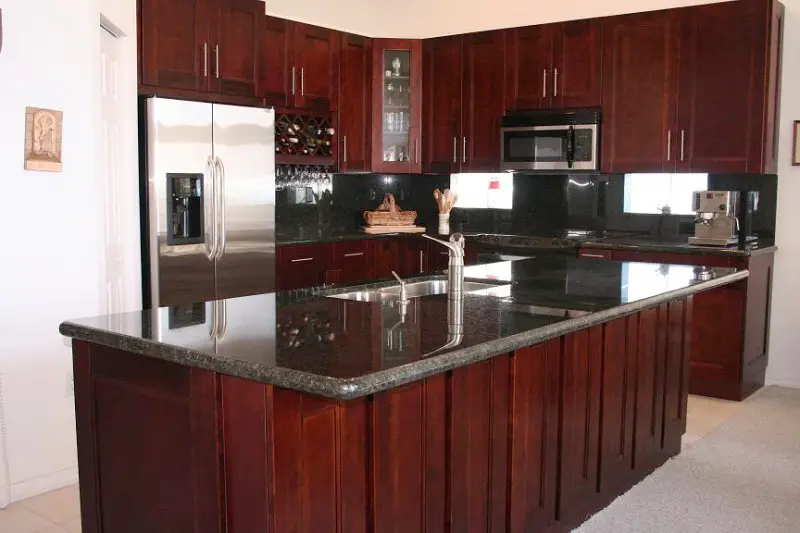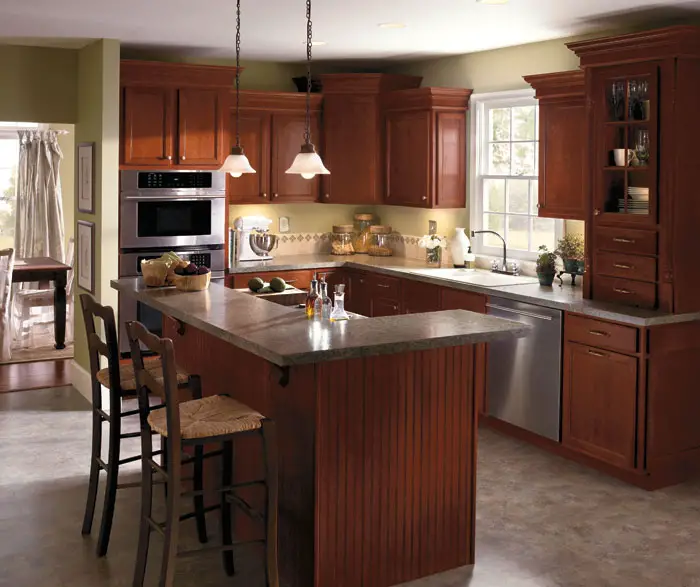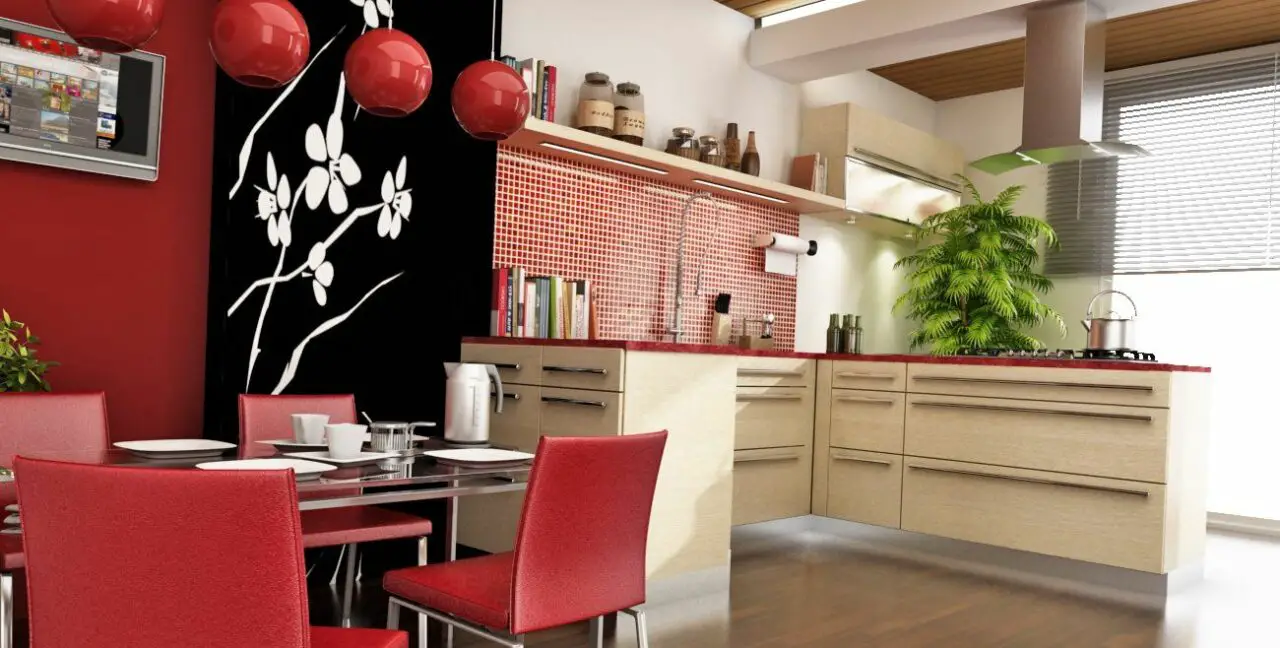 As seen above, the Chinese kitchen tries to apply the concept as it can be a guide to get good energy. Just so you know the kitchen represents well-being and health.
It is even included in the Feng Shui trinity in which it is a term used to represent the kitchen, bedroom, and bathroom. Those three are important for the home owner's well-being and health. Therefore, this concept and theory should be involved in designing those rooms.