It is common to have kitchen set in your kitchen. However, sometimes the set make your cooking area look narrower. It may also make you feel less comfortable in cooking. That's why you should get some good suggestions or tips to manage your small kitchen, so it is still comfortable although you have the set of appliances. It can also become the useful suggestions when you are planning to find new set for cooking area.
It is good to have some suggestions to manage the kitchen. In case you are planning to have new appliances, there are some points that should get your attention. These points are included into your consideration.
Lighting and color
Narrow space at kitchen may make you think twice to find the good and suitable appliances or kitchen set. In fact, it is not a big problem as long as you provide good lighting for kitchen. Some kitchens look narrower because they do not get sufficient lighting. As the solution, you need to provide lamps or lighting, especially the one which can cover the corners. Moreover, you can also find bright colors for the appliances. This can give effect of broader space.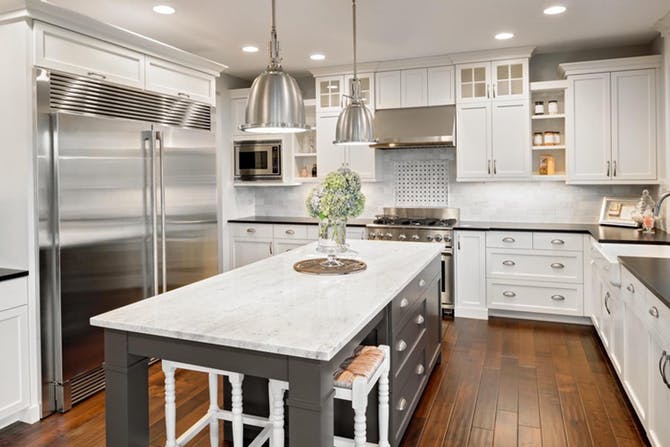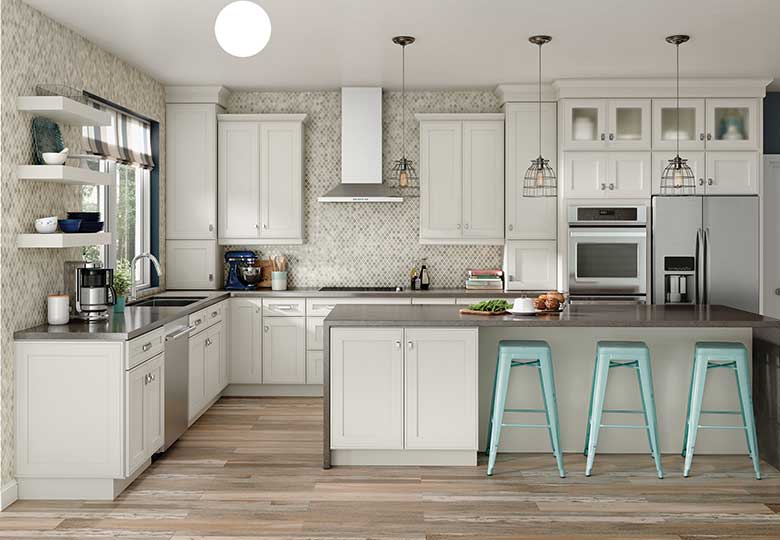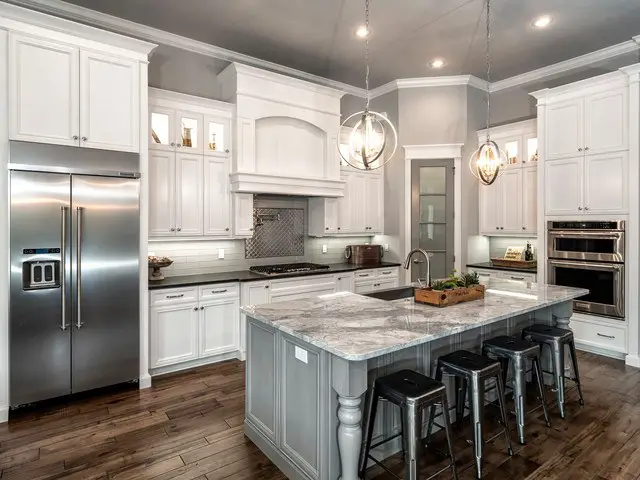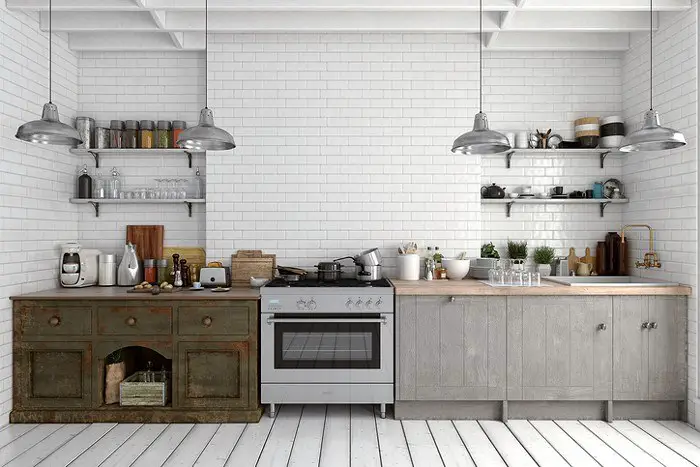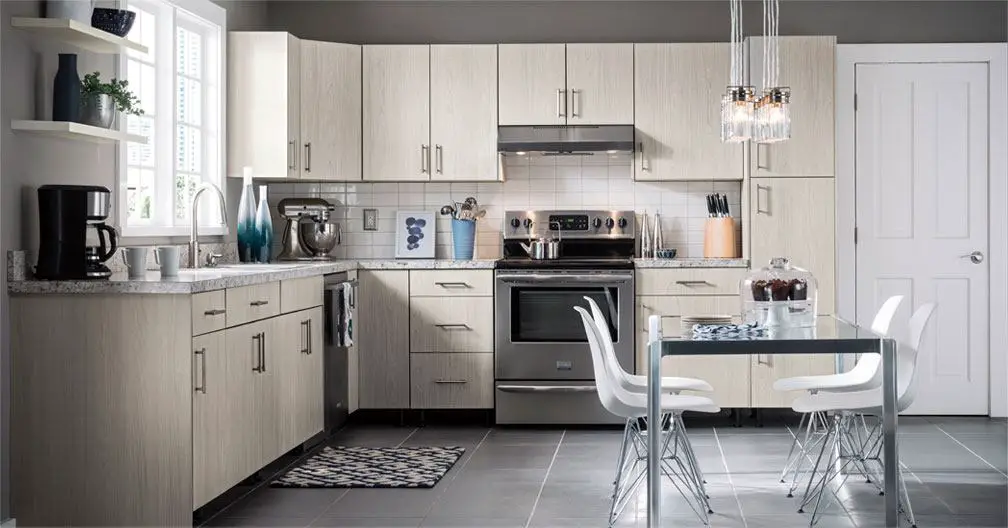 Room management
When you are done with lighting, you should pay attention to the room and appliance management. You can have kitchen set and it will look messy when you do not organize them well. In this case, try to optimize all area in the kitchen. Moreover, you can also create the DIY storage that gives more spaces for storing your stuff.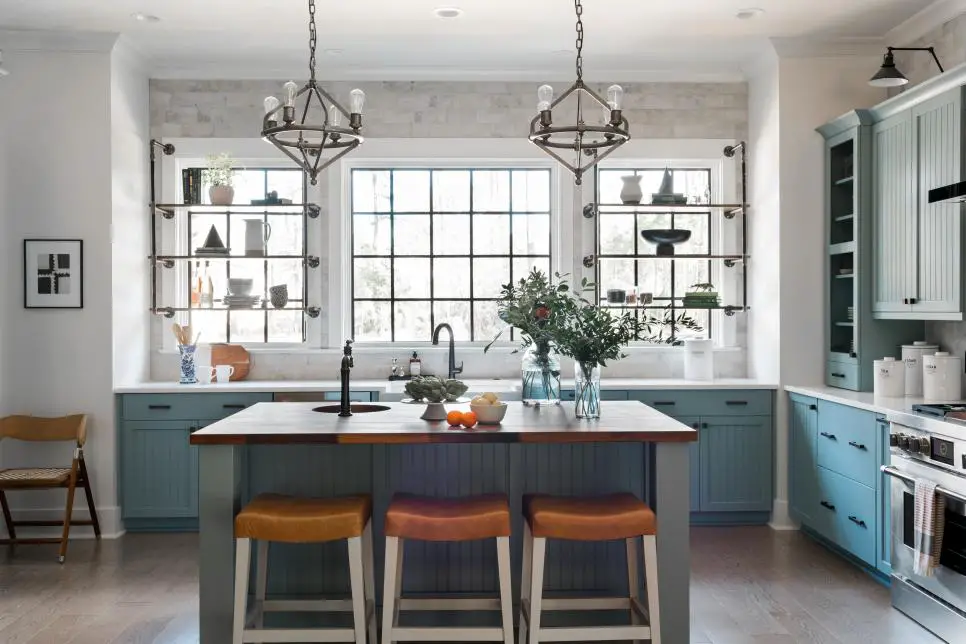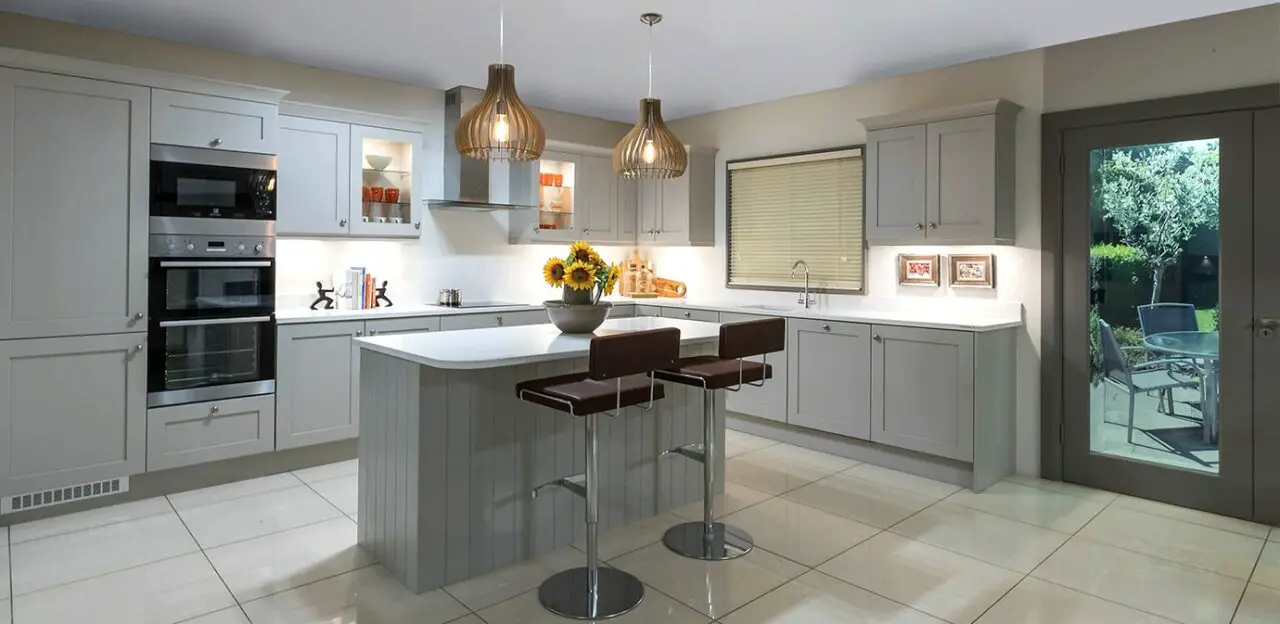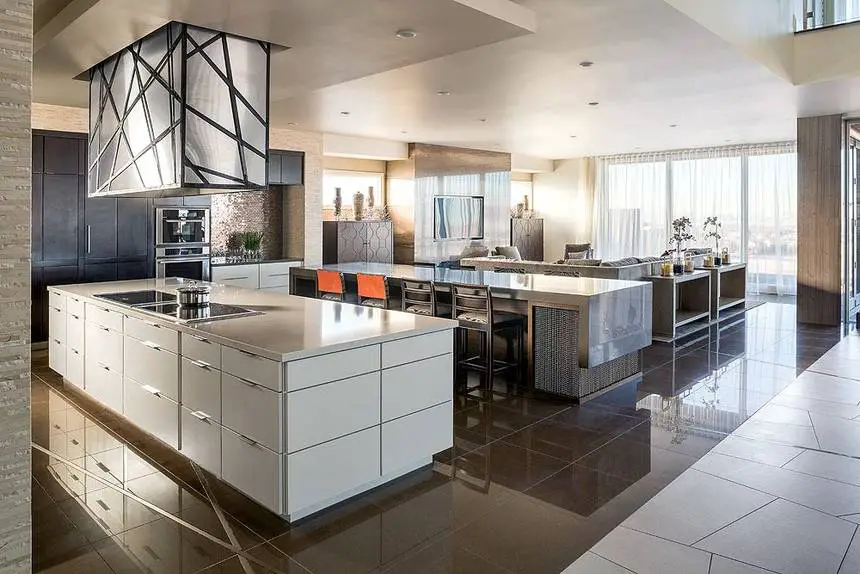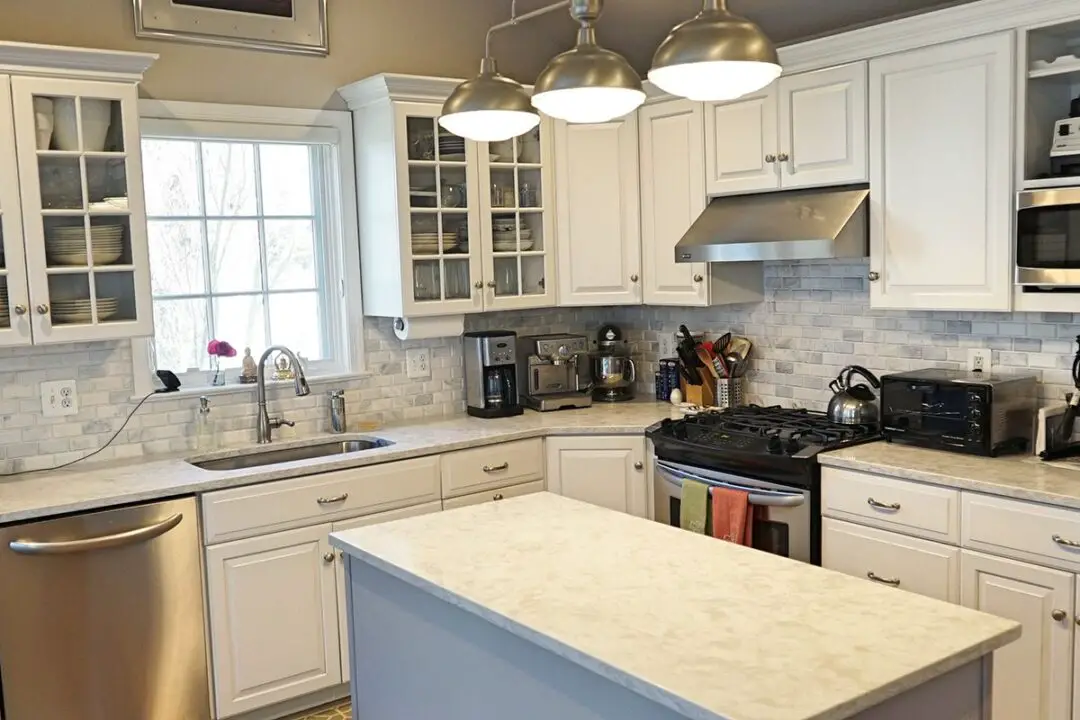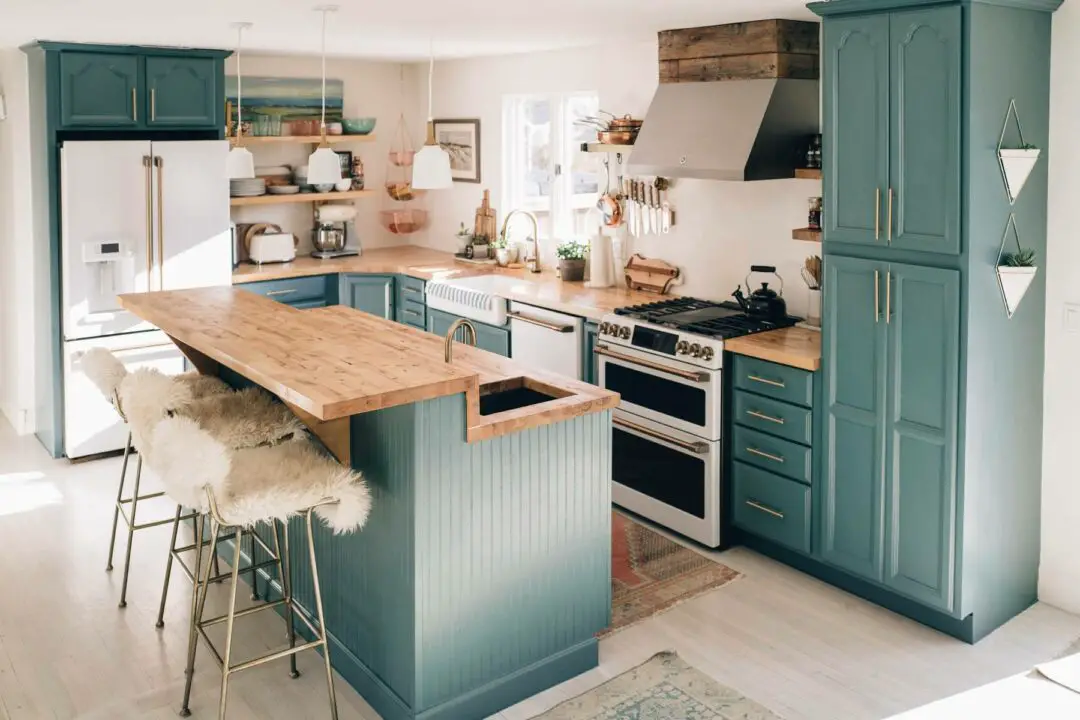 By doing those two points, your problems of narrow kitchen will be solved. The things depend on how you organize the stuff and give some attention to certain spots. When those points can be done, you will have no worries to buy new kitchen set.