Desert Landscaping – If you live in a dry region where the common type of landscaping is not possible to be built, try to consider a desert landscape.
Although most plants will survive in the low humidity area with proper treatment, there are limited choices of plants which can stand the desert temperature.
If you want to have a landscape, but do not sure how to do it, let's check out these worthy desert landscaping ideas.
The Most Favorite Desert Landscaping Ideas
Artificial Grass Scape
Do you want to give your landscape a fresh green look? Try to use artificial grass,
so you don't need to think about the maintenance, such as watering and irrigation.
However, make sure to choose the high-quality one as it has long durability,
and you don't need to do routine maintenance in a short time( Desert Landscaping Ideas ).
Petite Palm Trees
If you have tiny house with a very small outdoor area, you can still do landscaping by putting some small palm trees on it.
This design will also make your landscape look cute yet modern with some pebbles on the ground.
You can use black, gray, or white pebbles to give it a classy neutral look.
As alternative, put colorful pebbles to bring the fun vibe like a small cute playground.
(Desert Landscaping Ideas)
read also: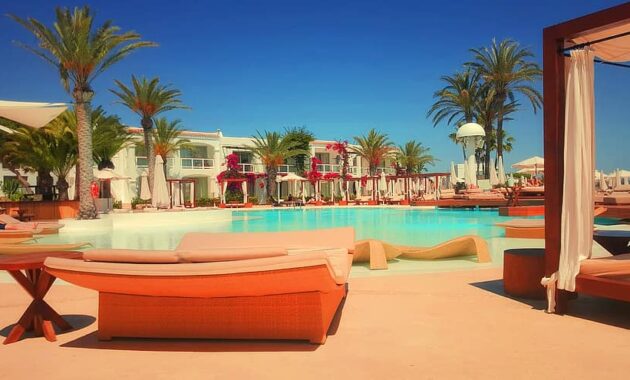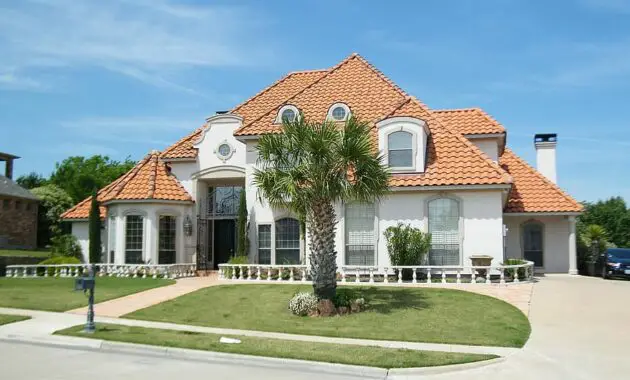 Raised Cactus Bed
You may want to try any of cactus desert landscaping ideas, but you have little toddlers and afraid that they might get hurt by your cactus? Try to consider raised cactus bed, then.
(front yard desert landscaping ideas)
This style would be the best solution since your toddlers or even pets can't reach it.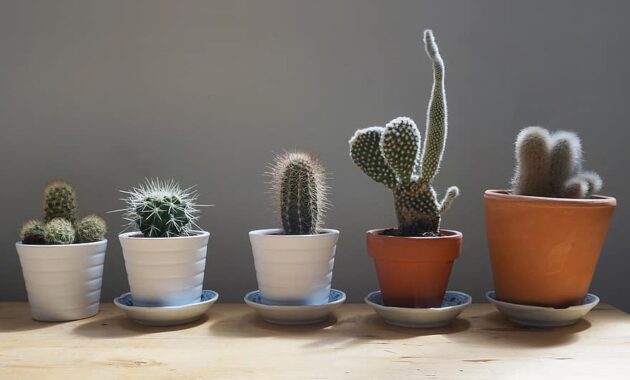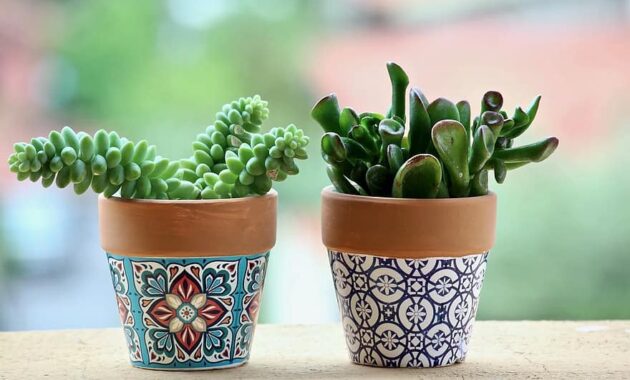 Shines at Night
If you love to hang out in your outdoor space in the evening or often invite your friends to have some parties in your house, just consider this style.
By putting the amazing lighting into your landscape,
it will make this space comes alive at night.
It will be a perfect spot to take some great photos with your loved ones.
In addition, choose the solar lights as they can get their power from sunlight.
Don't be afraid to be creative, and you can just put some cute elements, such as hanging lanterns.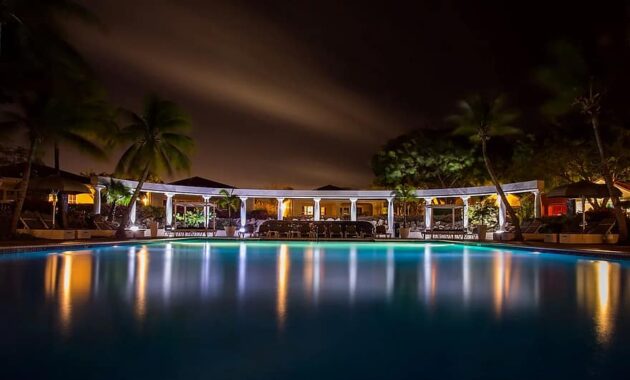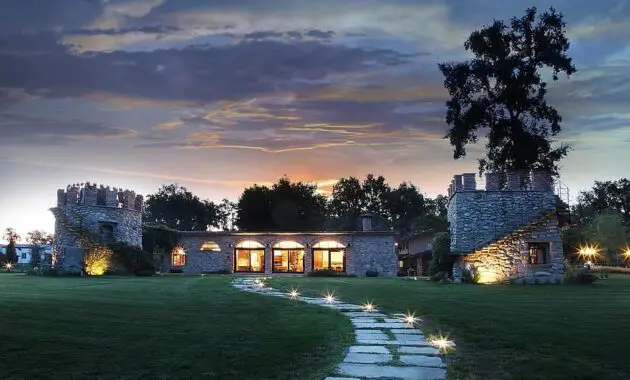 Succulent and Cactus
Do you want to have a garden but don't have any space for it? Use your walls as a blank canvas.
Put some cactus and succulents on your walls in a row then add cute vine, such as ivy or honeysuckles.
That would also be great if you have the walls with red bricks detailed on them as it will give a harmonious contrast with your cacti.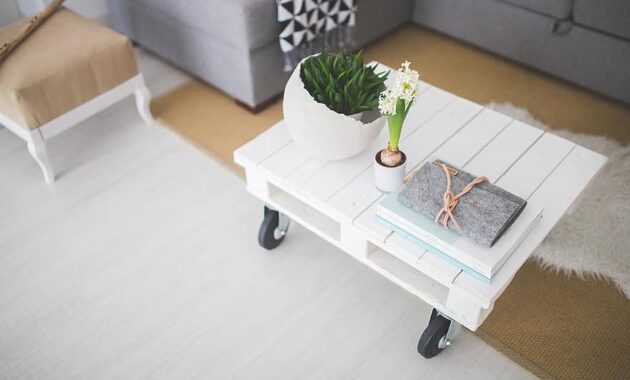 Cool Rocky Garden
Not only do rocky gardens provide a great aesthetic look on your garden, but they are also great for the desert climate area.
Rock gardens don't need much maintenance.
(backyard desert landscaping ideas)
You can choose any size that you like, and put it along with your succulents.
To brighten the look, add the white pebbles to the ground.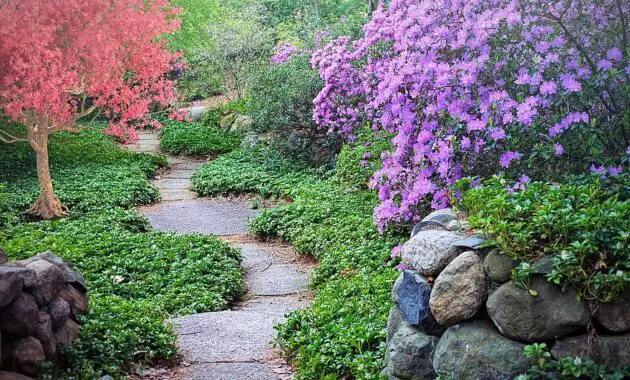 Well, those are some great desert landscaping ideas that you can try.
Although most desert landscapes don't need maintenance as much as the other type of landscape,
they may need some specific treatments and attention.
( Desert Landscaping Ideas )