In a house, lighting has important roles. During the daylight, it may be less important. However, the lighting is needed at night. In this case, of course you may start to look for ideas for installing the hanging lamp for your house.
Many ideas can be found, even when you want to bring concept of modern minimalist concept.
Nowadays, people love to have minimalist style. This is quite popular lately and can be applied also in interior decoration. Some people combine it with other theme, and modern design is a good option to combine.
If you love this combination and want to apply it for your home lighting, there are some tips for you.
Avoid chandelier | 

Hanging Lamp
In some cases, chandelier is not effective enough, especially for the house with smaller space.
This will only make the room look full and crowded. That's why it is not the best option of lighting.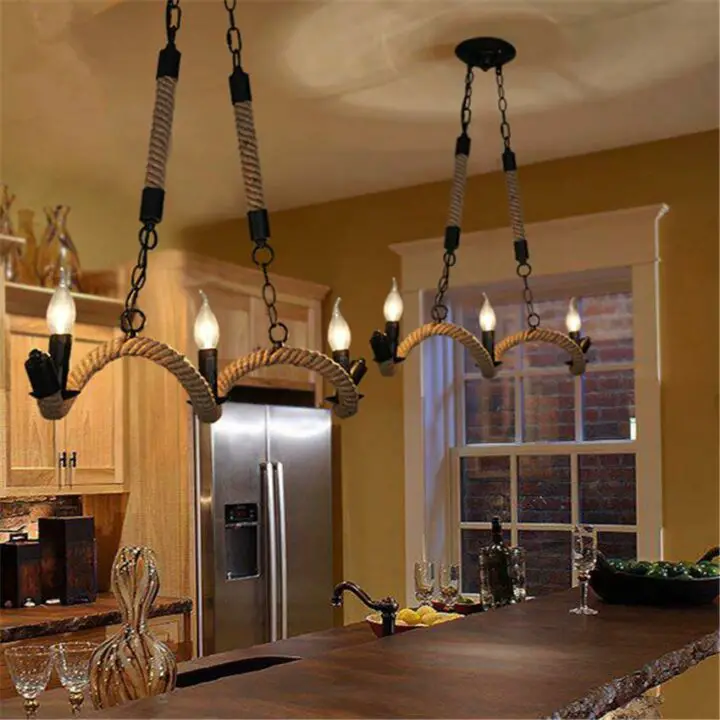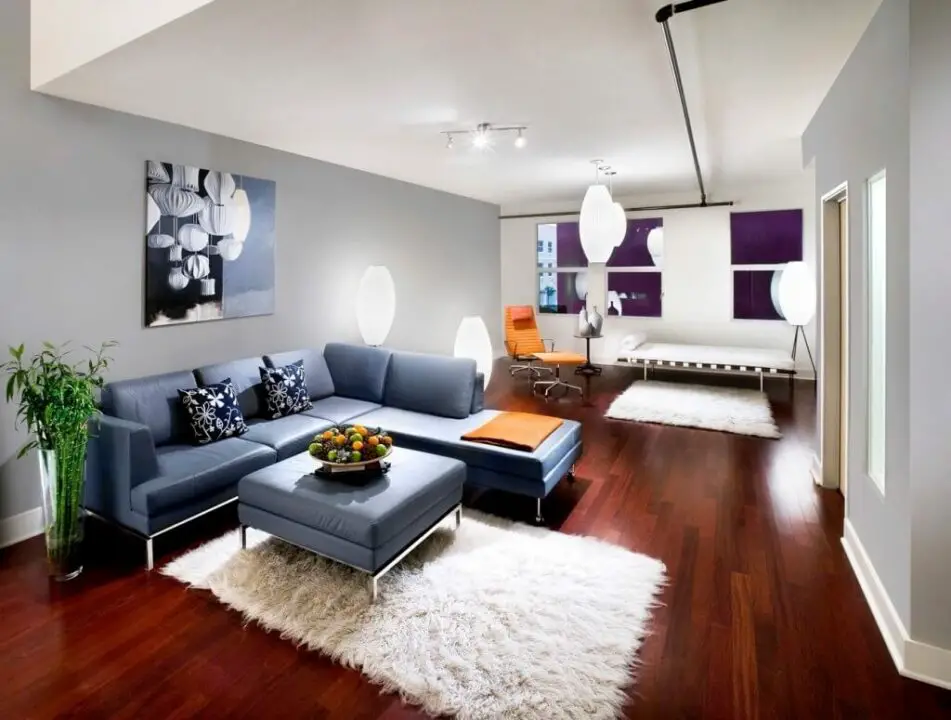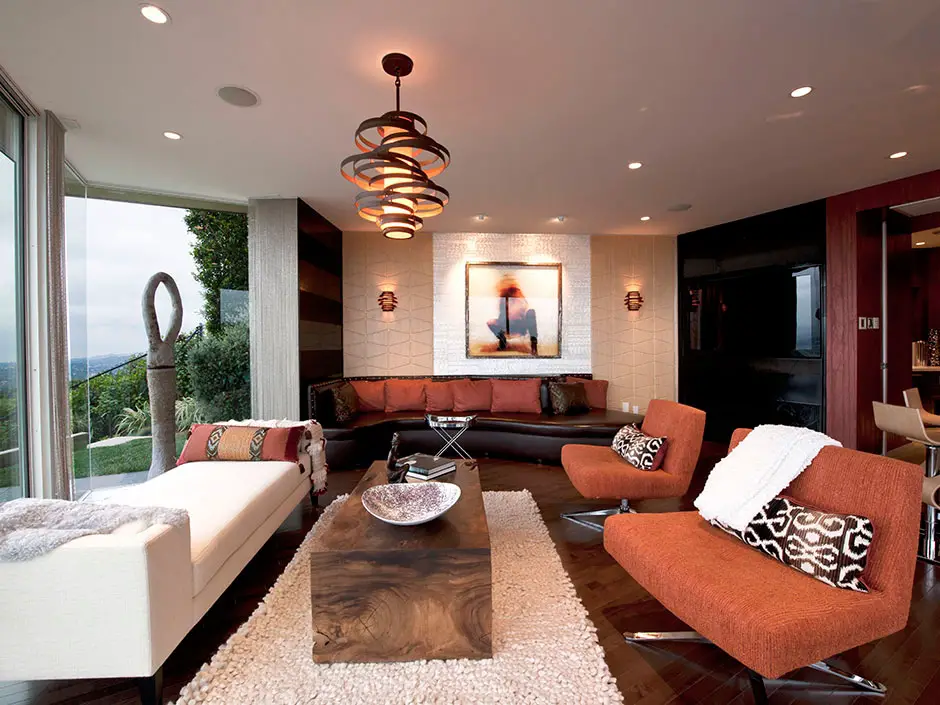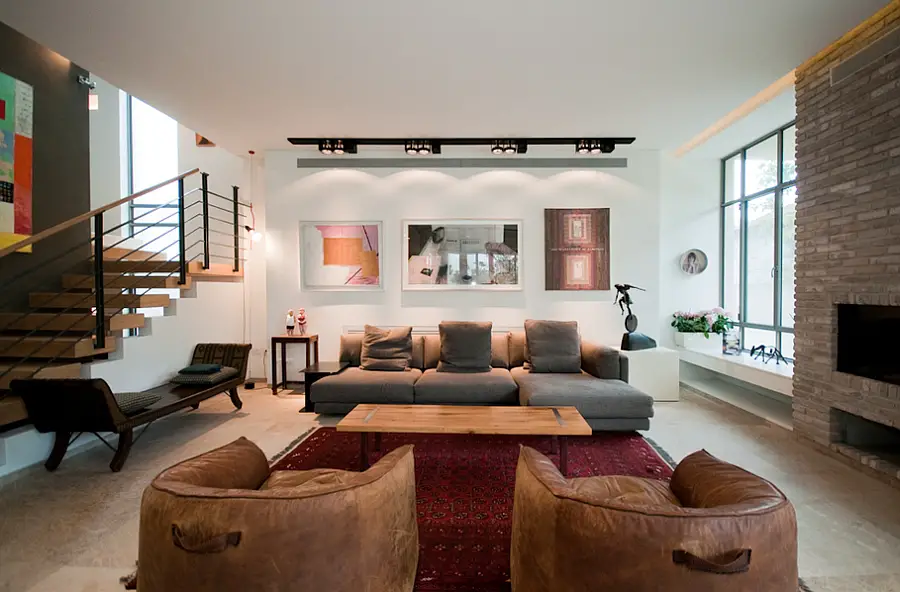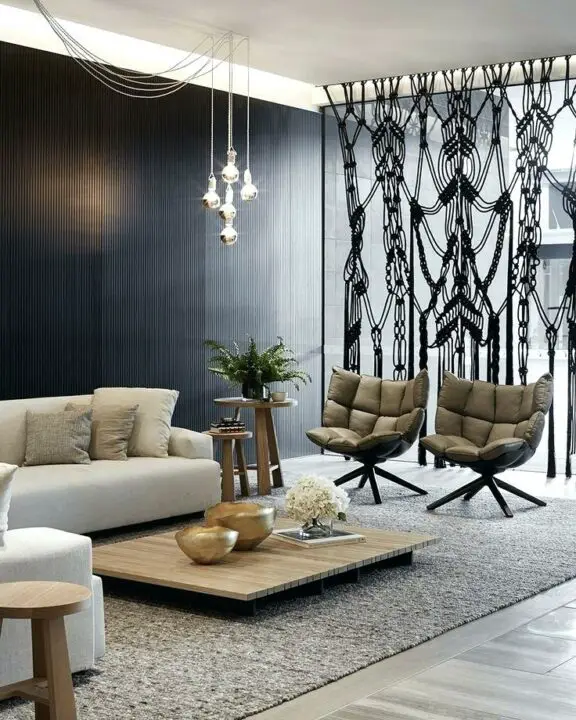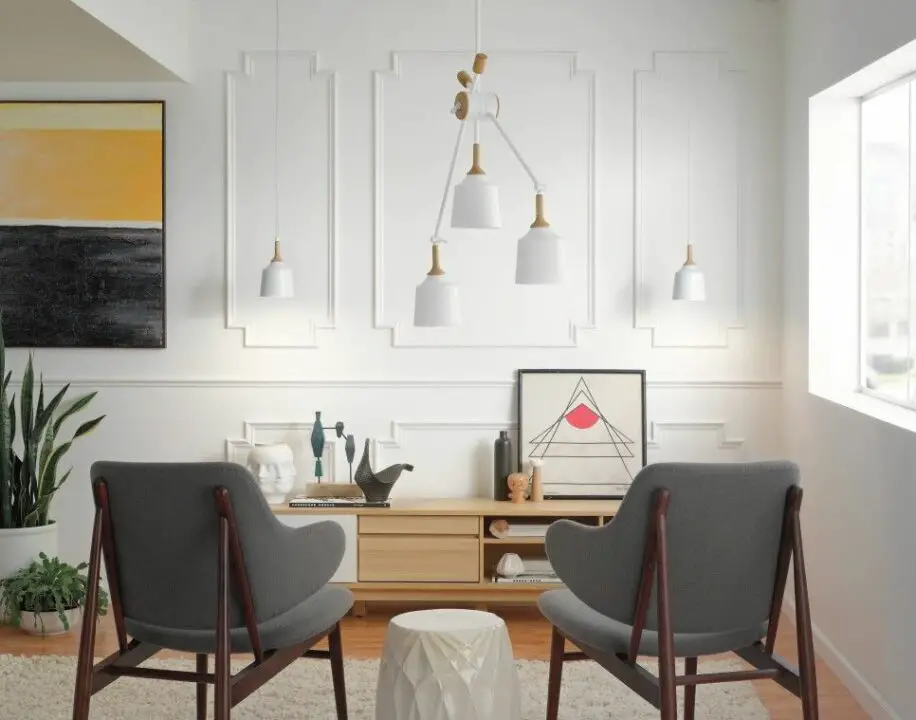 Lighting with long fixtures | 

Hanging Lamp
Instead of hanging lamp with only cables or wires, it is better to find fixtures and sconces. These are more efficient since the lamps will not swing to random direction.
The fixtures will also show good part of decoration. Of course, you must consider proper height, so it can illuminate the room evenly. The level of brightness must also be considered. It should not be too bright or dim depending on the activities done in the room.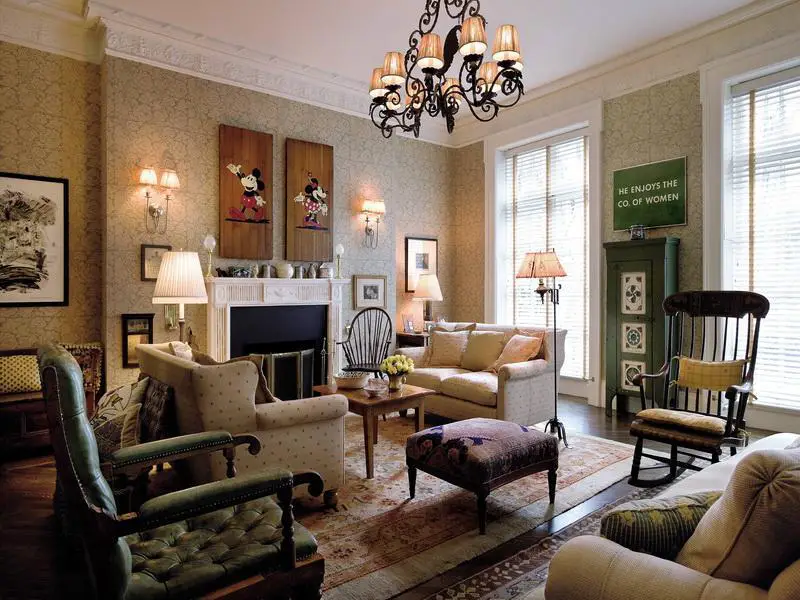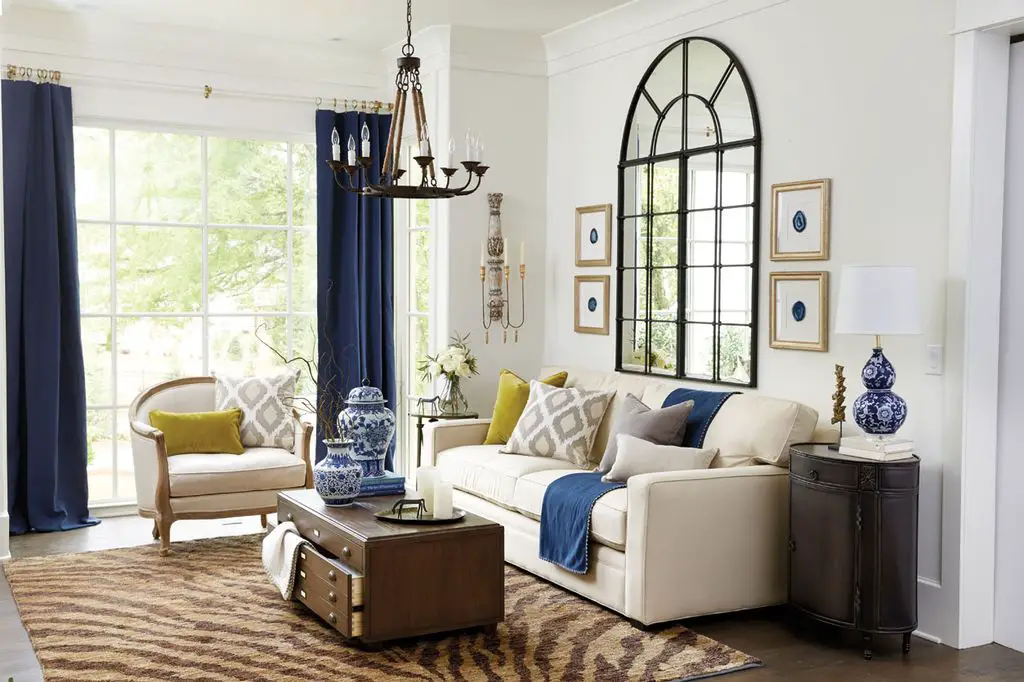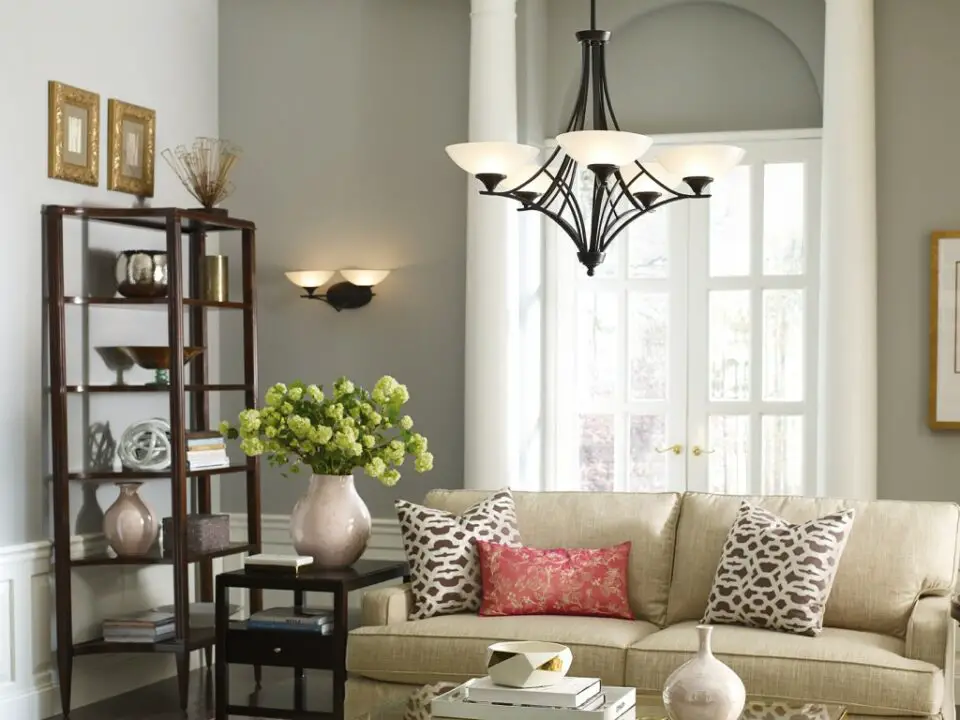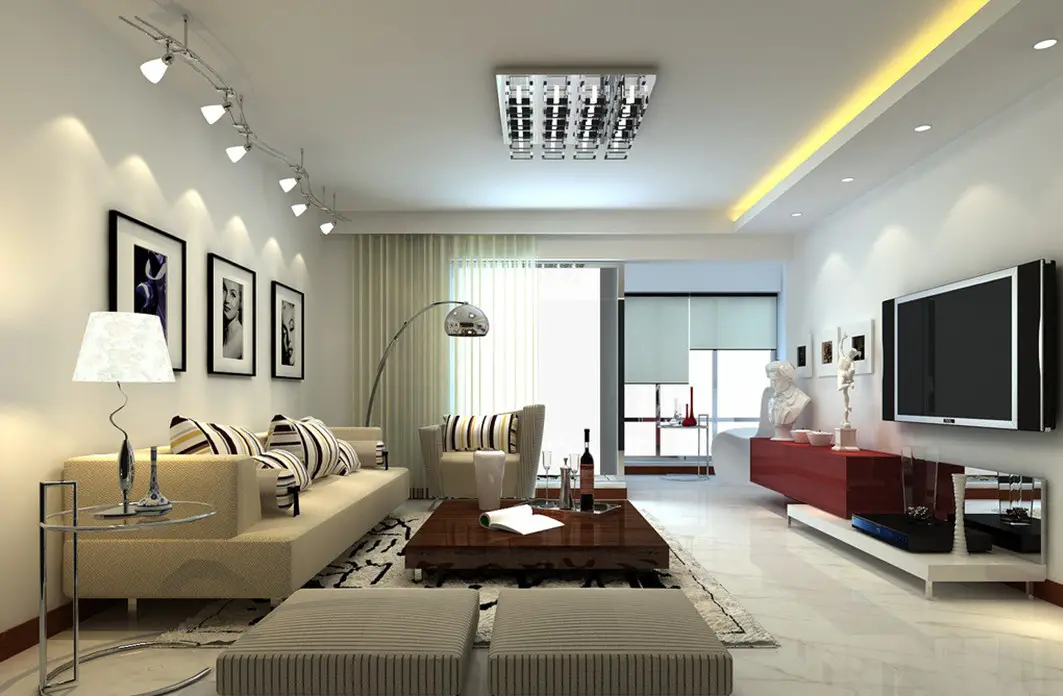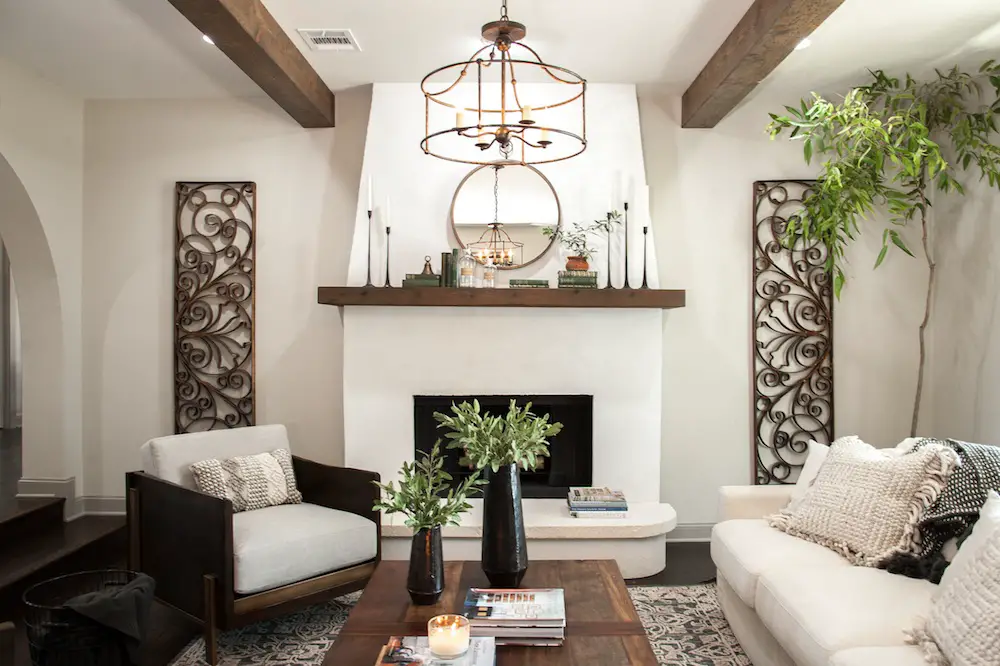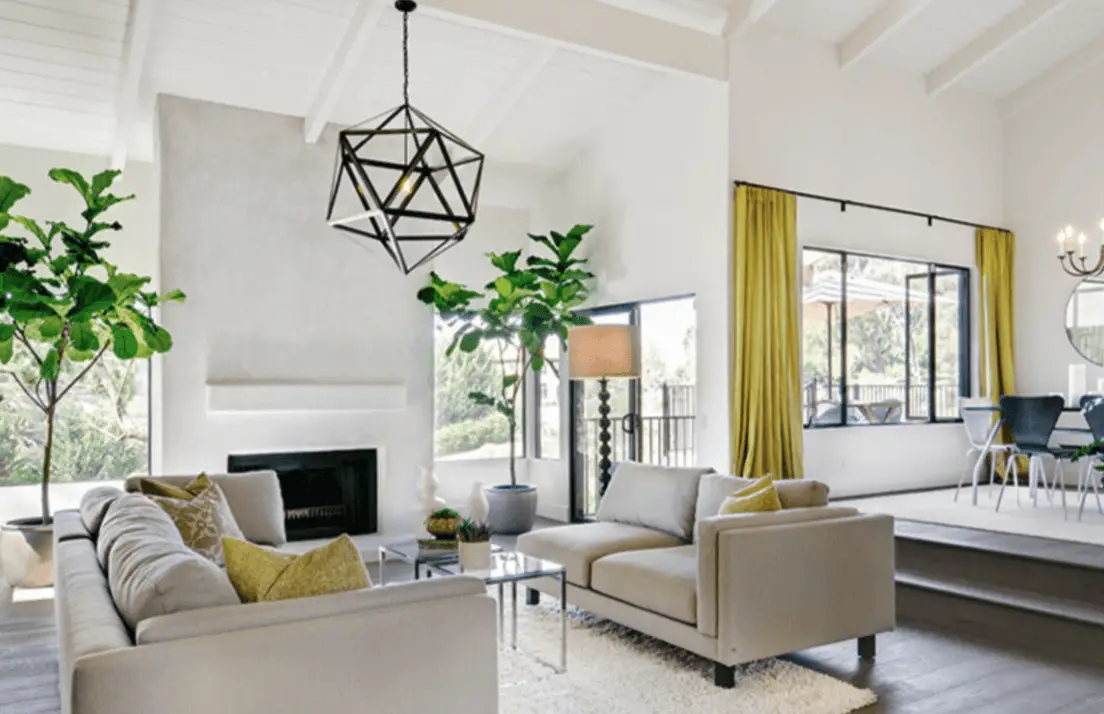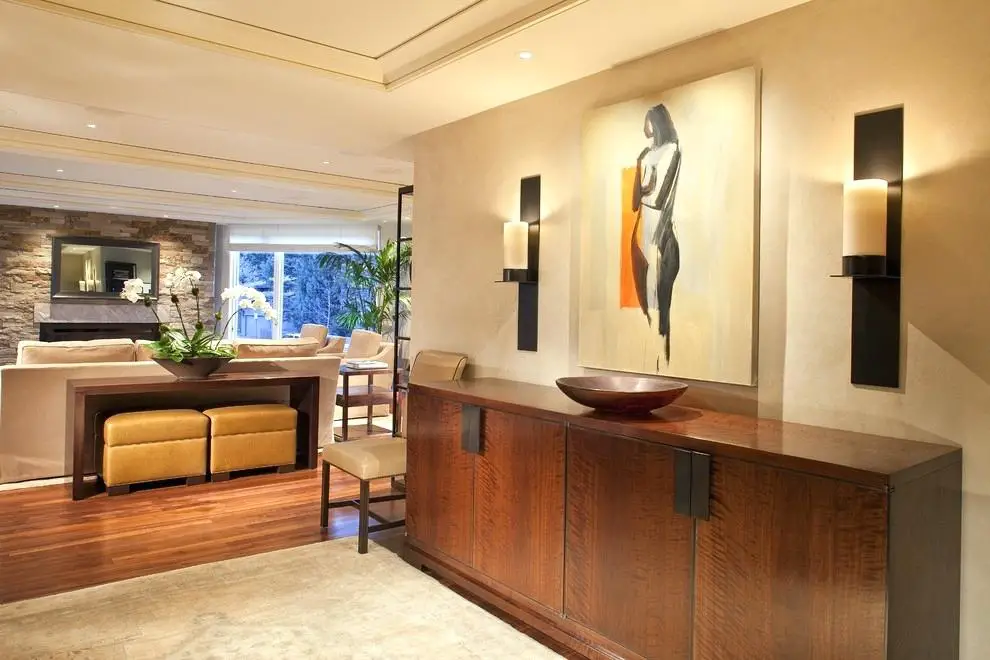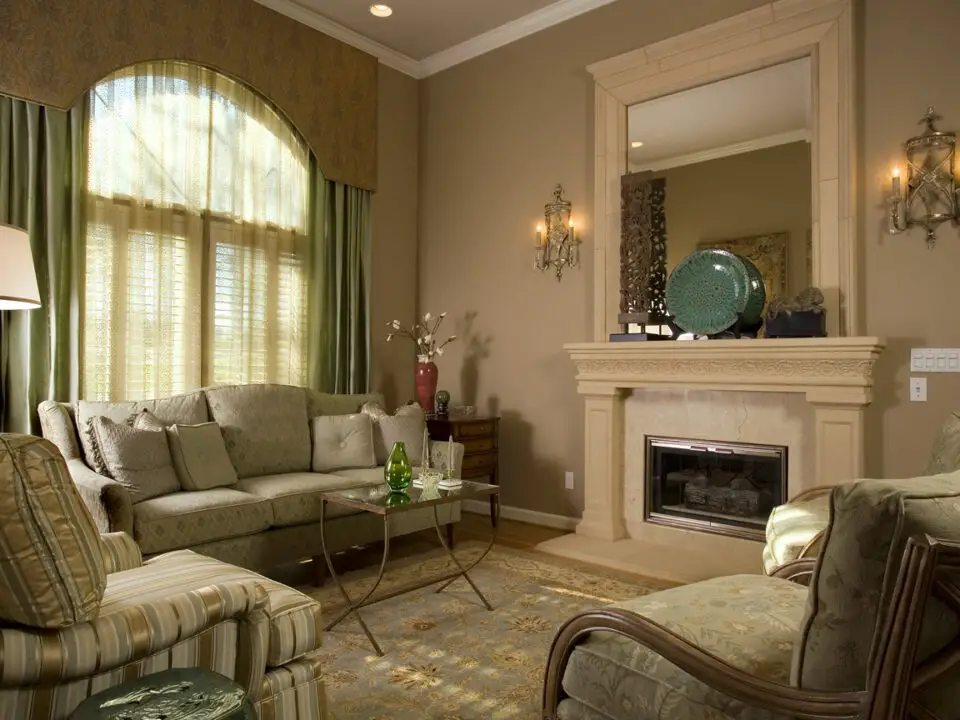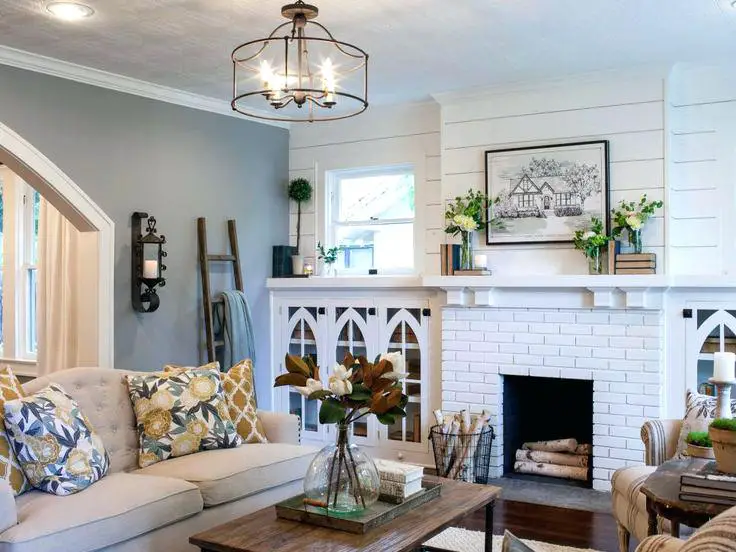 Task lighting | 

Hanging Lamp
Some areas will still need task lighting. It is because the lamps may not be able to cover all corners. Moreover, some spots need additional light source to help in doing the activities, such as reading or cooking.
In term of choosing lighting, LED lamps must be chosen. This kind of lamp is able to provide better level of lighting and brightness, and it will not consume too much power.
Read More Articles :