Gray Couch Living Room – Do you ever think to re-decor your living room but not sure what colors do you want?
Well, if this is the case,
gray may be the best choice for you since it is a neutral color that can go well with many other tones.
Or, do you ever think to create a minimalist living room?
Then, maybe a gray couch living room would be the perfect option that you should consider.
The Top Picks of Gray Couch Living Room Style and Design
In fact, neutral colors are the favorite choices to many people,
not only in fashion world, but also in interior design.
Besides, these colors will make your room look more spacious than its actual size.
As we know,
living room couch is one of the most important elements which show your great taste in house design.
If you are not sure "how to decorate living room" using gray couch,
here are some inspirations you must try.
Minimalist style
For you who have a small and tiny house, you can create a minimalist look in your living room.
This style usually needs minimalist furniture that doesn't take too much space.
Then, match it with light blue elements, and create a warm nuance in your room.
A gray rug will also be a perfect companion for your gray couch.
To make your room look more spacious, just place a wide window there.
As a note,
minimalist design emphasizes the functionality,
so make sure your decoration is balance and not too much.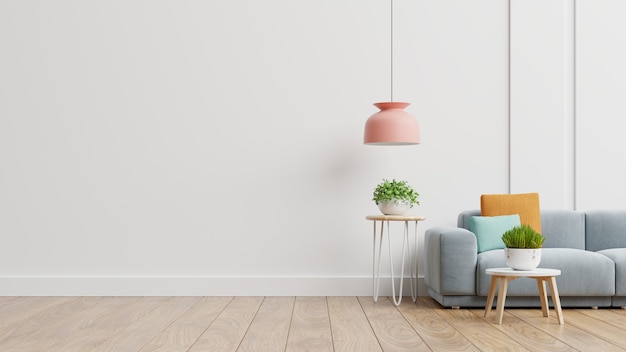 Read more:
Scandinavian living room
If your recent living room is in white style, try to add gray curtains to create a Scandinavian look.
White walls with dark furniture will never go wrong.
You can choose a wooden table and chairs that come in a set.
Moreover,
to highlight calm vibe, match these furnishings with dark blue accent.
It can be applied on the furniture or decorations.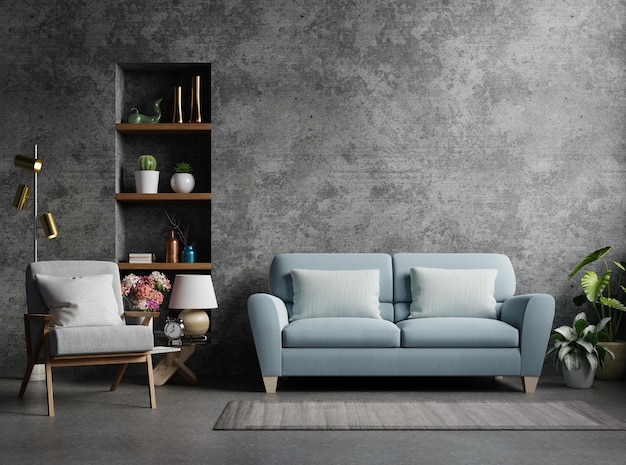 read more: 57 Best Luxurious & Minimalist Sofa Ideas For Elegant Living Room
Bold interior concept
Meanwhile, for living room with pastel walls, adding gray couch living room will make this space look bold.
Gray couch is everyone's favorite since it looks clean and elegant at the same time.
To bring more cheerful nuance,
put some colorful cushions on your sofa (it could be bright yellow, white, light green or beige cushions).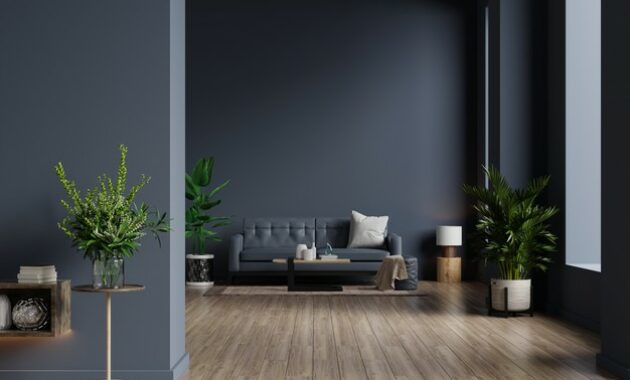 Monochrome living room
Gray, black, and white colors are the great combination ever, and many people love them so much.
This style will enhance a classy and elegant feel.
You can start by painting your walls in white then put a big gray couch and black coffee table in your living room.
read more:
Wide window or mirrors are the other alternative to bring spacious look.
Be wise in choosing the ornaments as they will affect the overall decoration.
Read also: 50 Best Interior Design for Minimalist & Low-Maintenance House Ideas
Well, there is no limitation in art, including interior design.
Therefore,
don't be afraid to express yourself as you are free to apply any ideas.
You can always use your creativity and imagination with any colors or items that will go well with your gray couch living room.