When hearing about Japanese-style home, the first thing you think will be "simplicity".
In fact,
the Japanese house design is quite similar to minimalist style,
so you don't need much furniture to fill up your room.
If you want a home with a combination of modern and traditional concept yet still feel quite mysterious and elegant, you can try this style.
Japanese living room is also the best option if you have a small and tiny house as this won't need a lot of ornaments or furnishings.
 How to Decor the

Japanese Living Room
White curtains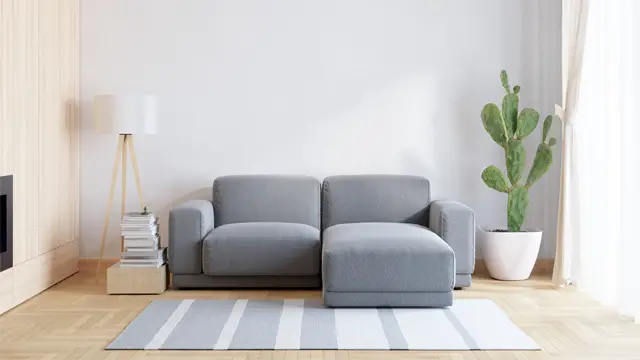 First of all, use white curtains to strengthen the "Japanese" feel in your living room.
Make sure to avoid using colorful curtains.
In addition,
you can put the large windows, so your room will be filled with beautiful natural light during the day.
As alternative,
apply the shoji-type of windows as this would be a good decoration for Japanese interior.
Use the basic colors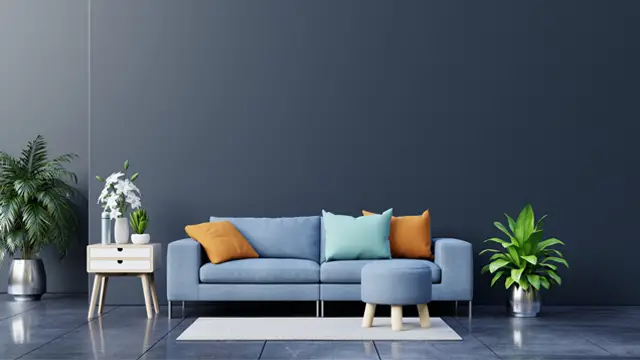 As a note, do not use too many colors to design this living room.
It will be better to apply maximum of three colors, and use natural tones,
such as brown, black, white, or grey.
Since Japanese interior style is known for its natural wooden element,
brown color is perfect to harmonize with the furniture.
Read more:
Minimalist furniture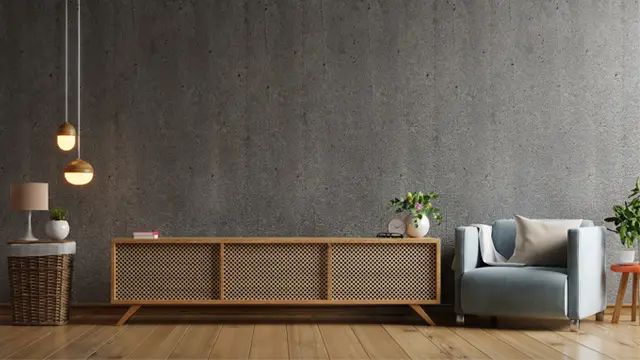 Moreover, use minimalist furniture, such as a low table, low chairs, or cushions.
Then make sure you only choose furniture with neutral and calm accents to enhance the Japanese feel.
Consider the furniture carefully since the designs will highly impact the look and appearance of the room.
Add few Japanese ornaments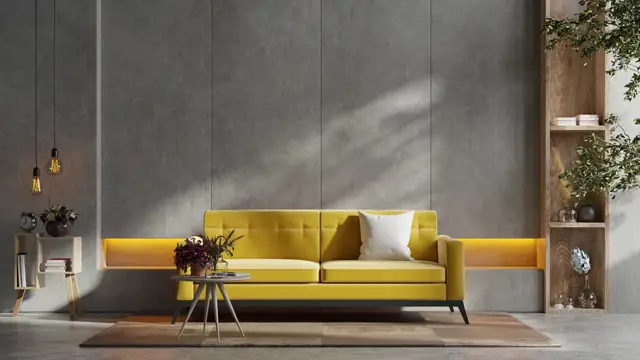 Place some decorations or ornaments that match well with the decoration theme.
It will make your living room look more colorful and livelier.
For example,
you can decor the wall with some Japanese ornaments or place any decorative Japanese plants,
such as bamboo, or bonsai in one of the room corners.
These will be good ideas for Japanese living room.
read more: 
Wooden flooring Japanese Room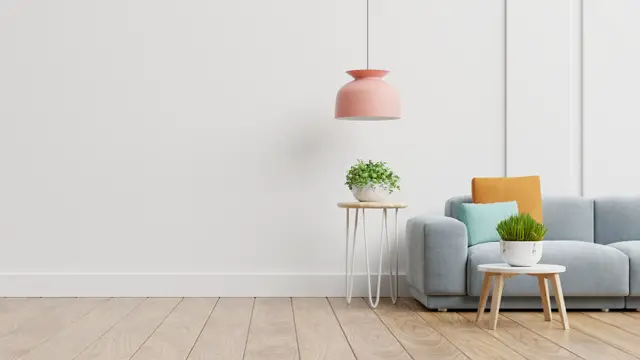 To complete the Japanese design, use wooden flooring.
Adding a rug under your low table is a good point as well.
If you want a more "homey" living room, put a grass rug under the table.
It will definitely increase the warmness.
Simple lighting for Japanese Room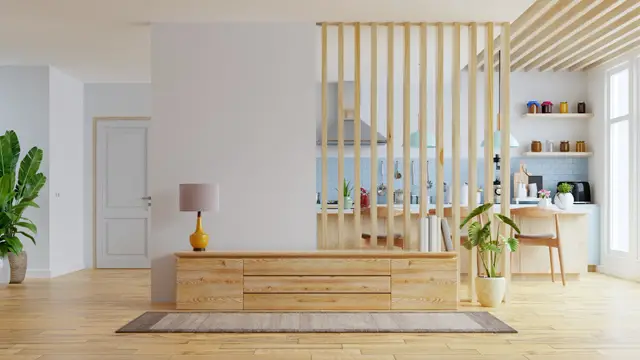 To keep the mysterious feel in the living room, install a lamp that's not too bright.
Find the Japanese-style lamps, so it is not only functional, but can also enhance the decoration.
In fact,
using a not-too-bright lamp will make the room feel warmer.
However, if you have a small space, the bright lighting is fine to give the spacious look.
Hopefully,
the information above can help you to design the living room as your dream.
There are so many inspirations to adopt,
or you can even contact the best architect in your town if you have any problems to decor the Japanese living room.
Well, the best ideas combined with your creativity will create a stunning interior design like you are dreaming of.
More Inspiration for Living Room Ideas