DreamMaker Bath & Kitchen is an American-based remodeling company that certainly can help numerous people across the nation to get their dream house.
If you start to get bored of the way your house looks and you want to do major remodeling, just call this company. By using the service, you will be helped by a team full of professionals in order to get the remodeling done in a short time, but with excellent results. Are you interested? Keep reading as down below, you will find more about this remodeling company.
So, what can the company do for you? Well, there are numerous services that can be provided by DreamMaker Bath & Kitchen. Basically, any plan of home remodeling that you have in mind can be put together and done by the company.
DreamMaker has been around in the home remodeling industry for decades, and they have been providing services in almost every state in the nation.
It makes the company well-experienced and surely trusted by lots of people. Here are some of the best services that can be done by DreamMaker for you.
DreamMaker knows exactly that kitchen is one of the most important parts of the house, especially for homeowners who are quite fond of cooking.
If the kitchen is too narrow and plain, you need a major remodeling to make the area comfortable. DreamMaker Bath & Kitchen can help to do any types of kitchen remodeling, starting from changing kitchen countertops to tearing down walls to expand the area.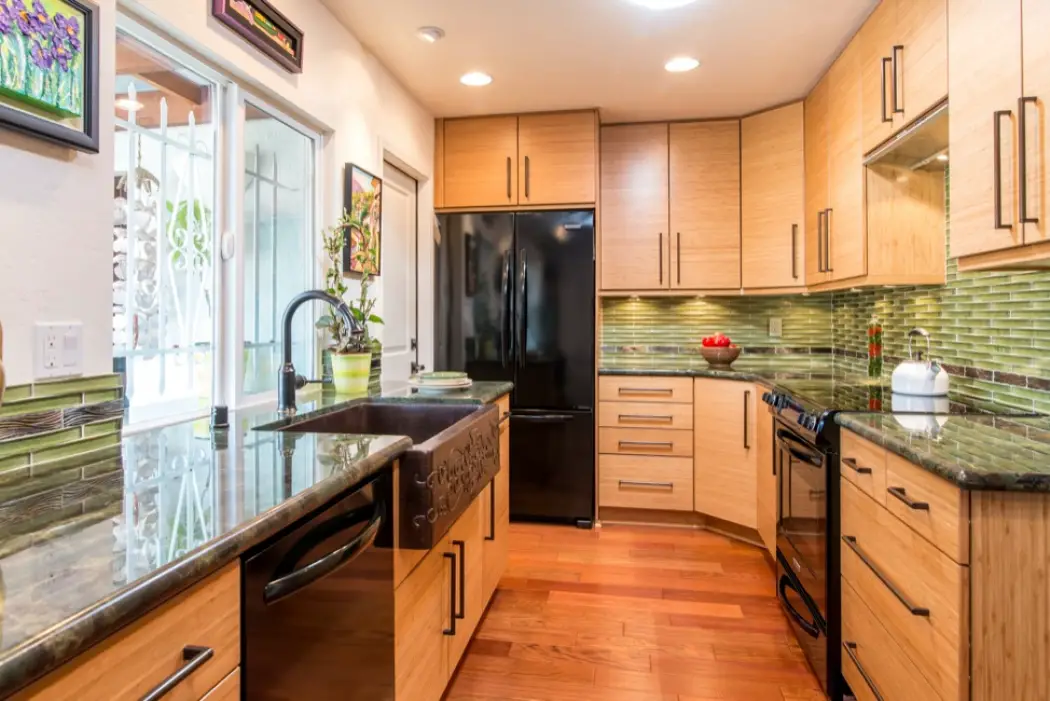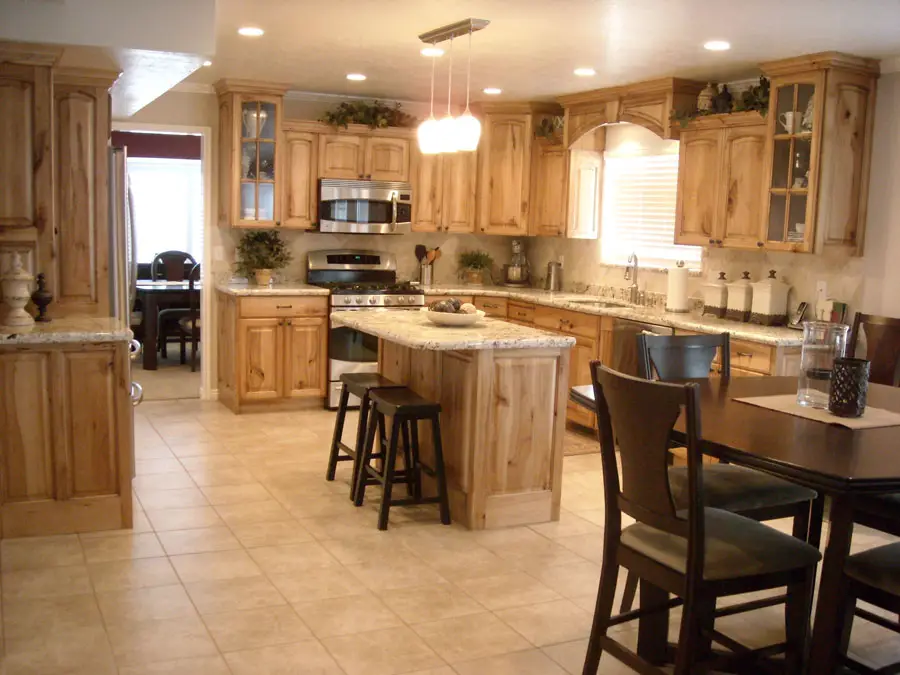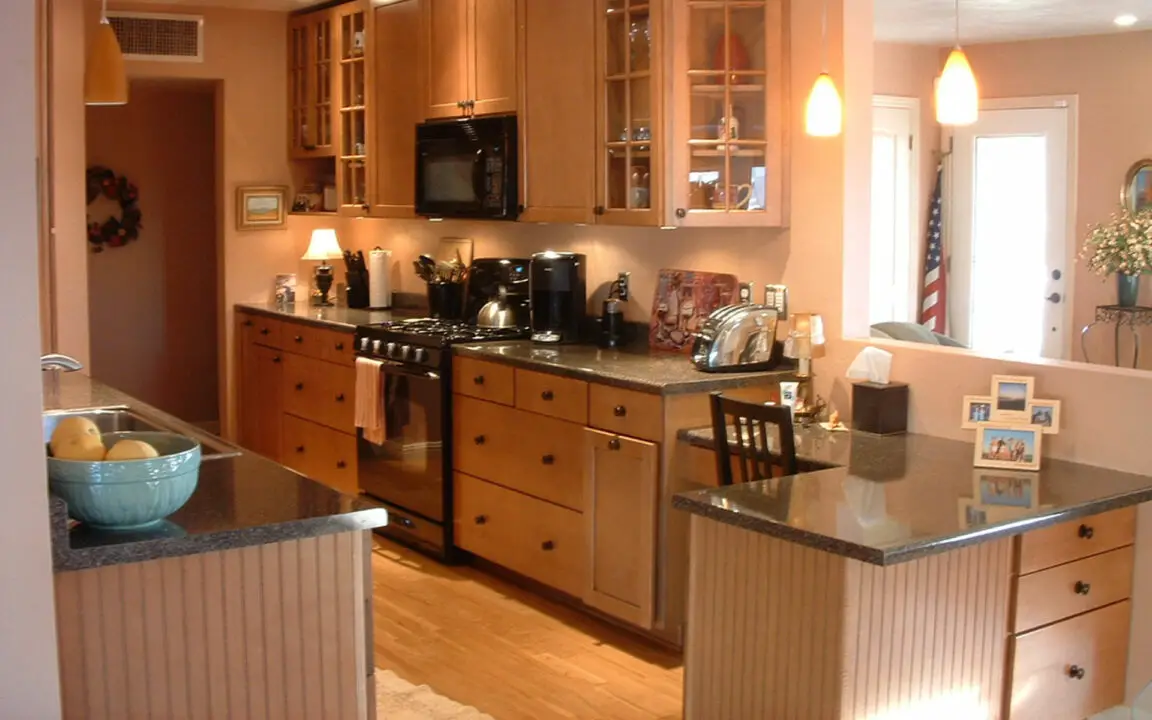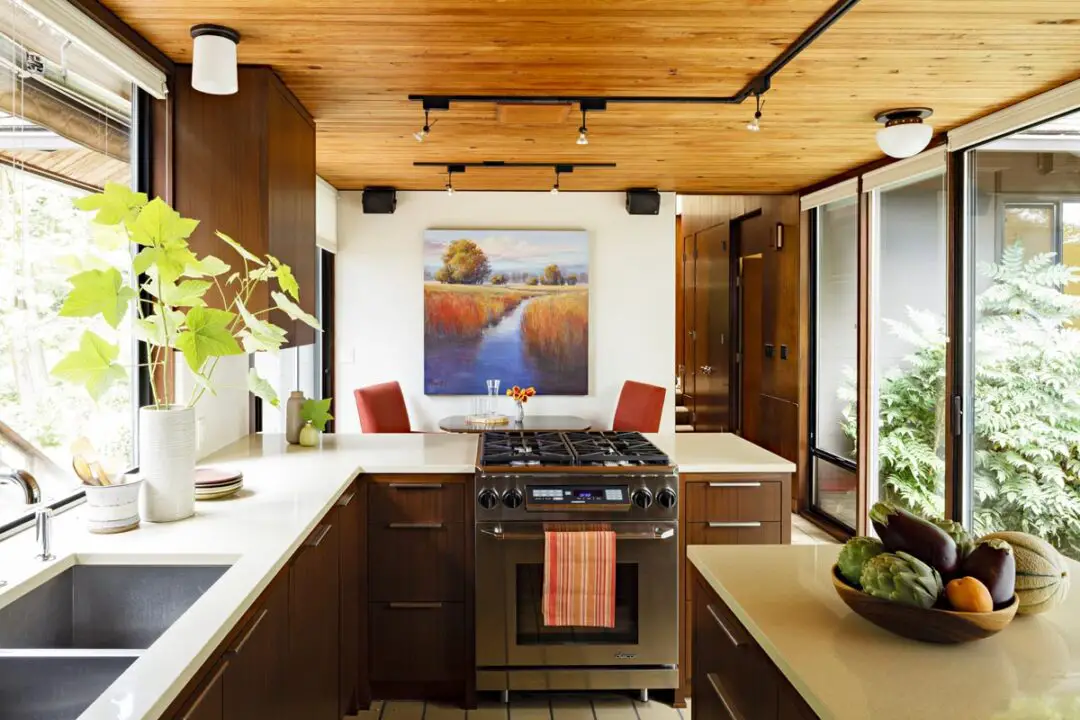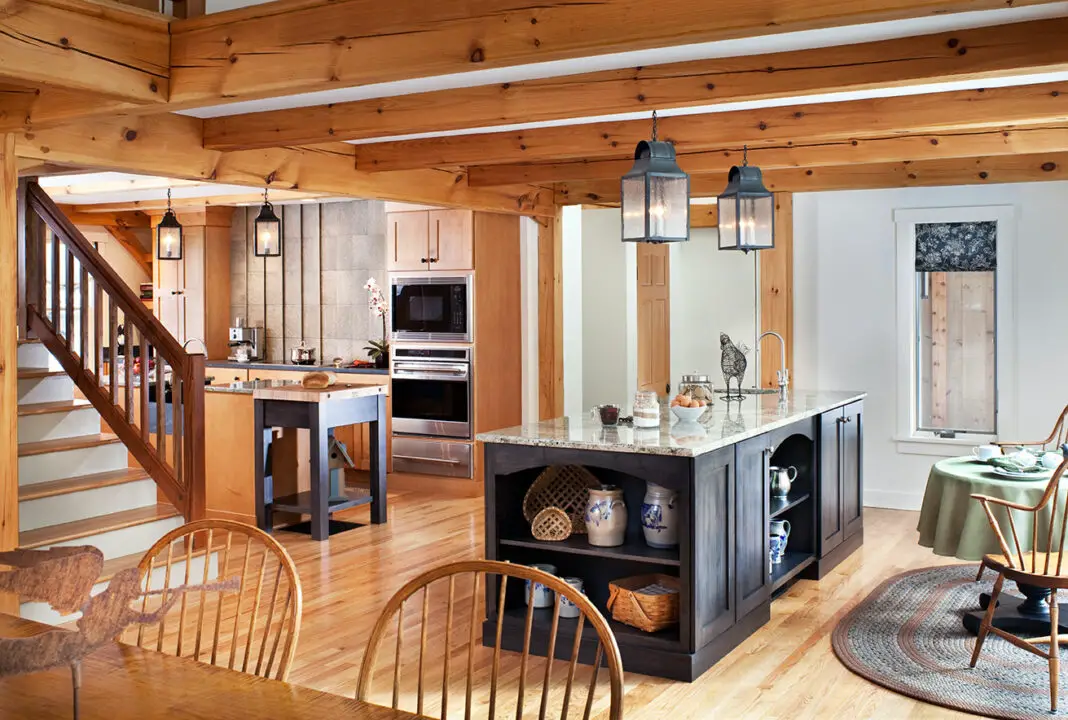 Similar to kitchen remodeling, DreamMaker has the same idea about the bathroom. This particular area of the house must be well-designed and extremely comfortable to soothe the owners when taking a bath in it.
The remodeling company provides every service related to bathroom remodeling. Whether it is minor remodeling, such as changing the bathroom appliances, or major remodelings, such as changing the entire tiles for floors and walls, DreamMaker can do it for you.
Read more: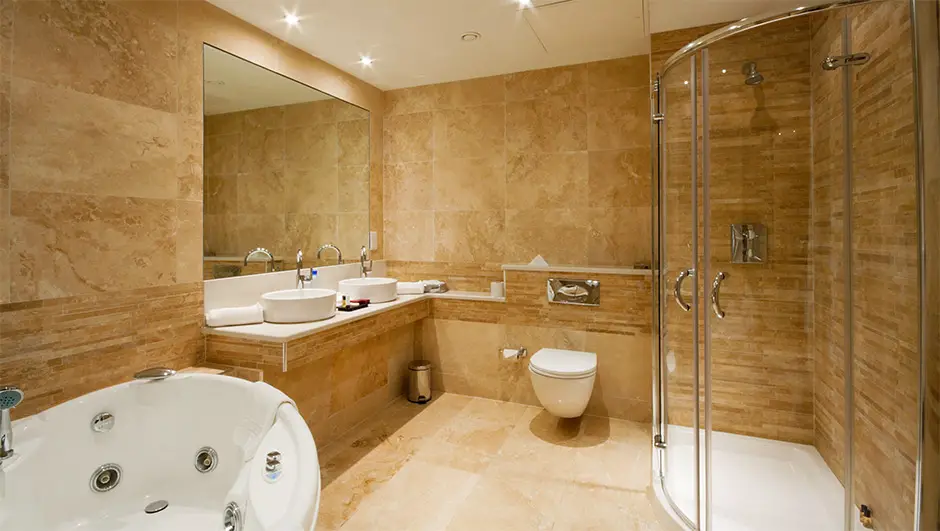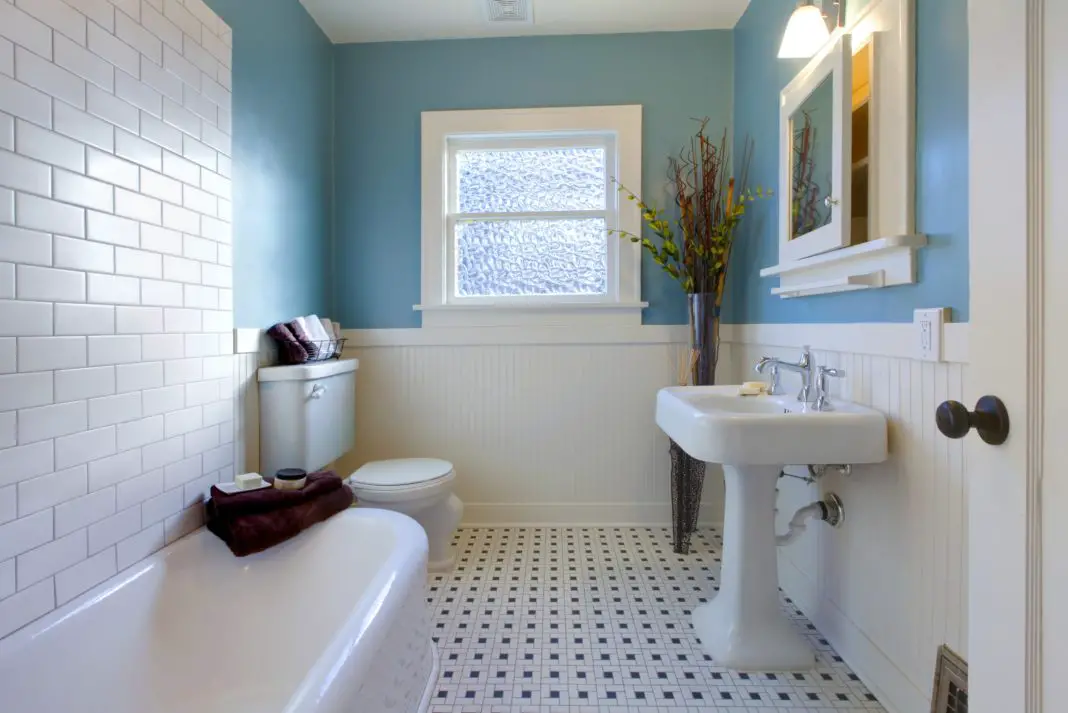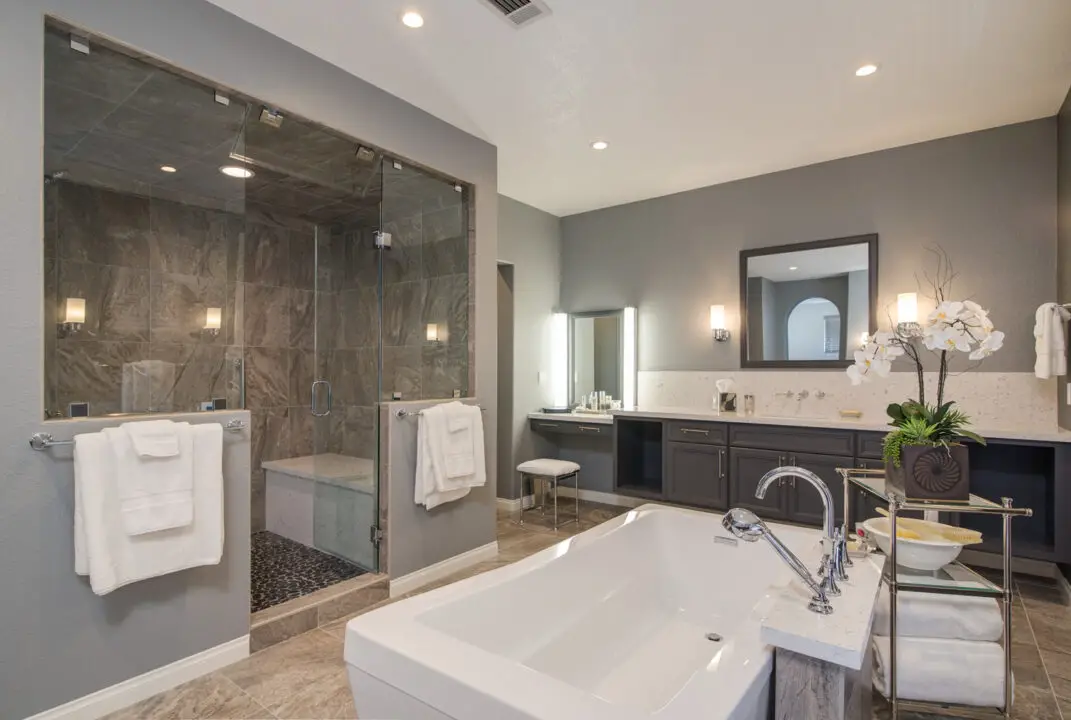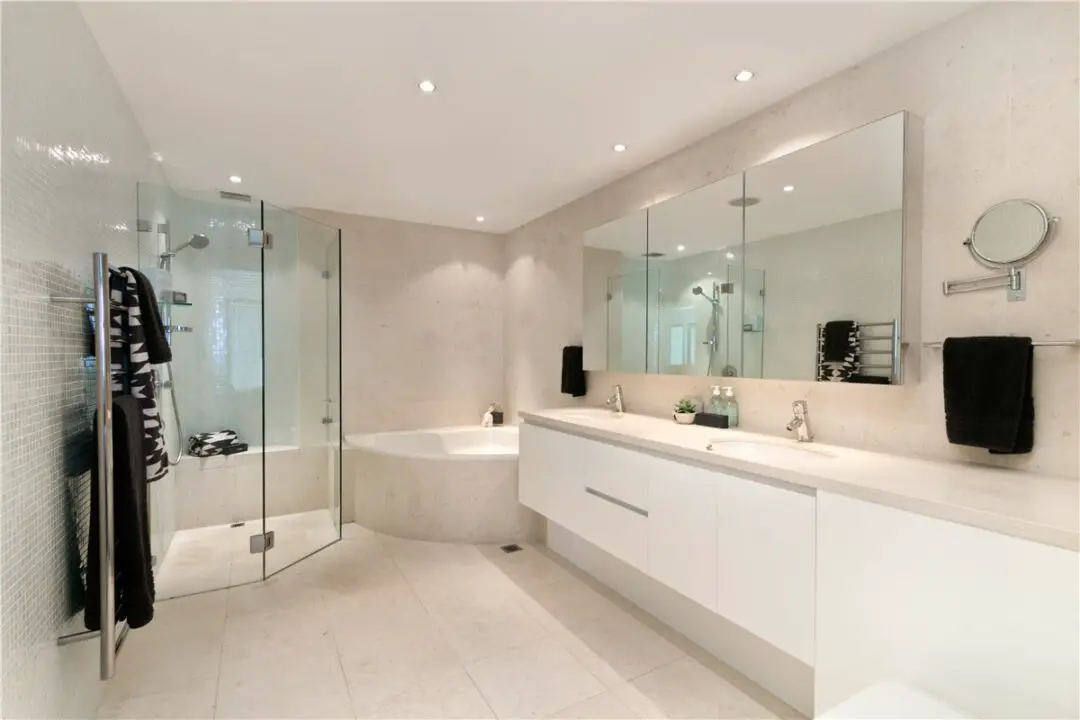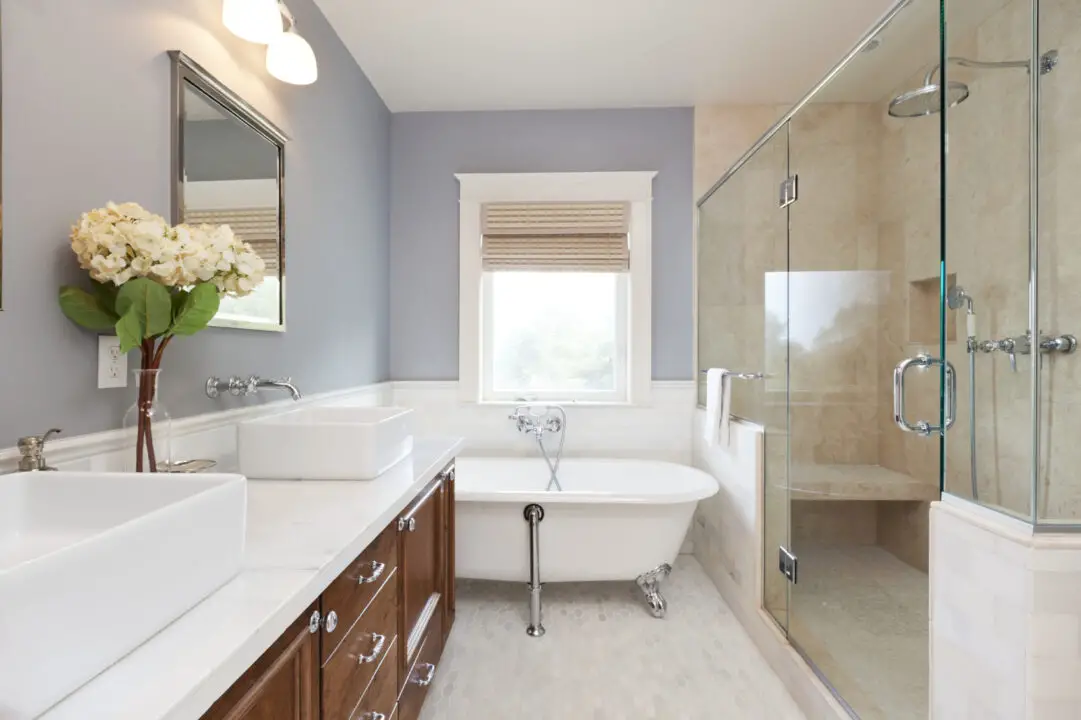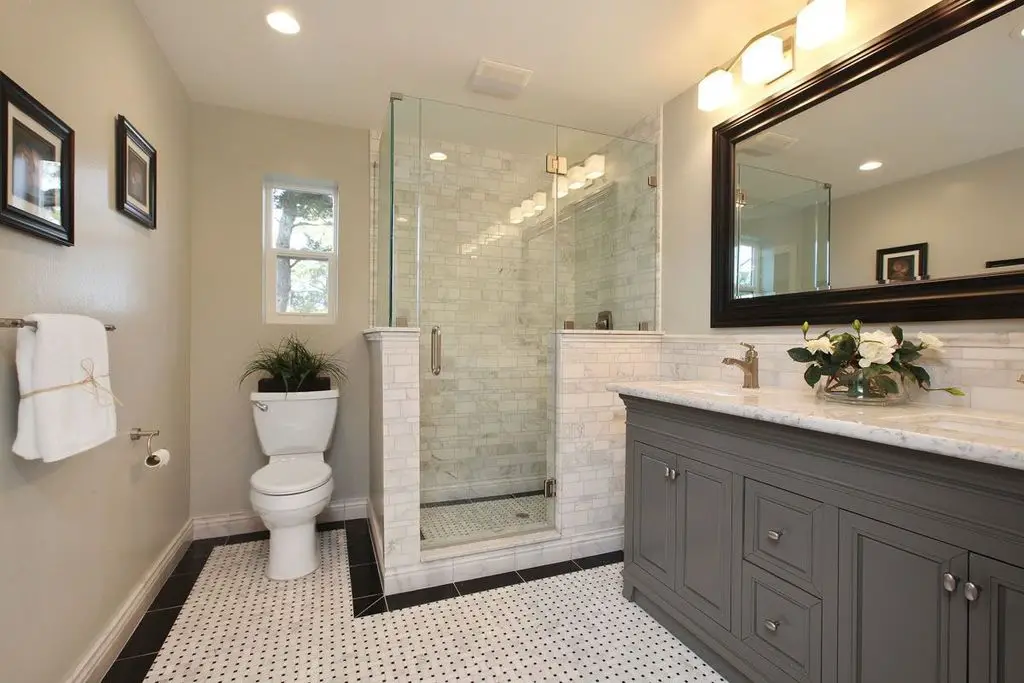 In addition, the interior of a room, particularly the bedroom and living room needs great attention. If you do not have the ability to design those rooms and create a warm, comfortable ambiance for them, you can totally use the help of DreamMaker Bath & Kitchen Company.
This company is packed with professional interior designers who will put their best effort to remodel the room and turn it into a spacious, comfortable area. Everything, starting from room theme selection to furniture picking, will be done by professionals and the final result won't be a disappointment.
Read more: Backyard Remodel – Minimalist Backyard Renovation Ideas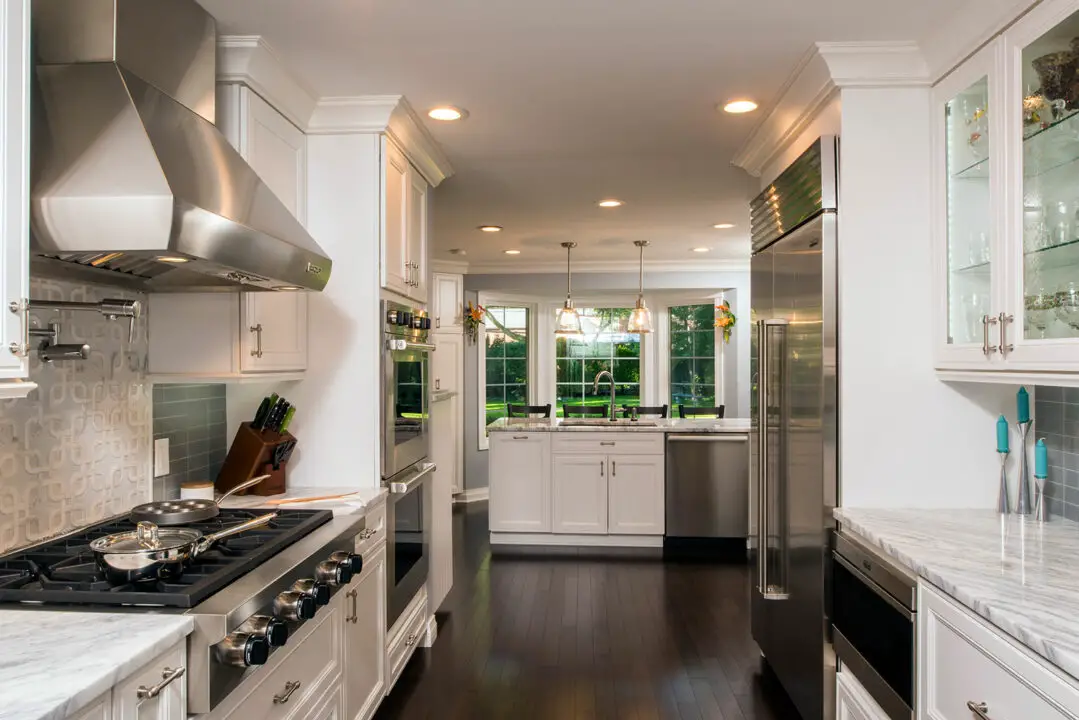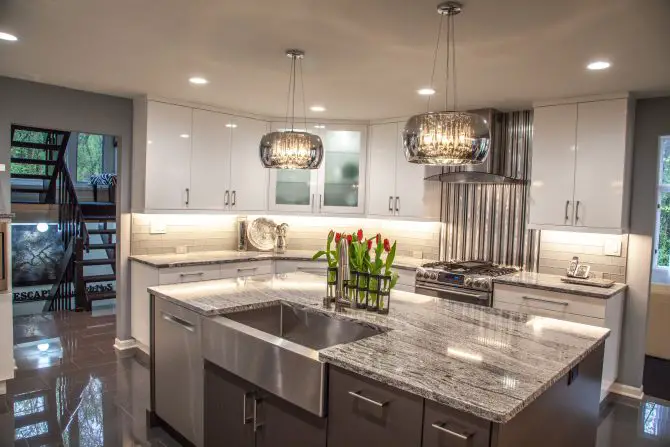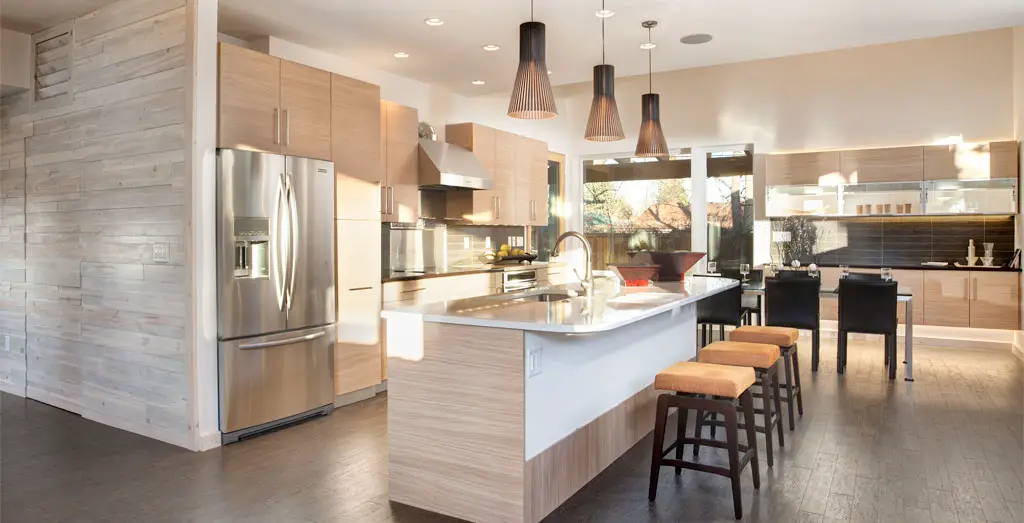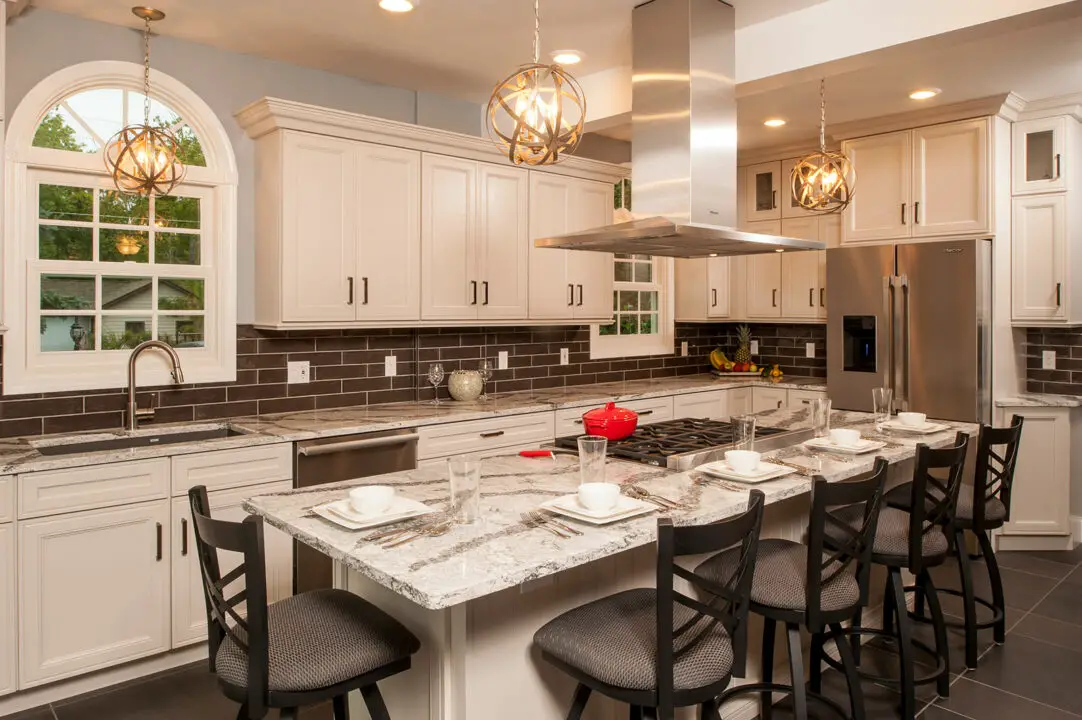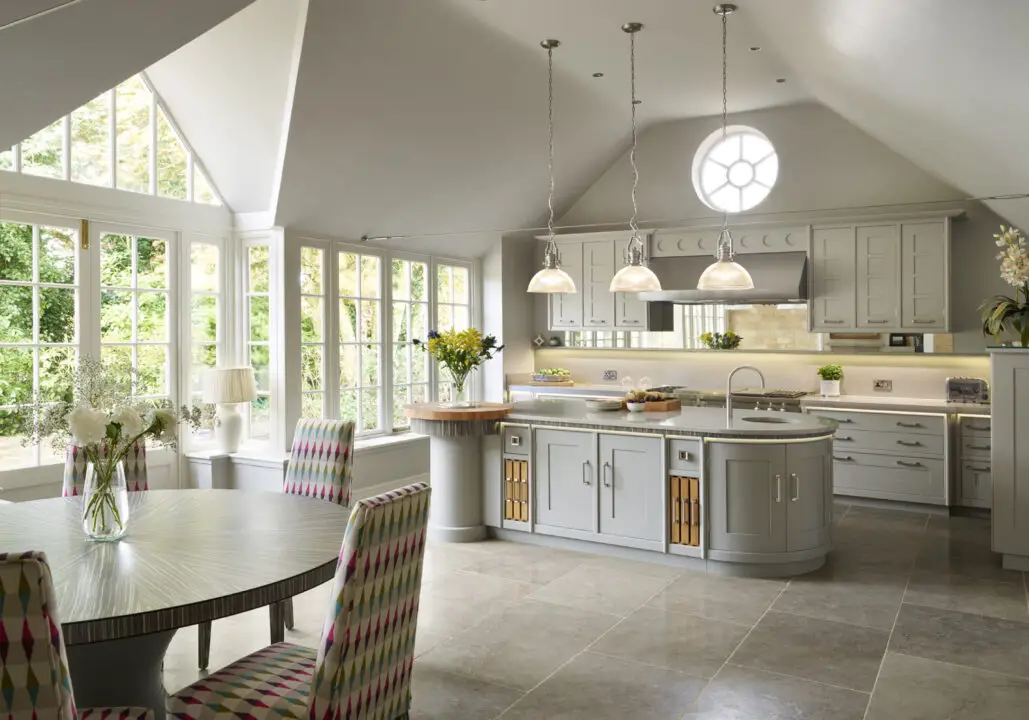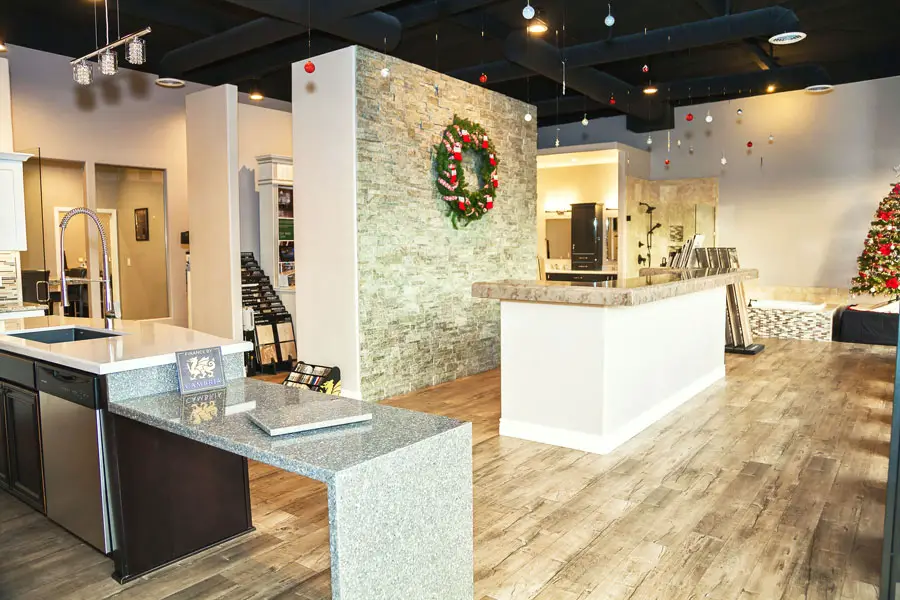 Besides all those three services, DreamMaker also provides service for the purpose of commercial remodeling, cabinet refacing, and general contracting.
If you want to use the service, you do not have to travel out of your state to find the DreamMaker office. They are basically scattered around in every state, including Alabama, Texas, California, Pennsylvania, Washington, Florida, and many more. DreamMaker Bath & Kitchen is surely a great solution for perfect home remodeling.