How to Lay Paving Stone – Do you want to make a beautiful paved way in front of your house or on your back yard?
To install pave stones,
it actually is not that difficult as long as you make a decent planning for it.
Find out how to lay paving stone in the article below.
How to Lay Paving Stone for Dummies
Plan and Layout
Know where to lay the paving stones first by making a layout.
You should also measure the size of width and length of the space you are going to pave.
Remember,
provide a space for some slopes – this is important to make sure rainfall water will not pool on your paved area.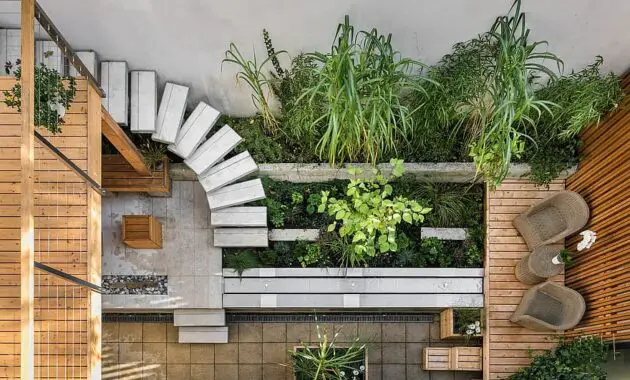 Counting the need of paving stones
Once you've measured the size, the next step is to count how many pavers you are going to need.
To do that, first count the total area of your soon-to-be paved yard / driveway.
Then, get your pavers simply by showing the total area and additional 5-10%.
Your supplier will know how many you will need.
Excavation – How to Lay Paving Stone
Get ready to prepare the area: excavate the rocks or the soil existed.
Make sure your paving stones will not exceed the wanted height.
Note that you have to prepare some slots for the slopes as well.
Make a boarder for the excavated area afterwards.
Read more:
Lay down the base material
Typical pavement requires crushed rock, while the commonly used sub-base is soft clay.
The number of crushed rocks must be customized according to the need.
For instance,
if you drive on the pavement, you will need thicker layer of crushed rocks.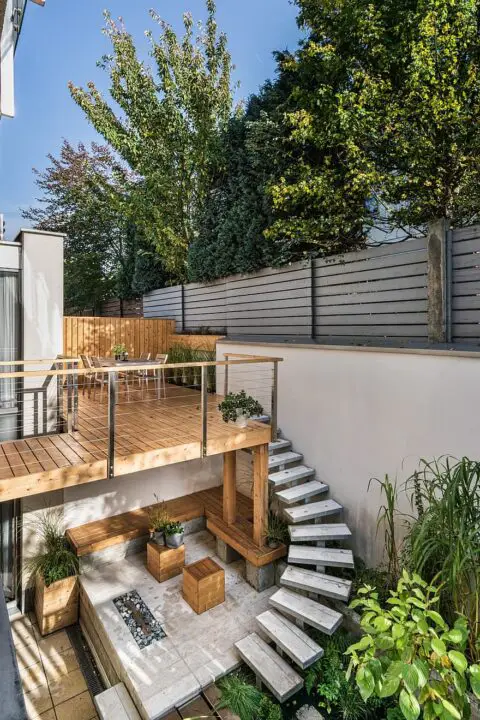 Install the edge restraints
The next step of how to lay paving stone is to place edge restraints.
Without this, your paving stones may shift and separate themselves one from another.
Hence,
it is essential to restrain the stones with edge restraints made from metal,
wood, plastic, or even pre-cast concrete.
Place the sand bedding
Use a one-inch PVC pipe, measure the thickness (1") of your sand bedding.
Placing the PVC pipe will make the amount of sand uniform,
making your pavement bedding neatly made.
Lay the pavers – How to Lay Paving Stone
With the design and pattern you have planned, lay the pavers together.
If there are pavers needed to be cut, use a masonry saw, diamond saw, mechanical splitter, or masonry chisel.
Be sure to wear safety glasses as well.
Making sand joints
Sweep over the pavers' surface dry, finely sifted sand.
This is carried out to fill up the pavers joints and to lock the stones into place.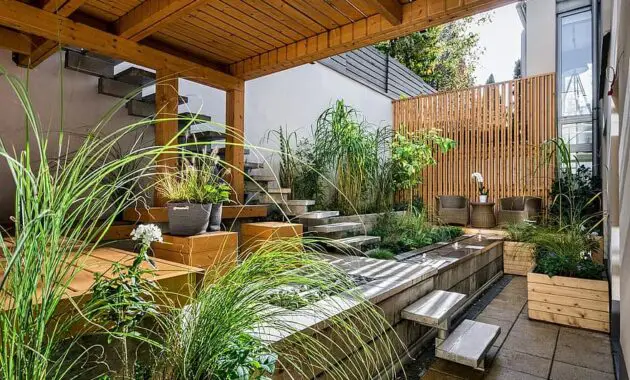 Sealing – How to Lay Paving Stone
Use a sand sealant to make sure the sand joint sand will not disappear as time passes.
This is also a trick to avoid weed growing in-between.
However, make sure you sweep the surface beforehand.
Good maintenance needed
Although it isn't part of laying paving stones,
maintenance is a highly needed procedure to keep your pavement nice.
Some of the tricks will include regular sweeping,
resealing the joint, and avoiding power washing.
Are you ready to apply this 10-step procedure of how to lay paving stone?
If you plan to make a pavement, doing it on a sunny weather is highly recommended.
Hence,
you can avoid placing the base material or the sand bedding once again due to bad weather.
Sample of Paving Stone On The Garden, Backyard or Front Yard Ideas
"Free Photos, Free To Share, Royalty Free, Best Ideas, Inspiration Ideas"
pexels.com, pixabay.com, pikist.com