Rustic Wall Decor – Rustic interior design offers great combination between having practical and neat design, functional decoration items, while maintaining cozy, warm, and comforting visual.
The foundation of any rustic design lays on the use of natural materials,
which you can use as either the foundation to create stunning and cozy place.
Now, as an easy starting point,
you might want to begin the journey by integrating rustic wall decor.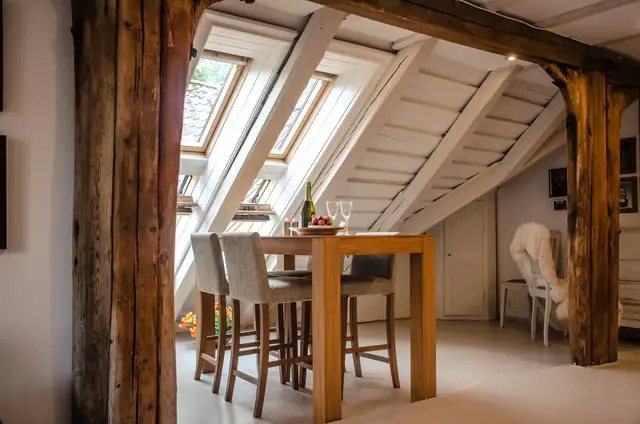 See below the ideas to accomplish the organic and laid-back wonderfulness of this design style.
Several Great Ideas to Build Rustic Wall Décor
Begin with neutral colors – Rustic Wall Decor
Rustic interior design is almost always synonymous with neutral tones.
They can be used as base color then from there, you may start to add more vibrancy and diverse hues to make the wall stands out.
The bold colors will help if you worry about the room looks too dull due to the dimmed wall,
yet they will complement the space and bring different components with different colors together.
For outdoor space, please try rustic outdoor planter ideas.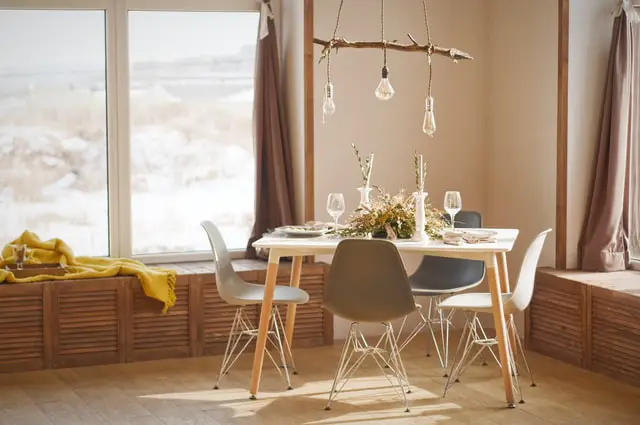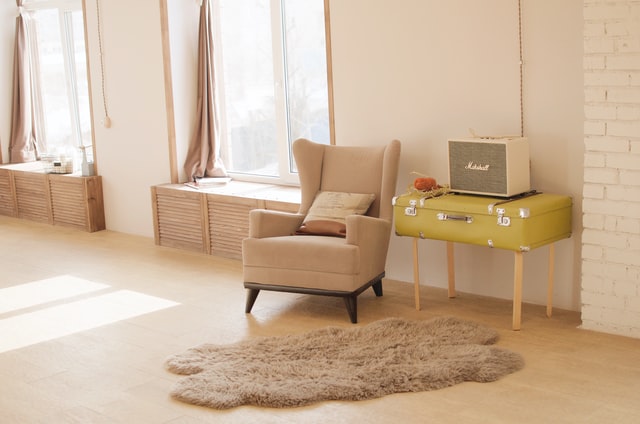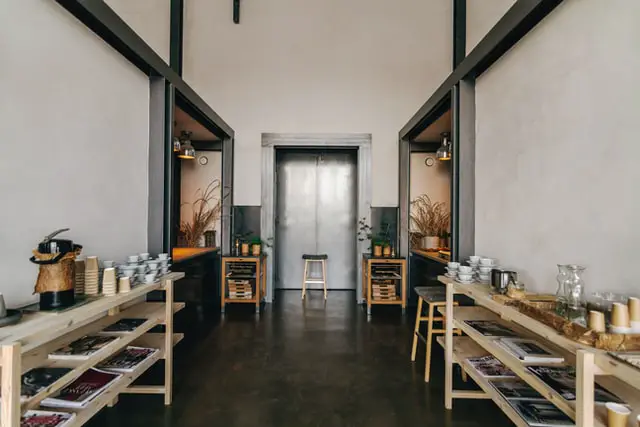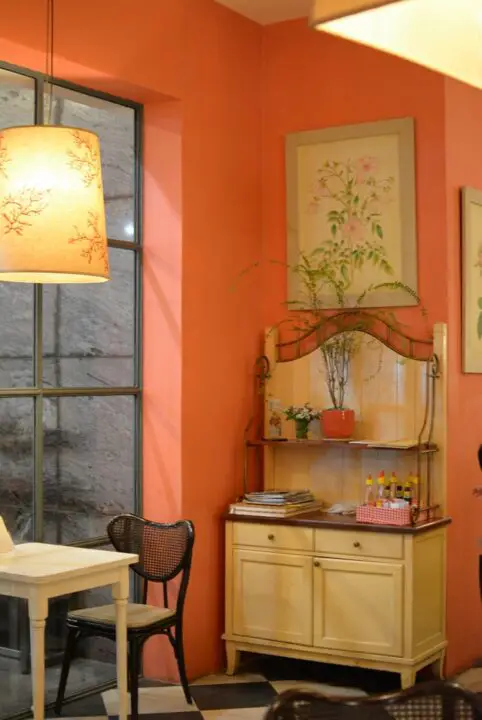 Pick your choice of materials
Natural materials are the primary options when it comes to create a rustic styled home.
Most people settle for wood,
as it is the easiest material to work with in order to give the area a rustic revamp.
Moreover,
wood has durability and practicality qualities while still able to provide warm and comfortable feelings.
Looking for another great alternative for the wall décor accessories?
Then you may want to consider natural metals, such as brass, copper, or iron.
Read Also:
The imitation forms of these metals also exist if you are currently on budget.
To give a big welcoming vibe into the room, use warm-toned fabric materials.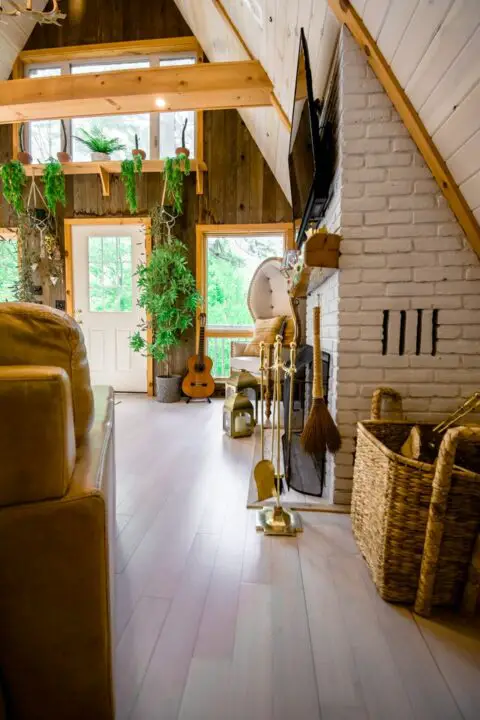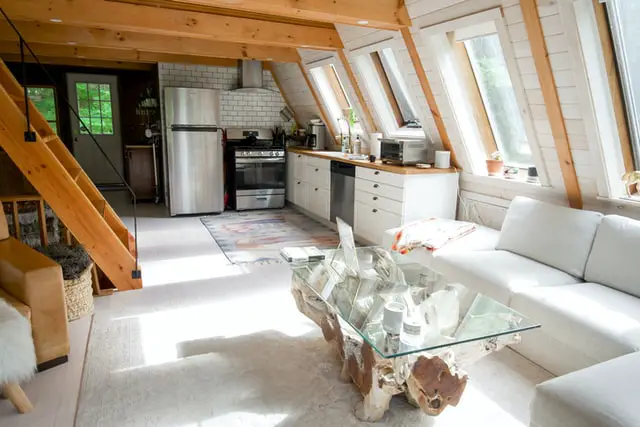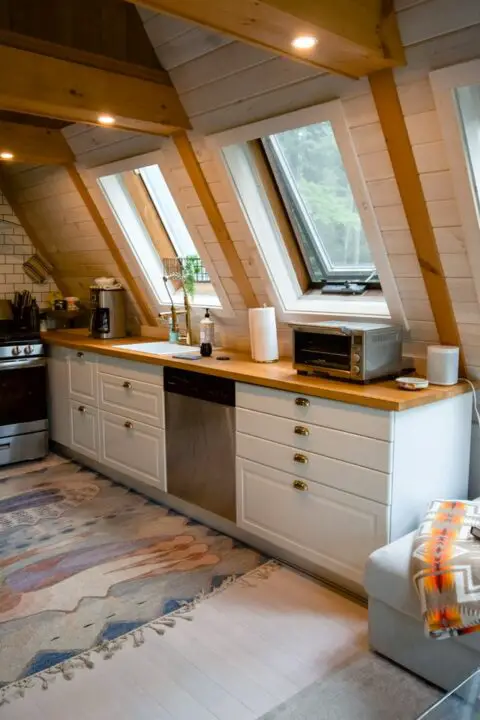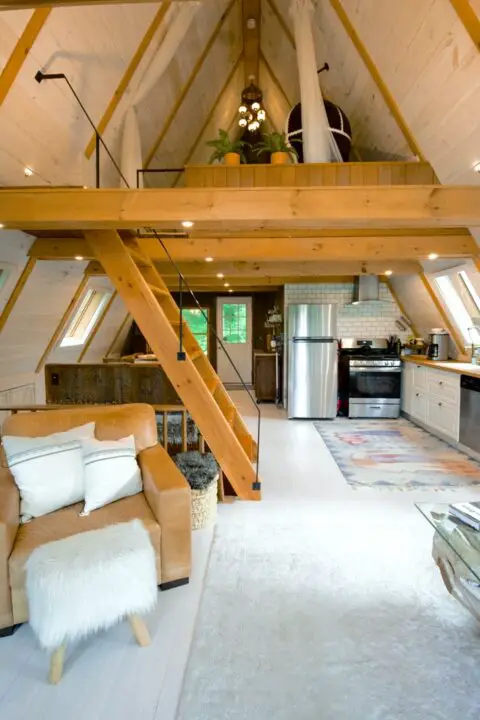 Stay away from straight and rigid lines
Rustic wall décor can be manifested in a lot of forms and things, but not straight lines.
Instead,
it encourages embracing the abstract and organic imperfection to build a unique space.
Show off the natural flaws of your decoration pieces – whether it is a scratches, notches, knots, or uneven grain.
A worn-out decoration piece suits perfectly with the nature of rustic design,
plus you may have a chance to save some budget if you are able to find great secondhand sources.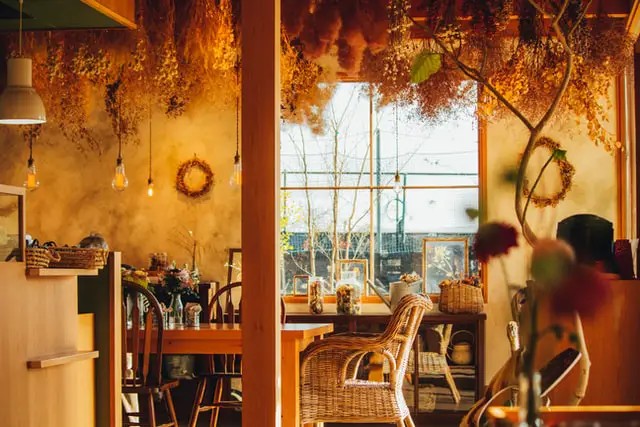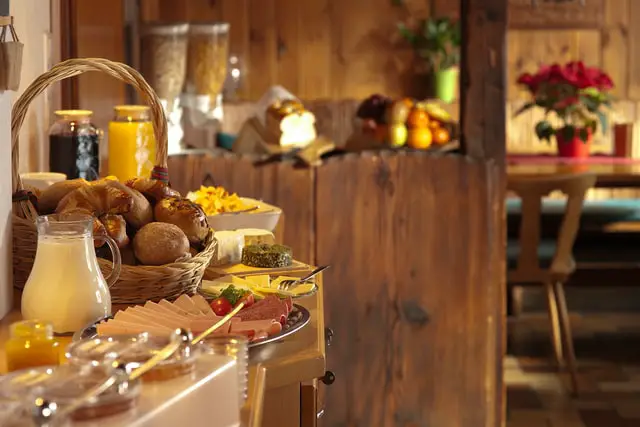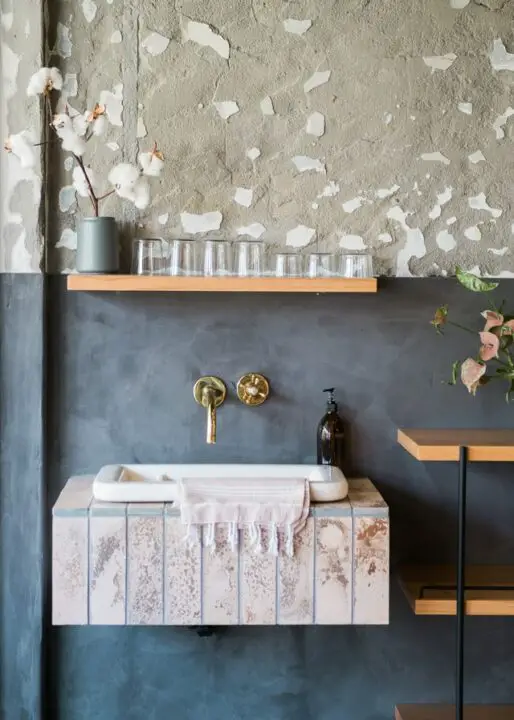 Think about the purpose and practicality – Rustic Wall Decor
The essential philosophy of rustic interior design style is that everything you put inside has purpose,
or so-called reason to be there.
It doesn't mean that you cannot put decoration freely,
but it heavily suggests creating functional and practical room.
To heavily decorate the room with various pieces may result you in making a confusing rustic decoration.
Read Also: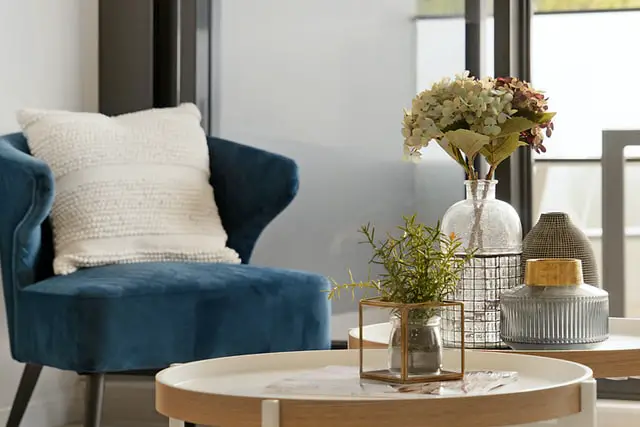 That being said, you can still use playful accessories in the room, such trinkets and art, or throwing a warm blanket on the couch to make it cozy.
In short, a rustic room contains everything you need but each of them serves a purpose in the space.
Take a step back to evaluate your home decoration.
By incorporating rustic wall décor and other rustic elements such as furnishing, you are celebrating the existing beauty by stripping the room and putting more highlights on its quirky features.
The recommendations above can be implemented in any room you want to style with rustic spirit.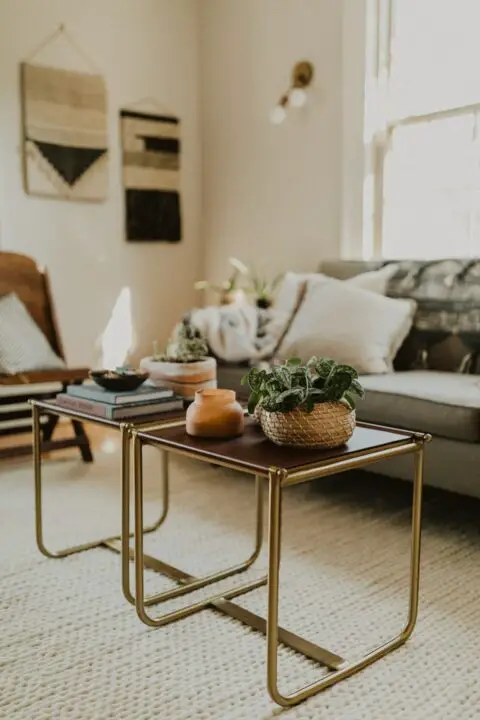 feature image source: