Door Handle – Selecting a door handle might be simple, but it is not always that easy. You must be aware of selecting the right door handles when having your parents and babies inside of the house. It is important to think of since everybody in your house will likely use the handles. Therefore, let's dig deeper into what to look at the comfortable and safe door handles.
First of all, you have to consider that they coordinate well with the entire look in your house. It may be very trivial, but it should be considered carefully. As you might know, there are various designs of door handles. Therefore, you better go with similar design to your house.
1. Door Handle : Knob Style Door Handles
---
There are two common types of door handles. The first one is the knob. This one is available in oval shaped, round, or egg model. If your house is in traditional decor, round knobs are perfect. Meanwhile, the traditional or transitional decor is best to go with an egg model or oval shaped.
One thing to be highlighted from this type is that it can be difficult for the elderly, young children, or disabilities to open. Therefore, it may be not safe or uncomfortable to be selected as door handles in your house.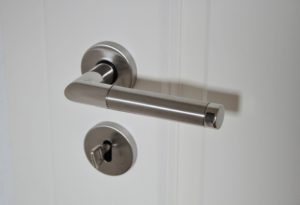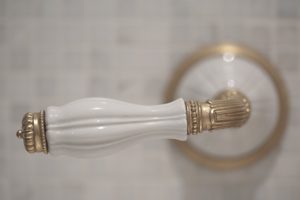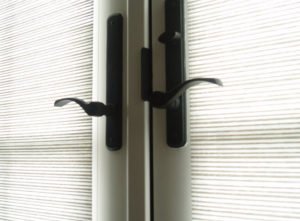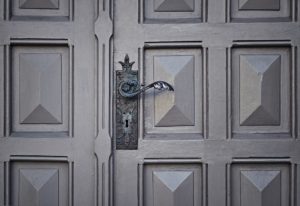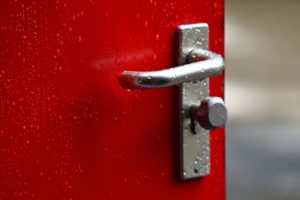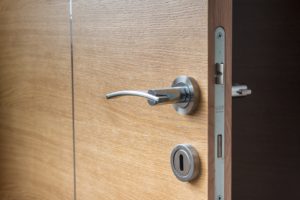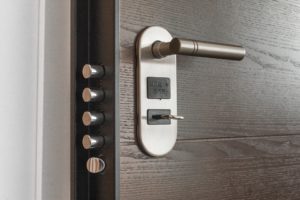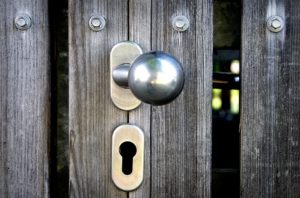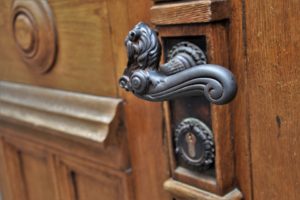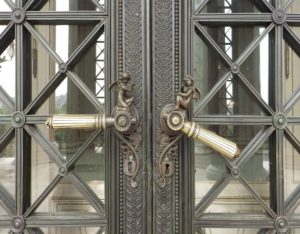 2. Lever Design Ideas
---
The second type is the lever. It fits well with transitional or contemporary decor. This one is best to have for your house since it is easy to open for those with disabilities, elderly adults, or kids. If you are looking for the right handles for your family, this model is highly recommended.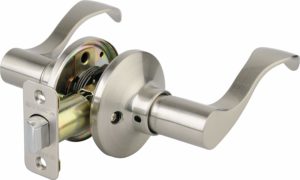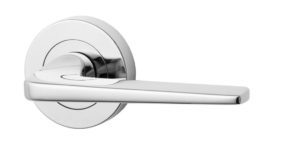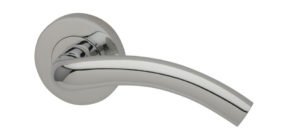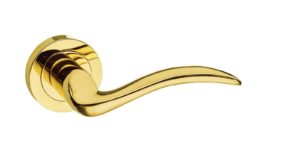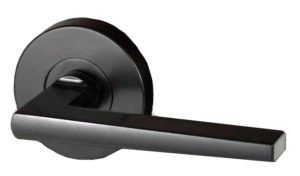 3. Handle Sets
---
Additional thing you can select regarding door handles is about its sets. Handle sets are available in 4 types. They are passage, privacy, dummy, and keyed entry. You can select what is the most suitable one for your house. In fact, you can use different handle sets for several doors.
Read More Related Post : Appropriate bedroom windows that Suitable Connected to the other room