One of the most popular front yard landscaping ideas is to use large rocks as stepping stones. A rock path will allow you to walk through the rock garden and enjoy the view.
It will also be a great place to sit and relax. You can choose various types of rocks and make the rock garden your own.
You can even create an abstract ornament using different colors. This way, you can bring natural elements into your front yard and still keep it looking modern.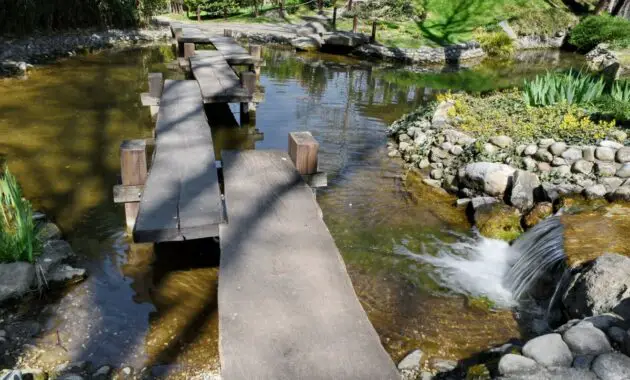 Dry rock streams can add an interesting feature to your yard and also help with drainage. They also don't require any maintenance, as long as you regularly weed them.
You can even make your own rock stream by digging a trench and placing rocks in it.
read also:
You can create paths from the curb to the front door and add a civilized touch to your home without compromising on the look of your landscape.
Bricks and pavers can be used to create a path from the front door to the yard.
[divider style="solid" top="20″ bottom="20″]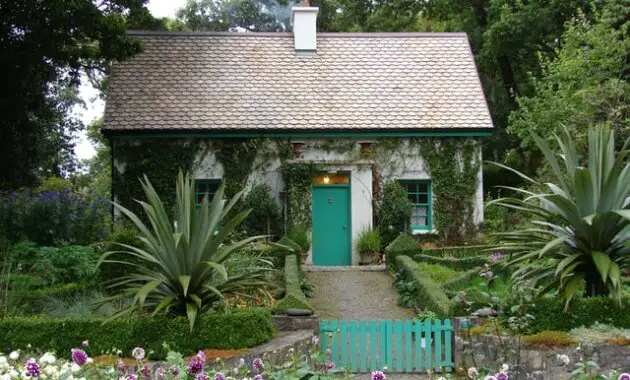 For a low-maintenance front yard, use rocks. Use smaller stones for edging and large flat rocks for a beautiful layered look.
A small zigzag pattern can be used to form a pathway, and large flat rocks can create a walkway leading to your front door.
Adding pots to your walkway can also help make it graceful. This landscaping idea is also great for corridor entrances.
[divider style="solid" top="20″ bottom="20″]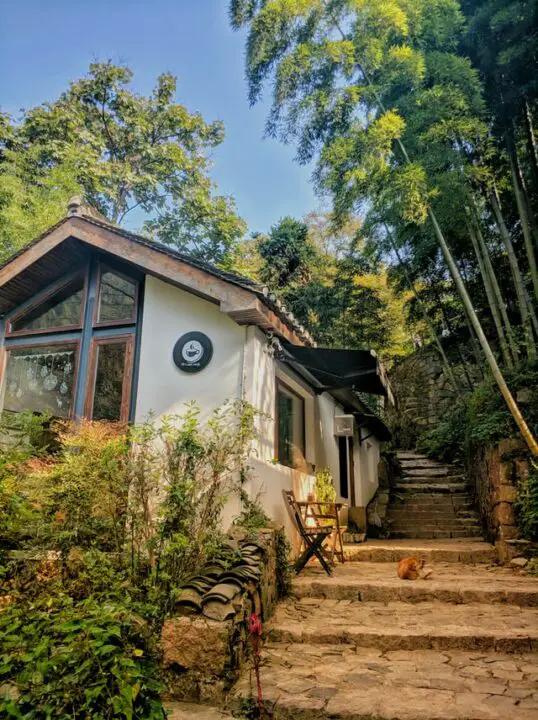 When designing your front yard, choose a rock-stairway to welcome guests. It will stand out and not require any landscaping.
If you do plan to plant plants near the entrance, add a few potted flowers to enhance the overall look. Using a rock stairway is an excellent way to make a statement and attract attention.
In addition to bringing nature to your front yard, a rocky stairway is a great way to add more interest.
[divider style="solid" top="20″ bottom="20″]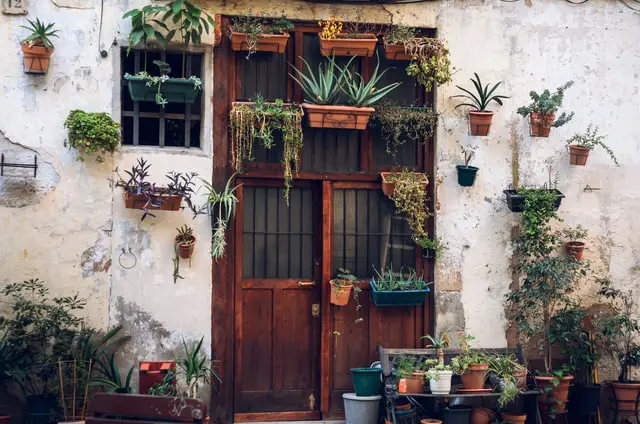 If you're interested in DIY projects, use vintage planter or a tiered plant stand can be made out of old wagon parts and wooden beams.
You can use an old wheelbarrow to create a planter, or repurpose it for a decorative focal point. You can also use rusty kitchen utensils as planters.
Some exotic plants are hardy in a desert climate and will survive in that environment.
[divider style="solid" top="20″ bottom="20″]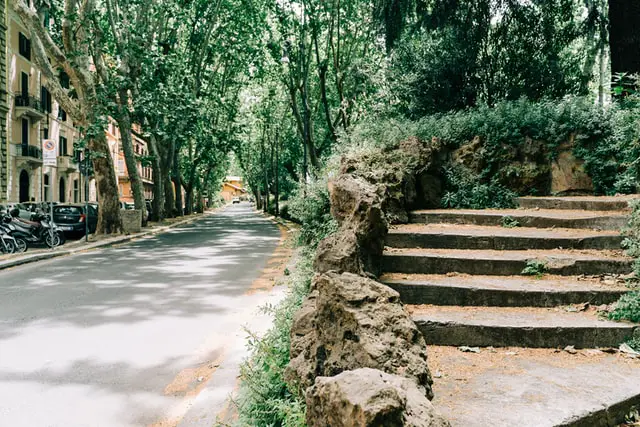 You can also install a rock stair. This will be a great feature for your front yard and draw attention to your home. There are many benefits to using a rock stair.
For example, a large mountain rock can catch the eye of passersby, whereas plants will make your stairway stand out.
A retaining wall can help to hold back water from the ground and improve your curb appeal. It is not necessary to use a rock stair, but it can be an attractive accent.
A rock stair will draw people's attention, and a rock wall is a popular front yard landscaping idea. While a rock stair does not require any other landscaping, the presence of a rock staircase will draw attention to your front yard.
A big mountain rock will be a beautiful focal point in the front yard. Adding plants can also enhance this focal point. And you can use a variety of rocks to make your front yard look unique.
[divider style="solid" top="20″ bottom="20″]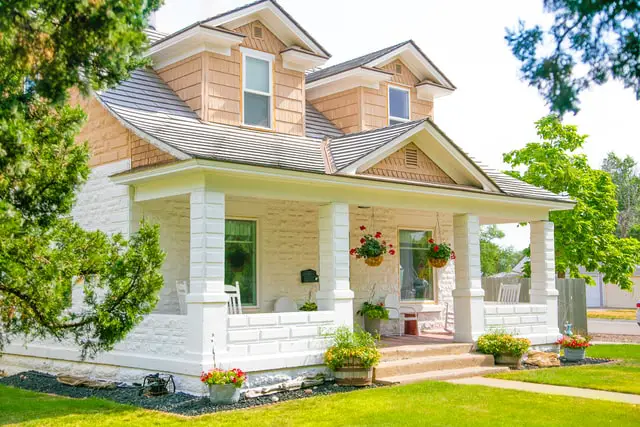 You can also use rocks as a feature in your front yard. You can arrange pea gravel between large boulders to give the appearance of a river.
You can also use a band of river rocks to highlight your front yard's natural beauty. Besides the rustic look, rock layers are an affordable, low-maintenance way to add a touch of natural beauty.
Incorporating rocks into your landscaping will add style and flair to your property and make it stand out.
[divider style="solid" top="20″ bottom="20″]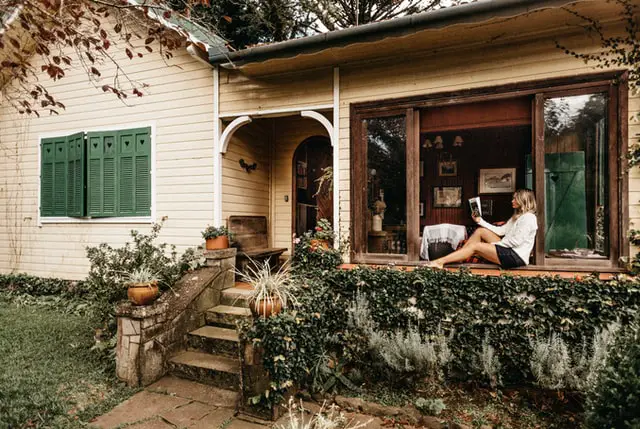 If you don't have much room for a grassy area, you can still add rocks to your front yard. The addition of rocks to your front yard will add some curb appeal and will be low-maintenance.
You can also use large rocks to create a retaining wall.
It is a great way to keep dirt from eroding and will prevent soil from shifting. A retaining wall is another great rock landscaping idea.